November 18, 2015 by David Herd
Times Square
Times Square New York City is one of the world's most iconic locations. When I last visited in February 2008 I stayed at the Hotel Edison only 100 meters from Broadway.
For an excellent room rate just book through THIS LINK.
The fabulous Broadway shows
In seven days I saw five Broadway shows. My favourite was A Bronx Tale by Charles Palminteri, closely followed by August Osage County.
A Bronx Tale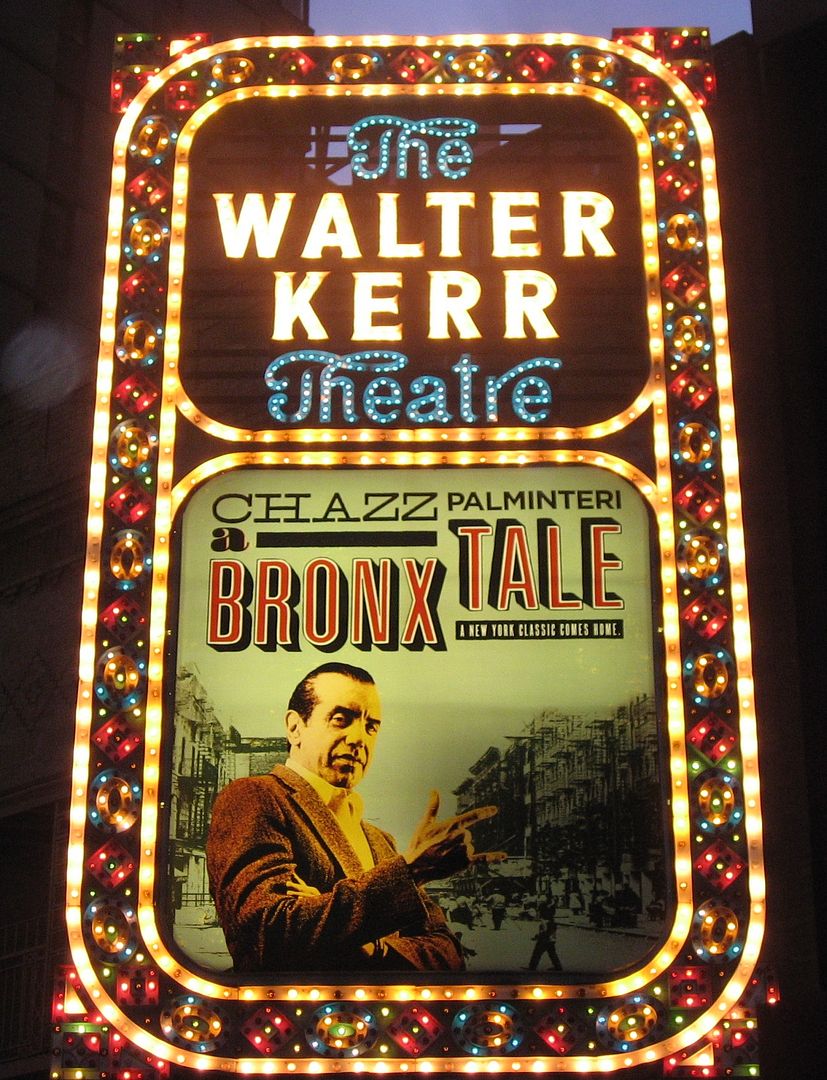 A small theatre with one man on stage talking about his life, it was fantastic.
Times Square New York City
At night Times Square comes alive.
The song said it all
They say the neon lights are bright on Broadway…….
M & M
Great colours and lots to see around Times Square.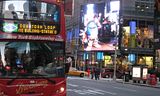 Gallagher's Steakhouse at 228 W 52nd St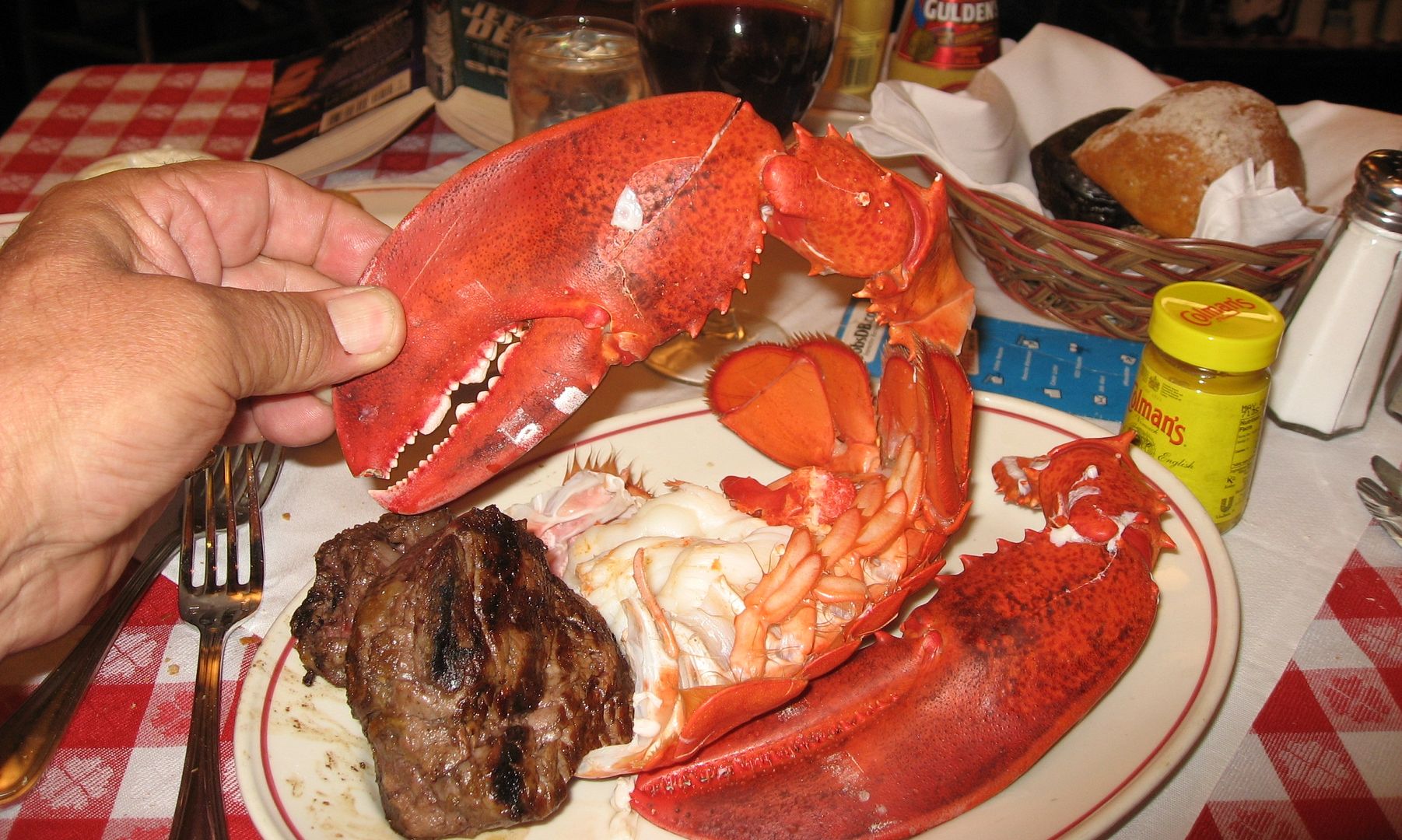 Not quite Times Square but only a short walk away. Gallagher's lived up to it's reputation as being on of New York's best steakhouses, in fact my Surf & Turf could have fed two people easily. I believe the restaurant was refurbished in 2014.
Times Square New York City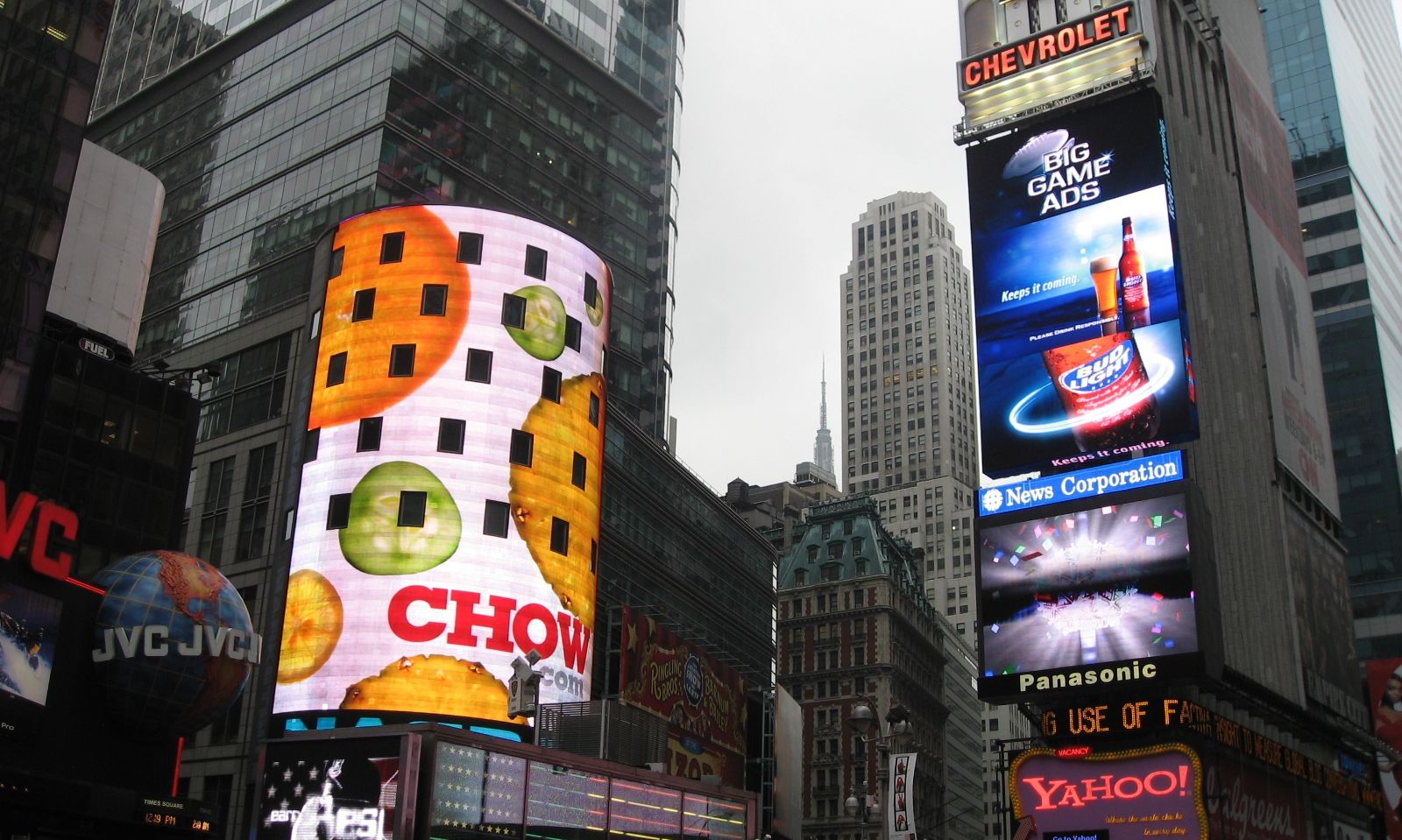 There are enough bars, restaurants and shows within a couple of blocks of Times Square to keep you occupied for weeks.
You gotta love New York
What a city, I often say to friends, if the cities of the world could be likened to a horse race, New York would win by 10 lengths over the next bunch of cities which would include Paris, London, Sydney, Bangkok, Tokyo, Rome, Rio De Janeiro & Cape Town, not necessarily in that order.
Thanks for visiting my Times Square New York City post
Please take a look at some of my other posts if you have the time.
Here is a link to my NYC photo blog.
Here are some more posts to check out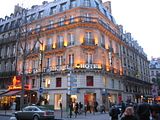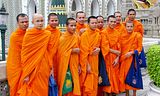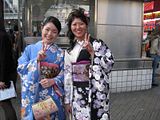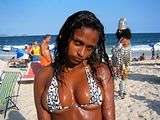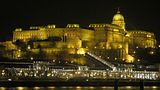 Click here to see my post on Uluru in the Australian desert.
Carnival in Brazil is fantastic
Tokyo is my 2nd favourite city after New York
Nobody does it quite like Frank.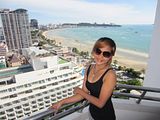 That's all folks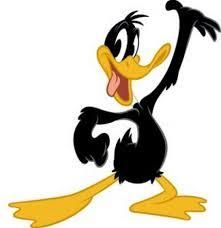 This gallery contains 1 photo.