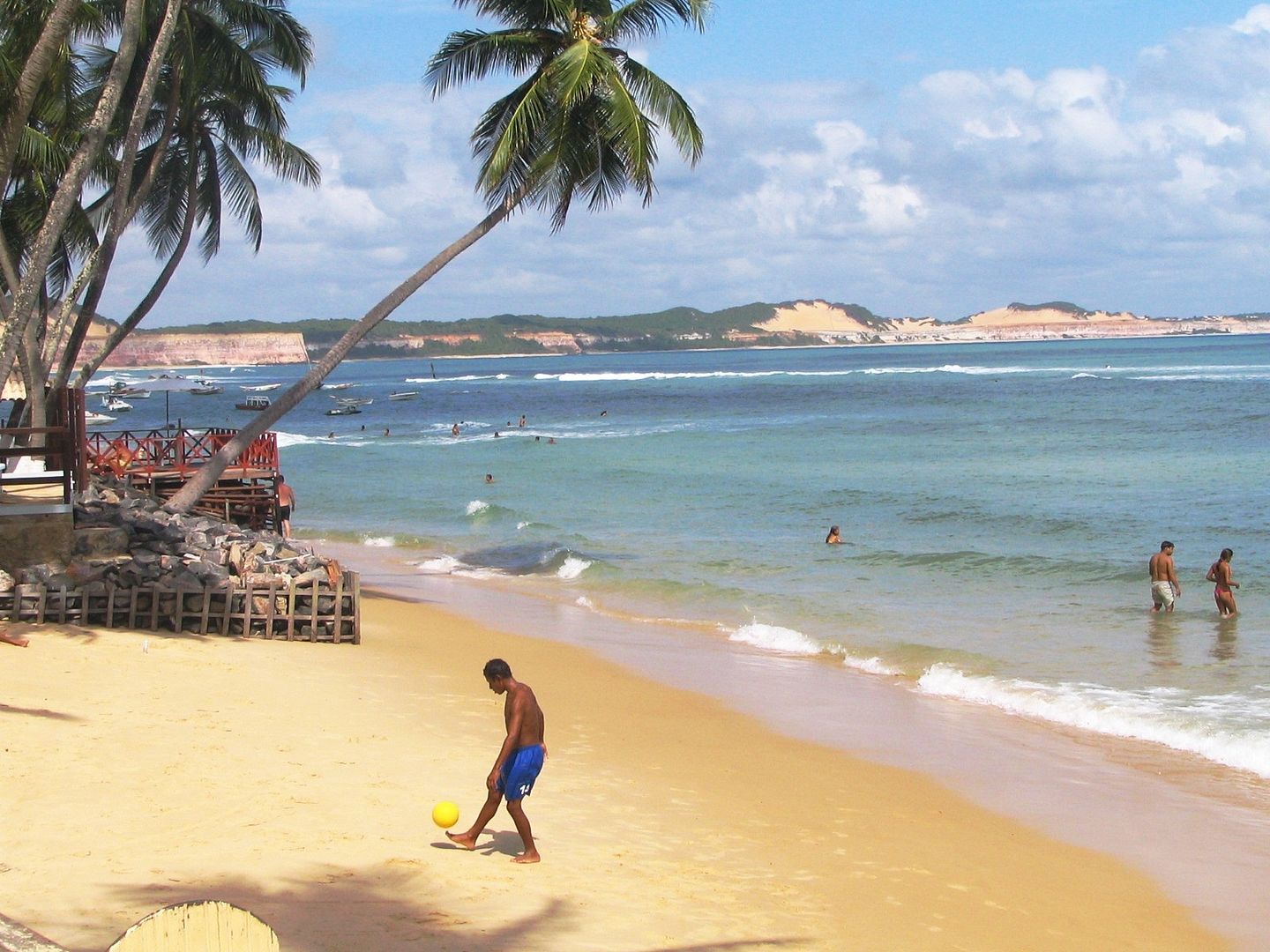 Pipa Beach brazil, I remember sitting in a bar in Rio Di Janeiro with two friends Dave Wylie & Doug Roarke, (RIP) and when I asked what was their favorite place in Brazil, Doug briefly considered the question before saying "Praia de Pipa". Until that moment I had never heard of the place, but on Doug's recommendation I planned my trip. Pipa Beach brazil quickly became one of my favorite places in the world.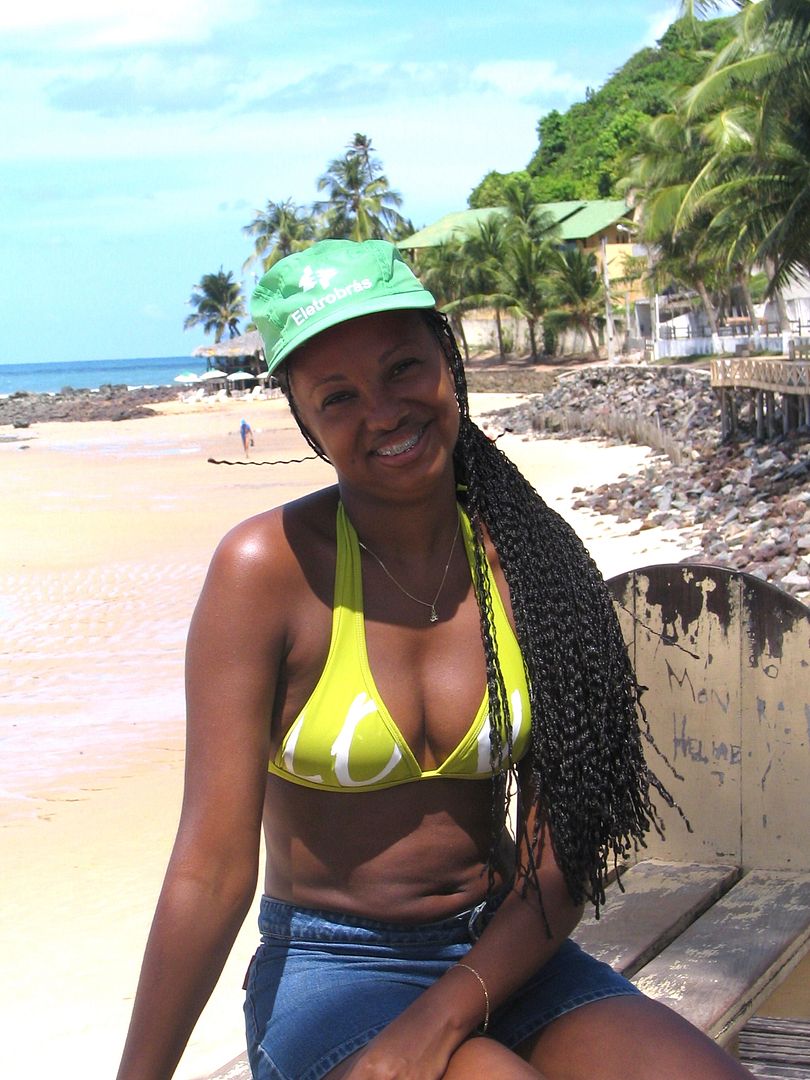 I traveled 300 kilometers by taxi from with my friend Simone from Natal to Recife, we stopped in Pipa for a few days along the way.
Low tide in Pipa
 landua pousada Praia da Pipa
Only 30 meters to the water, in fact the photo at the top is right in front of the hotel.
View from landua pousada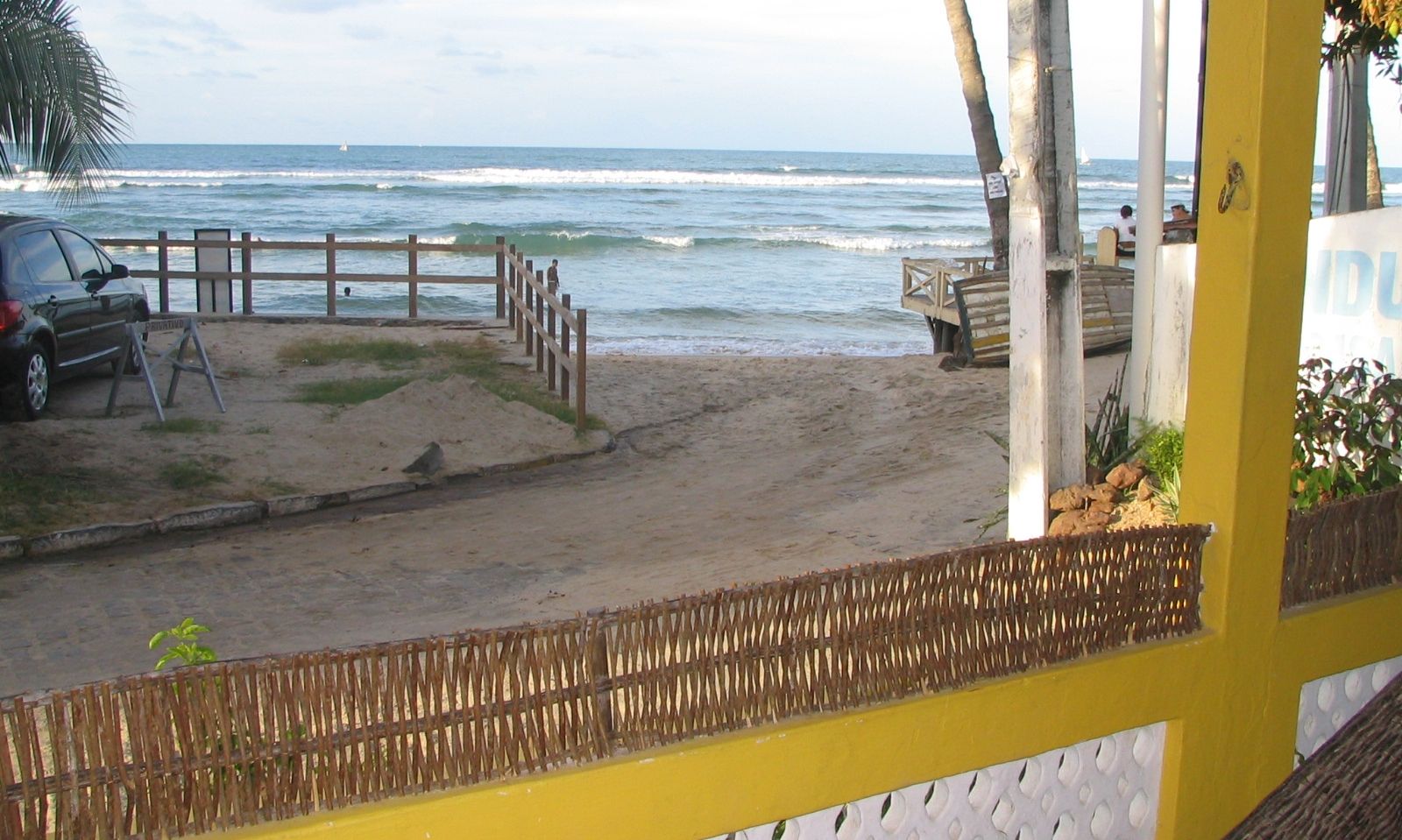 Great bar close to our hotel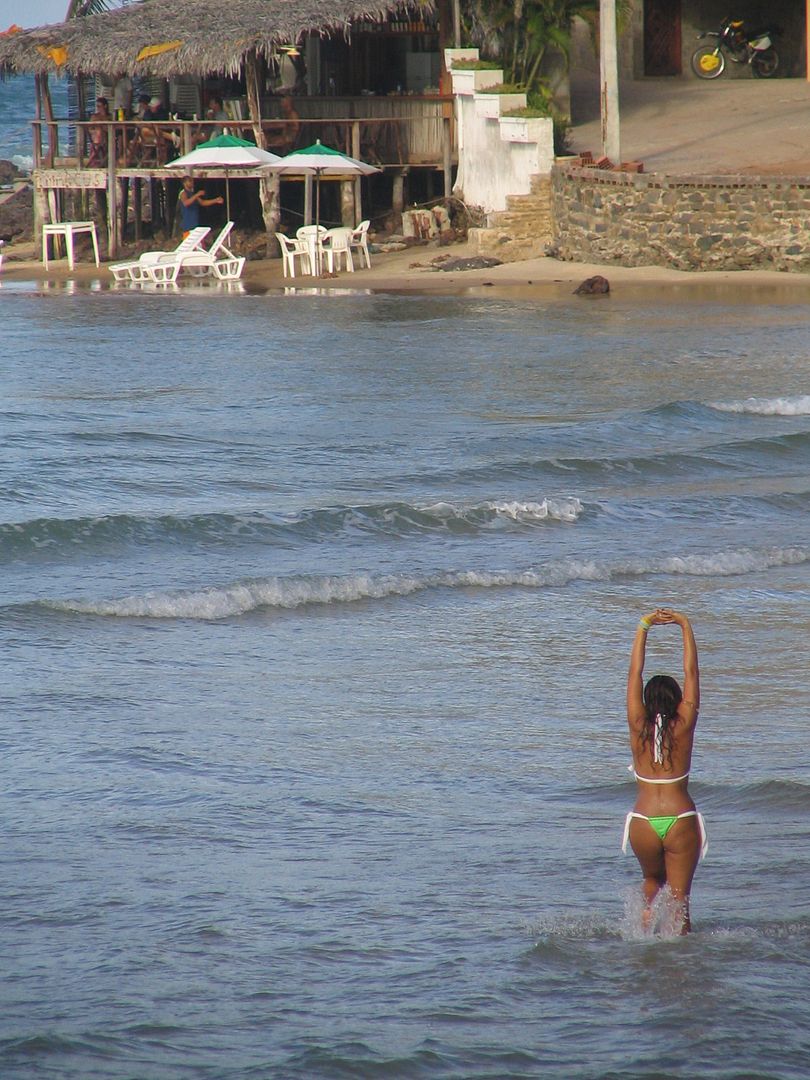 Bar, what bar? I don't see a bar. 🙂
The ice cream man.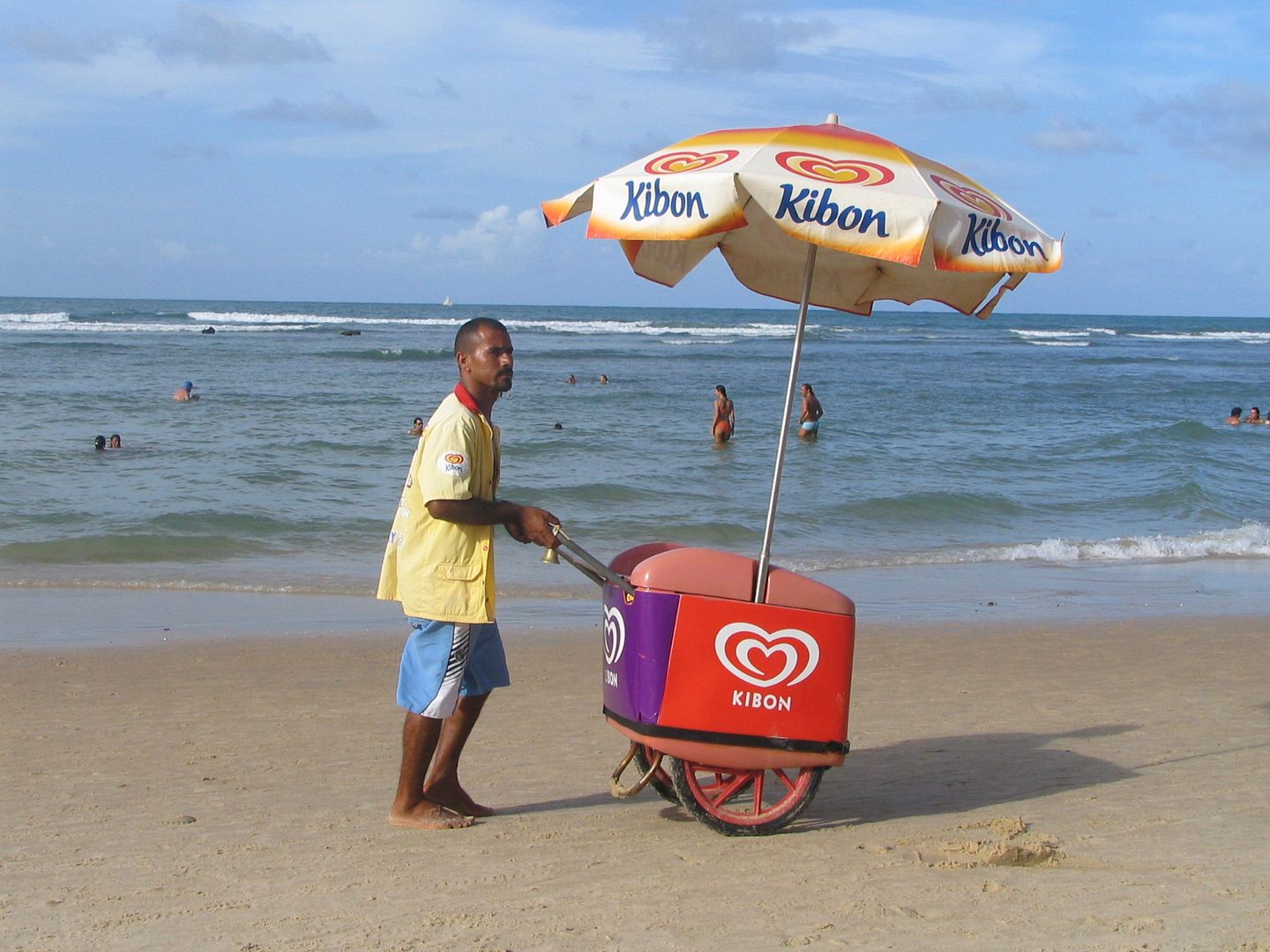 Eye candy at Pipa beach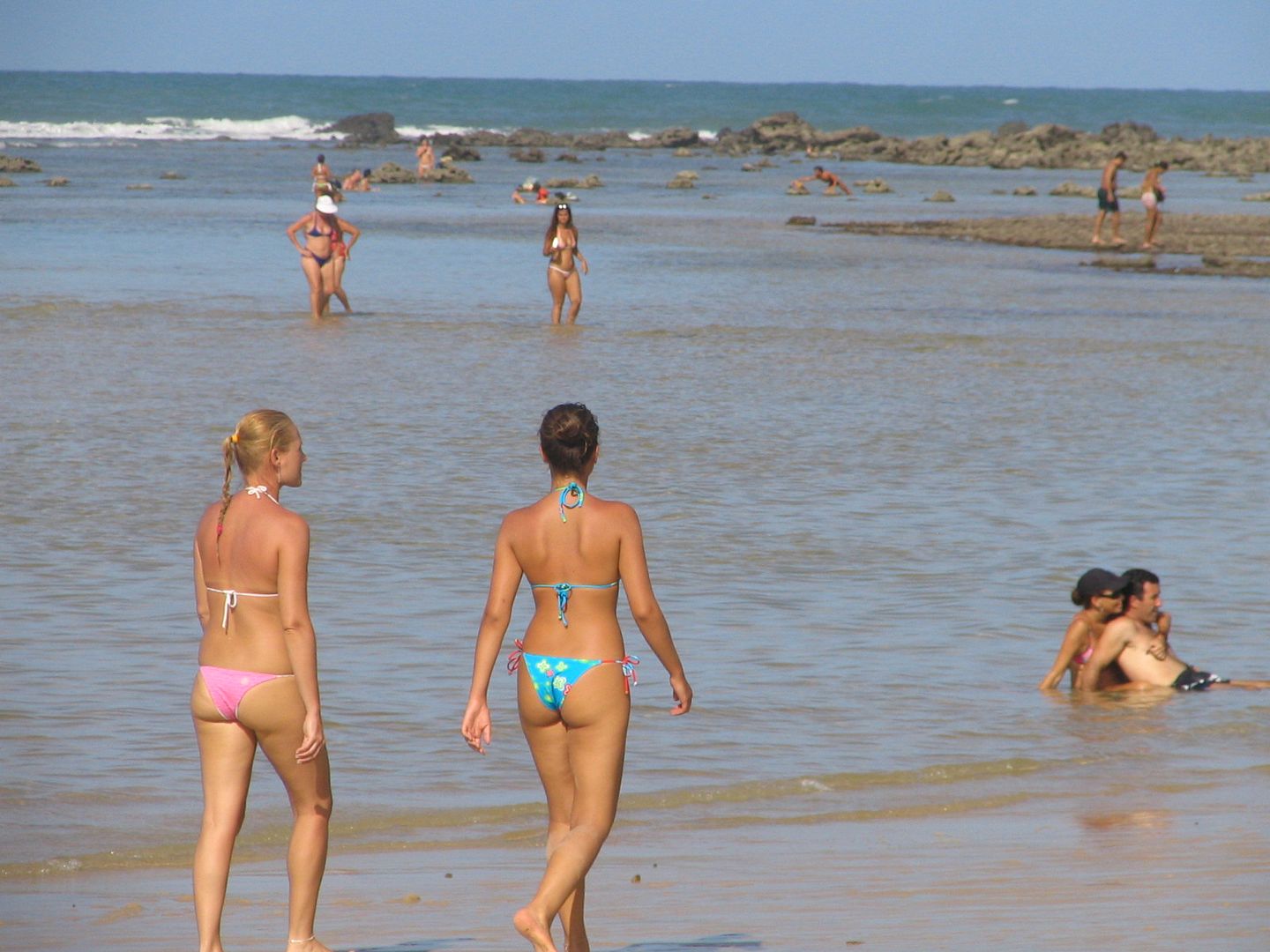 Don't walk away Jose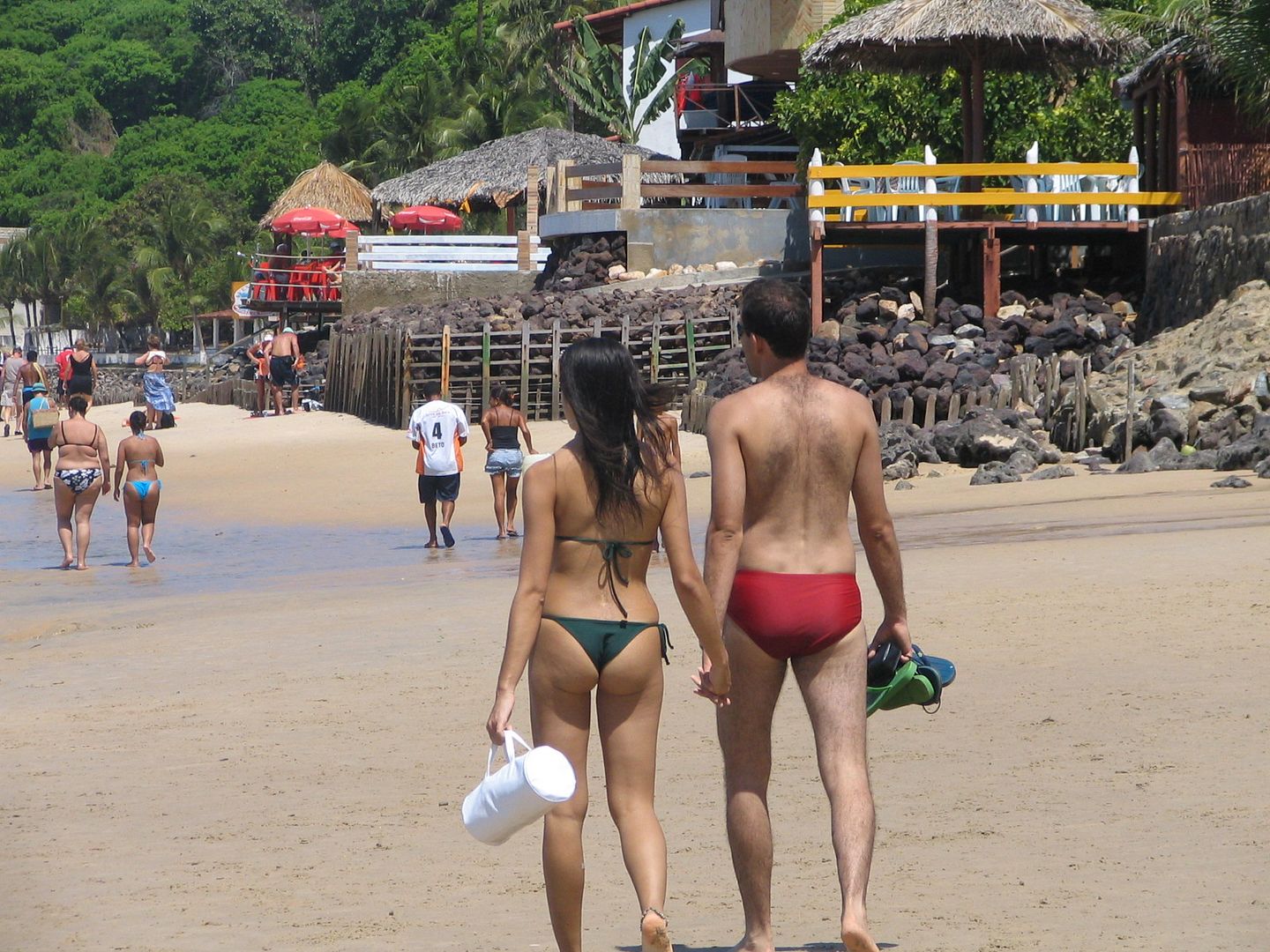 Great beach view here, this guy is certainly punching above his weight. 🙂
What! No water…..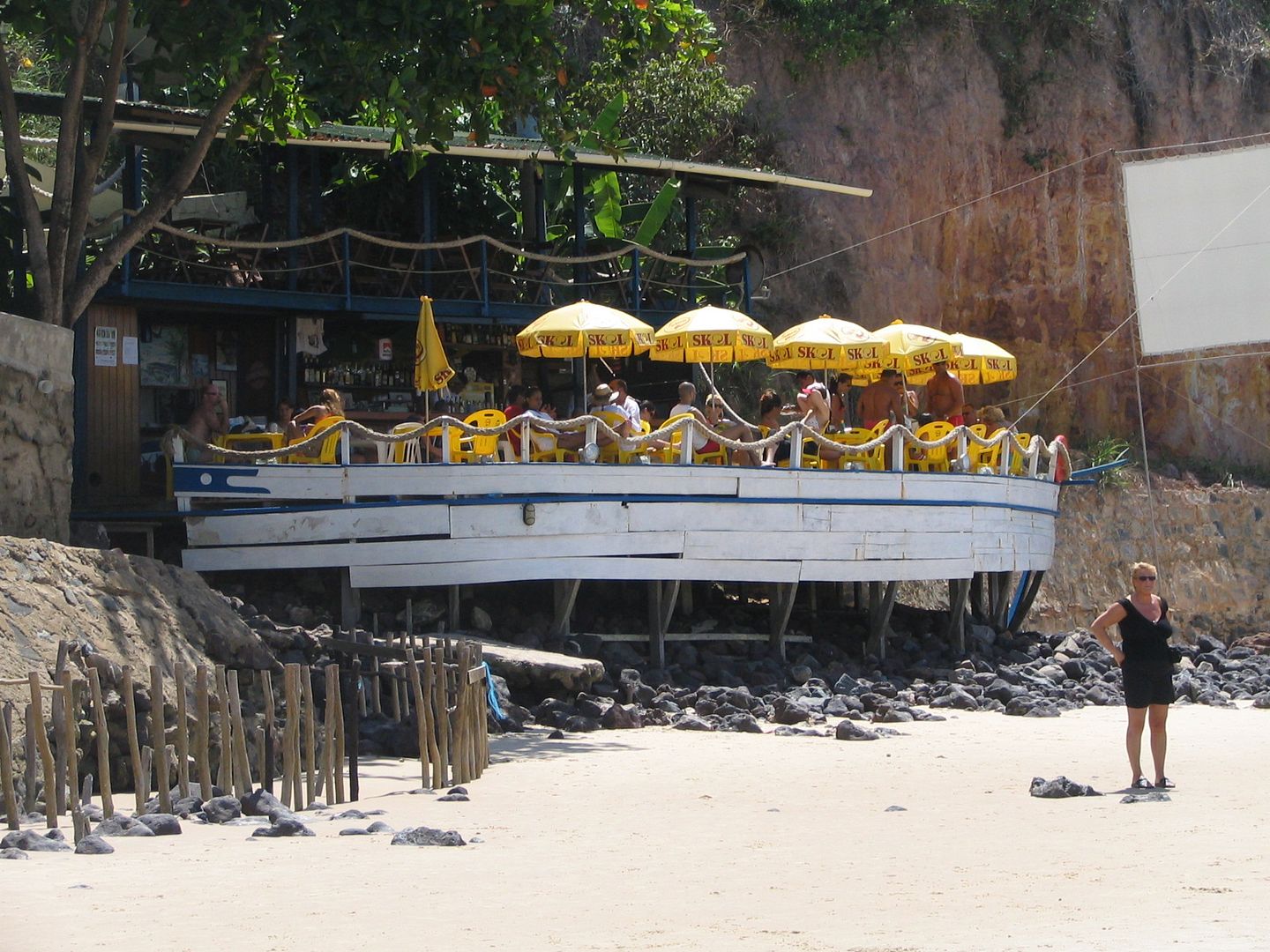 Low tide at Pipa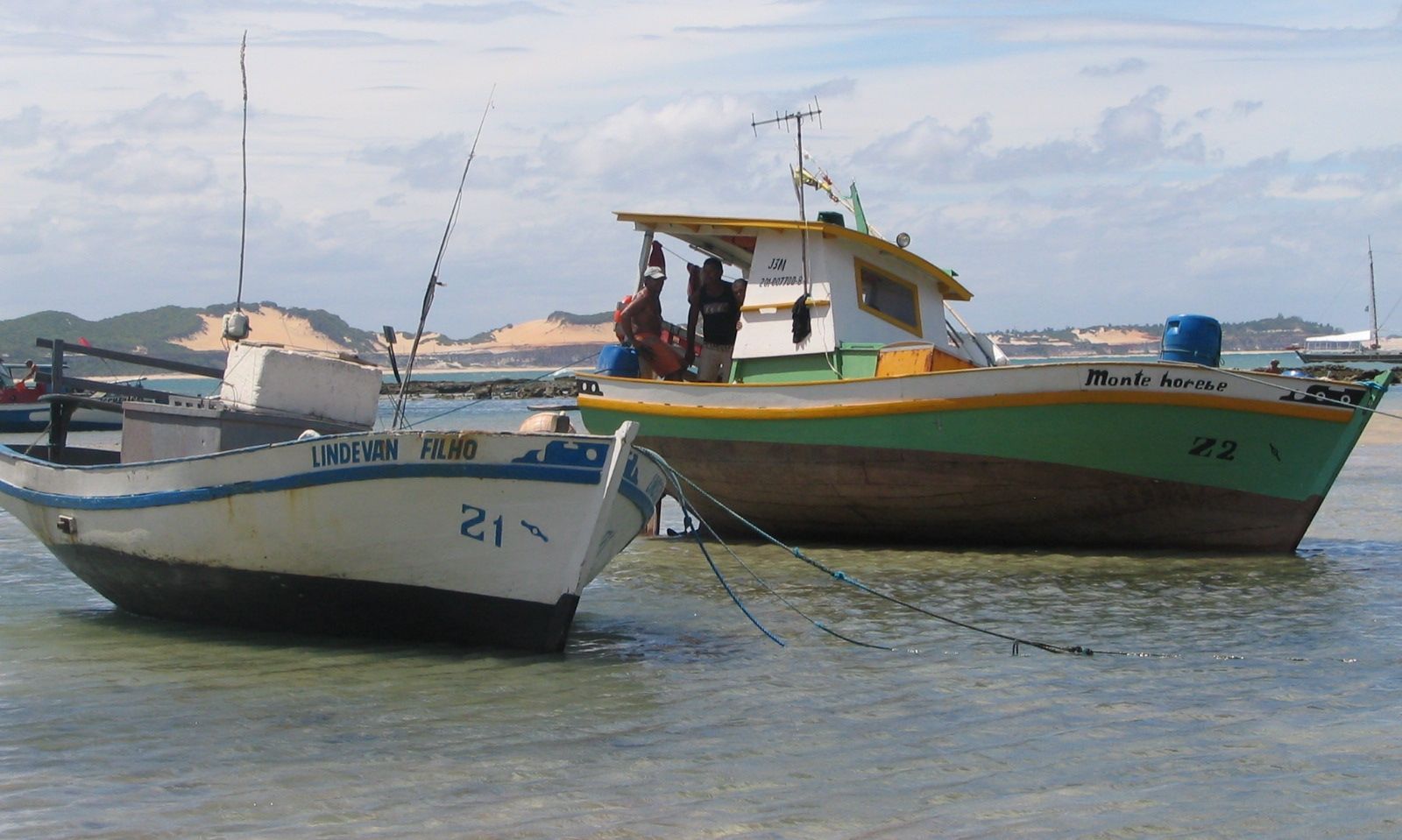 Very low tide at Pipa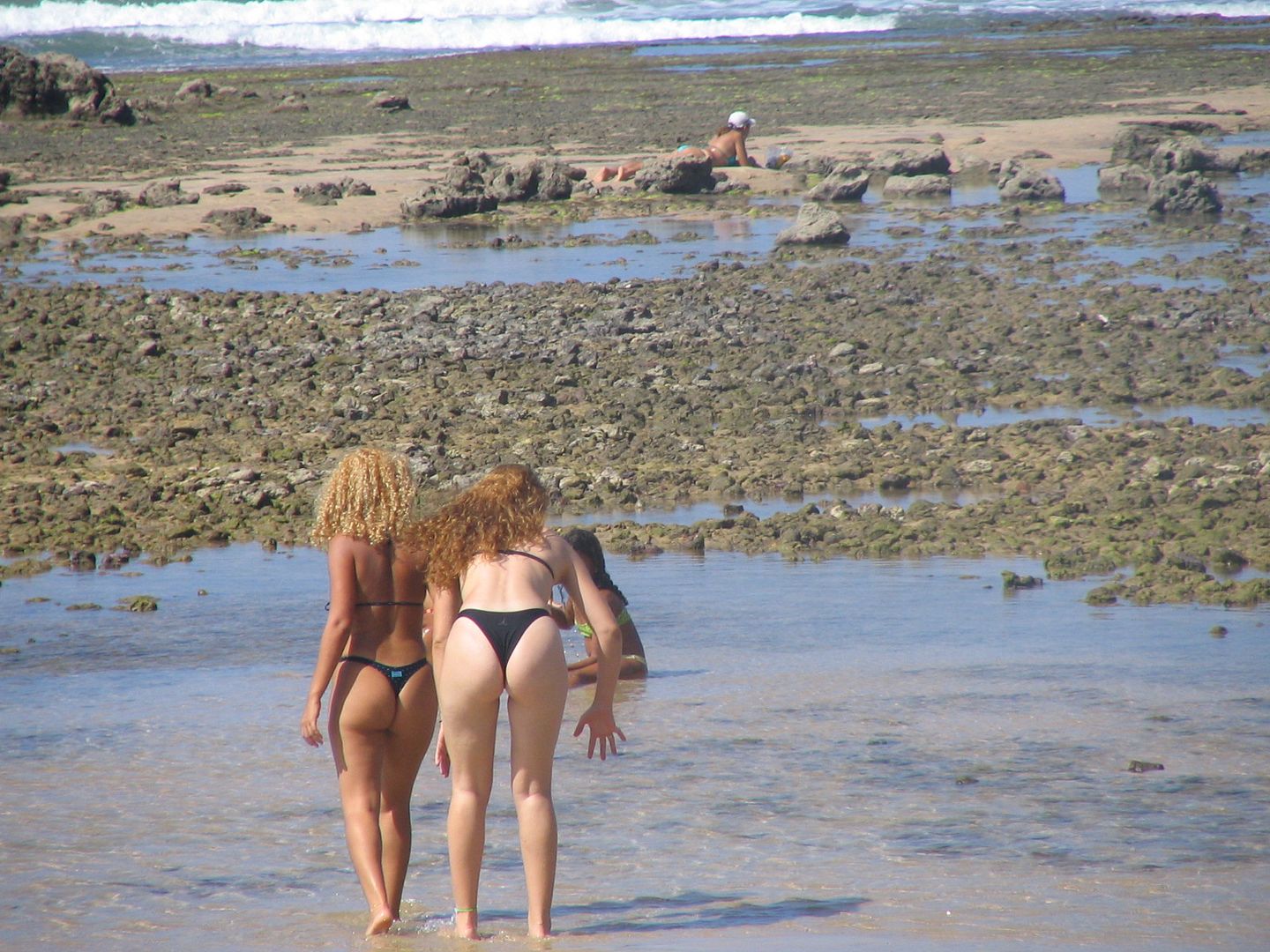 Enjoying low tide at Pipa
Tide coming back in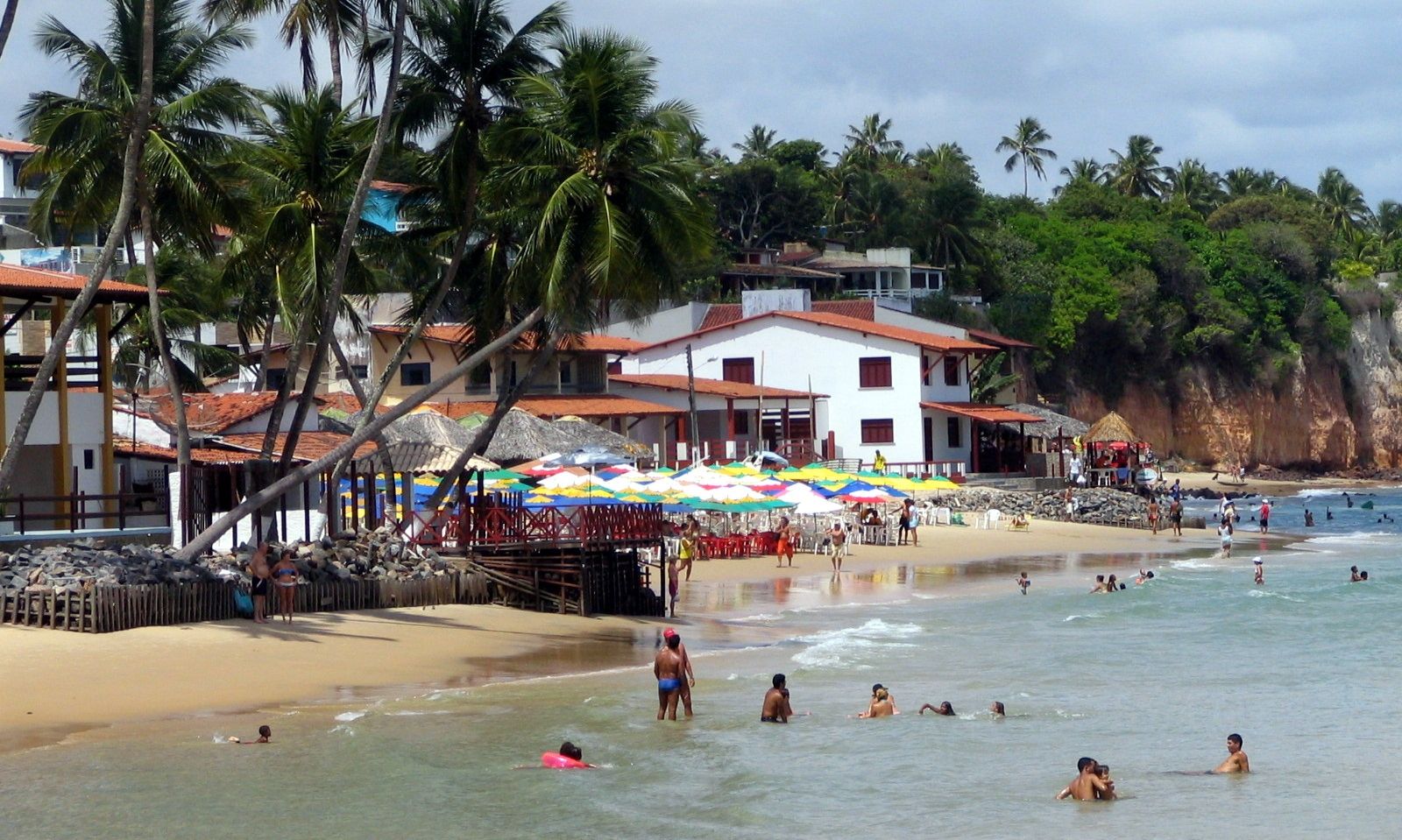 Look closely you may see some fish.
Fish, what fish? I can't see any fish.
Fresh for dinner tonight
Fresh fish for dinner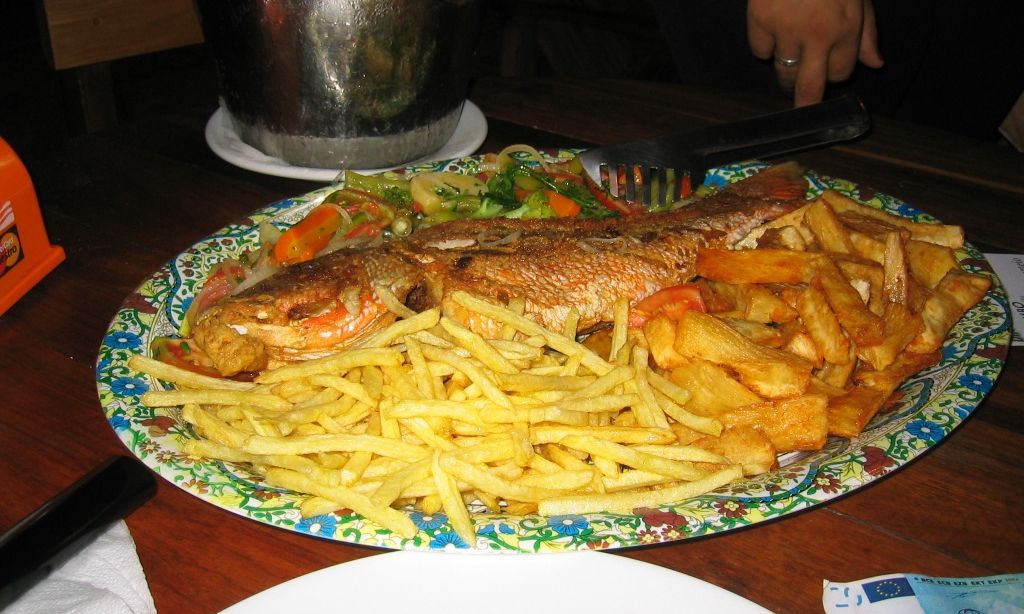 Caipirinha before dinner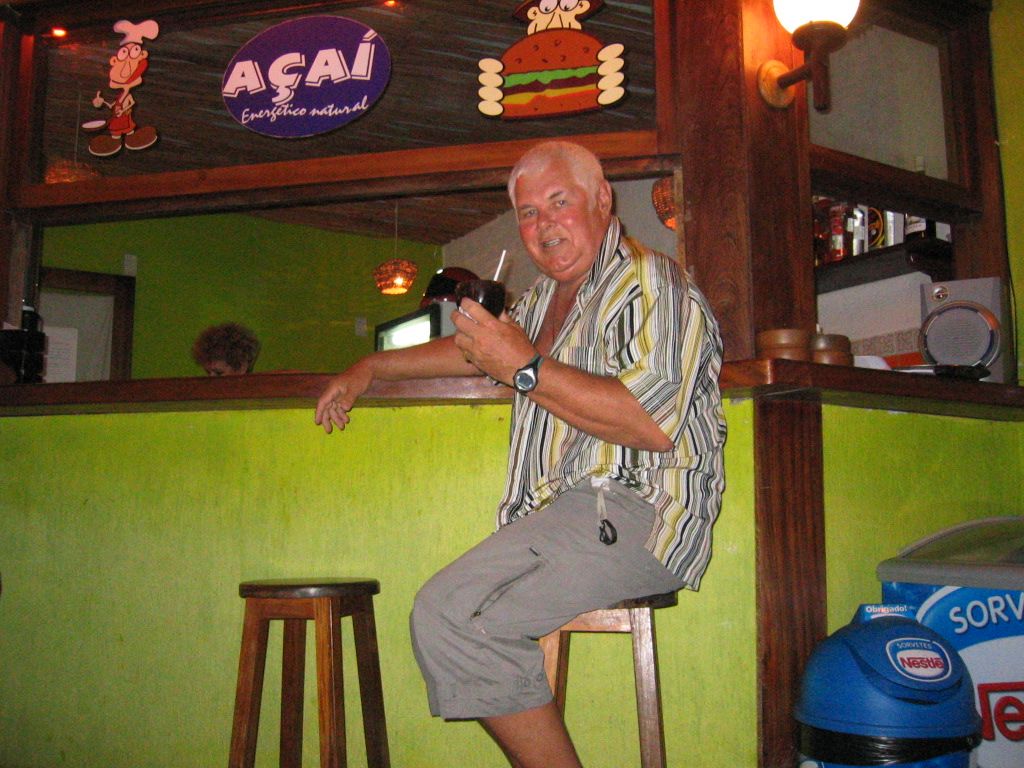 Lovely Simone, what magnificent skin colour.
Surfs up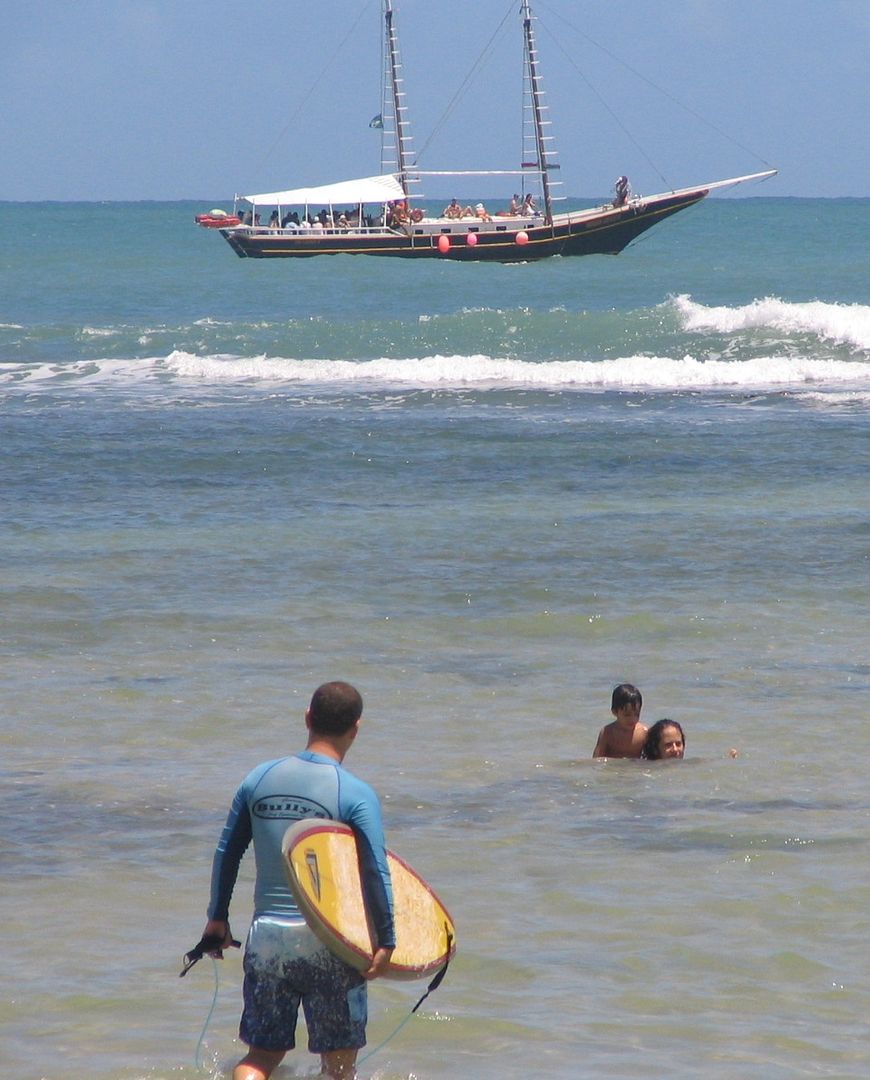 Local artist
Didgeridoo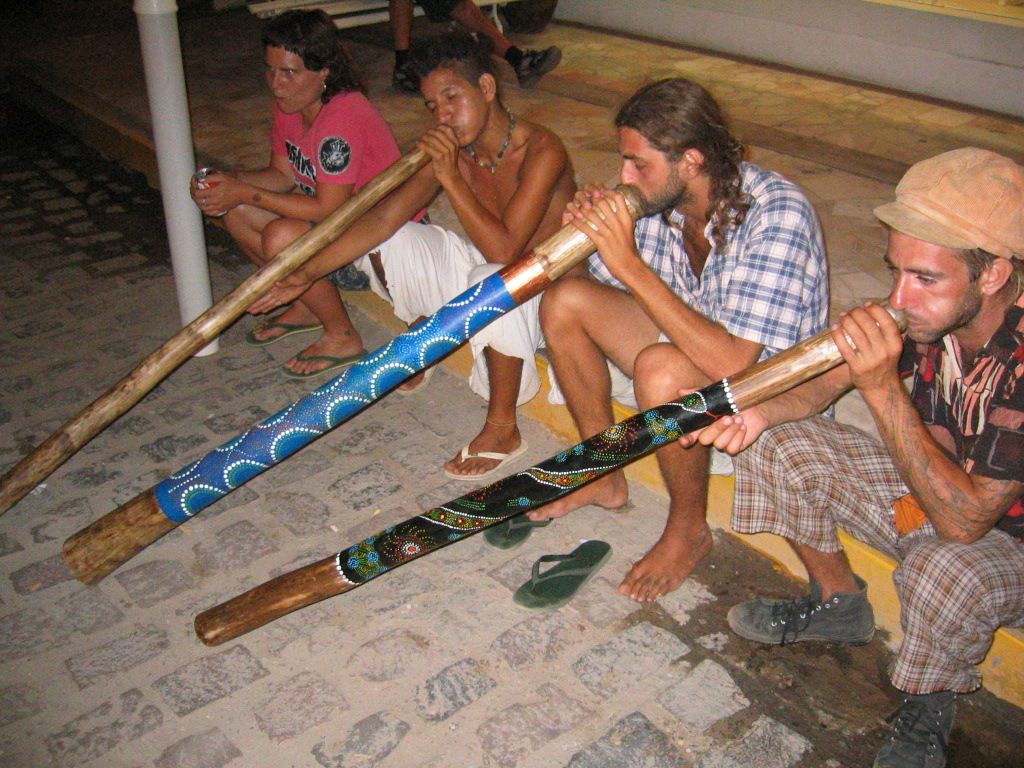 Half a world away from Australia we came across these Scandinavian guys playing Didgeridoos, amazing.
Where does that tattoo end?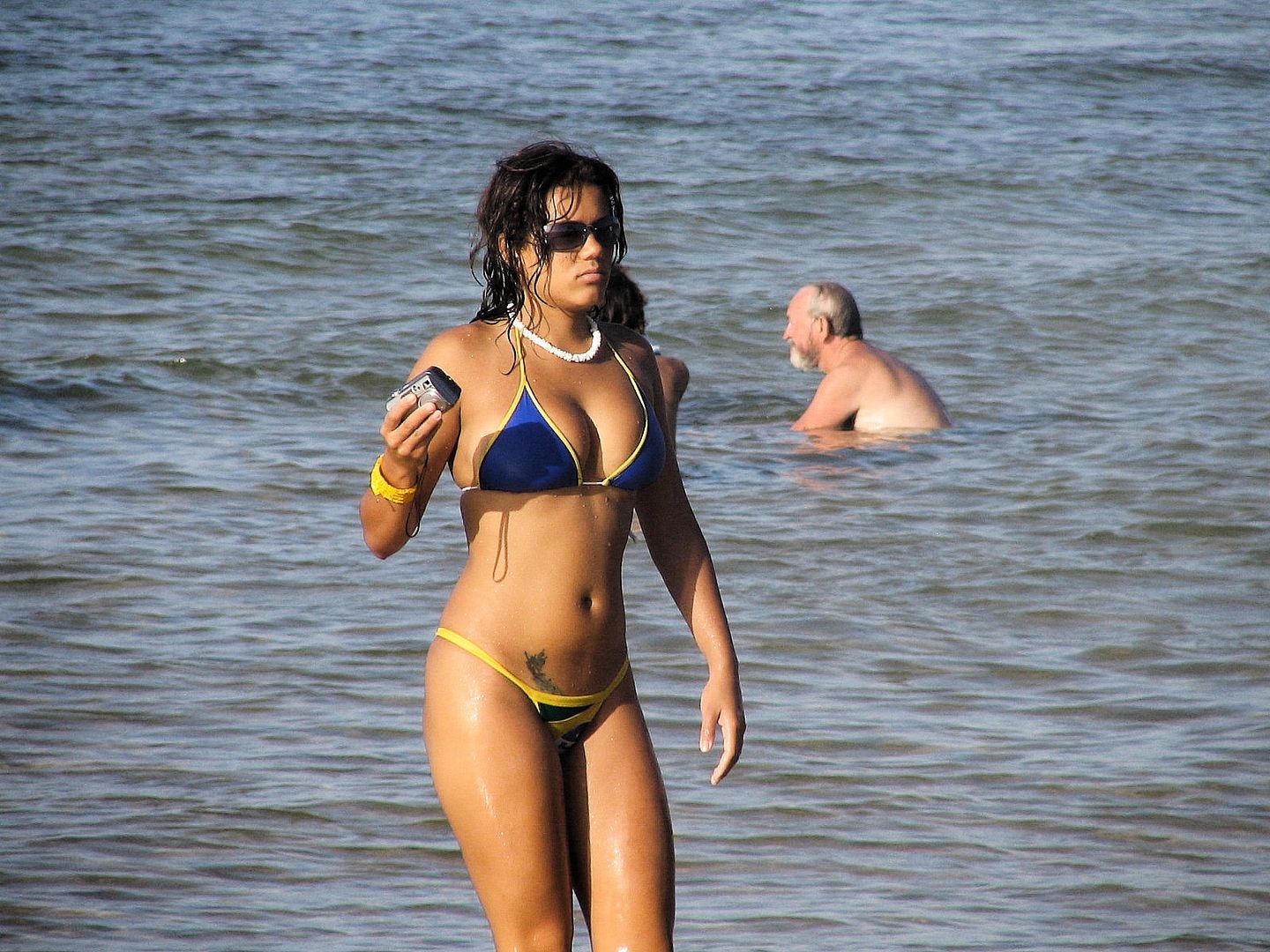 A perfect day.
Sand hills all along the coast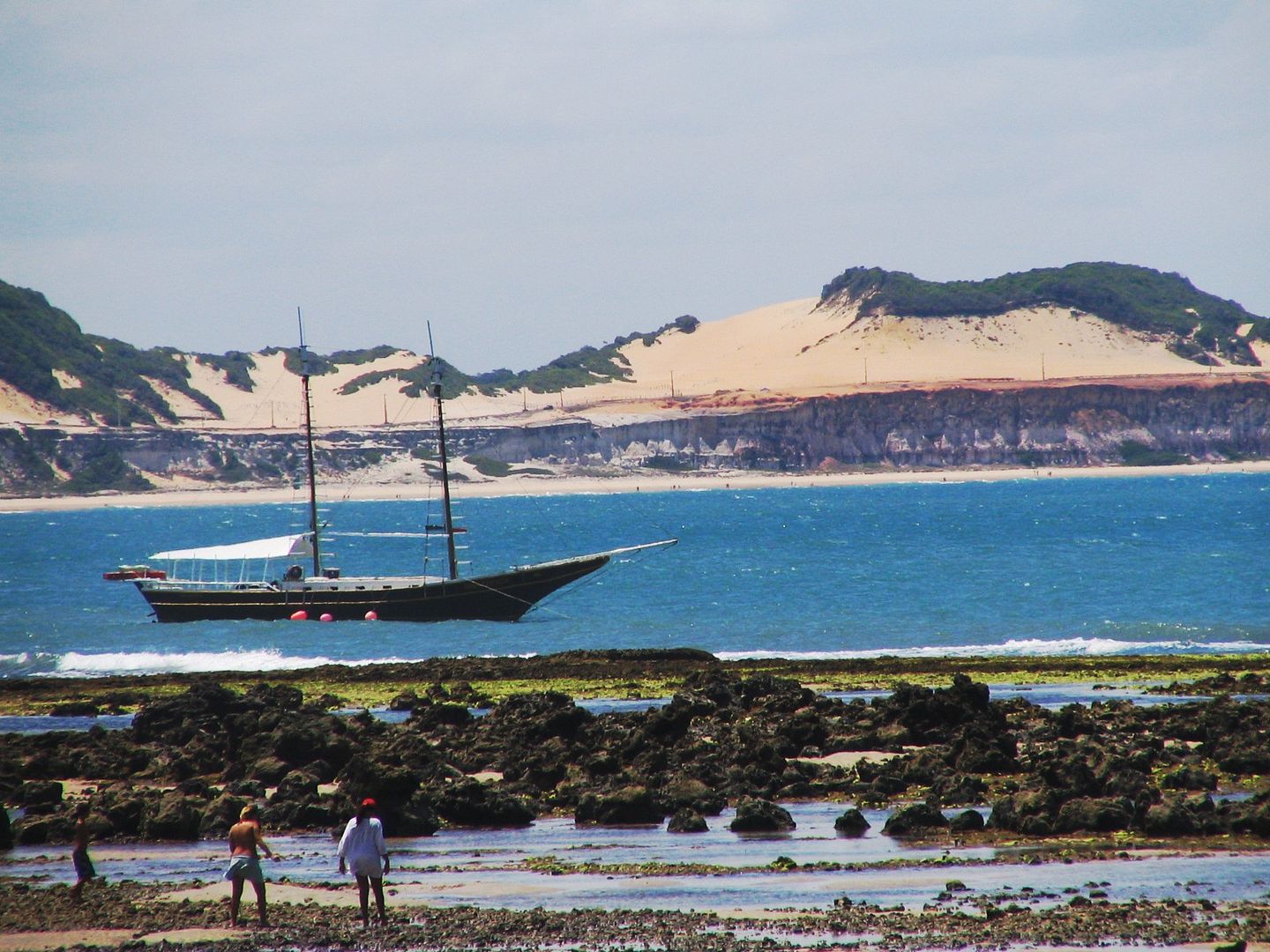 Thanks for visiting my Pipa Beach brazil post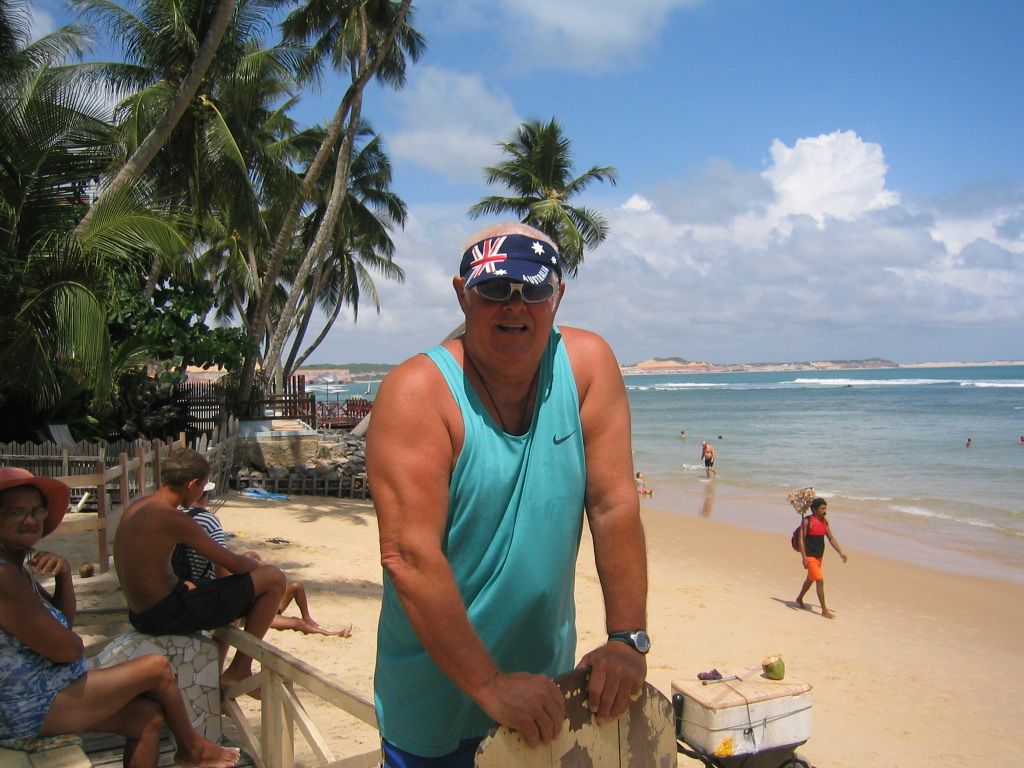 At the bottom of the page there are many more posts to check out.