Surfers Paradise
Gold Coast Australia beautiful beaches, my home for 25 years from 1987 and have many wonderful memories. It is like a smaller version of Fort Lauderdale in Florida, miles & miles of canals with luxury homes enjoying waterfront living.
Surfers Paradise sunset.
Buildings overlooking the Nerang river in Surfers Paradise.
Gold Coast Australia beautiful beaches
The Gold Coast in Australia is one of Australia's most popular tourist destinations, 80 kilometers south of Brisbane and 800 kilometres north of Sydney.
David Herd relaxing on the Broadwater.
Leisure activities for the locals revolve around spending a day on a boat on the Broadwater, or enjoying the world class beaches. Surfing is a huge sport on the Coast, visitors from all over the world flock here to enjoy the pristine white sandy beaches.
Southport skyline.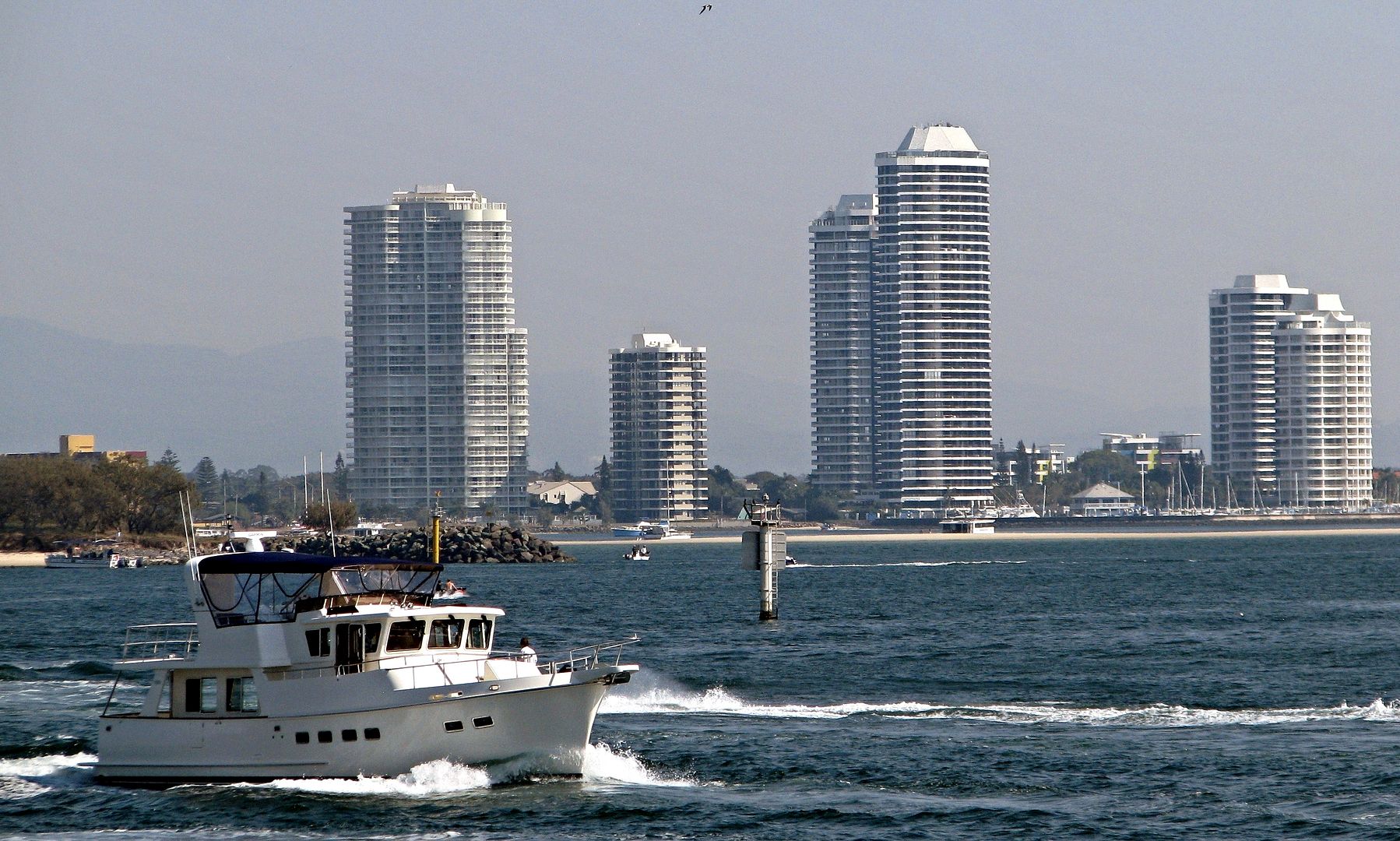 Boating is one of the main pastimes on the Gold Coast.
Point Danger in NSW.
I am virtually standing on the border of NSW & QLD taking the above photo.
Surfers Paradise beach.
The are miles of beautiful white sandy beaches, sadly council planning over the years has been 2nd rate by allowing high rise structures to be built along the beach, resulting in encroaching shadows on the beach from mid afternoon.
Amazing seafood on Gold Coast.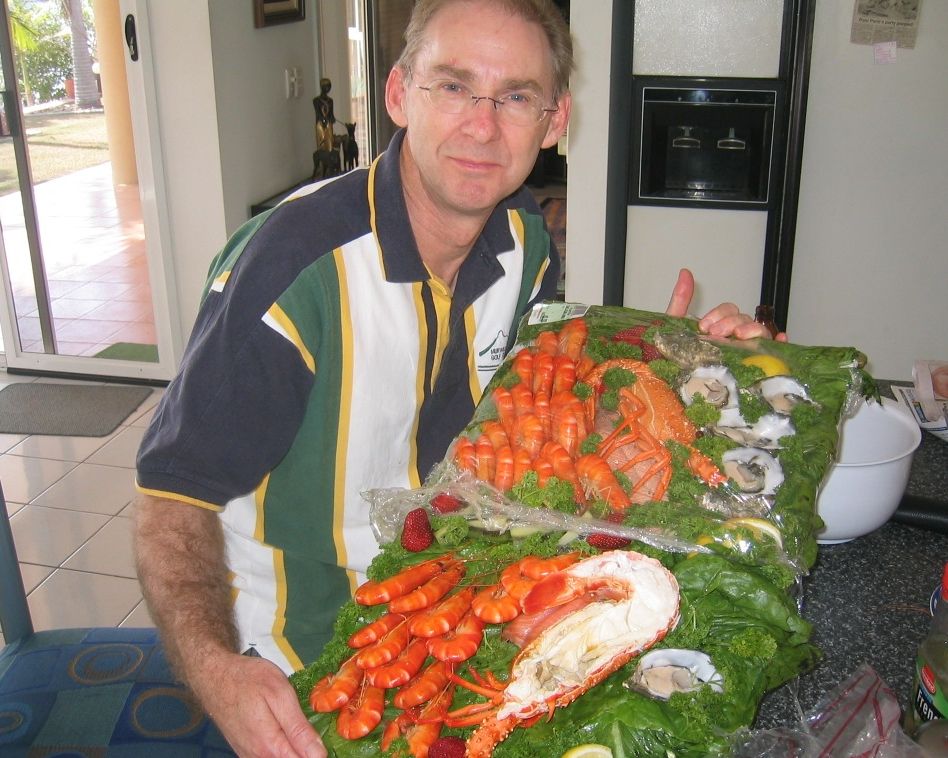 My good friend Phil Thomson & I decided to enjoy some amazing seafood for lunch. The Gold Coast definitely has some of the finest in the world, it is one of the few things I really miss about Australia.
Charis seafood market at Labrador.
Check out the magnificent selection of fresh seafood.
This was my home on Australia's Gold Coast for 21 years.
I mentioned earlier the miles of canals with luxury homes enjoying waterfront living. This was my home in Surfers Paradise for 21 years from 1990 until I sold up and moved to Thailand in October 2011. It was 503 square meters with 7 bedrooms, 5 bathrooms a jetty and a sandy beach. I designed the home, and added a 2nd story in 2004, and did we have some great parties there? You bet we did. 😎
The Gold Coast Turf Club.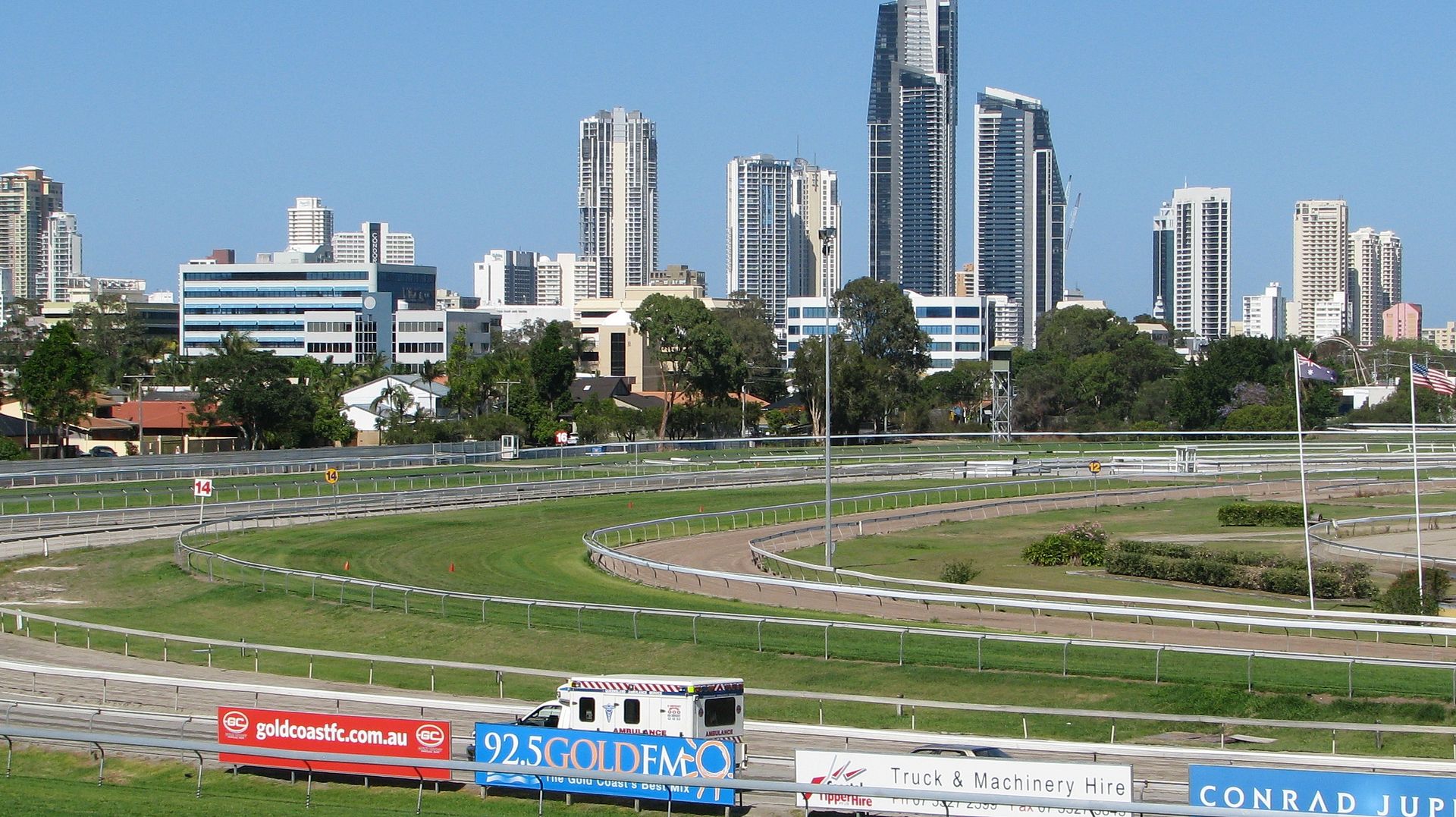 Horse racing is a huge industry in Australia, I could actually see this course from my home, it is the only track in the country which has a race meeting every week of the year.
Beer from a semi trailer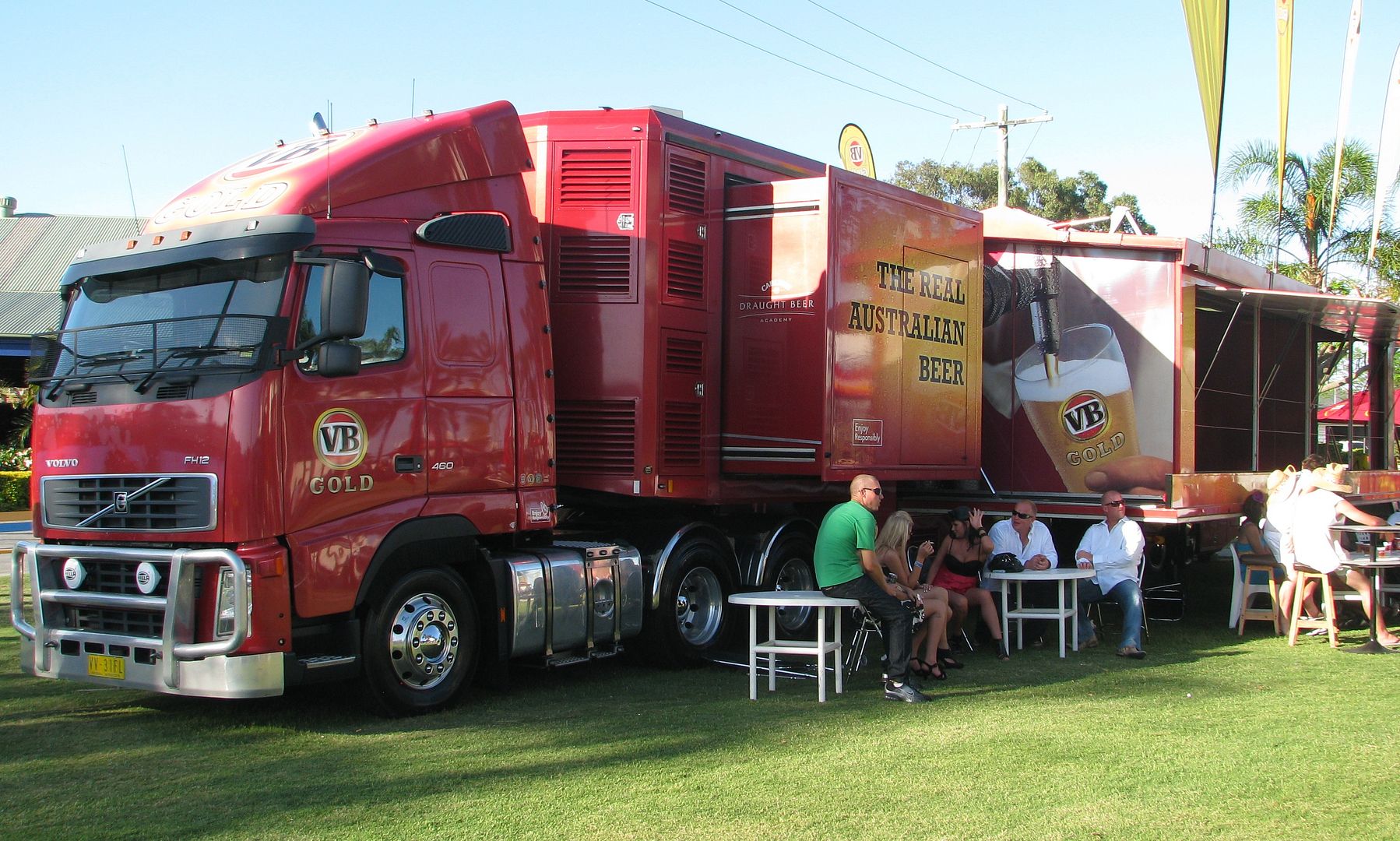 Every knows Australians love their beer, they even bring a semi trailer to the race track to make sure everyone has enough to drink.
Hang gliding on Mount Tambourine.
A 45 minute drive west from the coast is Mt Tambourine which is part of Australia's Great Dividing Range. A popular place for hang gliding as well as many quaint little restaurants and hotels if you fell like getting away from the coast.
Byron Bay lighthouse is Australia's most easterly point.
This is the place in Australia hit by the first rays of the morning sun. Byron Bay is one of the most popular beach side backpacker destinations in the country.
Secluded beach south of Byron Bay.
Gold Coast Australia beautiful beaches.
Please click on Google + to help my ranking.
Diving Dolphins at Sea World.
Personally I would prefer these beautiful animals were set free in the ocean.
I guess Dolphins like a tummy rub.
There are many theme parks on the Gold Coast, Sea world, Dreamworld, Movie World, Wet & Wild and many more. So it really is a wonderful family destination.
Sea World Polar Bear.
Beautiful creatures but sad to see them in captivity.
Water Ski stunts.
These guys put on quite a show.
Prepare for take off.
You can stay right beside Seaworld at their nice hotel.
Chevron Renaissance.
In the heart of Surfers Paradise the Chevron Renaissance holiday apartments have many interesting cafes & restaurants to dine at.
Colonial golf club at Robina
The Gold Coast has many world class golf courses and the Colonial at Robina is no exception, there is water on almost every hole so take plenty of balls.
For a great hotel room rate just book through THIS LINK.
Cararra stadium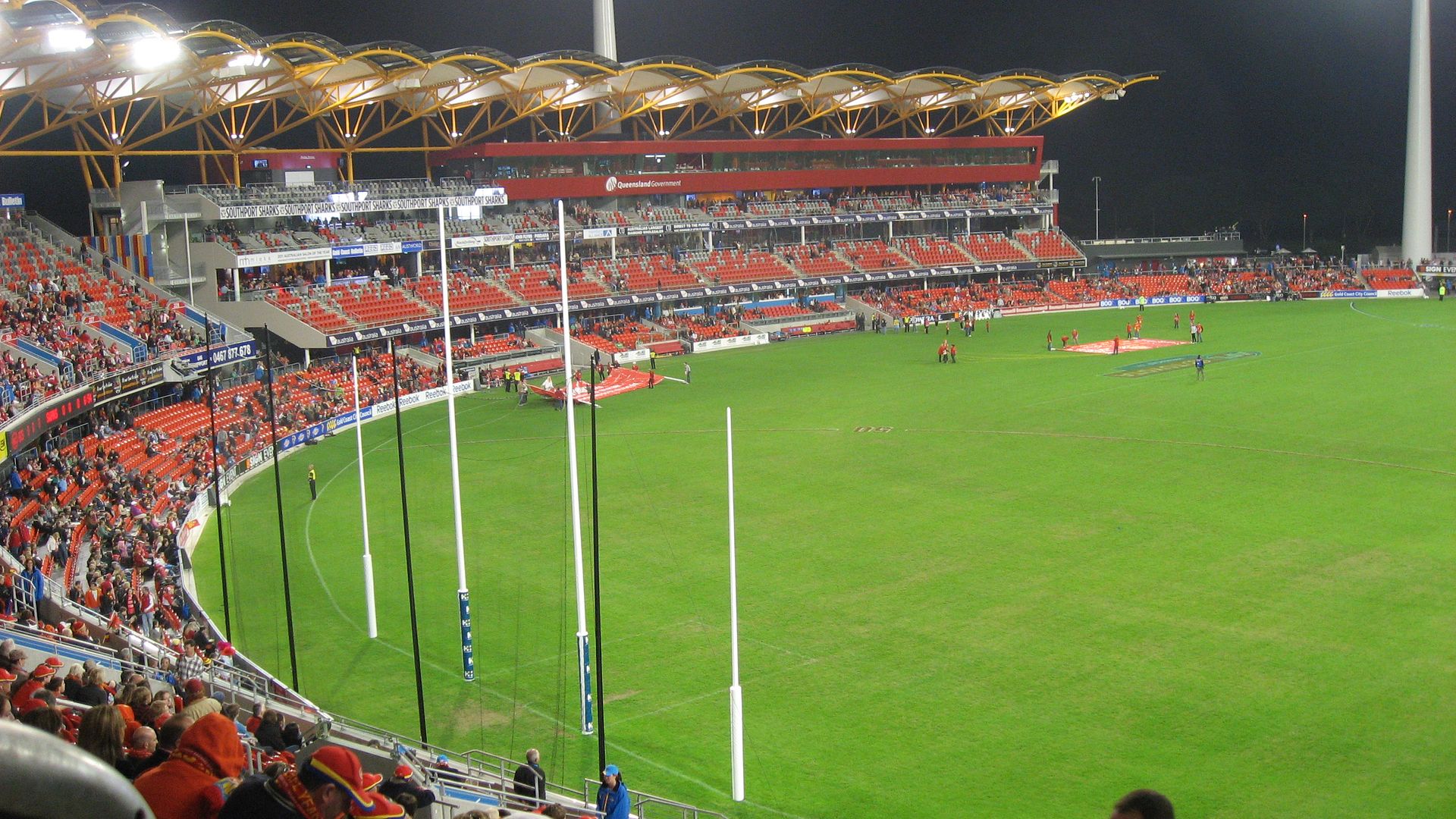 Home ground for the Gold Coast Suns AFL team.
My beautiful Mercedes Sports.

I just could not do a post on the Gold Coast without slipping in a photos of my beautiful yellow canary. This magic little car carried me around the Gold Coast for 17 years.
More travel blogs here;
Chinatown 2014 Adelaide 2014 Gold Coast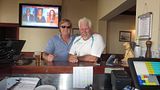 My two beautiful chariots.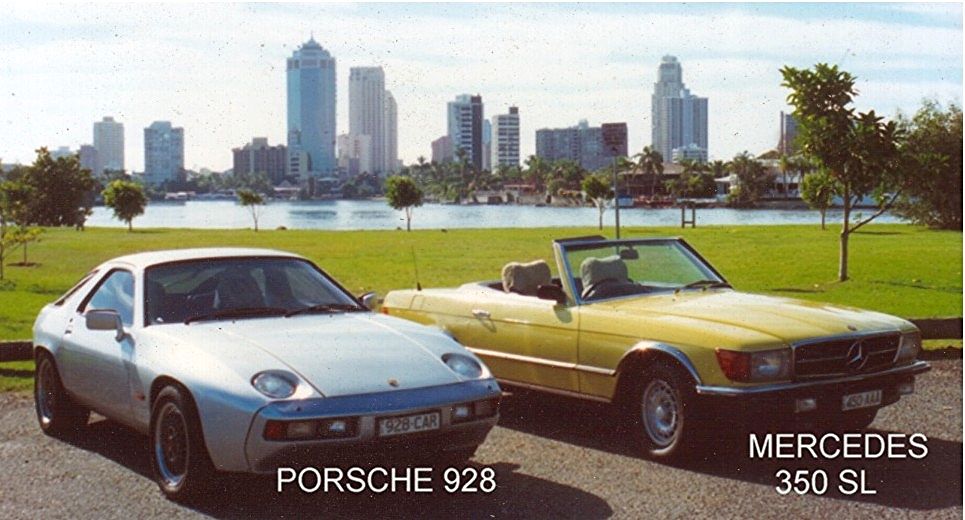 These were my two babies when I lived on the Gold Coast, it was compulsory to have the proper toys. Many Australians consider the coast to be a flashy superficial place, and frankly I agree with them. However flashy & superficial can be fun when you are young enough to enjoy it. Sadly it seems when you get a little older you seem to tire a little with this life. I did, so I moved to Thailand in October 2011 and have replaced flashy & superficial with down & dirty, only joking folks. 😆
Listen to Harry Chapin describe my life in about 7 minutes.
Farewell Australia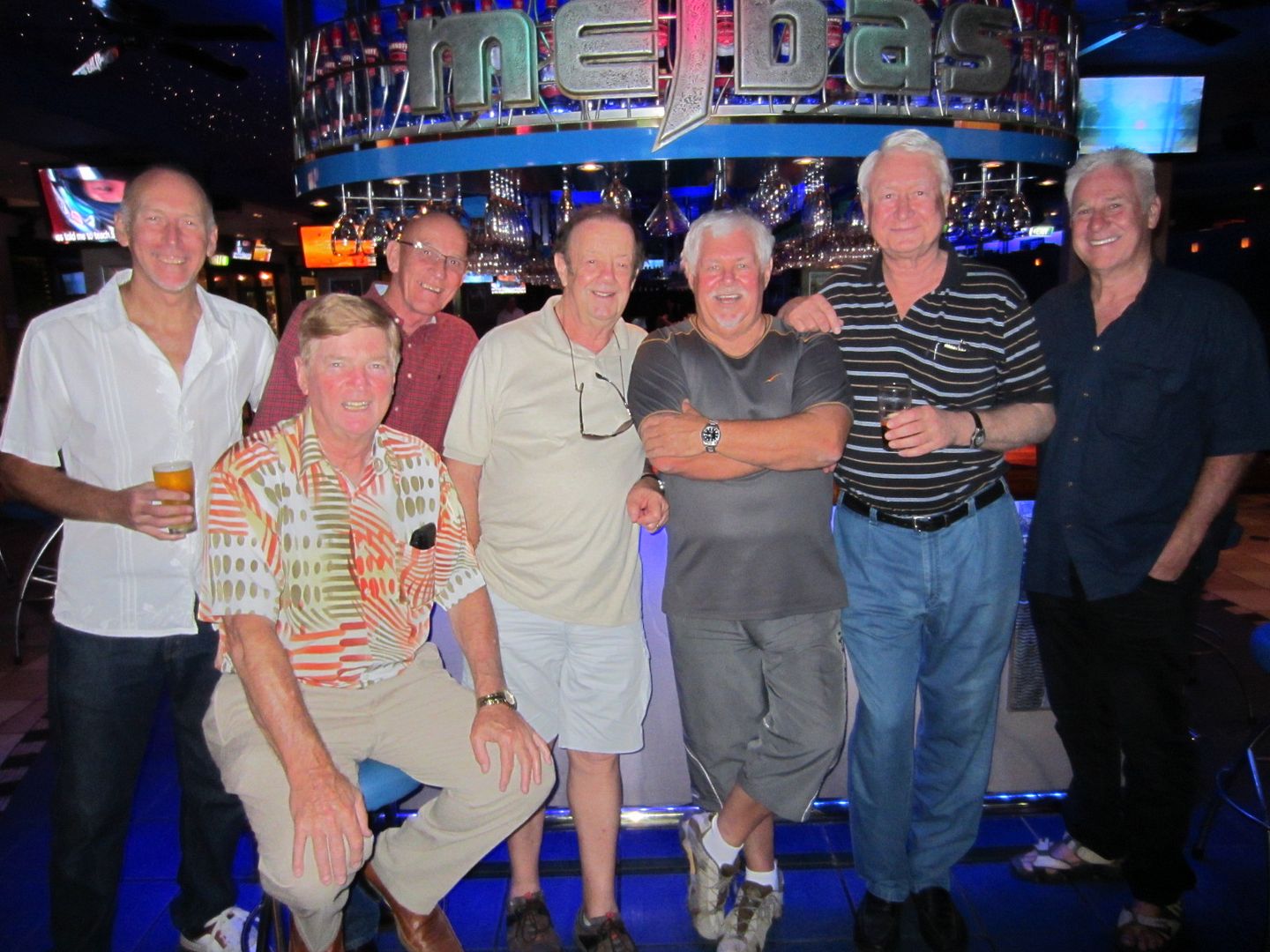 Farewell drinks at
Melbas on the Park
with the usual suspects.
Please check out these fabulous posts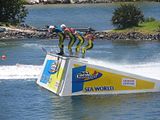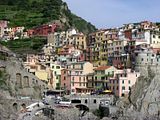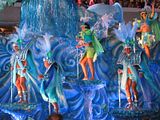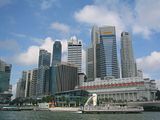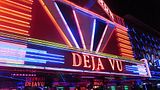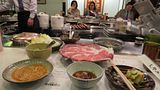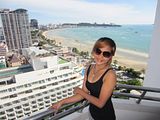 Here is another beach resort on the other side of the world
Well folks, many thanks for visiting my blog on Gold Coast Australia, I hope you enjoyed it as much as I enjoyed living there. Please send the link to your friends http://fivestarvagabond.com/
Here I am with friends on the Gold Coast before moving to Thailand
Visiting friends November 2014