Beautiful day on Sydney Harbour.
Sydney Harbour magnificent city with the best harbour in the world. We spell it harbour & Americans spell it harbour, wonderful if you have a good boat.
Such a breathtaking skyline from the harbour.
Mr Stingy
I have know Richard for over 30 years & I'm pleased to say I gave him his nickname when we were in Thailand in 2004. He is quite a character & loves to brag about how much money he is worth, which is considerable. He lives in a beautiful home in one of Sydney's premier harbour front suburbs, Point Piper. Richard had the unfortunate habit of drinking & eating twice as much as his friends then splitting the bill equally.
When travelling with his buddy Ken Shelly in Thailand he would show off & buy countless drinks for the girls in the bar then expect poor Ken to share equally when the bill came. Sitting on the beach at Koh Samui one day a Thai lady was reading his palm, she looked him in the eye & said "Oh I see you have a lot of money, but sadly you are very stingy". Well that was perfect I thought so from that day one I Christened him "Mr Stingy".
Ken & I on Stingy's boat
Stingy's long suffering friend Ken Shelly & I enjoying a few cold beers at Darling Harbour.
Stingy's boat
A terrific boat for exploring Sydney Harbour, lots of room and very stable if seas are rough.
Centrepoint tower from Darling Harbour
In my book Sydney certainly ranks in the top 10 cities in the world.
Western Sydney skyline
That's Centre-point tower dominating the skyline.
Sydney Harbour magnificent city
A great view of Sydney City skyline, if you don't have the luxury of a boat just catch the ferry from Circular Quay to Manly for an amazing view of this great city.
Designed by Danish architect Jørn Utzon, the facility formally opened on 20 October 1973 after a gestation beginning with Utzon's 1957 selection as winner of an international design competition. The NSW Government, led by Premier Joseph Cahill, authorised work to begin in 1958, with Utzon directing construction. The government's decision to build Utzon's design is often overshadowed by circumstances that followed, including cost and scheduling overruns as well as the architect's ultimate resignation.
View from the front
Though its name suggests a single venue, the project comprises multiple performance venues which together are among the busiest performing arts centres in the world — hosting over 1,500 performances each year attended by some 1.2 million people.
Point Piper apartments
What a perfect place foe an apartment.
Royal Motor Yacht Club Point Piper.
You can just see a corner of Stingy's home on the left of the club.
Stingy's $6 million home
Richard designed & built his lovely home, he is an experienced builder who made most of his fortune by building most of the Red Rooster outlets in Australia.
The incredible view from Stingy's home
A sensational view of Rose Bay.
Luna Park at Milsons Point north of the harbour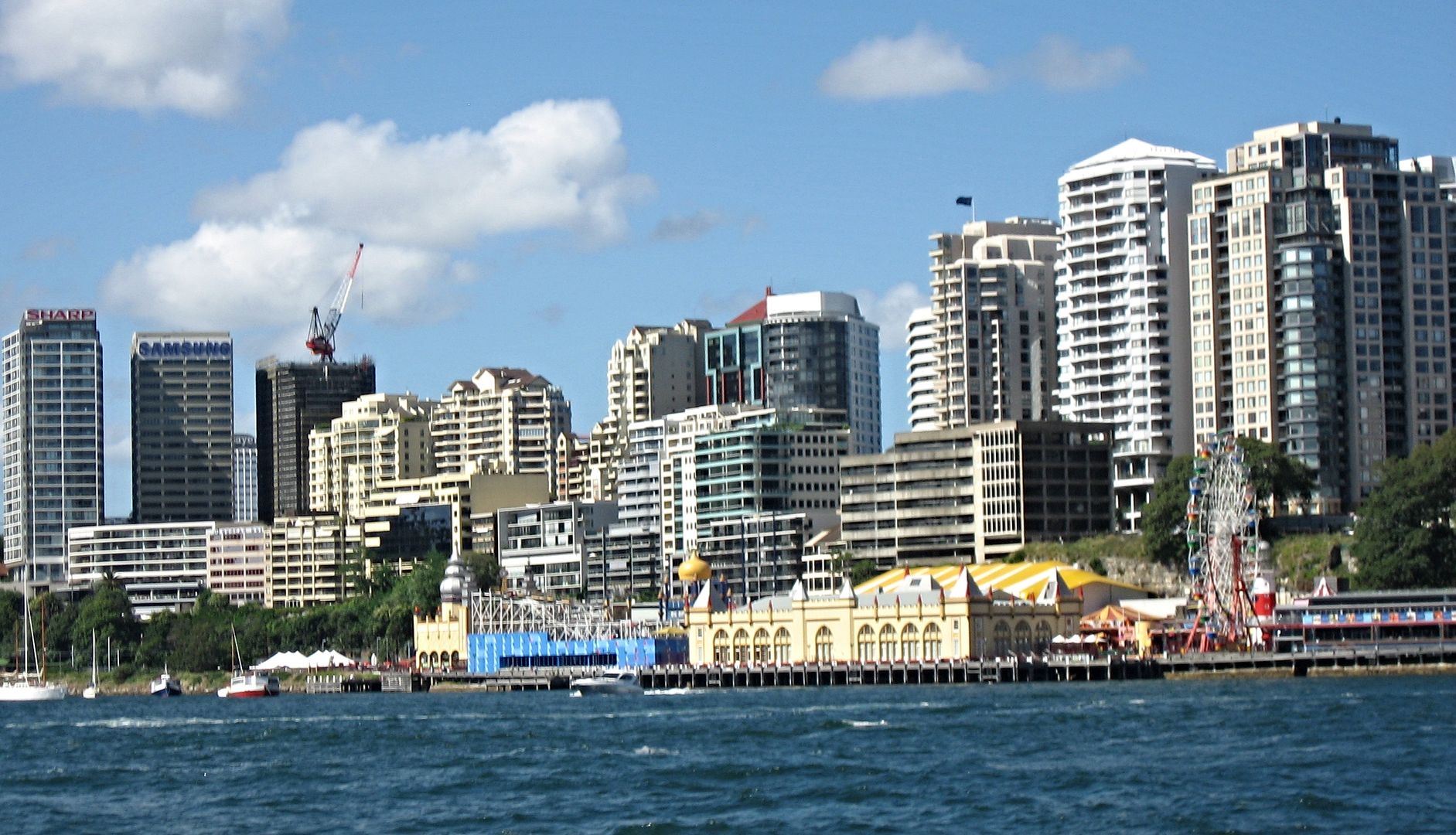 The park was constructed at the foot of the Sydney Harbour Bridge during 1935, and ran for nine-month seasons until 1972, when it was opened year-round. Luna Park was closed in mid-1979, immediately following the Ghost Train fire, which killed six children and one adult. Most of the park was demolished, and a new amusement park was constructed; this originally operated under the name of Harbourside Amusement Park before resuming the Luna Park name. The park was closed again in 1988 as an independent engineering inspection determined that several rides needed urgent repair. The owners failed to repair and reopen the park before a New South Wales government deadline, and ownership was passed to a new body. Reopening in 1995, Luna Park closed again after thirteen months because of the Big Dipper roller coaster noise pollution complaints from residents on the clifftop above the park caused the ride's operating hours to be heavily restricted, and the drop in attendance made the park unprofitable. After another redevelopment, Luna Park reopened in 2004 and has continued operating since.
Richard, Ken Shelly & Peter Hobbs.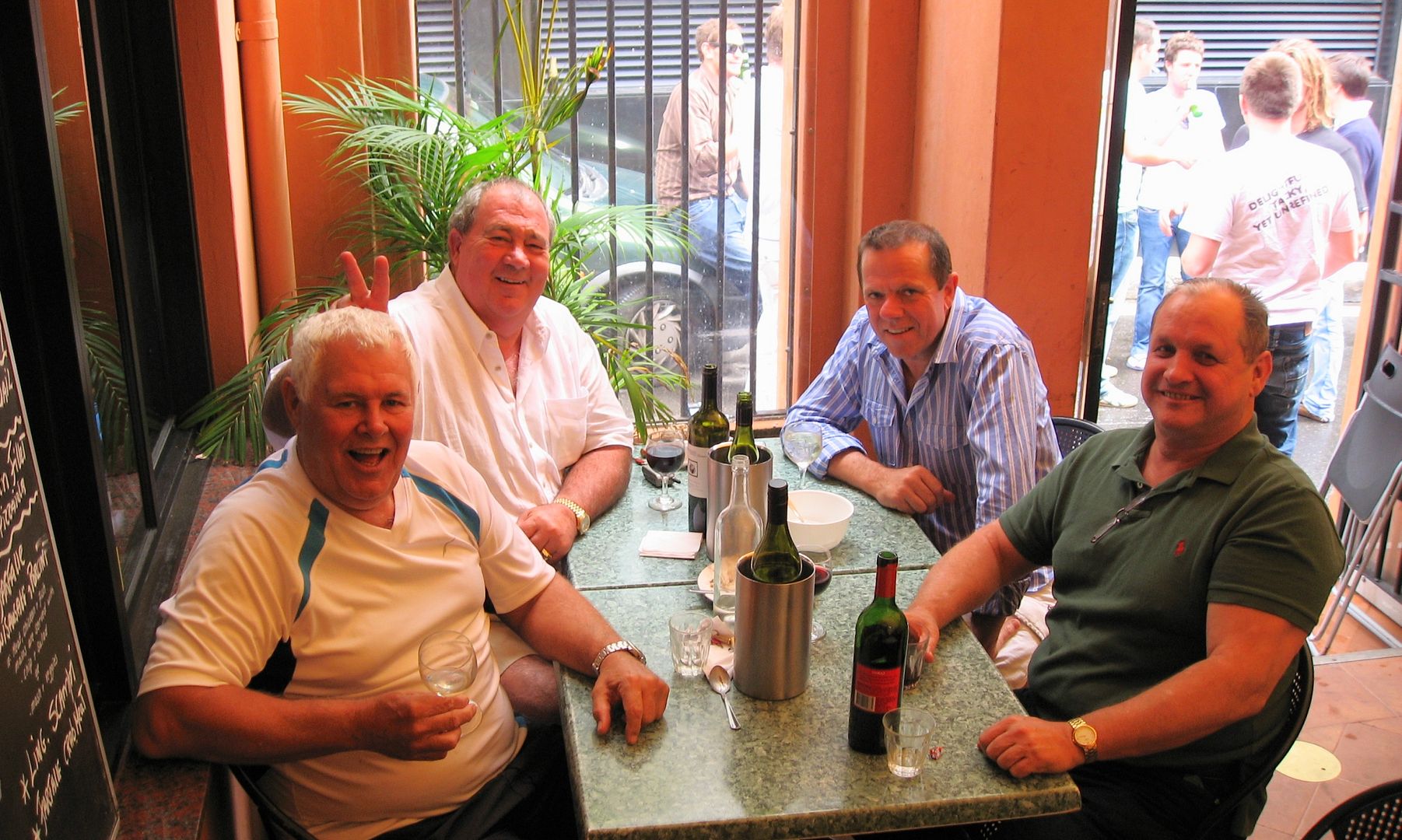 Here we are at Bar Reggio in Crown St Darlinghurst, a very popular Italian restaurant.
My new second hand Lexus.
I have Stingy to thank for finding my beautiful Lexus, I have owned many luxury vehicles including Jaguars, Mercedes & Porsche's but $ for $ this is the best car I have ever driven. Japanese technology at its best.
Watching Australian Football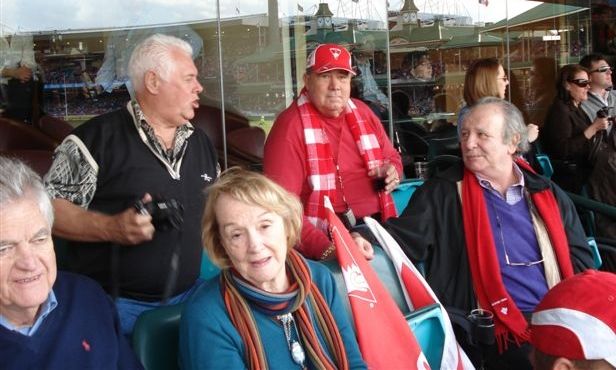 Watching my team the Sydney Swans at the SCG in Peter Hesky's private box.
Old friend Rob Symonds & son visit from Hobart.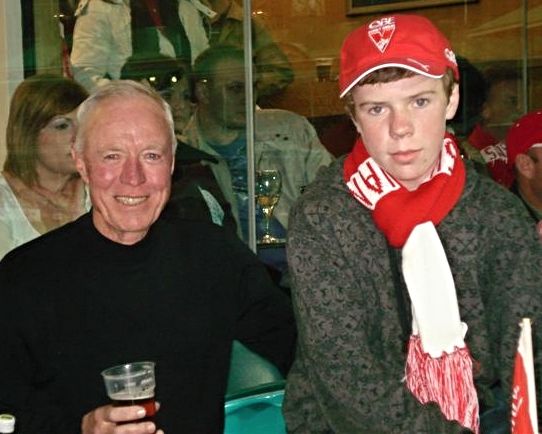 Rob and I first met in Adelaide in 1972.
Anne Lacey & Ruth Vincent with our host Peter Hesky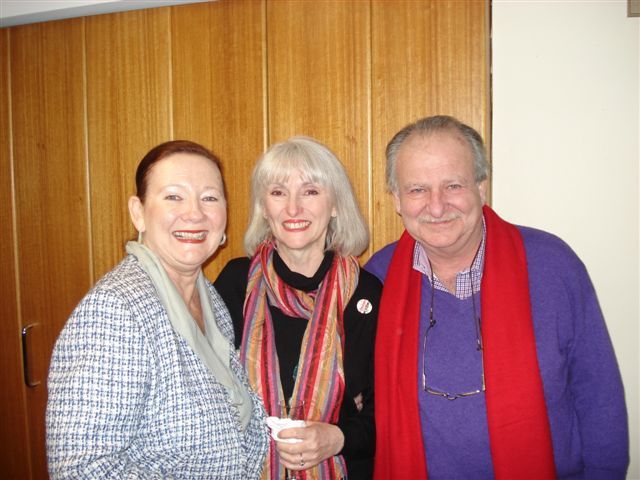 Sydney City has a special place in my heart, I was born & grew up in the western suburbs. There is no doubt the harbour is the best in the world & each time I fly in my excitement & anticipation is electric.
Thanks for visiting my Sydney Harbour magnificent city photo blog.
That's all folks
Here are some more posts to check out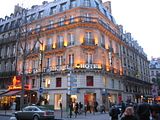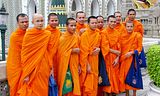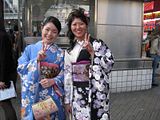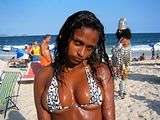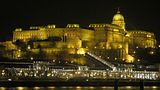 Great hotel room rates anywhere in the world if you book
through these links below.
More Sydney photos from 2009 in the slideshow as well as some from the Gold Coast.