Stafford West Midlands village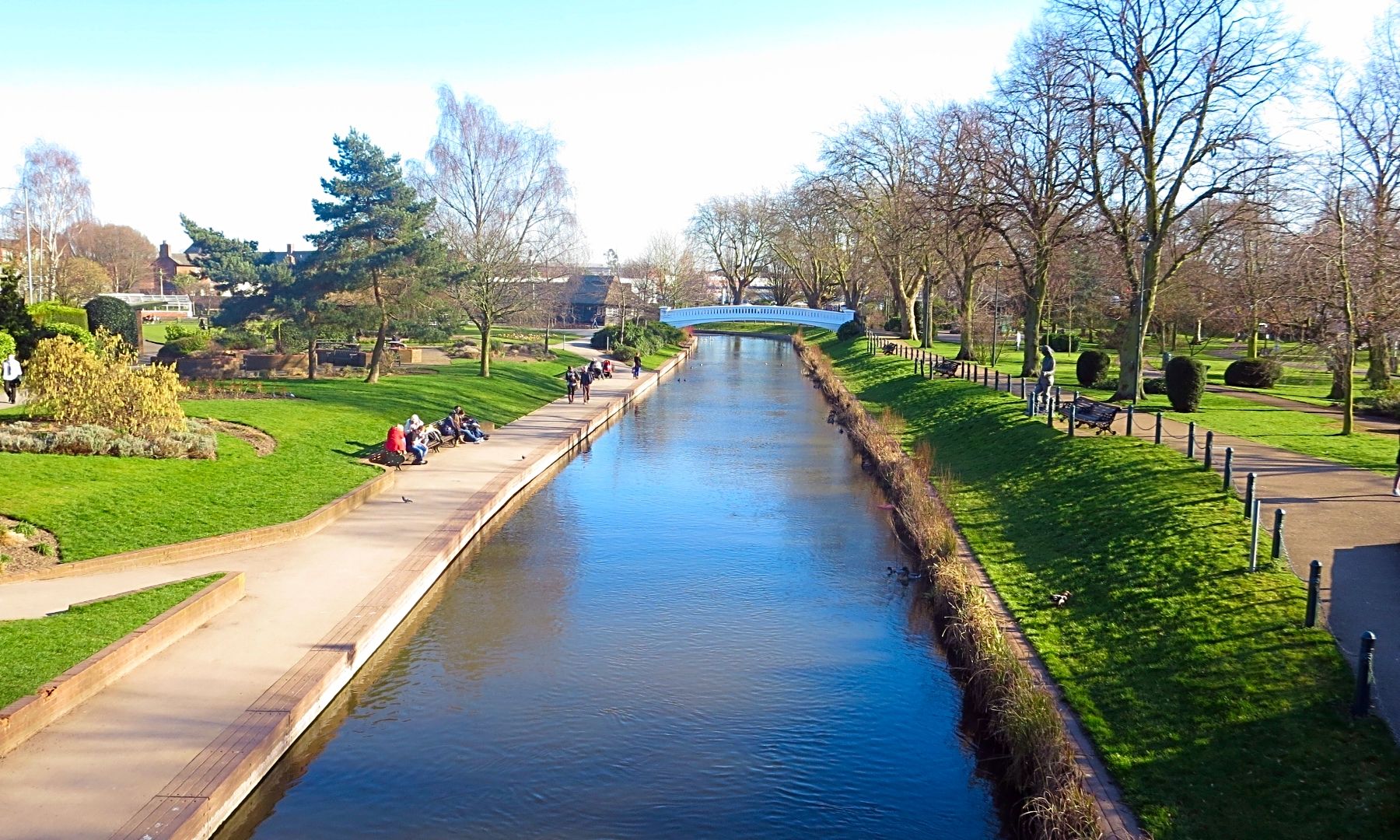 Stafford West Midlands village was a pleasant train ride from London, but why go to Stafford you may well ask? Well apart from being a nice West Midlands village there is a prison there where a good friend of mine was residing as a guest of Her Majesty.
Stafford was founded in about 700 AD by a Mercian prince called Bertelin who, according to legend, established a hermitage on the peninsular named Betheney or Bethnei.
A type of bull terrier called the

Staffordshire Bull Terrier

was bred for hunting purposes in this county. They are known affectionately as "staffs", "staffies", and "nanny-dogs". Staffies should not be confused with the considerably larger

American Staffordshire Terrier

,

American Pit Bull Terrier

, and (English)

Bull Terrier

.
Town center
The town center has a relaxed feel about it, like many other English towns cars are banned from the centre so you can stroll casually and take in the scenery.
St Chad's Church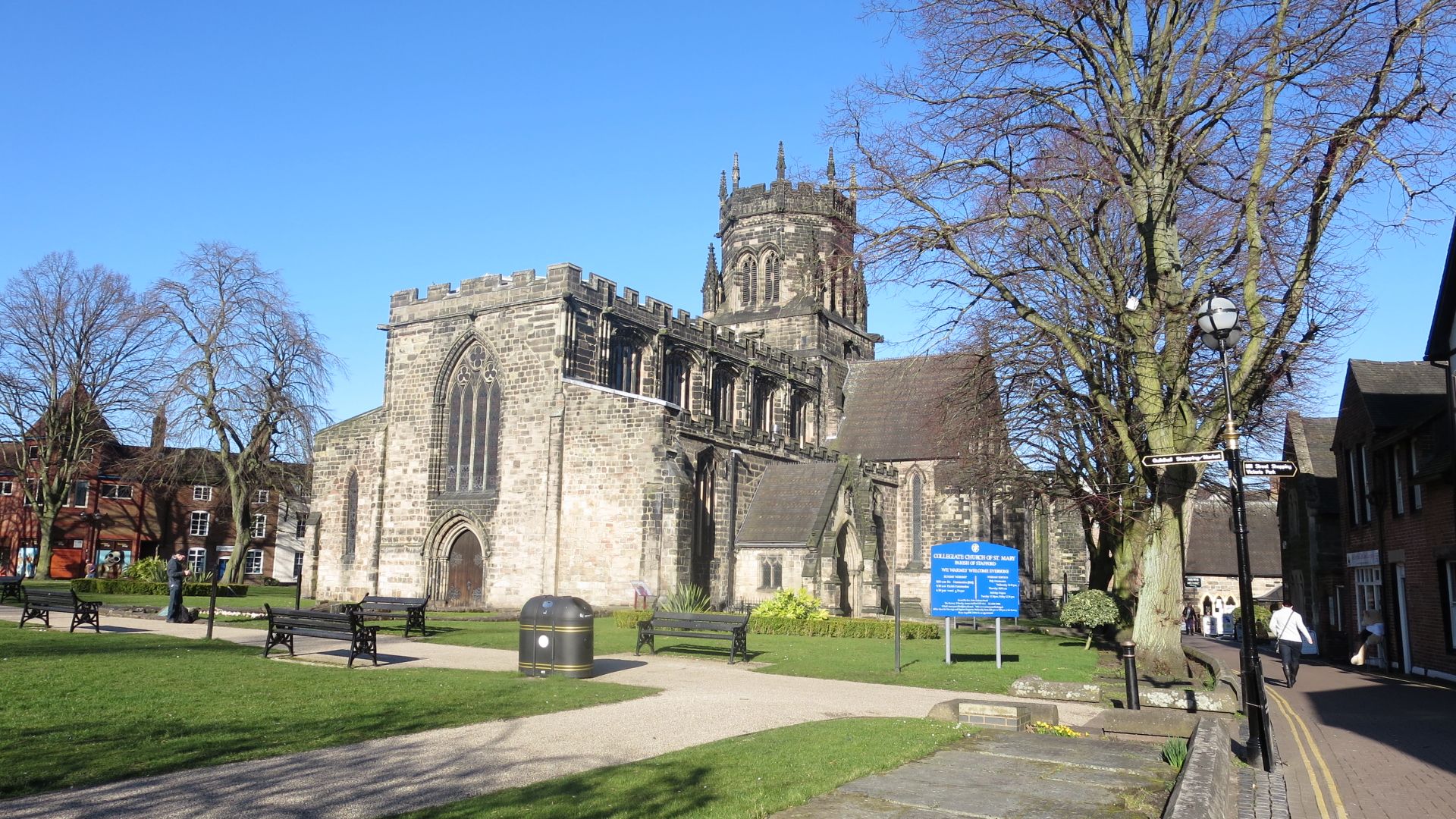 The oldest building now in Stafford is St Chad's Church, dating back into the twelfth century.
Ancient High House
Behind the street buskers is The Elizabethan Ancient High House in the town centre is the largest timber-framed town house in England.
The Bear Grill. famous for burgers.
Ian's Kitchen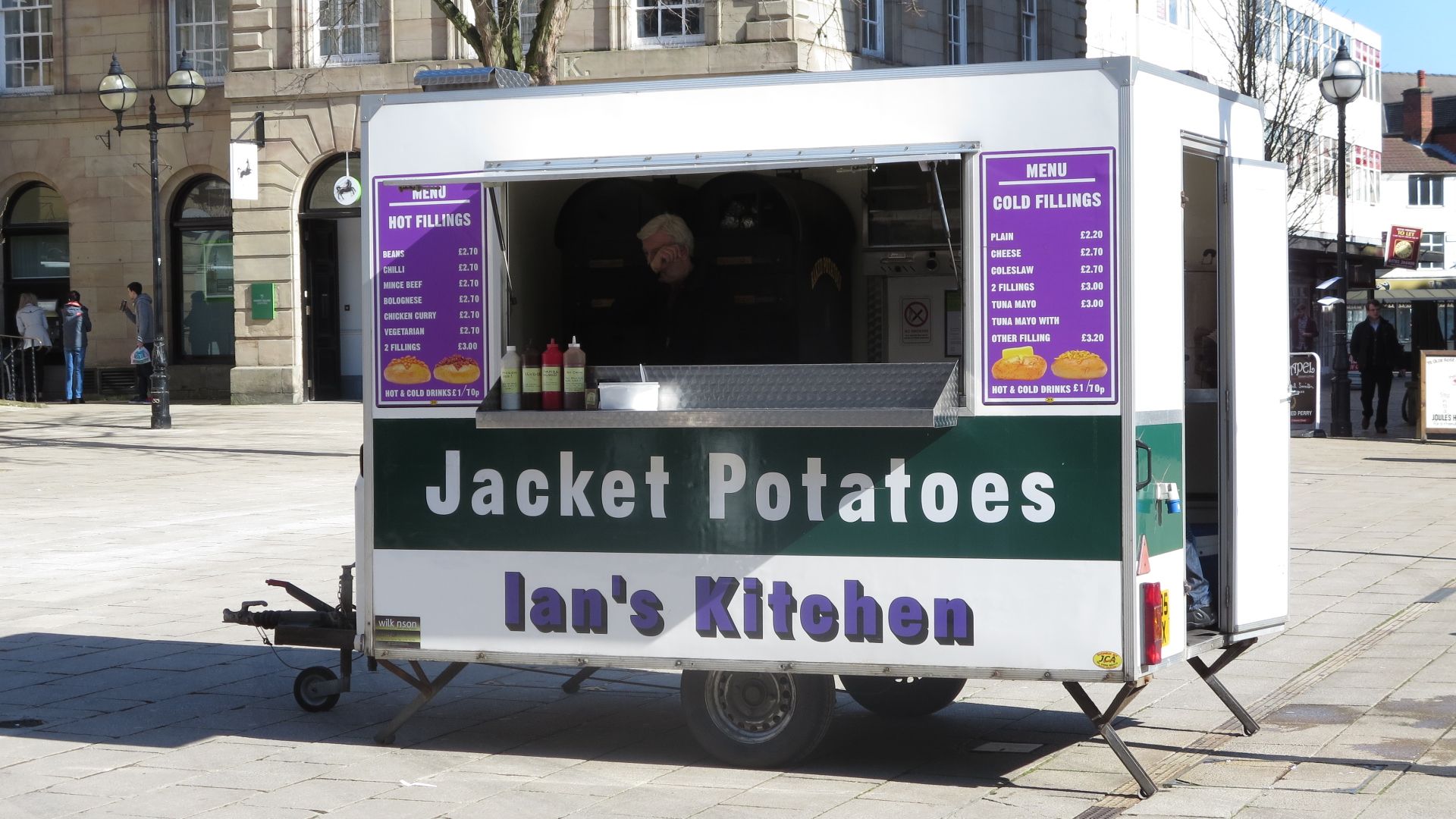 Well the day I was there Ian didn't seem to be doing much business even though he sits in a prime position in the town centre.
Farewell Stafford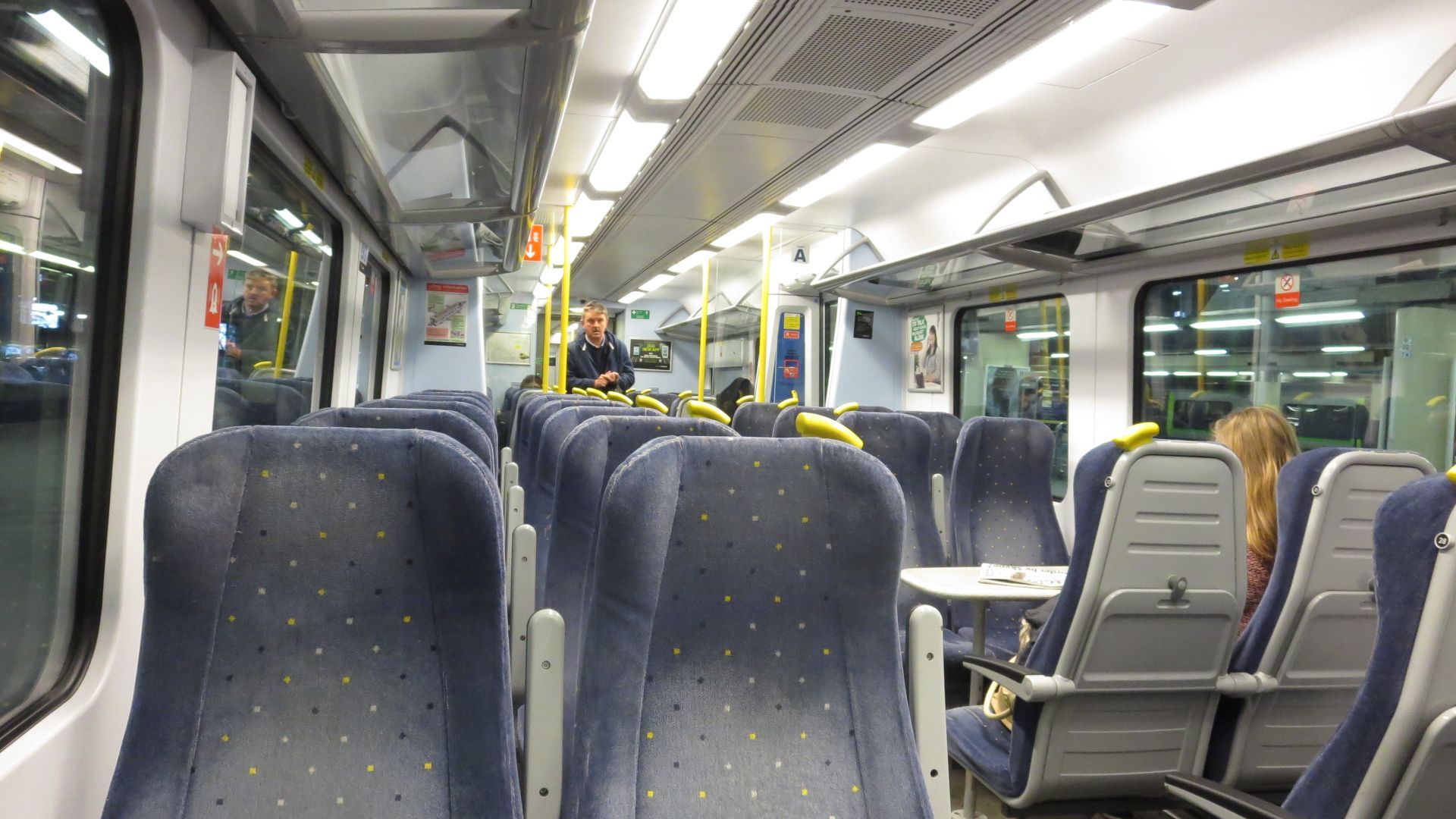 After a few pleasant hours in this nice town where I saw my friend in the local prison, I boarded the train and headed back to London. The following day I was on a flight to South Africa. Finally I must relate a nice story surrounding my visit to Stafford prison. My friend had recently been moved from Uttoxeter so I could not arrange a regular visit, instead a visit was organized through the prison chaplain Jeff Bird. As it turns out Jeff was a New Zealander and a very nice man. He gave me a tour of the prison and pointed out some of the interesting prison history, I would like to thank him for his kindness.
The infamous Australian Rolf Harris now resides in Stafford prison, read about it here.
My friend Alan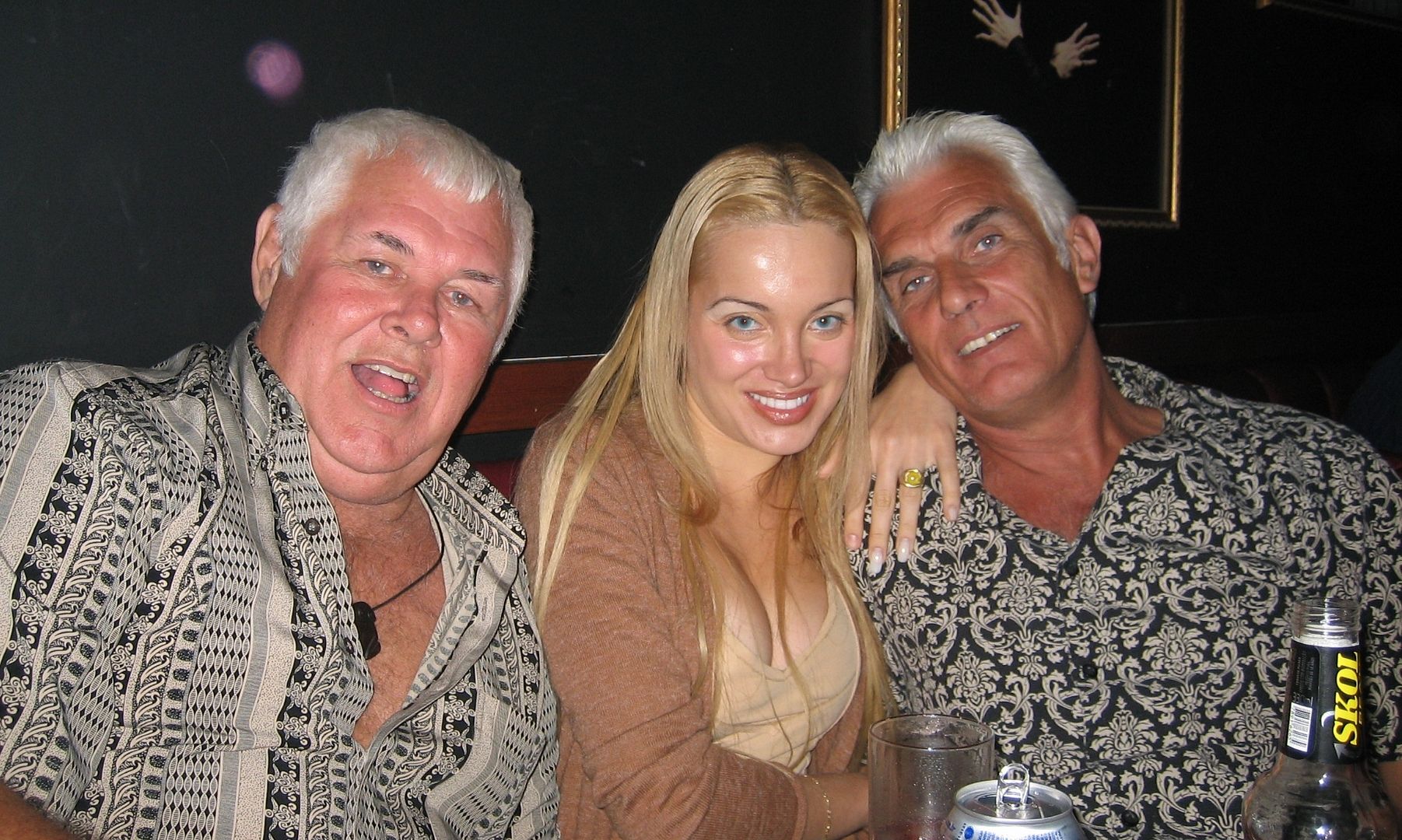 Here is the friend I visit with his Brazilian wife in Rio de Janeiro in 2006. He expects to serve 13 years behind bars.
Thanks for visiting my Stafford West Midlands village photo blog.
To receive my latest posts please follow me on Twitter Follow @David_Herd
Here are some more posts to check out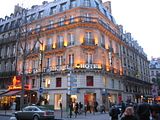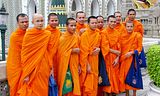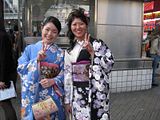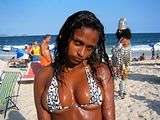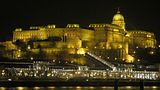 Great hotel room rates anywhere in the world if you book
through these links below. Book now & pay later. ?
That's all folks