Saorge
Saorge beautiful French village was classed as one of the "40 most beautiful villages of France". The main village streets traverse narrowly between the buildings at very different levels, with smaller streets and steps leading up and down between them. The view from anywhere in the village is spectacular, looking outward to snow-capped mountains in the middle distance (into May and June) and the deep gorge and rushing white-water river below.
Road to Saorge
The region belonged to the old County of Nice. From 1388 to 1860 Saorge was part of Sardinia-Piedmont when it was ceded to France. In June 1793 the armies of the First French Republic and Sardinia clashed here. In the Battle of Saorgio on 24–28 April 1794, the French wrested the town from the Piedmontese. The town was returned to Sardinia-Piedmont after the overthrow of Napoleon Bonaparte.
Saorge beautiful French village
Saorge is 11 km north of Breil Sur Roya where we were based. There are so many interesting French & Italian villages in this particular area, you can spend weeks exploring these fabulous part of Europe.
Bath house or wash house?
Whichever one it is or was I can guarantee it is old, very old. 🙂
Saorge homes
The tall solid stone houses date from the 15th-17th centuries and line the narrow steep cobbled street that climb up through the village.
Narrow streets & Alleys
Exploring the village is straightforward as the village mostly follows one long street that climbs the hill through Saorge, with lots of smaller alleys climbing the hill to either side.
My travel buddies
Deborah Holliday and Jodie ONiell from the Gold Coast in Australia spent a couple of weeks with me exploring the French & Italian villages, French Riviera & the Cinque Terre. My best travel tip for this area is to base yourself in the central village of Breil Sur Roya, from here you can easily reach all the wonderful surrounding villages similar to Saorge.
Thanks for visiting my Saorge beautiful French village photo blog.
Please check out these fabulous posts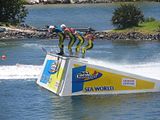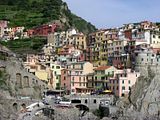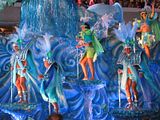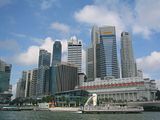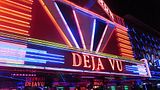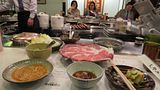 Great hotel room rates anywhere in the world if you book
through these links below. Book now & pay later. ?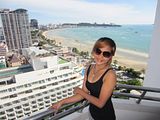 That's all folks