Beautiful scenery
Road trip St Moritz Salzburg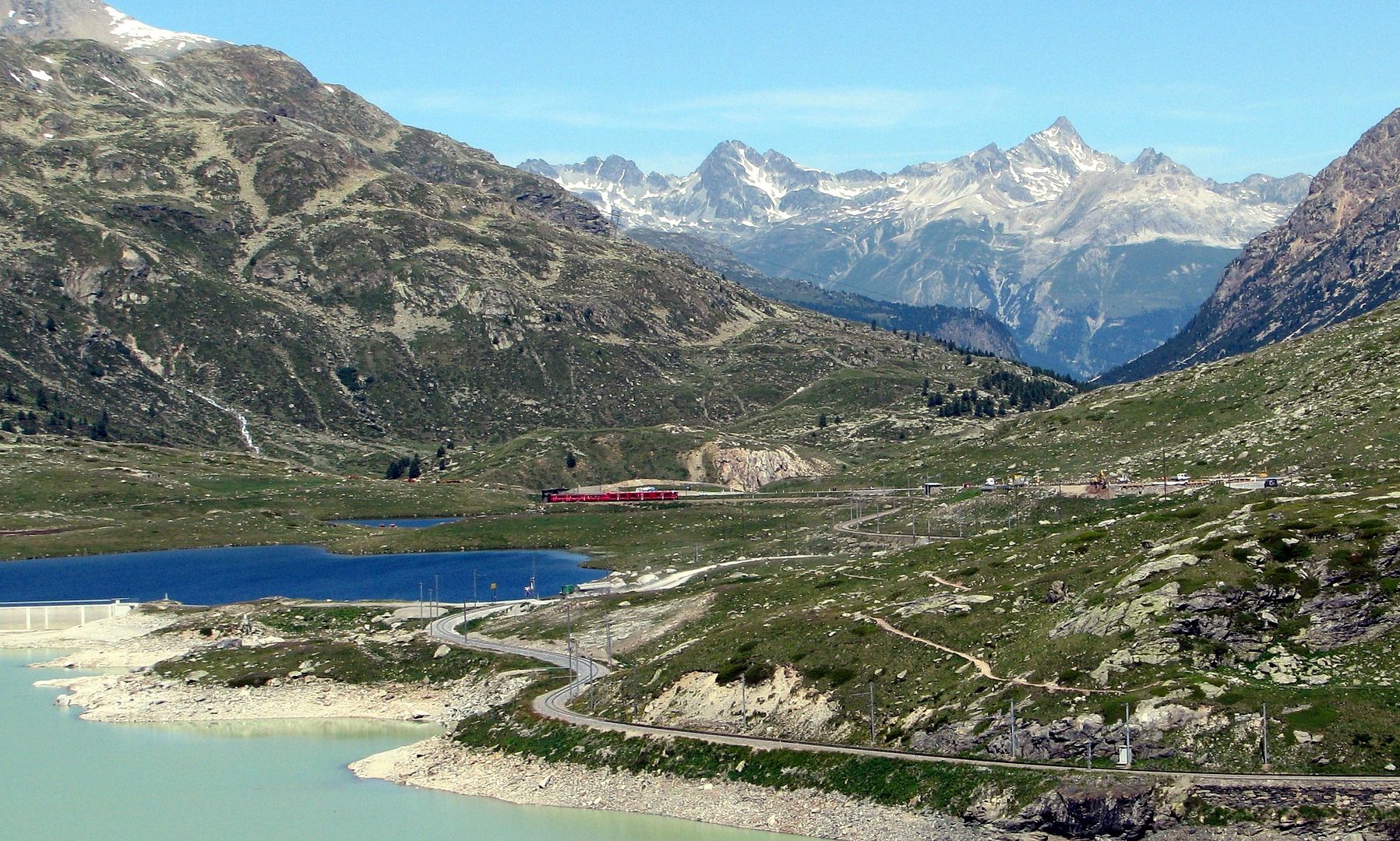 Road trip St Moritz Salzburg rates up there with my favourite European memories. Breathtaking scenery, snow capped mountains and wonderful food in Salzburg.
Road trip St Moritz Salzburg
I was staying in the Italian Alps and used it as a base to visit the neighbouring countries, a great starting point for my Road trip St Moritz Salzburg.
Somewhere in southern Germany. 😳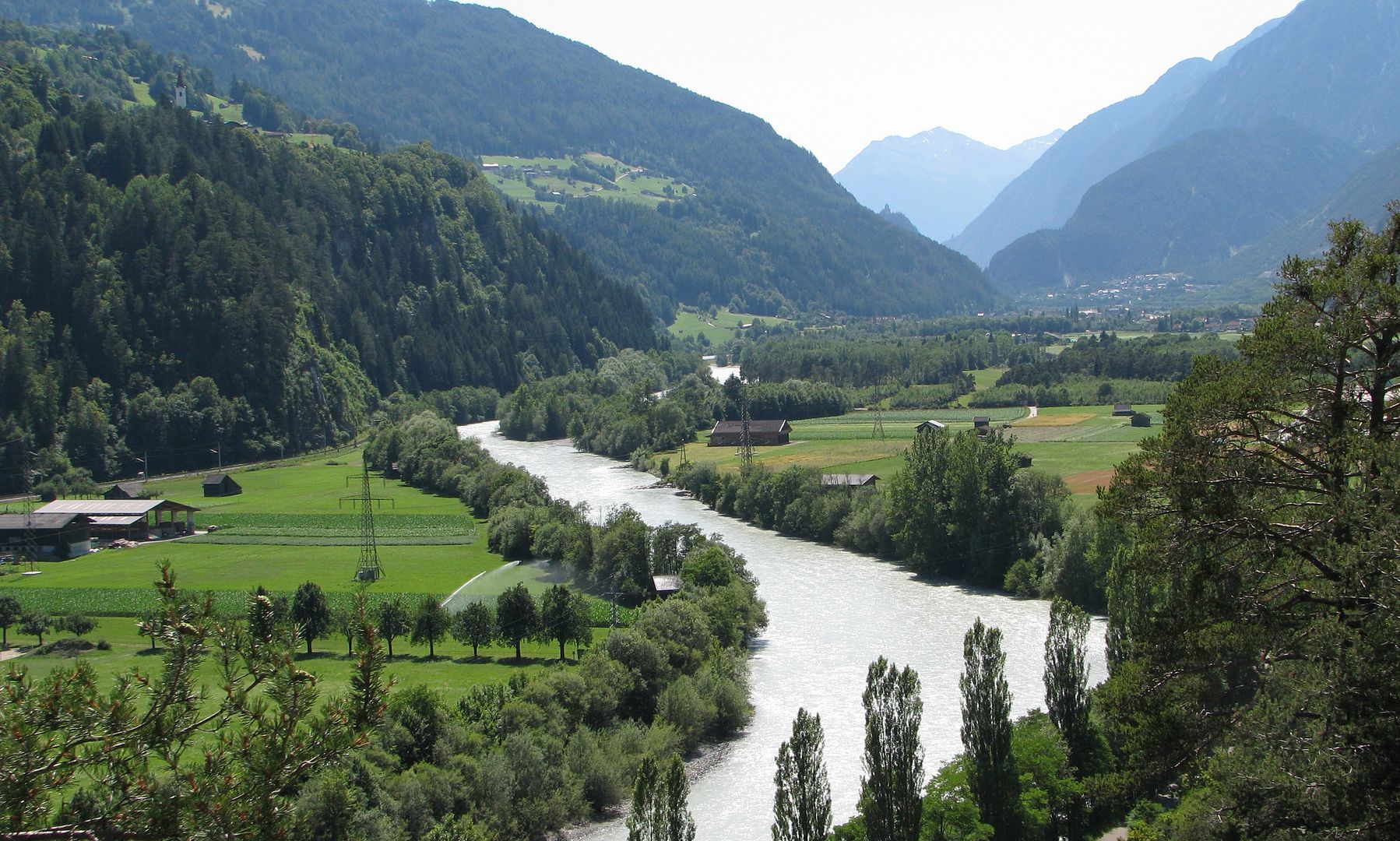 Such a breathtaking view, what a wonderful part of the world.
Somewhere between St Moritz & Salzburg
How lucky I was to have these beautiful blue skies.
Breathtaking scenery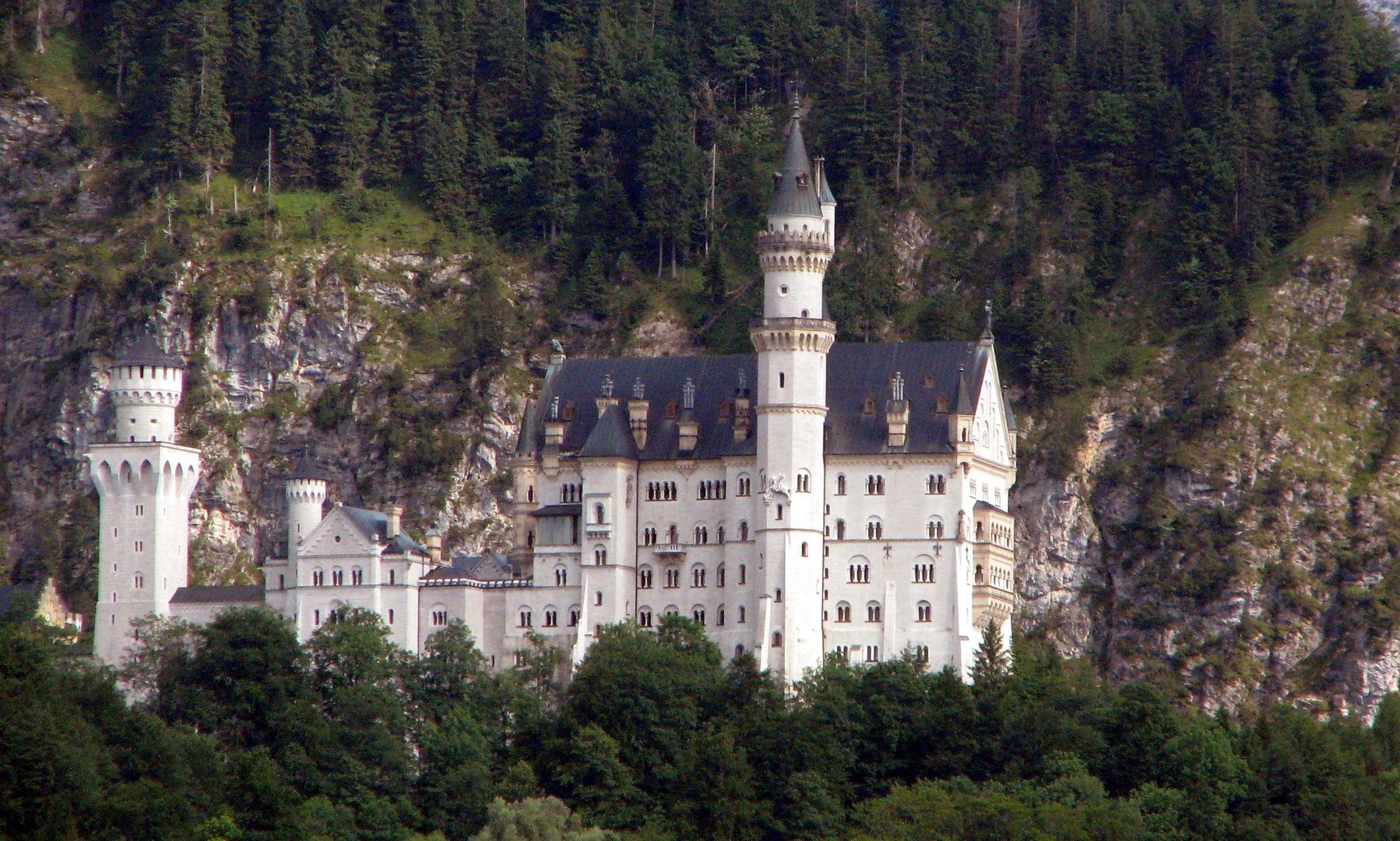 The most direct route from St Moritz to Salzburg goes through Innsbruck, however I really wanted to see the beautiful Neuschwanstein Castle, so I headed a little more north toward Munich where I was able to see this wonderful whimsical palace, perched on a rugged hill above the village of Hohenschwangau near Füssen in southwest Bavaria. The 19th century palace was commissioned by Ludwig II of Bavaria as a retreat and as an homage to Richard Wagner the famous German composer. The palace was intended as a personal refuge for the reclusive king, but it was opened to the paying public immediately after his death in 1886. Since then over 60 million people have visited Neuschwanstein Castle. More than 1.3 million people visit annually, with up to 6,000 per day in the summer. The palace has appeared prominently in several movies and was the inspiration for Disneyland's Sleeping Beauty's Castle.
Press the play button to listen to the song that will instantly remind you of when Disneyland was on TV
.
Playground of the rich and famous, what was I doing here you may well ask. 🙂
St Moritz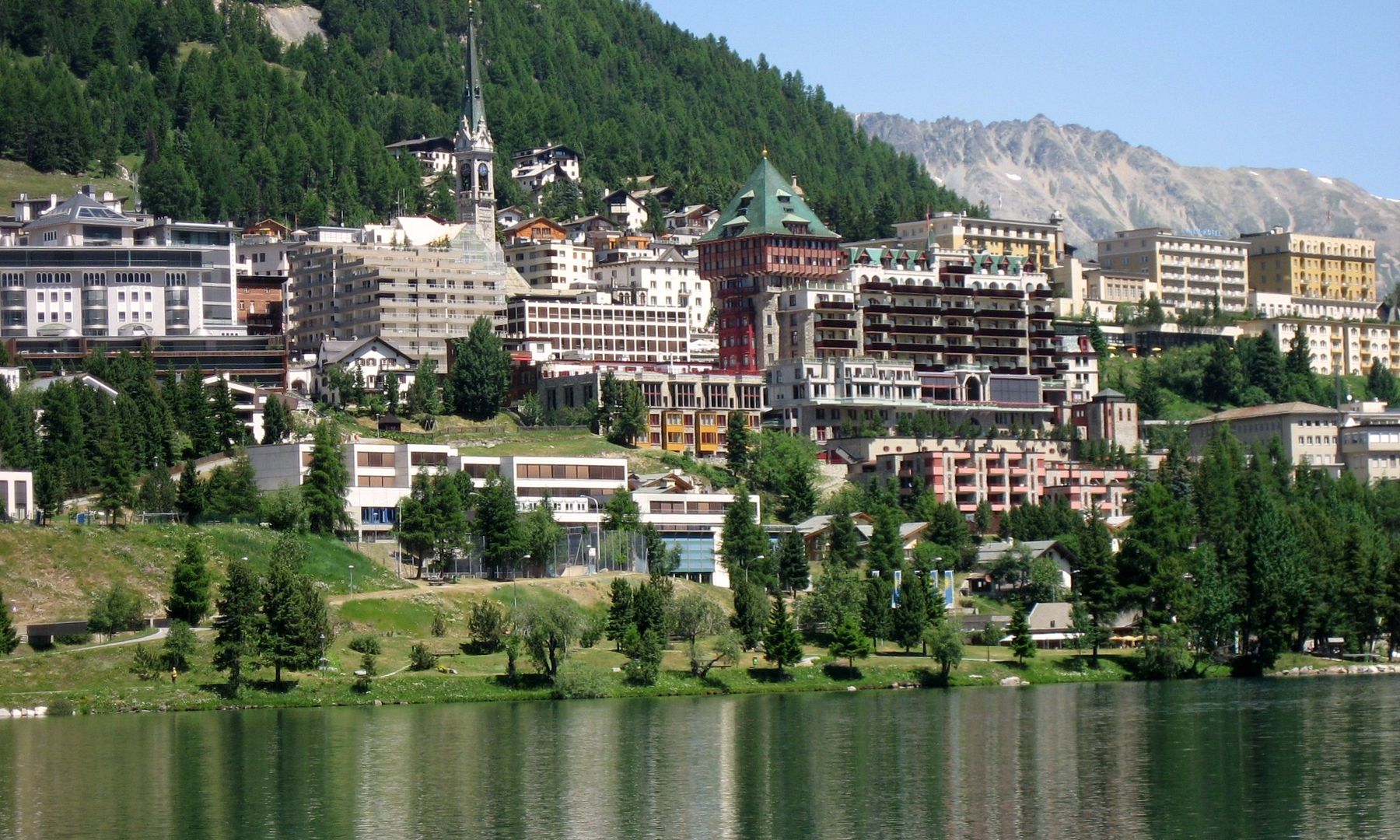 A perfect summer day in St Moritz, check out some great hotel deals HERE.
The streets were very quiet.
St Moritz in summer.
The whole city has an expensive feel about it.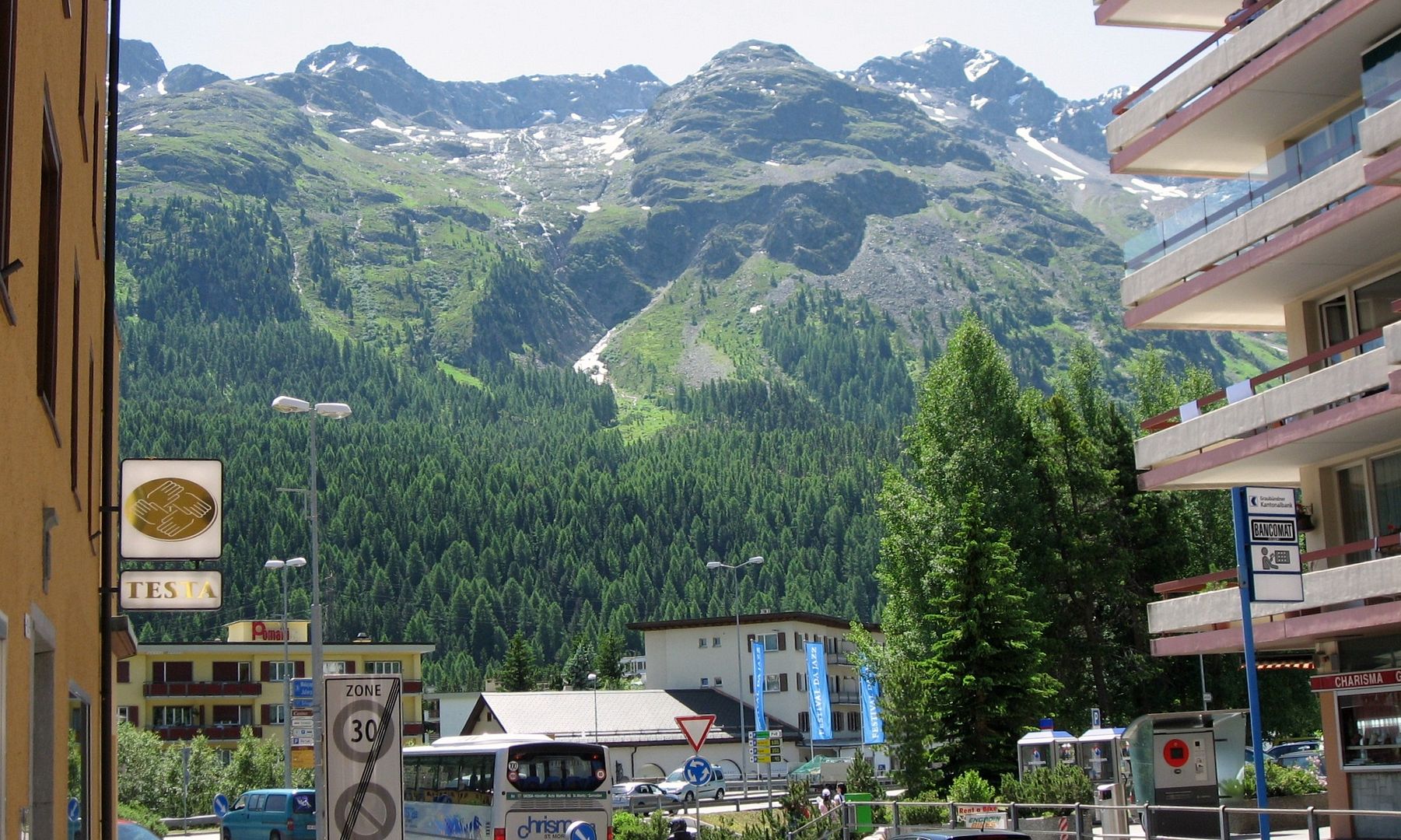 Those mountains would be an amazing sight in the winter.
Fast asleep in St Moritz
Get a suntan on a beautiful summers day in St Moritz.
A family picnic by Lake St Moritz.
Picnic at Saint Moritz
Every January or early February, Polo matches are held on the lake.
Beautiful St Moritz
If you book a hotel using THIS LINK you will receive an excellent discounted rate.
from St Moritz to Salzburg.
After a pleasant couple of hours in St Moritz I'm back on the road again heading for Germany.
On the way to Salzburg.
A little road work slows down my progress.
Breathtaking
If you would like the get a huge discount here just use THIS LINK to book.
Driving from St Moritz to Salzburg via Germany.
Looks like it could be a little difficult to haul the groceries home.
Another church 🙂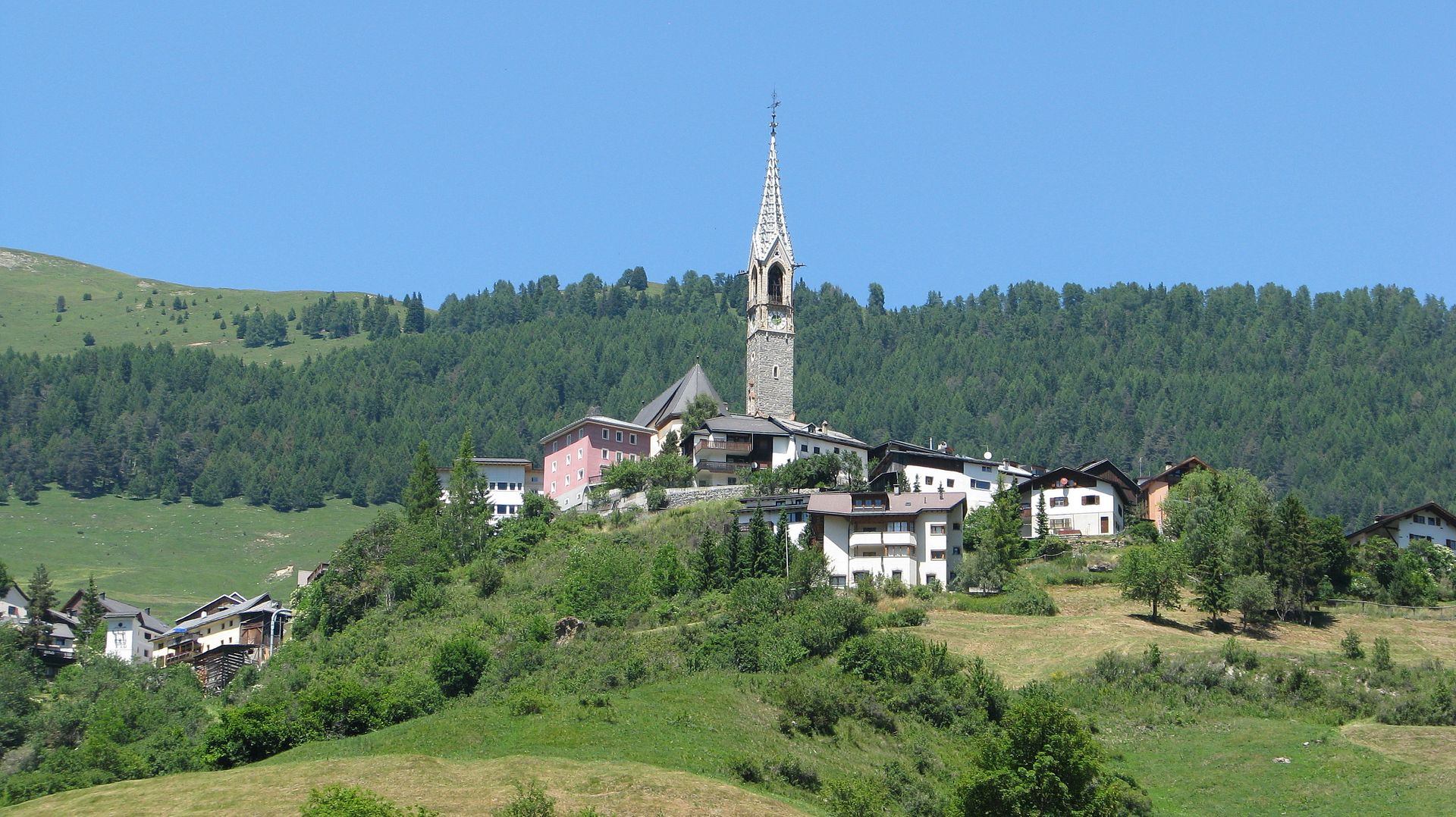 The country side is so green and lush.
This fortress is over 900 years old and was originally built to guarantee the safety of the archbishops, while also serving as barracks and a prison.
Great food in Salzburg.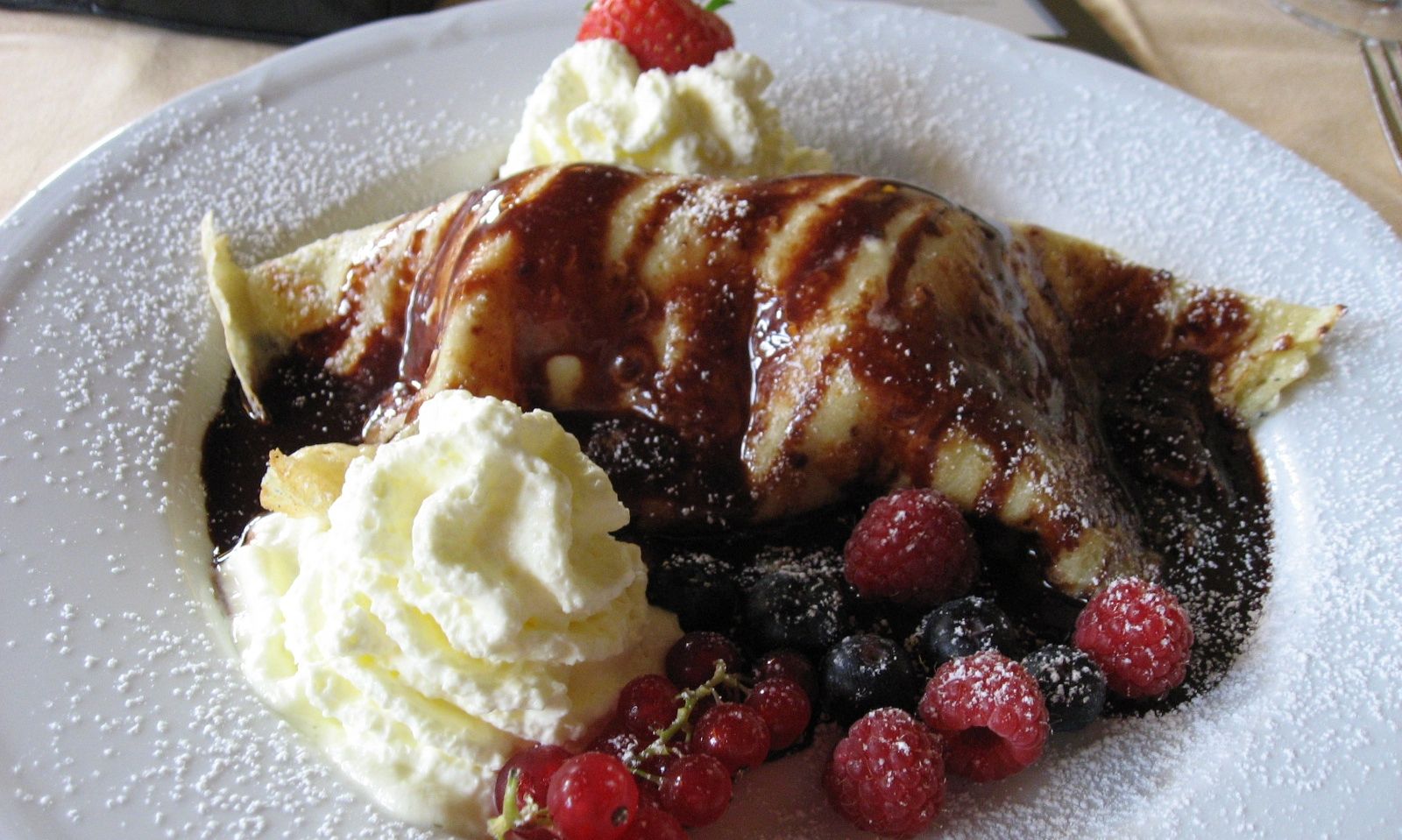 I'm guessing there may be 2000 calories in this desert.
We are a long way from the ocean but the seafood looks fantastic.
Too much seafood is never enough
What a fabulous display.
High fashion in Salzburg
I'm rushing straight to the shops to buy a pair.
Salzburg wedding
The bride looks very happy indeed.
Busy Salzburg Street
x
It's always a pleasure to wander around parts of the city where there are no vehicles.
Nice square in Salzburg

Everybody is enjoying this perfect summer day.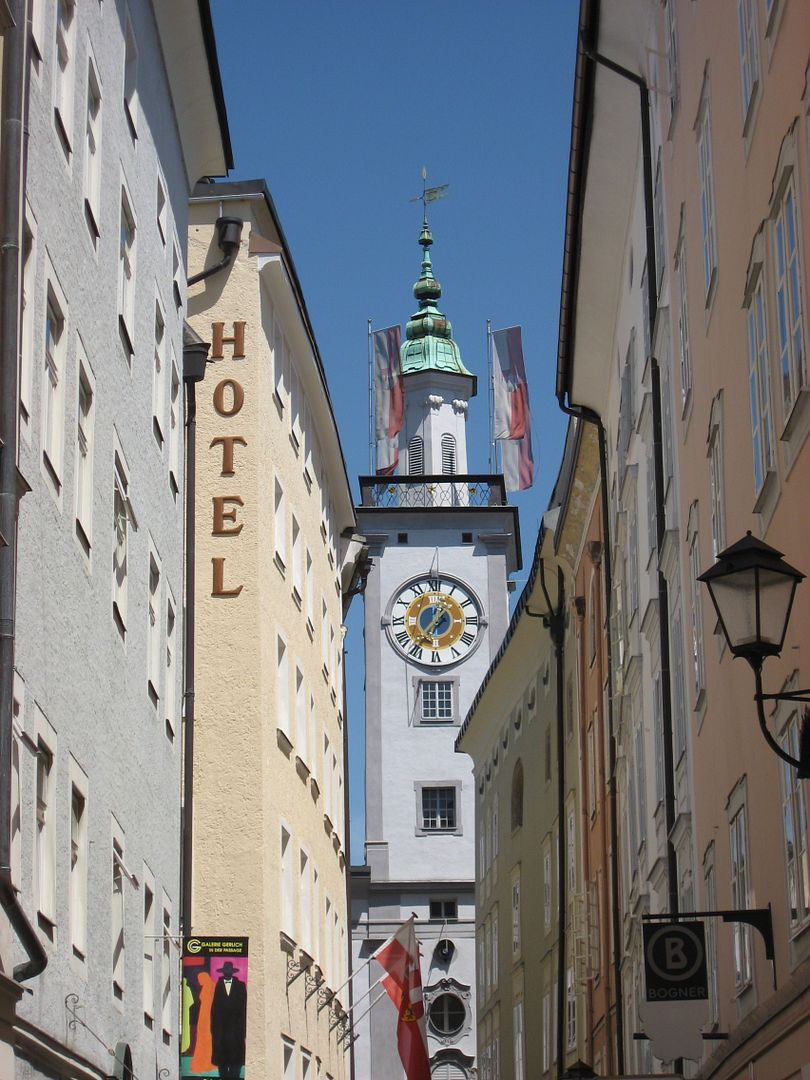 Salzburg has has three universities and a large population of students.
It's nice to walk around clean city streets with no traffic.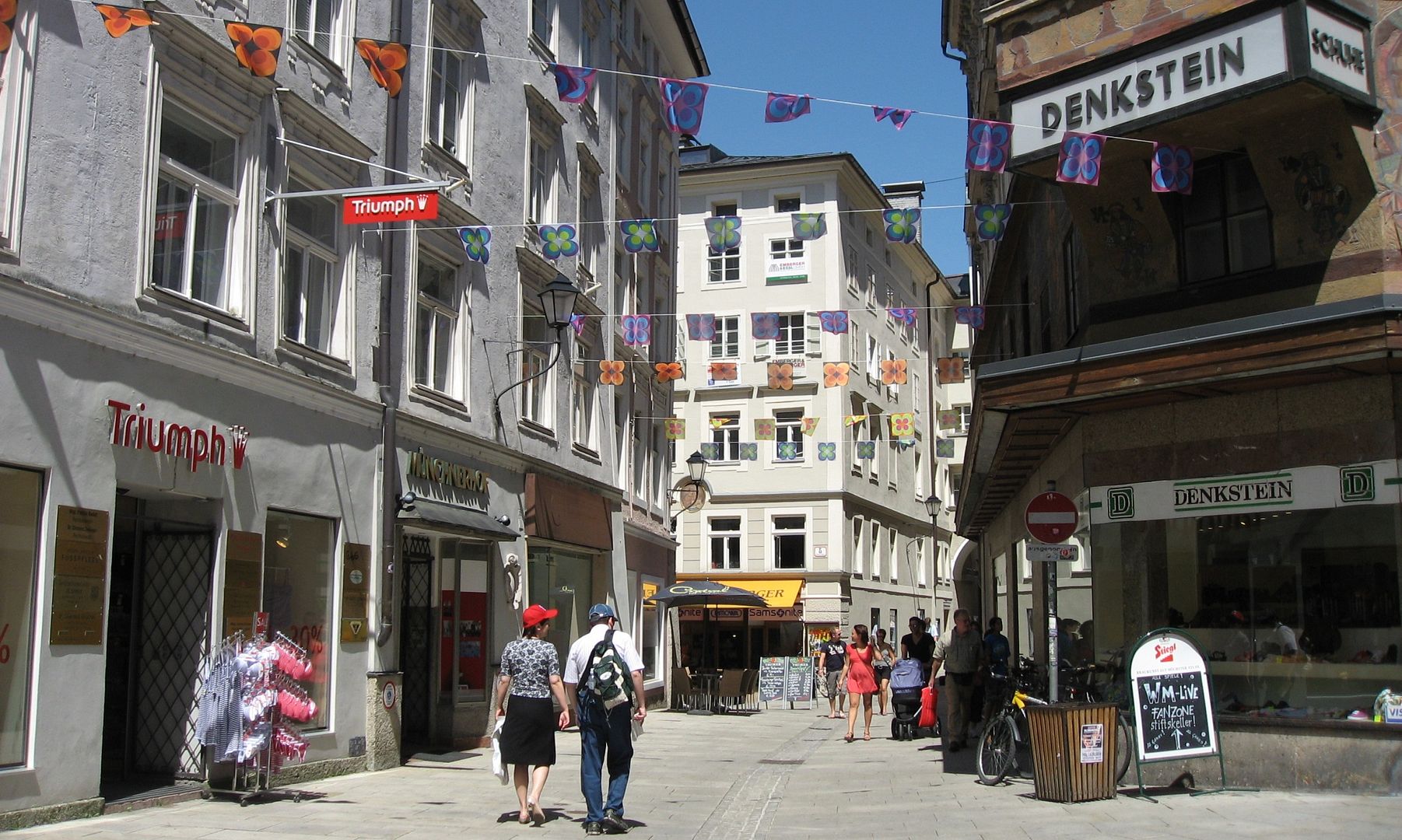 Salzburg is on the banks of the Salzach River, at the northern boundary of the Alps.….. The city acts as a hub for south-bound trains through the Alps into Italy.
Please click on Google + to help my page ranking.
I stayed at this very nice hotel a few kms out of the city. Nice room and very good food in the restaurant. Agoda rate the hotel Bristol at 9.2, this is very high indeed.
Dinner at my hotel
A schnitzel is compulsory in Austria. 🙂
My hotel was quite upmarket and in a great location, use THIS LINK for a very good discount.
Transportation in Salzburg.
The Segway is very popular in Salzburg.
I really enjoyed my couple of days in this beautiful city.
Salzburg is the home of Mozart.
Born on January 27, 1756, in Salzburg, Austria, Wolfgang Amadeus Mozart was a musician capable of playing multiple instruments who started playing in public at the age of 6. Over the years, Mozart aligned himself with a variety of European venues and patrons, composing hundreds of works that included sonatas, symphonies, masses, concertos and operas, marked by vivid emotion and sophisticated textures. Mozart showed prodigious ability from his earliest childhood. Already competent on keyboard and violin, he composed from the age of five and performed before European royalty. At 17, he was engaged as a court musician in Salzburg.
Road trip St Moritz Salzburg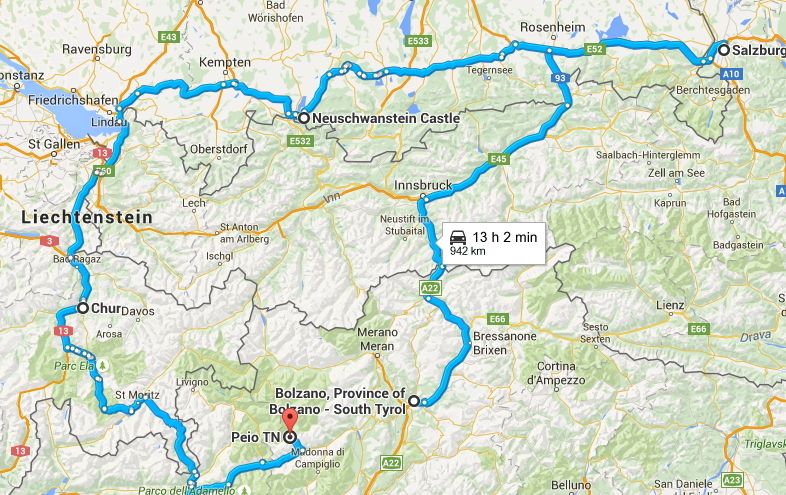 Here are some more posts to check out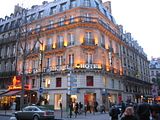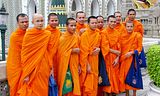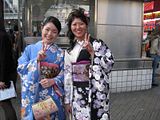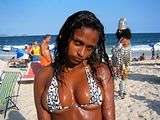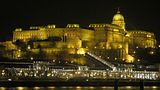 Please check out these fabulous posts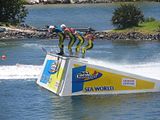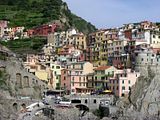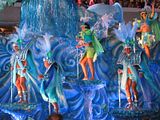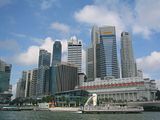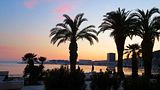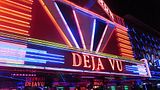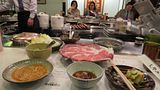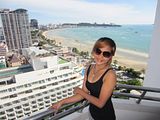 That's all folks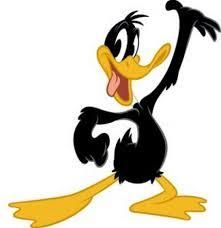 You have seen St Moritz now click here to see St Tropez.
Here is the original version of that beautiful song by Cliff Edwards.

Check out the Cinque Terre in Italy
My seven super cities world trip in 2014