Mostar was a great surprise
Old Bridge Mostar Bosnia Herzegovina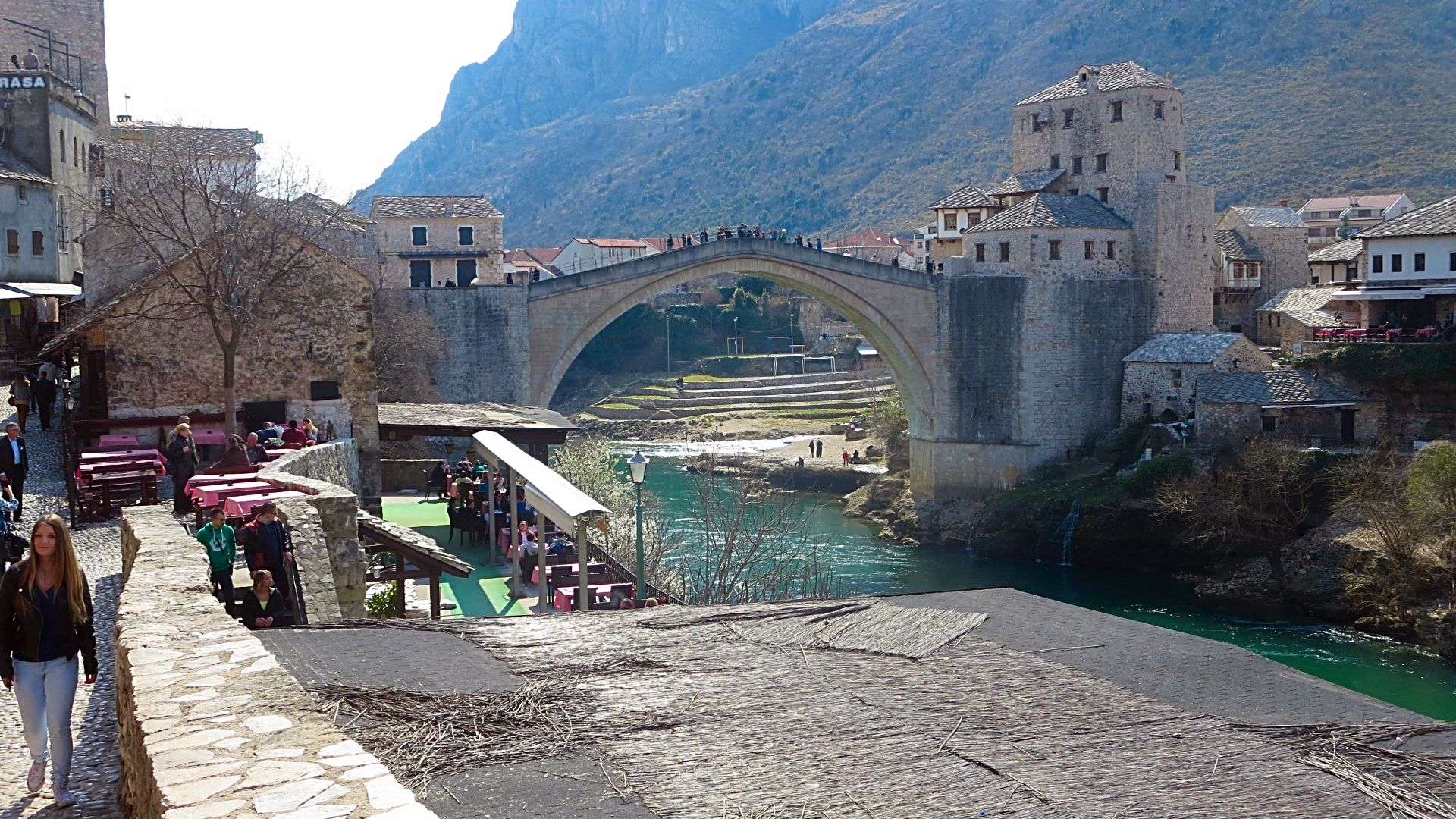 Old Bridge Mostar Bosnia Herzegovina turned out to be a real surprise package, my hotel by the river is only $35 and the nice couple Arnela & Adis running the place booked me a car to do a 3 hour tour of the area for $70 aud. The funny thing was they said "we are not busy today can we come with you?" So as it turned out I had 3 personal translators and tour guides including Admir the driver. Consequently I was able to see a lot of the surrounding country , we visited a town that has become famous because some children claim to have seen a vision in 1981, now thousands of believers (mainly Italian) flock here every year which has turned the village into a boom-town called Medjugorje.
Adis, Arnela & Admir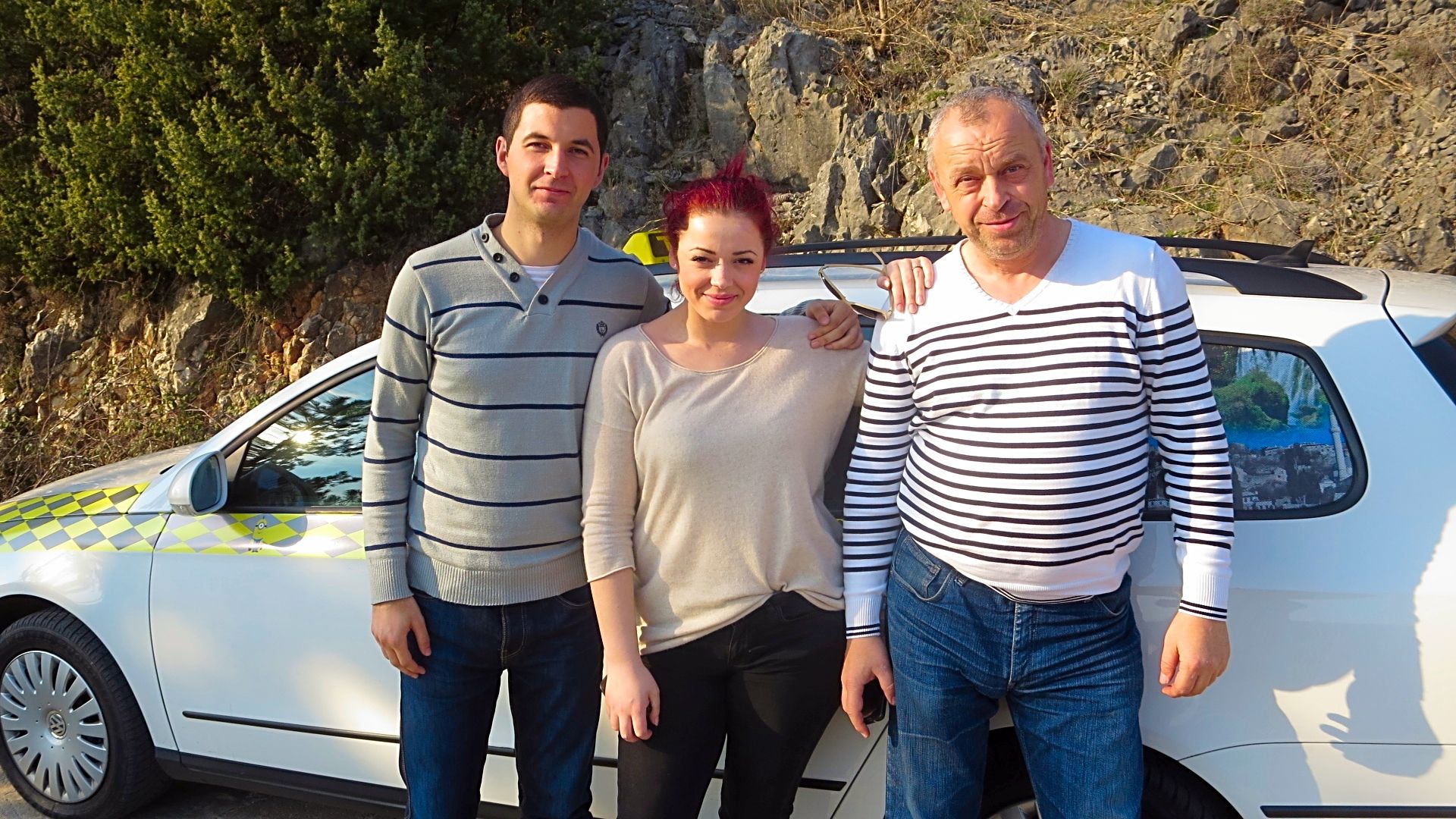 This is Adis, Arnela & Admir who were my translators and tour guides, we drove to Medjugorje, Kravice Waterfalls, Pocitelj and Blagaj. Anela & Adis work at the Vila park hotel which is a terrific place to stay, close to the Old Town and the bus station. Anelia helped me so much organizing taxis and even taking me to the phone shop to have a data package put on my phone. The Vila park only costs about $35 per night if you book through Agoda.
Admir is a great taxi driver who will charge you the correct price, he speaks German & the local language but only a little English. You can phone him on +387 62 600 260, or if you are local 062 600 260.
Kravice Waterfall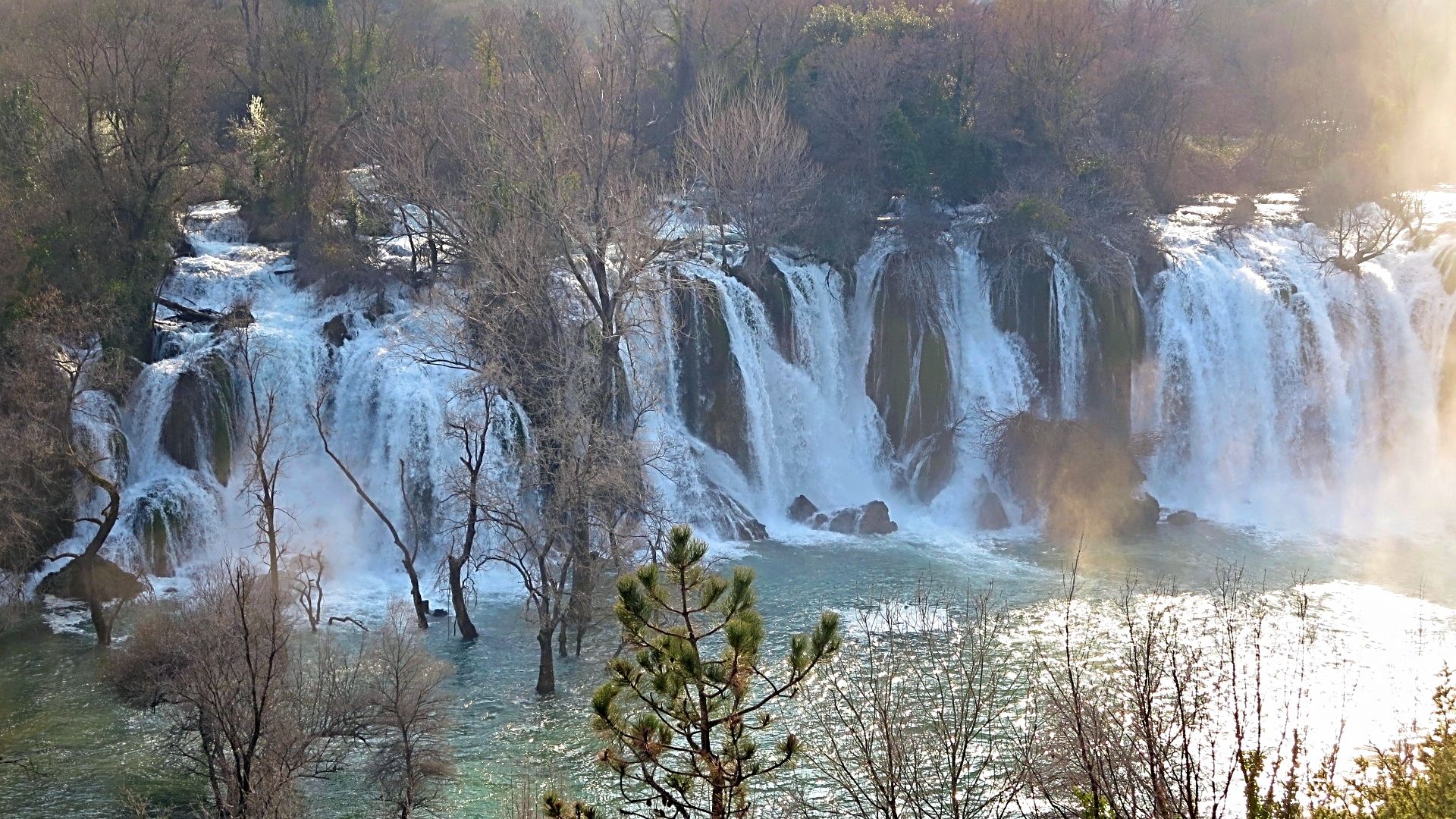 The noise of the water was quite loud.
Here is a short video of the falls
Belagaj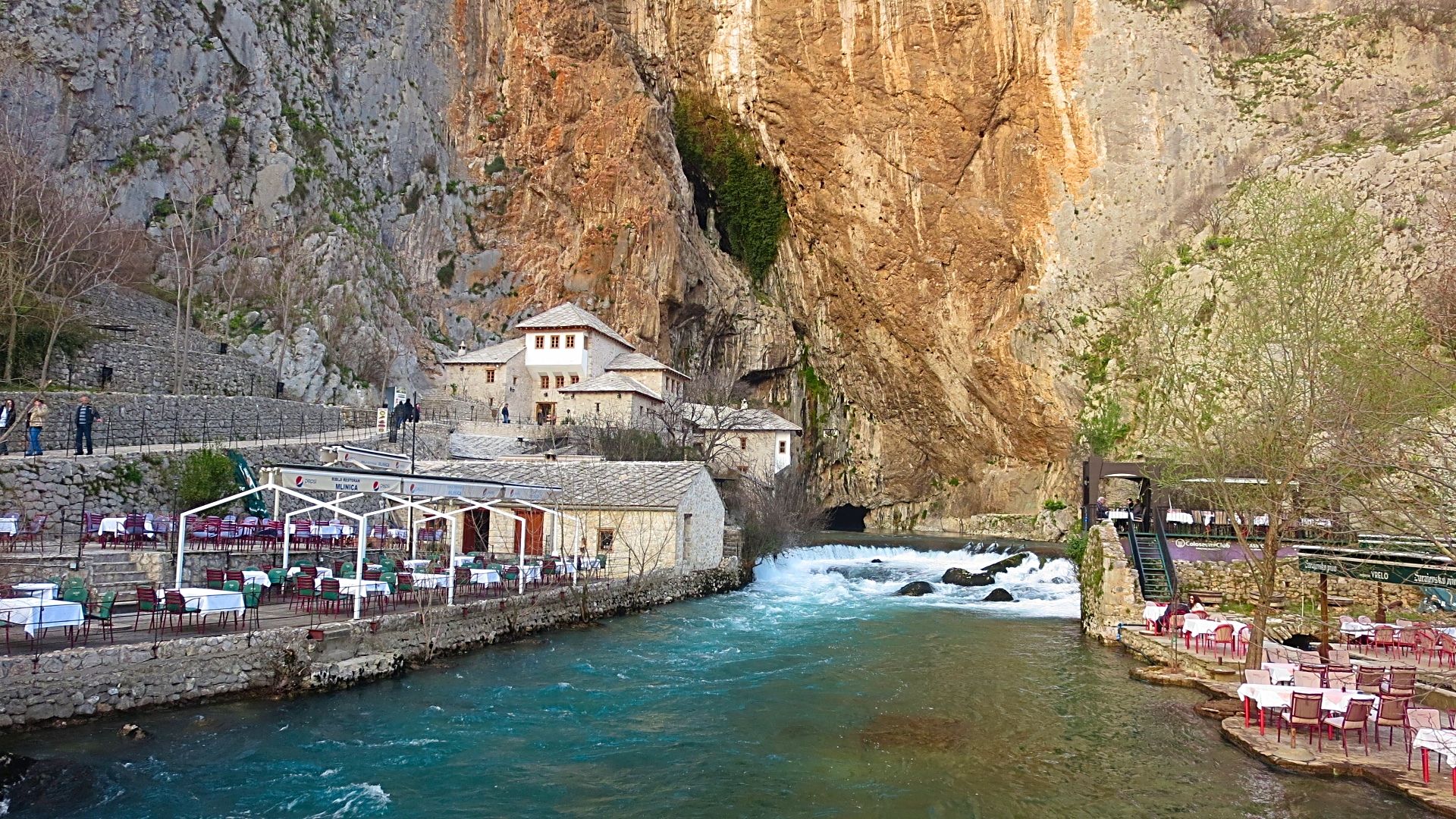 This was a delightful spot, I never would have found it without my guides. 🙂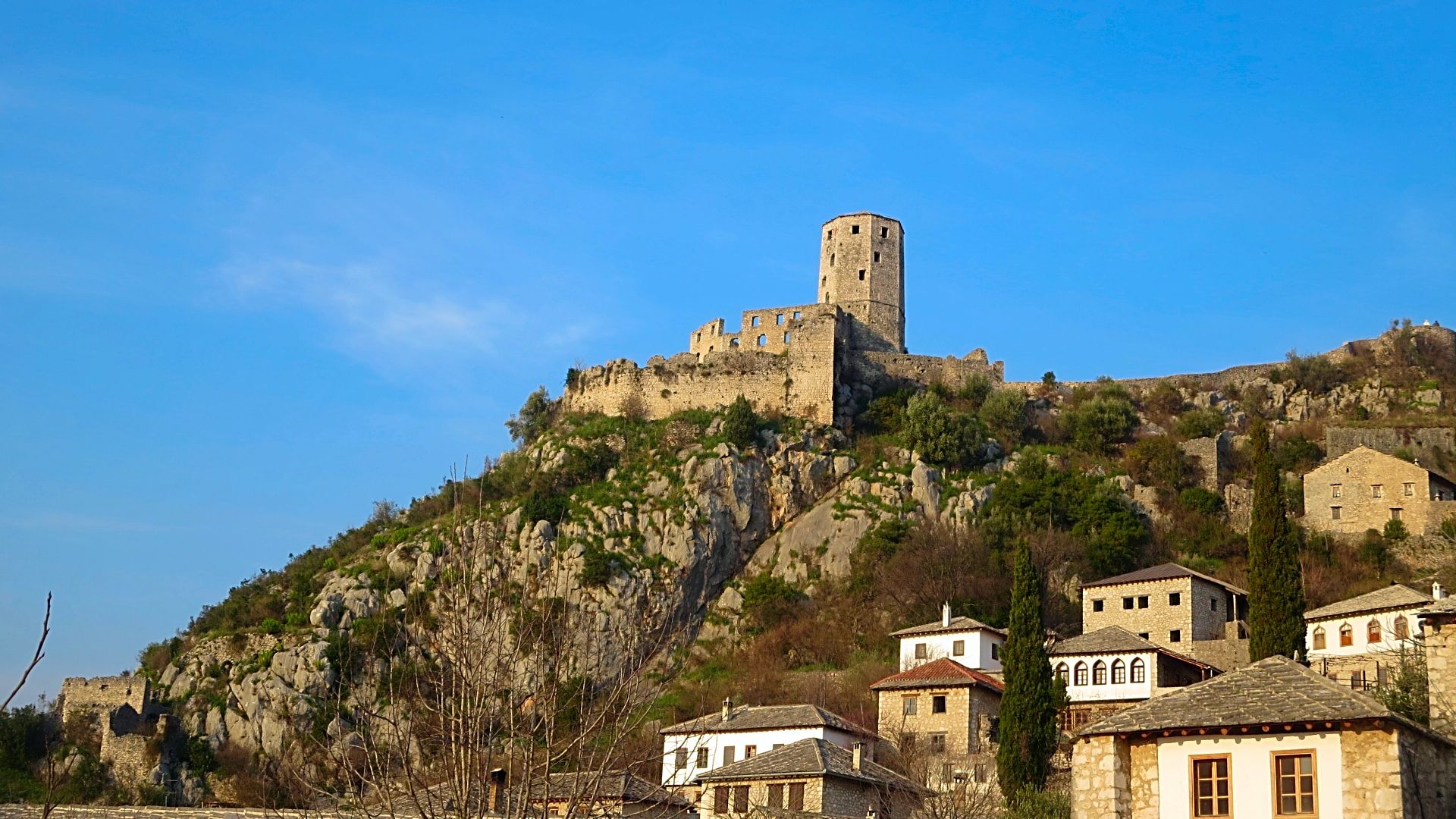 Počitelj is a town in the Čapljina municipality, Federation of Bosnia and Herzegovina. The historic site of Počitelj is located on the left bank of the river Neretva, on the main Mostar to Metković road, and it is to the south of Mostar. During the Middle Ages, Počitelj was considered the administrative centre and centre of governance of Dubrava župa (county), while its westernmost point gave it major strategic importance. It is believed that the fortified town along with its attendant settlements were built by Bosnia's King Stjepan Tvrtko I in 1383. The walled town of Počitelj evolved in the period from the 16th to the 18th centuries.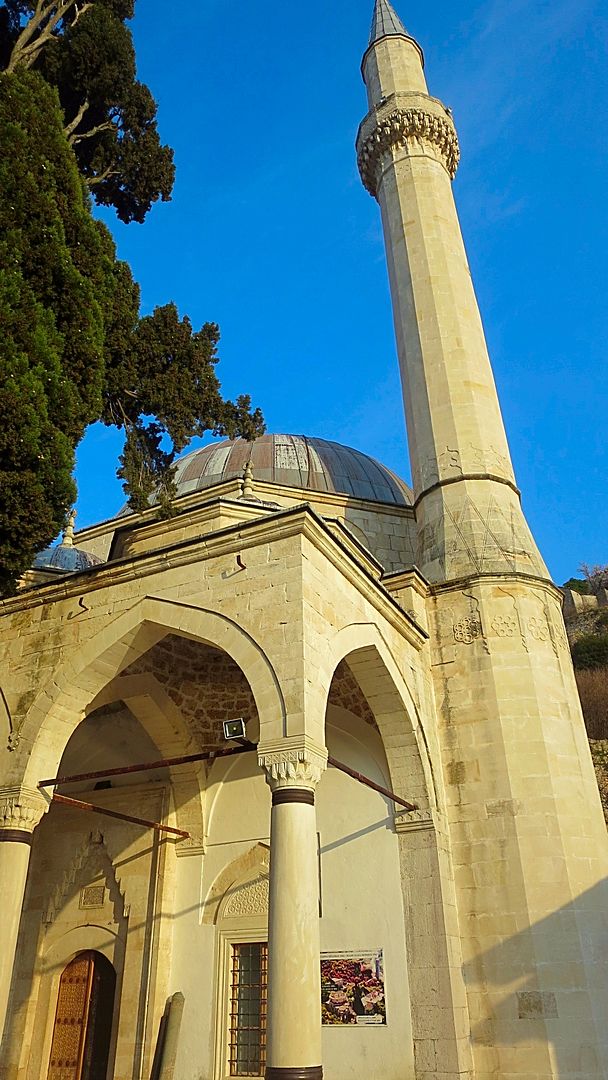 The Mosque was destroyed in the war in 1993 as you can see in the following photo, it was rebuilt in 2005.
History of the mosque.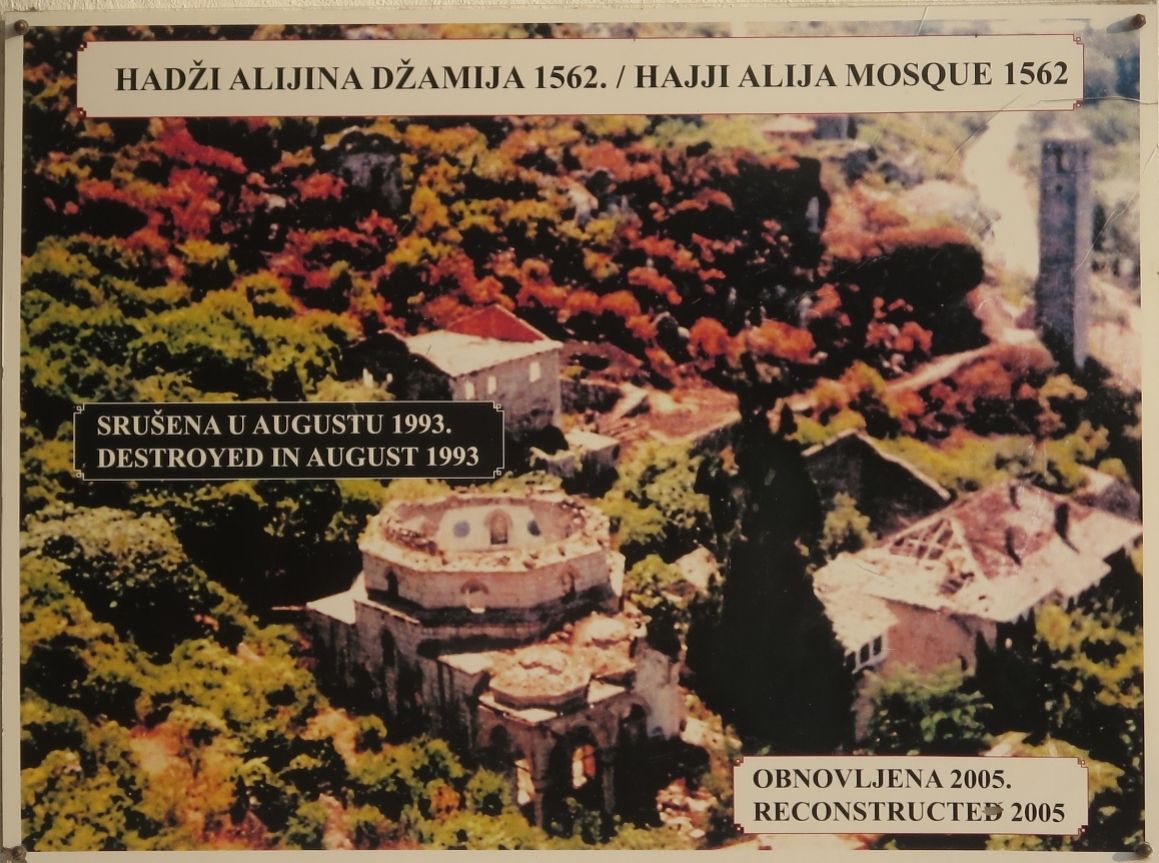 This photo telling the story was on the wall of the mosque.
Parts of the Mosque when it was destroyed.
A collection of part of the wreckage in Mostar Bosnia Herzegovina.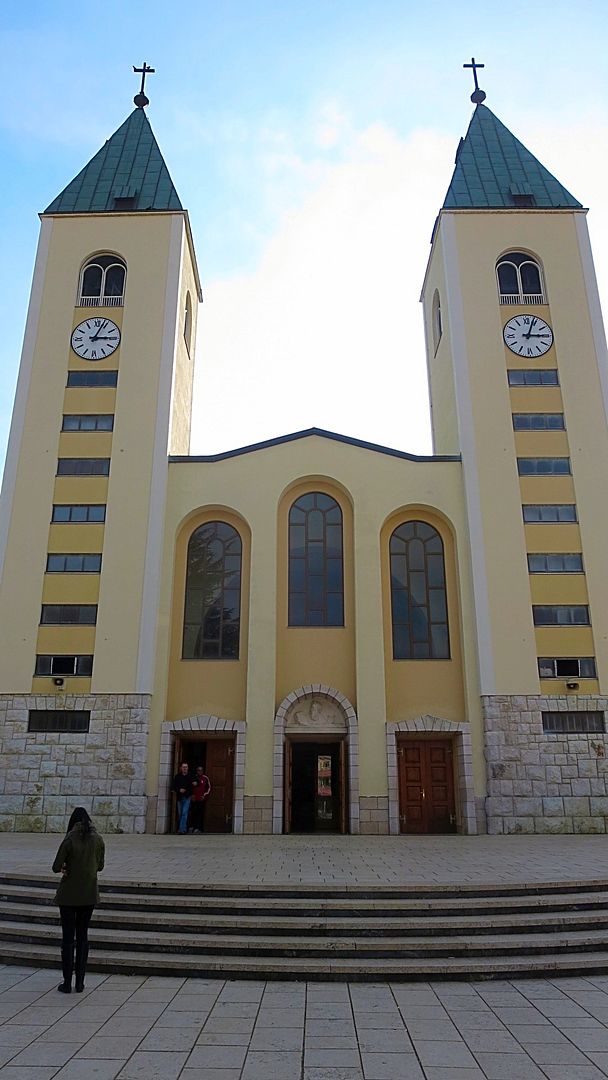 Here is where all the believers flock to and listen to the stories about the sighting of Maria.
Behind the church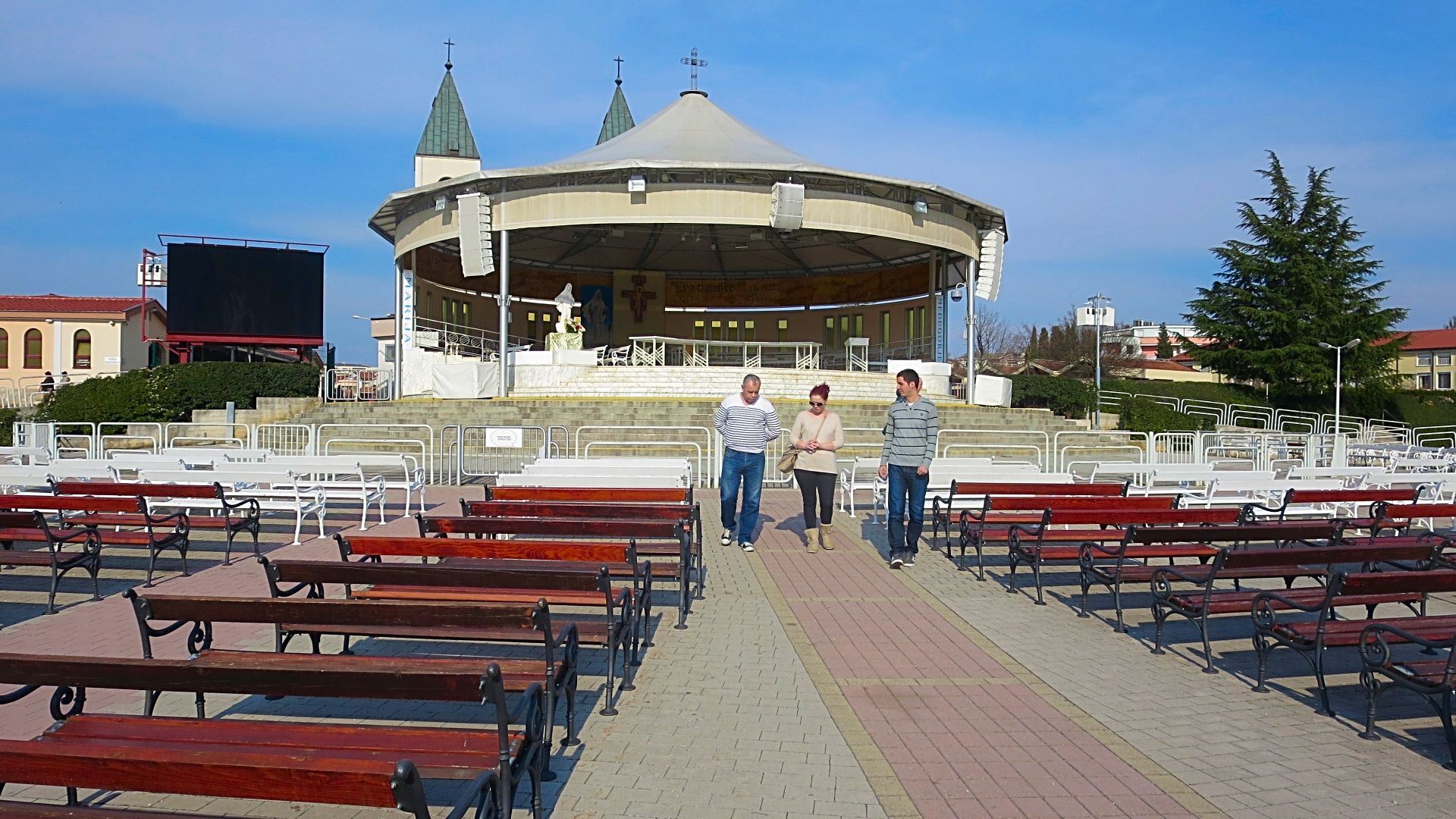 Seating here for thousands of pilgrims.
Statue of Maria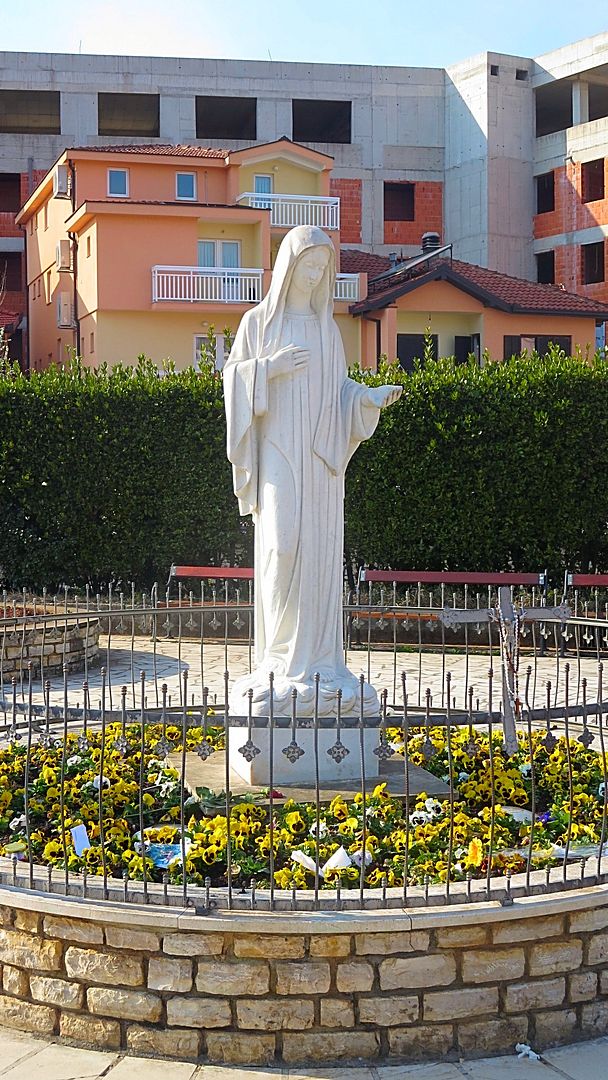 Quite a lovely statue of Maria.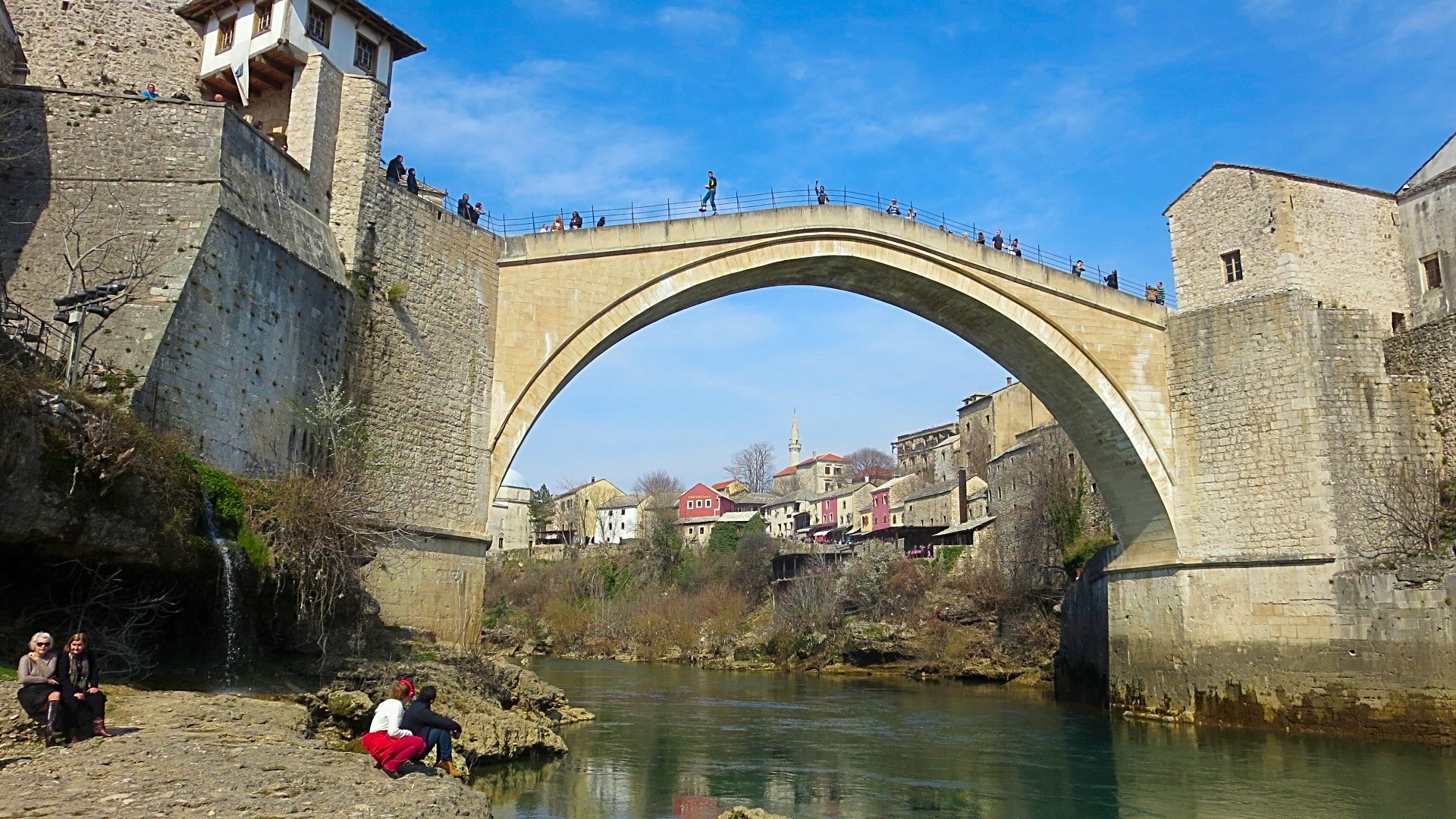 Stari Most is a reconstruction of a 16th-century Ottoman bridge in the city of Mostar in Bosnia and Herzegovina that crosses the river Neretva and connects two parts of the city.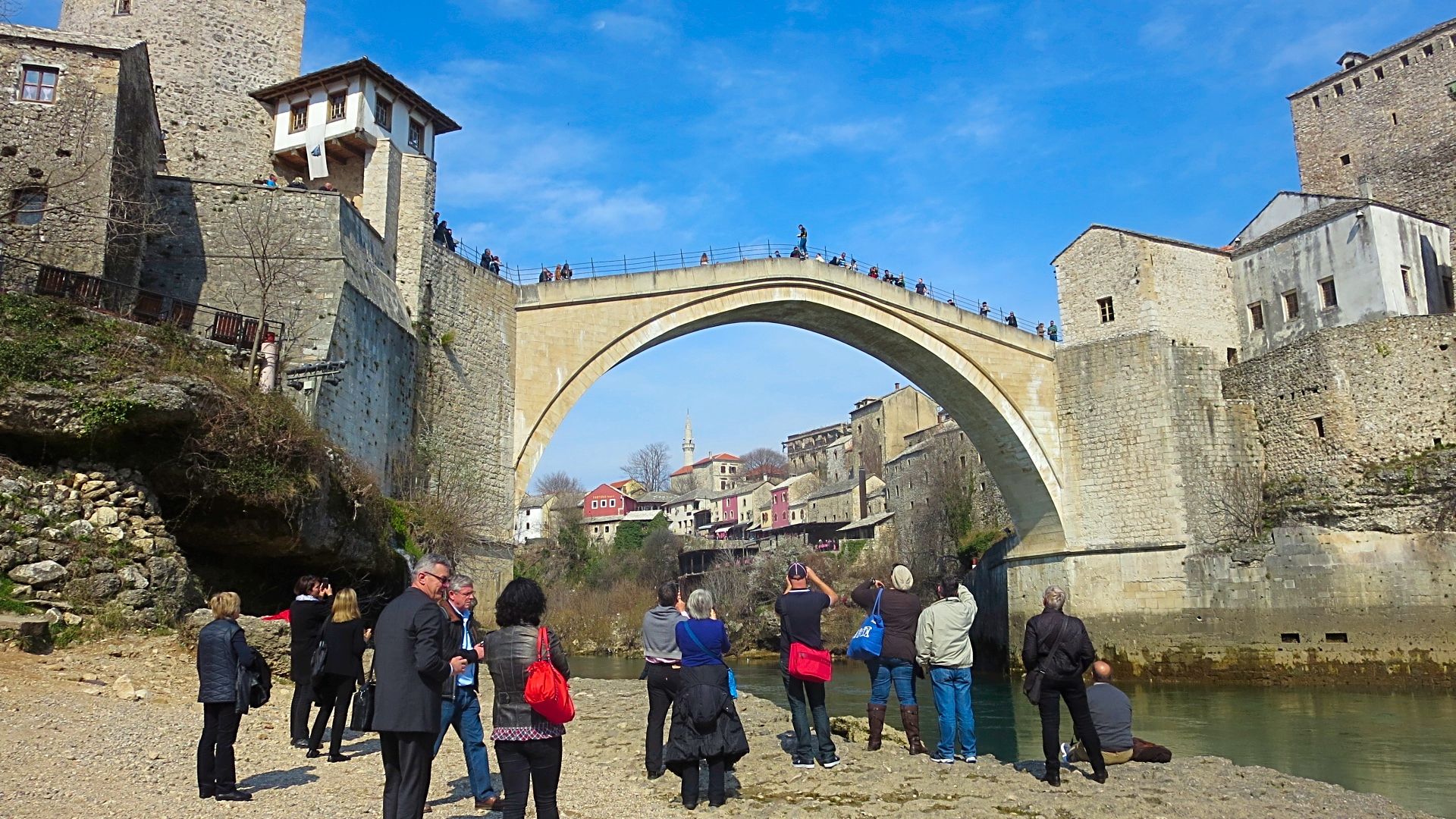 The bridge is a magic sight, just this one attraction makes a visit to Mostar worthwhile.
View from Bella Vista restaurant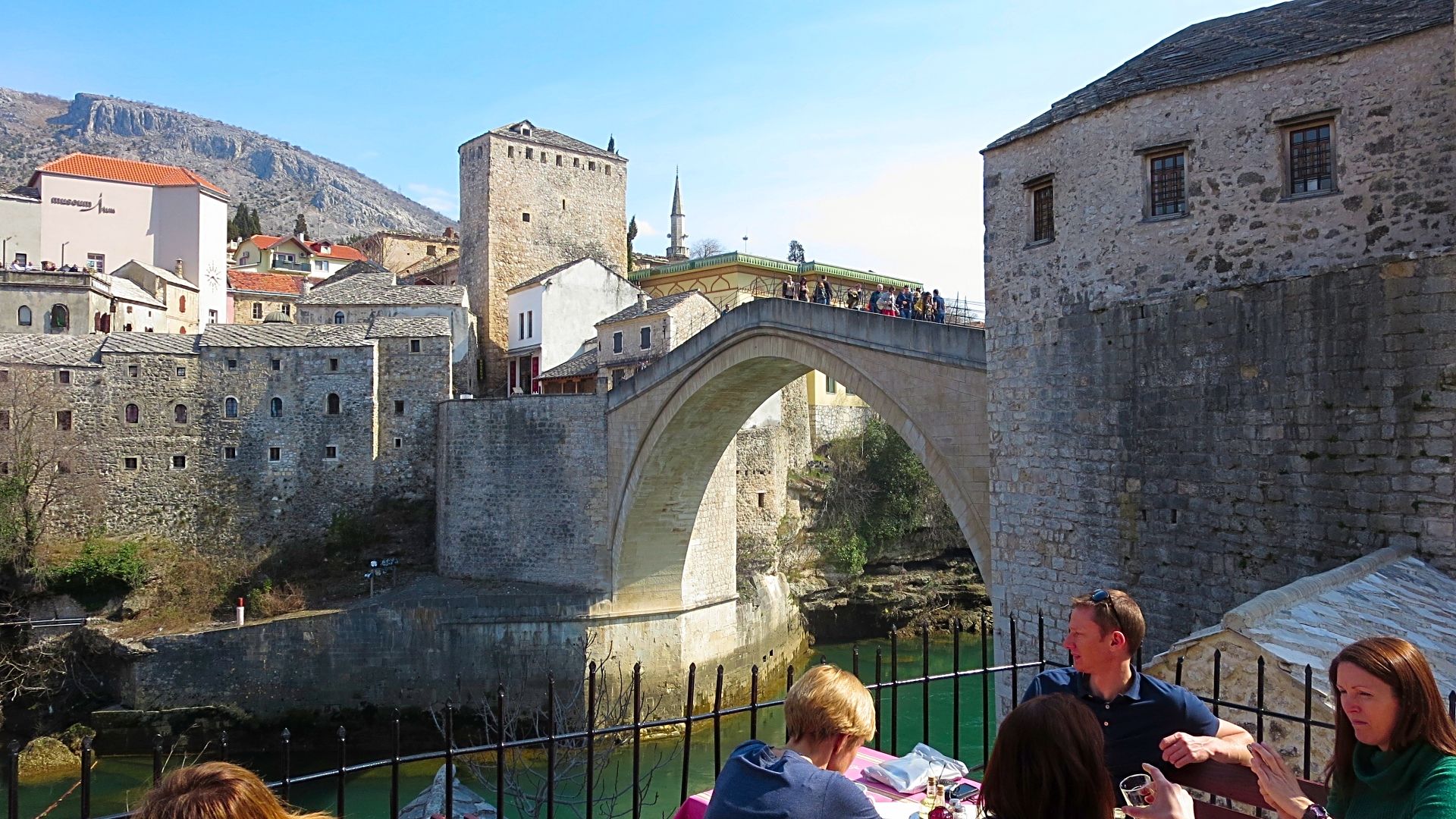 Bella Vista is a nice place to have lunch with a great view of the bridge.
A cold beer at Bella Vista
The local beer was very good indeed in Mostar Bosnia Herzegovina.
The Cevapcici was as good as I have ever tasted.
My new friend at Bella Vista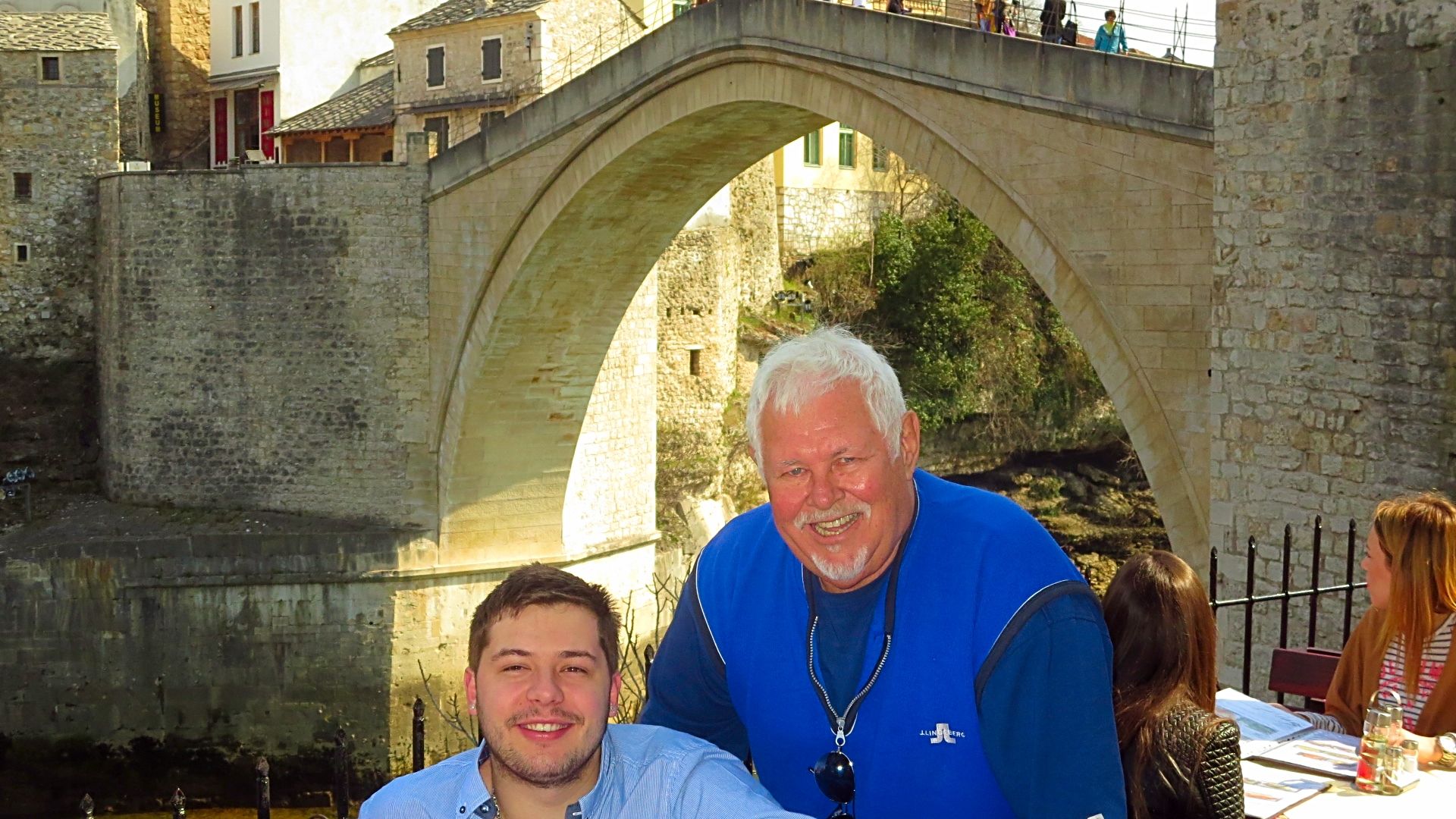 A friendly local at Bella Vista.
The view from Bella Vista
This reminds me of a mini version of Table Mountain in Cape Town. Funnily enough it was exactly one year ago when I was in Capetown on my Seven Super Cities tour.
Bella Vista restaurant from the Old Bridge
The restaurant opposite is where I had my Cevapcici.
View from Old Bridge Mostar Bosnia Herzegovina
Such a fascinating place, and to think it was never in my original plans.
Old Bridge Mostar Bosnia Herzegovina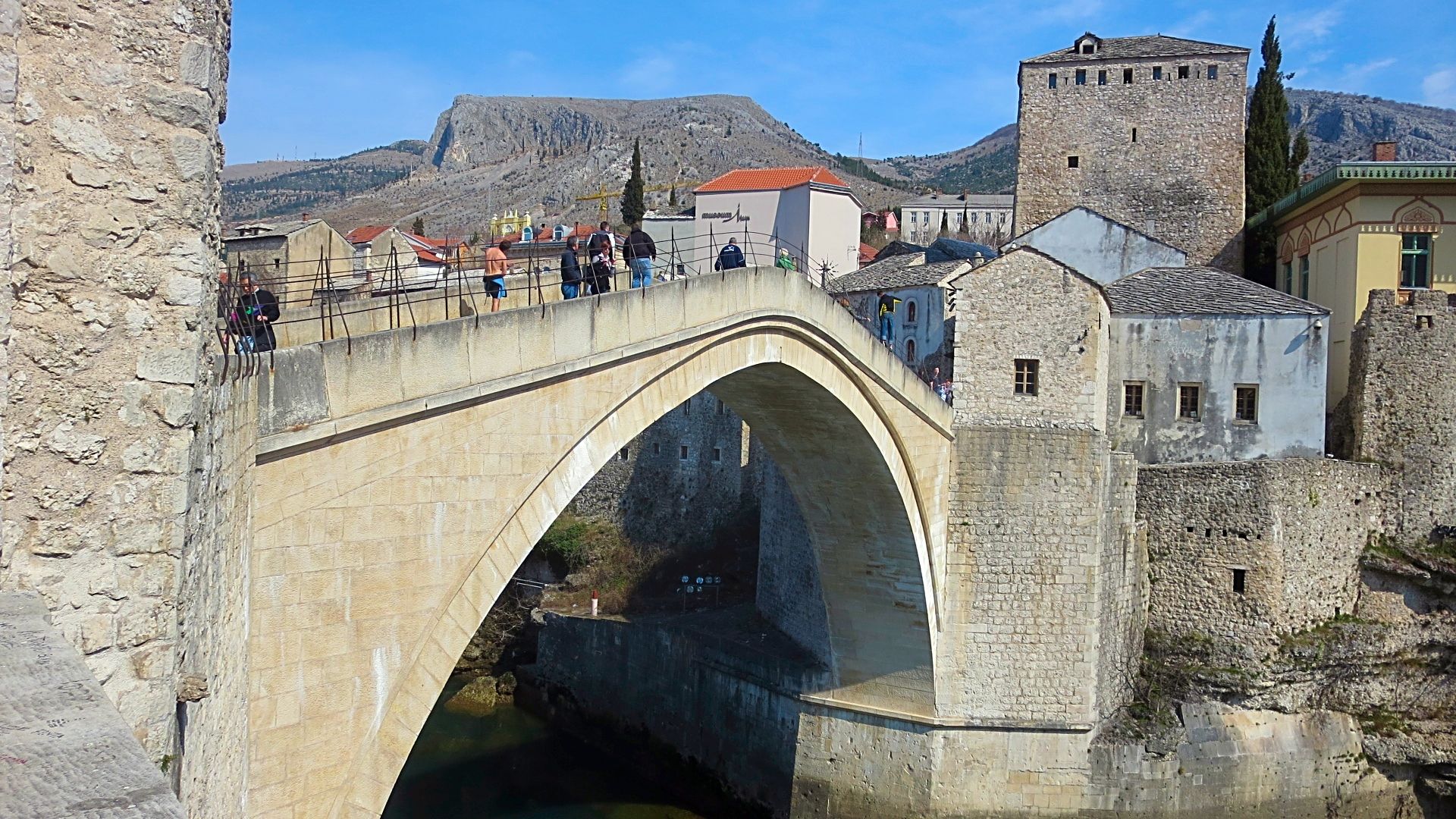 I have really never seen a more attractive old bridge anywhere in the world.
From my hotel room in Mostar Bosnia Herzegovina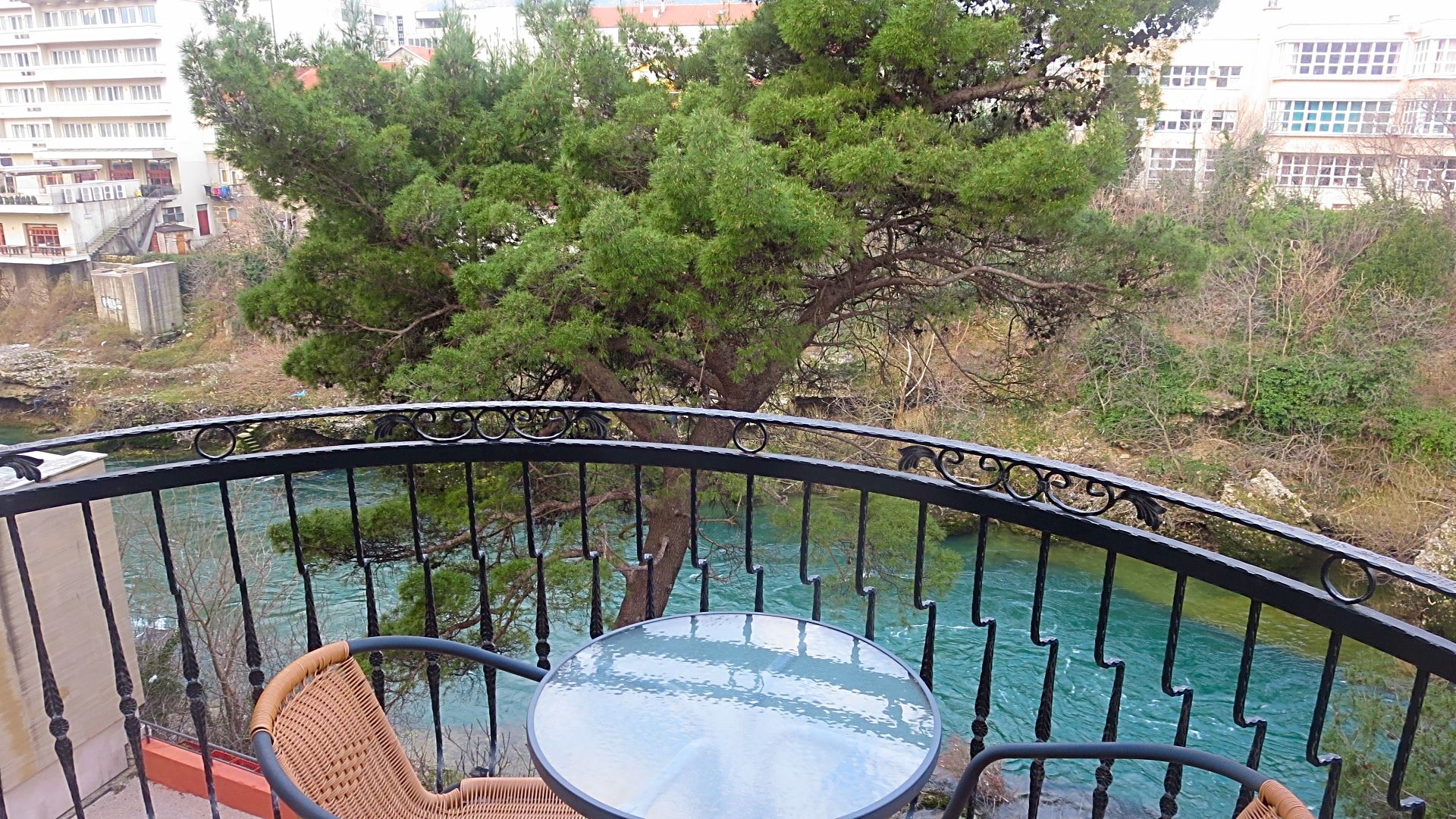 The Vila Park hotel is great value and in a perfect location, book your room through Agoda for a great deal.
Thanks for visiting my Mostar Bosnia Herzegovina photo blog.
That's all folks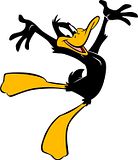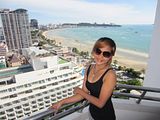 Here are some more posts to check out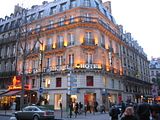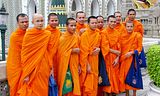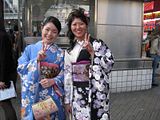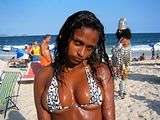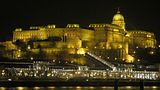 Great hotel room rates anywhere in the world if you book
through these links below. Book now & pay later.
Free cancellation.
Red Bull Cliff diving 2015
Check out my post on Dubrovnik here,
Split is a very nice city on the Croatian Coast