Limone Piemonte Italy
Milan Limone Monte Carlo road trip stopping for lunch at Limone Piemonte Italy, one of the oldest ski areas in the country. Driving through the Italian & French mountains south on our way to the French Riviera.
Pizza pasta and wild boar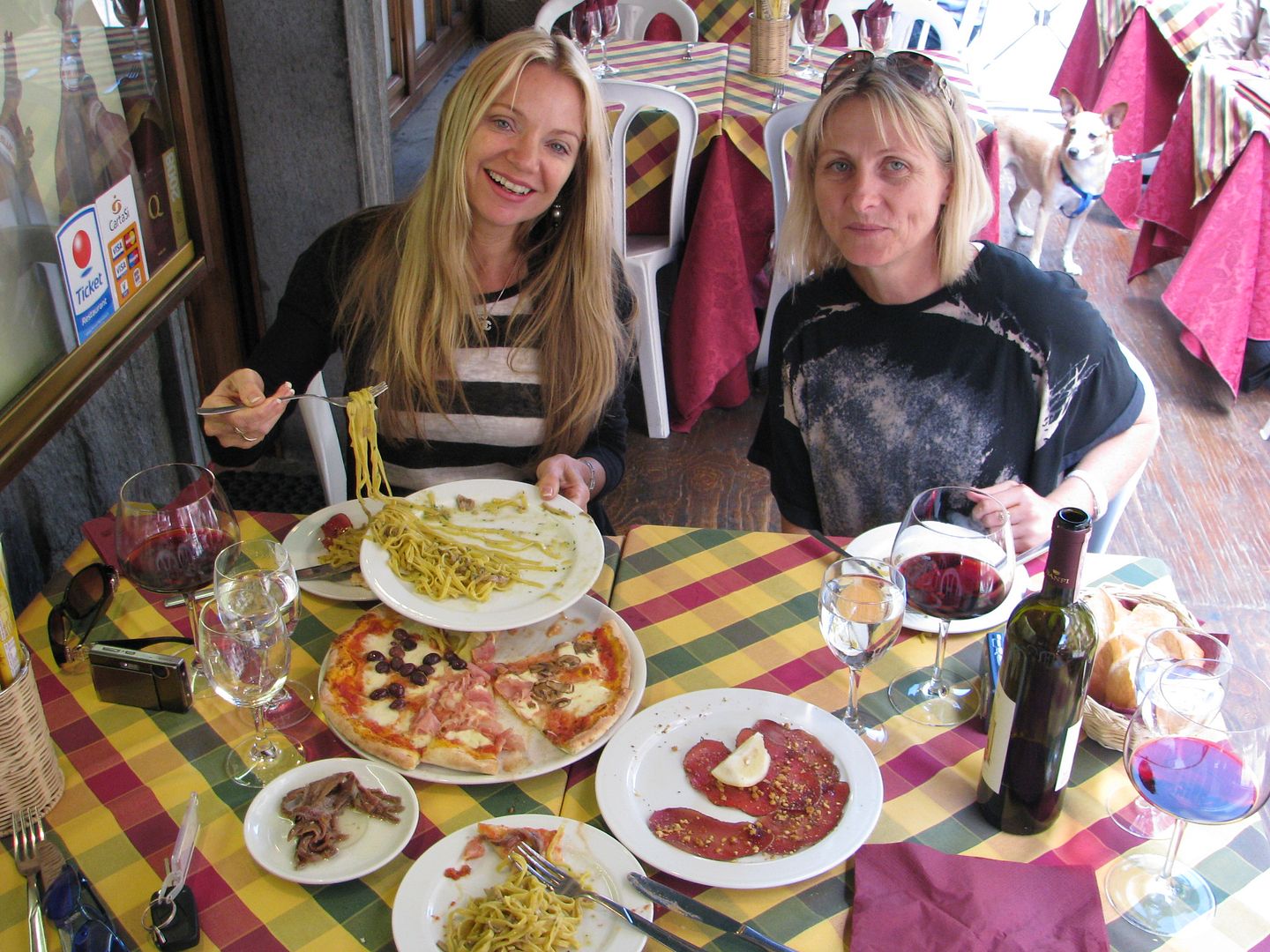 My friends & travelling companions Deborah Holliday and Jodie ONeill from the Gold Coast in Australia.
Lovely mountain village
I had just spent a couple of days in Lake Como waiting for my friends to arrive from Australia before spending 10 days exploring the French Riviera from our apartment in Breil Sur Roya.
Australian beer in Italy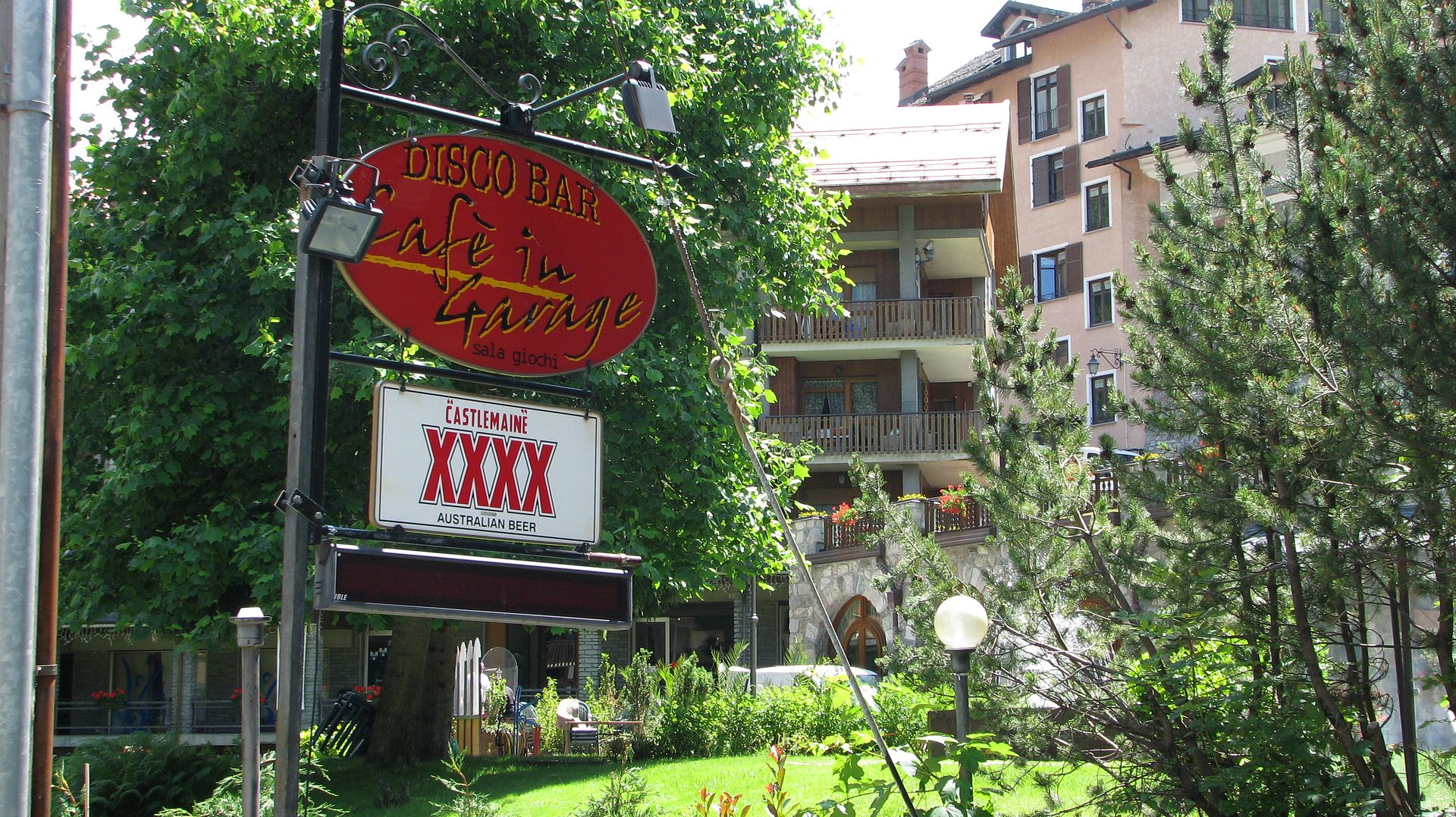 Quite a surprise to see large Australian beer sign.
Nestled amongst the forest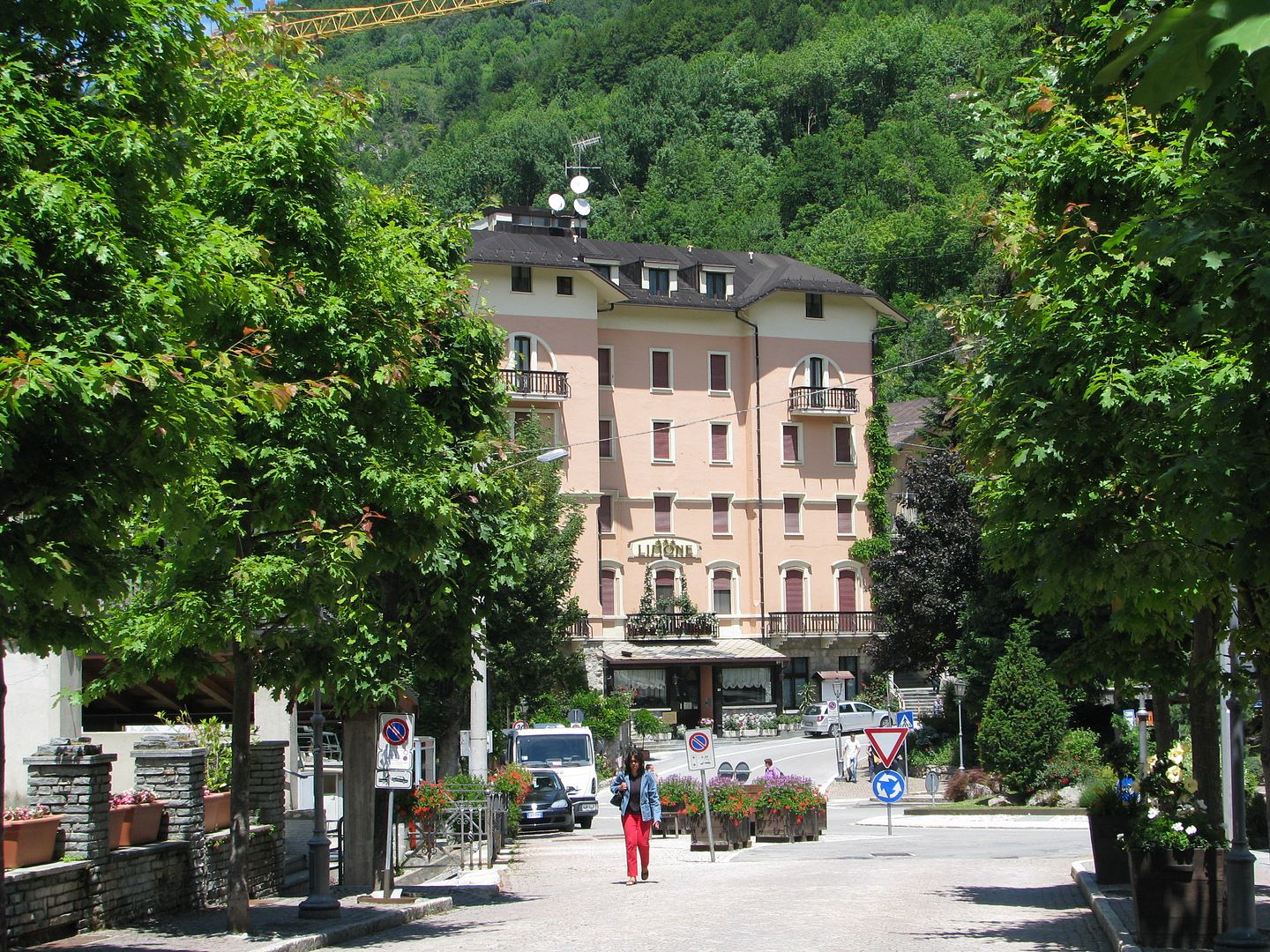 The railway reached Limone in 1891, in 1897 the skiers arrived & competitions began in 1907.
Waiting for the snow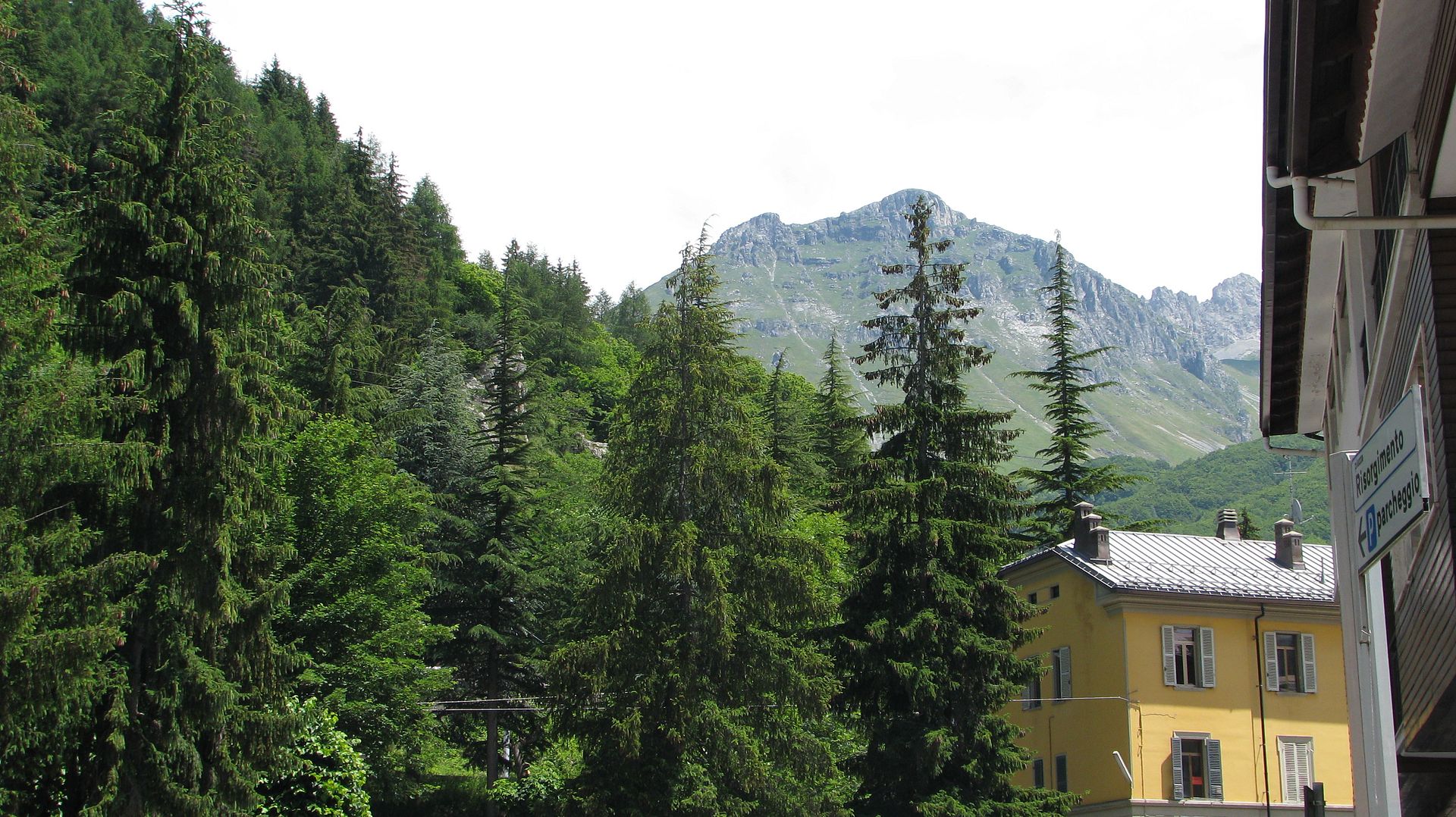 Obviously the village would look quite different in the winter.
Charming stone chalets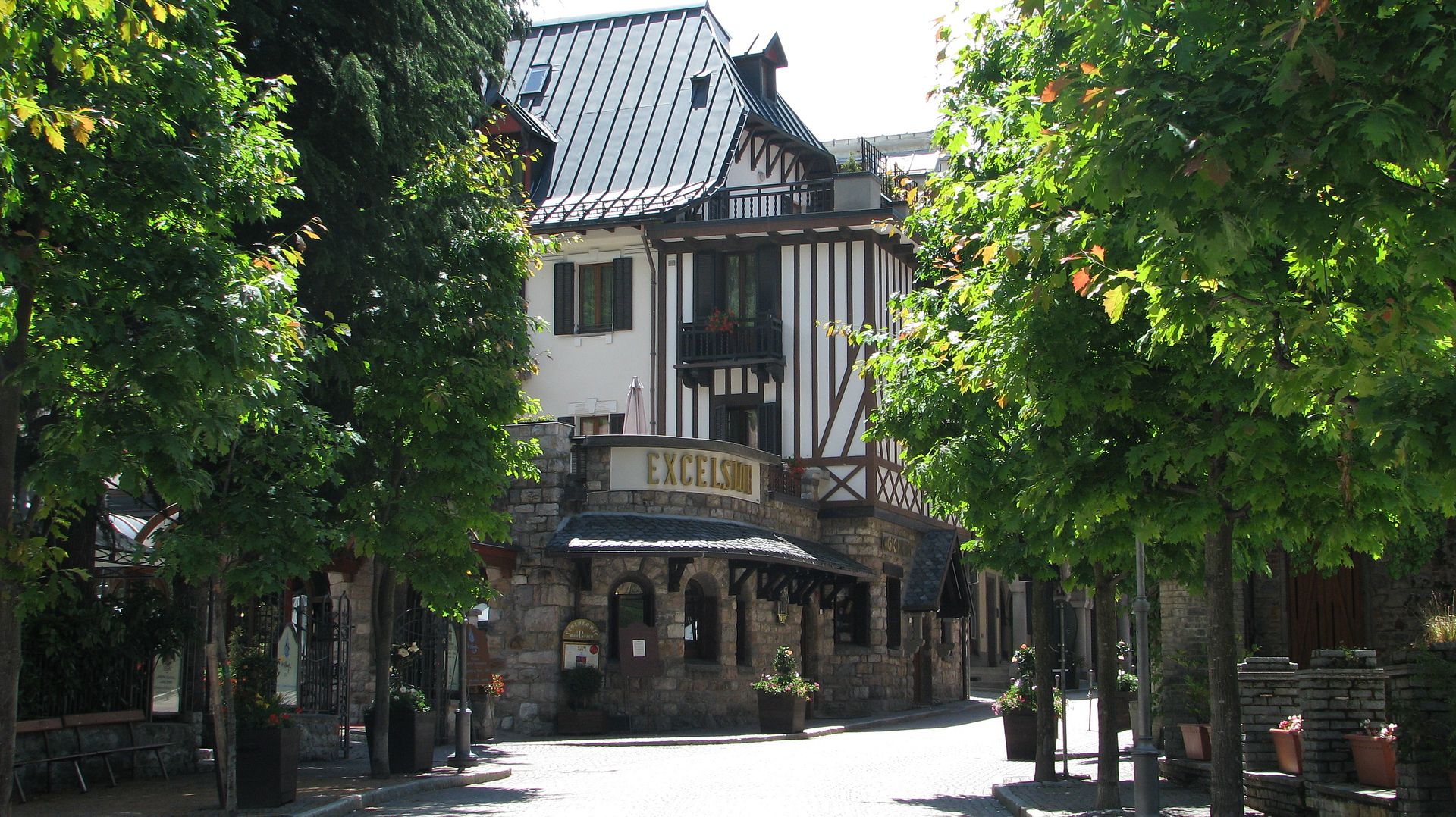 This was a perfect village to have a break on our Milan Limone Monte Carlo road trip.
Here is where we had lunch
Very good wine and food at this delightful restaurant.
Main street Limone Piemonte Italy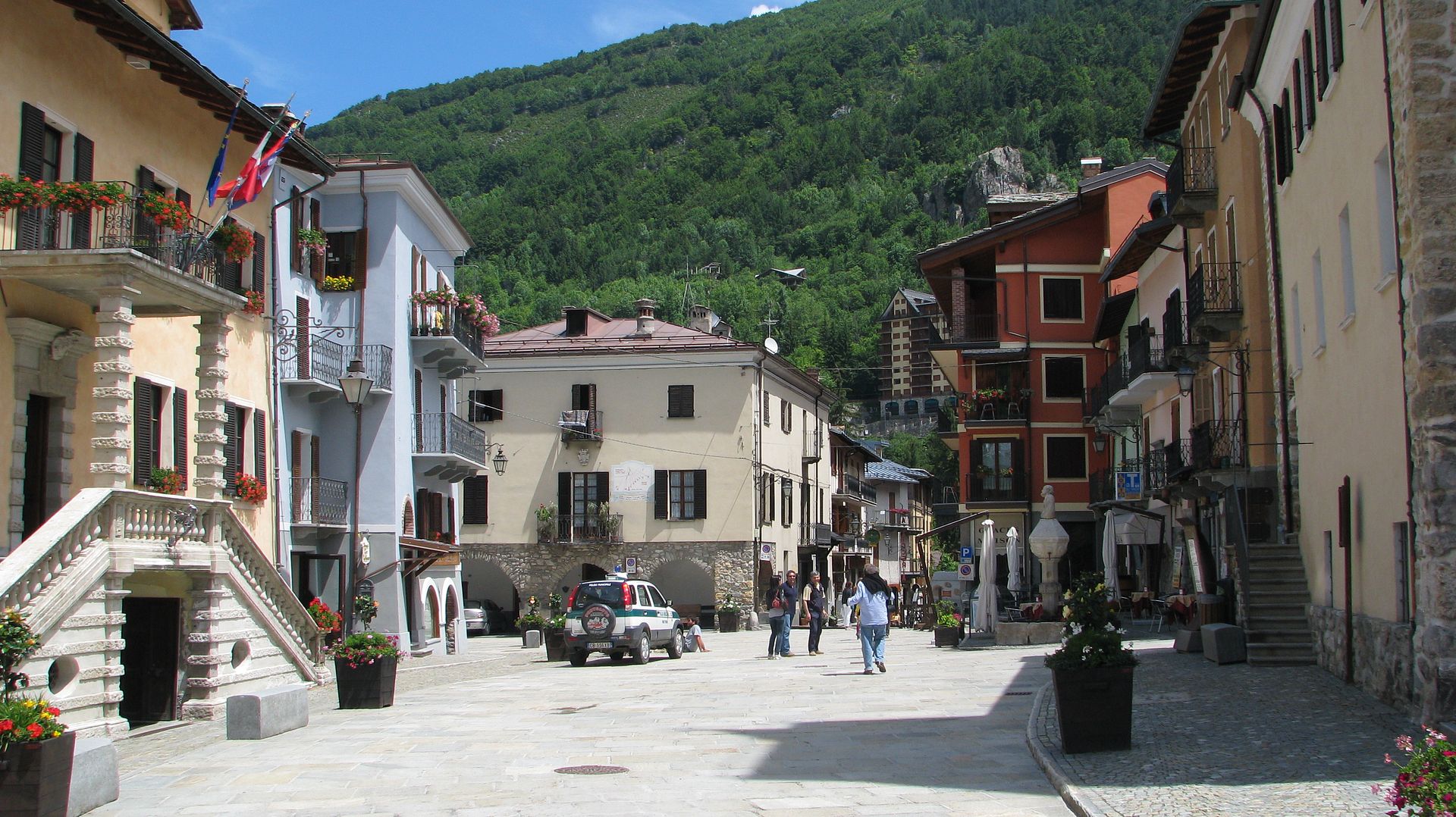 The weather was gorgeous as was the village.
The girls are excited 1st day of their holiday
Deb & Jodie jumping for joy.
Mountain creek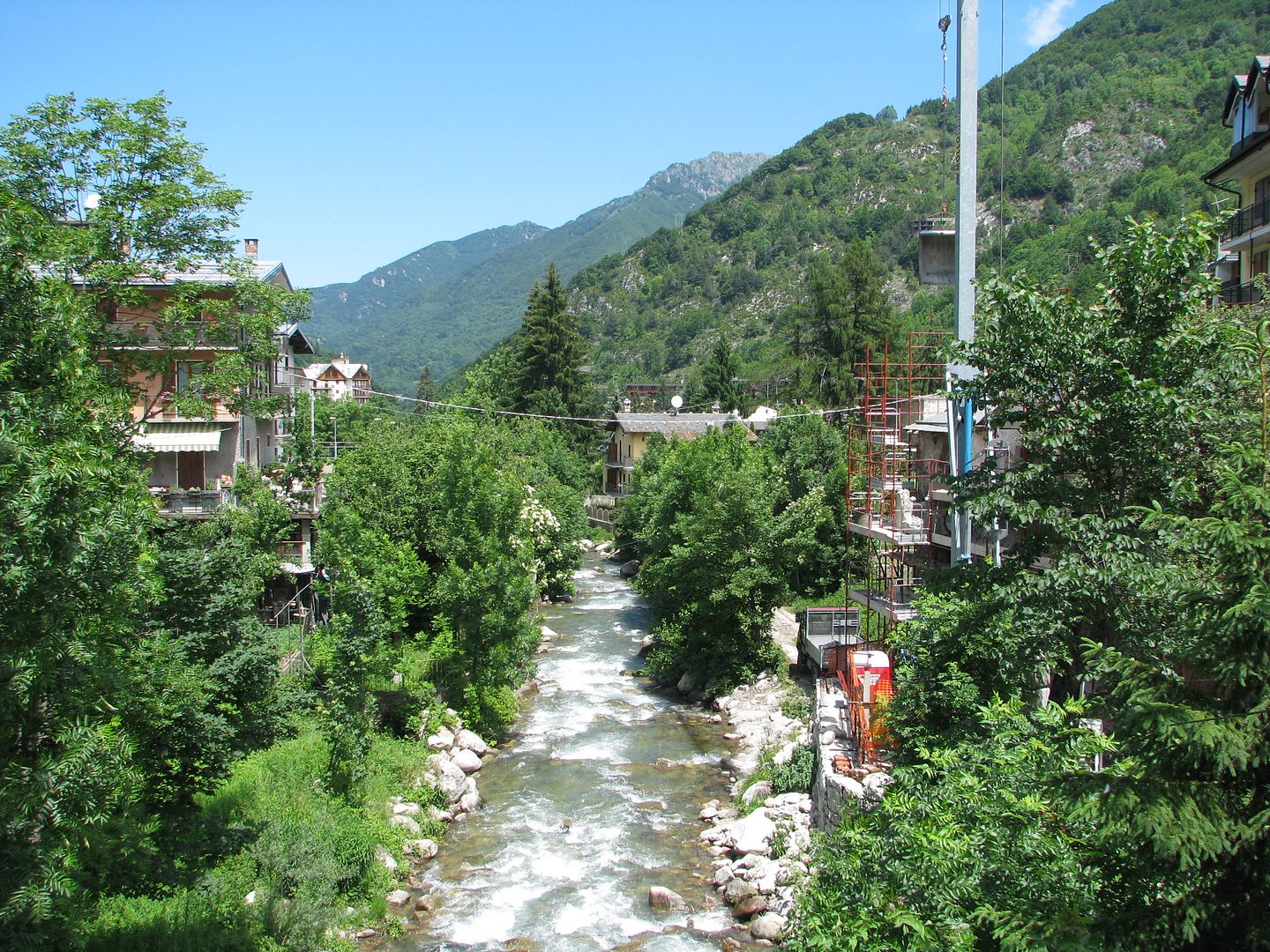 A small mountain stream runs through the village.
Our road rocket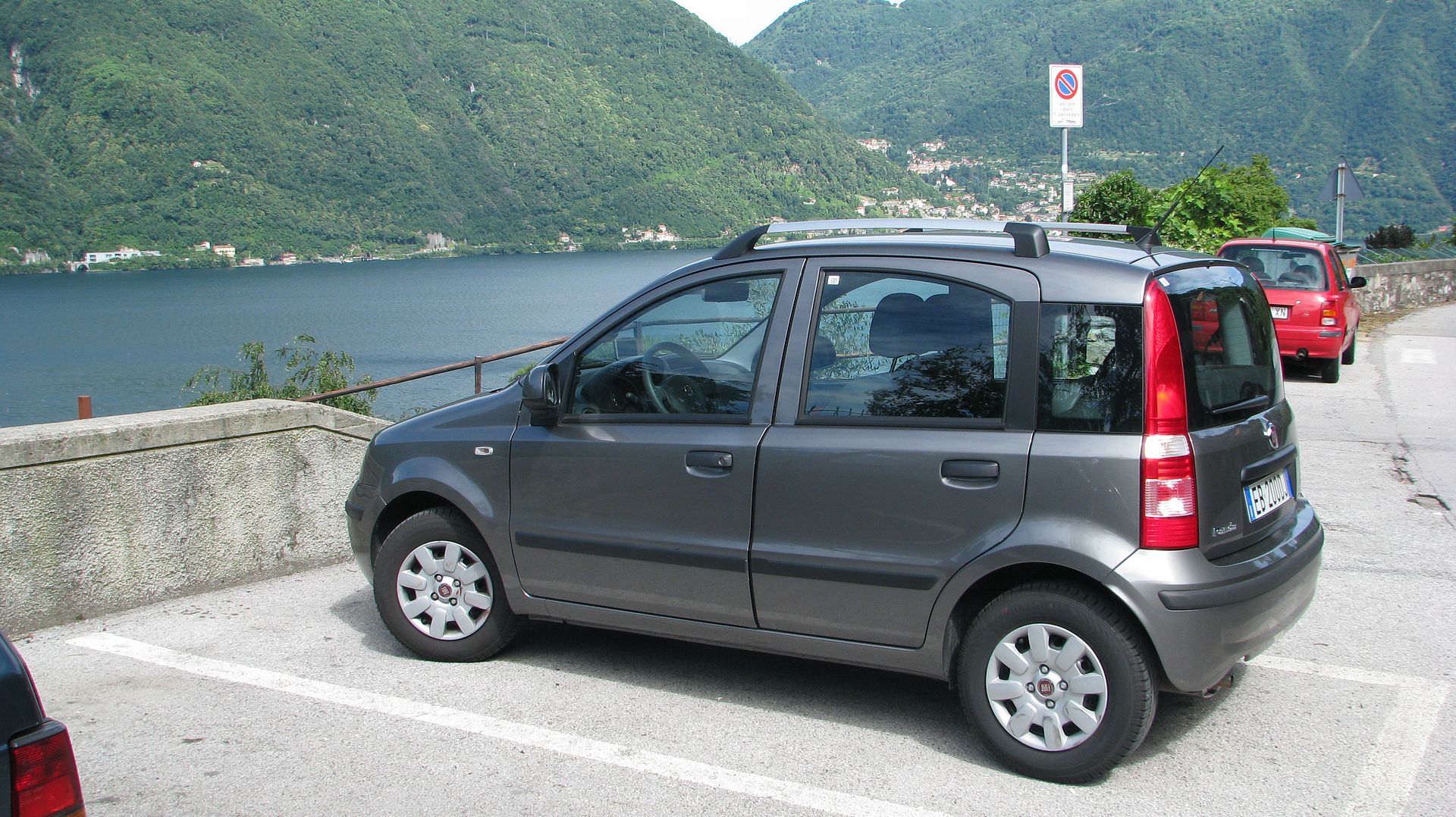 This little rocket was perfect for 3 people. Car hire in Europe is rather inn expensive if you shop around for a good deal. Always try to drop the car off in the country you picked it up in. This will save you a relocation fee.
David Herd & Deborah Holliday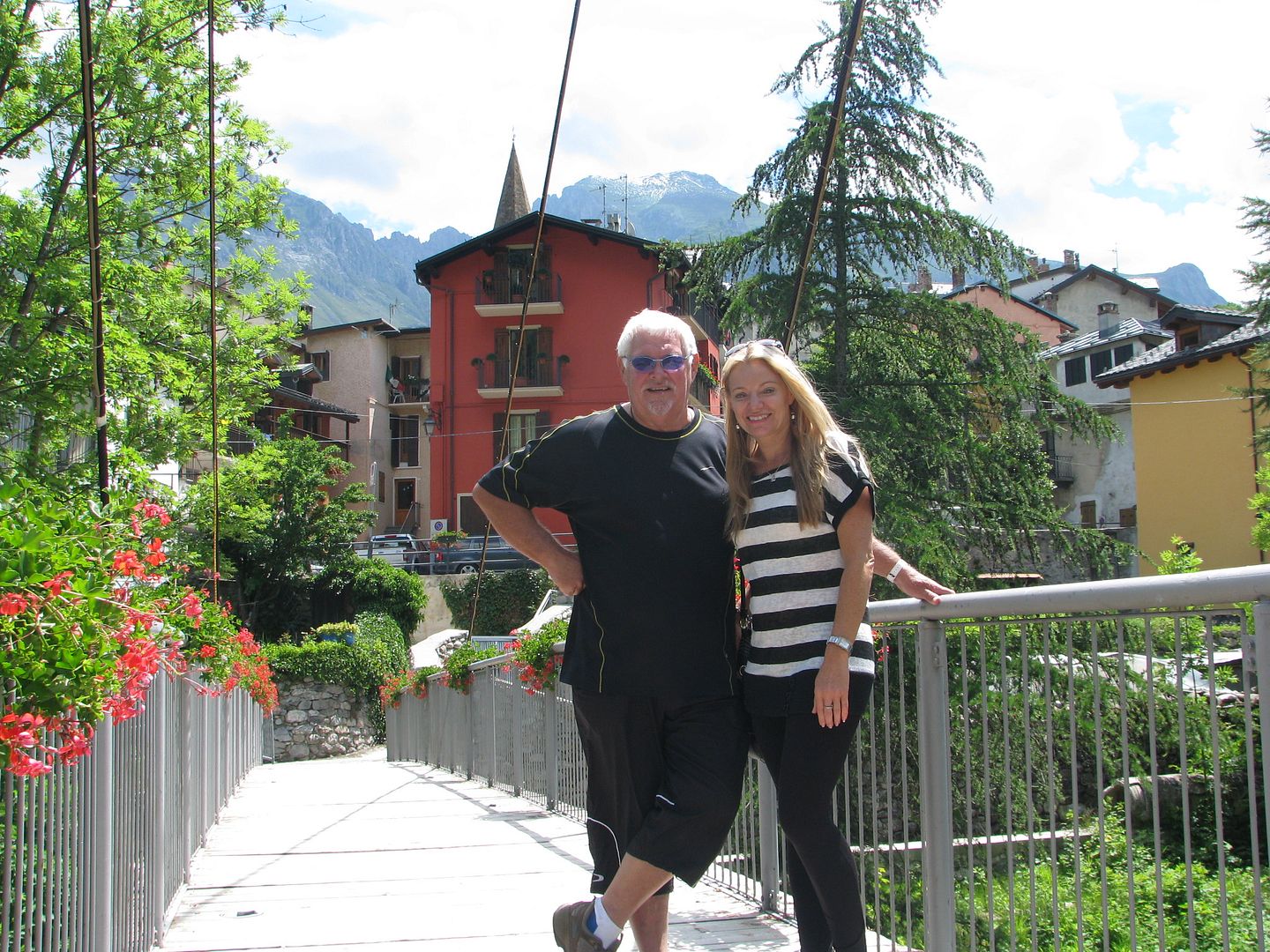 Thanks for joining us on our Milan Limone Monte Carlo road trip, many more photos and information below.
Please check out these fabulous posts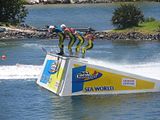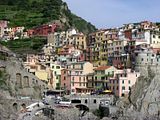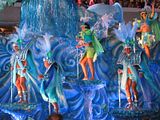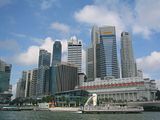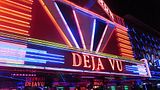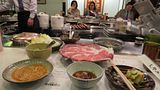 Great hotel room rates anywhere in the world if you book
through these links below. Book now & pay later. ?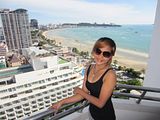 That's all folks