Catching up with old friends
Great week Surfers Paradise Australia catching up with lots of old friends, here I am at Melbas with Michael Wood & Greg (Noodles) Craig. This was my first stop before driving south to Sydney via Kingscliff, Yamba, Port Macquarie, Forster, and Gosford.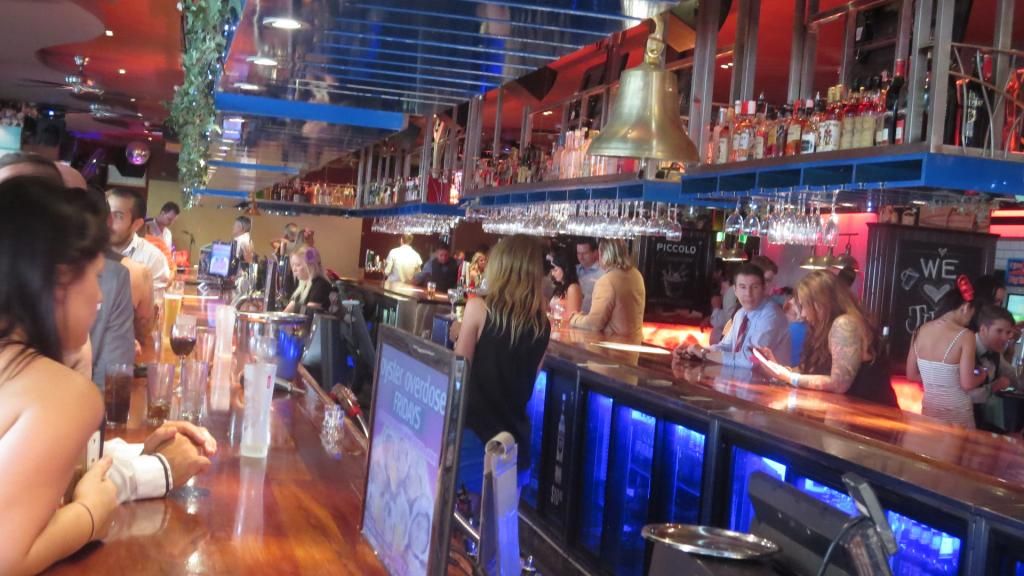 I first visited this iconic bar on New Years Day 1982, 35 years ago. The reason I am so sure of the date is it was the day after my unforgettable NYE on Sydney harbour with my overloaded boat being showered by sky rockets.
O'Malleys on Cavil Avenue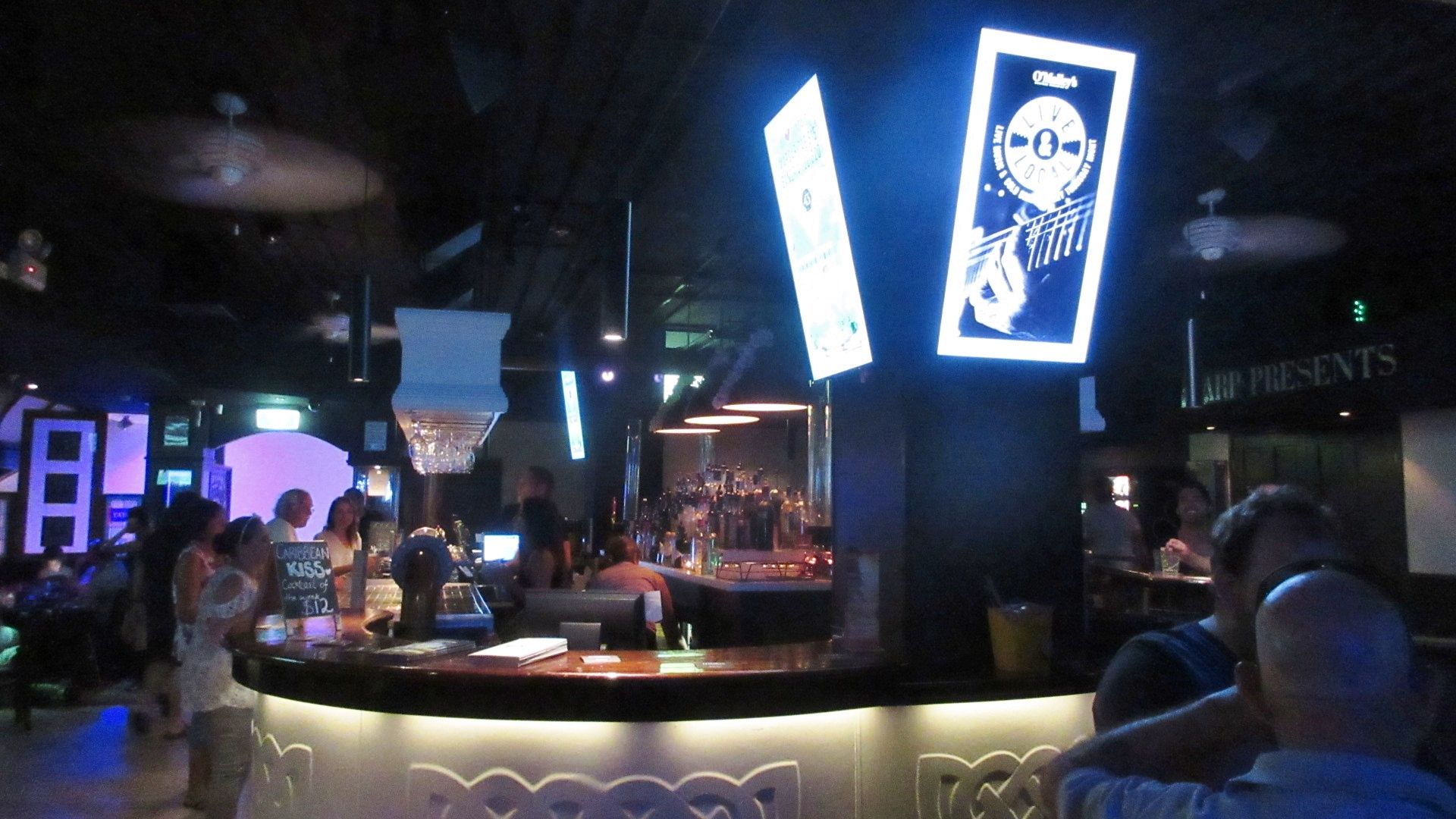 After Melbas we wandered down to O'Malleys to have a couple more drinks and watch the rugby league.
The view from O'Malleys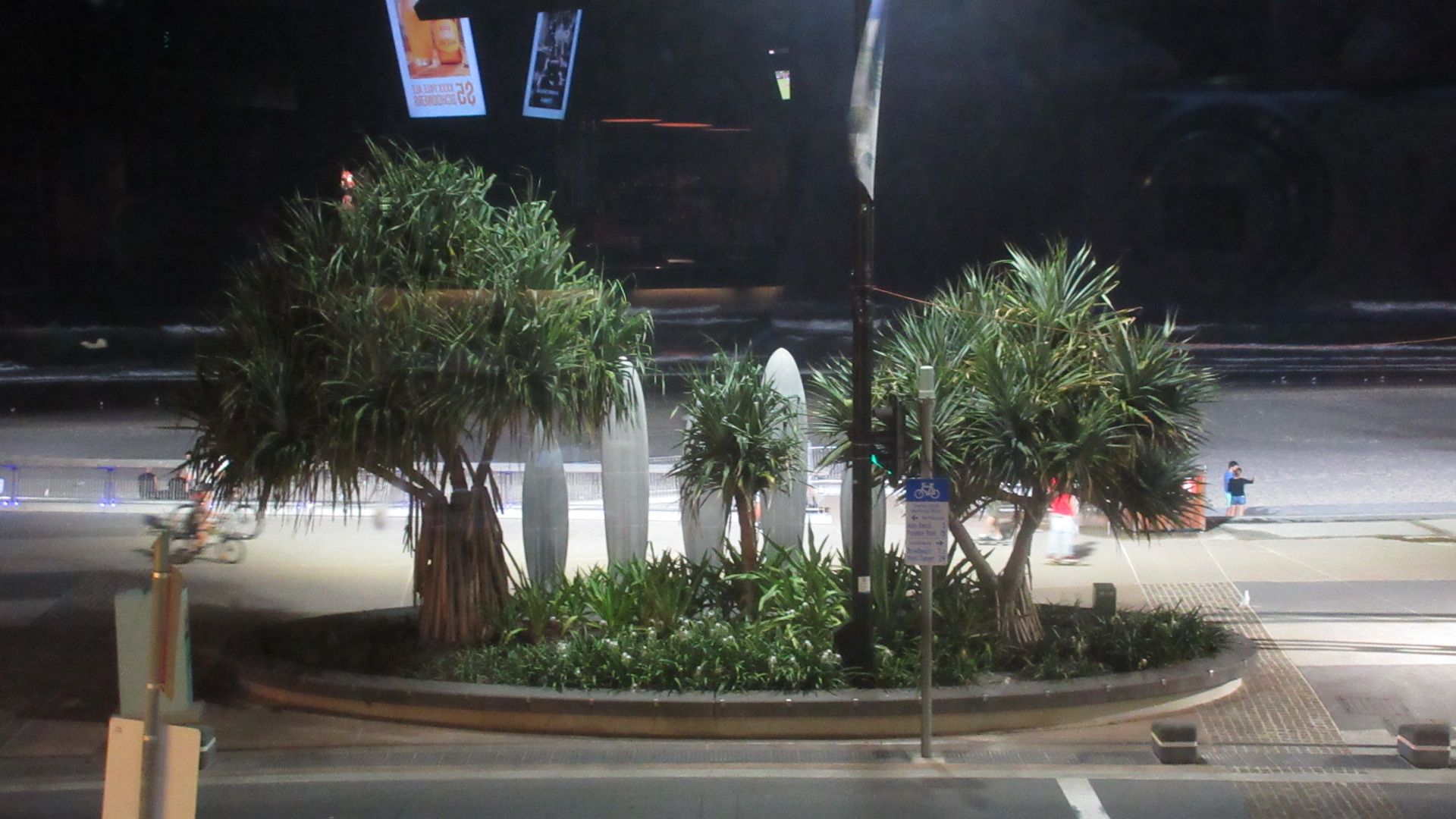 Overlooking the famous Surfers Paradise Beach.
Cavill Avenue, what a great poster & a Great week Surfers Paradise Australia
That photo is always going to grab my attention. 🙂
The Avenue in a new location
The Avenue moved across the road to make way for a new property development.
Orchard Avenue Surfers Paradise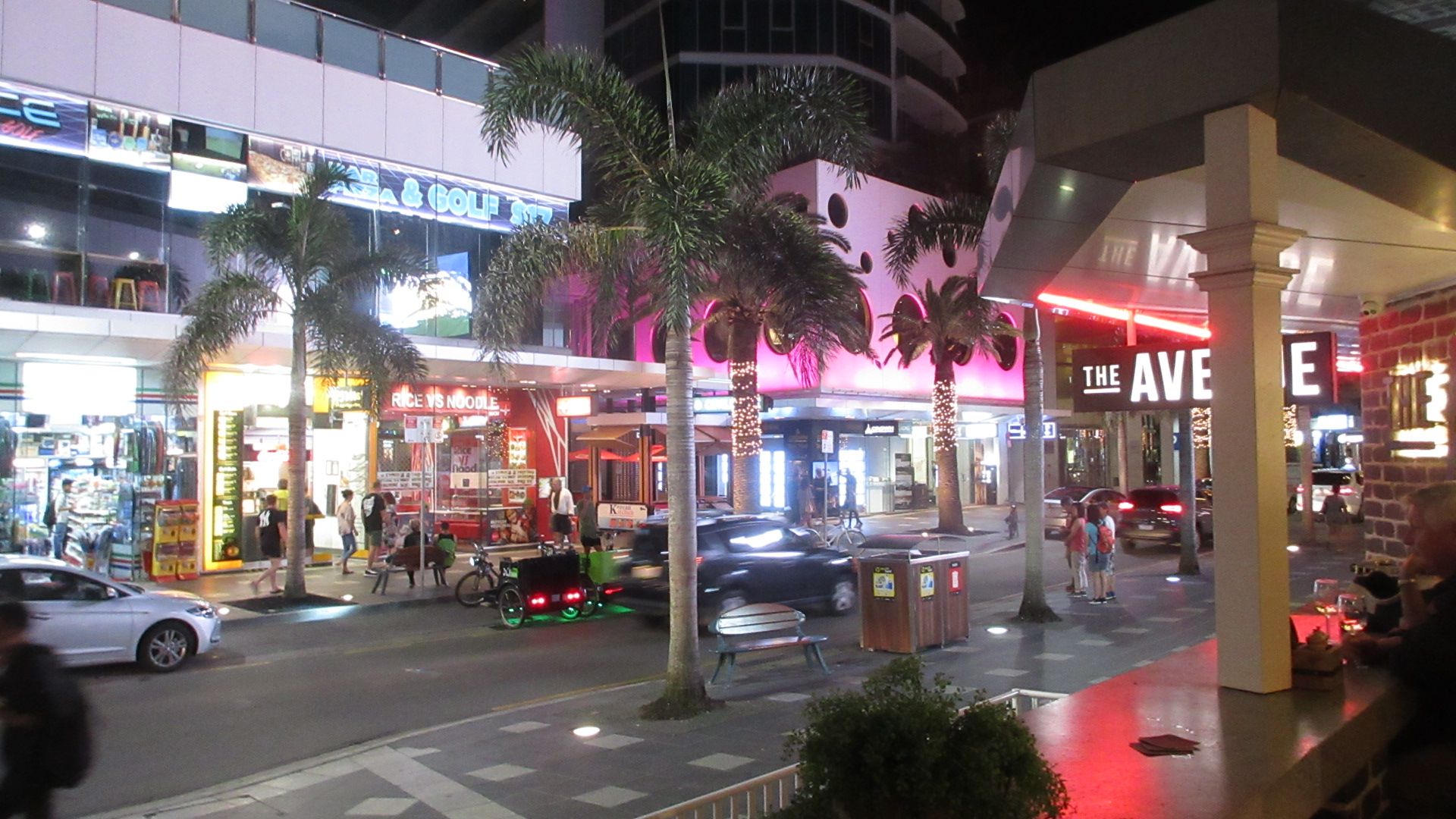 Certainly on of the most famous streets in Surfers Paradise.
Costa D'oro restaurant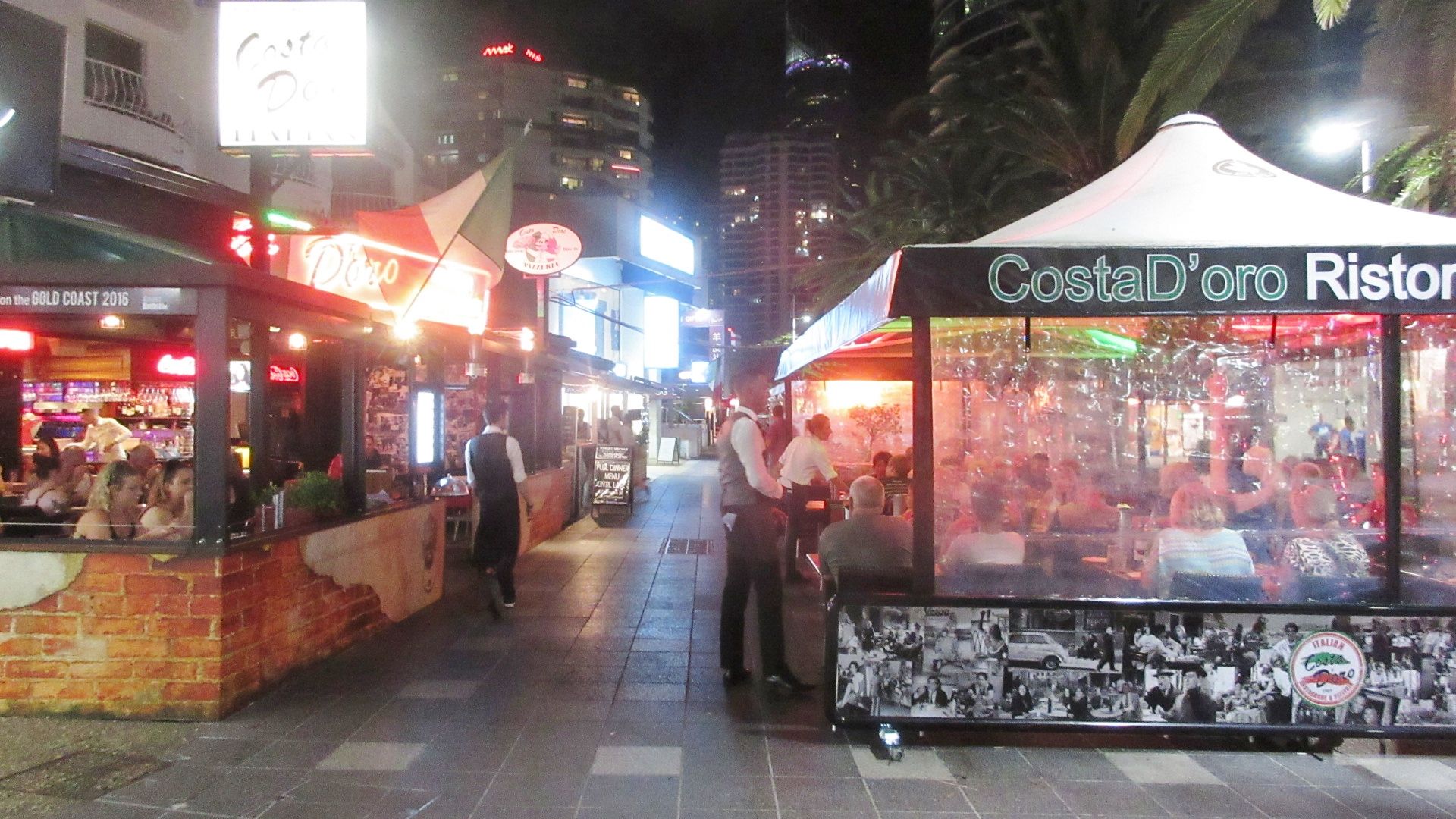 I can remember eating at this restaurant over 35 years ago.
Corner of Orchard & the Gold Coast Highway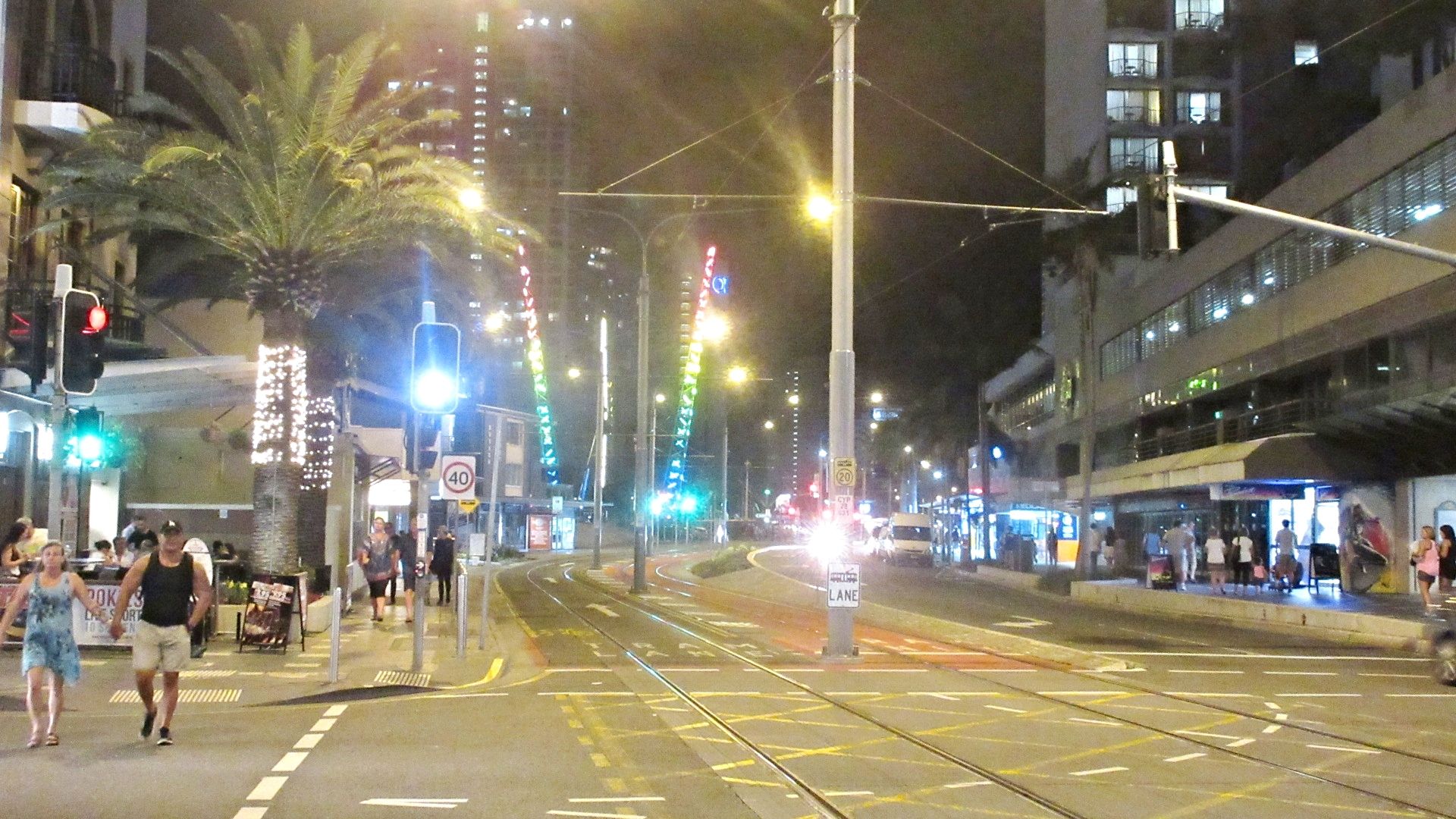 You can clearly see the light rail tracks that stretch from Helensvale to Broadbeach.
Certainly one of the highlights of my trip.
Caught up with Karen Greenwood an old girlfriend from 1991, 26 years ago. As you can see see still looks fantastic. 🙂 So many terrific memories came flooding back, it certainly made it a Great week Surfers Paradise Australia. We are at Franks seafood cafe on Chevron Island.
Here we are 26 years ago.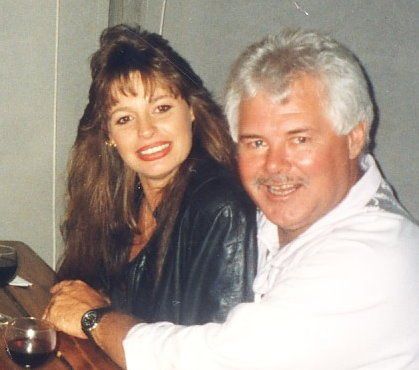 I could't resist posting this photo from 1991.
Fabulous breakfast
Green Days restaurant on the corner of Bundall Rd & Ashmore Rd offer my favourite breakfast.
Green Days restaurant
It is difficult not to feel totally relaxed here.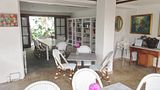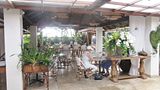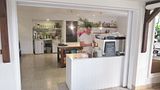 Open for lunch every day & dinner Friday & Saturday.
Two of my best friends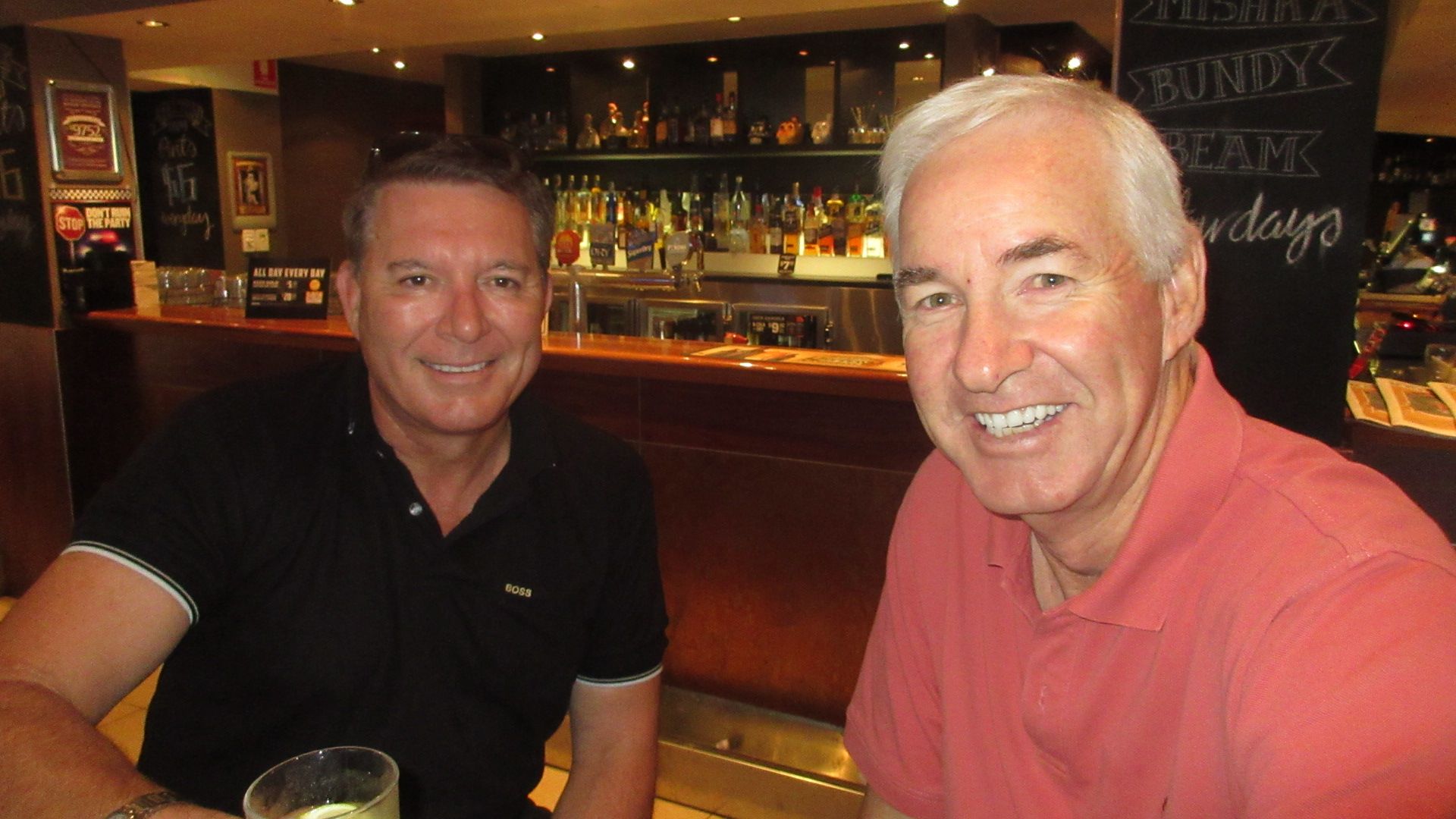 Ross Kennedy & Bryan Dart are two very old friends, we met for a few drinks at the Benowa Tavern.
Talking about old friends
Here are two of my oldest friends, both in years I have known them & years they have been on this planet. Tony Murphy aka Murph the surf & David Robertson aka Chocolates.
Back to Rossco and his new home.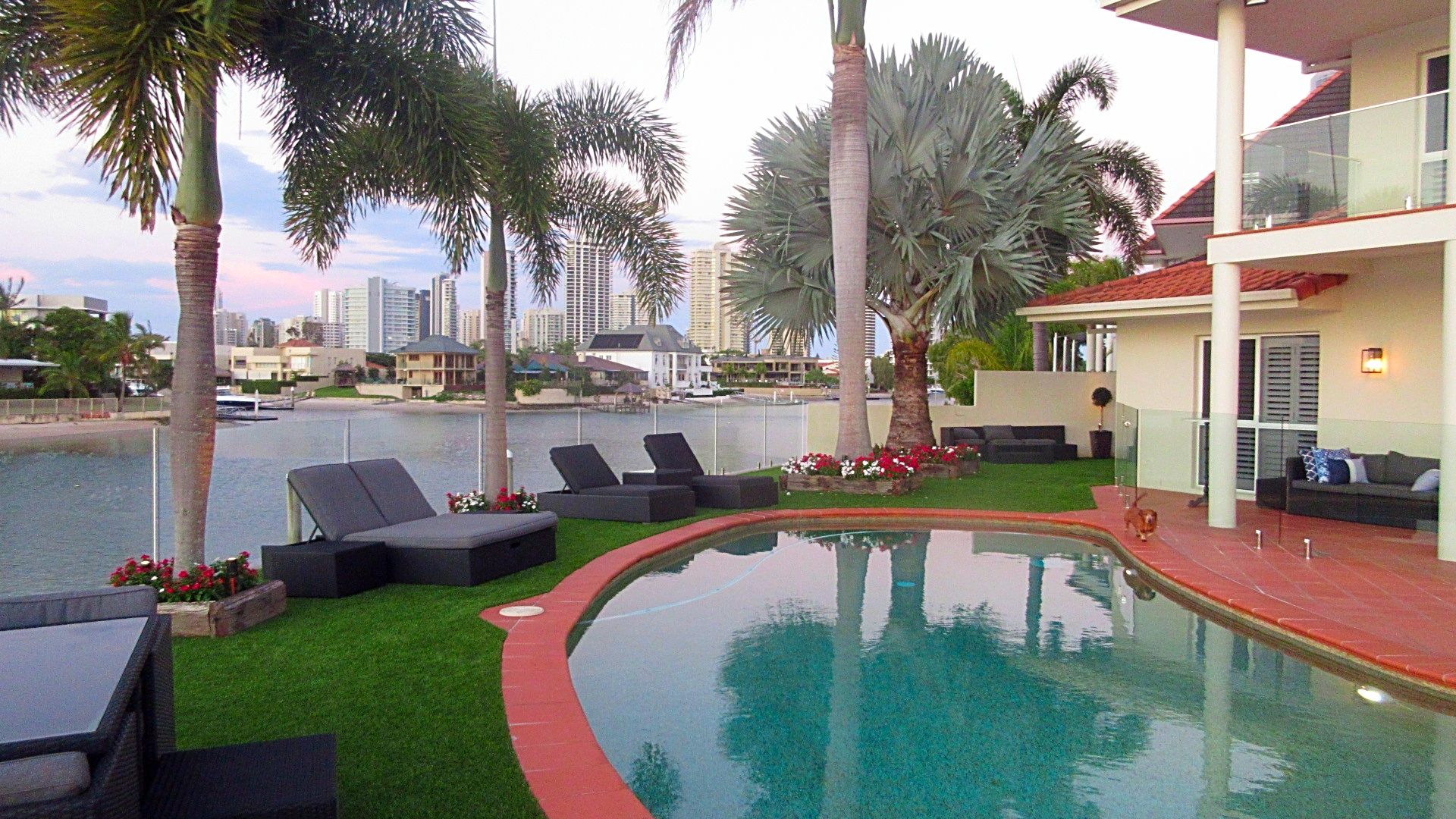 Paradise waters is now home for the Kennedy's.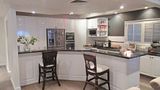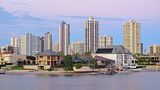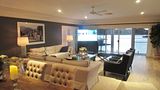 A wonderful location with beautiful water views.
Last but not least the Legendary Lloyd Ross.
Caught up briefly with Lloyd & hope to see him in Thailand soon.
Thanks for visiting my Great week Surfers Paradise Australia photo blog.
Here are some more posts on my wild wicked ways.
Life 2015 Family history Life 1982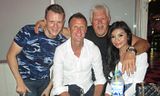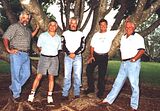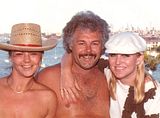 Adelaide 1972 Iron Bar Freddy Sydney 2006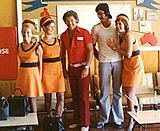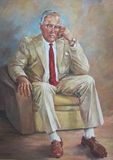 Thailand 2008 Gold Coast Babes World trip 2003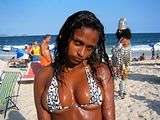 Great hotel room rates anywhere in the world if you book
through these links below. Book now & pay later.
Plus free cancellation .?
That's all folks