August 30, 2015 by David Herd
David Herd is the FiveStarVagabond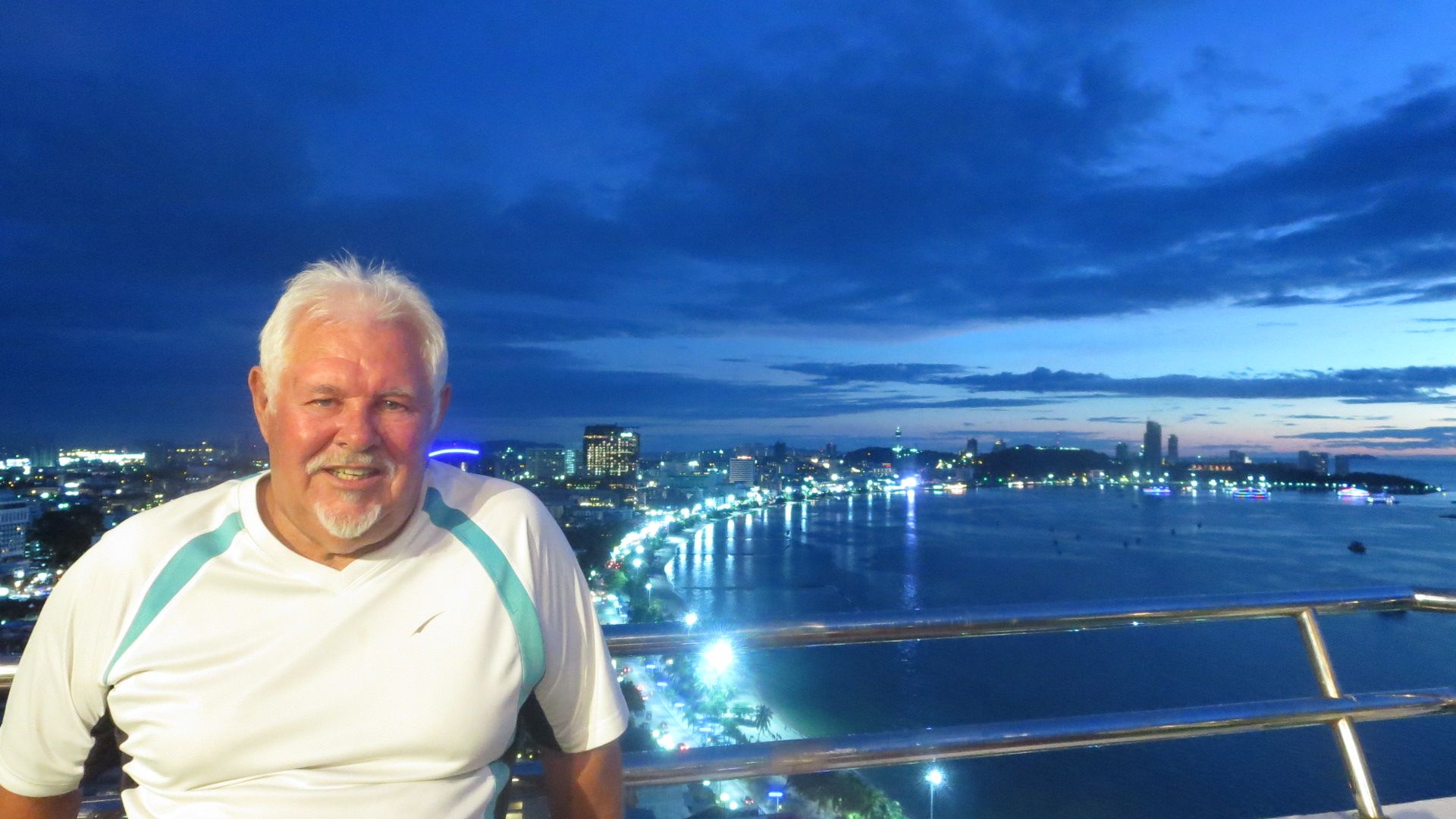 Travel tips five fabulous countries feature some of my favourite places, many people may think I'm a bit of a dinosaur & perhaps I am, however I don't know any other person who has travelled more than I during the last 20 years. Therefore I hope can provide you with a few ideas on where to go for your next holiday.
I'll list the 5 countries in alphabetical order rather than by personal preference.
 Australia
The home of my birth and a country that offers a huge diversification of incredible travel destinations. Most people find it difficult to grasp the size of this great country, don't make the mistake of trying to cover too much in 3 or 4 weeks, better to come back another time.
Sydney is the most spectacular city but don't forget Perth and Adelaide both wonderful cities also. Then of course there is the Gold Coast in Queensland with it's wonderful weather and beautiful beaches.
For a good budget hotel in Sydney just book through this link. Broadbeach is the best place to stay on the Gold Coast, here is a very good value apartment block in a perfect location.
Three suggestions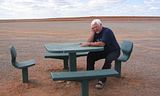 Brazil Travel tips one of the five fabulous countries
Bigger and more diverse than Australia I have enjoyed 8 visits to the wonderful country. Rio de Janeiro is fabulous however there is so much more to see. Apart from Rio my favourite places are Praia de Pipa, Paraty, Iguazu Falls & Florianoplis.
Check out these Brazilian posts
Camboriu                                 Rio's beaches                         Fortaleza           
Since 2004, the blocos have exploded and now there are now nearly 300 blocos with over 40 new ones appearing for the 2007 Carnaval.  The first blocos started only a little over ten years ago. This is the heart of the "Street Carnival" which includes the greater likelihood of locals playing percussion instruments with their friends at their favorite hangout as well as  the Bandstands and the many Parades of downtown's Rio Branco Avenue. These events are inclusive and practice for the musicians begins months before the Carnaval and the parades do not end until Sunday of the following weekend.
Croatia is a must for travellers  here are Travel tips five fabulous countries
It was March 2005 before I finally made it to this fascinating country, the photo above is the coastal city of Split. I travelled by bus between the major cities to see more of the actual country. I had a terrific 2 bedroom apartment in a great location for only $50 per night, book through this link.
Next door is Bosnia so make sure you also visit the wonderful city of Mostar.
In Zagreb I stayed at the excellent hotel Dubrovnik overlooking the Main Square you see above, it was a perfect location with good wifi. Marc van Bloemen owner of Karmen apartments in Dubrovnik was the perfect host, he  a friendly Englishman who will point you in the right direction for restaurants, tours & places of interests, he also has a great knowledge of Dubrovniks history.
United Kingdom
So many places to see & so much history. I travel there most years making London my base, then visit cities & towns all over the country either by train or car. Apart from London some of my favourite places are Brighton, Bath, Glasgow & Bradford on Avon. The photo above is Gold Hill is a steep cobbled street in the town of Shaftesbury in the English county of Dorset.
London pubs                          Lands End                            Hyde Park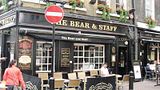 Travel tips. Great Britain has an excellent rail service, save up to 80% by booking your ticket before you arrive, just click here. London Underground's Piccadilly Line provides the most cost-effective rail route between Heathrow Airport and the capital, so look for accommodation around Earl's Court, Gloucester Rd or Knightsbridge. For more information click here.
France
 Where do you start Paris or Monte Carlo, the choices are endless in this wonderful country. One of my favourite holidays was based in Breil Sur Roya a small village in the mountains near the Italian border just north of Menton. From here I was able to explore many medieval French & Italian villages as well as the fabulous French Riviera. The Roya river runs through town and is open to trout anglers from March to September. Part of the trout run is reserved for fly-fishing. Trout anglers share the river with white water rafters, another popular local sport.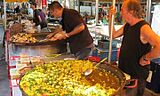 Chateau de Versailles Paris is a  fabulous destination which made my bucket list as soon as I saw the Woody Allen movie "Midnight in Paris". When the Château was built, Versailles was a country village; today, however, it is a wealthy suburb of Paris, some 20 kilometres southwest of the French capital.
Italy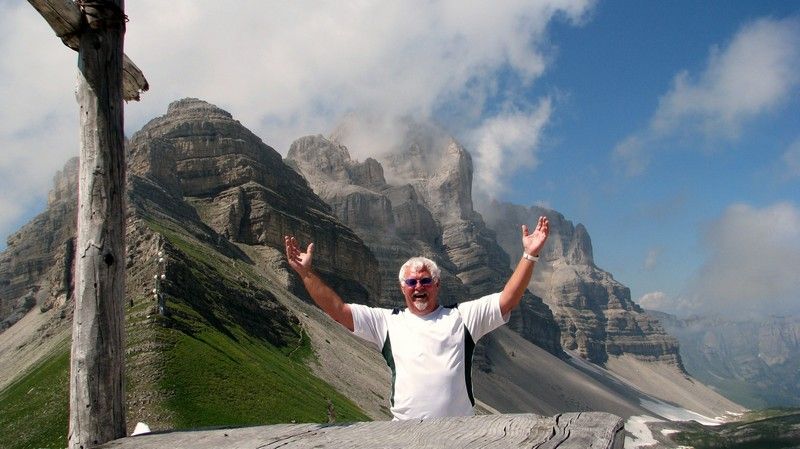 My favourite European Country by a long shot. The food, the wine, the crazy drivers who park anywhere, there is so much to see & do it's hard to know where to start. Rome, Florence, Venice there are so many great cities, however if I had to pick two favourites they would be Sam Gimignano and the Cinque Terre.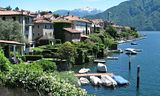 Travel tip, take a wonderful one hour walk from Santa Margherita. The homes are truly magnificent,  prepare yourself for a great experience when you arrive at the beautiful waterfront village of Portofino. The buildings, the boats, the restaurants, it's all there. Just make sure you have your credit card and a wallet full of Euros. For the budget minded like myself it makes more sense to stay at Santa Margherita and visit Portofino on foot or by ferry. The Lido Palace is on the beach if you want to go upmarket, my hotel was one block back and reasonable priced, with free car parking, The Mediterraneo.
Thanks for visiting my Travel tips five fabulous countries photo blog.
                 Please check out these fabulous posts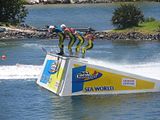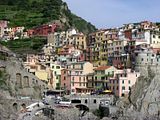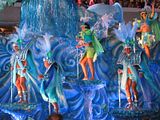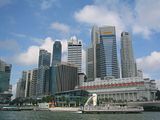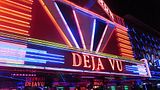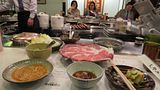 Great hotel room rates anywhere in the world if you book
                                                through these links below.  Book now & pay later. ?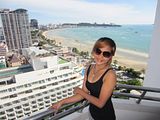 That's all folks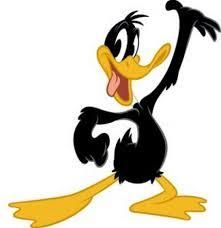 This gallery contains 0 photos