June 9, 2017 by David Herd
Ancient English City
Bath River Avon South West England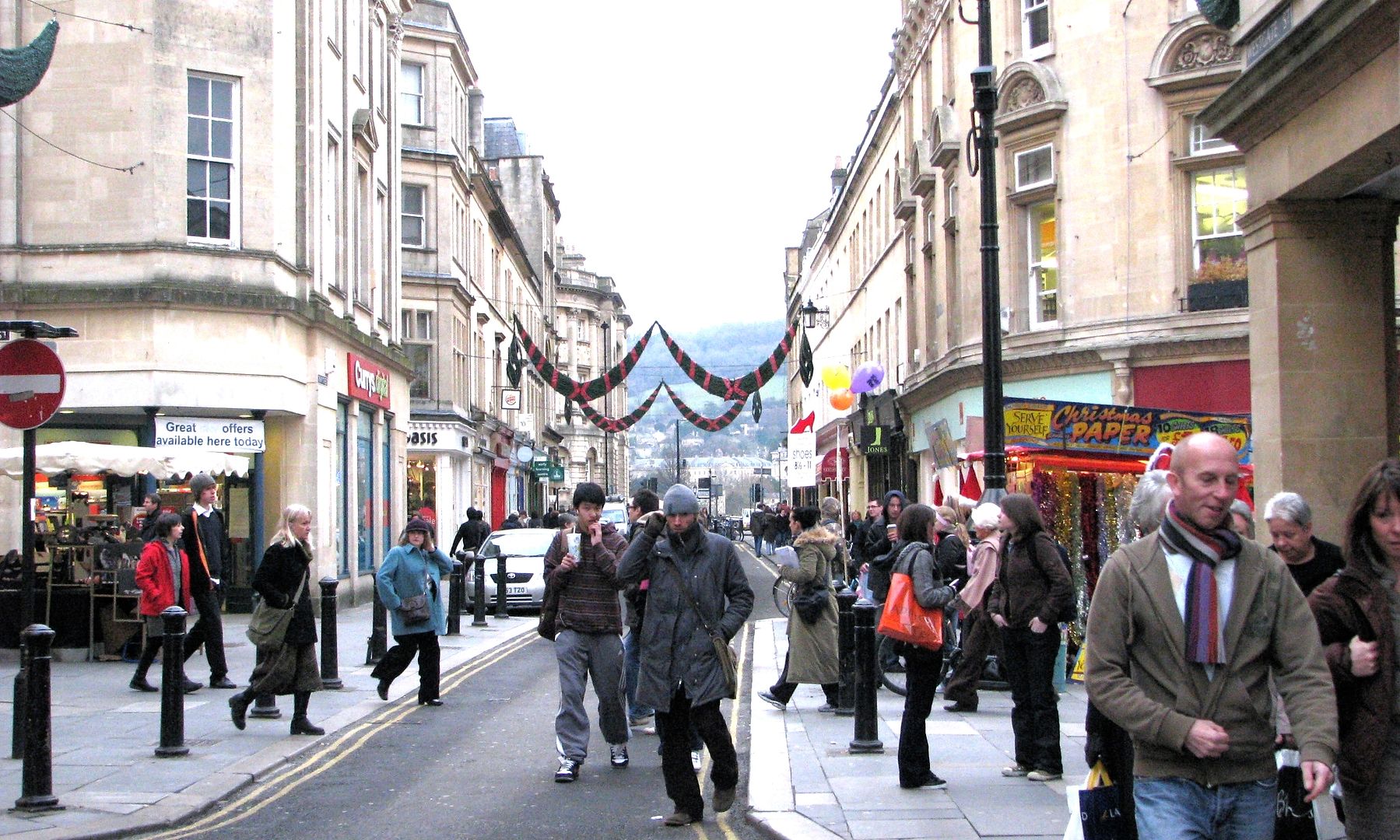 Bath River Avon South West England is quite a beautiful city. Located 97 miles (156 km) west of London and 13 miles (21 km) south-east of Bristol. In 2011, its population was 88,859.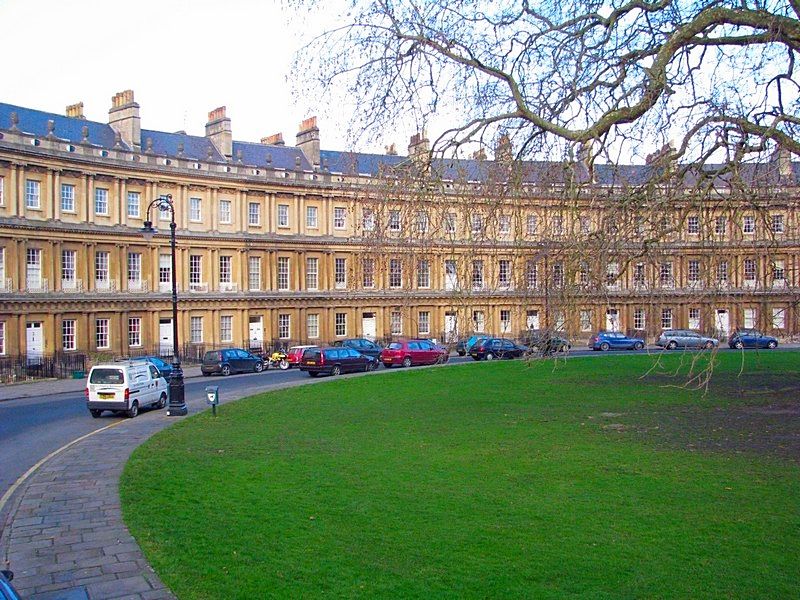 Many notable people have either lived or stayed in the Royal Crescent since it was first built over 230 years ago, and some are commemorated on special plaques attached to the relevant buildings.
The Royal Crescent now includes a hotel and a Georgian house museum, while some of the houses have been converted into flats and offices. It is a popular location for the makers of films and television programmes, and a major tourist attraction in its own right.
The Empire is a landmark building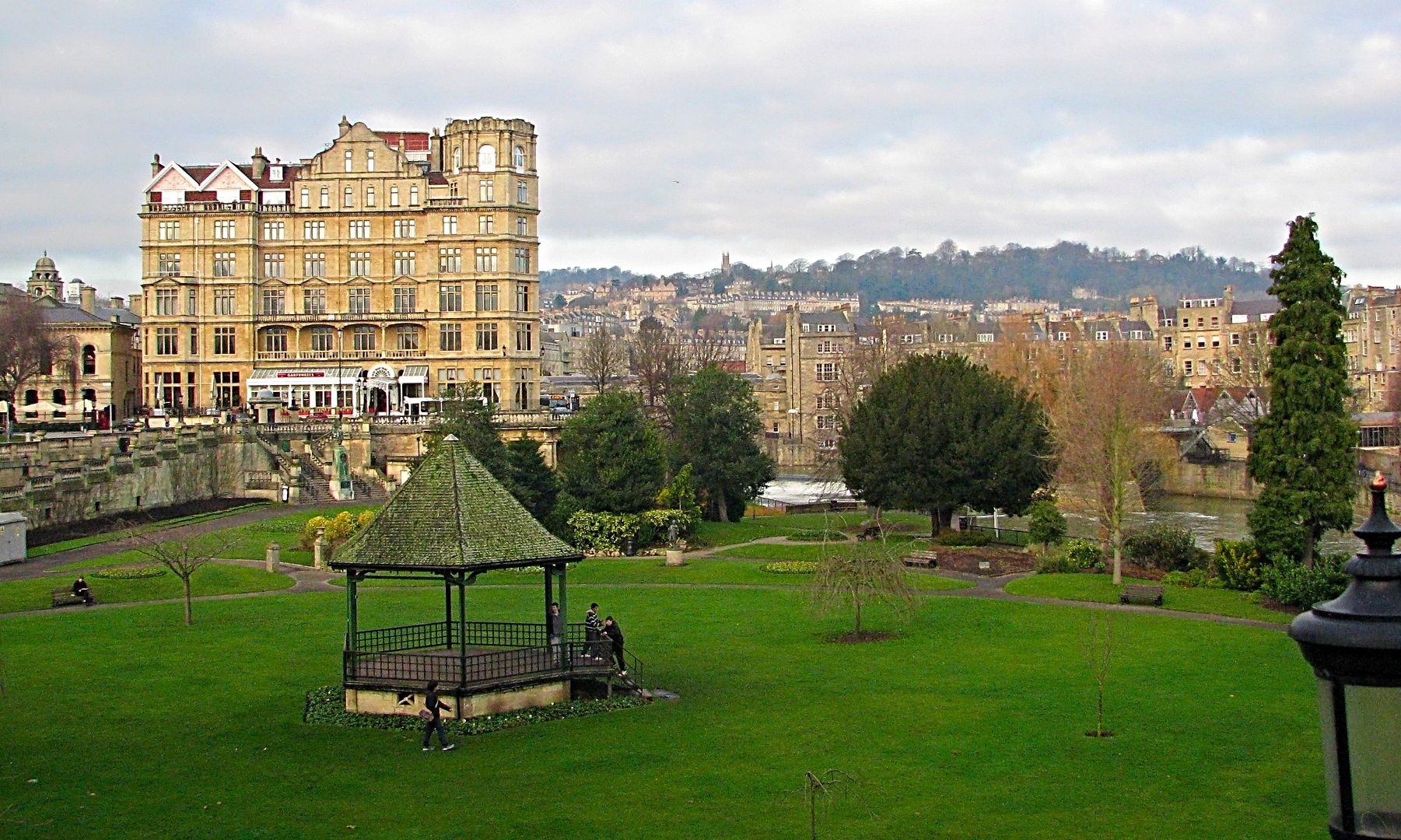 Like many other cities I visit I took advantage of the open top tourist bus to see many interesting parts of the city. The Empire is a landmark building in Bath in the heart of the city was built in 1901.
Inside the Empire is Garfunkel's an interesting restaurant and is part of a chain with branches in London and Edinburgh.
Bath is famous for the Roman Baths that date back to when the first shrine at the site of the hot springs was discovered by the British king Bladud who built the first baths in 836 BC.
Bath River Avon South West England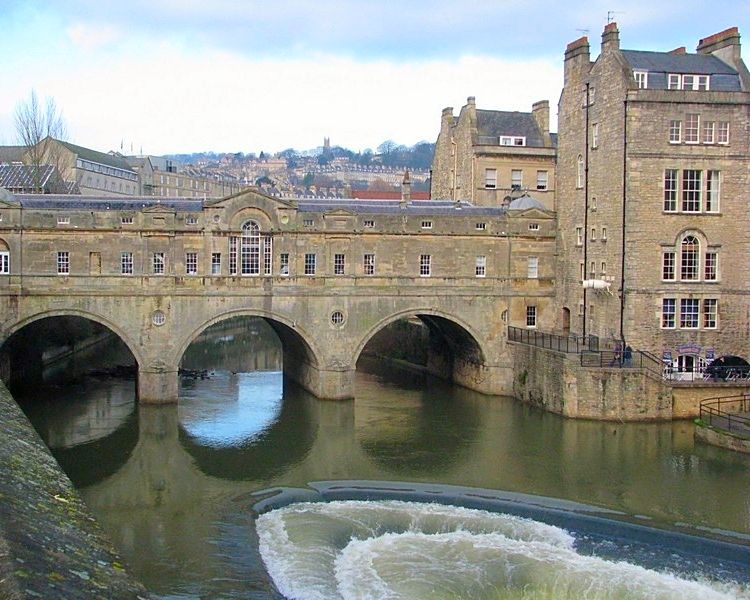 Pulteney Bridge was completed by 1774, and connected the city with the newly built Georgian town of Bathwick. Pulteney Bridge is open to pedestrians, but only buses and taxis can drive across.
The weir at Pulteney Bridge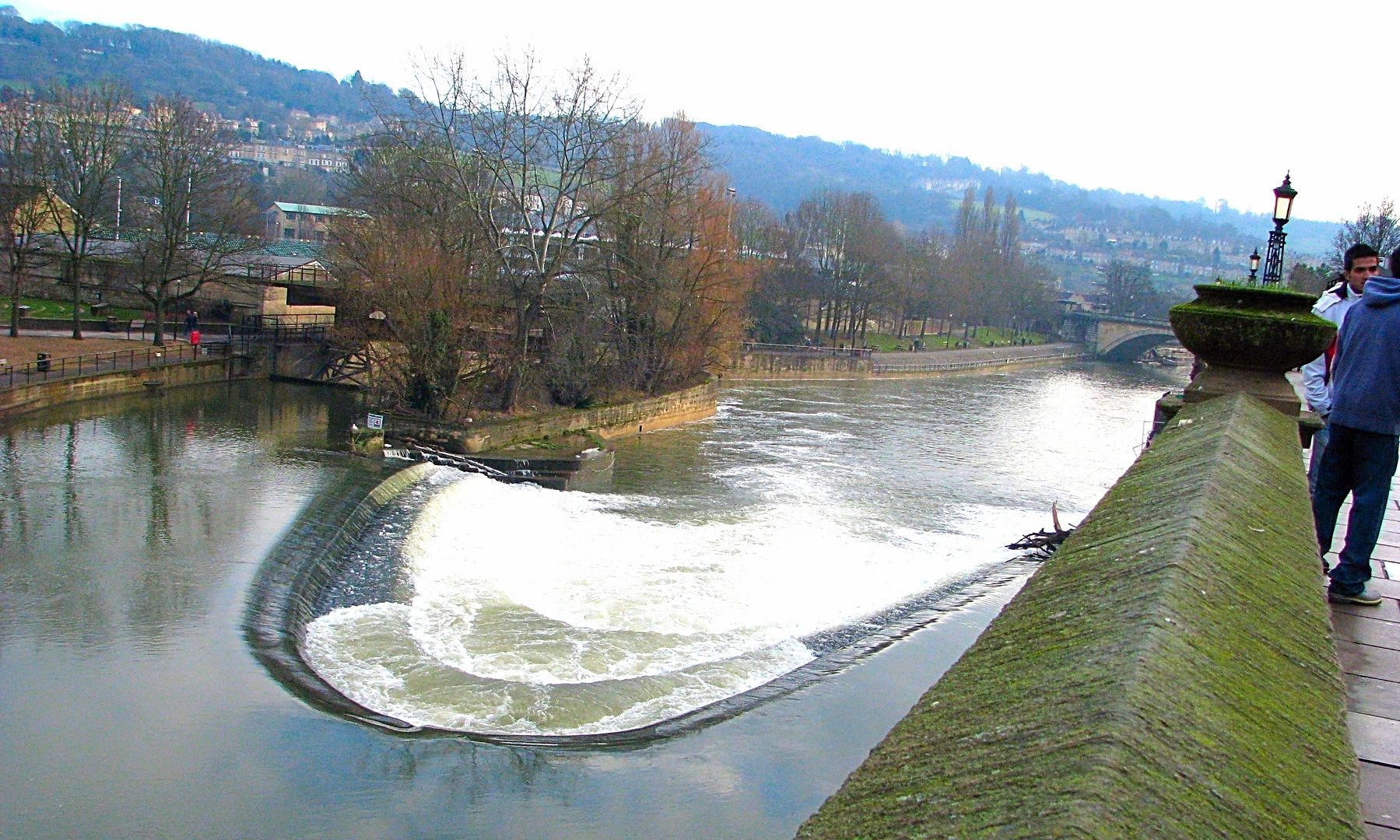 Quite an impressive sight.
Bath Abbey
The Abbey Church of Saint Peter and Saint Paul, commonly known as Bath Abbey, it is an Anglican parish church and a former Benedictine monastery. Founded in the 7th century, Bath Abbey was reorganised in the 10th century and rebuilt in the 12th and 16th centuries.
The Abbey in Bath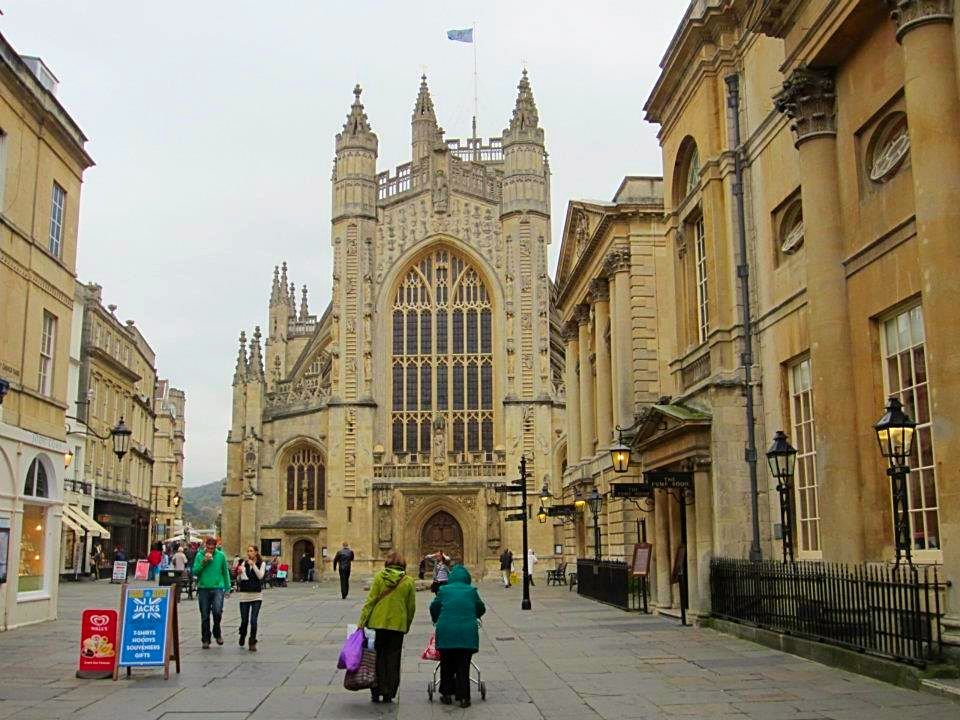 It is a pleasure to walk around this lovely city.
No motor vehicles here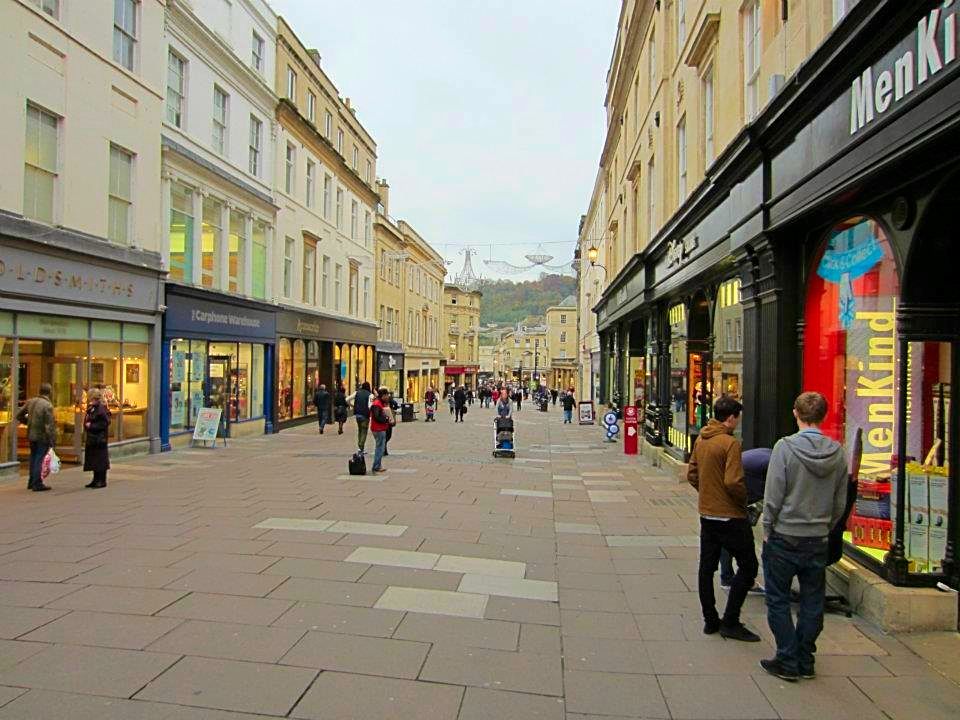 Beautiful walkways with no traffic.
Red wine with lunch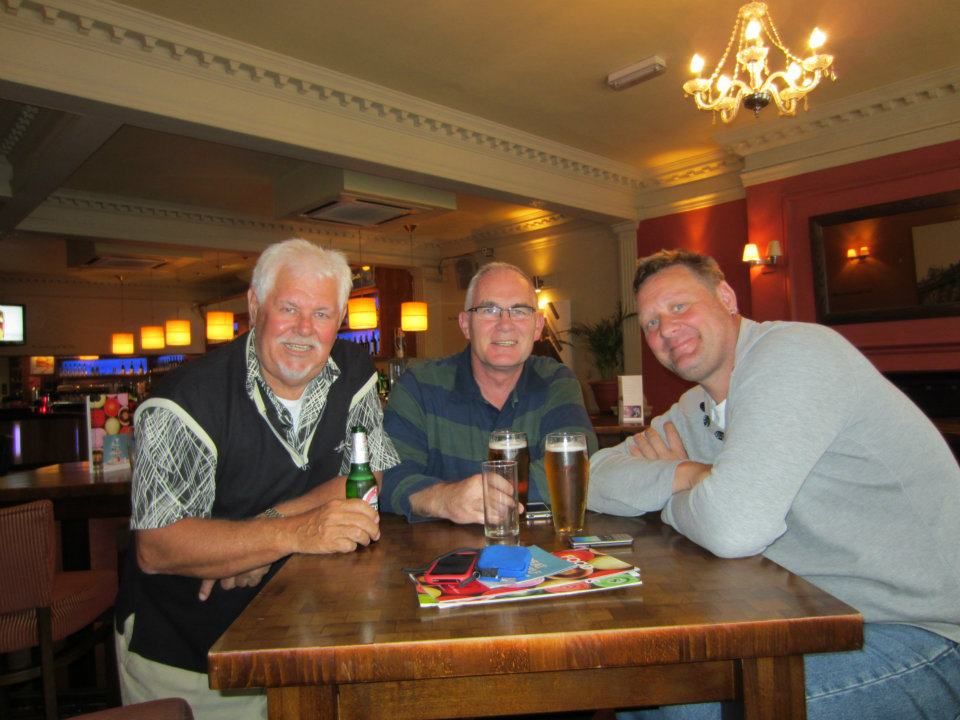 David Herd, Bill Austin and Simon Wilmont enjoying some cold beers in Bath.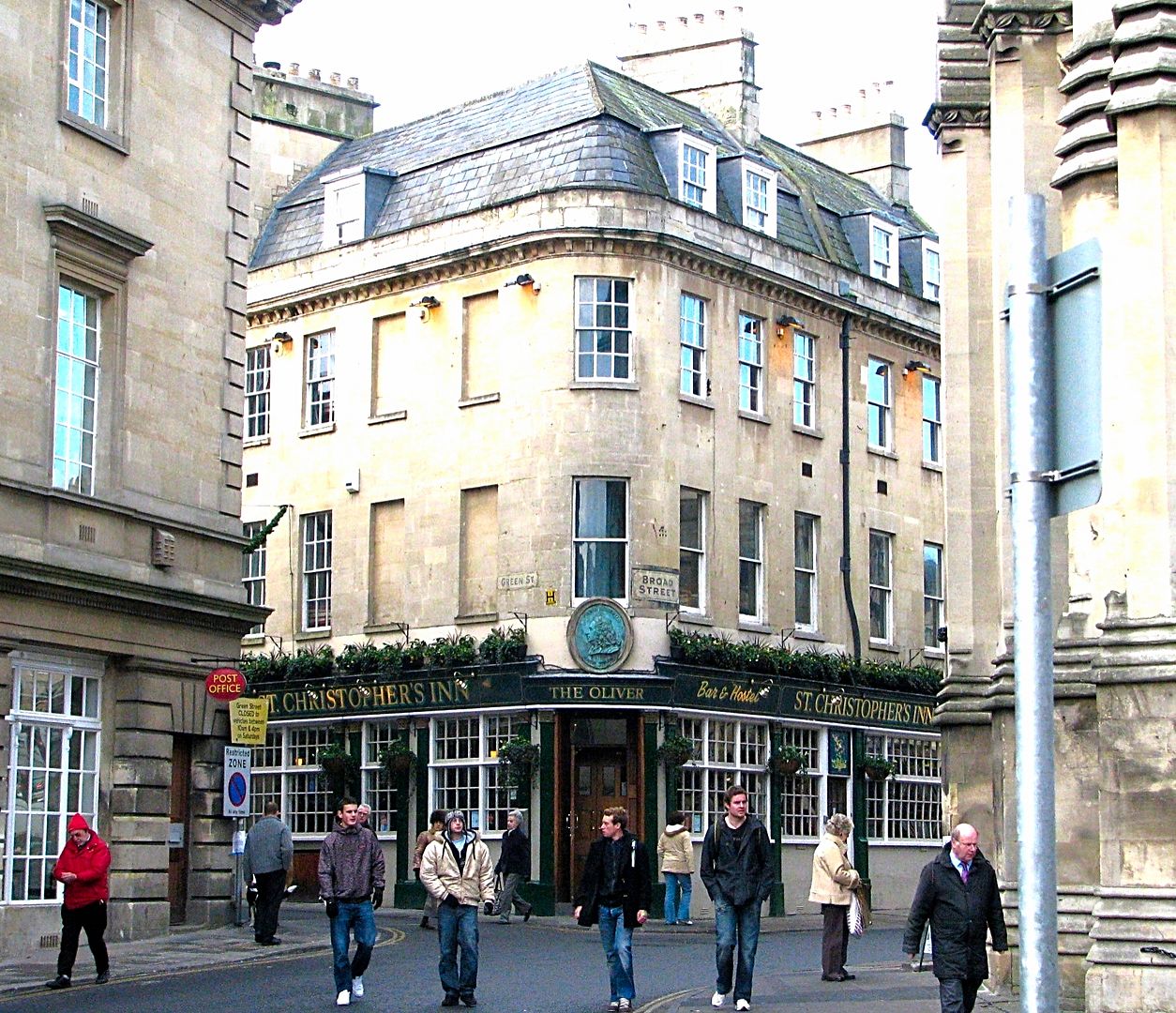 Here is cheap accommodation in the heart of the city.
Sleeping rough in Bath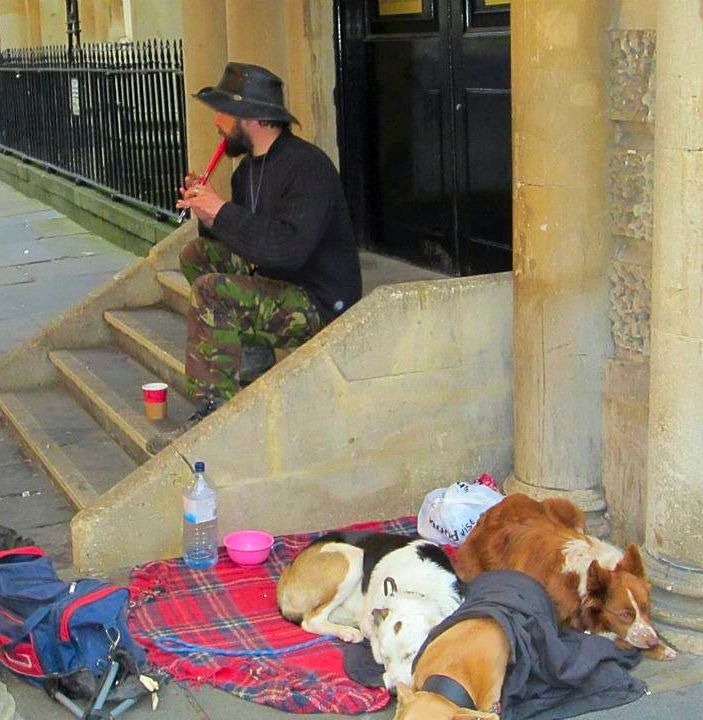 Hoping to earn a few quid playing the flute.
Typical homes in Bath South West England
Very distinctive architecture in Bath River Avon South West England.
Bath celebrity chef Martin Blunos has returned. This well known Chef has opened his latest venture at the County hotel. Martin became a fixture on the Bath cullinary scene in the 1990s with his restaurant Lettonie which earned two Michelin stars. Simply named Blunos, the new restaurant will be dedicated to serving fresh fish and seafood and Martin says it will be very different from Lettonie.
Holburne Museum in Bath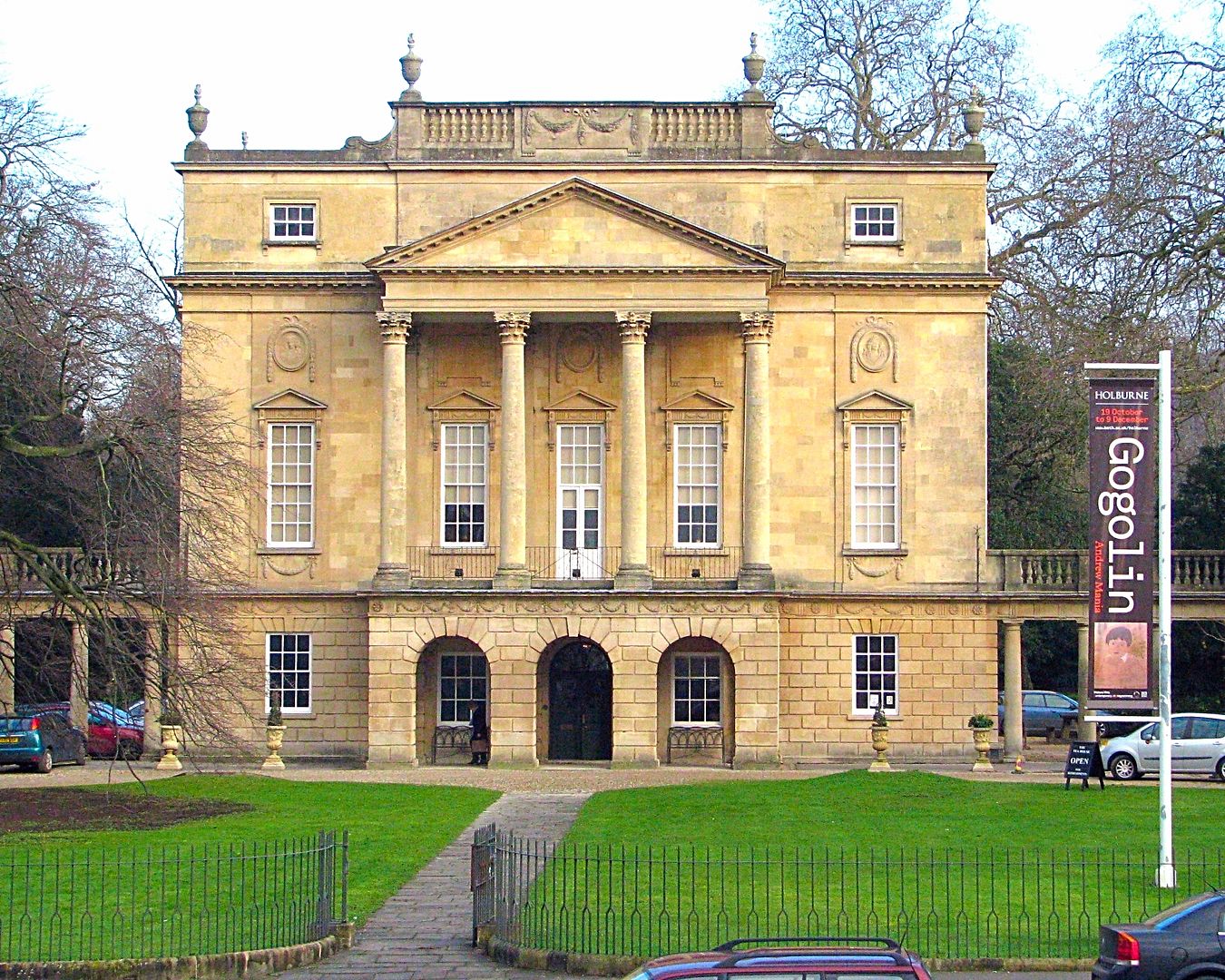 The first public art gallery in Bath is home to fine and decorative arts built around the collection of Sir William Holburne. The foundation stone was laid in 1796 and the building was ready by 1799. Bath South West England is certainly worth a visit, not far away on the same river is Bradford on Avon, put it on your itinerary.
Bath Priory Restaurant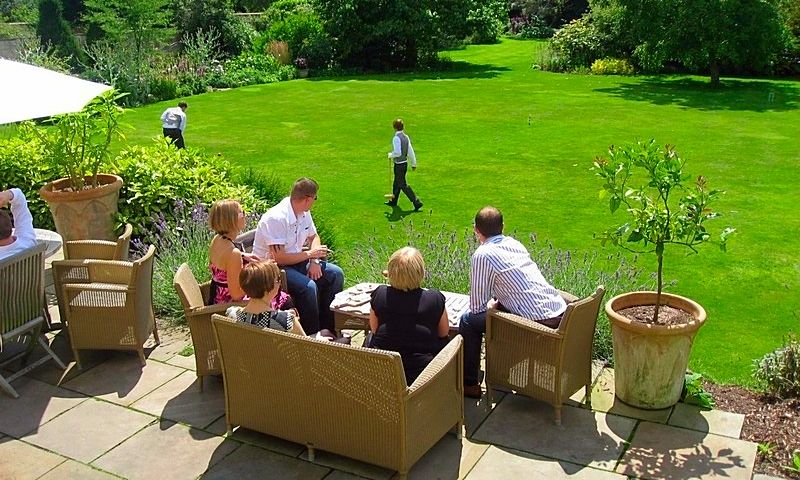 You feel as though you are a guest in a wonderful private house rather than a hotel.
Priory restaurant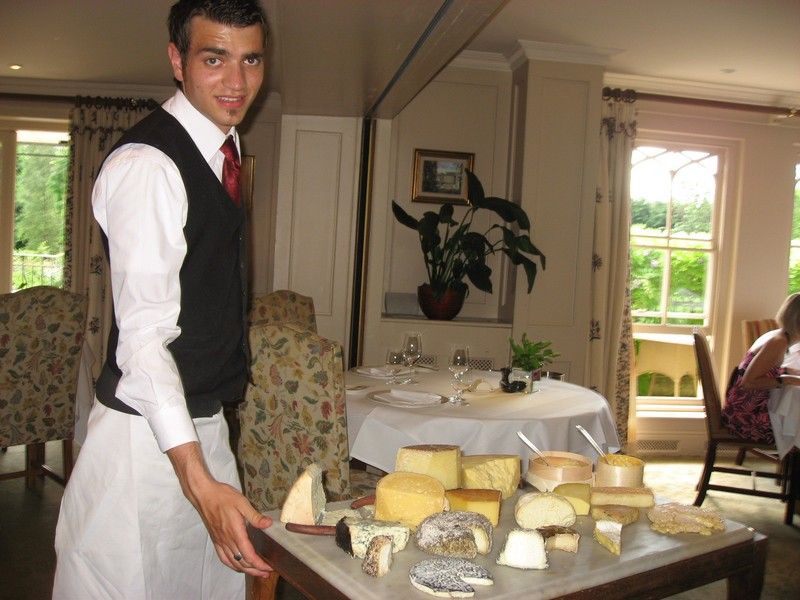 The award-winning restaurant, serves superb modern European cuisine.
Thanks for visiting my Bath River Avon South West England photo blog.
Here are some more posts to check out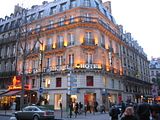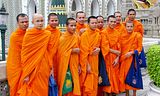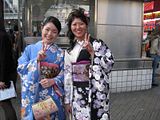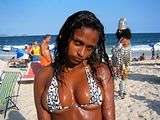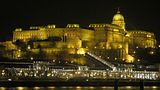 Great hotel room rates anywhere in the world if you book
through these links below. Book now & pay later.
Free cancellation.
Checkout some more of my terrific blogs on the links below.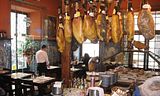 Menton Pattaya Storms Shibuya Tokyo
Hong Kong Florianopolos Dubrovnik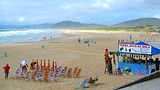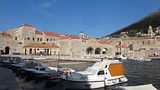 Great hotel room rates anywhere in the world if you book
through these links below. Book now & pay later.
Free cancellation.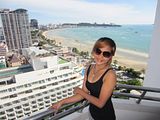 That's all folks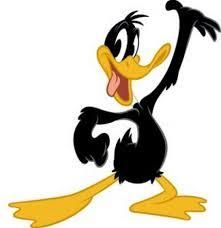 For something different check out the Italian coast
The Italian alps is a nice area to visit
Another of my favourite cities is Lisbon.
This gallery contains 1 photo.