September 7, 2013 by David Herd
Scottish Highlands
Road trip Edinburgh Glasgow
Road trip Edinburgh Glasgow, Both cities are vastly different, Edinburgh rather cultured and conservative and Glasgow brash and noisy.
Amazing country
If you don't like having nosey neighbours just buy this house. 🙂
Beautiful Country.
The area is very sparsely populated, with many mountain ranges dominating the region, and includes the highest mountain in the British Isles, Ben Nevis. Before the 19th century the Highlands was home to a much larger population, but due to a combination of factors including the outlawing of the traditional Highland way of life following the Jacobite Rising of 1745,
Road trip Edinburgh Glasgow
A very cold rugged landscape.
Road trip Edinburgh to Glasgow.
Road trip Edinburgh Glasgow taking the long way and ending up in Fort William, from there we drove down along Loch Lomond to Glasgow. One interesting hold up on the highway for a crew shooting a movie, turned out to be the James Bond film Skyfall.
David Herd at Loch Lomond
Please click on Google + to help my page ranking.
Bill Austin at Loch Lomond.
Bill spent many years in the Paras and a lot of his training took place in the Scottish Highlands. He also did two years in Belfast during "the Troubles" then a further two year under cover in Ireland.
On the banks of Loch Lomond
I looked everywhere but didn't see any ducks.
David Herd & Bill Austin in Glasgow.
Many thanks for visiting my blog on my road trip Edinburgh Glasgow photo blog with my friend Bill Austin, I hope you enjoyed it as much as I enjoyed being there.
Have a look at some of my London posts.
Please check out these fabulous posts
Great hotel room rates anywhere in the world if you book
through these links below. Book now & pay later.
Free Cancellation.
Please send the link to your friends http://fivestarvagabond.com/
For no particular reason I am including some paintings from my favourite artist Jack Vettriano who just happens to be a Scotsman.
The Singing Butler.
Dancer For Money.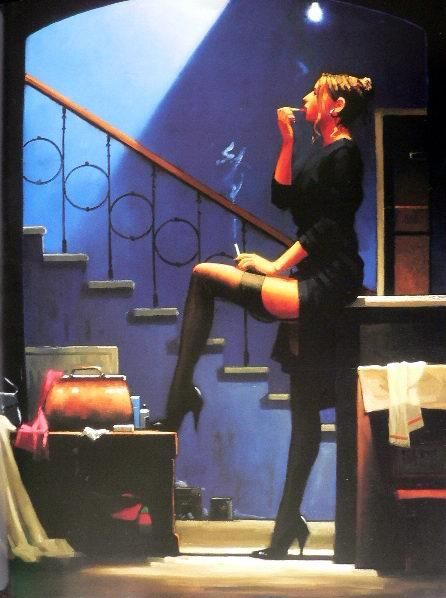 Billy Boys
Temptress
Rod Stewart is one of my favourite singers, he eventually married the blonde with the long legs, she is one of the sexiest ladies I have ever seen.
This gallery contains 2 photos