May 17, 2015 by David Herd
Buskers
Prague capital Czech Republic, in 1993 I travelled by train through unspoiled mountainous landscape from Berlin to this fascinating eastern European city.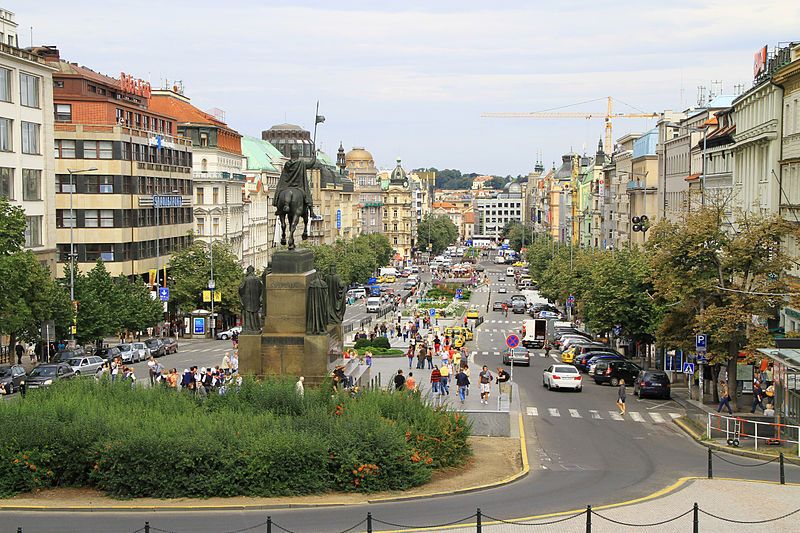 Many historical events occurred there, and it is a traditional setting for demonstrations, celebrations, and other public gatherings. I borrowed this photo from Wikipedia, there was no blue sky when I was there. 🙂
It was very cold
It was February or March and very cold, here I am outside Outside St. Vitus Cathedral.
At the Prague railway station I was approached by a well dressed elderly man asking if I had accommodation. He took me to his home where he and his wife rented a couple of rooms. It was a lucky break for me, the room was comfortable and cheap ($23 aud) with an excellent breakfast. Vaclev was a university professor and told me a lot about the history of Prague. On his day off he kindly gave me a tour of this wonderful city which was extremely kind of him.
Castle entrance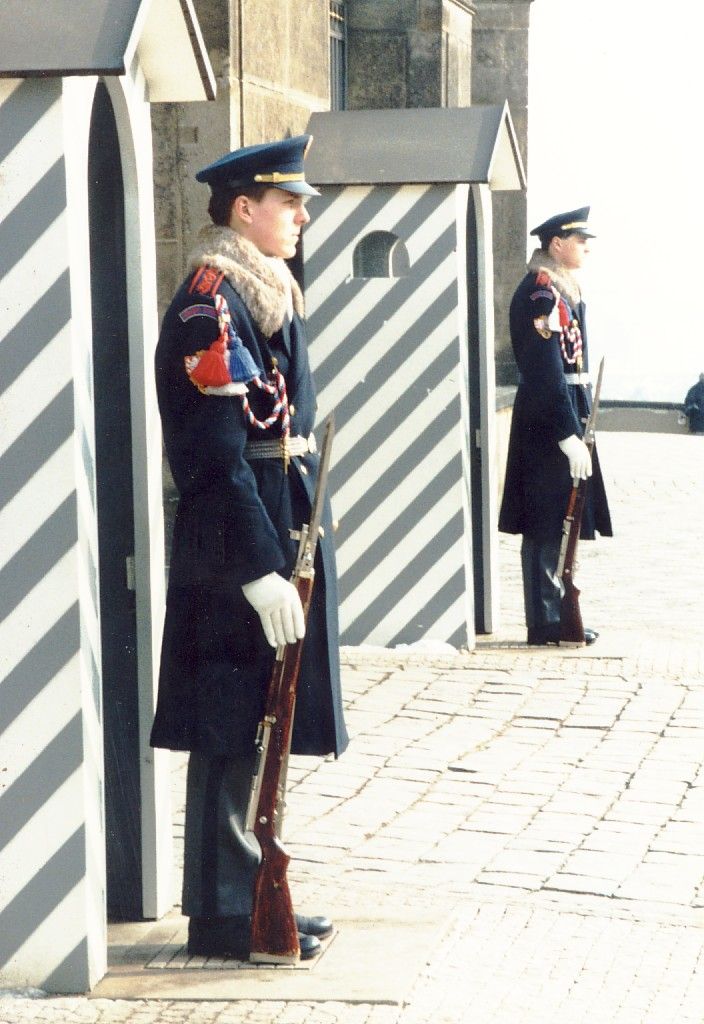 Vaclev's home
Here is where I stayed about 3 stations from the centre of Prague.
Cold night in Prague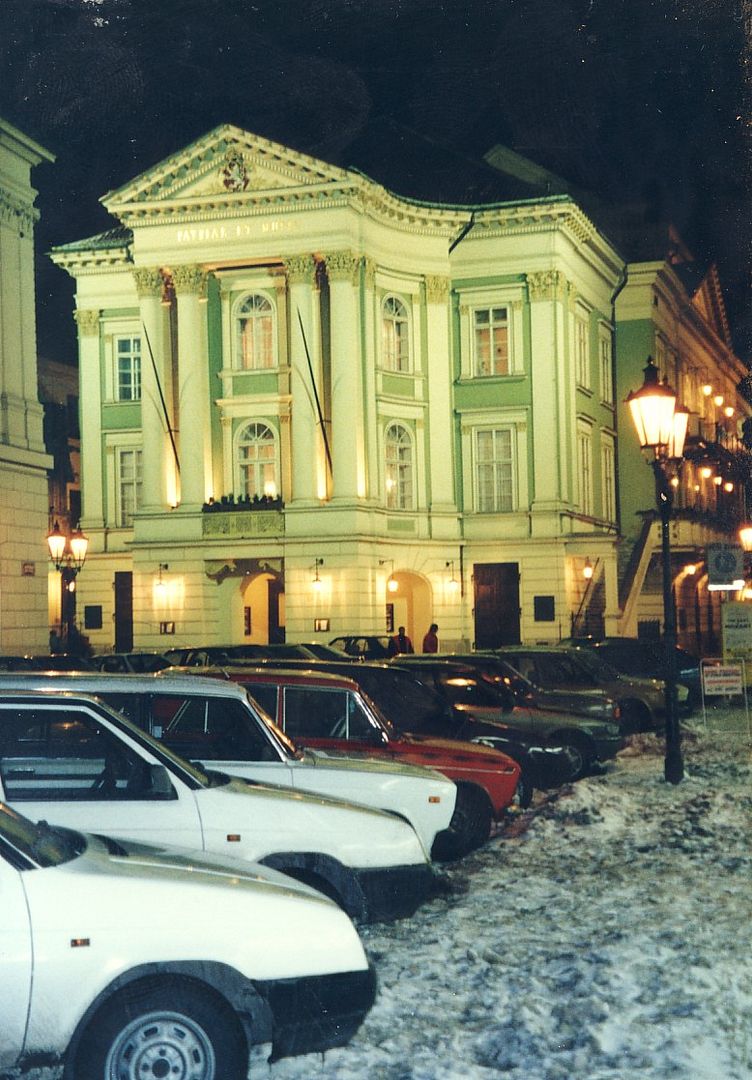 Crossing the Charles Bridge
Lunch with Oliver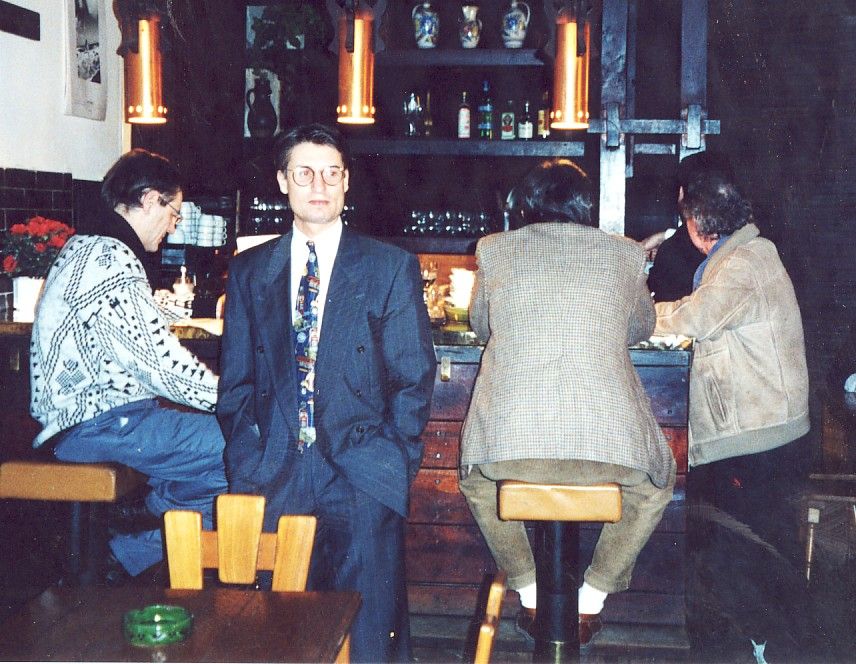 Oliver is a good friend of Andre Buzek (the crazy dentist) who was also from Prague. We spent some time together drinking beer and discussing Andre's crazy antics. 🙂
Here's cheers Oliver, nice to meet you.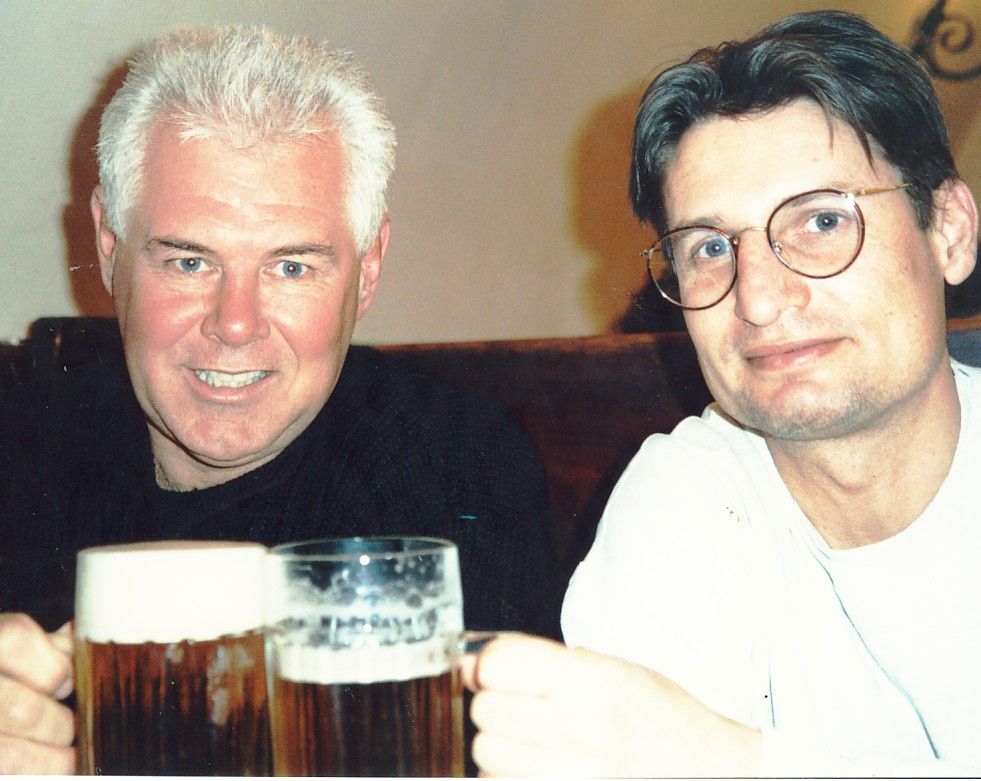 Prague capital Czech Republic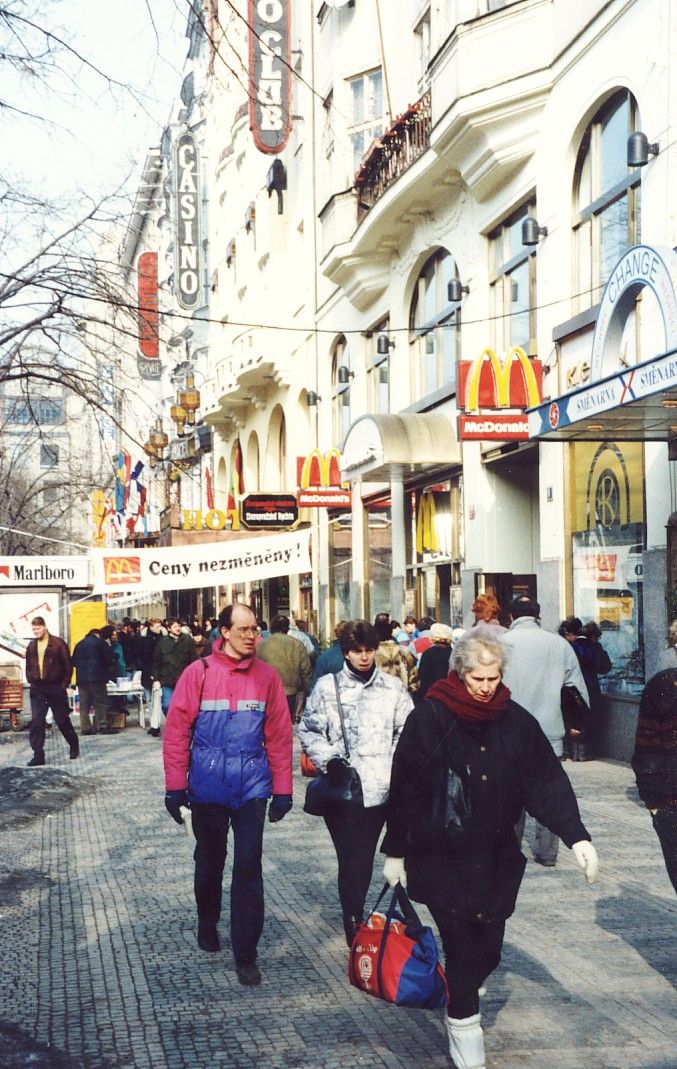 Prague 1993 and McDonald's had already arrived.
A lasting memory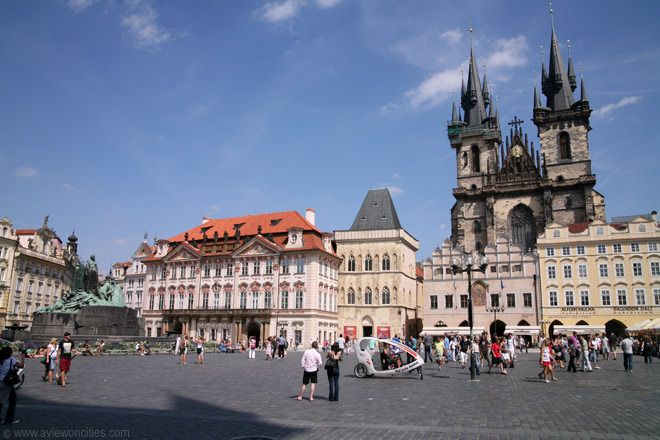 It was quite late one evening and I was the only one in the Old Town square. Suddenly I was hearing trumpets playing in the deserted snow covered square in the heart of Prague. It was a fantastic mystical moment I will never forget. I borrowed the above photo from Wikipedia.
In the fourteenth century the city built around the Prague Castle expanded to the right bank. The history of the square goes back even further: as early as in 1091 a market existed at the site of the Old Town Square.
I hope to visit again one day.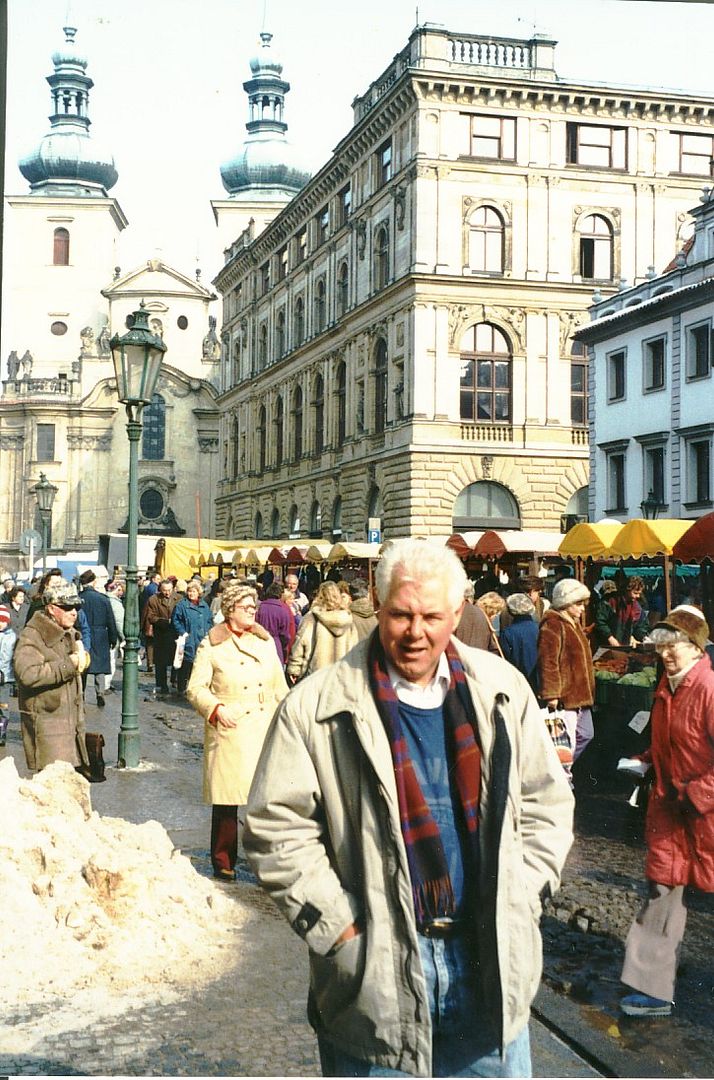 My apologies for the quality of the photos, they will certainly improve on my next visit.
                         Here are some more posts to check out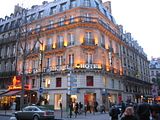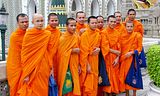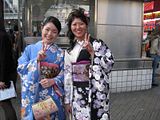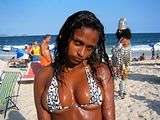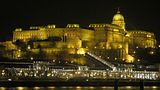 Great hotel room rates anywhere in the world if you book
                  through these links below.  Book now & pay later. ?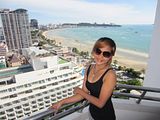 That's all folks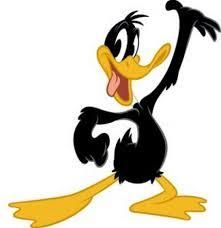 This gallery contains 1 photo.