August 16, 2015 by David Herd
La Brigue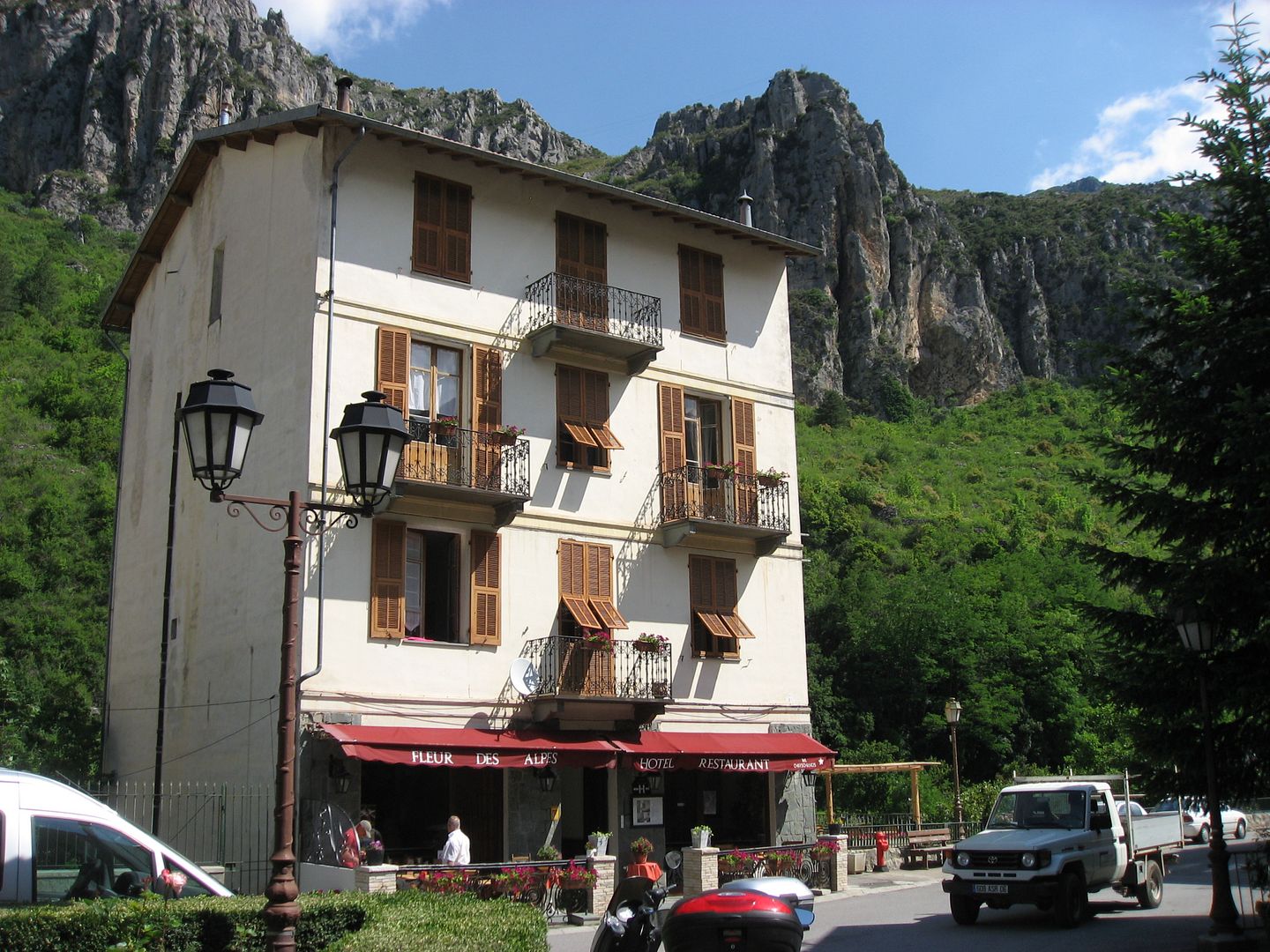 La Brigue ancient French village north of Menton was originally part of Italy, the village was annexed to France as part of the Treaty of Paris in 1947.
Donjon tower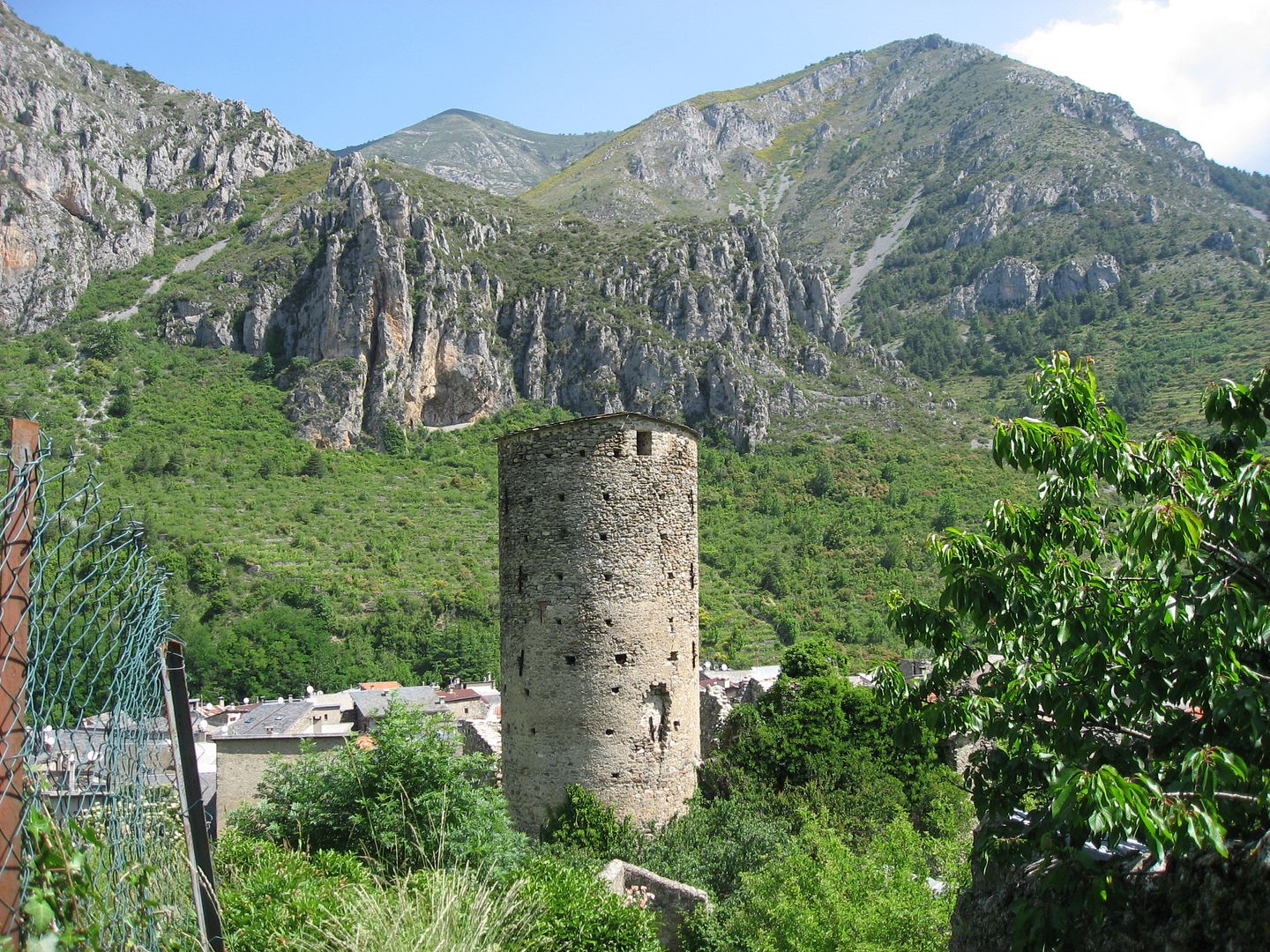 The village is both pretty and interesting, with colourful buildings, ancient churches, arcades, vaulted passages, streets to explore, and the pleasure of a fast-flowing river that's joined by a mountain stream in the centre. The stream is called "Rio Sec", or dry river, but was full of spring water when we were there. Many of the buildings are of natural stone and many are nicely renovated with pastel facades and green doorways and steps. The 14th-c medieval Chateau des Lascaris perched above the village is in ruins, with only some walls and a tall, round donjon tower remaining. Partial reconstruction, however, has been started, and the castle is used for medieval festival weekends. Reconstruction will be followed by archaeological digs on the site.
Medieval stone structures
La Brigue is very attractive with steep rocky hills rising either side, also there are several important monuments.
ANCIENT STONE FOUNTAIN
This fountain is dated 1741.
The water tastes so pure & cold
This water is worth bottling.
Homes in La Brigue
Wonderful ancient stone buildings.
La Brigue French village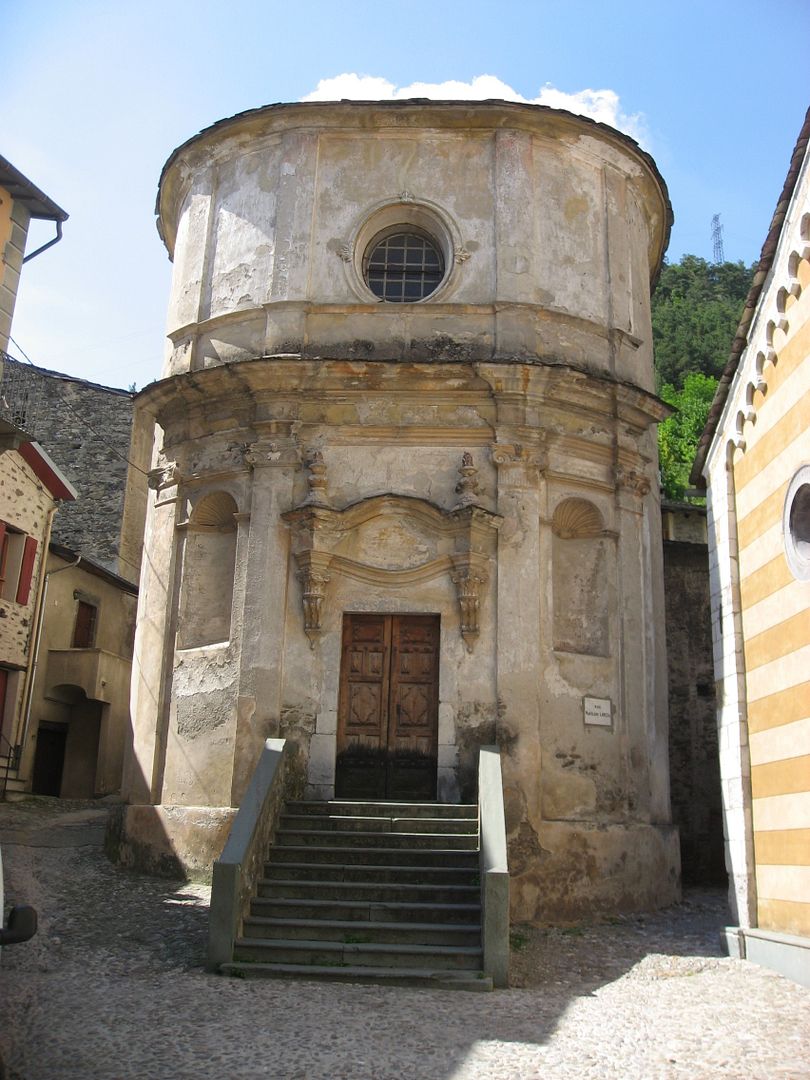 As you can imagine there are not too many hotels in La Brigue, Hotel Le Terminus is a good choice, excellent rates if you book through this link.
St Martin collegiate church
I rarely enter a church however in La Brique I made an exception.
St Martin collegiate church
A great shot of the local church.
Ancient buildings & narrow lanes
One of the fascinating cobblestone lanes.
La Brigue French village
La Brique is a great example of a typical French mountain village.
La Brigue is on the Roya river
Perched on the banks of the Sur Roya.
Looks like it will last 1000 years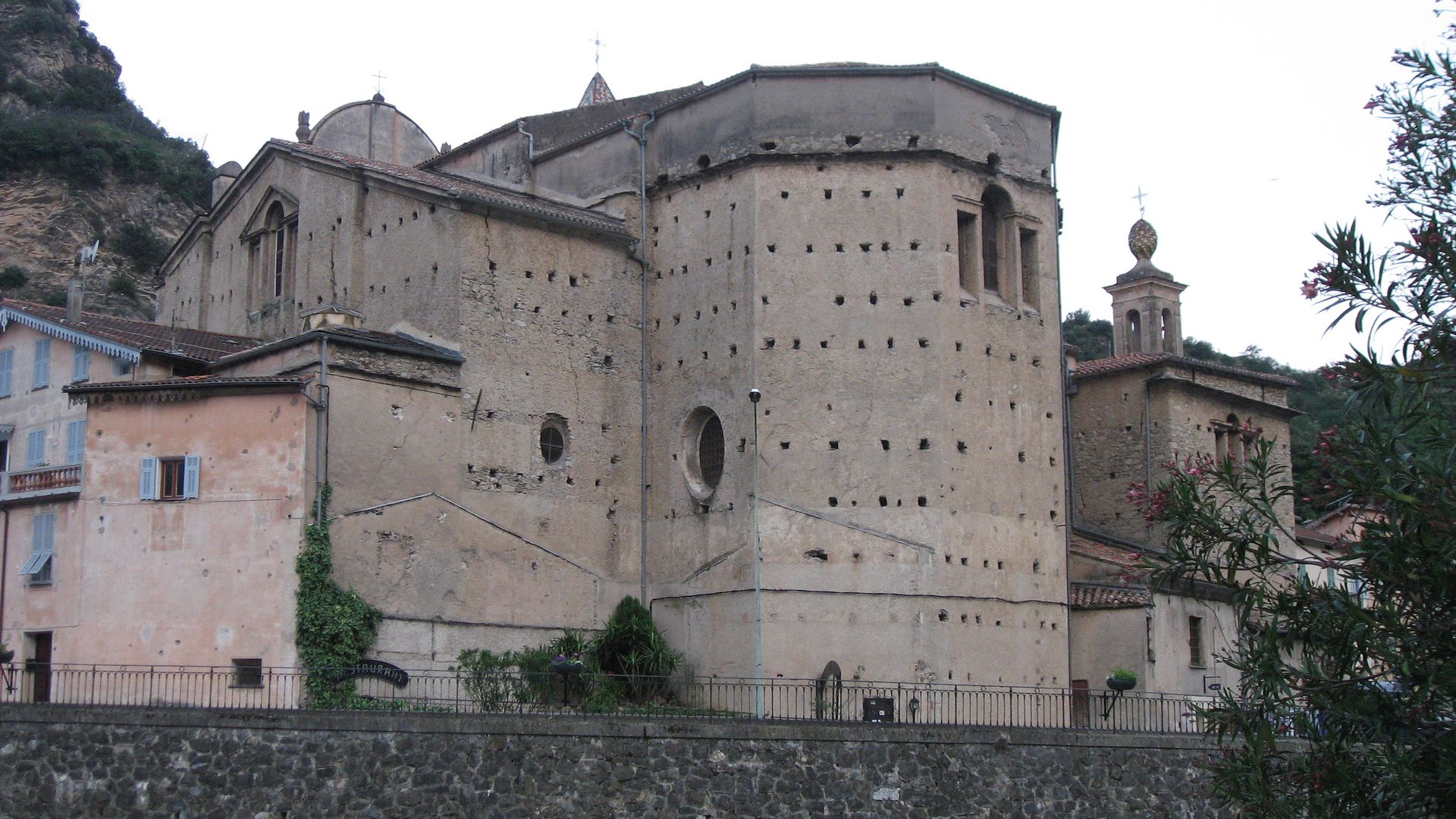 I'm guessing it has been there 1000 years already.
Deborah Holliday & Jodie ONiell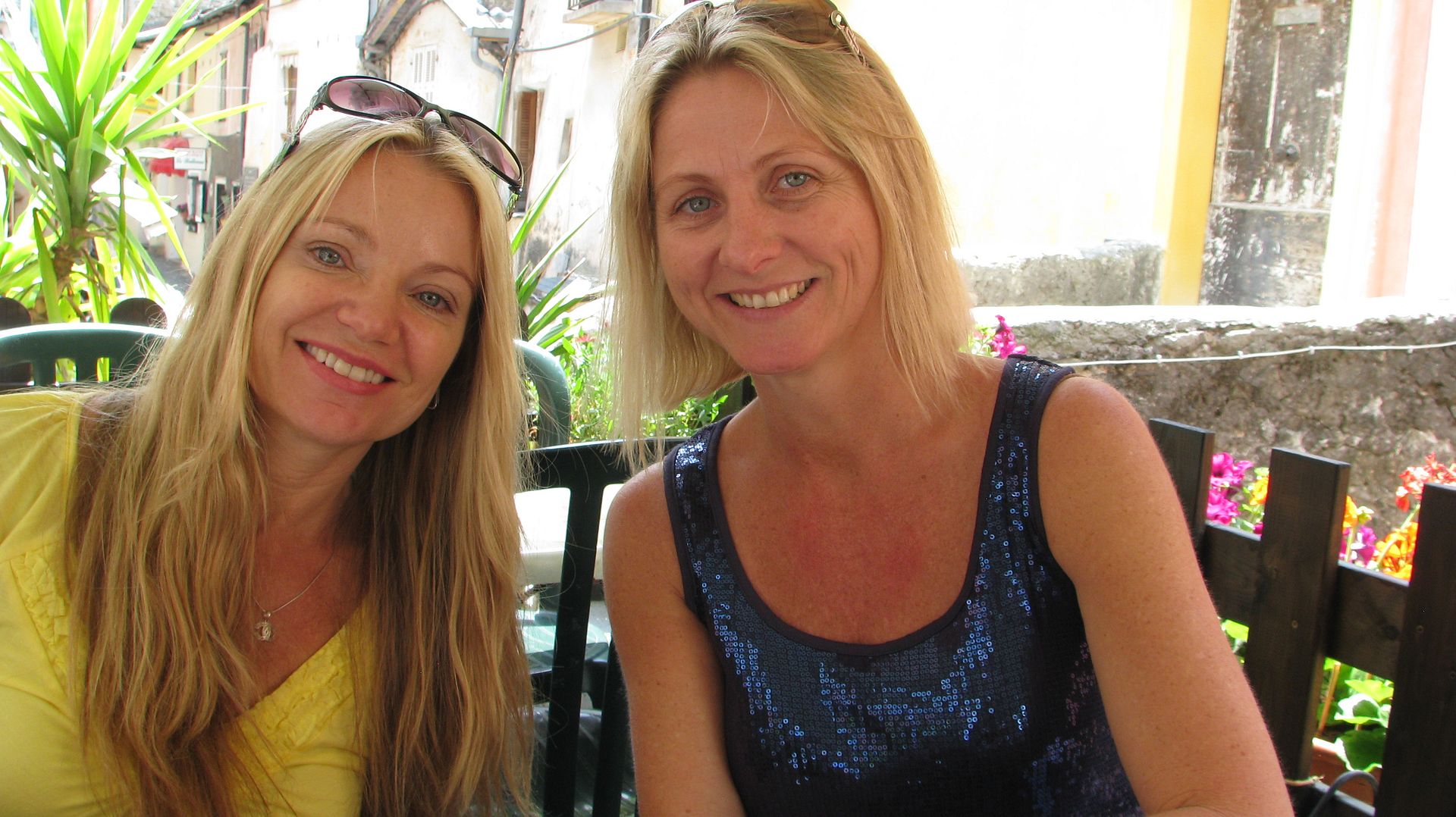 These lovely ladies from the Gold Coast were my travelling companions. We were based at Breil Sur Roya between Saorge & Airole.
David Herd at La Brigue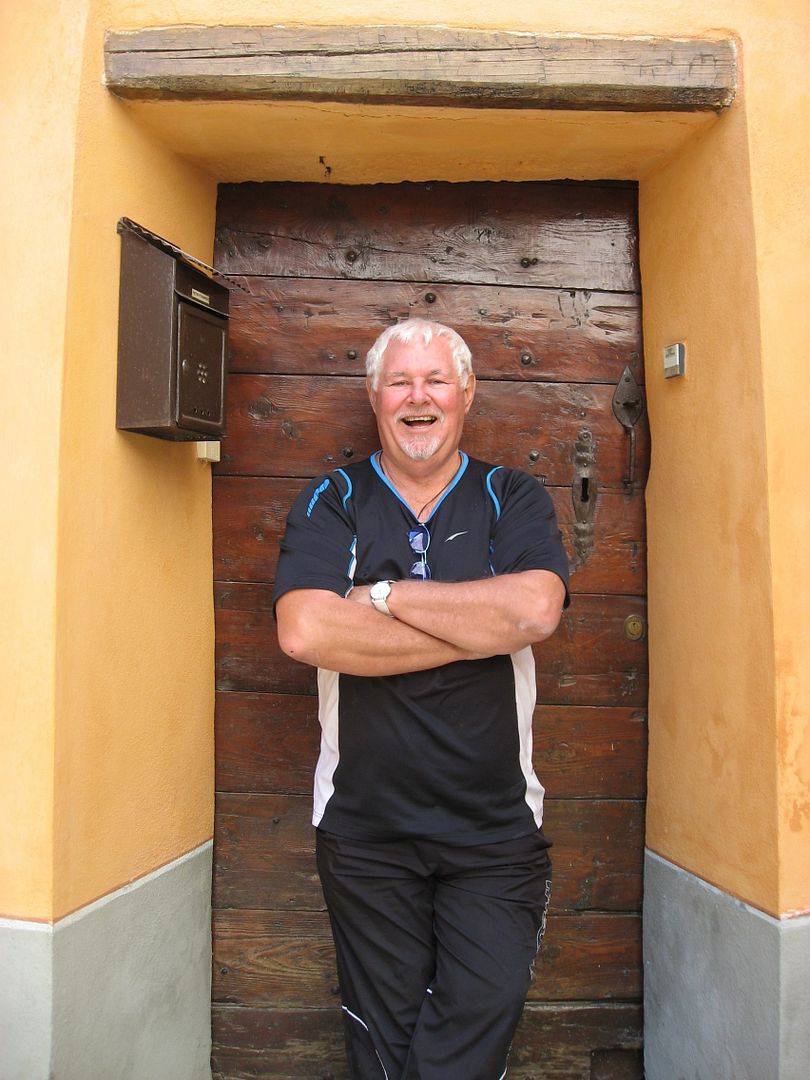 Thanks for joining me at my La Brigue French village photo blog. Lots more photo links below.
Please check out these fabulous posts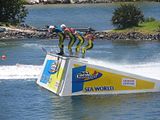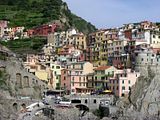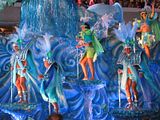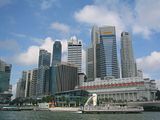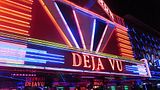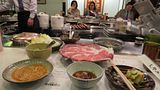 Great hotel room rates anywhere in the world if you book
through these links below. Book now & pay later. ?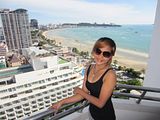 That's all folks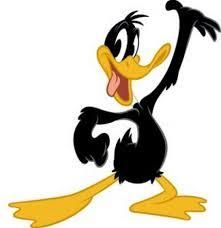 This gallery contains 0 photos