May 3, 2015 by David Herd
Chaweng beach Samui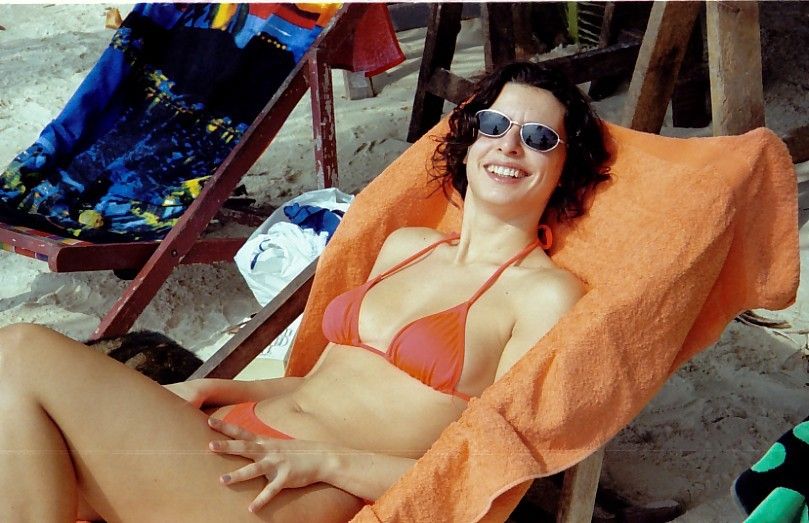 Bangkok Koh Samui sexy babes in the year 2000. I spent New Years Eve two years in a row, 1999 in Samui for the millennium & in Pattaya NYE 2000. The millennium was special for me due to a brief romance with the Italian princess pictured above. He name in Barbara Manelli and she was hot, hot, hot. 🙂
This it not part of my travel blog, just part of my personal photo & travel history from 2000.
Thailand New Years Eve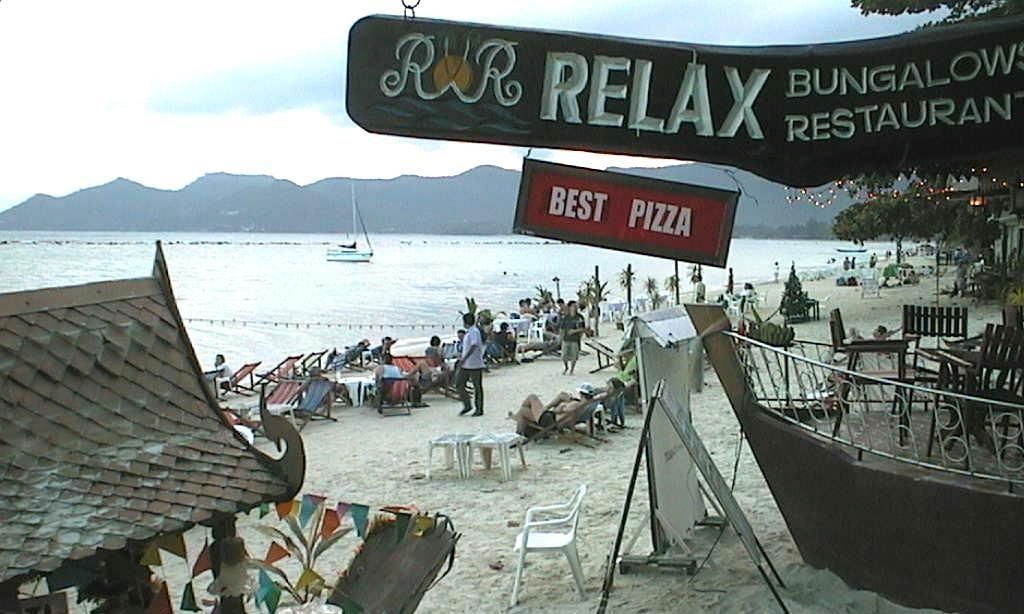 Thailand New Years Eve This is how Chaweng beach looked early New Years Eve 1999, in fact my friends and I had dinner right there on the beach. The photo quality is terrible due to the early days of digital cameras.
New Years Eve 1999
It was a terrific night on the beach even though my whirlwind romance with Barbara aka Gypsy was over by then.
Barbara Manelli aka Gypsy.
Oh my! She was one of the sexiest most gorgeous ladies I have ever had the pleasure to be with. The affair didn't last much more than a week but the memories will stay with me forever.
Be patient we will move on shortly. 🙂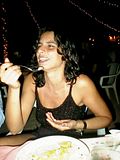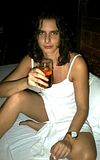 Even now in 2015 I still occasionally think of her with affection.
I stayed at the Relax Bungalows a few times and found them very comfortable on a quiet section of the beach. Still very cheap if you book through Agoda, between $50 and $60 per night.
Sadly that beach hut is no longer there.
 
Bangkok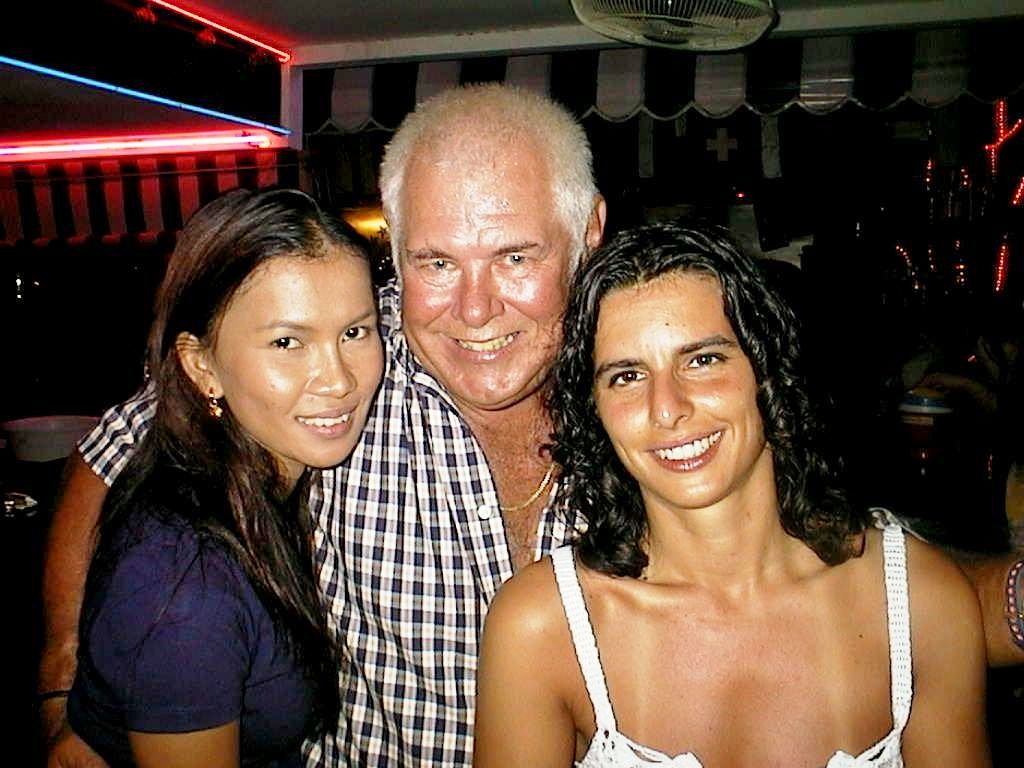 Dr Evil and his two favourite ladies, Jane & Gypsy. In fact Jane was with me in Koh Samui in August 1999 when I first met Barbara.
My special three pack.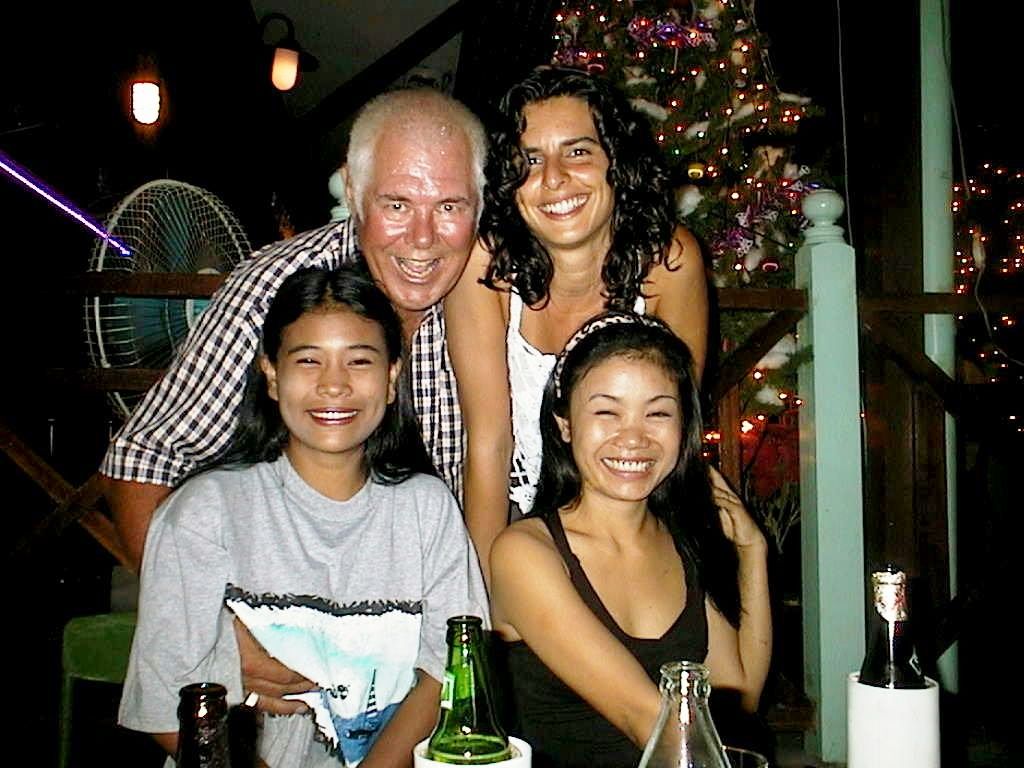 This is a special photo, only 6 or 7 times in my life have I been able to get 3 girlfriends in the one photo, priceless.
Bangkok Koh Samui sexy babes
       
So many girls and such little time.
One girl and two boys.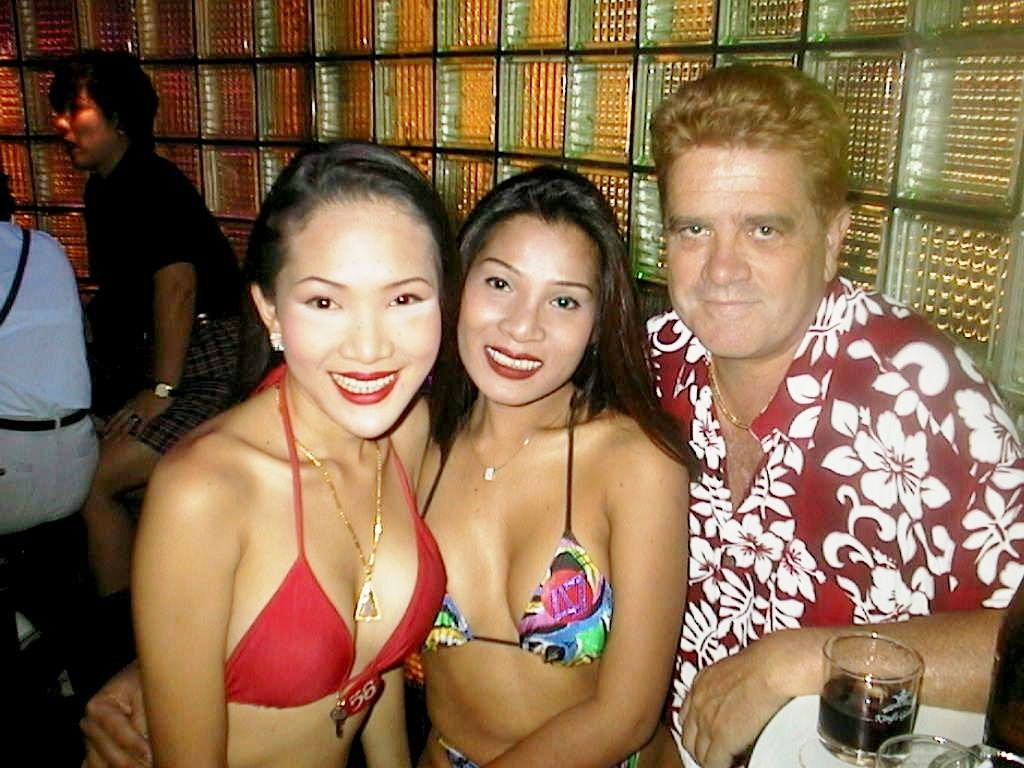 That's Thailand for you, sometimes things can be very confusing.  Of course one of the boys is Pothole aka John Martin, and he doesn't care which one he winds up with. 🙂  
 Girls from Soi 33 Santana Bar
Soi 33 was one of the best areas for bars and restaurants.
John Secrets loves Bangkok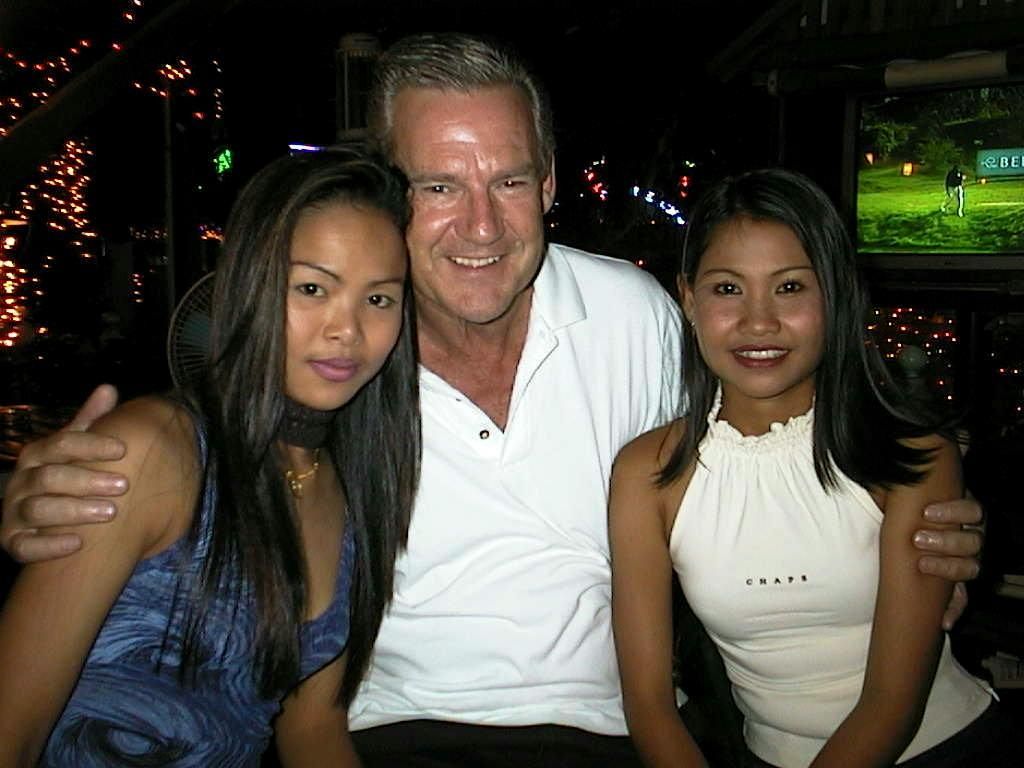 My friend John in a familiar pose.
Bangkok girl called Dow.
What a gorgeous face.
 Another Bangkok girl who's name I forget
I do remember however that she was a very sweet lady.
Great shape in Bangkok
I am fairly sure she hits the gym. 🙂
Cold beers in Pattaya
Tony Murphy, Michael Dowd, John Secrets, Rush and David Herd.  

One final shot of Gypsy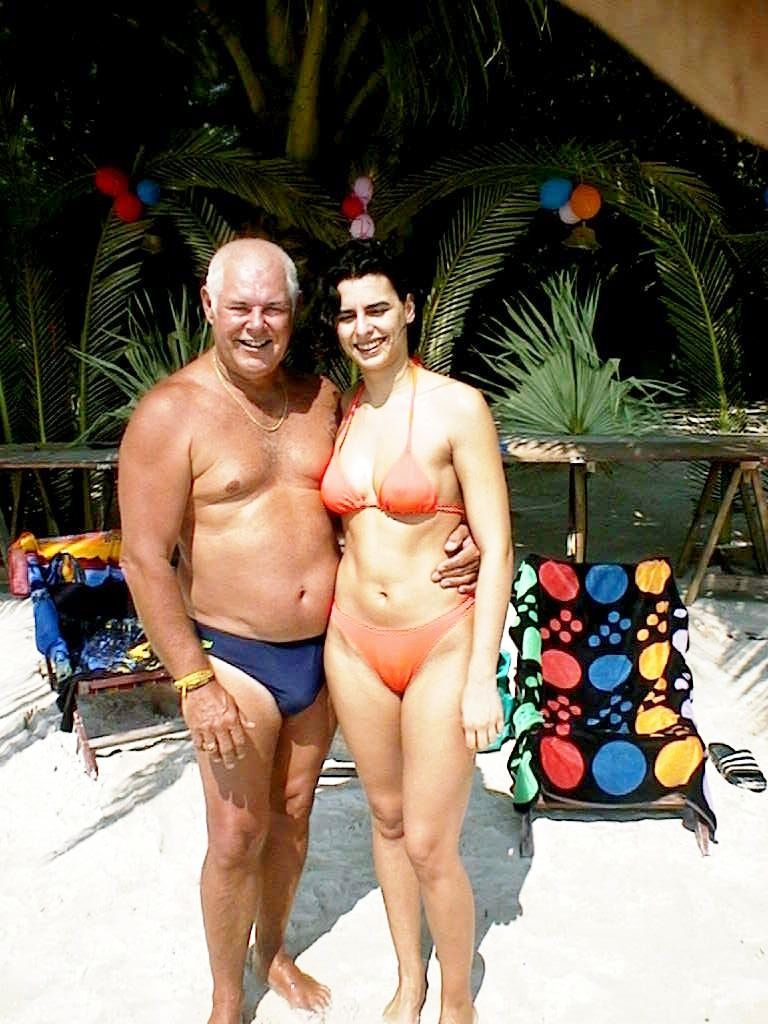 Barbara will always be one of the most exciting ladies I have ever known' Many thanks for visiting my Bangkok Koh Samui sexy babes photo blog.
         Here are some more posts on my wild wicked ways.
Life 2015                            Family history                   Life 1982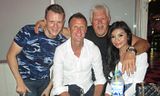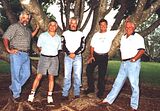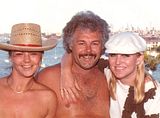 Adelaide 1972                 Iron Bar Freddy               Sydney 2006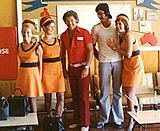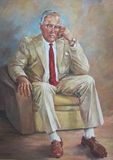 Thailand 2008                Gold Coast Babes               World trip 2003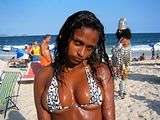 That's all folks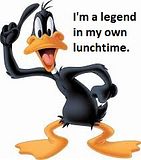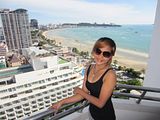 This gallery contains 4 photos