October 16, 2014 by David Herd
Lunch for the students
Friends family students 2004 & very little travel other than two trips to Thailand due to a large home extension which doubled the size of my home.
This is not part of my travel blog, it's a photographic record of the people in my life in 2004.
Japanese students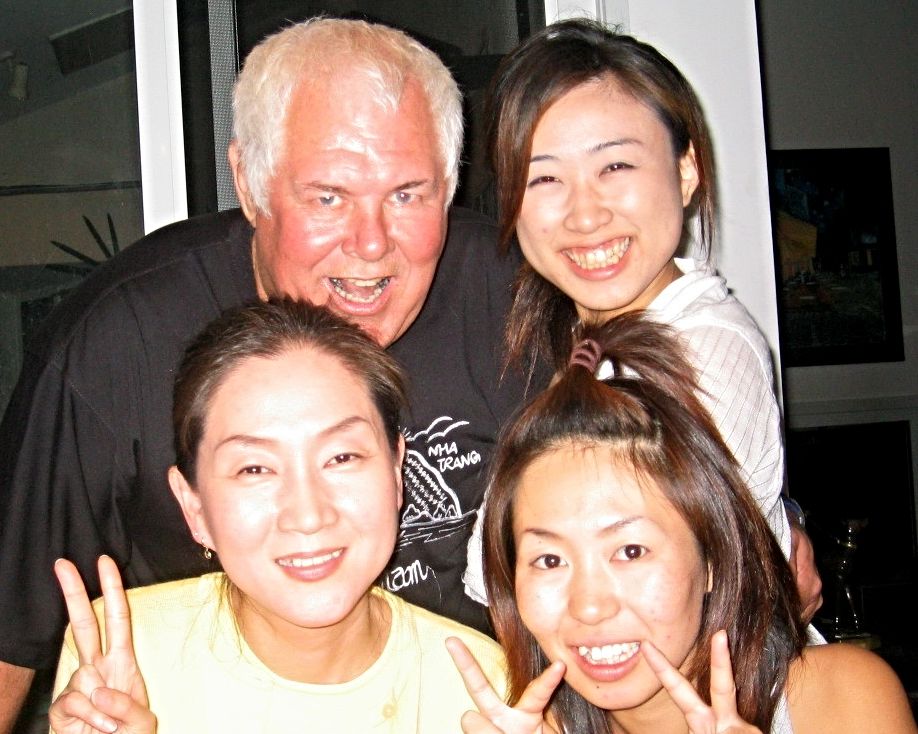 Here are some of the lovely Japanese students renting rooms in my extended home.
Ziggy & Kasumi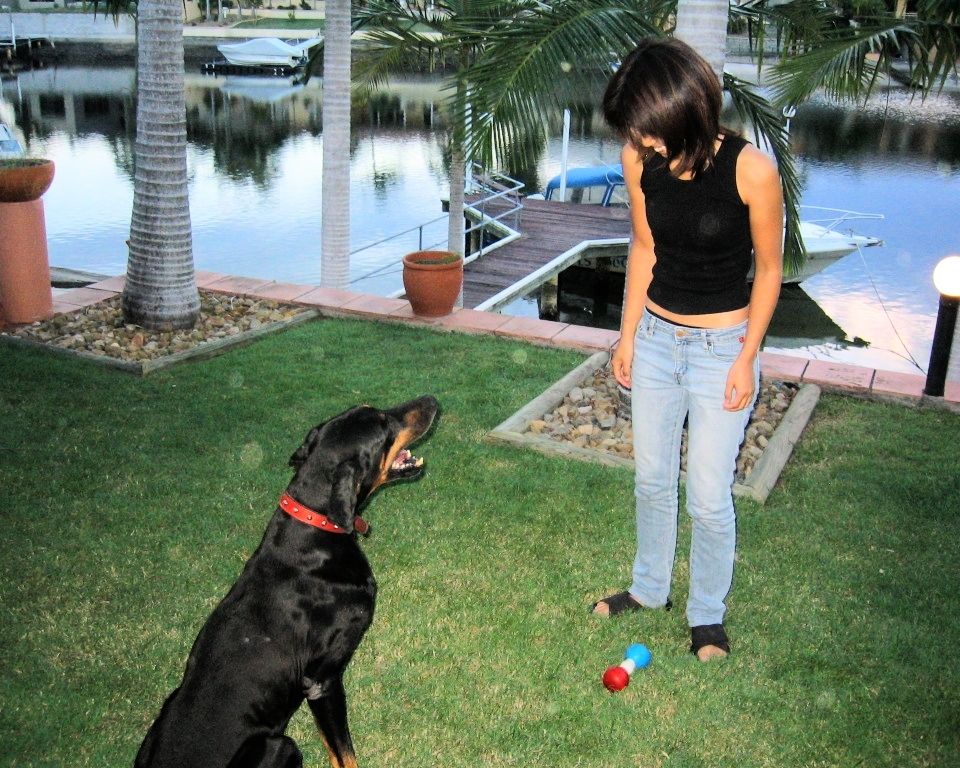 My beautiful Doberman Ziggy.
Barbecue for friends family students
Friends family students was my main focus in 2004, I filled up all my available rooms to try & get some return on the capital I outlaid on my home extensions. My original budget of $120,000 doubled to $240,000 Follow THIS LINK to see the fantastic result..
Phil Thomson & the students
My good friend Phil joined us for dinner, barbecued sausages & red wine. 🙂


The big catch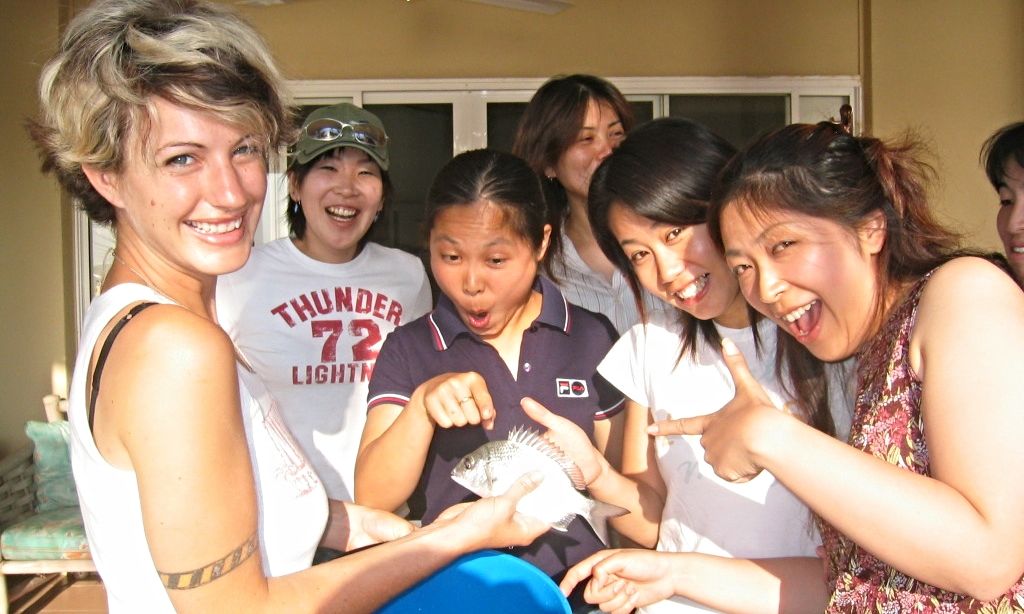 The girls got very excited when they landed this monster from the jetty. 🙂
Happy students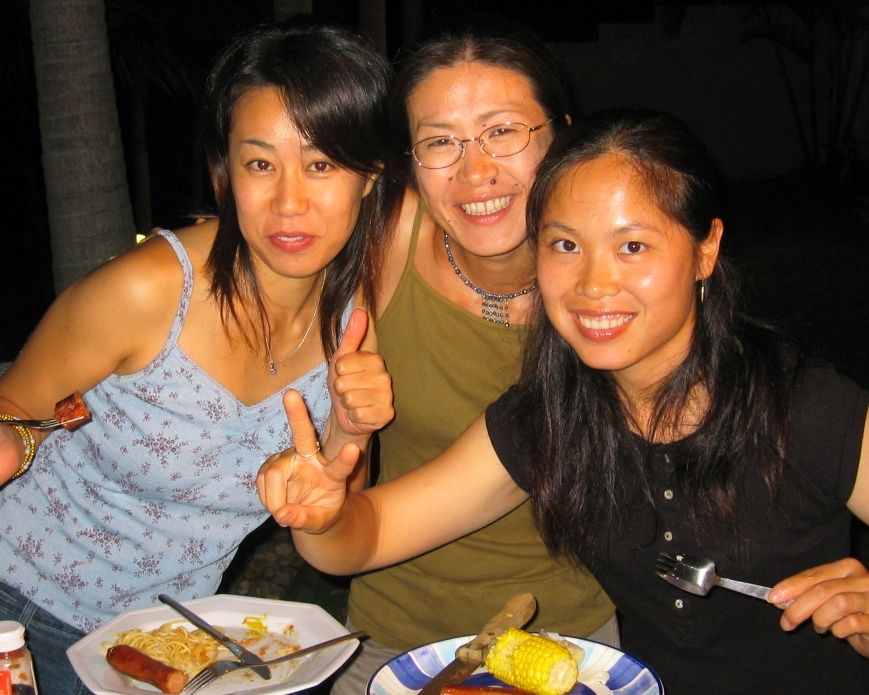 Barbecued sausages and corn for dinner.
In the carpark at the Eagles concert
My friend Rossco & I dined on fresh seafood in the car park waiting for the Eagles concert to begin.
Cold beer & fresh seafood waiting for the Eagles
My good friend Ross Kennedy
The Eagles on stage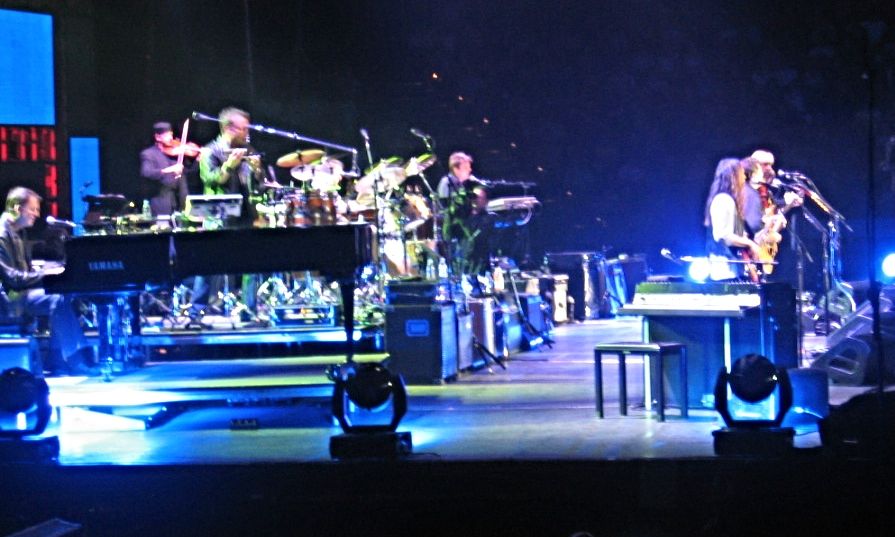 My favourite band of all time. Sadly Glenn Frey passed away on January 18, 2016. Take a couple of minutes to listen to him sing one of my favourite songs, it really describes perfectly how I feel about my life.
Drinks at Melbas with Michelle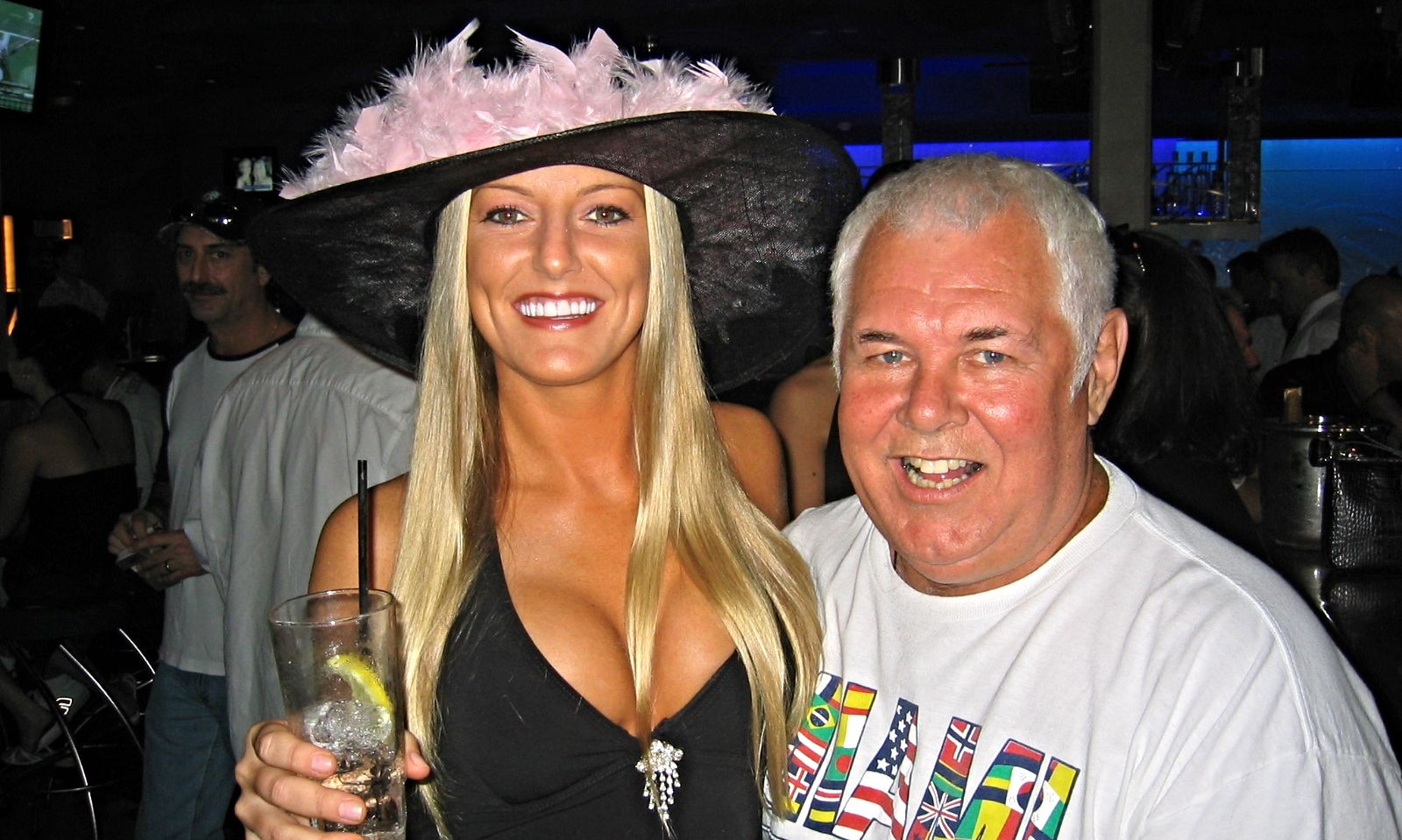 What better way to celebrate Melbourne Cup than being in the company of a beautiful blonde.
 Phil Thomson & I enjoy a seafood lunch.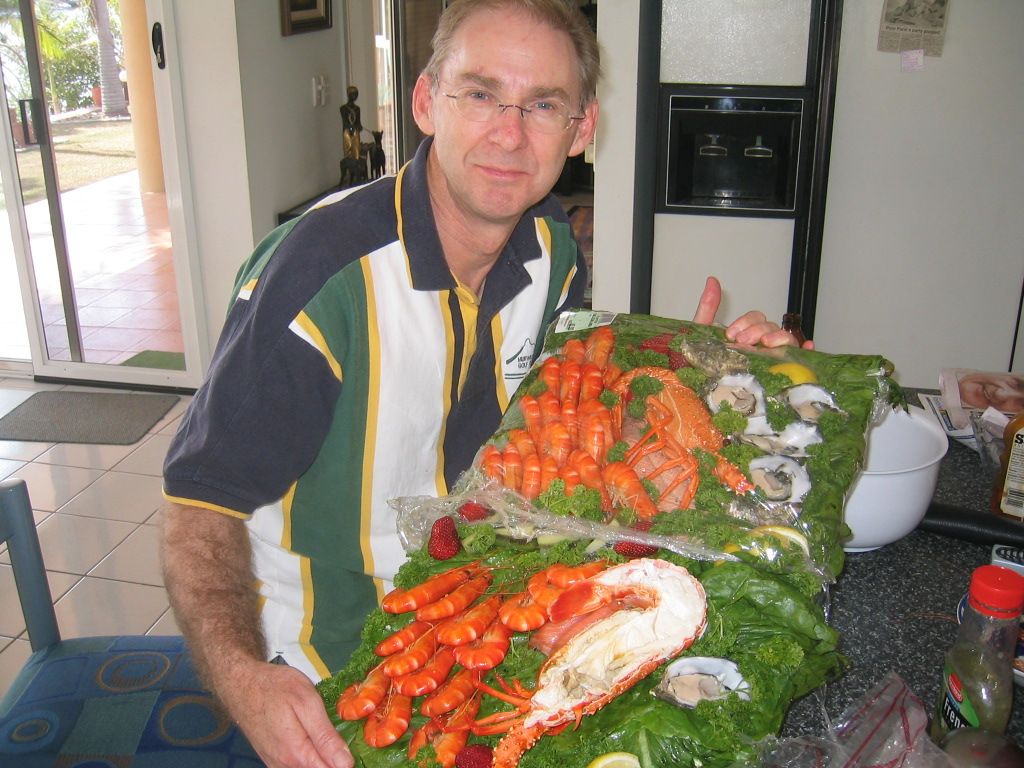 It's AFL grand final day, what better way to enjoy the game.
John Sinclair, Dennis F & David Herd
Friends for many years, but please don't ask me to comment on Dennis, in fact now in 2016 both these guys have me on their black list. 🙂
Another very good friend, we met in the early 80s.
Warren's family & I gathered at a Brisbane restaurant for Michael's 21 st birthday.
The birthday boy
Time just seems to fly, I can't believe this little guy is 21.
Happy birthday Michael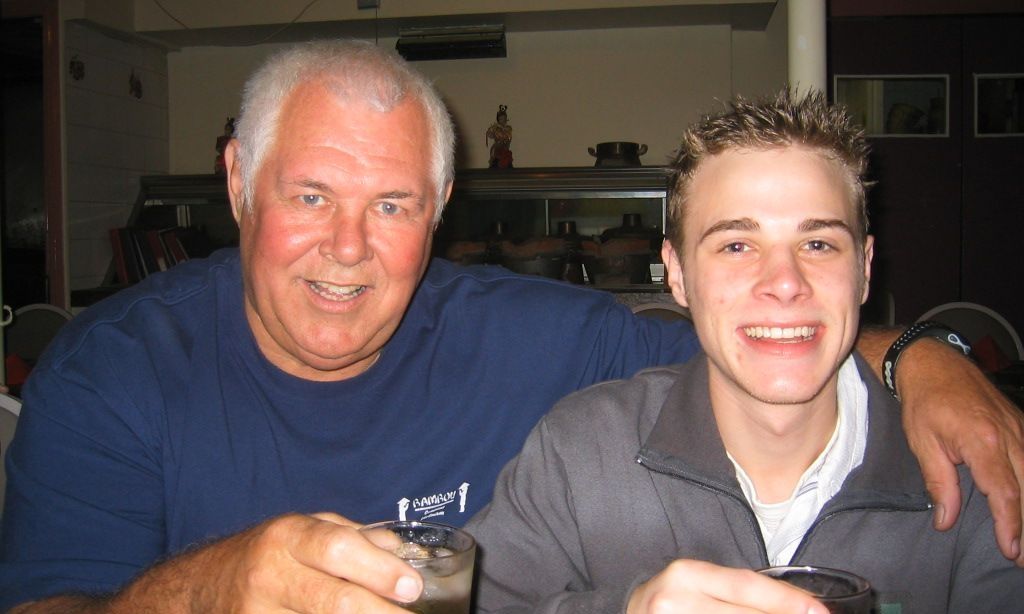 Michael would end up in Germany with his partner Björn Lüders, a lovely man who sadly passed away in 2016.
Richard Blair, aka Mr Stingy.
 Lunch at Richards Sanctuary Cove villa, he lives in Point Piper in Sydney and visits the Gold Coast often.
Vannessa Teo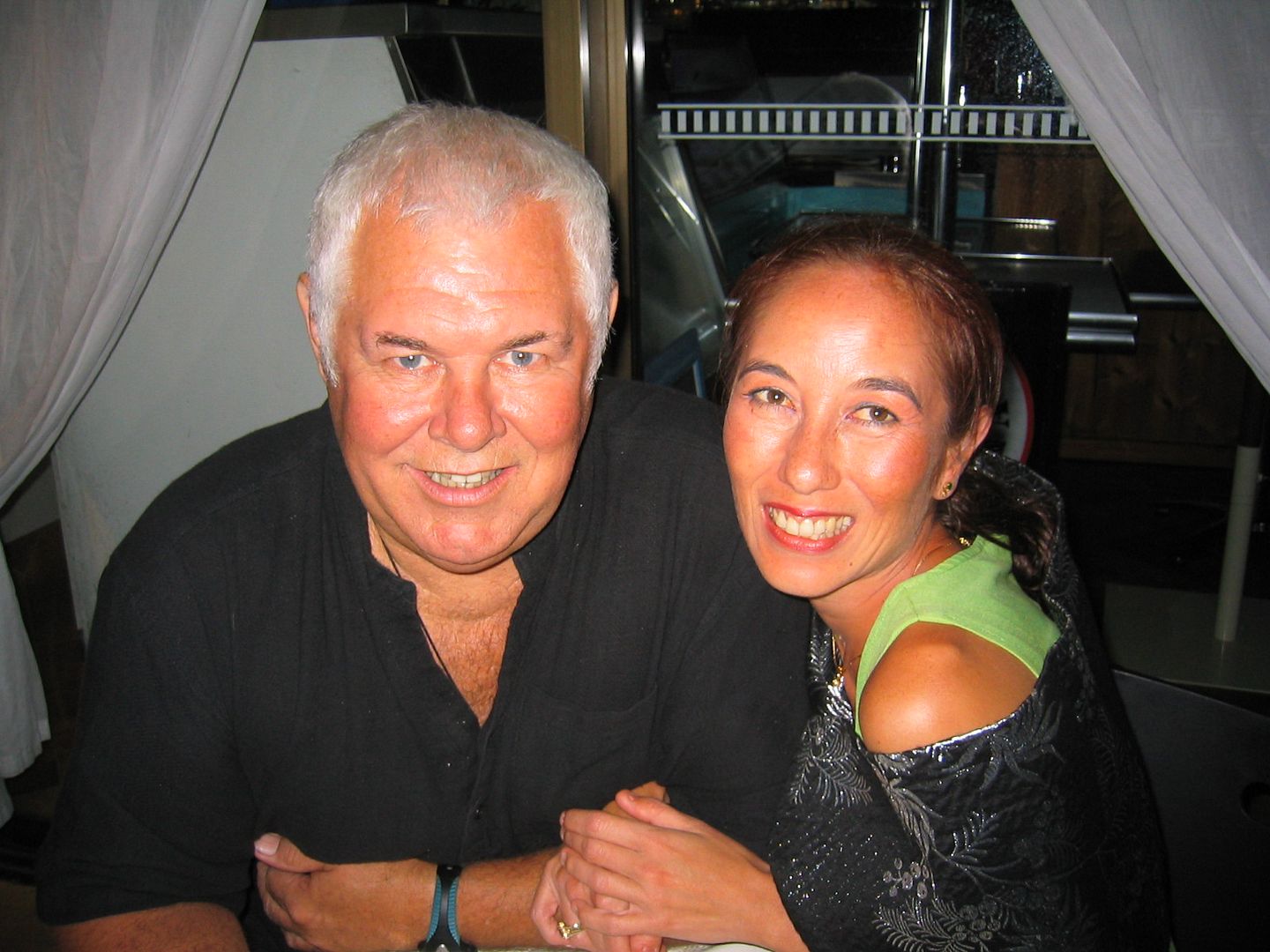 Another lovely friend on the Gold Coast, one of the sweetest ladies I have ever known.
Bryan Dart, Wayne Jones & Eddie.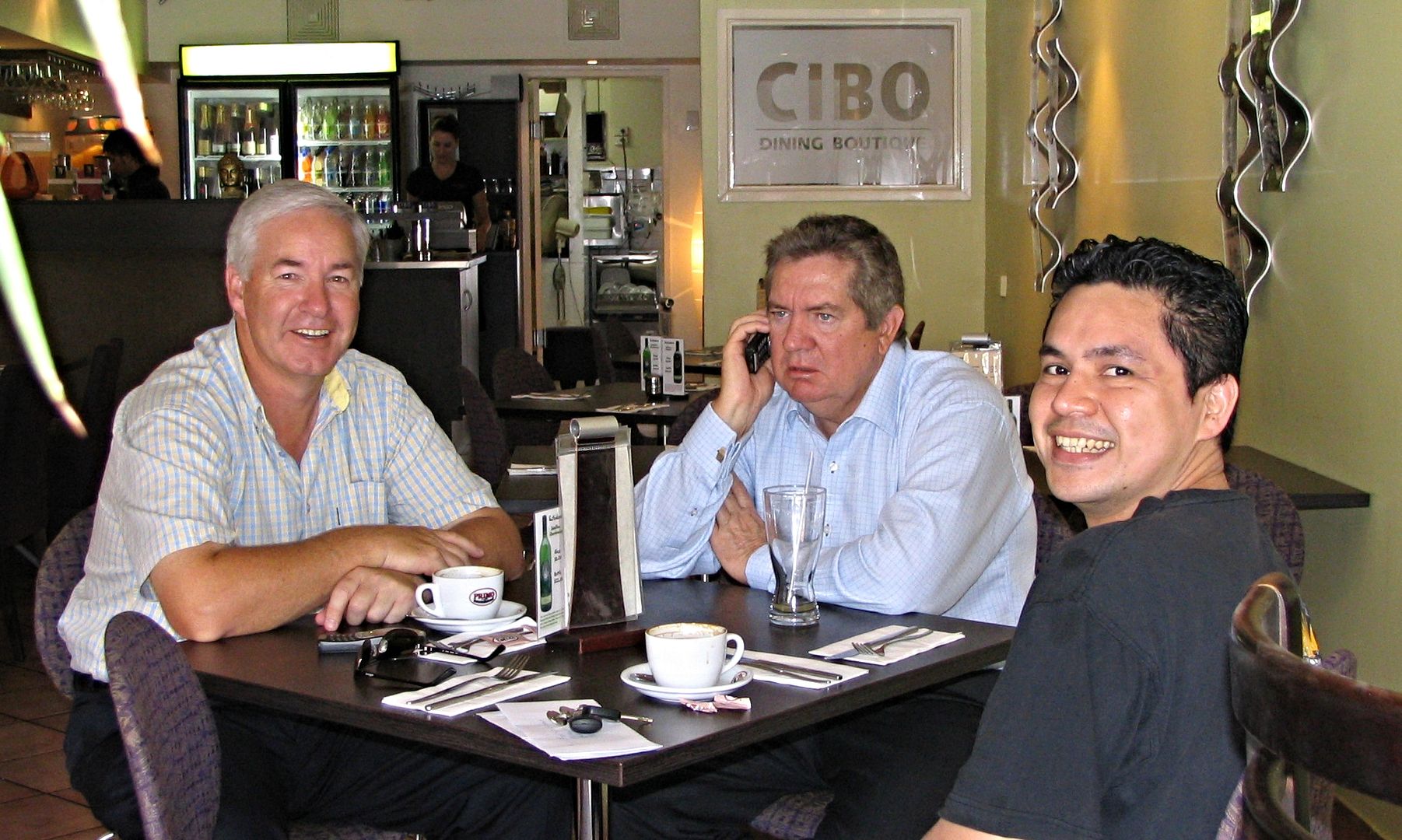 Coffee with friends on Chevron Island.
 Sharron & Nick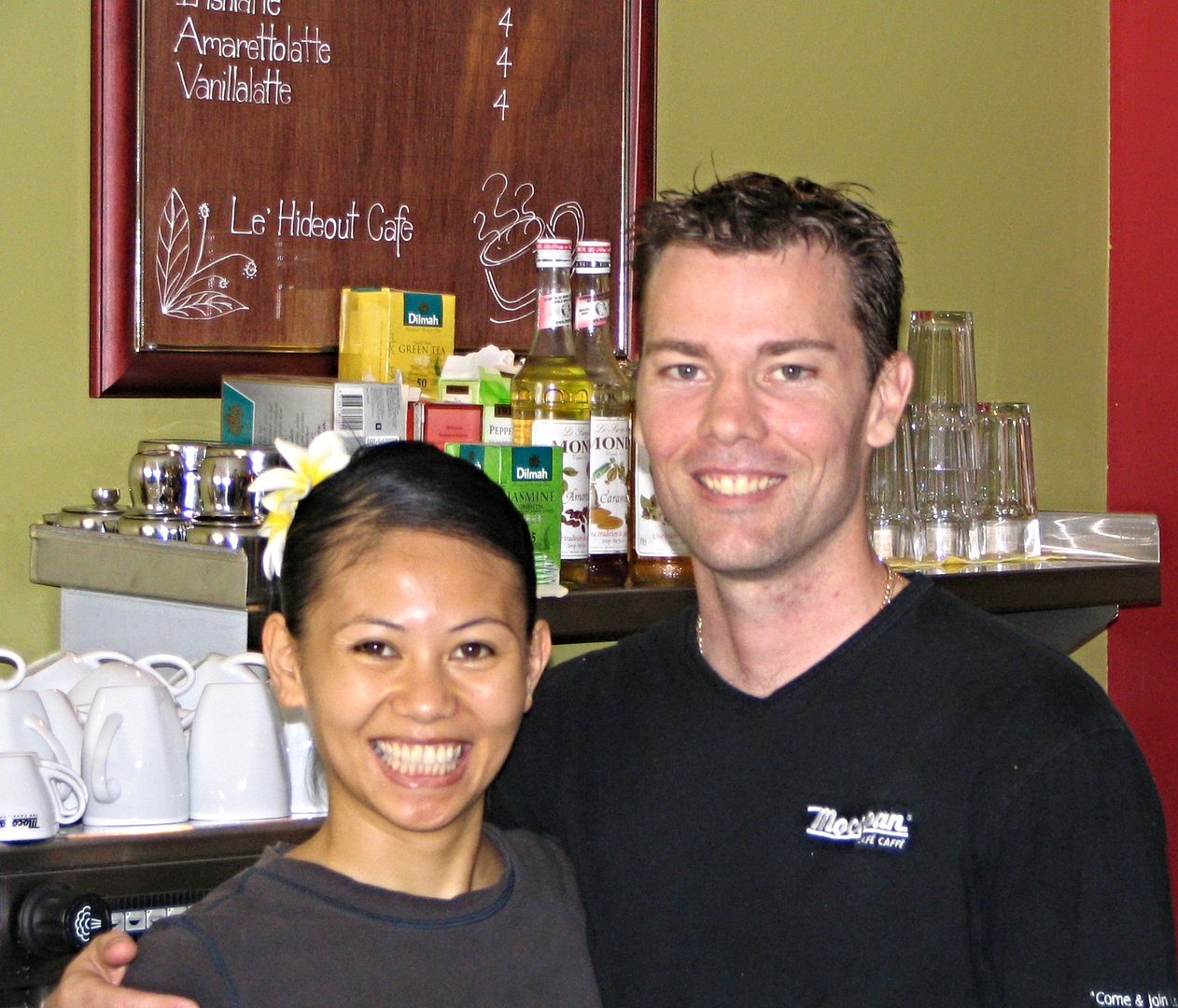 Sharron & Nick opened a nice cafe on Chevron Island, we became friends & they looked after my home when I traveled to Brazil.


Joe, Mark Grofski & Anilyn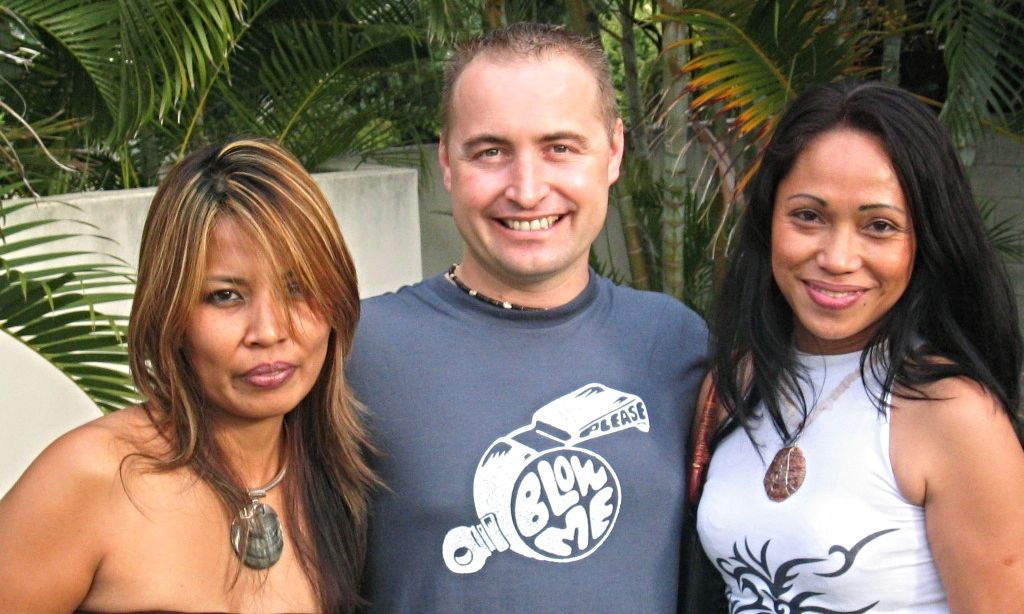 Mark & Anilyn now live in Melbourne and are raising a large family.
The Nerang River with Chevron island on the left
Now is 2016 this skyline has changed a lot. My last trip was November 2014.
Letter to the editor.
One of my letters that was published in the Gold Coast Bulletin.  
Here is another
And here I am 12 years later writing a blog & living in Thailand. 🙂
                   Here are some more posts on my wild wicked ways.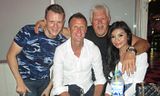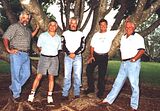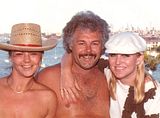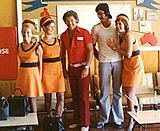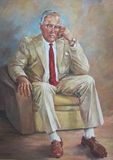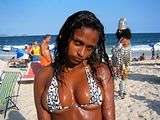 Thanks for visiting my Friends family students photo blog.
That's all folks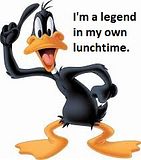 Click here to see the whole story of my big home extension.
This gallery contains 3 photos