November 29, 2014 by David Herd
My Chinese obsession
Chinese obsession Surfers Paradise 2002, Sonia pictured above was part of it. Add a couple of more Chinese ladies plus a trip to Shanghai & Beijing, & you may begin to understand. 🙂
I met Sonia while she was a student at University in Toowoomba and we started going out together, we then met up again when I travelled to Beijing.
Sonia & Ziggy
Naturally Ziggy loved being taken on the boat.
Mary and my 928 Porsche
Mary was another Chinese lady I was taking out in 2002.
Mable in Hong Kong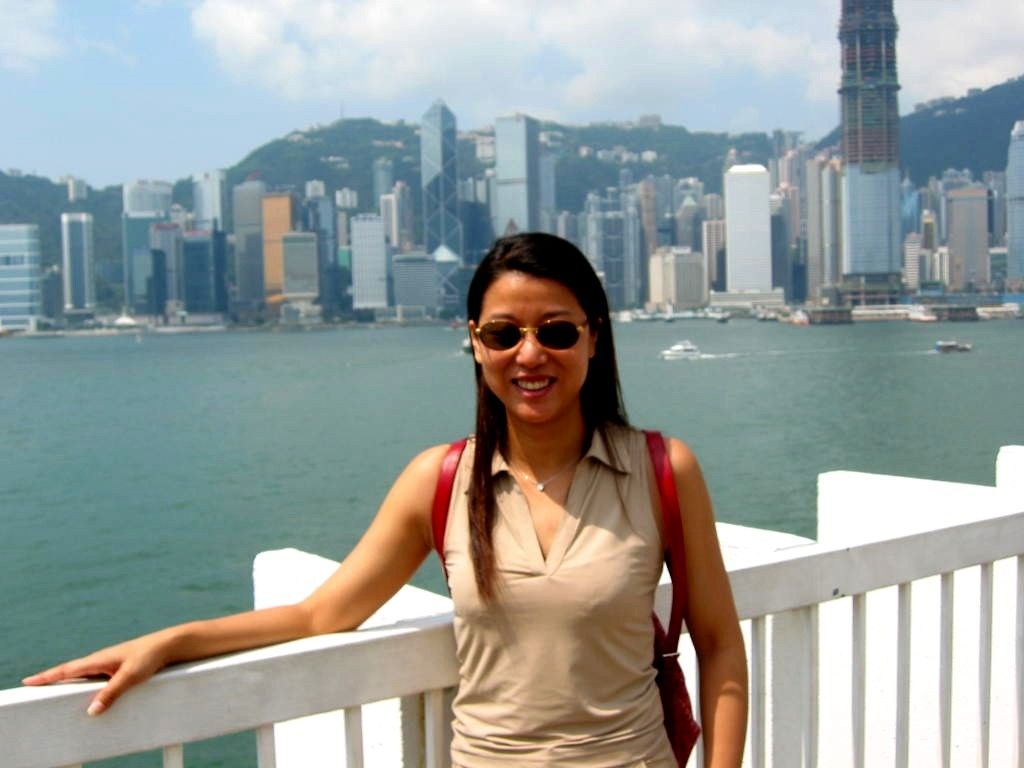 I met Mable online in a chat room, she was one of my excellent guides when I went to Beijing where she lives. In 2003 I flew her to Thailand to meet me for a holiday. We visited Bangkok, Pattaya and Koh Chang.
Another Chinese girlfriend jut to confirm my Chinese obsession in 2002. Sue was a sweet lady who was looking for a husband, all you have to do is read my profile to see I'm not a good marriage prospect.
Les and Robin Scheffer at Saks at Marina Mirage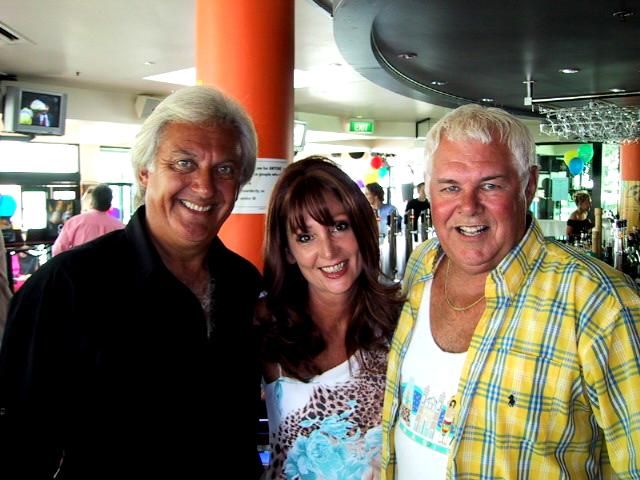 I was good friends with the Scheffer's until 2013 when they placed me on their black list. luckily there are many others on their list so I'm not lonely. 🙂 Now 3 years later in December 2016 I realise my life is far better without them in it.
Bruce Donnachie at Manos.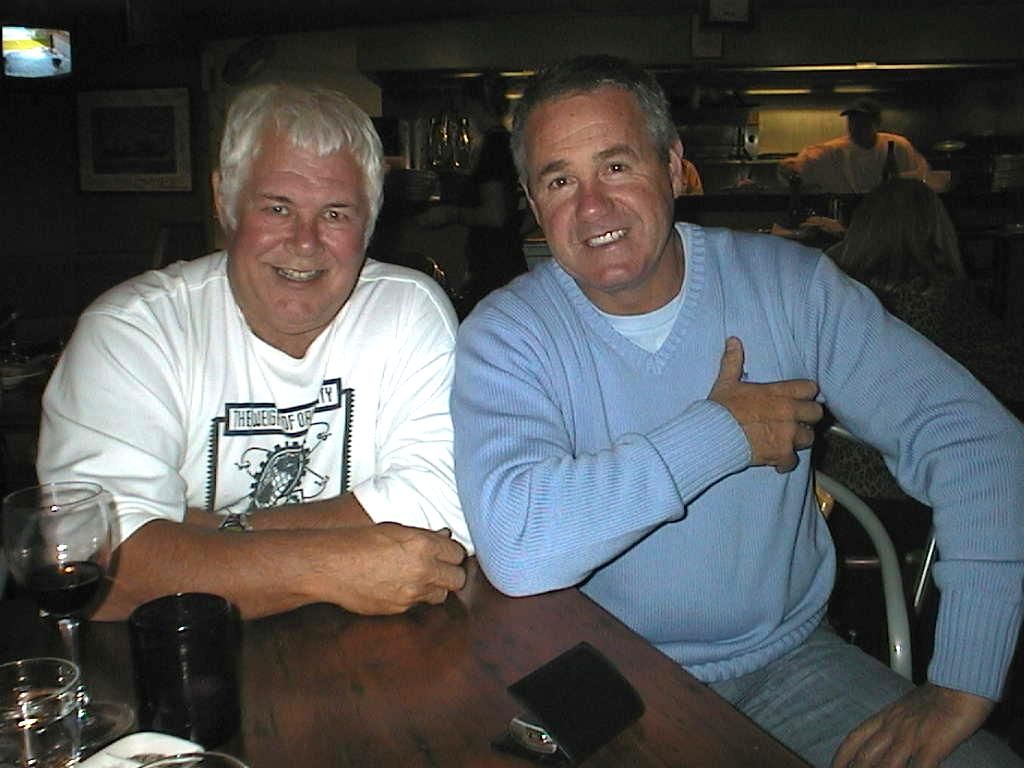 Bruce & I were friends for a few years until I managed to get on his black list as well, happier times above however when he bought me dinner for my birthday. 🙂
My ex fiance from Melbourne Karen Smith
I got a surprise visit from Karen who has a very special place in my life.
Ross Ansell, Peter Hesky and Wolf Wottke.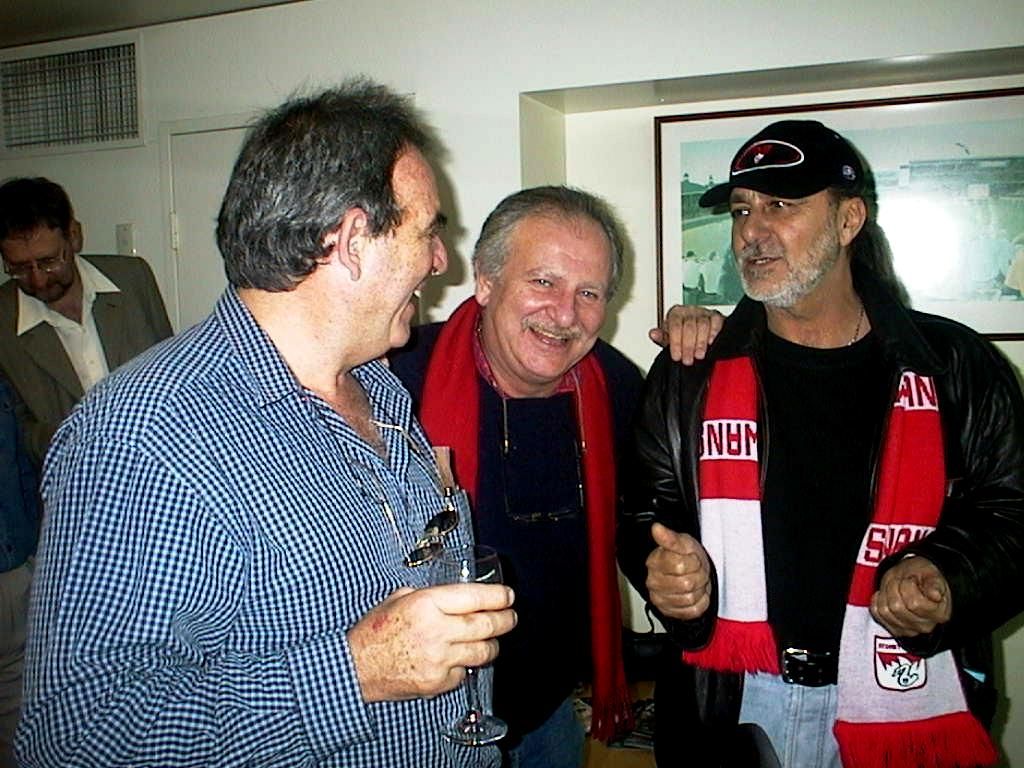 Three very old friends, Wolf & I were best friends when I lived in Adelaide in the 70s, Peter & I became friends when I moved to Sydney in 1976 and Ross became a mate in the early 80s,
Dinner at Costa Dora in Orchard Avenue
Cheryl Kernot, Gary Kinnaird, Reg Free and Gavin Kernot. Cheryl was a very well known Australian politician, I met up with her & Gavin in Paris in February 2005 and we enjoyed a very good few days together. I had flown to Paris from Recife in north eastern Brazil via San Paulo where the temperature was around 35 degrees, arriving in Paris where is was a very cold -3.
Building 50 Cavill Avenue
Right next door to Melbas on the Park which was my favourite bar for over 30 years. Check out THIS LINK for some great memories.
Party at Nigel's house
It was Nigel's birthday I think
Nigel and Sandy
Nigel & Sandy were together for around 10 years, sadly now in 2014 they are apart and doing battle in court. I just spent a terrific day with Nigel in Adelaide in October 2104.
Main Beach skyline
Of course it has grown a lot since then.
My home
Life was good in 2002, beautiful waterfront home, two terrific German cars & travelling the world without a care.
Two years later in 2004 I doubled the size of my house, it was a huge mistake building such a large home which made it very difficult to finally sell. It was just far too big for the average family, without realising it I had placed myself in a small range of under 10% of buyers. Apart from all that I was very proud & thrilled with the final product, it also gave me a great sense of achievement to design & create my dream home.
My fleet of German sports cars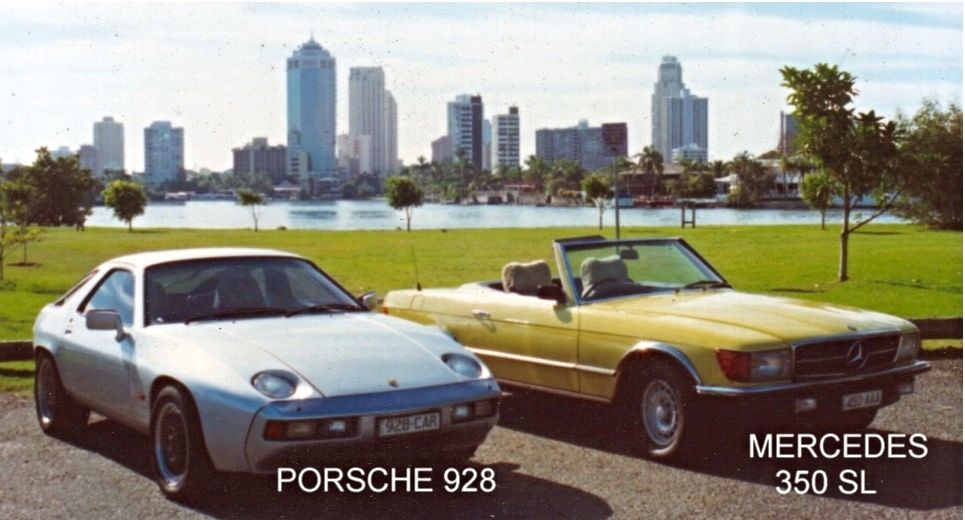 Two super chariots.
Thanks for visiting folks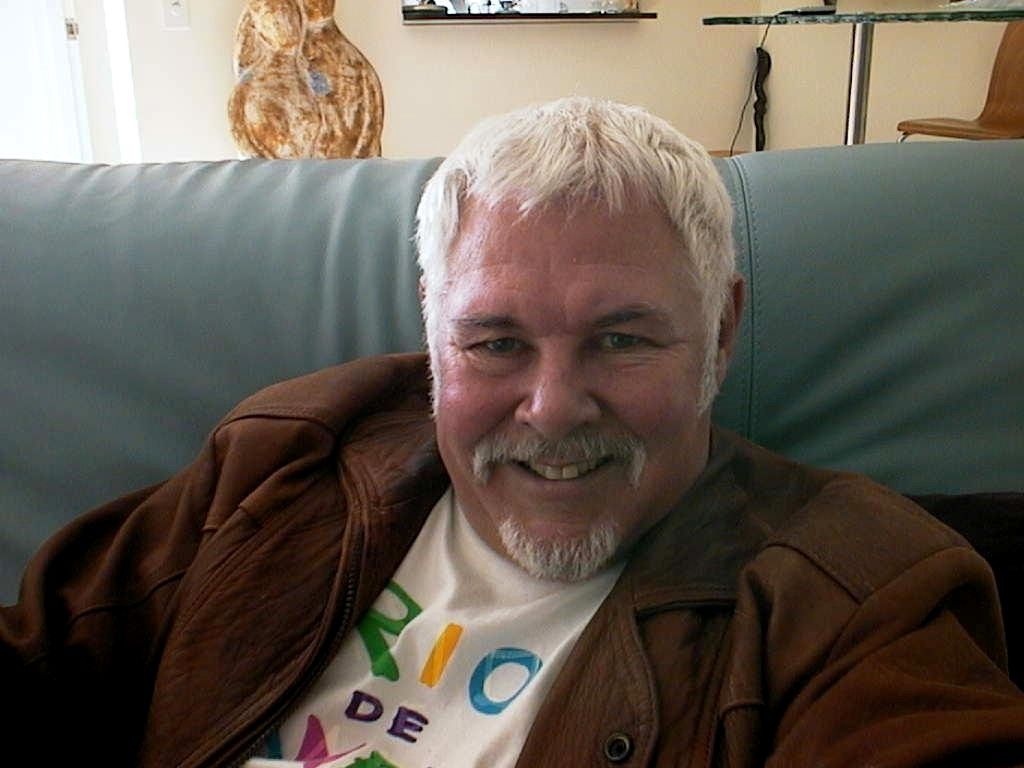 Now you have seen my my Chinese obsession Surfers Paradise click on the photos at the end for some more of my posts
Here are some more posts on my wild wicked ways.
Life 2015 Family history Life 1982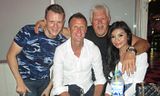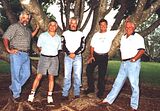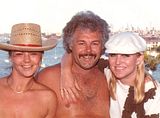 Adelaide 1972 Iron Bar Freddy Sydney 2006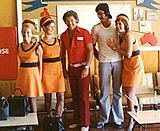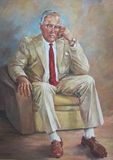 Thailand 2008 Gold Coast Babes World trip 2003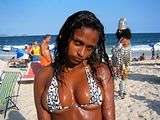 Great hotel room rates anywhere in the world if you book
through these links below.
That's all folks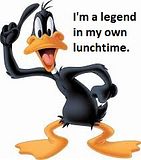 >
This gallery contains 1 photo.