November 26, 2014 by David Herd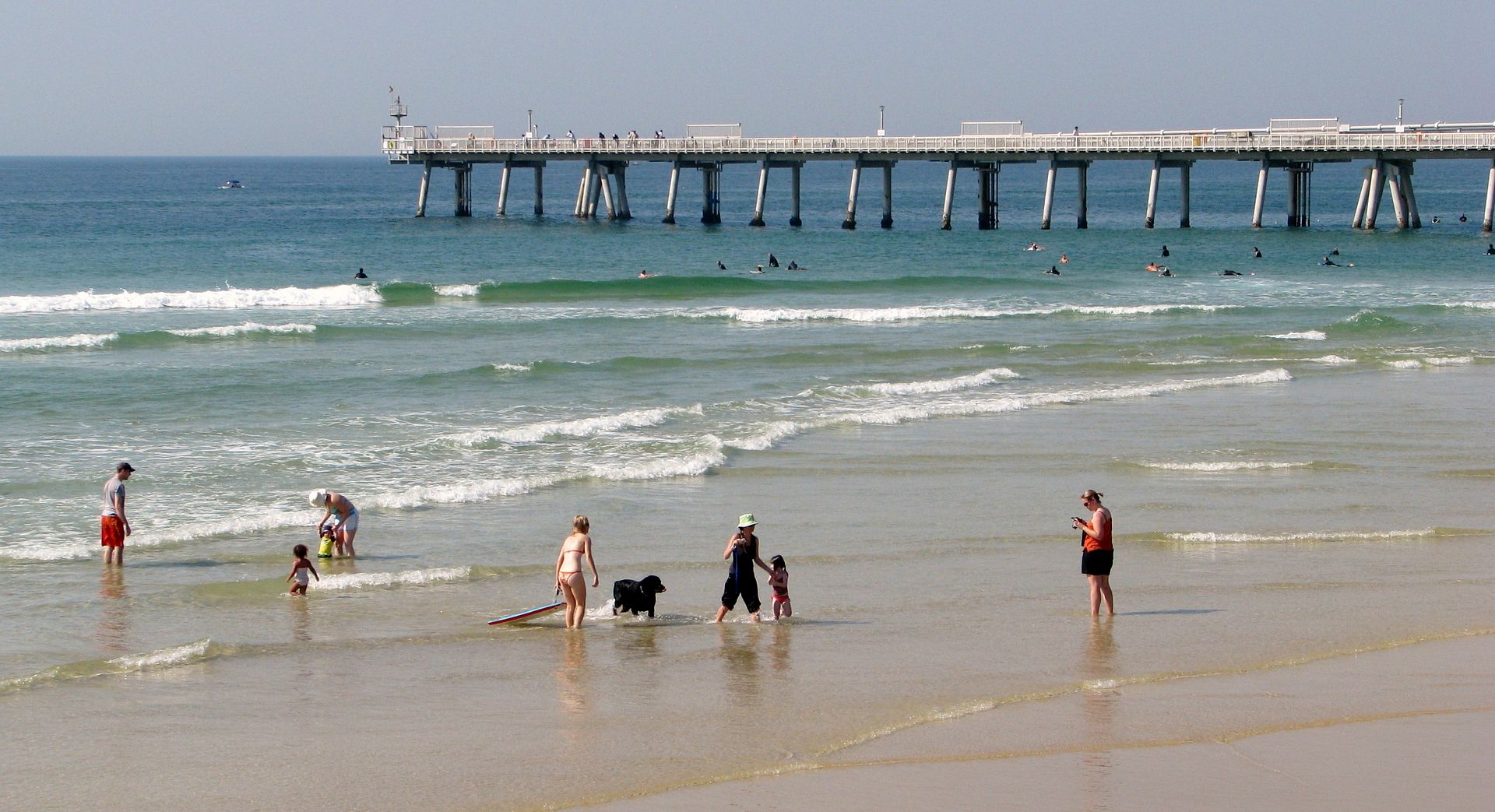 Thailand Brazil England 2009 are not included in this post, they are trips I made through this year, as well as visiting Sydney in November. Brazil was another great experience which included a fascinating tour through Rocinha Favella. My England trip included Lands End, as well as St Ives & the nice seaside village of Lime Regis. 
So although Thailand Brazil England are not included in this post you can access them by clicking on the above links.
This is not part of my travel blog just my personal photographic history.
Seaway with Labrador in the background.
If I had the money this is the type of boat I would like to own.
It's Melbourne cup day and my good friend Phil Thomson & I join the happy crowd which is a long way from Thailand Brazil England. 🙂
At the races with good friend Phil Thomson

The guy lurking in the background is Norm Jenks who is originally from Melbourne.
Carolyn is a super girl with a great personality.
Semi trailer that turns into a bar.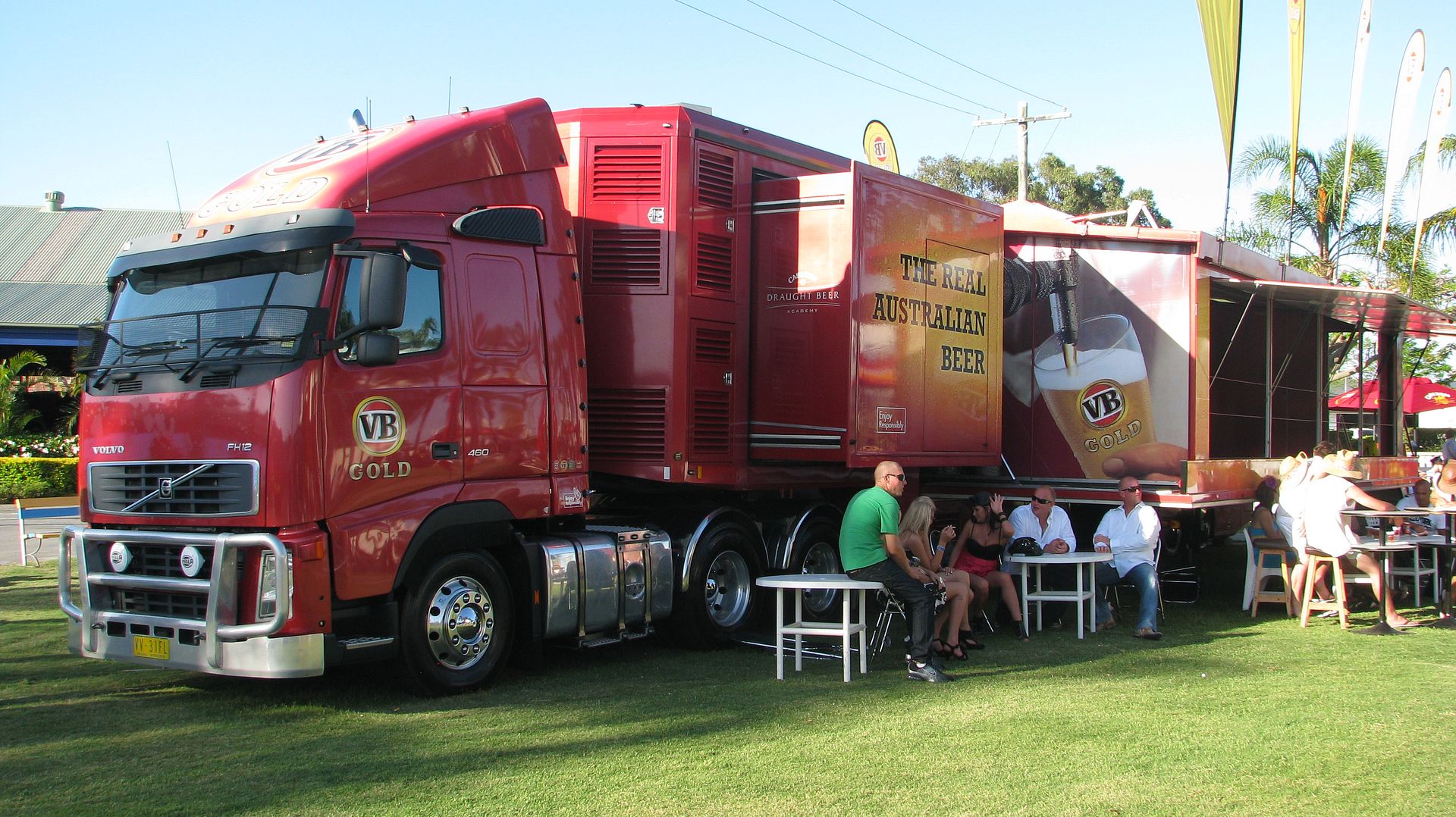 The VB semi trailer is at the track.
My nieces Laura and Elyssa.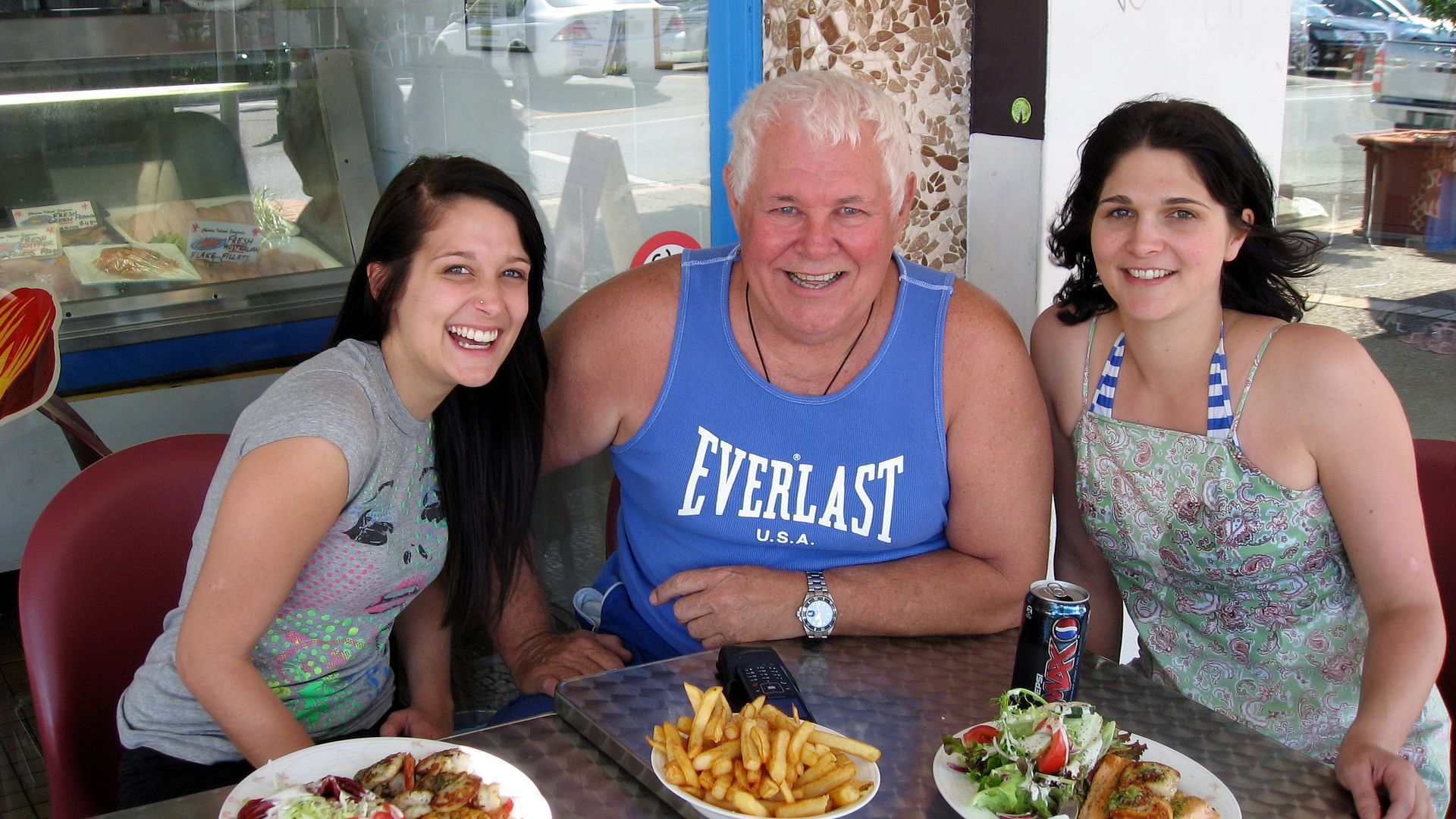 Here we are on Chevron eating fish and chips at Frank's seafood shop.
Jim Bell playing an important executive.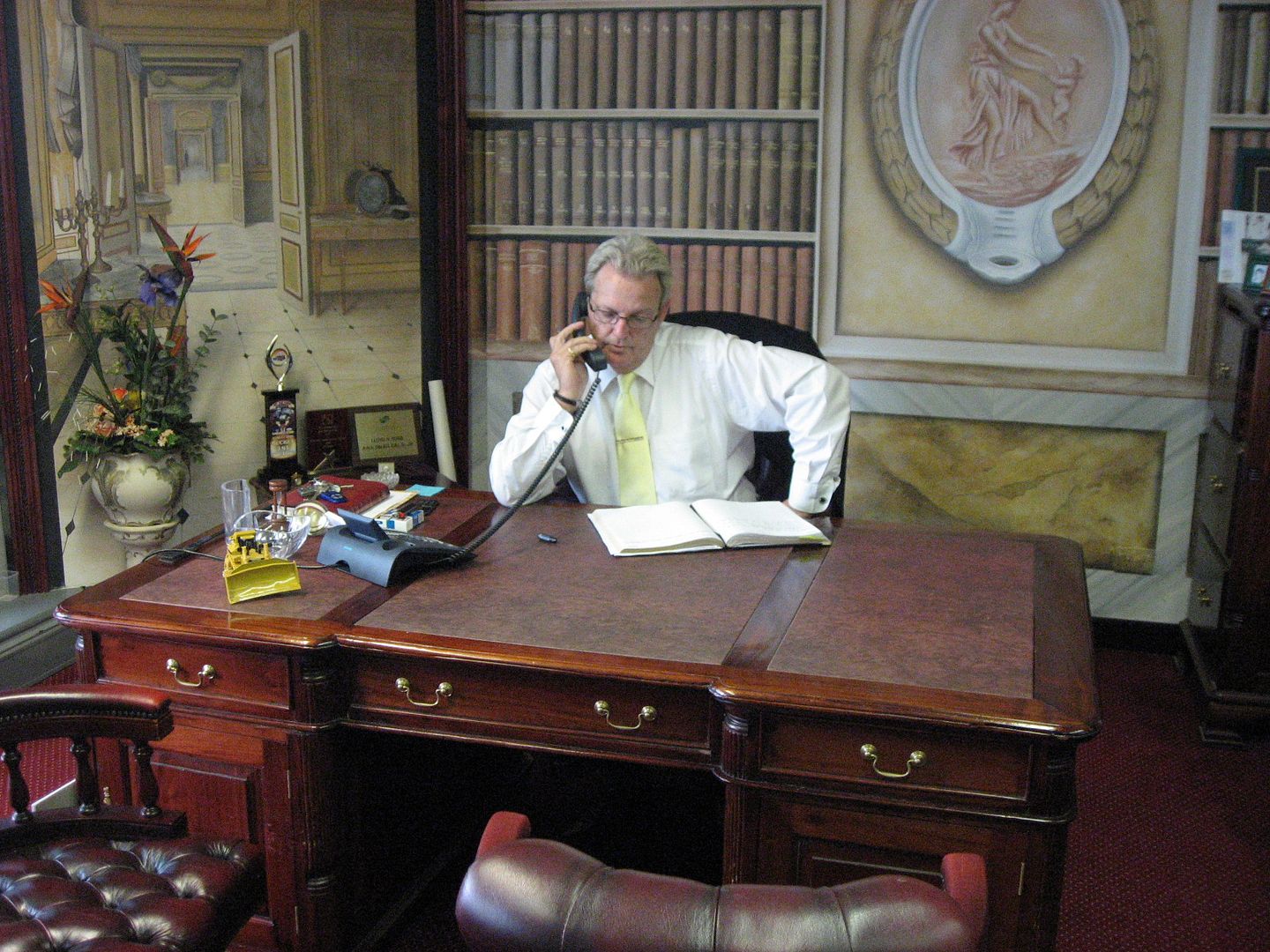 Jimmy was a border at my home for 15 years from 1994 to 2009. He tends to take himself rather seriously at times. 🙂  
I clearly remember one night Dani trying to climb through a gap at the top of my front gate and getting jammed. Her screams could be heard for miles. 
Super high tide at home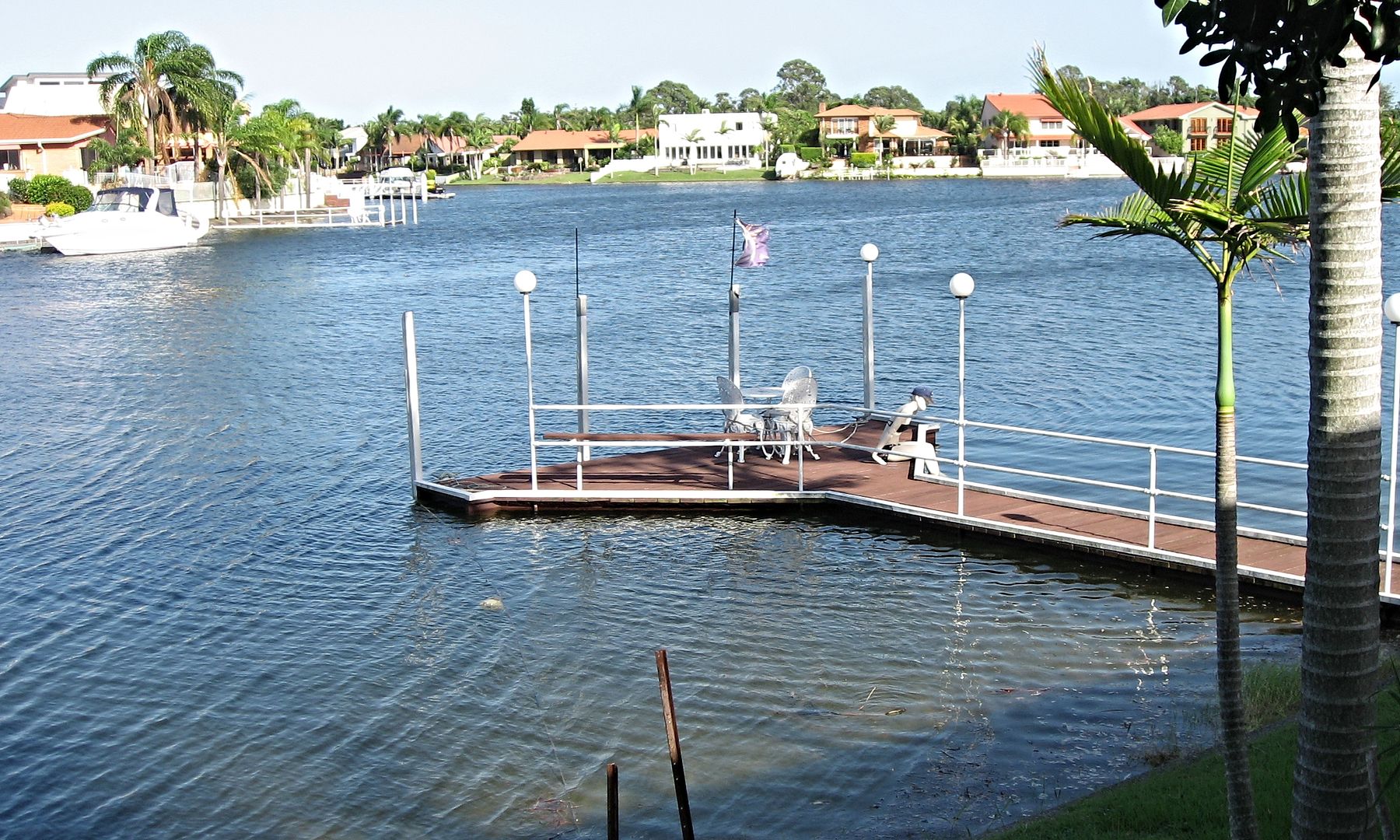 A tide like this only happened two or three times a year, always at however.  
Phil Thomson and I had the same model Lexus.
Mine was the white one, even though it was only a 1998 model it is best value car $ for $ I have ever owned.
One of my lovely Japanese borders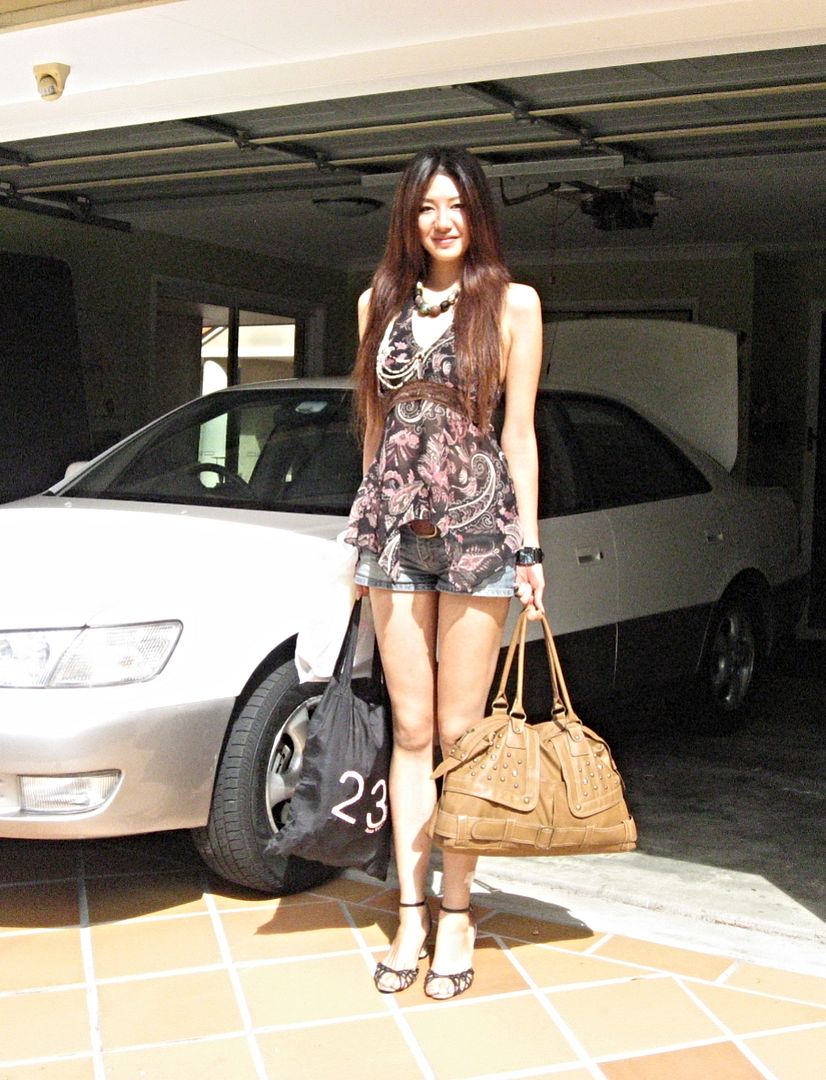 Tall and beautiful.
Old friend from the 80s.
The shortest lady in the black top is Teresa Hamilton-Smith who was one of my girlfriends in Sydney in 1982, that's her daughter on the right & on the far left is her sister Lexi Hamilton-Smith. Terry is married to an English guy & now lives in the U.K.
Flashback to Teresa in 1982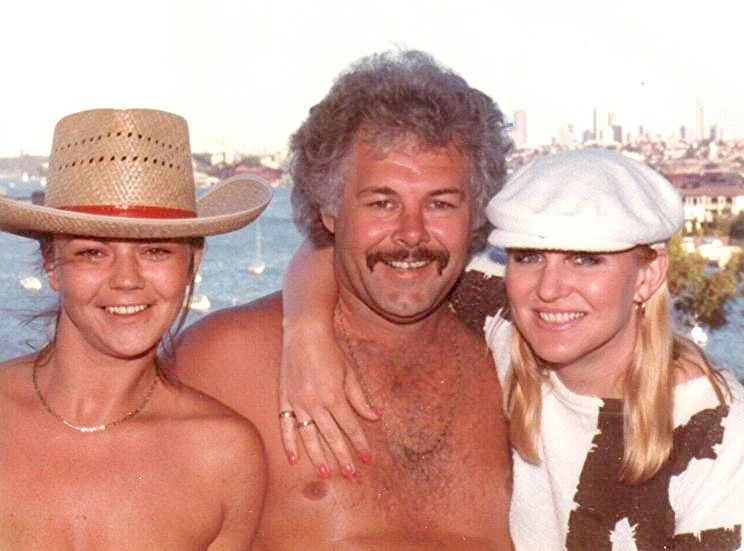 At my home in Drummoyne with Helen Burke.
For some great 1982 memories just follow THIS LINK.
Huge storm at my home.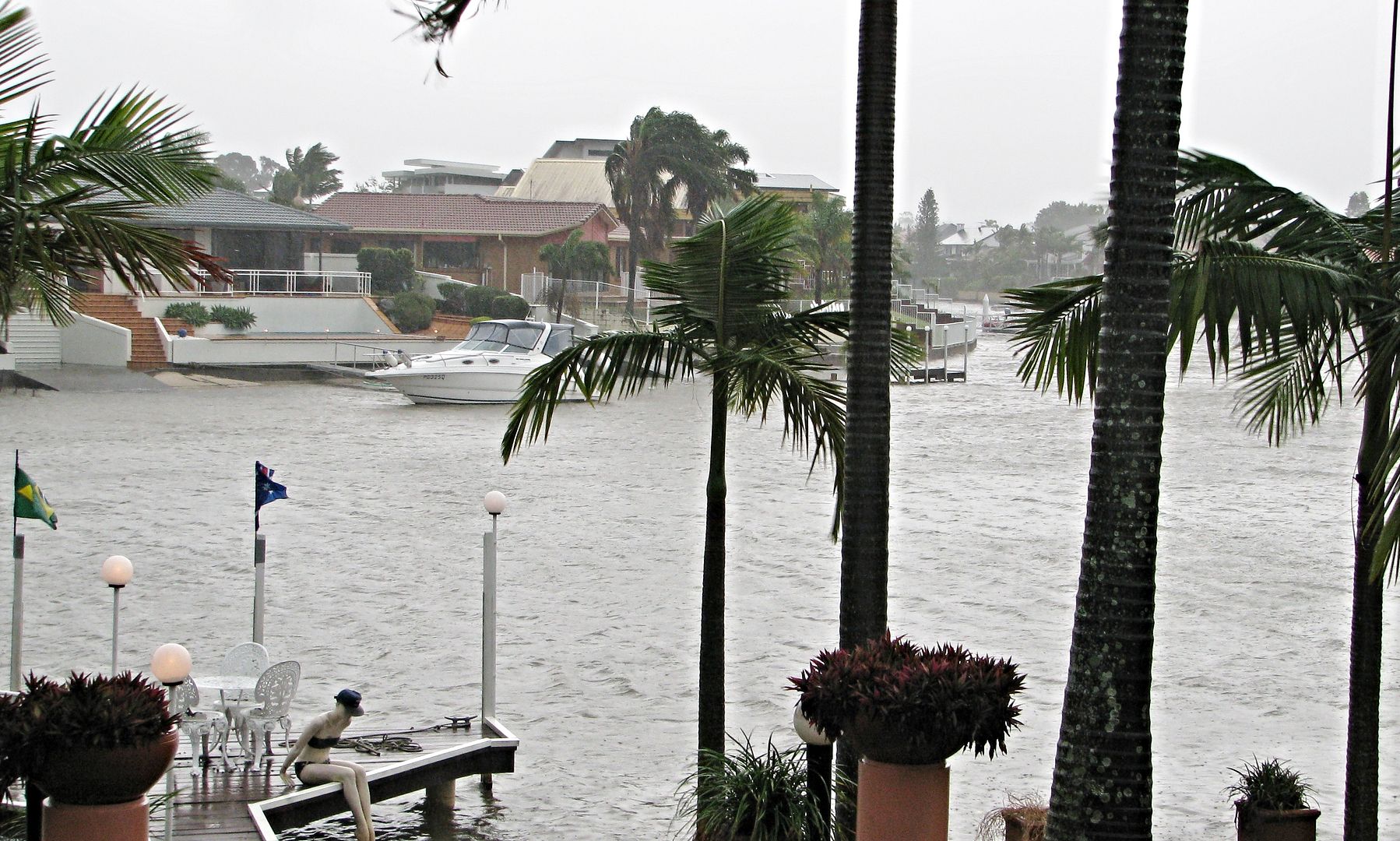 We really get some spectacular storms on the Gold Coast, this one was a beauty.  
Here is my Brother Ian & family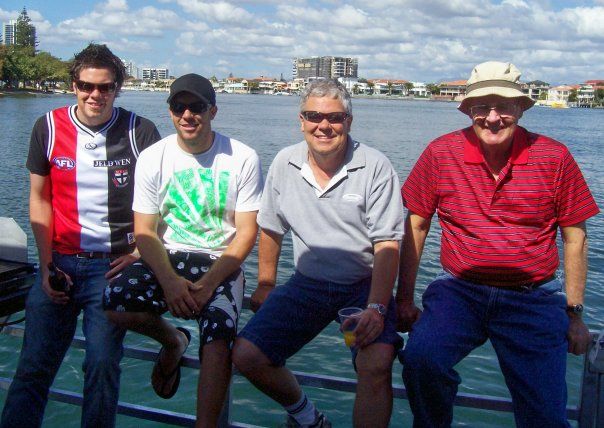 Adam, Shane and Ian Herd with grandfather Laurie Poulton.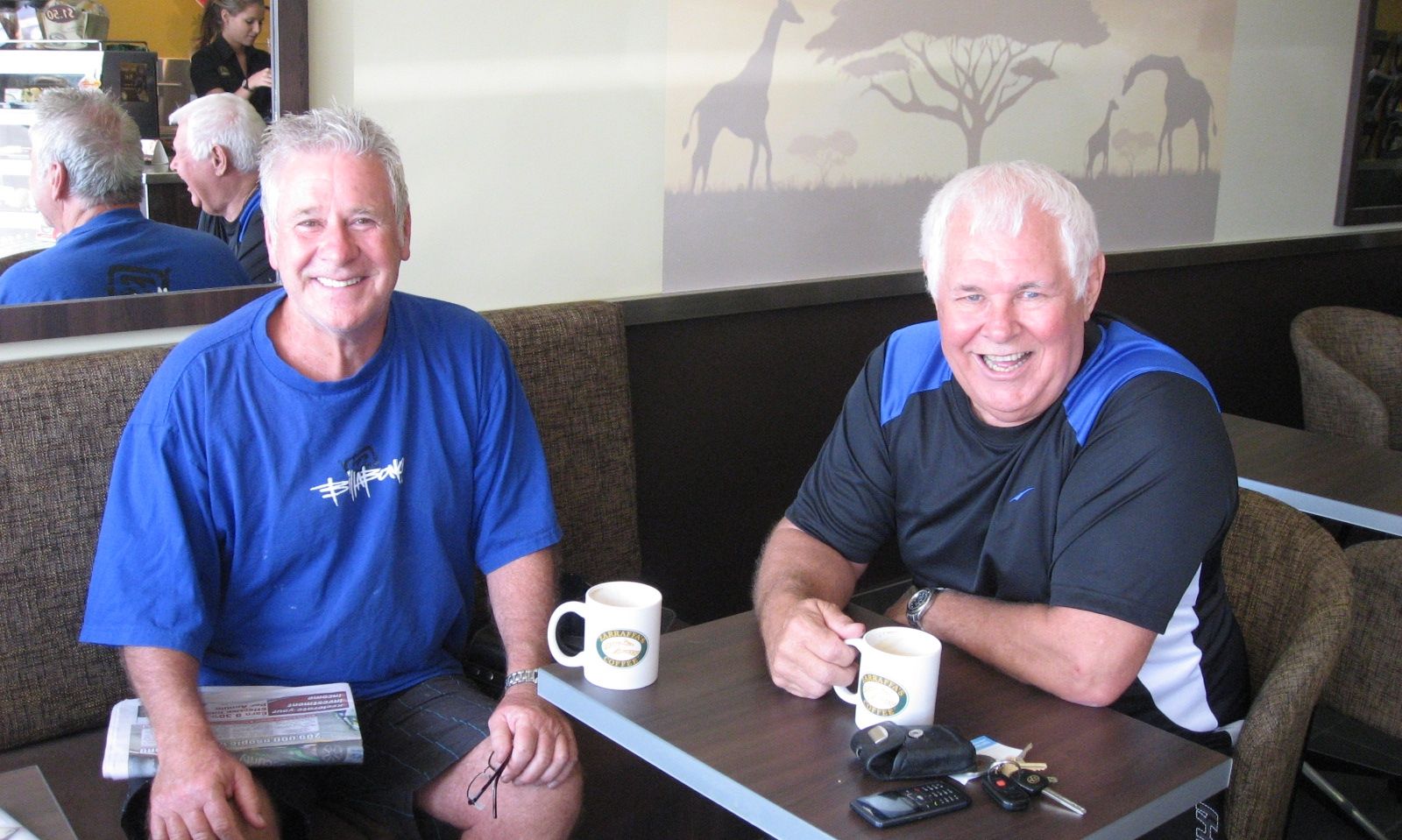 Tony & I have been friends since the early 80s, of course I now live in Thailand but when I visit the Gold Coast Tony & his wife Nikki always find a bed for me in their lovely home.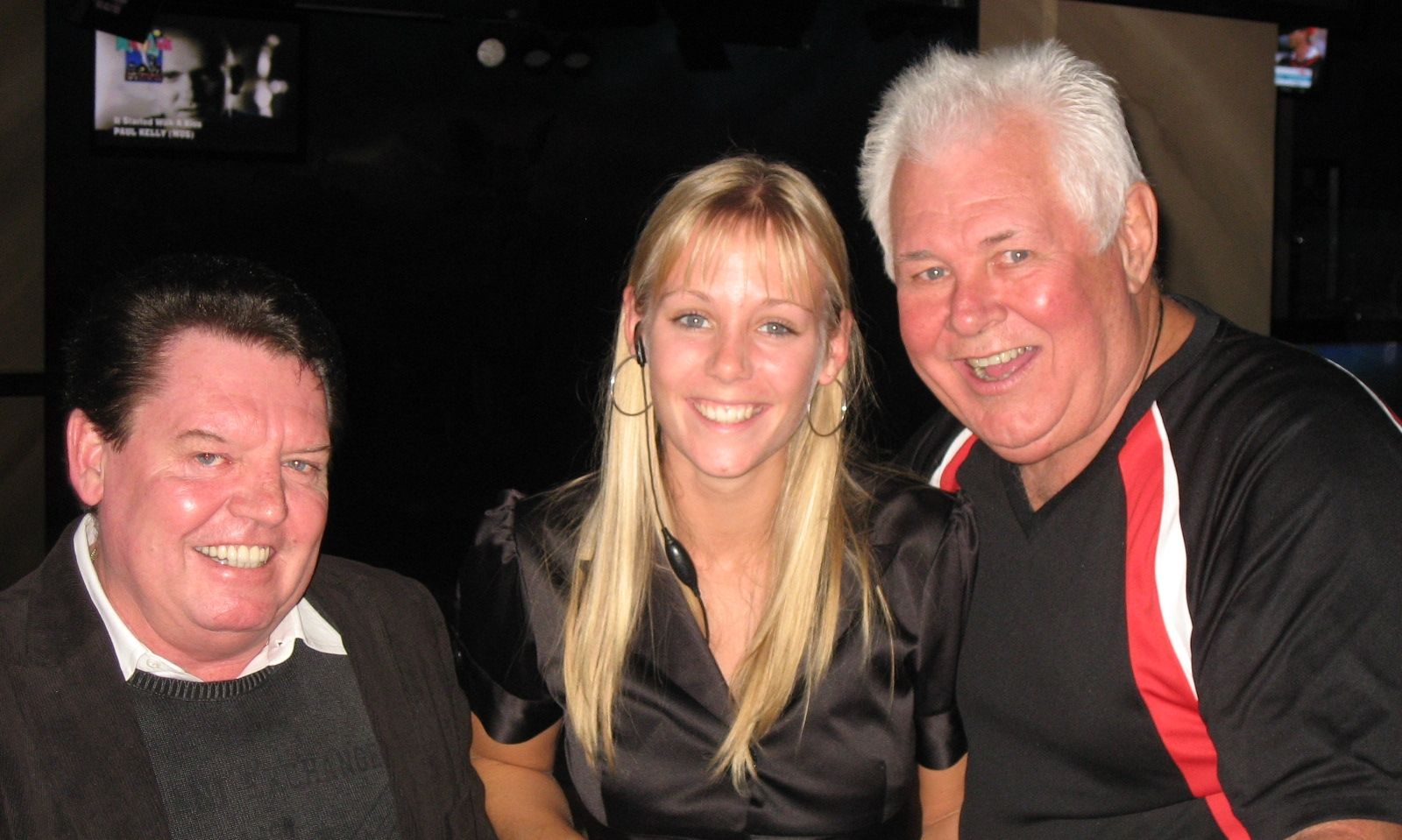 Drinks at Melbas with old friend Lloyd Ross. 
For a good hotel is a great location on the Gold Coast use THIS LINK for an excellent room rate.
 Sadly in 2016 we lost our good friend Lenny Schorsy after his brief battle with cancer, RIP.
I'm sorry if I misled you with the title Thailand Brazil England, it really is about my life in 2009.
                      Here are some more posts to check out                            
          Life 2013                        Family history                   Life 1982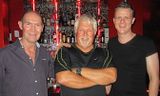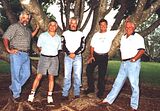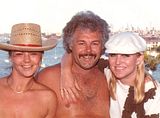 Adelaide 1972          Iron Bar Freddy               Sydney 2006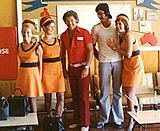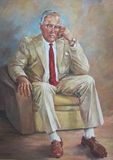 Thailand 2008                Gold Coast Babes               World trip 2003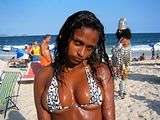 That's all folks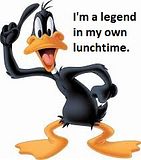 This gallery contains 2 photos