August 30, 2015 by David Herd
Food Friends Family Home Town Sydney, in 2010 the reason for my visit was to show Joan & Bill, my friends from Wiltshire in the UK, my wonderful home town with the best harbour in the world.
This is not a travel blog just a personal photo collection from 2010.
Overnight at Port Macquarie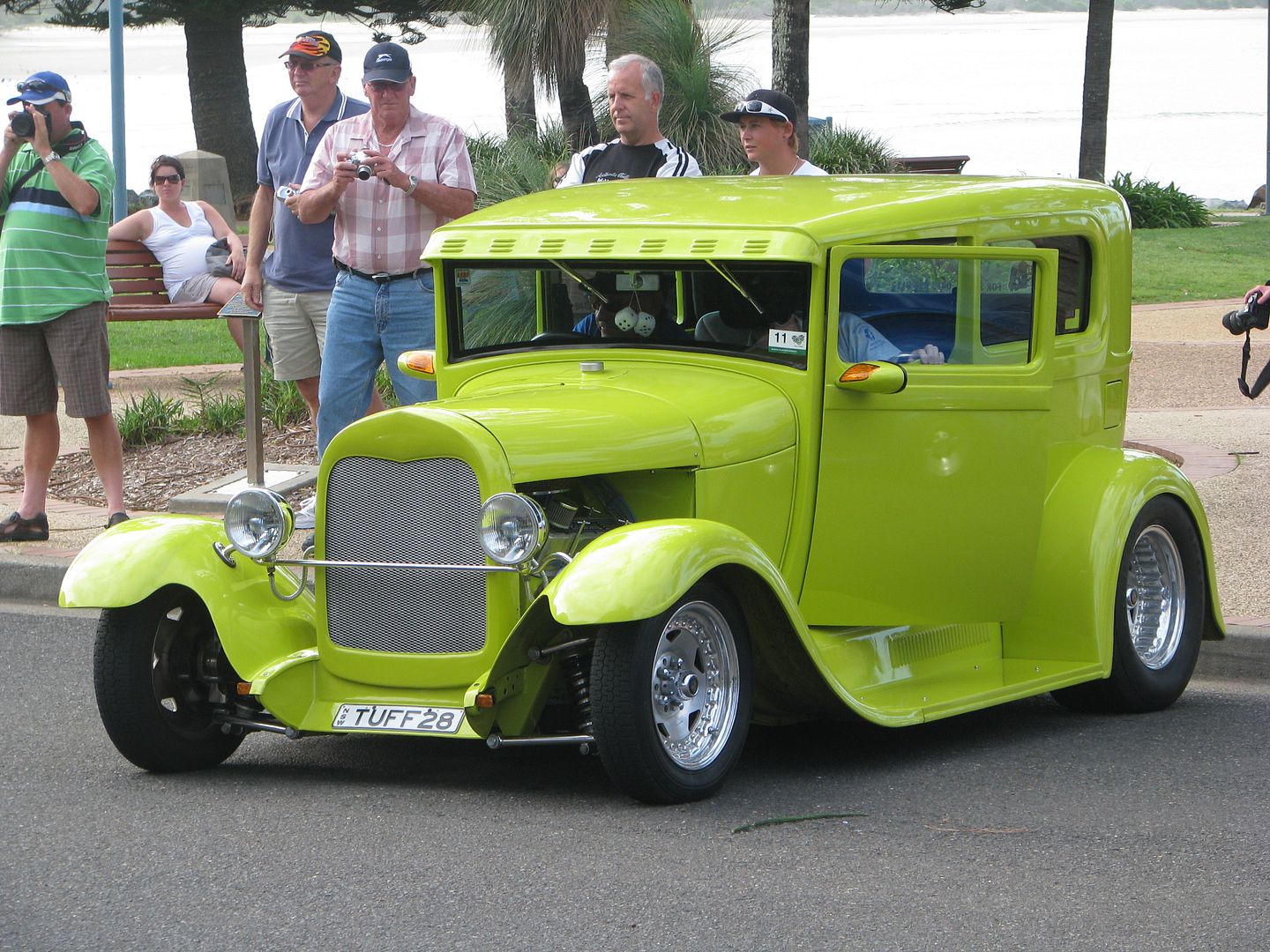 We stay at Port Macquarie at my brother's home on the way to Sydney, there was a vintage car rally with some terrific examples.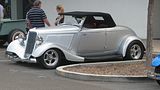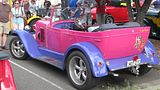 So many fabulous beautiful vintage cars.
On top of the world.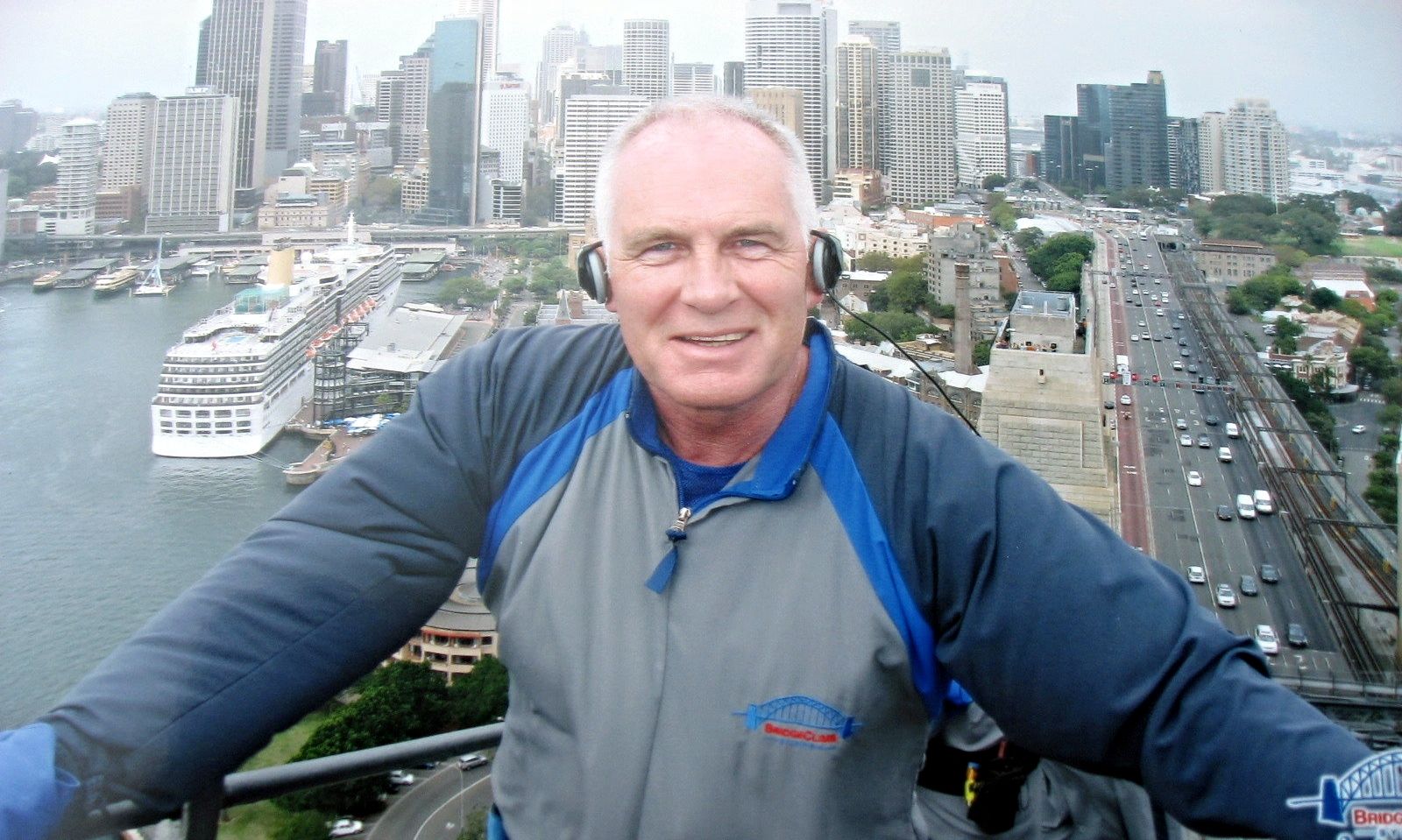 You may be wondering why I didn't make the climb, well that can be easily narrowed down to one word, FEAR!
Food Friends Family Home Town Sydney
Dinner with friends at French's Forest in Sydney.
Peter Hobbs & Peter Hesky.
A couple of friends I have known since the 70s, Peter Hobbs occasionally visits Pattaya but Peter Hesky never makes contact anymore.
Warwick Robinson, David Herd & Michael Saleh.
It's always good to catch up with old friends when I'm in Sydney.
Peter Hobbs drinking the good stuff.
Sparkling French Champagne to wash down the pasta. 🙂
Warwick loves his food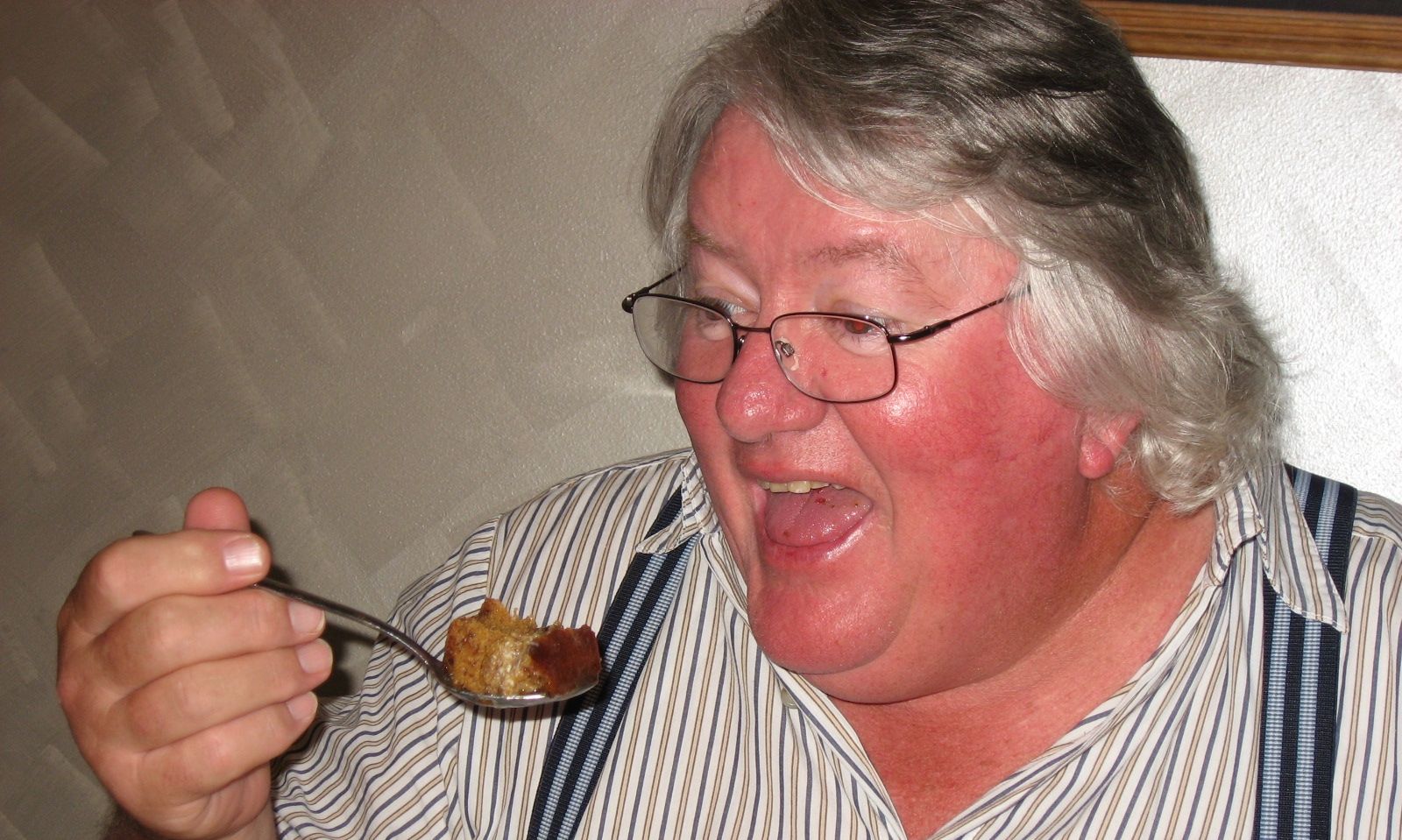 However it caught up with him in 2013, he underwent a triple heart bypass, so much for over indulgence. 🙂 Now here is quite a coincidence, his heart surgeon was Dr Alan Farnsworth, he was captain of our rugby team at Homebush High school in Sydney & I was vice captain. From memory he was dux of the school & I struggled to pass my intermediate, however we were both pretty good footballers.
While I'm on the nostalgia kick I fondly remember our football coach Peter Philpott, an Australian leg spinner & a terrific guy.
Manly Wharf Hotel with old friend Paul Slaughter
Paul & I spent a lot of time together over the years.
Nice small hotel in a good location, for a great room rate just book through THIS LINK.
Always lots of eye candy Sunday afternoon at Manly.
Drinks & Dinner at the Oaks
Dinner with Bill & Joan and my lovely niece Elyssa.
Herd family Xmas at cousin Deb's house.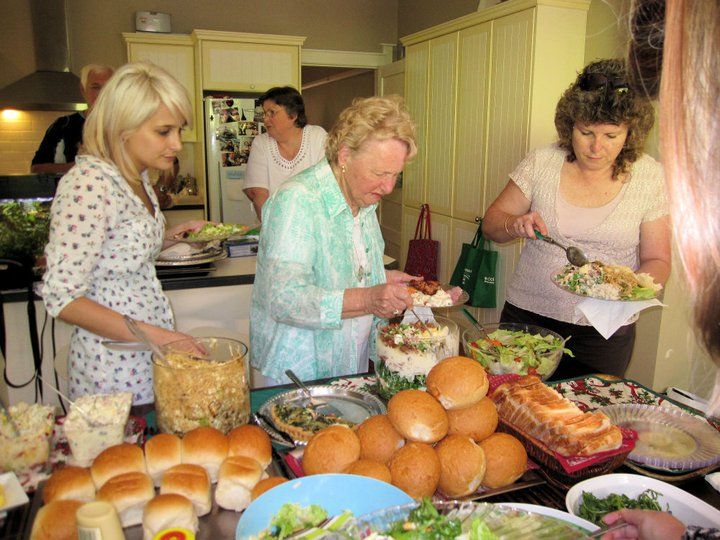 What a feast, cousin Deb really knows how to entertain.
My other nice Elyssa Xmas 2010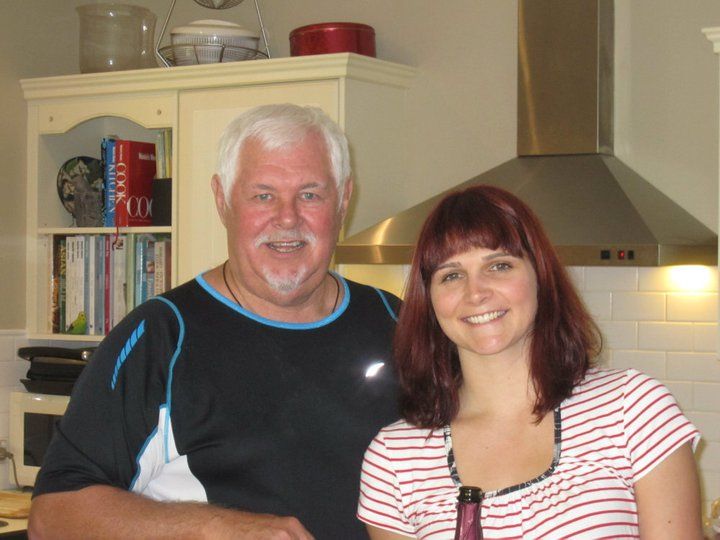 Fast forward to 2016 and Elyssa is the proud mother of a gorgeous little girl.
Main St Auburn NSW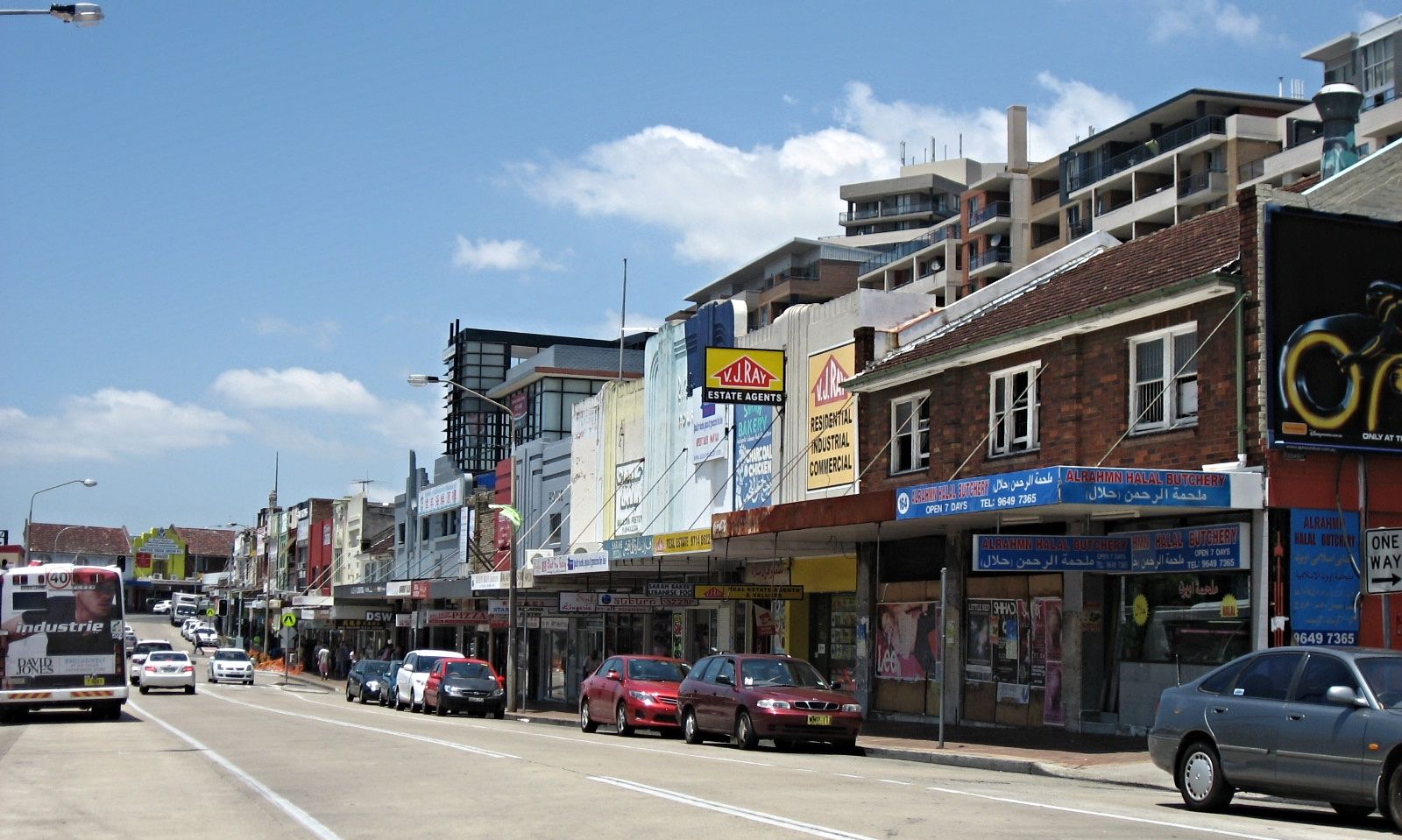 The street really has not changed much in 50 years.
I grew up here at 58 Kihilla Rd Auburn

I took a sentimental journey to Auburn, the Sydney suburb I grew up in. The main st had not changed much except for the Vietnamese & Muslim establishments. My real shock came when I drove past our family home at 58 Kihilla Rd, it was now totally run down, a very heartbreaking sight for me.
Thanks for visiting my Food Friends Family Home Town Sydney photo blog.
Checkout some more of my terrific blogs on the links below.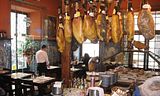 Menton Pattaya Storms Shibuya Tokyo
Hong Kong Florianopolos Dubrovnik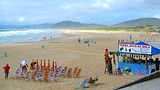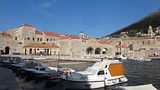 Great hotel room rates anywhere in the world if you book
through these links below. Book now & pay later.
Plus free cancellation .?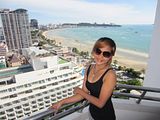 That's all folks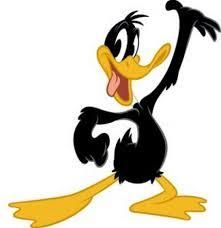 This gallery contains 1 photo.