September 2, 2015 by David Herd
Bondi Beach Sydney
 Bondi Beach Sydney is an iconic landmark known throughout the world & synonymous with the Australian lifestyle. Having said all that to me it's rather overrated. This great photo was taken by my old friend Barry Madden from Newcastle north of Sydney.
Looking south
I think there are many nicer beaches and beach-side suburbs along the Sydney & NSW coast. I certainly prefer Manly on the northside of the harbour.
North end of the beach
Bondi Beach was a working class suburb all through the twentieth century, migrants from New Zealand were the majority of the population. After World War II, Bondi Beach and the Eastern Suburbs became home for Jewish migrants from Poland, Russia, Hungary, Czechoslovakia and Germany. A stream of Jewish immigration continued into the 21st century and the area has a number of synagogues and a kosher butcher. The area today is very multicultural with a lot of new wealthy Asian families and Samoans. The multicultural migration funded and drove the growth of the suburb throughout the 90's into the turn of the century, moving it steadily from its working class roots towards upper/middle class enclave similar to its neighbours of Rose Bay and Bellevue Hill which was listed as the most expensive postcode in the country in 2003, 2004, 2005.
Coffee at Bondi Beach Sydney
While my English friend the intrepid Bill Austin went for a swim, Joan & I enjoyed coffee & cake and watched the passing parade.
Bill at Bondi Beach Sydney 24-2-2010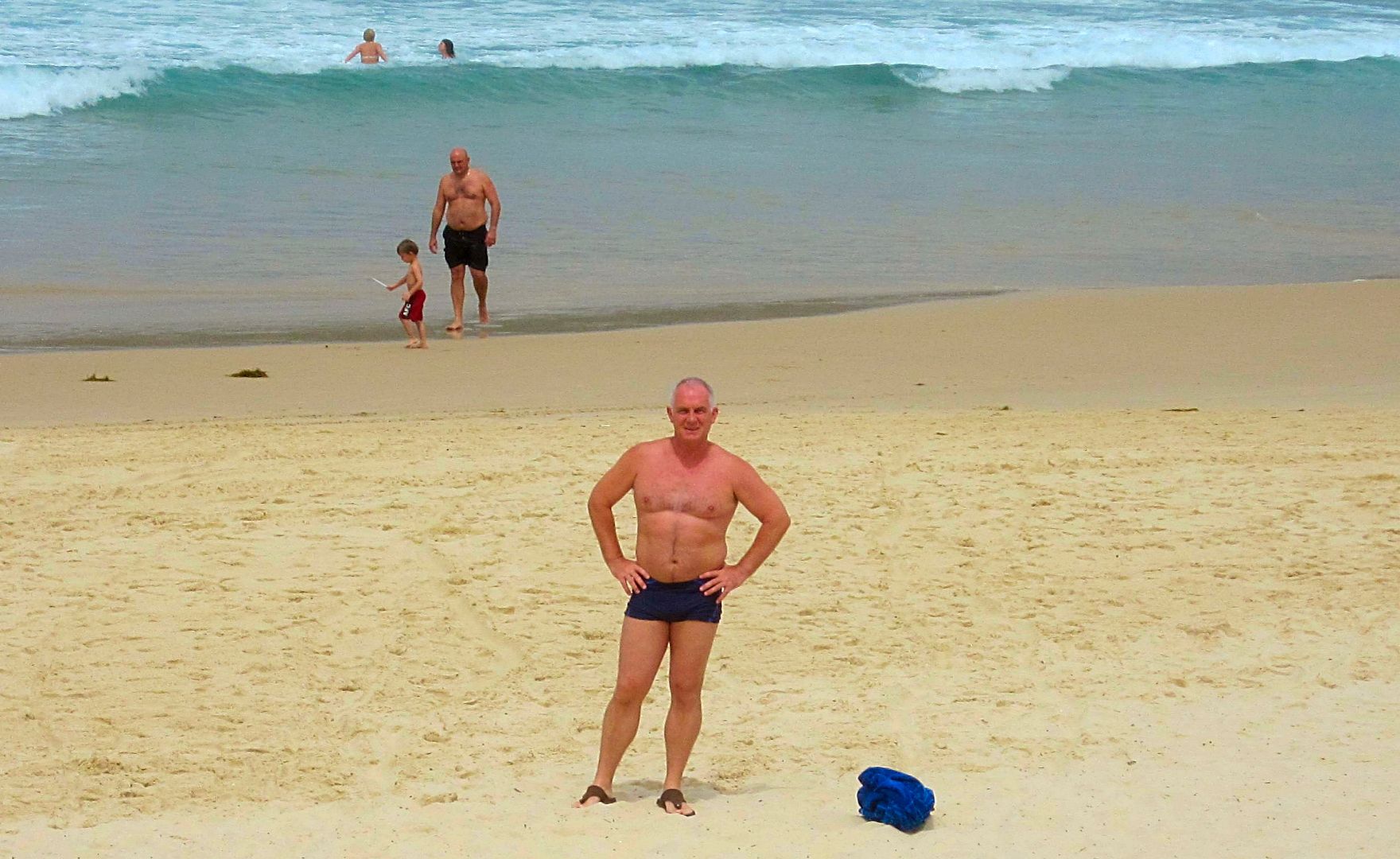 Bill works for Trowbridge council in Wiltshire.

Bondi Beach Sydney
Bondi beach is world famous however I do prefer Manly on the northside of the harbour.
Raining in Bondi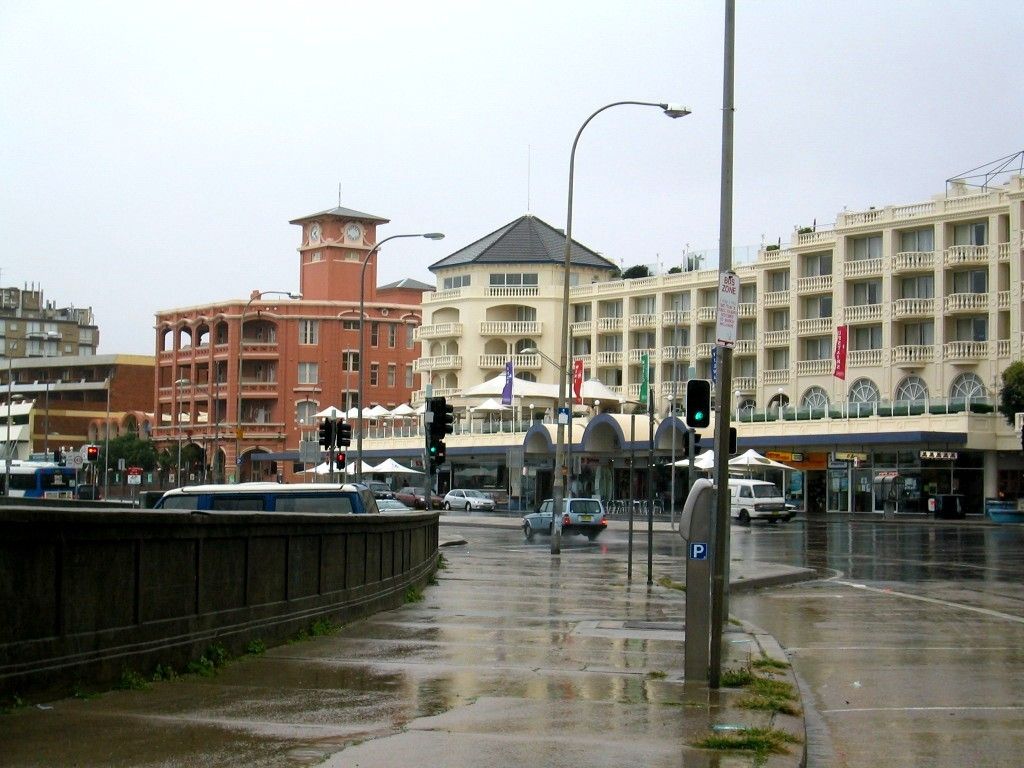 The orange building Hotel Bondi is a landmark on Campbell Parade. It was built from 1915-1920s and was designed by E.Lindsay Thompson. It combines Italianate, Federation and Free Classical elements and has been described as an "important landmark building in the Bondi Beach townscape." and has a state heritage listing.
Use this link for a great deal on Bondi hotel rates.
Super storm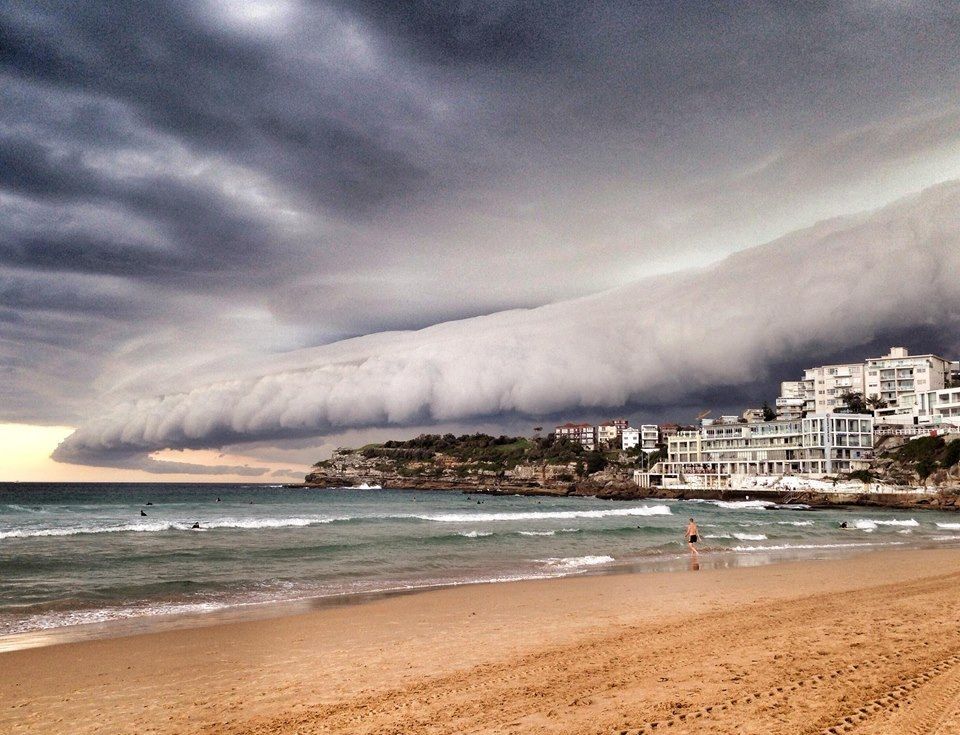 My apologies I don't know who to credit for this amazing photo of a huge storm closing in over Bondi Beach Sydney.
                        What a great year for travel in 2015                  
           Great hotel room rates anywhere in the world if you book
                                       through these links below.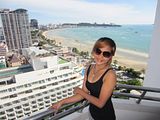 That's all folks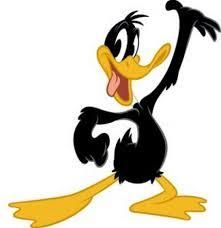 This gallery contains 2 photos