August 17, 2016 by David Herd
Nerang River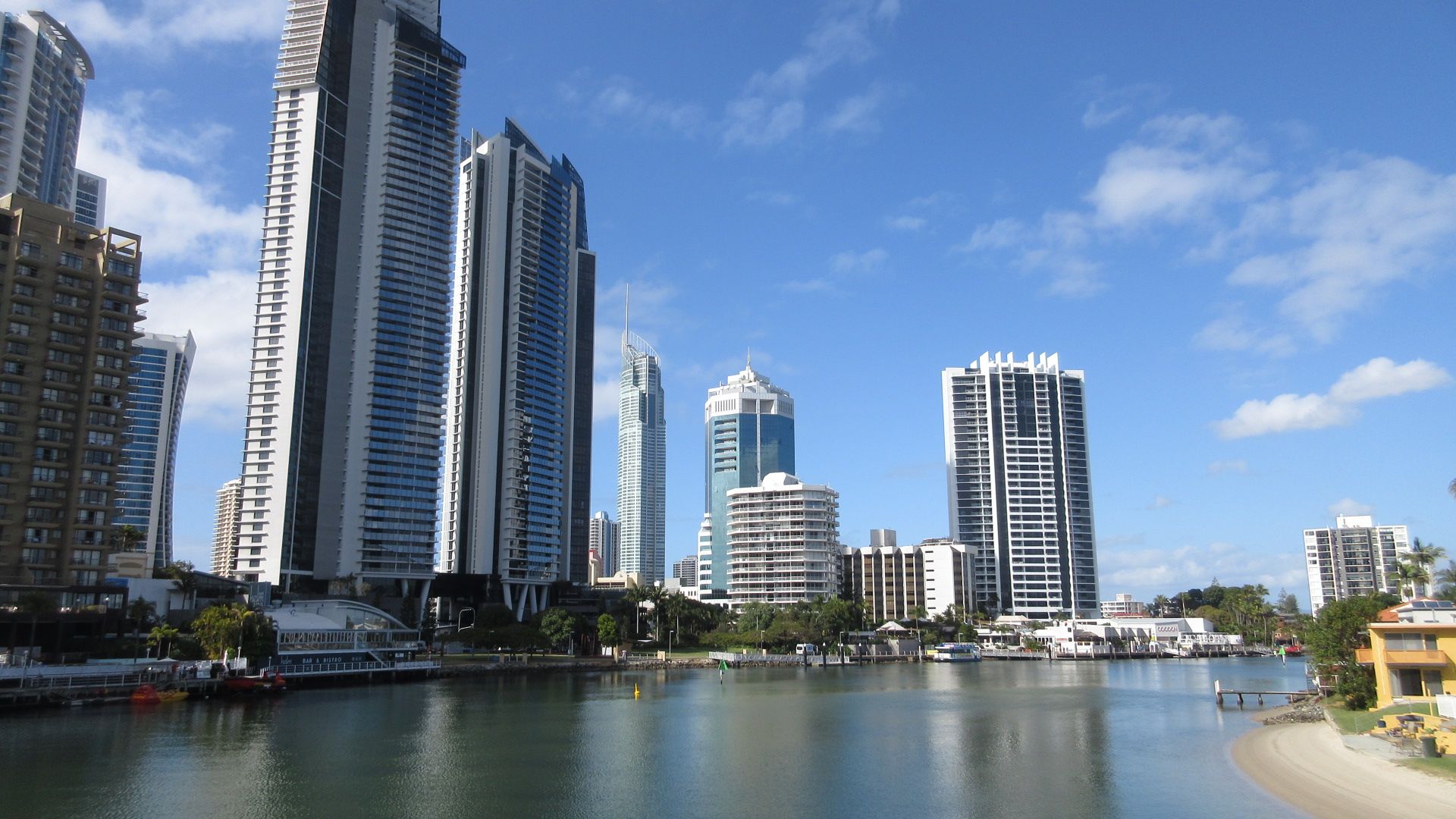 Blue Sky tall buildings Surfers Paradise where I lived for 25 years before moving to Thailand in October 2011. Personally I preferred the city in the 70s & 80s before the explosion of modern high rise hotels and apartments. Having said all that, it is quite a spectacular part of Australia.
Old motel for sale
I'm surprised this prime property adjacent to the Chevron Island bridge was not developed years ago.
Chevron Renaissance
One of three towers offering apartments and hotel rooms.
The Chevron Renaissance
Quite a spectacular skyline in the heart of Surfers Paradise.
Q1 and 50 Cavil Avenue
Two more well known Surfers Paradise buildings.
The beach
The beach stretches for miles, this view is looking south.
Lifeguard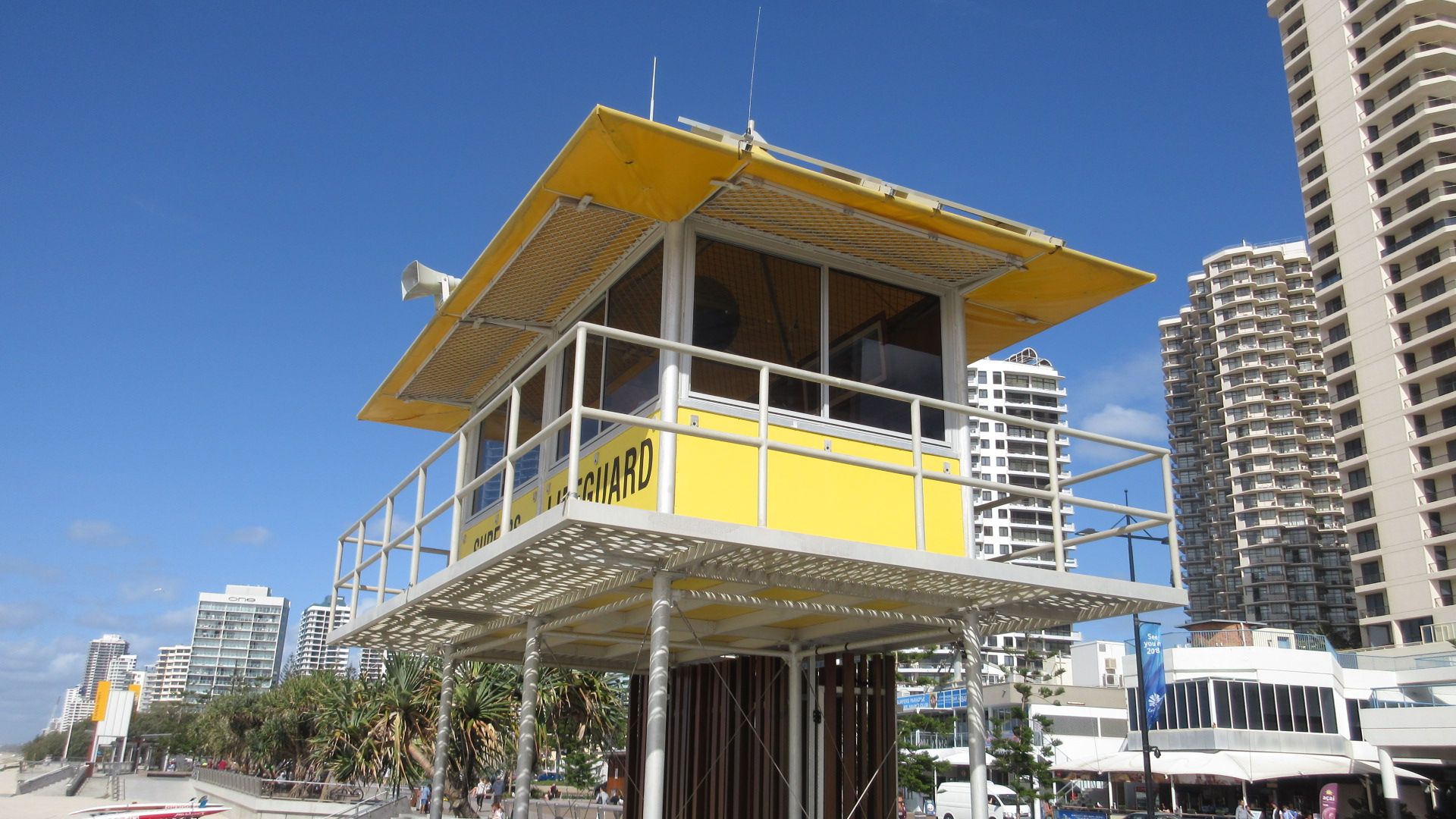 These lifeguards do a great job protecting the public.
Blue Sky tall buildings Surfers Paradise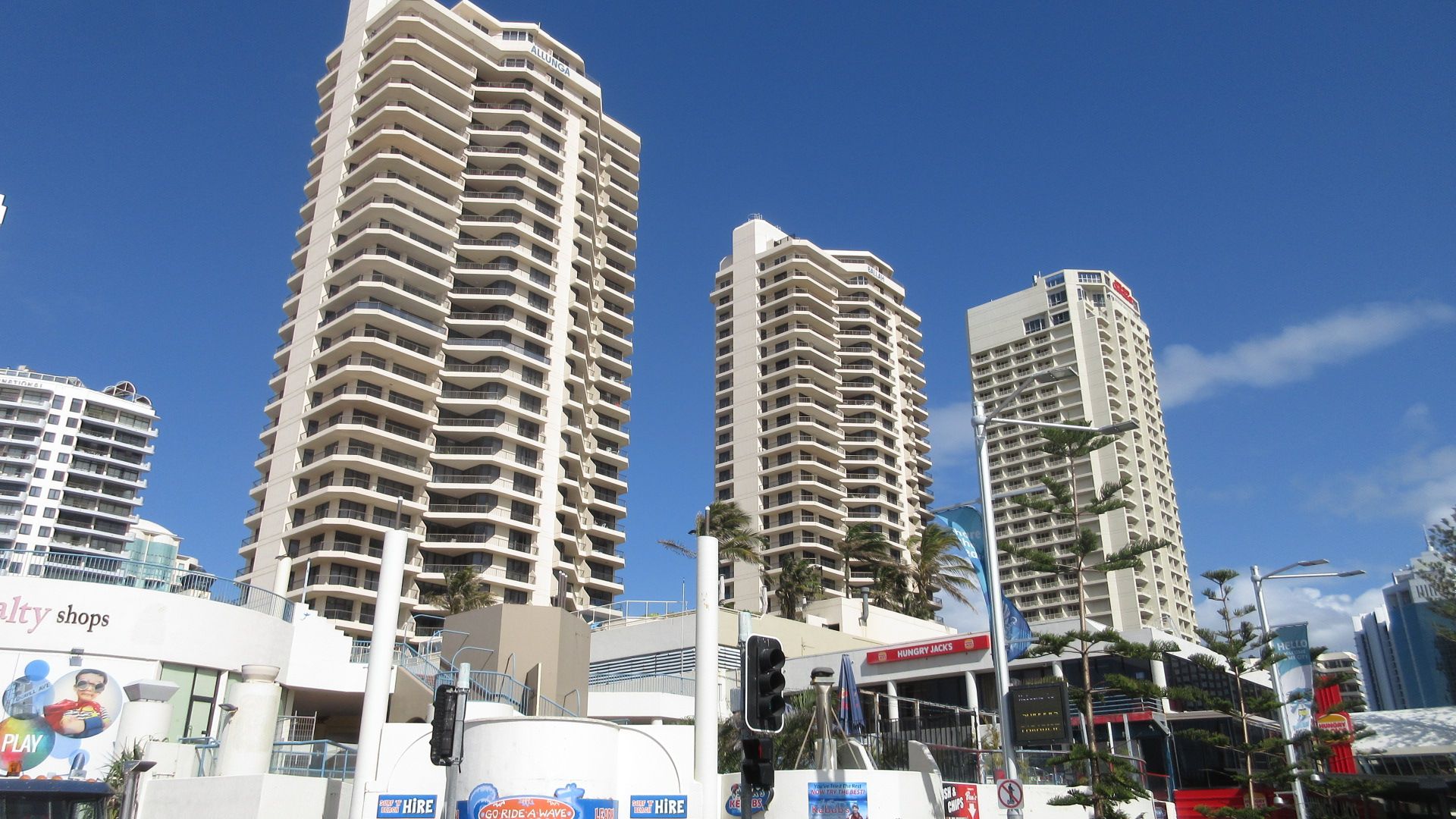 Apartments occupy two of the 3 towers with the 3rd a hotel.
Surfers Paradise Hilton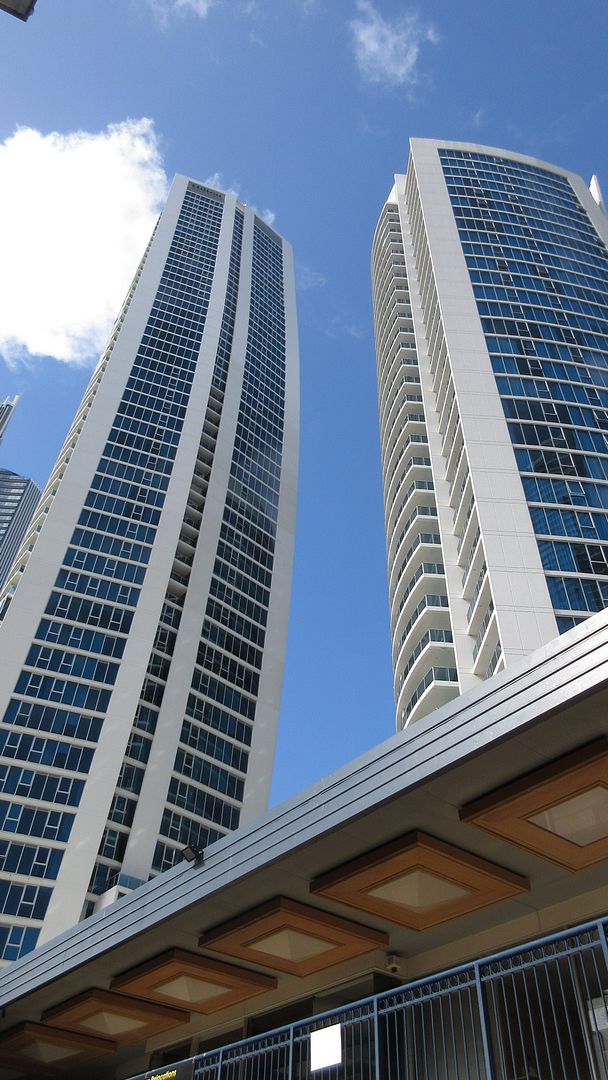 The Hilton offers great views overlooking the beach.
Orchard Avenue night clubs
Here are three popular night clubs in the heart of Surfers Paradise.
Q1 is an 80 story tower with an observation deck on the top floor.
Looking north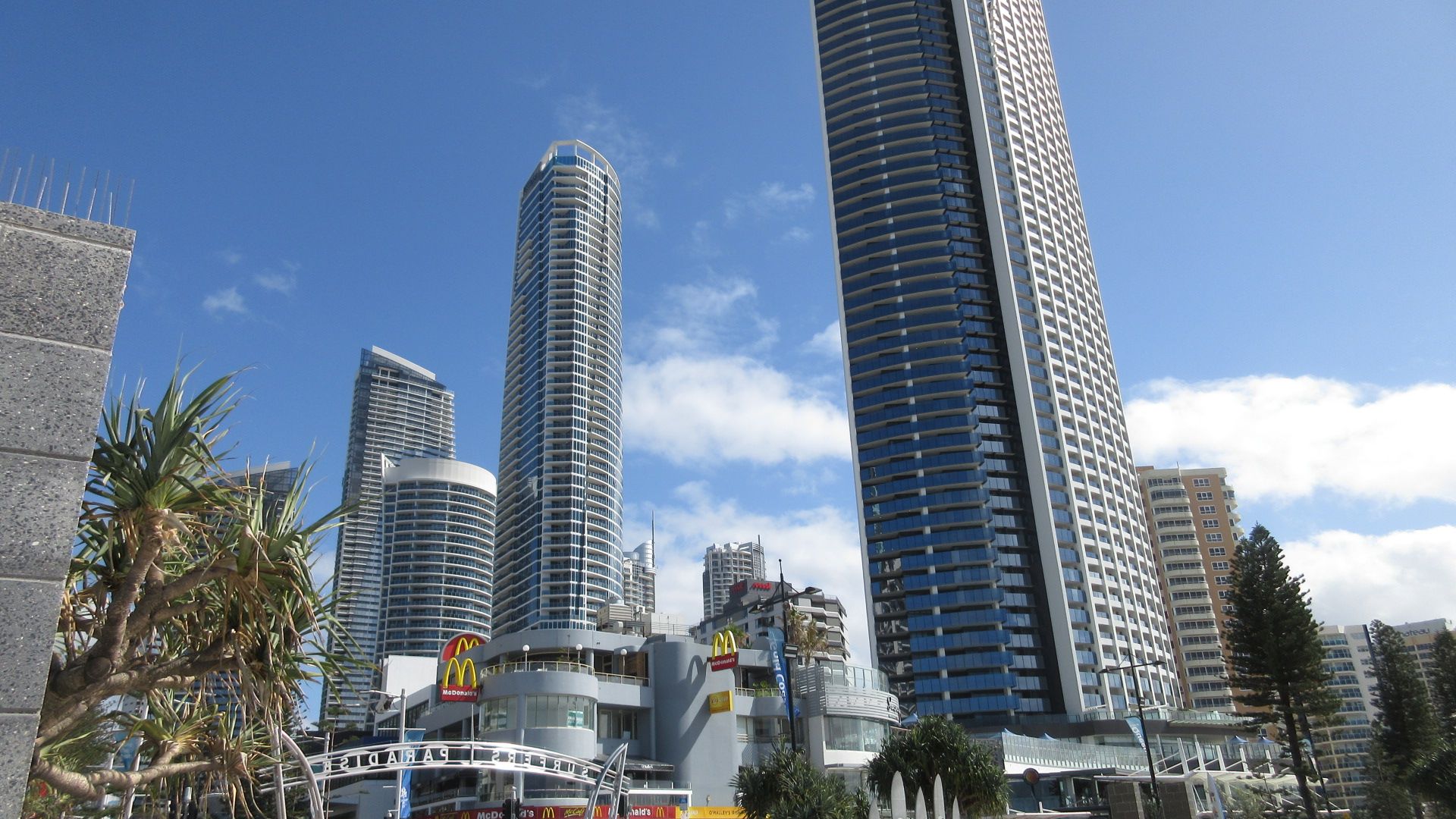 Featuring Soul tower with Peppers Hotel. Book through THIS LINK for a terrific room rate.
Soul, Blue Sky tall buildings Surfers Paradise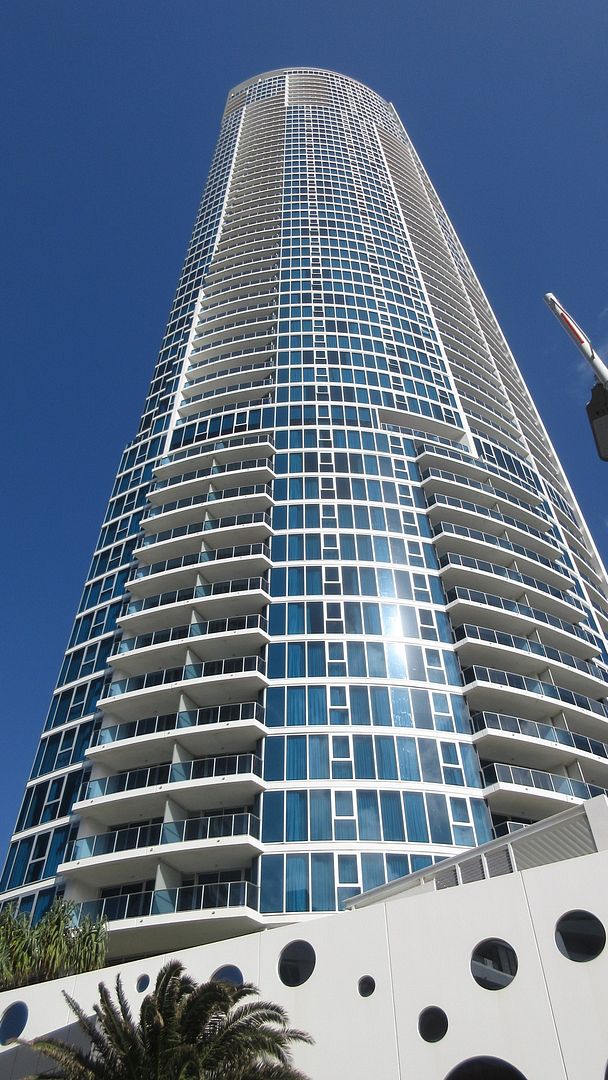 A magnificent 77 level tower with views of the beautiful Surfers paradise beach.
Looking south along Orchard Avenue
Orchard Avenue is Surfer Paradise's main late night entertainment street. Be careful after midnight. 🙂
Transport has greatly improved since the introduction of the light rail system.
Light rail map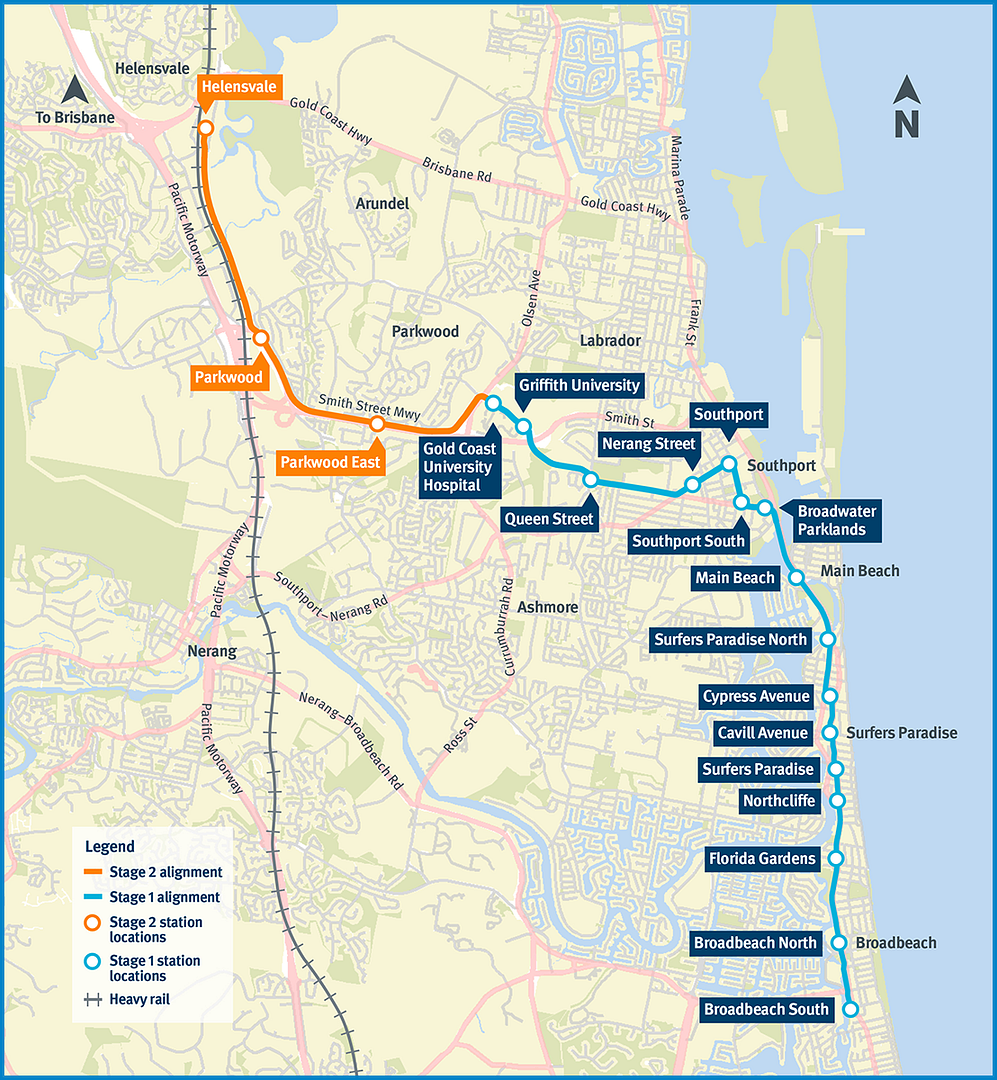 Current and future routes, stage 2 will link up with the heavy rail system at Helensvale to make travelling to Brisbane much easier.
Probably the most iconic Gold Coast building.
Skyline view from the racecourse
Surfers Paradise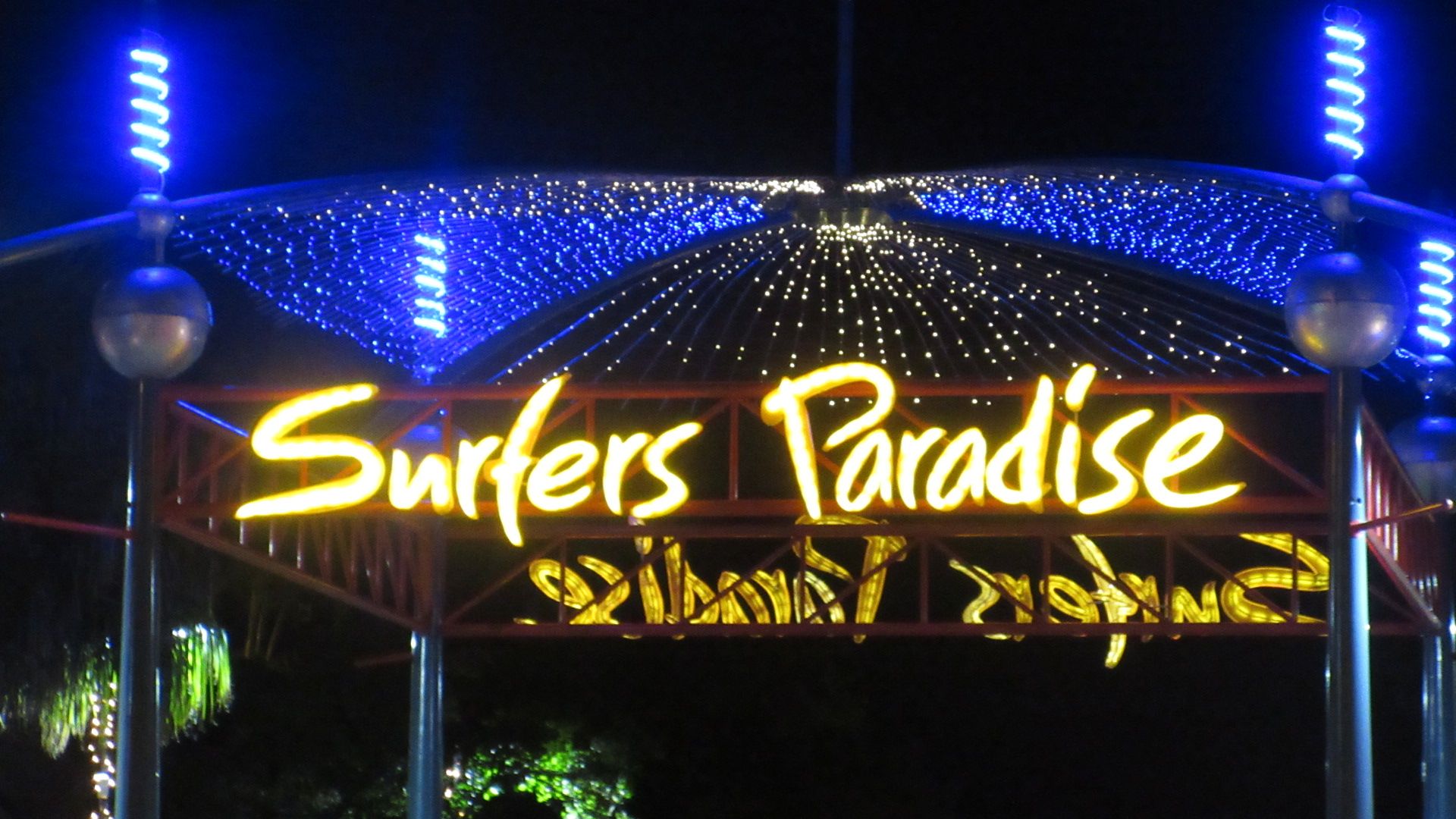 My home for 25 glorious years, this city provides me with so many wonderful memories.
Finally drinks with good friends Phil Thomson and Greg Craig at Melbas. Thanks for visiting my Blue Sky tall buildings Surfers Paradise photo blog, before you go check out my Isle Of Capri and Bundall blogs.
Here are some Brisbane photo blogs to check out.
                  City Cat cruise                        Hotels                               Restaurants    
         Each month my posts receive 75,000 visits which I certainly appreciate.
     Please check out some of the most popular below, and thank you for visiting.
   Checkout some more of my terrific blogs on the links below.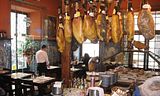 Menton                          Pattaya Storms                   Shibuya Tokyo
        Hong Kong                        Florianopolos                         Dubrovnik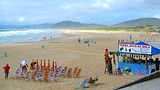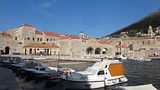 Great hotel room rates anywhere in the world if you book
                                       through these links below.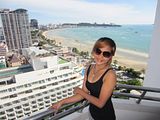 That's all folks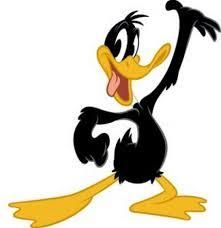 This gallery contains 2 photos