November 12, 2014 by David Herd
Yum Cha lunch
Friends food Surfers Paradise 2014 was a hectic end to my three week holiday. Starting with Adelaide I drove the Great Ocean Road to Phillip Island then stayed with friends at their winery in Dromana. Spent two nights in Melbourne before flying to the Gold Coast.
The photo above is my great friend Phil Thomson & I at Broadbeach on Melbourne Cup day November 4th.
Melbourne Cup day at Moo Moo in Broadbeach.
After lunch we walked across to Moo Moo where all the Gold Coast trendies gather to gossip & show off.
Is he trying too hard?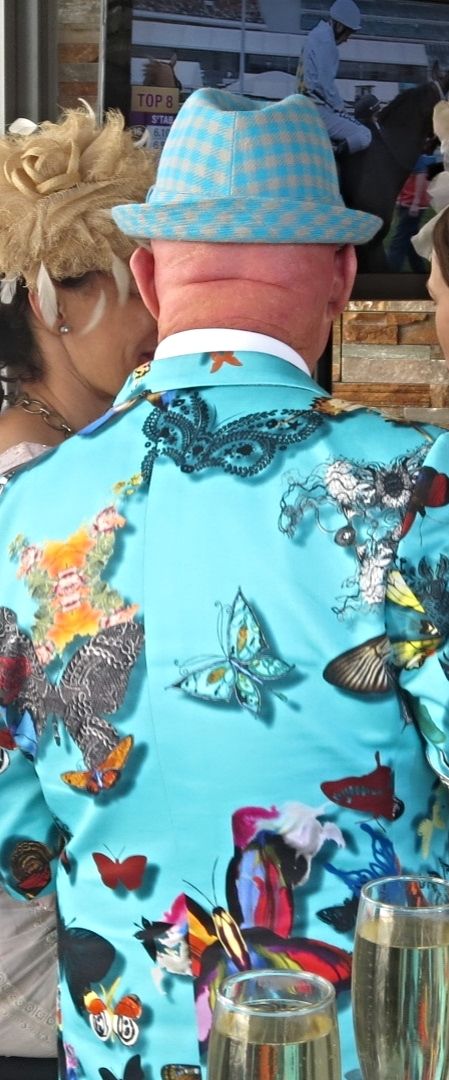 I know being noticed is one of the main requirements on Melbourne Cup day however I feel this guy is just trying too hard.
Smokers gather outside
The social outcasts gather for a smoke. 🙂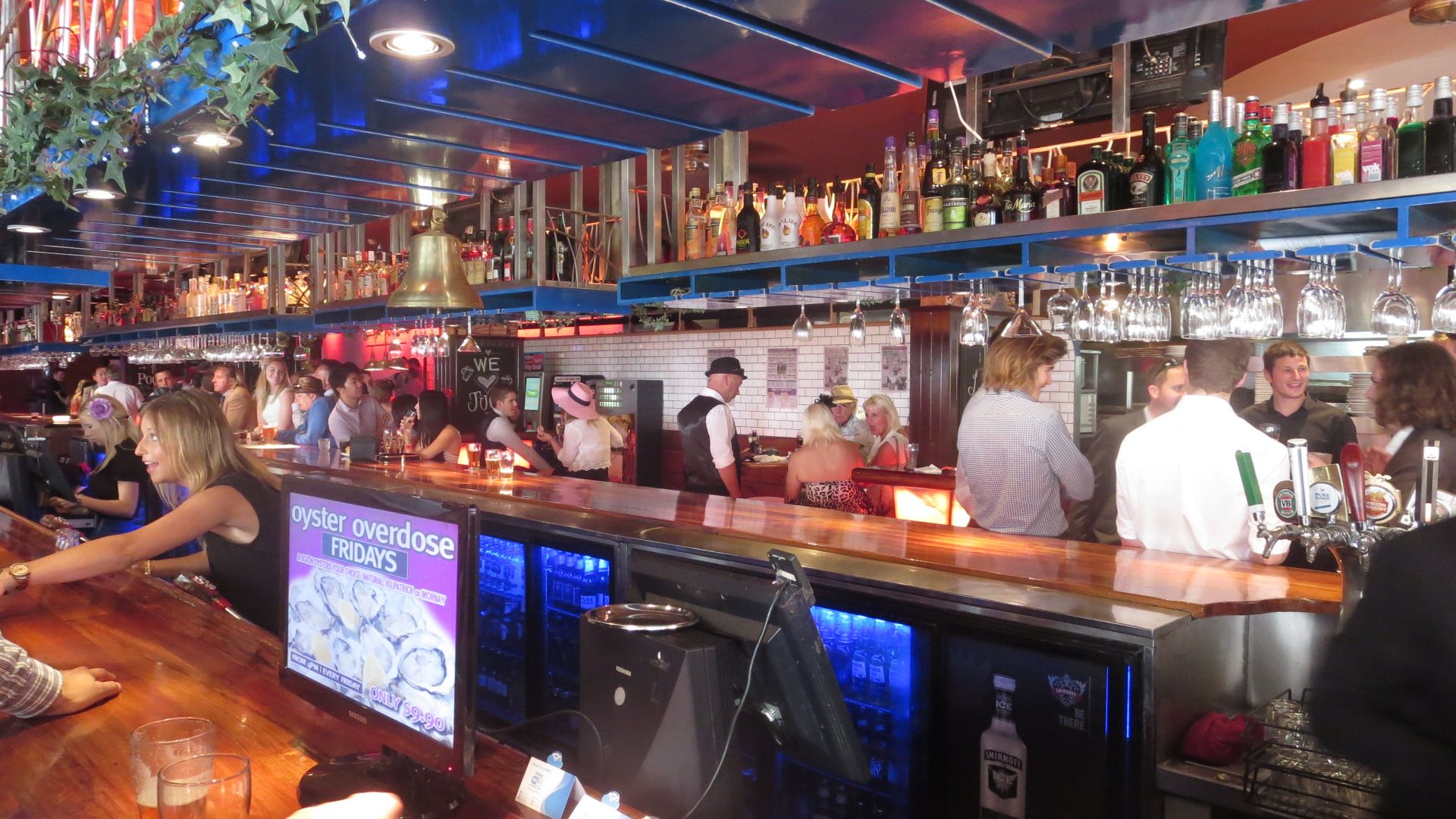 After Moo Moo went went to one of my old stamping grounds Melbas on the Park. This was one of my local haunts for over 30 years from 1981.
Our usual spot at the bar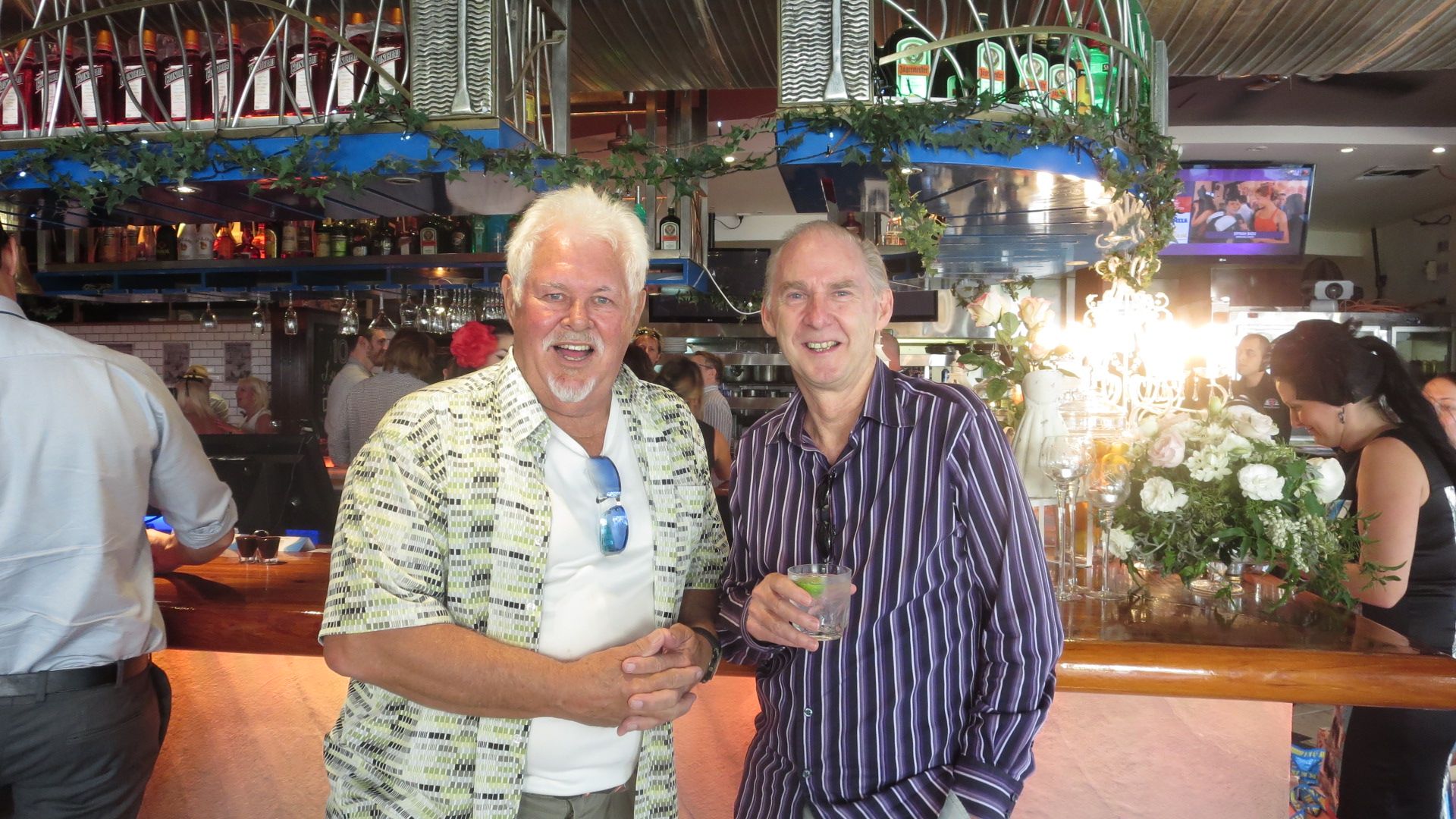 I have so many great memories from this Surfers Paradise iconic bar nightclub.


 Friends food Surfers Paradise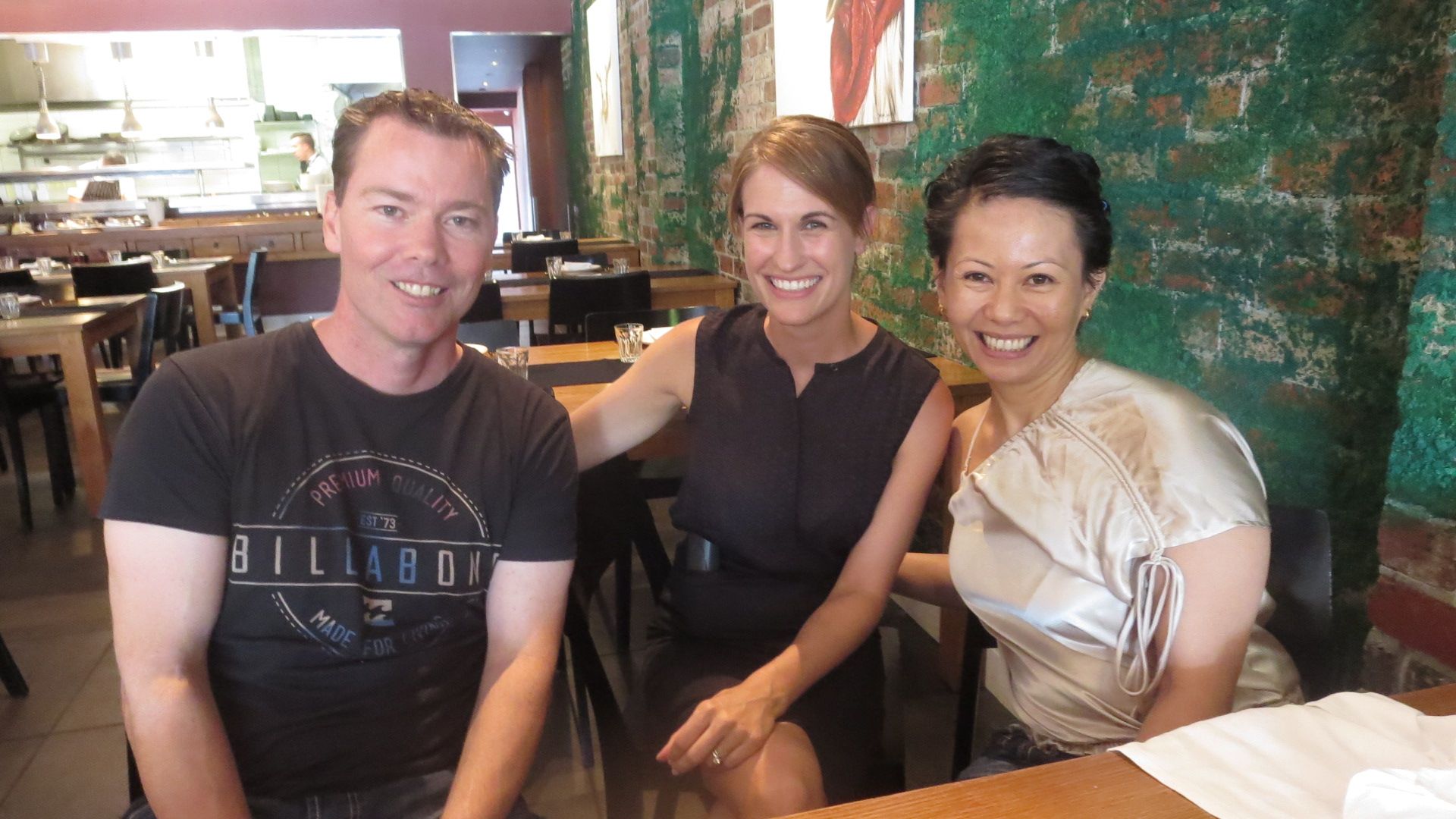 Nick, Tess & Sharon at Hellenika at Nobbys Beach, Nick & Sharron are old friends & Tess is one of the happy staff members at this terrific Greek restaurant. TripAdvisor rate it 3rd out of 66 restaurants in Mermaid beach.
Hellenika lamb ribs, delicious
Good food and excellent company.
One of my favorite Italian restaurants in Surfers Paradise, great food good service and you can take your own wine. La Rustica Rates 13 out of 268 restaurants on TripAdvisor in Surfers Paradise.
Nikki Sinclair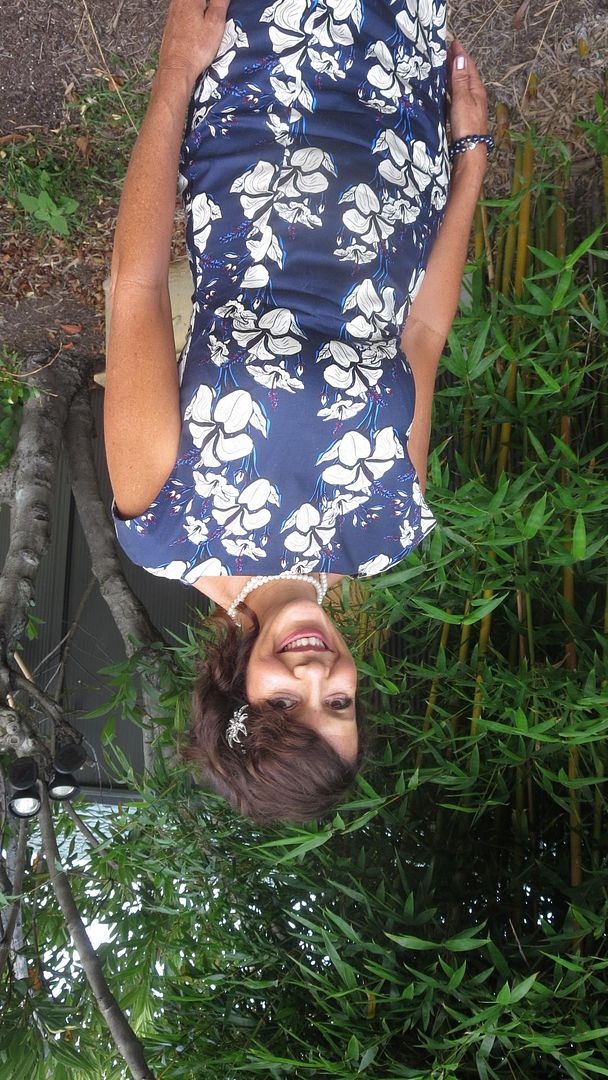 Oops! That is a deliberate mistake, my lovely friend Nikki is now Nikki Murphy since she married one of my very old friends Tony Murphy in 2011. This terrific couple are kind enough to let me stay at their lovely Sorrento home when I am in Surfers Paradise.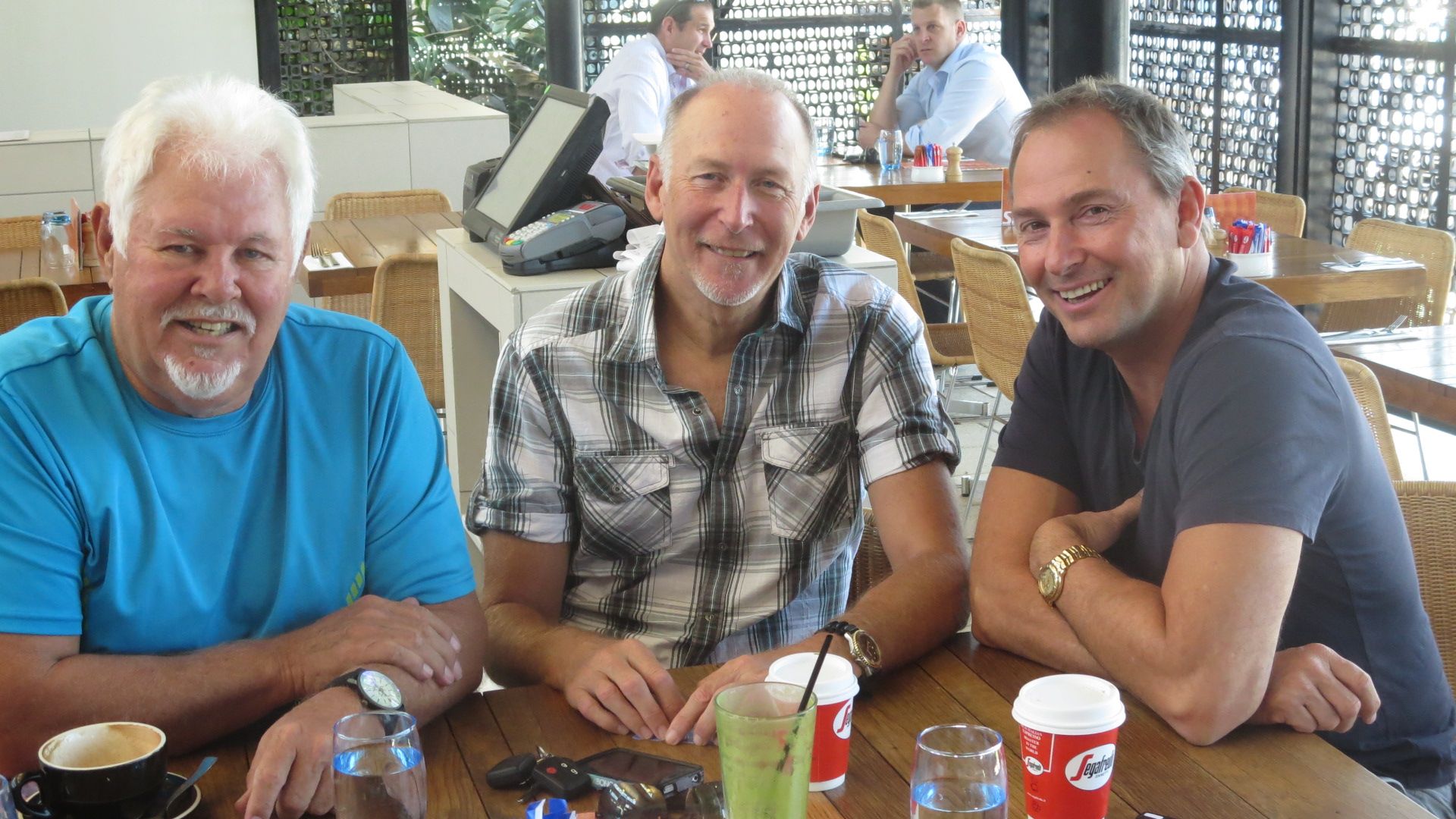 Two good friends Greg "Noodles" Craig & Grant Thompson.

My brother Ian Herd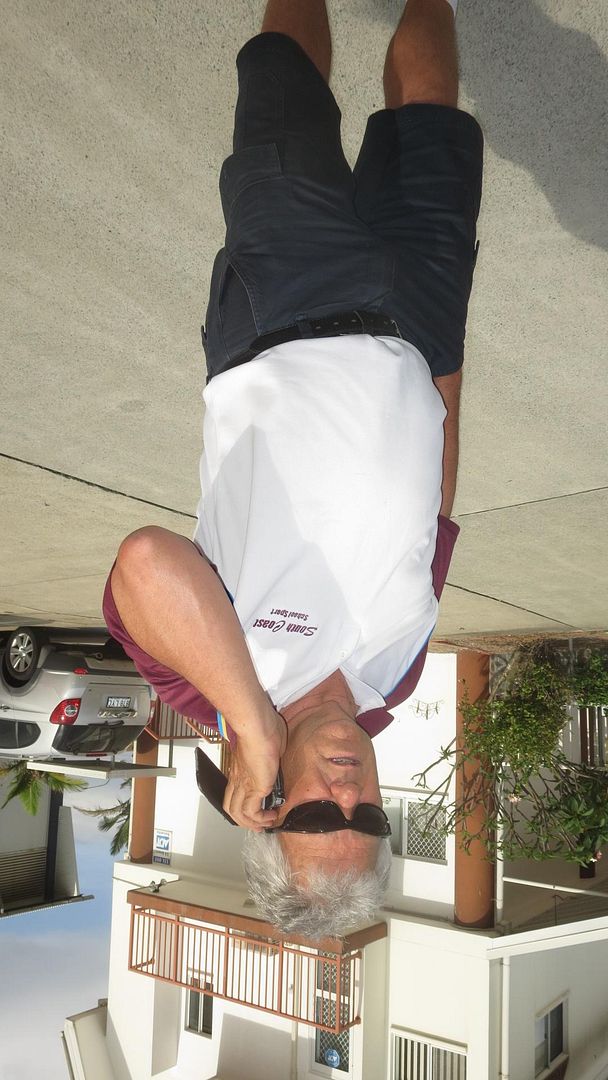 Ian is the Maths Master at Elanora State school and loves living on the Gold Coast.
John Woods & Steve Smithers
Old friends for around 25 years, we have not changed a bit. 🙂
Sage restaurant at Broadbeach.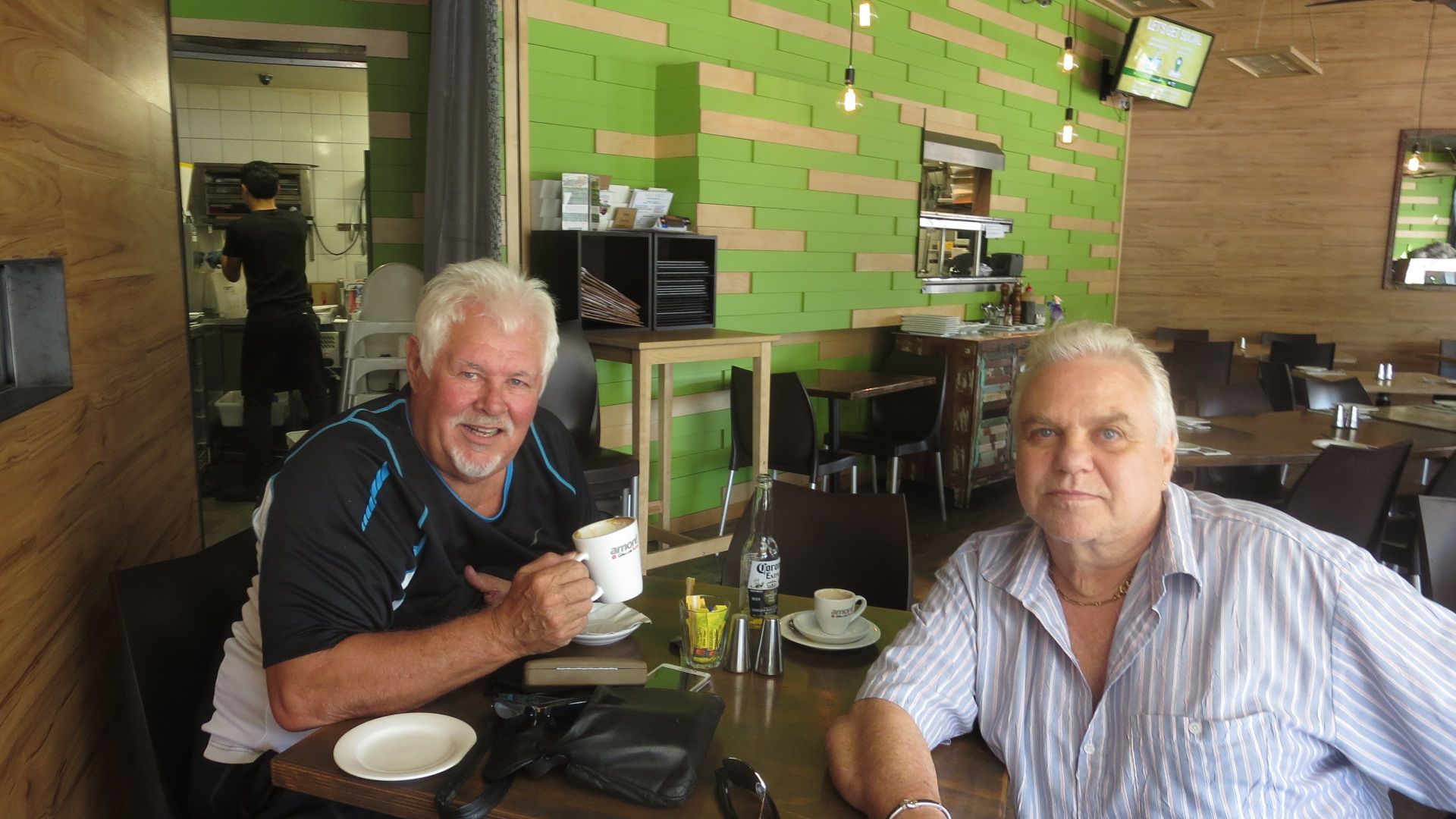 Friends food Surfers Paradise would not be complete without y friend Larry Krausz who is excited about moving to Pattaya early 2015. As it turned out he arrived in November and has settled into the good life.
Larry now lives in Pattaya.
As you can see he has settled in rather well. 🙂 
Thanks for visiting my Friends food Surfers Paradise photo blog.
 Here are some more posts on my wild wicked ways.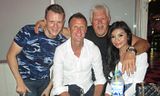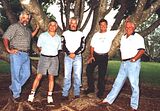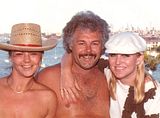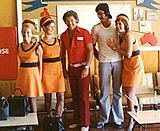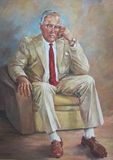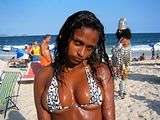 That's all folks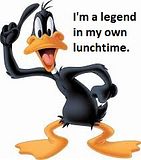 This gallery contains 4 photos