November 19, 2015 by David Herd
Hahndorf Adelaide Hills South Australia is a short trip from Adelaide, The town was originally settled by Lutheran migrants. German influence is very apparent in Hahndorf and is seen physically in the traditional fachwerk architecture of the original surviving buildings. There are also many restaurants in the town serving German cuisine.
Hahndorf Adelaide Hills South Australia
Hahndorf is a small town in the Adelaide Hills region of South Australia. Currently an important tourism spot, it has previously been a centre for farming and services.
German Arms Hotel
Close to this pub is a hotel that rates very highly, use this link for a great room rate.
Old sandstone homes
This is a typical South Australian sandstone home. In 1973 my home in Adelaide was quite similar.
Lots of cafes & restaurants
Hahndorf is on of Adelaide's main tourist centres with lots of places to eat and drink. Famous of course for it's wine making expertise as are other South Australian areas.
Beautiful old buildings
Thanks for visiting my Hahndorf Adelaide Hills post, make sure it is on your bucket list when visiting Adelaide.
It is now 2016 and I have lived in Thailand for 5 years, however if I had to move back to Australia I think I would choose Adelaide as my home. It would be a toss up between here or Port Macquarie in NSW, however Adelaide in my opinion is one of the most liveable cities in Australia.
I have said it many times over the years but I still believe my two best years living in Australia was in Adelaide 1972 to 1974.
More posts for you to see
That's all folks
Here is my trip to the Gold Coast November 2014
In 2003 I took 3 Japanese girls to the outback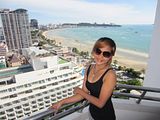 That's all folks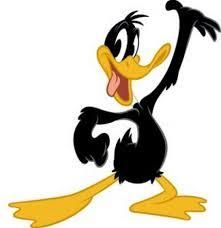 This gallery contains 1 photo.