June 9, 2016 by David Herd
Excellent Pattaya dentist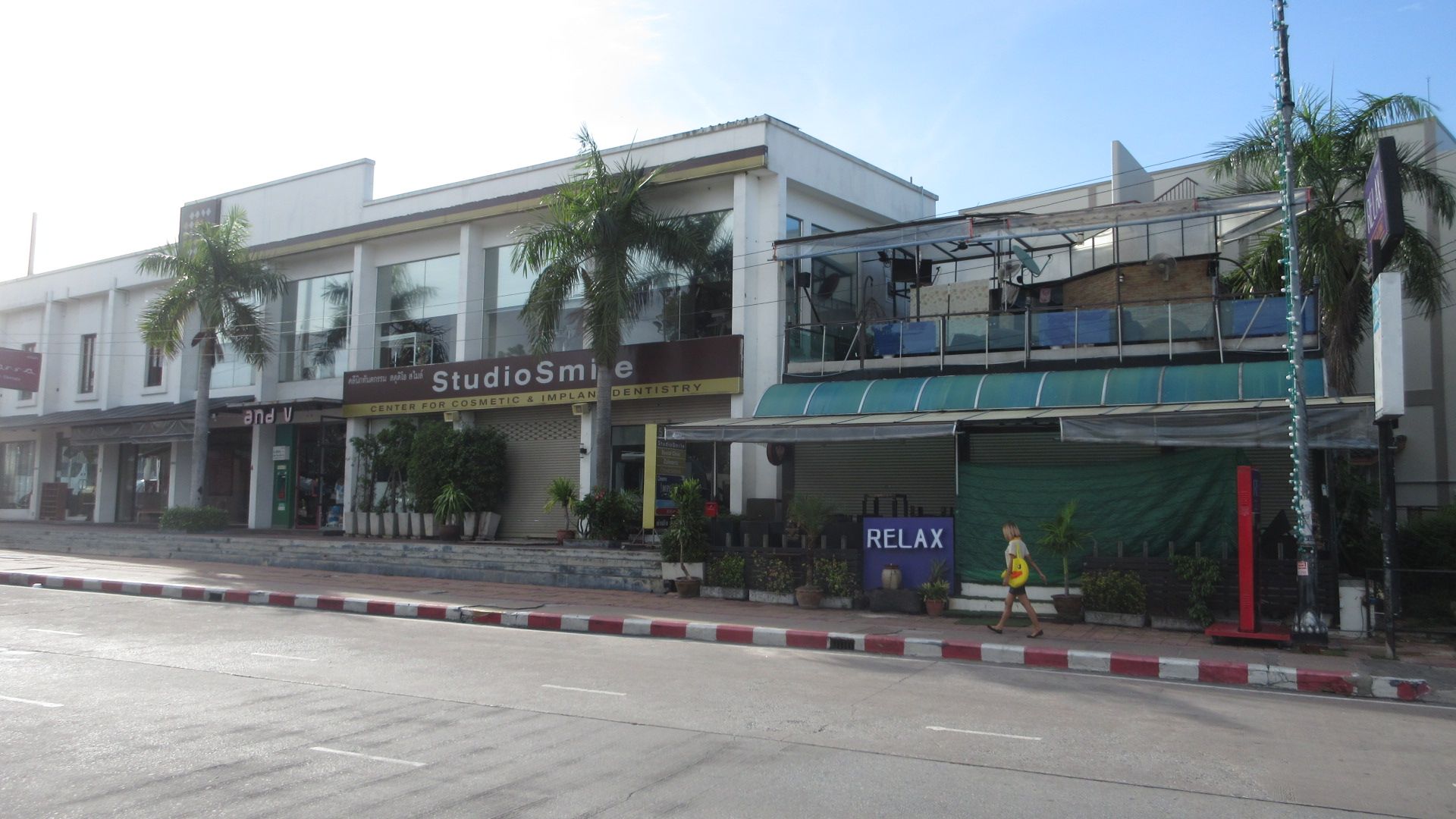 Doctor dentist locksmith Car Rental Pattaya, there are so many choices it can be difficult to know who is good and who is average. I have a couple of suggestions I can personally recommend. The dentist you see in the header of this post is Dr Tapasat who can be found opposite the Dolphin roundabout. He trained and worked in the U.S.A for 20 years and speaks perfect English. He takes time to talk to you and clearly explains the procedures and alternatives.
Pattaya clinic offers good value services
I regularly get mail from a major Pattaya international hospital advertising their prices for blood tests etc. This month they were offering a service for B3,999 to cover all the usual areas, Cholesterol, triglyceride, urine analysis, blood pressure and pulse. liver & kidney function, blood sugar, hepatitis, EKG, (electrocardiogram) etc etc.
Then a friend told me about Clinic Lifecare Pattaya located 40 meters off 3rd road not far from Tony's gym at 247/59 Moo 10, Sai 3 Road. They are offering a special at B999 for the month of December. I added a further test for PSA which added B600.
Tradesmen plus health services
The clinic was clean and efficient with friendly staff. I arrived at 7.45 am and was the first customer. The results were e-mailed to me at 6pm the same day.
Good value and service.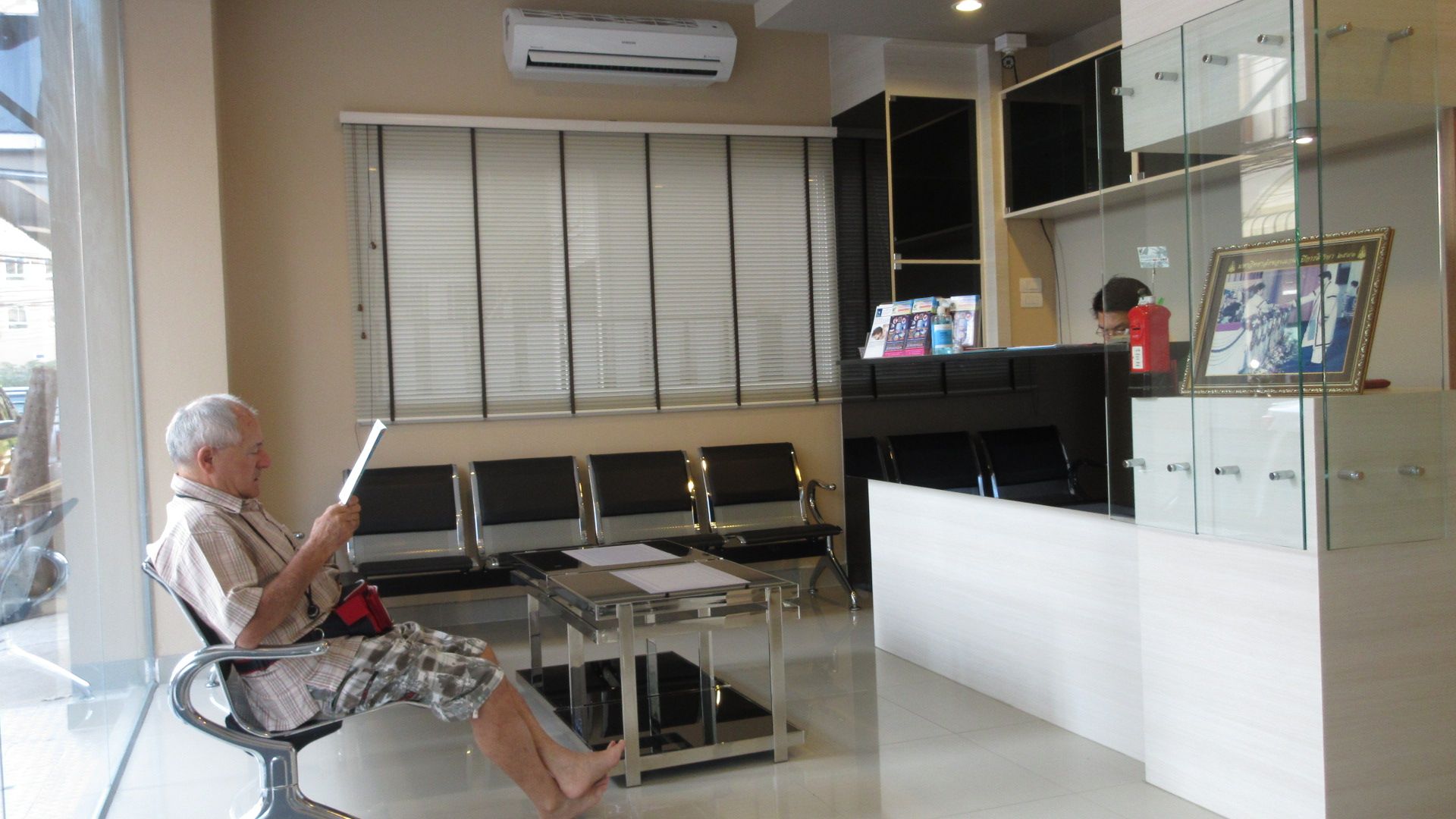 One tip is to take a urine sample with you, that will save you going through the process in the clinics bathroom.
Location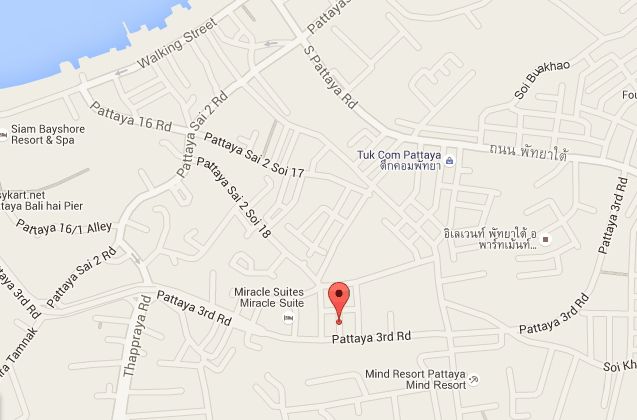 247/59 Moo 10, Sai 3 Road.
Dr Somsak 2nd Rd North Pattaya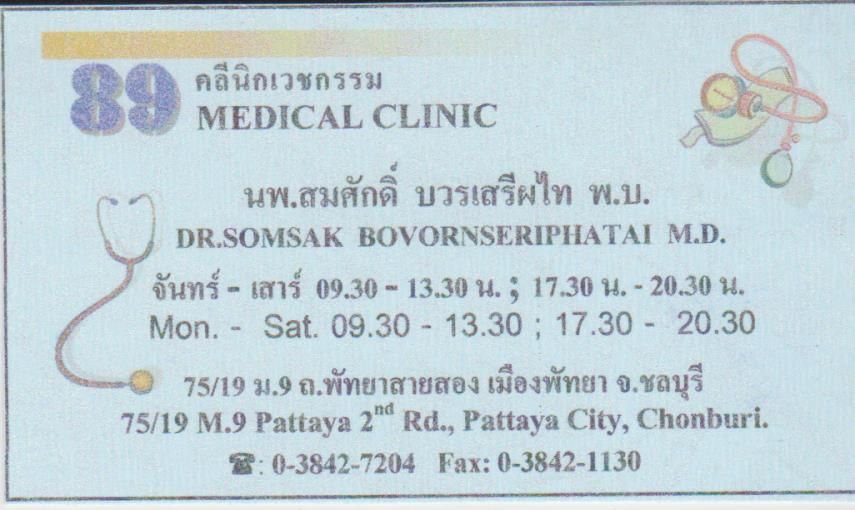 Open 6 days at 9.30 am.
Location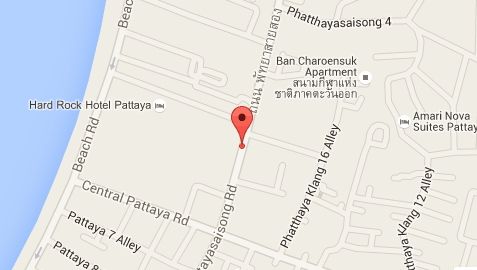 B100 per visit.
Locksmith
I phoned Pattaya keys and safes at 10 am and the Thai owner said he would replace 2 door locks for me between 2 and 3 pm that same day. At 2.30 he called to say he would arrive in 30 minutes and he did. Within 30 minutes both locks were fitted and spare keys handed over for a cost of B1,800.
Location and details
Without a doubt the best service I have ever experienced in Pattaya.
Pattaya Rent a Car – 083 077 6928
Has a reputation as one of the best car rental firms in Pattaya. Call them for a quote.
Location
Easy to find between Pattaya & Jomtien.
Thanks for visiting my Doctor dentist locksmith Pattaya photo blog, I will add more detail when it comes to hand.
Located opposite Foodland in Pattaya Klang, an excellent place to have your computer fixed at a reasonable price. Hardware & accessories also available. Check out their online product list HERE.
Please check out these fabulous posts
Great hotel room rates anywhere in the world if you book
through these links below. Book now & pay later. ?
That's all folks
This gallery contains 2 photos