September 20, 2013 by David Herd
David Herd at Siam golf club.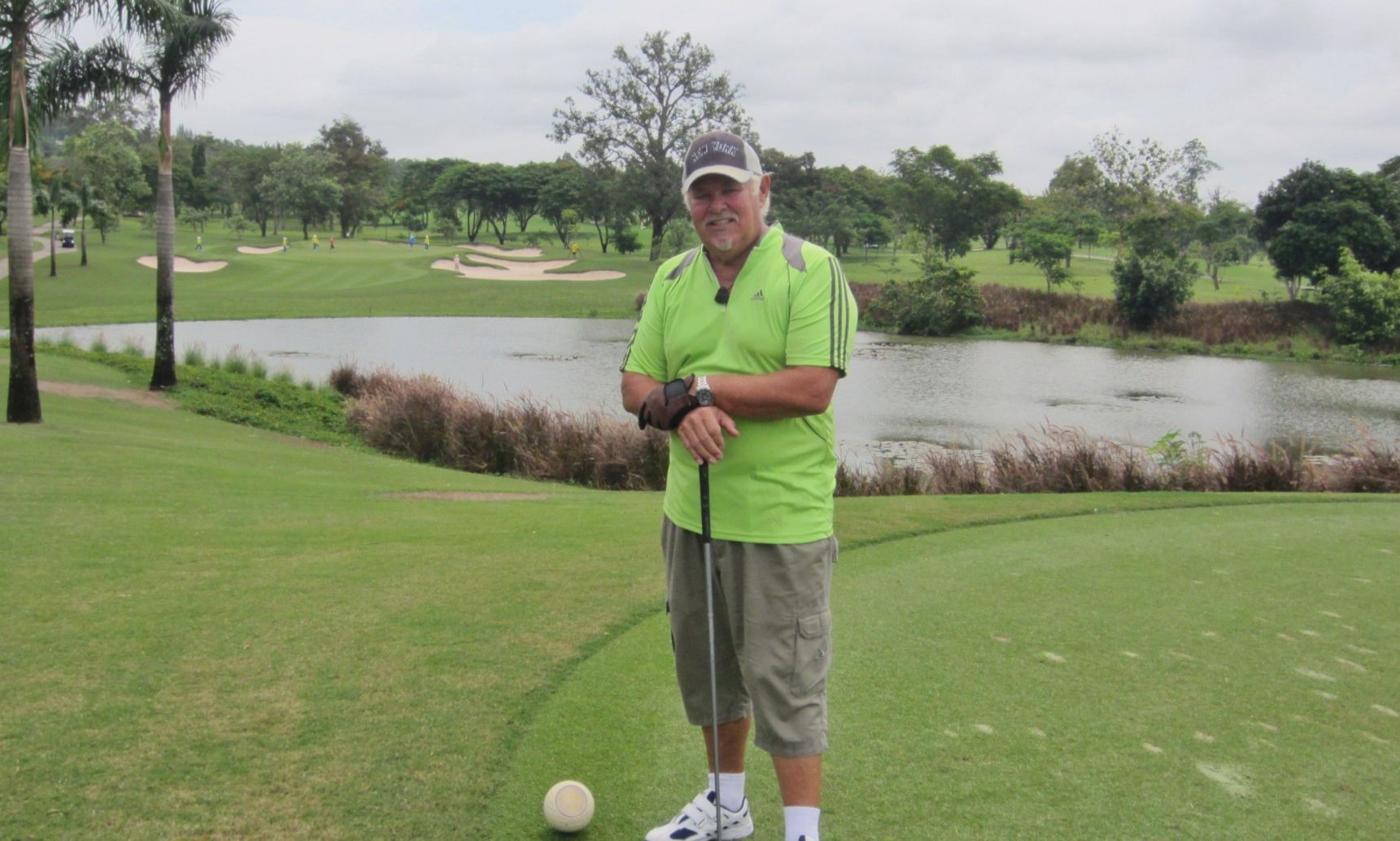 Golf Pattaya Thailand plus Yangon, in fact playing golf around Pattaya is one of the great pleasures of a Thai holiday. The choices you have to play world class courses within 30 minutes drive from Pattaya is staggering. It is not necessarily a cheap pastime but its probably around 50% of what you would pay for a comparable course in Australia or America. The bonus here is you are driven around by a beautiful caddy. (ok, some are not too hot)
Caddies are compulsory.
Oh! what a terrible impost you cry, fancy being forced to be driven around the course with an attractive young lady while enjoying a cold beer between birdies. Life can be very hard here in Thailand.
They are not all attractive.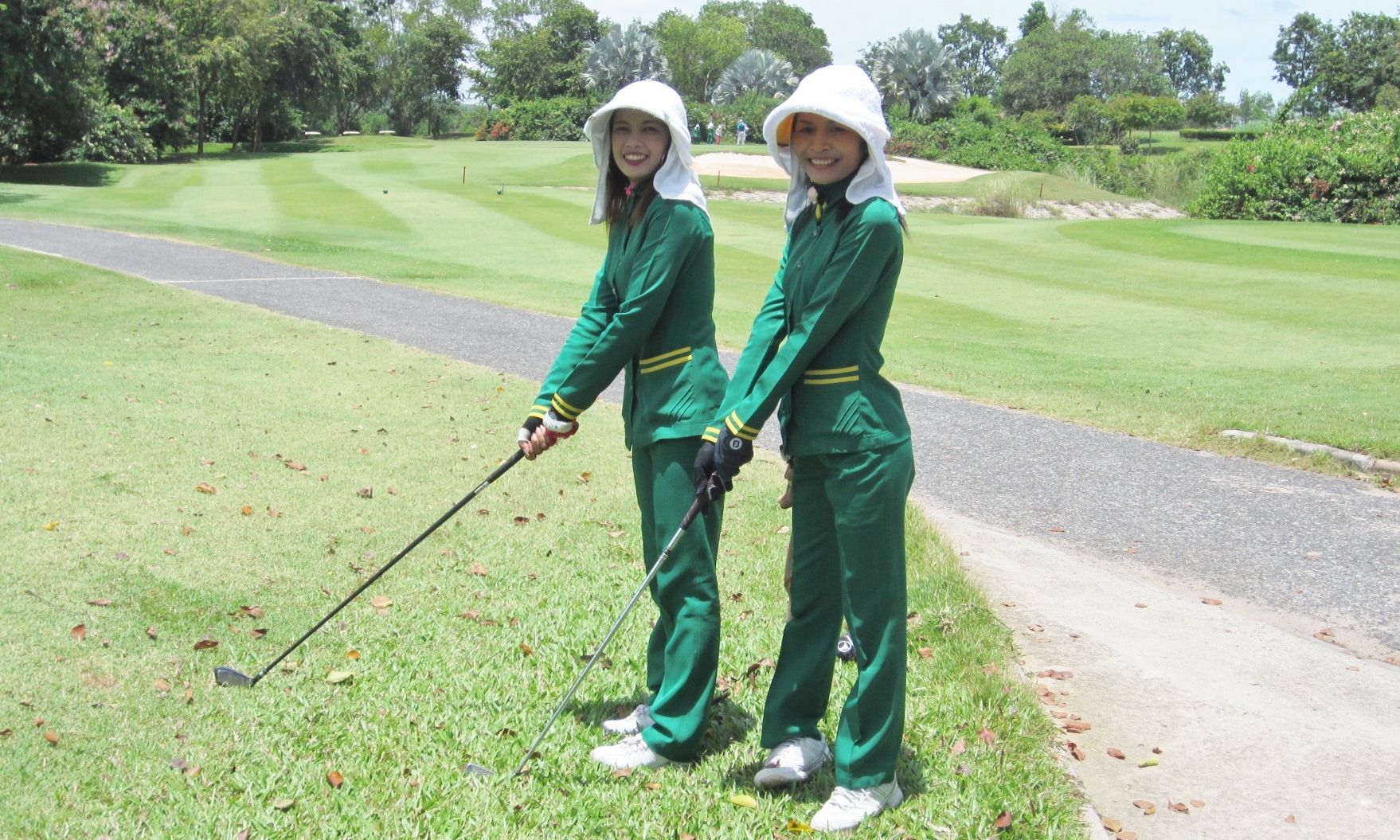 They are not all attractive, some of them are just drop dead gorgeous, no wonder I rarely get a birdie, I'm too easily distracted.  😳 
Golf is a difficult sport however a good caddy can really help your score.


Golf Pattaya Thailand plus Yangon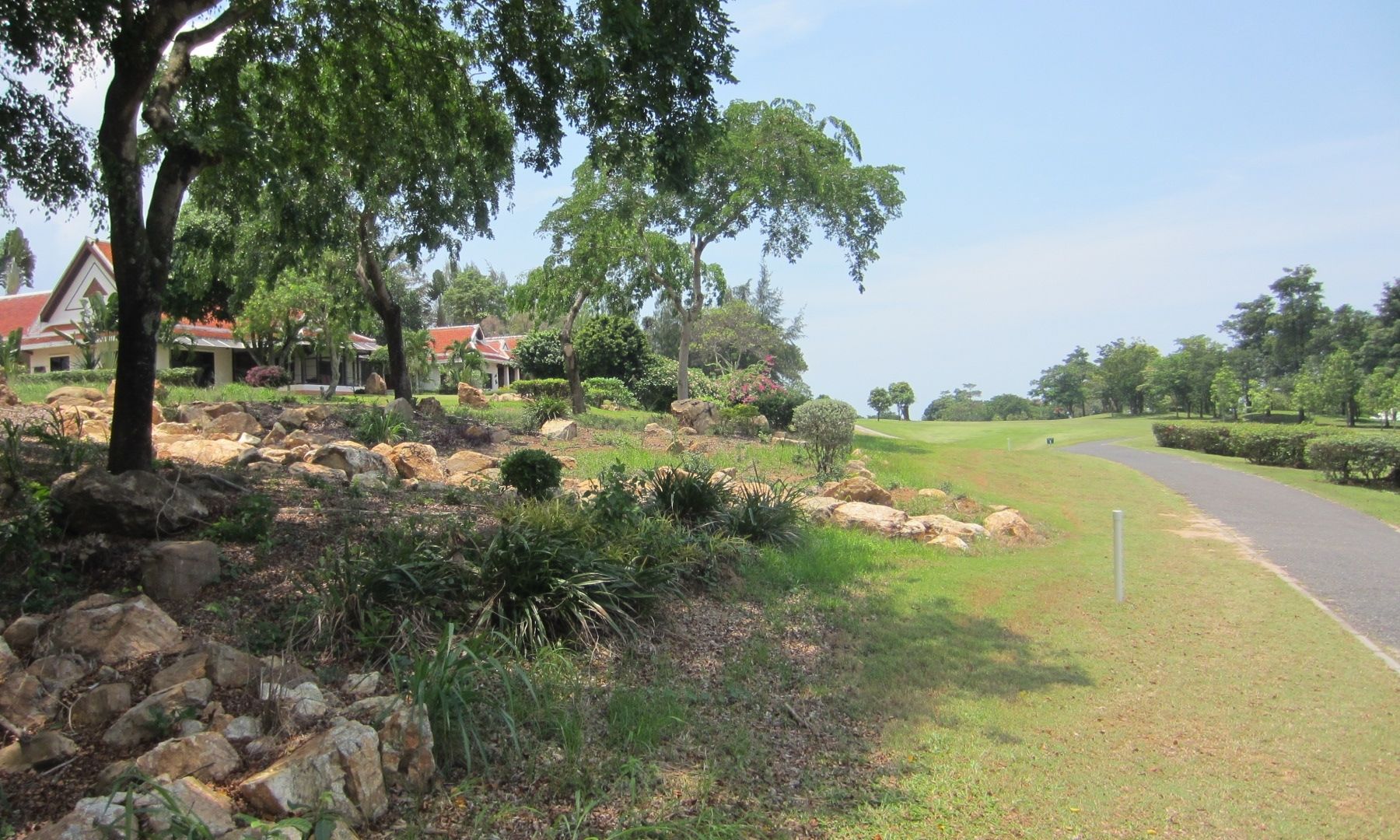 Many of the clubs have housing estates incorporated so you can live right on the course if you wish. In the off season they offer specials on green fees, for instance if you play Tuesday or Thursday at Phoenix the cost for 18 holes including a buggy & caddy fee is about 1800 Baht or $60, you then tip the caddy at the about $10, or more if you are trying to big note and impress her.  😆 Talking about Phoenix you can buy a membership for 230,000 Baht or around $7500, you can sell your shares later if you decide you have had enough of triple bogeys & 4 putting. Even as a member you still pay 1200 Baht or $40 each time you play for green fees, cart and caddy, so frankly I can't see the benefit of buying a membership, however I'm sure one of my friends will debate that point with me.
Burapha Golf Pattaya Thailand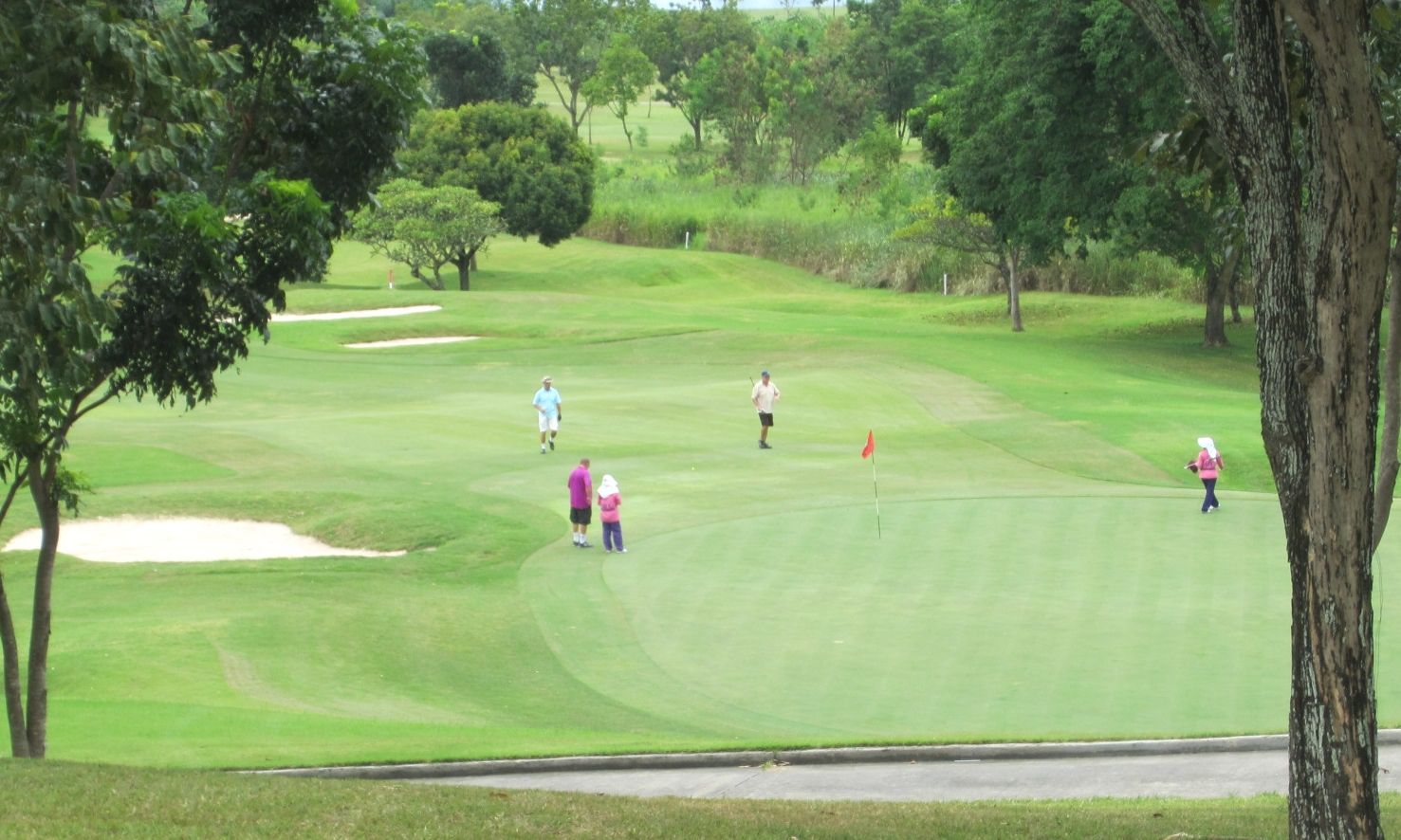 Burapha is another nice course close to Pattaya and just across the road from the Laem Chabang course, so if you are keen enough, play one in the morning and one in the afternoon.
Laem Chabang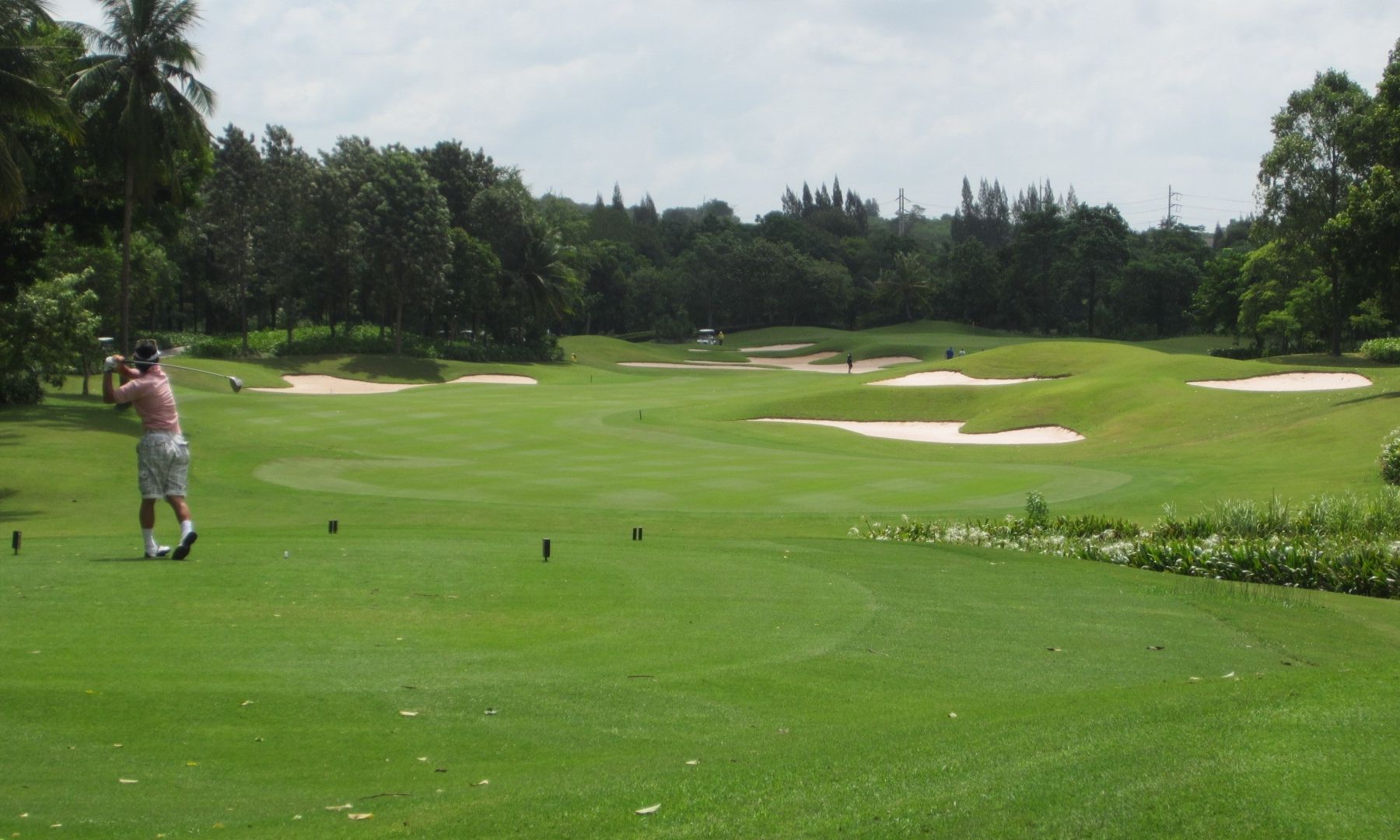 Above is Laem Chabang golf course, does life get any better than this?
Perhaps it does get better, check out Kabinburi Sport Club
Kantary Hotel Kabinburi is rather special, particularly if you are a golfer. The standard of the hotel is fantastic & the golf package can't be beat. For 3000 Baht or $90 usd, which sadly is now $104 aud, (Jan 30 2014) you get 2 18 hole rounds of golf on the magnificent Kabinburi Sport Club which proudly boasts of being the longest course in Thailand. Add to that one nights accommodation & breakfast included, makes this the best value golf package in Thailand.
You can always slip across to Myanmar.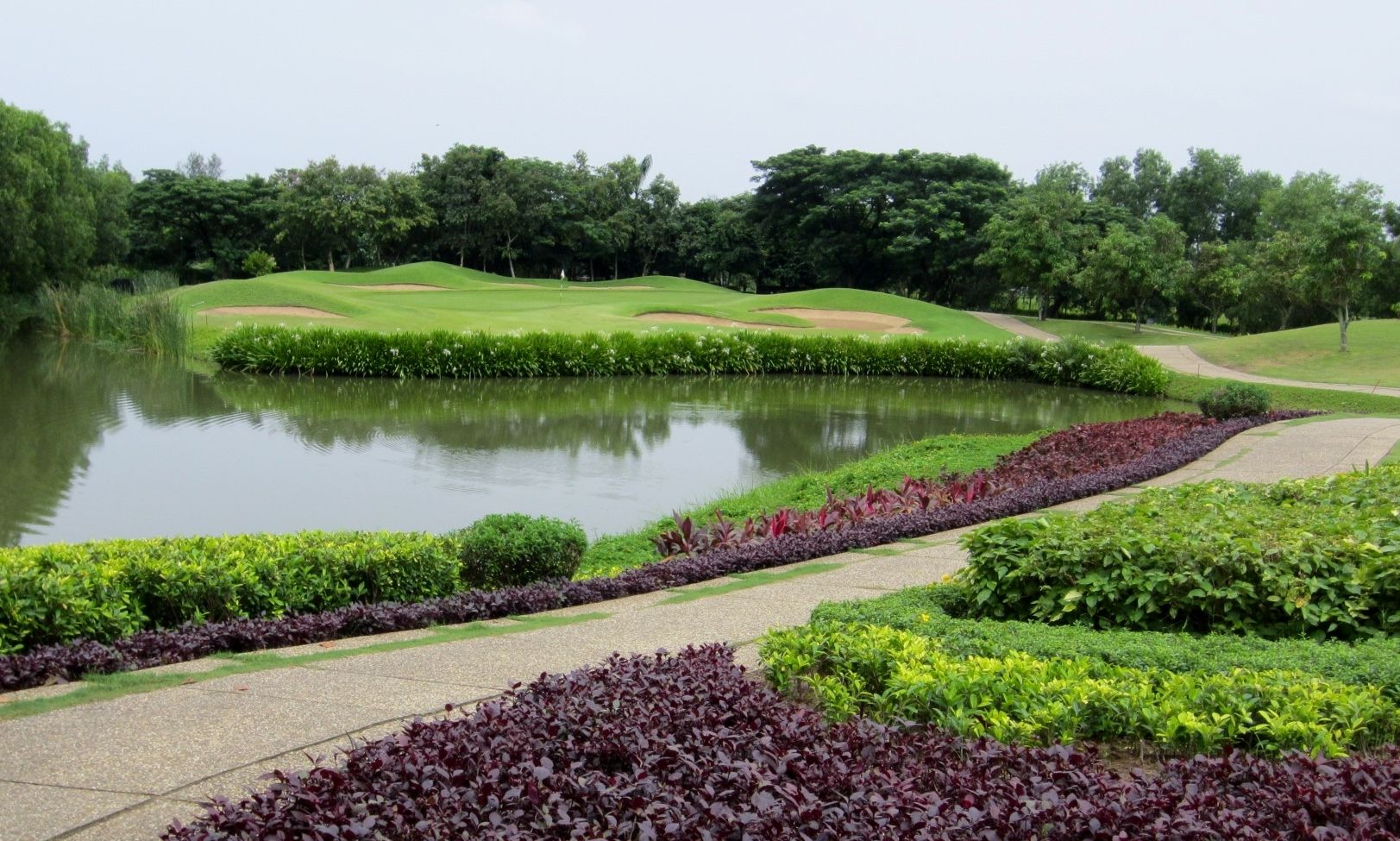 Pun Hlaing in Myanmar is a wonderful course, Yangon is a short flight from Bangkok, get over there soon, the Burmese people are quite wonderful.
The boys in Burma.
Last year I played golf in Myanmar (Burma) with friends from Pattaya, I was the only "mug" in the group, big Trevor, the Aussie at the back plays off 4, Clive the "Pommie" plays off 7 and Chris our resident German plays off 8. Sorry boys if I'm a little out on those handicaps, I feel Alzheimers creeping up on me. I have to say even though I am a real hacker, I did manage to beat Trevor on two holes, and trust me I will never let him forget it.  😆
Beautiful homes on Pun Hlaing Myanmar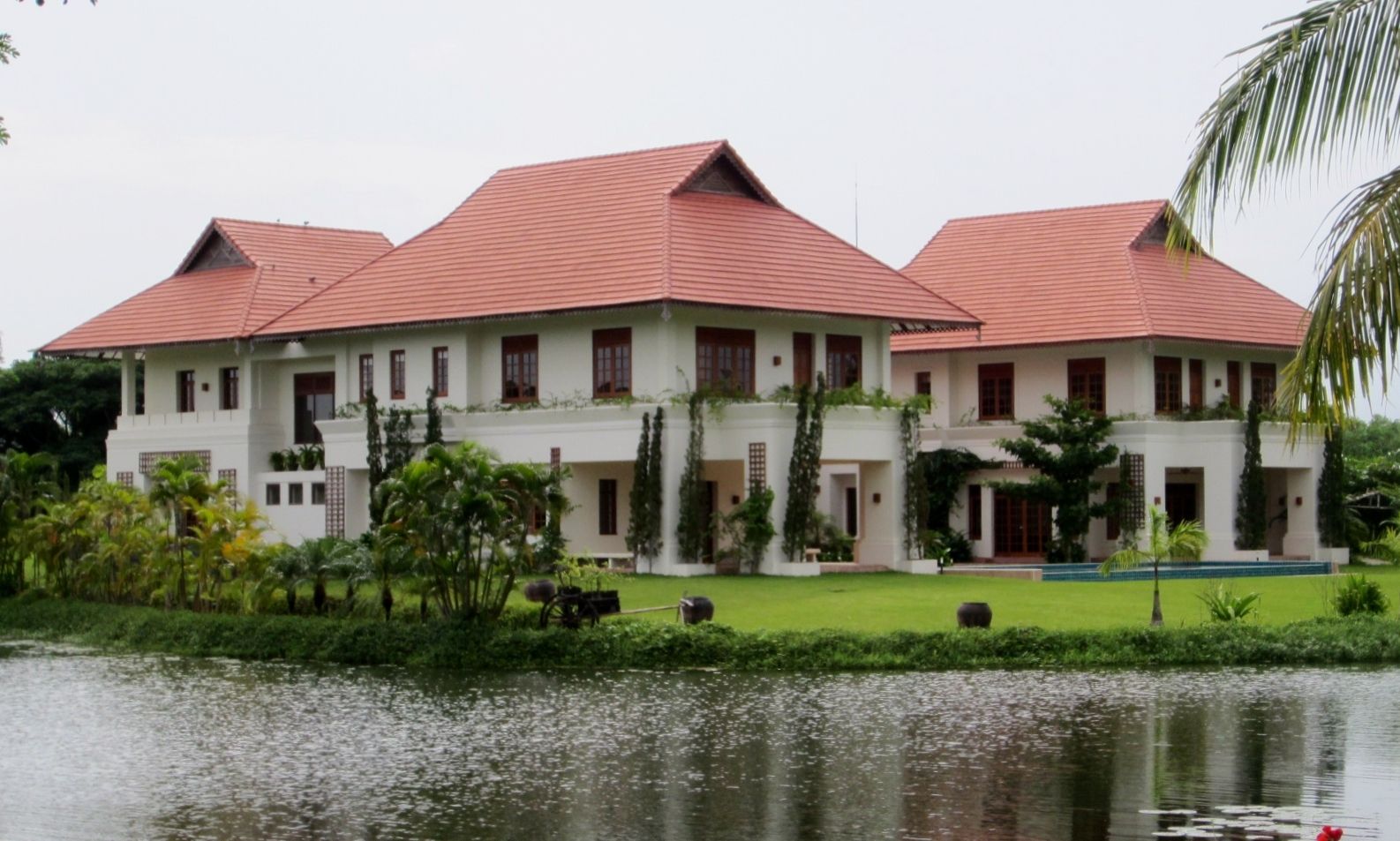 Luxury homes in a great location
Siam, my favourite course.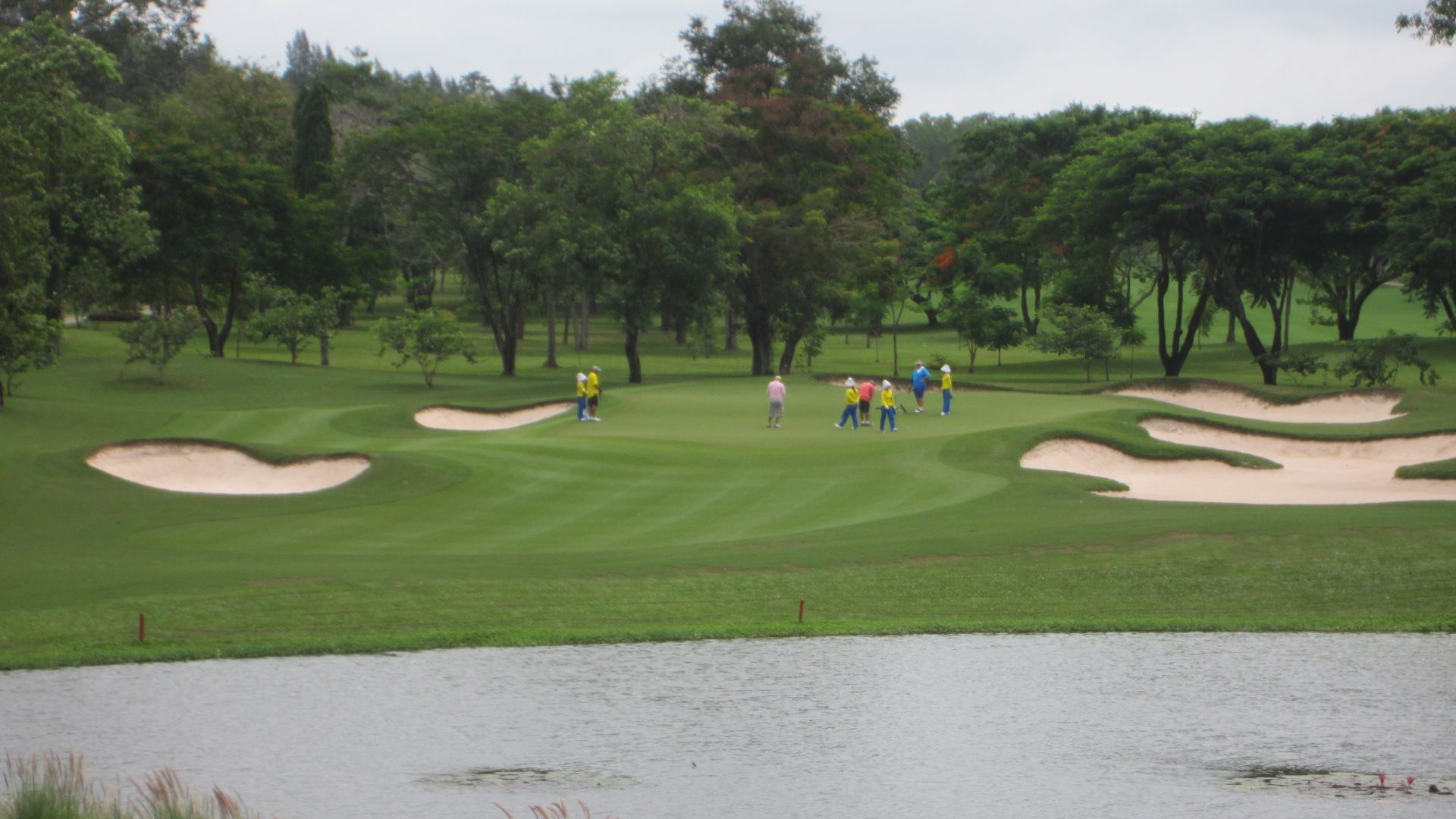 Just 30 minutes drive from central Pattaya.
Pattaya bay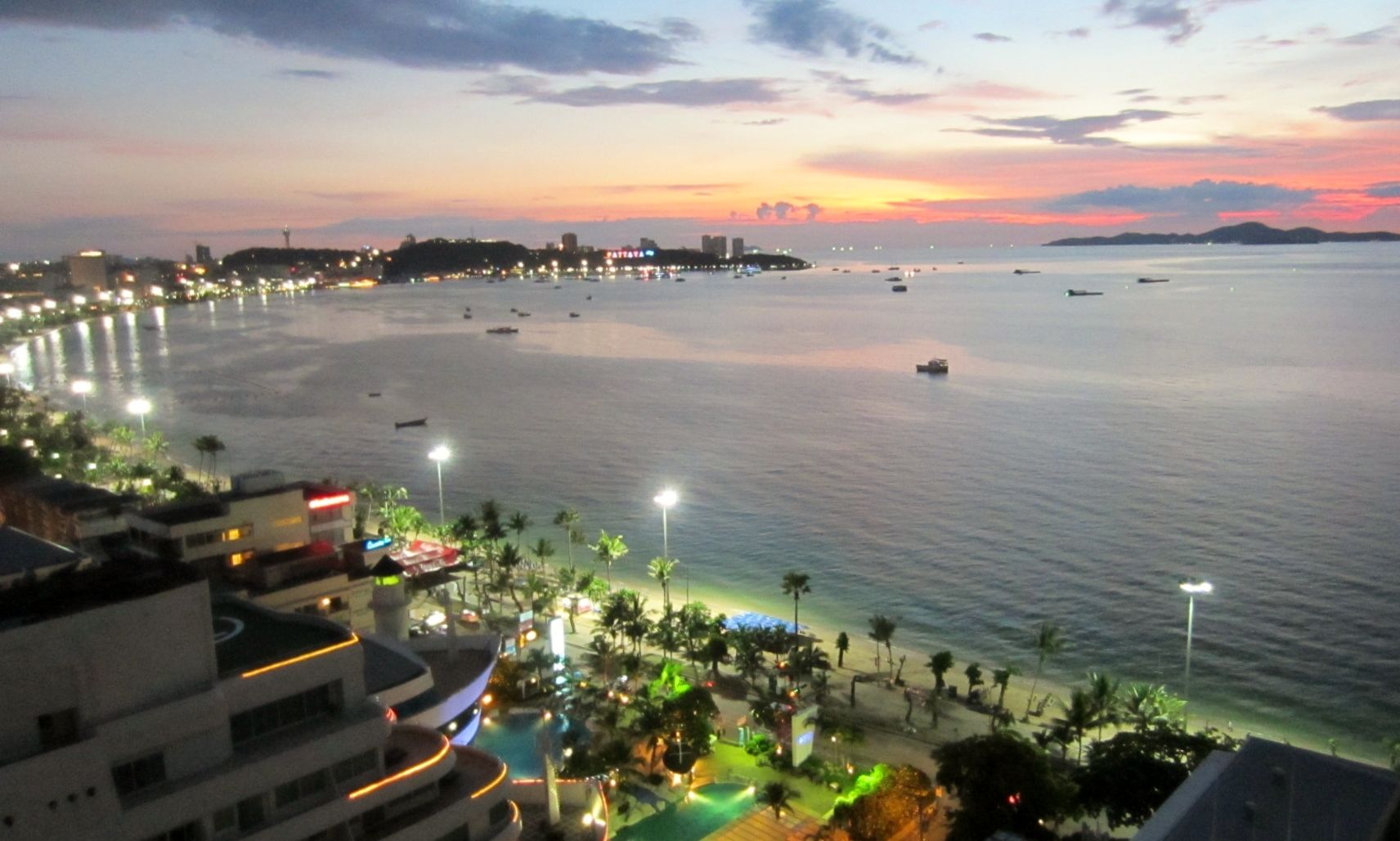 After a day on the course breaking your personal best score of 95, sit back, relax in your hotel and enjoy the view. It's only 90 minutes before you meet your caddy for dinner at the the Mantra.
While you are here dine at the Mantra.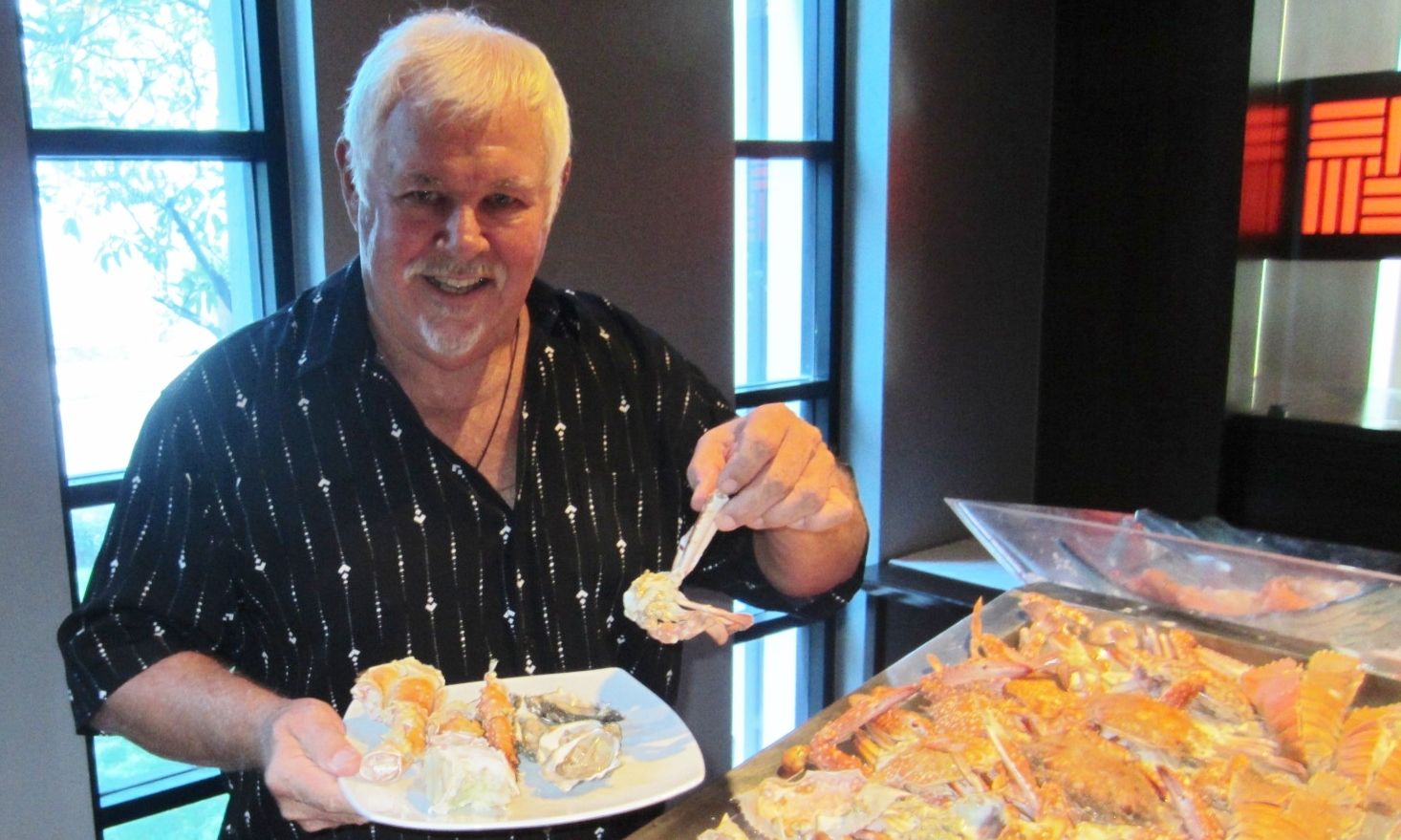 Pattaya is not just about golf, there are many world class restaurants here, none better than Sunday brunch at the magnificent Mantra.
Get great hotel deals through AGODA
Pattaya Sports Club has many benefits and discounts for golf in Pattaya, it is well worth joining.
Thanks for visiting my Golf Pattaya Thailand plus Yangon photo blog.

Here are some more posts to check out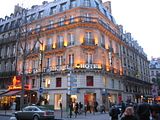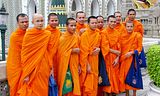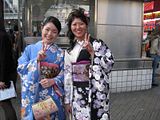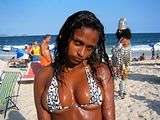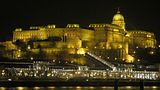 Great hotel room rates anywhere in the world if you book
                    through these links below. Book now & pay later. ?
 That's all folks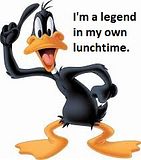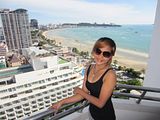 This gallery contains 1 photo.