September 26, 2014 by David Herd
Chilli crab in Singapore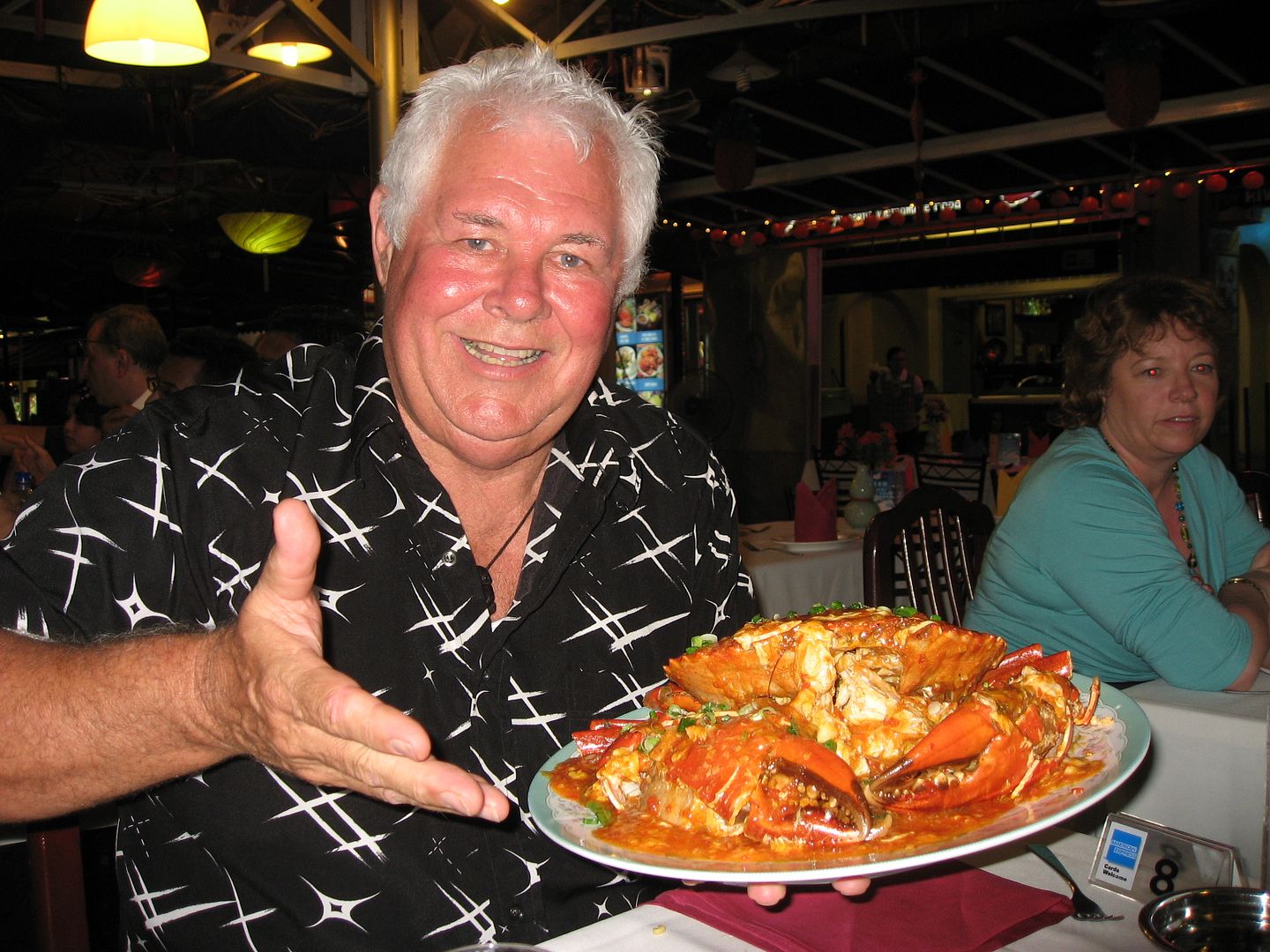 World's best Chilli crab Singapore without a doubt, it's my favourite pastime in this great city. Imported from Sri Lanka they are the biggest I have ever seen, up to 3.3 kilos.
Have a closer look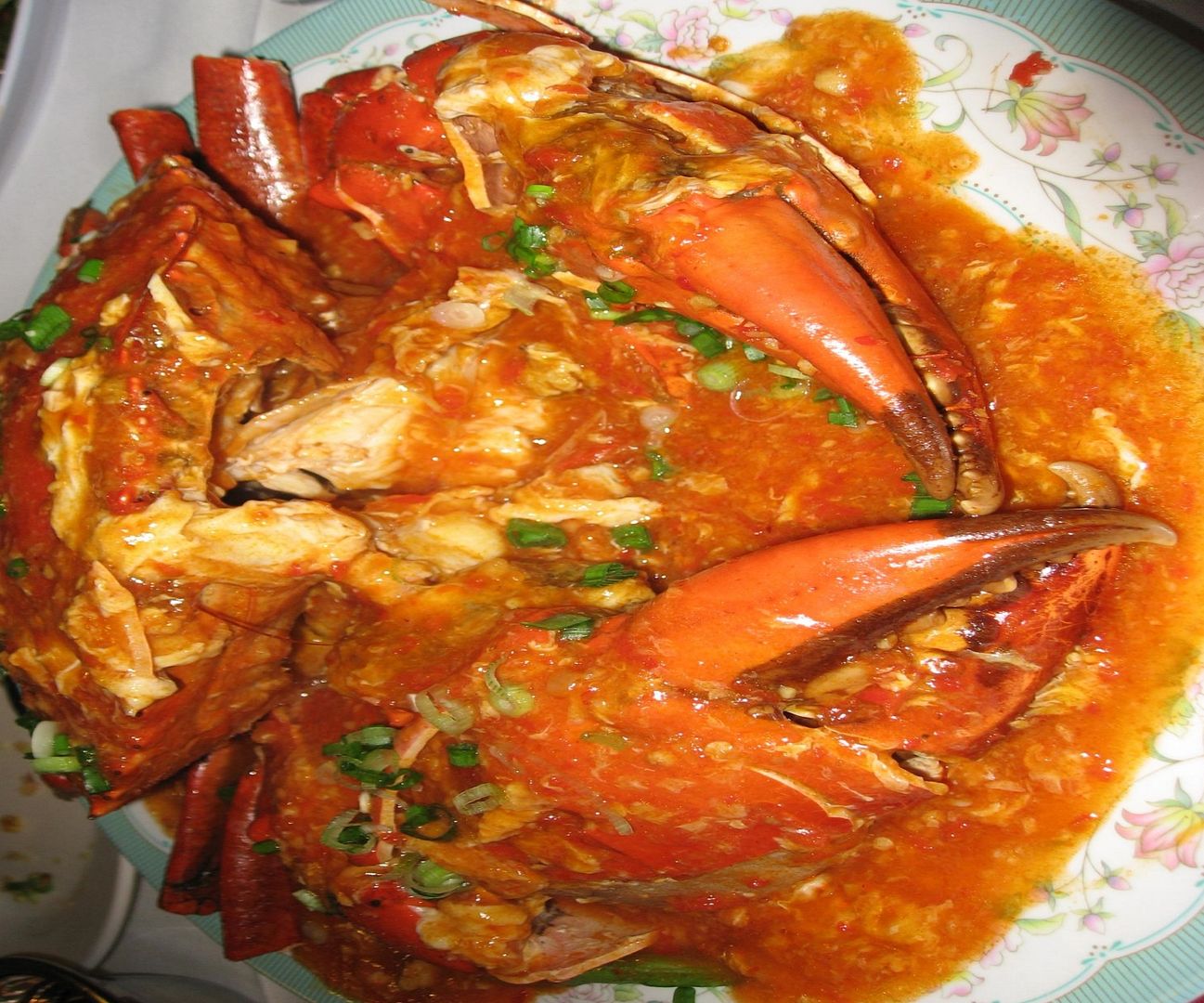 These monsters are certainly not cheap, from memory this one set me back about $120.
A 3.3 kilo monster
The East Coast Seafood Centre
Steve picks our lunch
The East Coast Seafood Centre in East Coast Park, Singapore, best known for co-locating several major local seafood restaurants, including Jumbo Seafood and Long Beach Seafood Restaurant. It's only about 10 minutes to the airport. The address is 1206 E Coast Parkway #01-07/08, Singapore 449883.
Amazing chili crab
As you can imagine it takes well over an hour to work your way through this wonderful meal.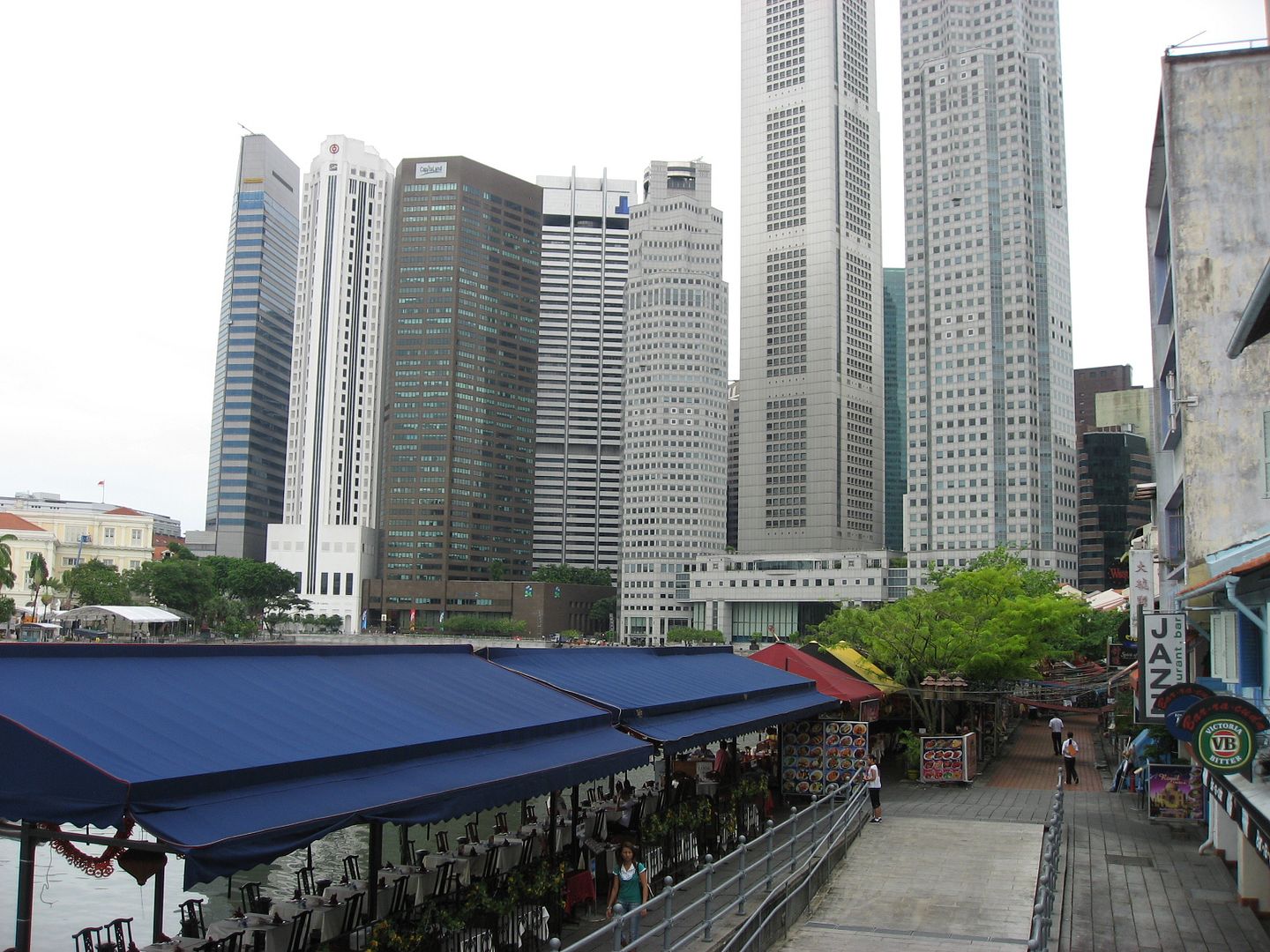 This is the main location in the city for chili crab, there are around 30 waterfront restaurants vying for your attention. Boat Quay is a historical quay in Singapore which is situated upstream from the mouth of the Singapore River on its southern bank.
Chilli crab at Boat Key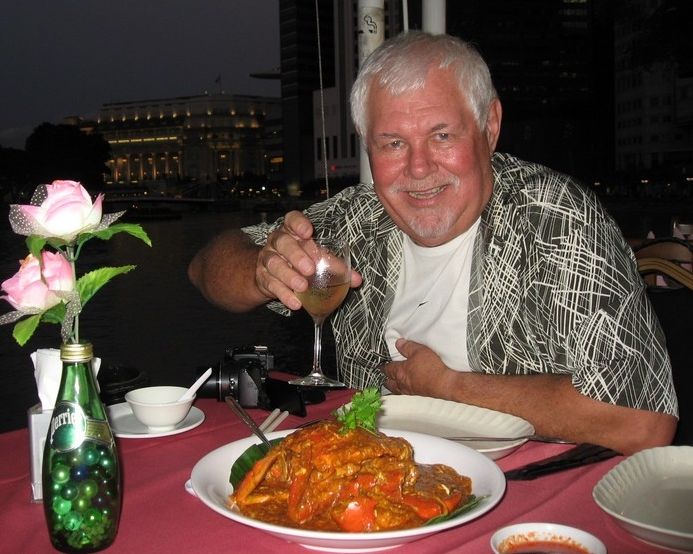 Boat Quay is one of my favourite districts in Singapore.
Boat Quay Singapore
There are so many pubs & restaurants to choose from here at Boat Quay, Friday & Saturday nights it's a madhouse.
Boat Quay
Such a peaceful riverside setting.
Boat Quay is very popular with the locals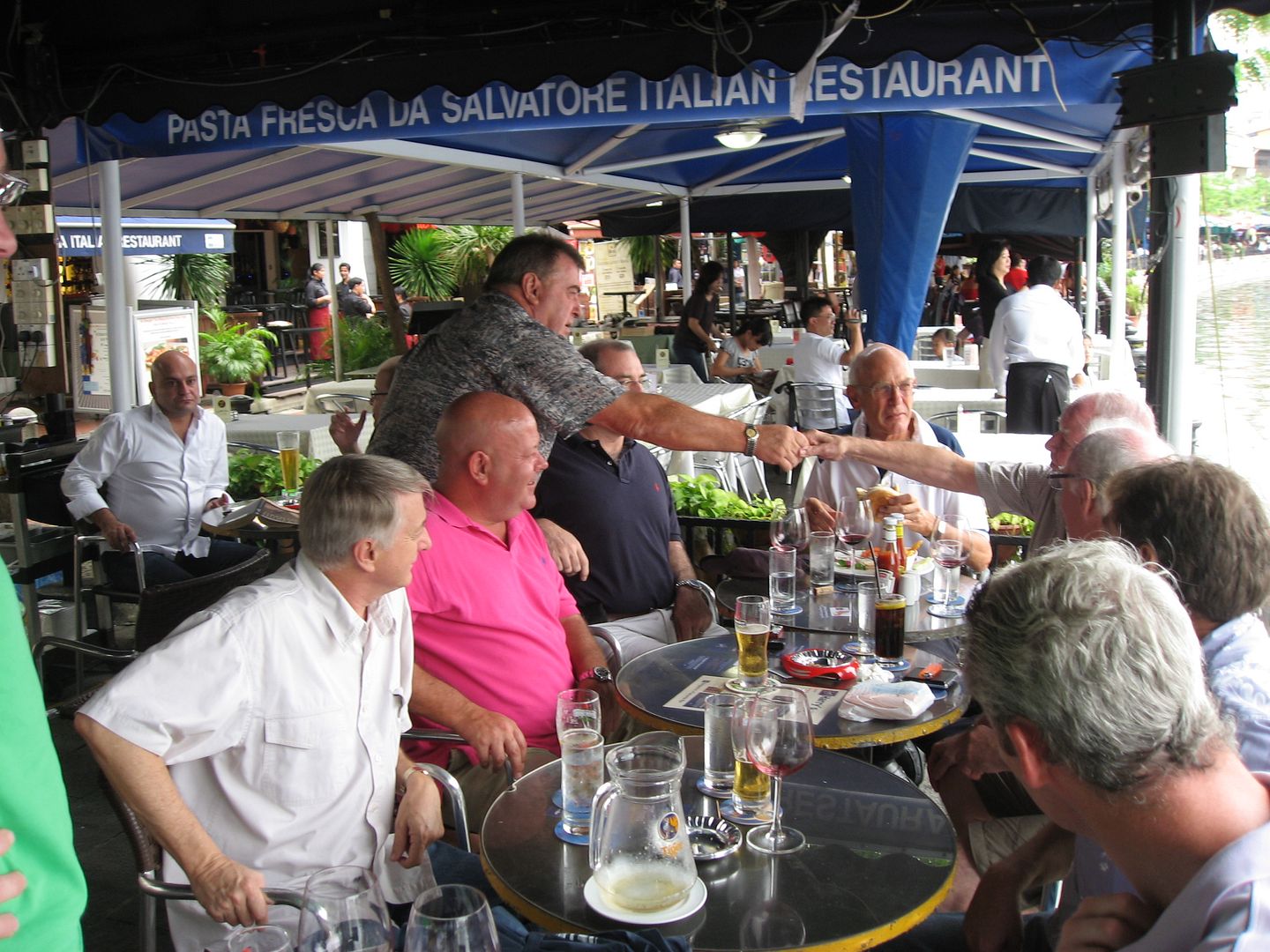 A bunch of expats enjoying a few cold beers.
Local characters as well
Bright lights and loud music make sure you won't miss this guy.
Victorian London Pub at Boat Quay
A very popular watering hole in Singapore.
Can't get fresher than this
Make sure you haggle over the price, you can usually get a 10% discount.
Local map
David Herd at Boat Quay Singapore in 2014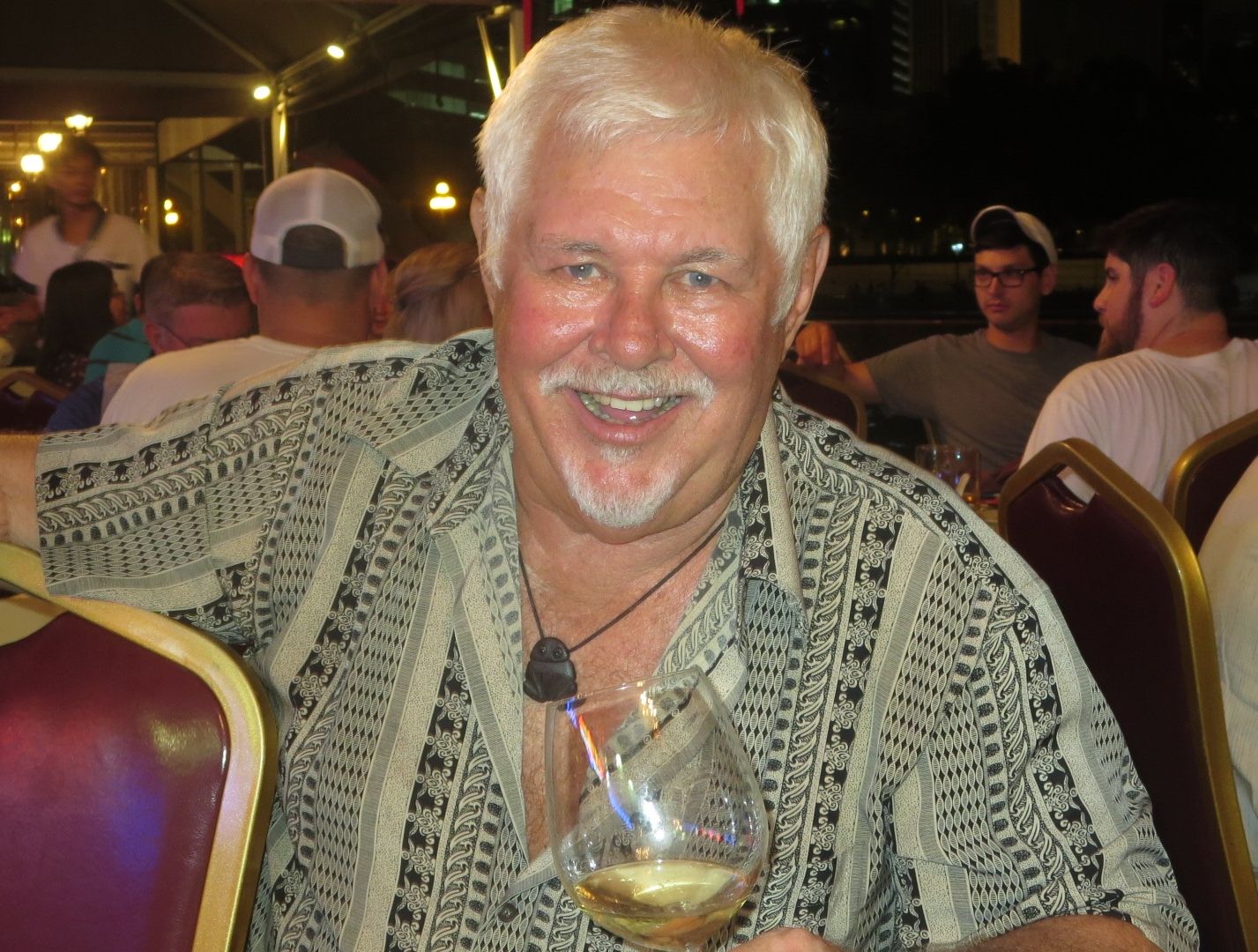 As I said earlier Chilli crab Singapore is the world's best, one my way to
Istanbul
on February 24th 2015 I have arranged a 9 hour stop over in Singapore so I can visit
The East Coast Seafood Centre
for another wonderful dining experience.
The biggest I ever caught was around 2 kilo, most however were 1.5, there is nothing like freshly caught mudcrab.
That's all folks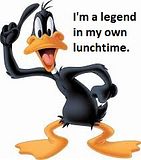 Please check out these fabulous posts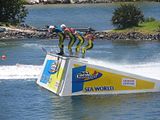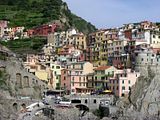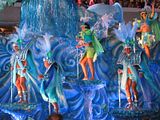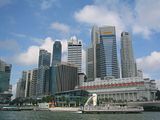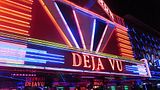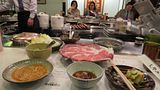 Great hotel room rates anywhere in the world if you book
through these links below. Book now & pay later. ?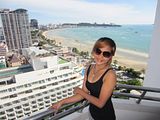 If you enjoyed this post check out Walking Street as well.
Another great city for food is Tokyo.
This gallery contains 3 photos