April 23, 2016 by David Herd
World's most expensive building
Marina Bay Sands Singapore is an integrated resort fronting Marina Bay in Singapore. Developed by Las Vegas Sands, it is the world's most expensive building, at US$ 5.7 billion, including the cost of the prime land.
View from the Ritz Carlton
Marina Bay Sands dominates much of the Singapore skyline, this view is from the front door of the Ritz Carlton.
Towards the end of construction
One of the world's most amazing developments in Singapore Asia's Lion City.
Wonderful photo of Marina Bay
My friend Hamish Elton took this from the 70th floor at Equinox restaurant in April 2016. Equinox is rated 48th out of 7,819 by TripAdvisor.
Spectacular at night
It's difficult to decide what is more spectacular, night or day. The Equinox is on the 70th floor of the Swissotell The Stamford. Use this link to book a room and get a huge discount, you will probably pay around $215 usd.
Marina Bay Sands Resort
The magnificent building is absolutely breathtaking.
Everything about Marina Bay Resort is on a grand scale.
View from Marina Bay Sands Resort
The view from the roof of Marina Bay Resort.
Singapore's ever changing skyline.
Marina Bay Sands Singapore at night
Always spectacular and breathtaking, many thanks to my lovely friend Benjamina for this & the next photo.
A beautiful building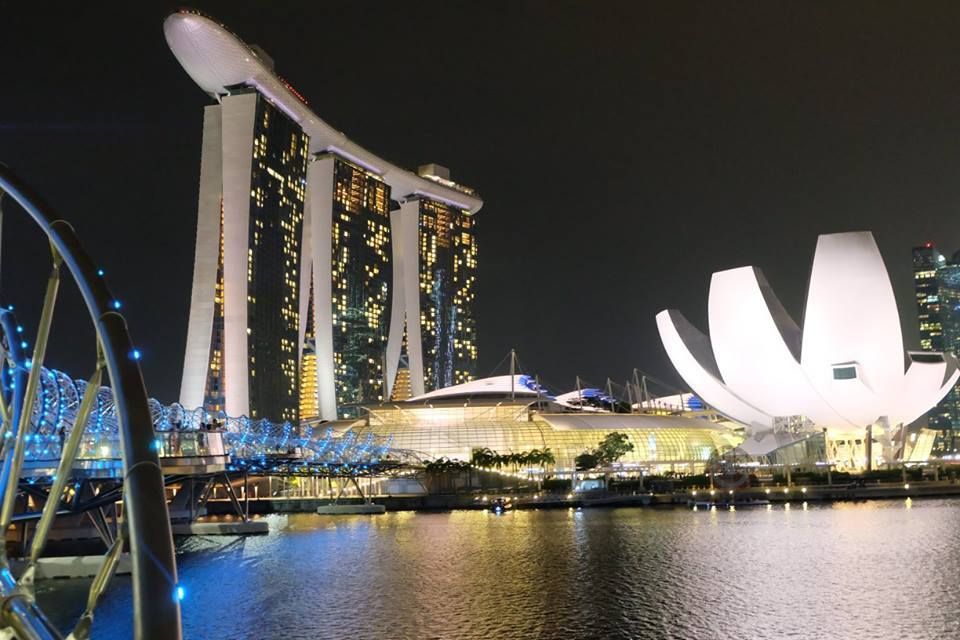 Another colour change to keep us entertained.
Time for a laser show.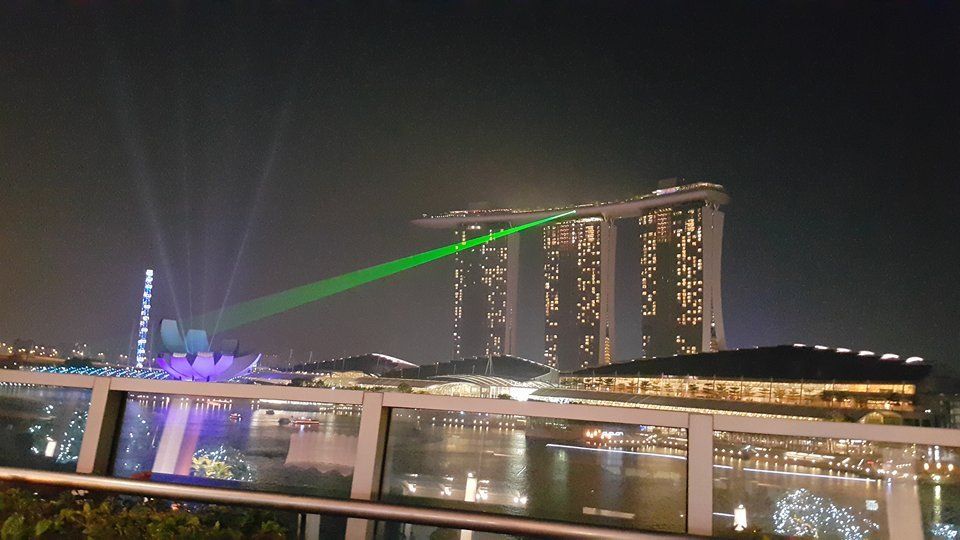 Many thanks to my friend Hamish Elton for these laser shots.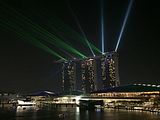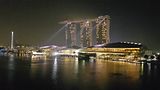 Wonderful by day and fabulous by night.
Thanks for visiting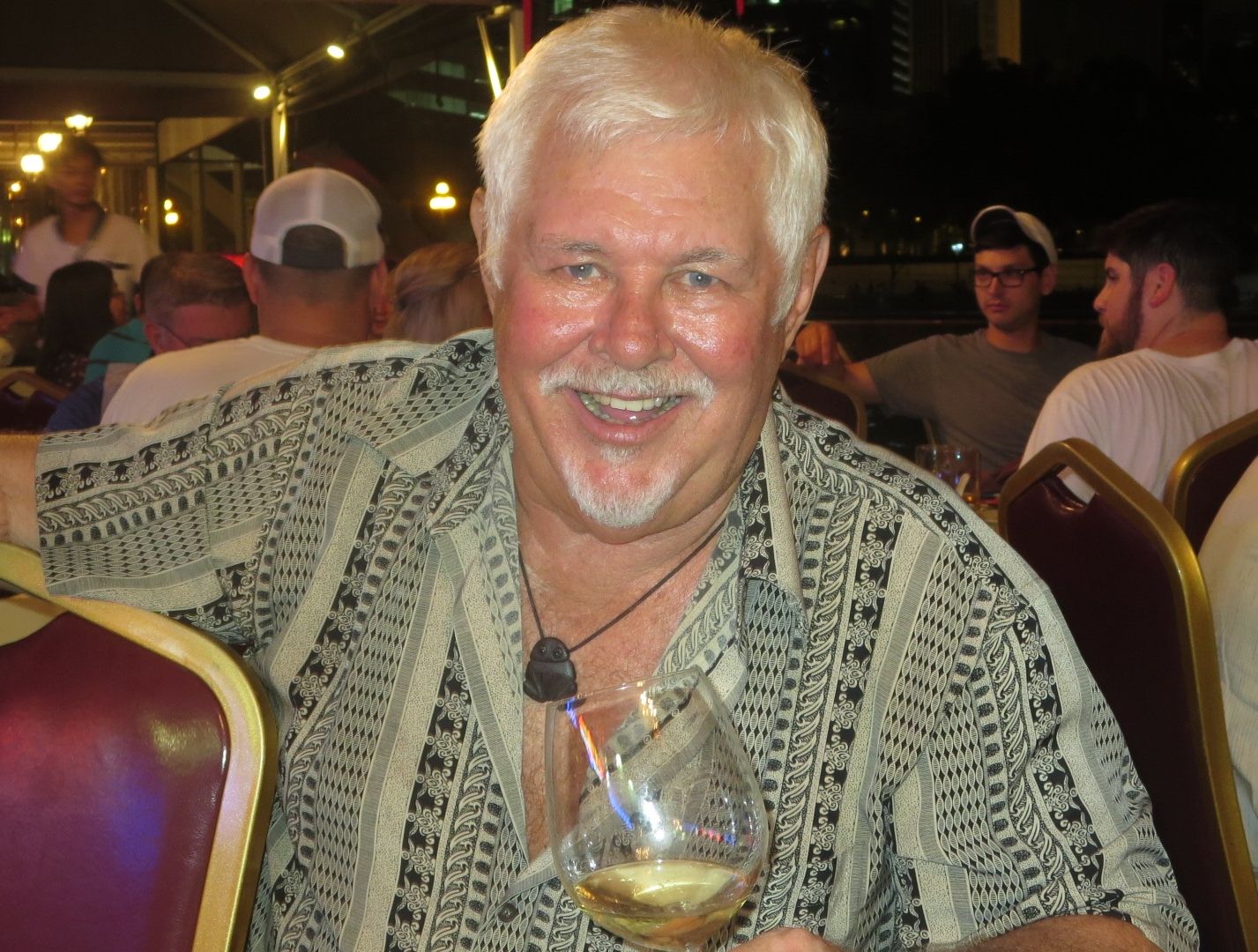 I hope you enjoyed my Marina Bay Sands Singapore photo blog.
Here are some more posts to check out
Great hotel room rates anywhere in the world if you book
through these links below. Book now & pay later.
Plus free cancelation .?
Book your hotel on AGODA for great deals.
This gallery contains 1 photo.