September 19, 2013 by David Herd
The iconic Petronas Towers.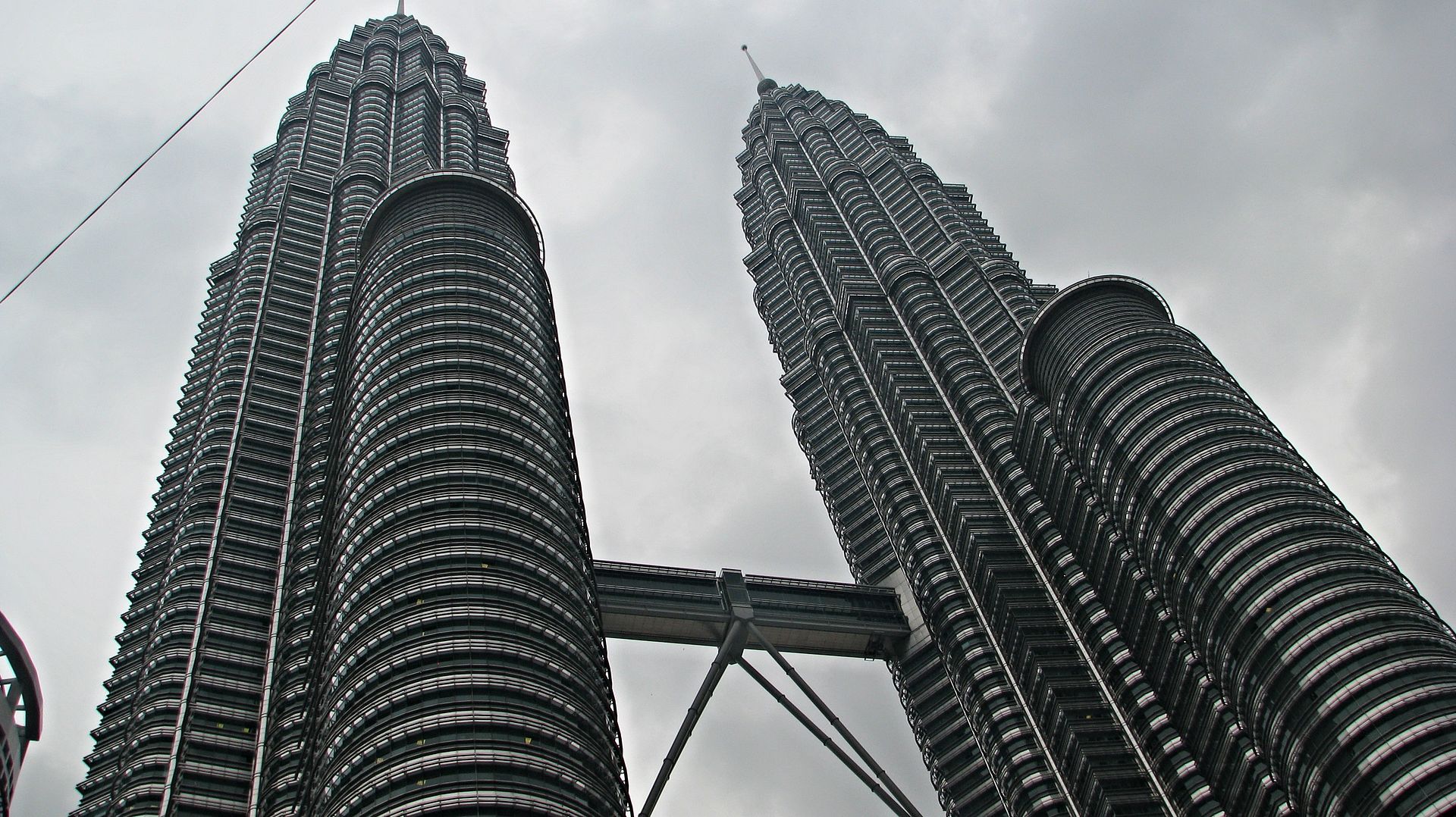 Kuala Lumpur Malaysia friendly city and well worth adding to your travel bucket list. The amazing Petronas towers official definition and ranking indicated they were the tallest buildings in the world from 1998 to 2004 until surpassed by Taipei 101, but they remain the tallest twin building in the world. The buildings are the landmark of Kuala Lumpur with nearby Kuala Lumpur Tower.
Kuala Lumpur Tower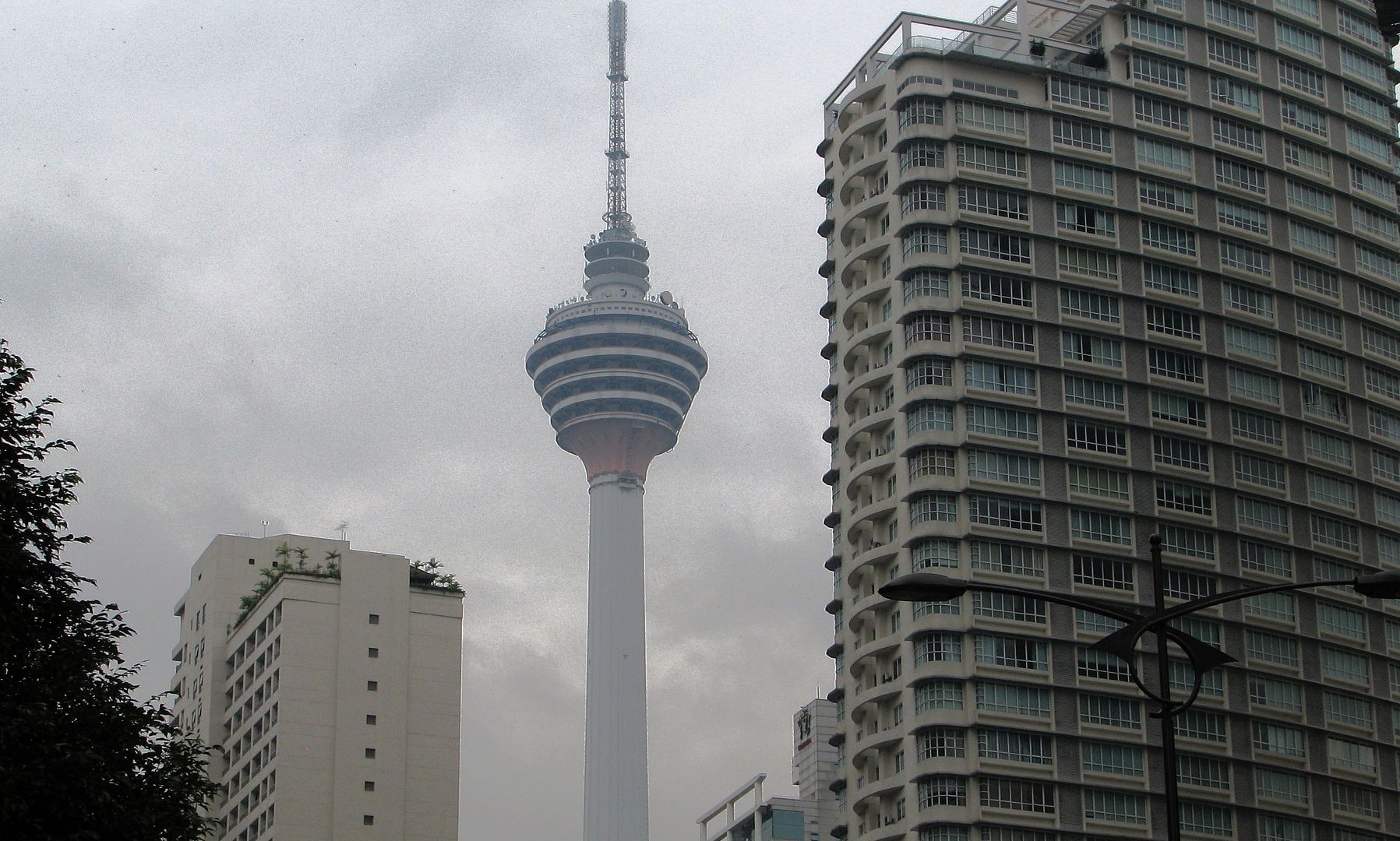 Kuala Lumpur Tower was officially opened to public on 1 May 1996, the building is a well known landmark of Kuala Lumpur with arch-rival Petronas Towers. Ok, lets get to some photos with some color rather than these dull day shots. 😳
Pavilion shopping mall.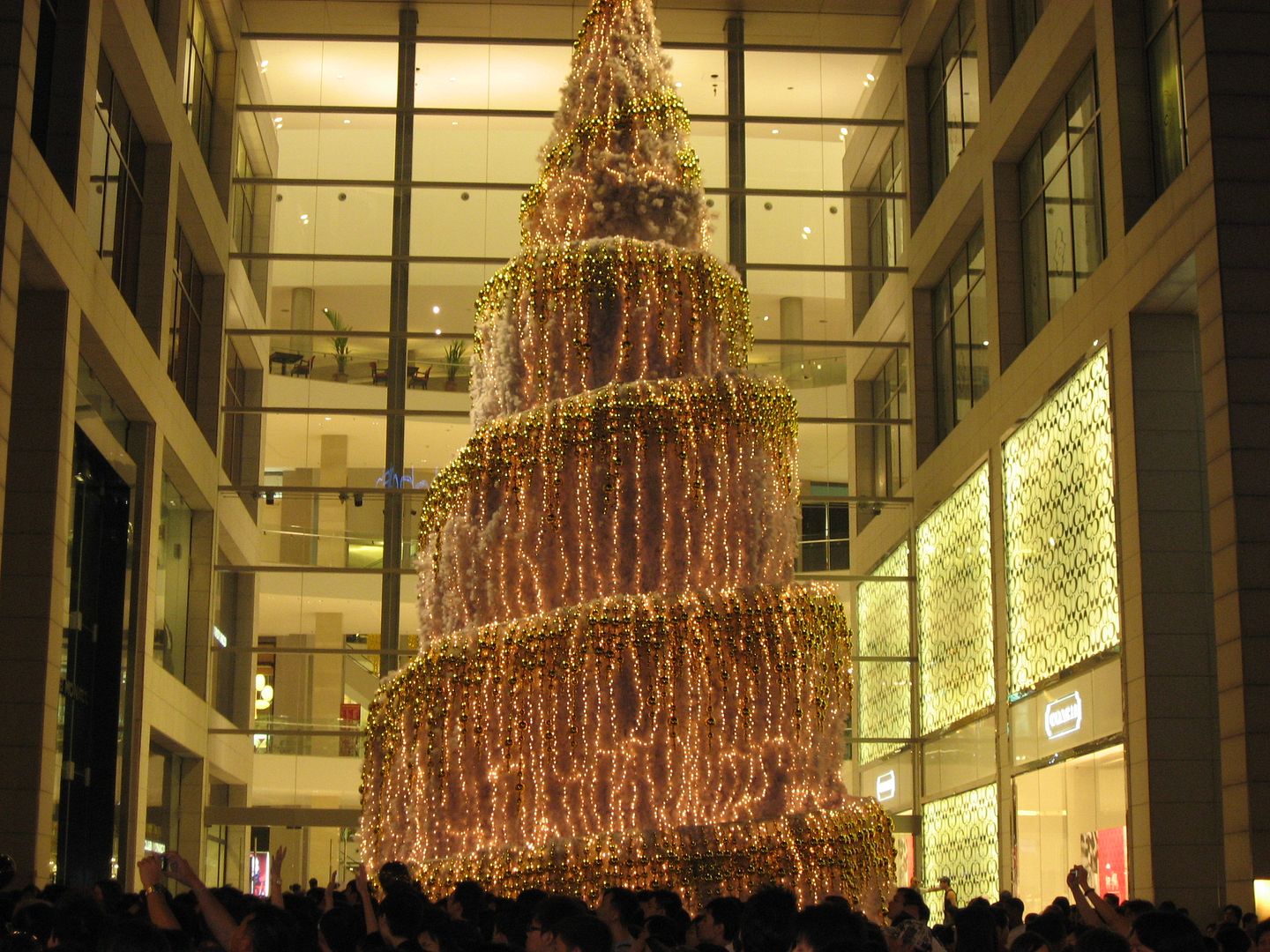 The Pavilion shopping mall is located in the heart of the trendy Bukit Bintang district, across the road is the Starhill Gallery with many terrific bars & restaurants.
Pavilion Shopping mall.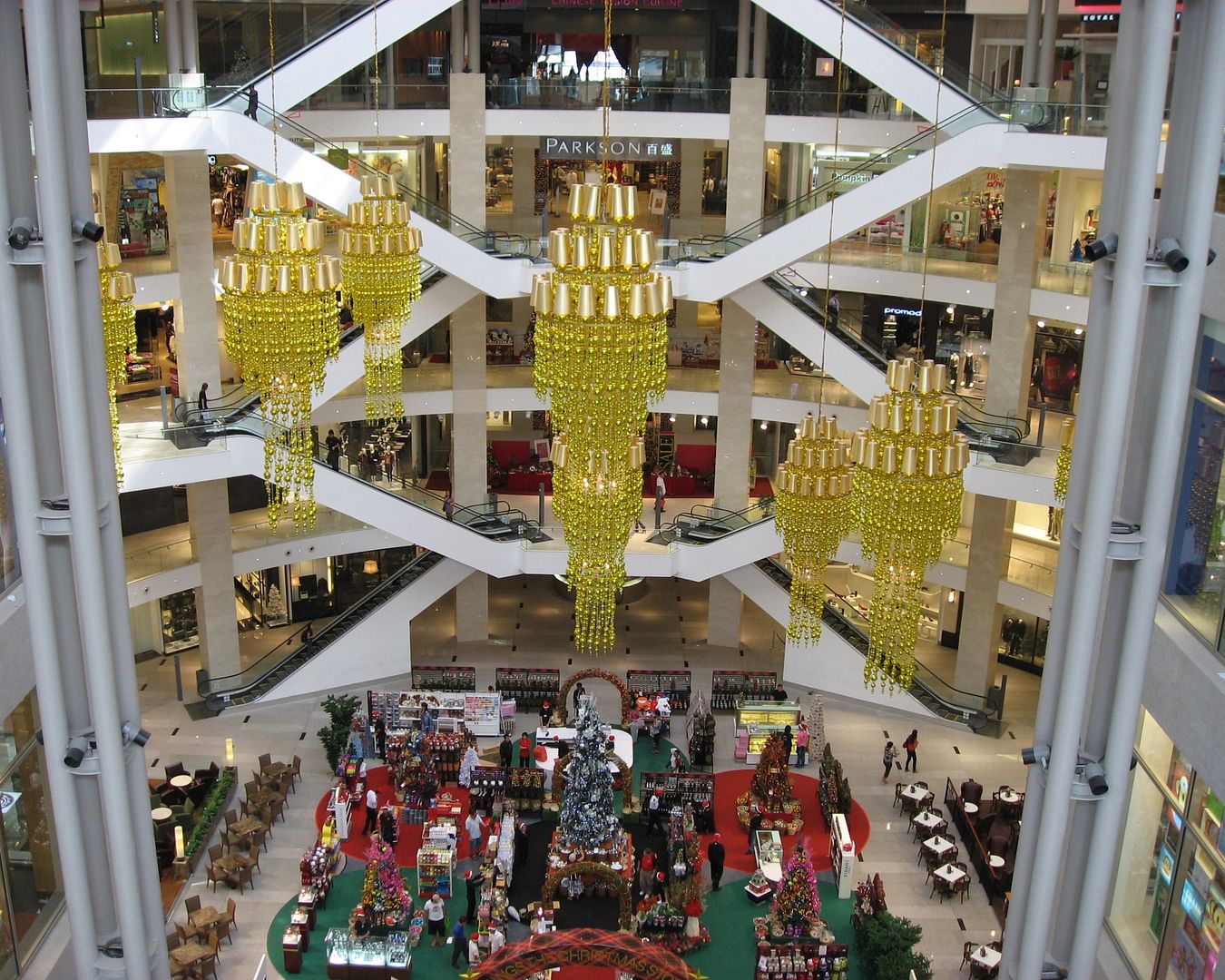 A rather spectacular mall.
Village Bar at Starhill Gallery.
A fascinating bar with more bottles and glass I have ever seen, quite spectacular.
Good German restaurant.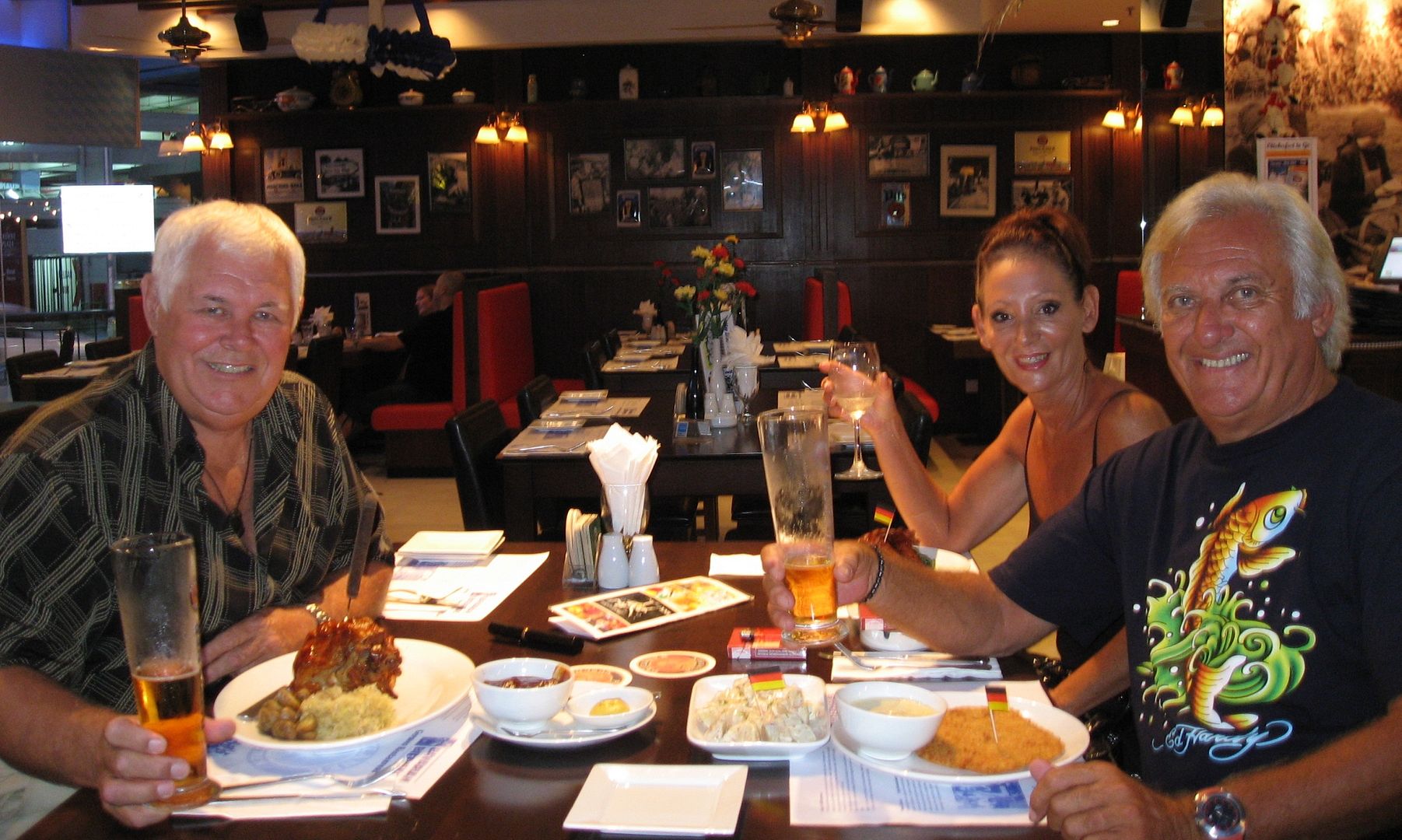 I'm with friends from Australia Les & Robyn Scheffer, (No longer friends, I'm firmly on their black list) at a very good German restaurant, my apologies for not remembering the name of the place.
Pork knuckle & a cold beer.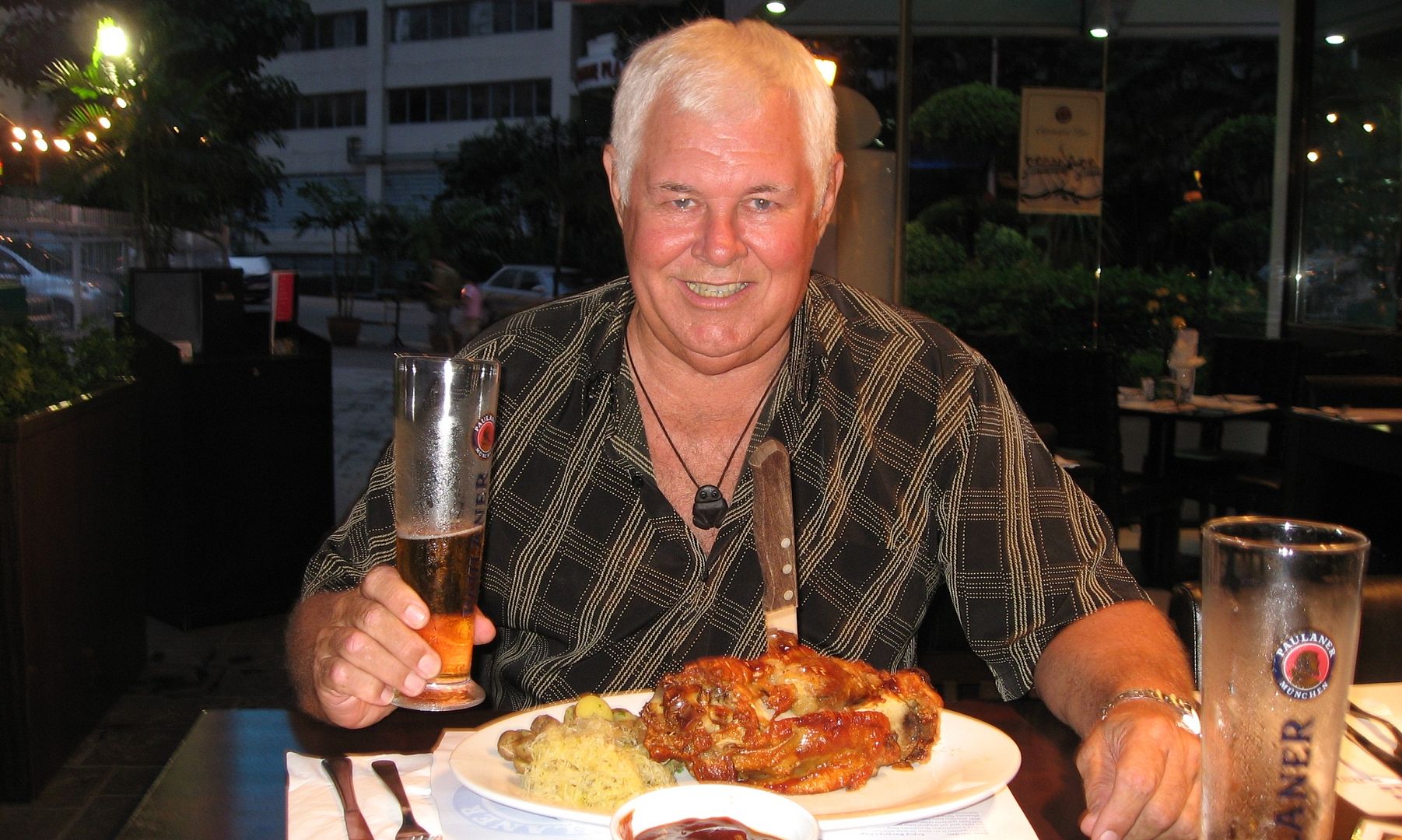 What a monster dish, it was fantastic, and in the end I was declared the winner by a narrow margin.
Downtown Kuala Lumpur.

Very quiet compared with Bangkok.
Kuala Lumpur skyline.
Since the 1990s, Kuala Lumpur has played host to many international sporting, political and cultural events including the 1998 Commonwealth Games and the Formula One Grand Prix. In addition, Kuala Lumpur is home to the tallest twin buildings in the world, the Petronas Twin Towers, which have become an iconic symbol of Malaysia's futuristic development.
The trendy Bukit Bintang district.

On the left is the Pavilion shopping mall and one the right the JW Marriot and the Starhill Gallery..

Please check out these fabulous posts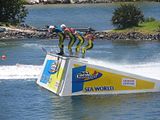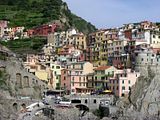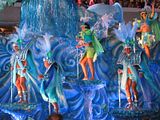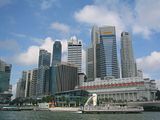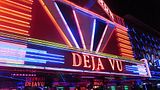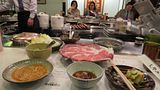 Great hotel room rates anywhere in the world if you book
through these links below. Book now & pay later. ?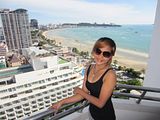 That's all folks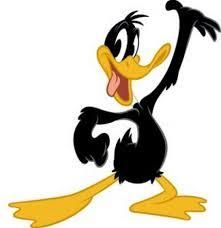 This gallery contains 1 photo.