June 5, 2015 by David Herd
Singapore Malaysia border.
 Legends Golf Club Malaysia is a 90 minute drive from Singapore. In 2007 my friends and I (all legends) decided it was time to tame this course.
This colour coordinated guy shot past us like a guided missile. 🙂
This is more our speed
As you can imagine it is far too hot to walk the course.
Unless we meet one of these guys
Then we go faster, much faster. 🙂
Here we are Legends in our own lunch time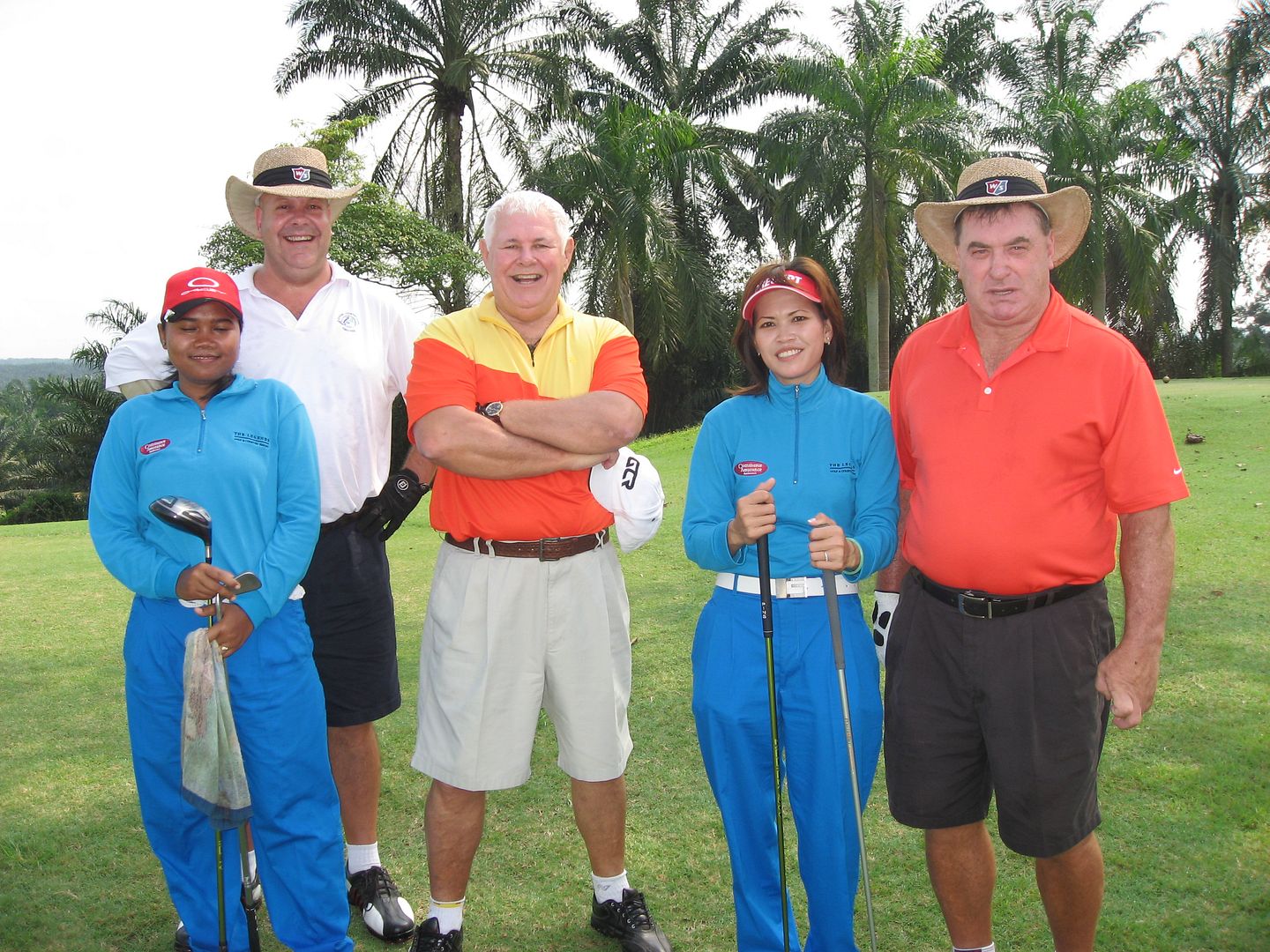 Duncan Paul, David Herd, Steven Bates and our sweet caddies.
Mitch Grosky goes straight up the middle
Mitch made it look easy.
Mitch Grotsky
The course was magnificent.
Legends Golf Club Malaysia
Designed by Jack Nicklaus, The Legends is one of the toughest tests of golf in South-East Asia. Legends can be best described as dramatic and can always be found in excellent condition.
The original concept of this resort included three championship courses: one designed by Jack Nicklaus, one by Arnold Palmer, and one by Gary Player. Only the Nicklaus course and nine holes of the Palmer course have been finished, though. The Gary Player course remains in the planning phase.
The par-72, 18-hole Jack Nicklaus course opened to golfers in 1997. This 6,710-metre (7,338-yard) course features views of the neighboring palm oil plantation. Don't be surprised if monkeys stop to check out your game on the back nine too.
Lovely par 3
 Legends Golf Club Malaysia is a beautiful course, if you are a golfer put it on your bucket list.
We almost had the course to ourselves
A guy called John Hallisey said "My worst day on the golf course still beats my best day in the office."
Where else would you rather be?
We almost had the course to ourselves.
My lovely caddy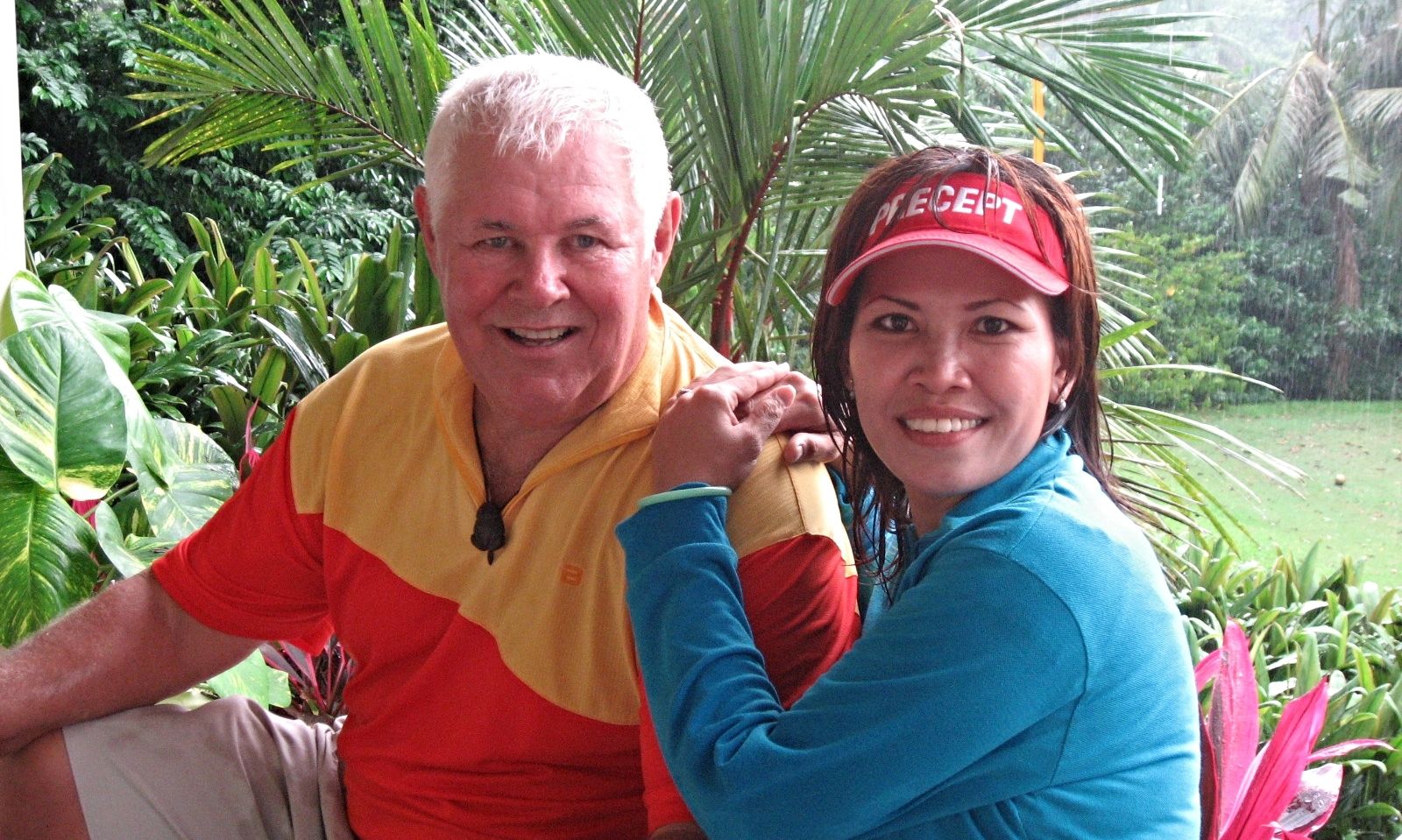 With two hole to go the storm came in and blew us off the course as so often happens in South East Asia.
Follow these directions
Here are some more posts to check out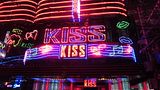 Here are some more posts to check out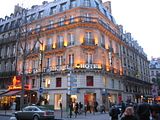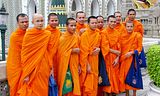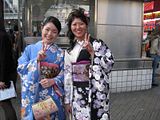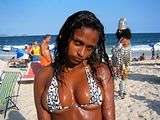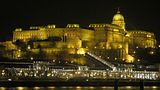 This gallery contains 1 photo.