December 6, 2016 by David Herd
Tokyo is a wonderful city
Tsukiji Sushi Teriyaki Tokyo Station were the main areas where I spent my time in October 2016. Three nights and 2 days is just not enough time to fully enjoy this great city. It was however my staring point for my 2 week 6 city adventure on the Shinkansen or bullet train.
I travelled to 6 interesting Japanese cities, includung Kanazawa, Hiroshima, Kumamoto, Kagoshima, Nagasaki & Fukuoka.
Tsukiji Sushi Teriyaki Tokyo Station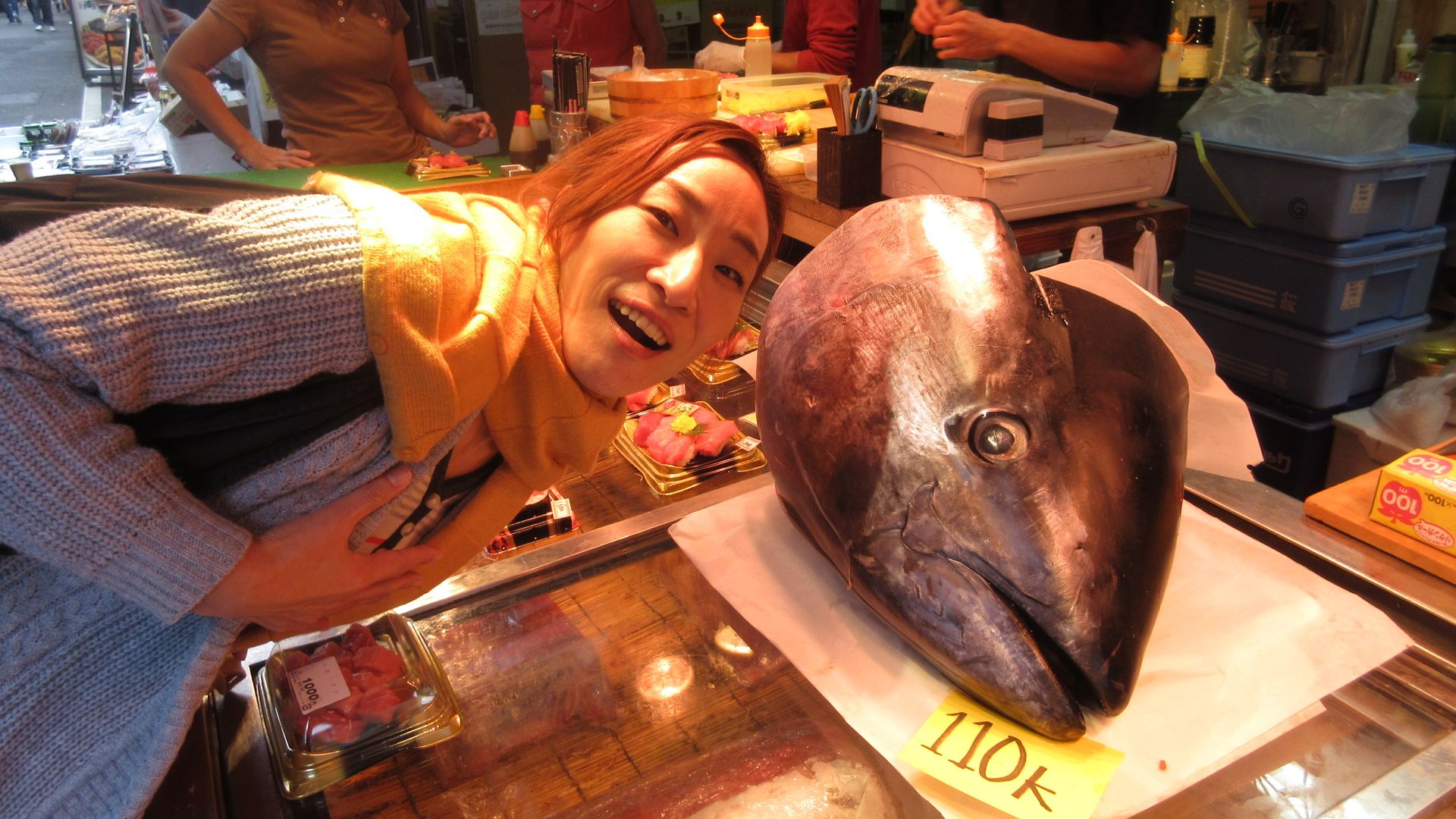 Lets start around the Tsukiji area, here is my friend Kayo inspecting the produce. 🙂
Sushizanmai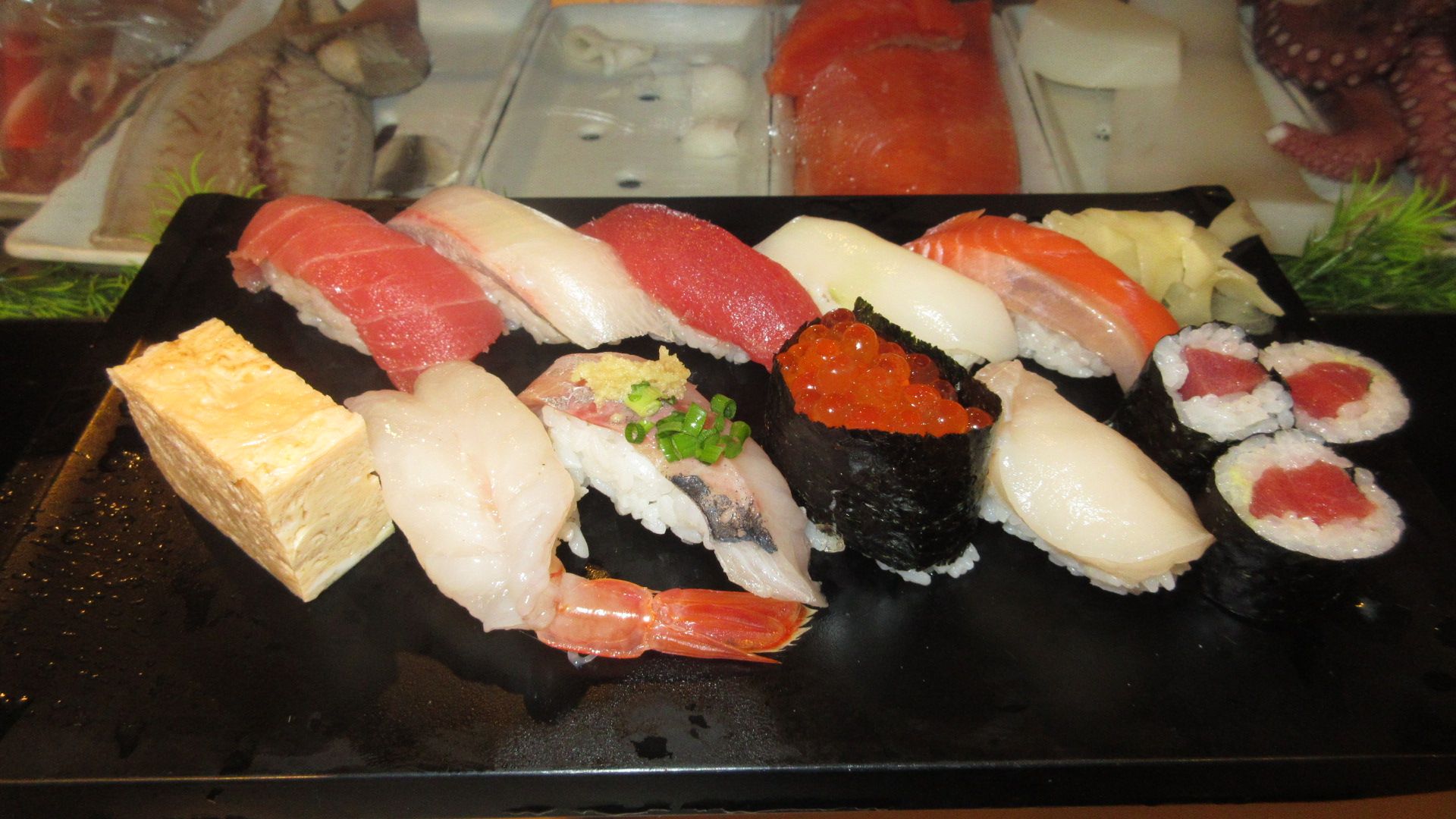 My favourite sushi restaurant located close to the Tsukiji seafood market.
We both love Sushizanmai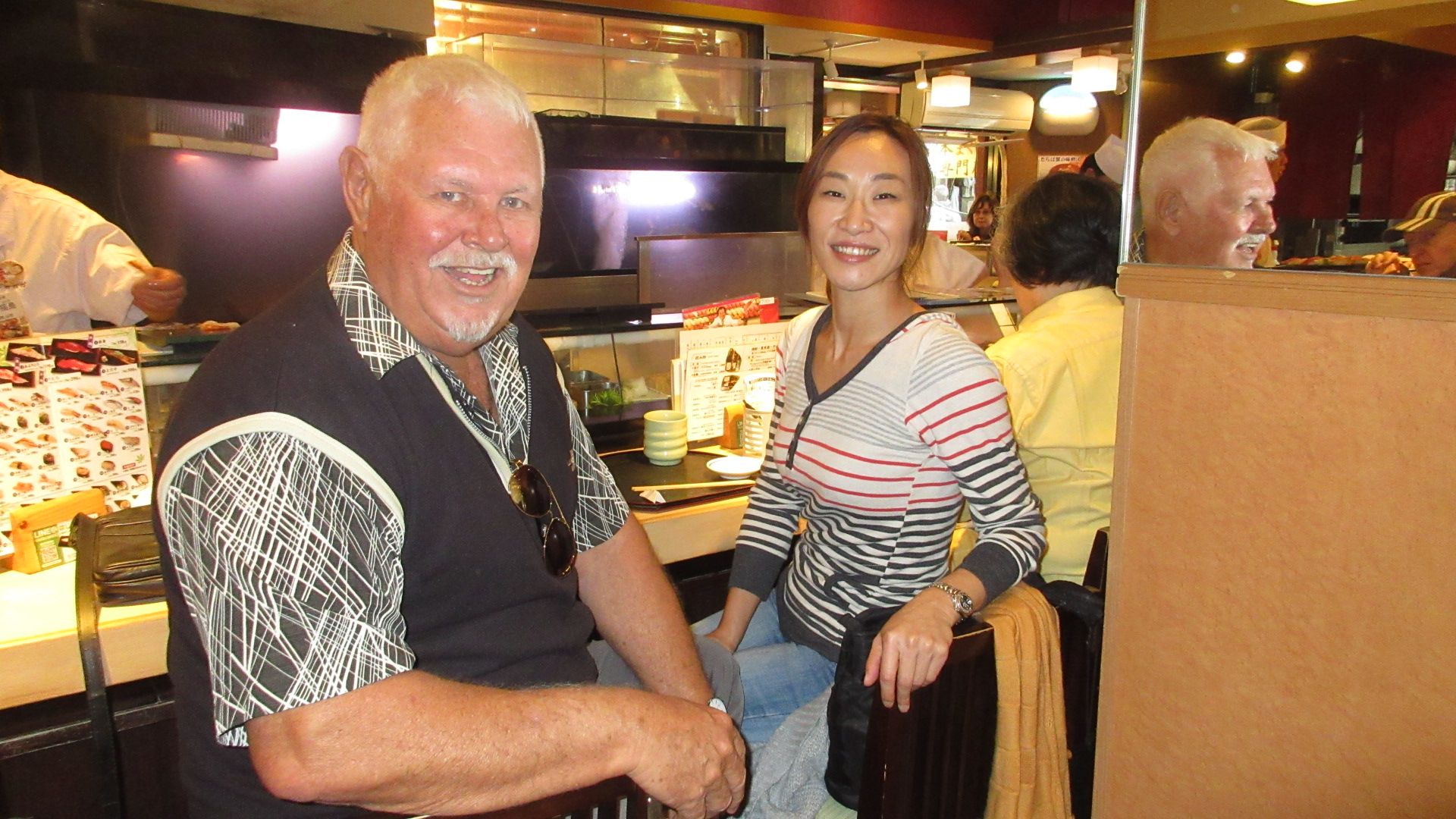 I have also eaten in their braches in Osaka, Hiroshima & Fukuoka.
The eel is absolutely fabulous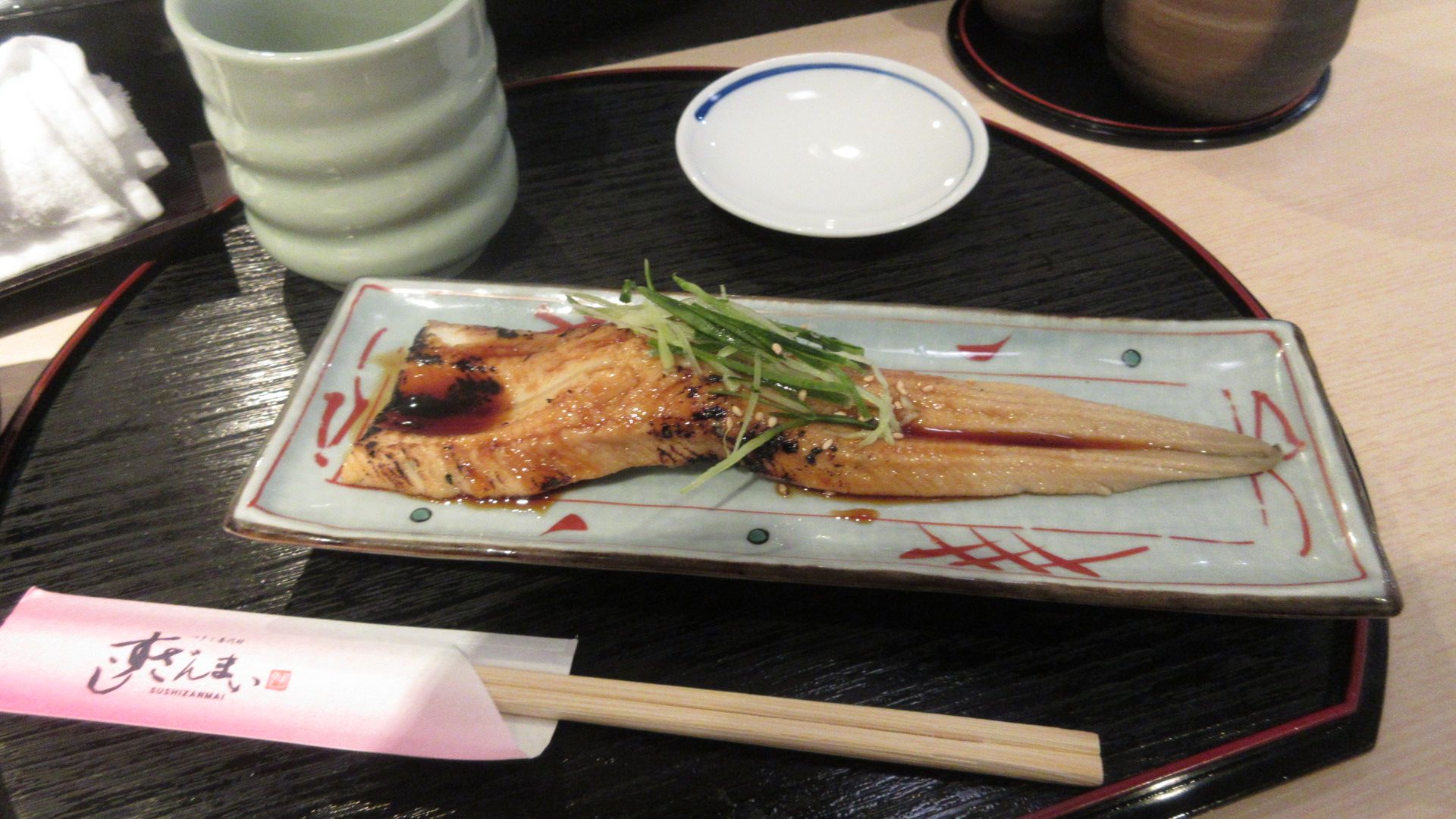 There is always a queue waiting to get in, make sure you sit at the sushi counter on the ground floor.
Bluefin Tuna Sells for $117,000 at Tokyo Auction
I have stayed in two excellent budget hotels very close to Sushizanmai, use these links to book and get a very good rate. Hotel Tokyu-Stay and Hotel Ban.
Tsukiji Sushi Teriyaki Tokyo Station
Around the Tsukiji market area there are many sidewalk stores selling fresh seafood. The huge market was supposed to relocate by now, the 81-year old fish market is one of the largest of its kind in the world and is a Tokyo cultural icon.
Many stores will cook for you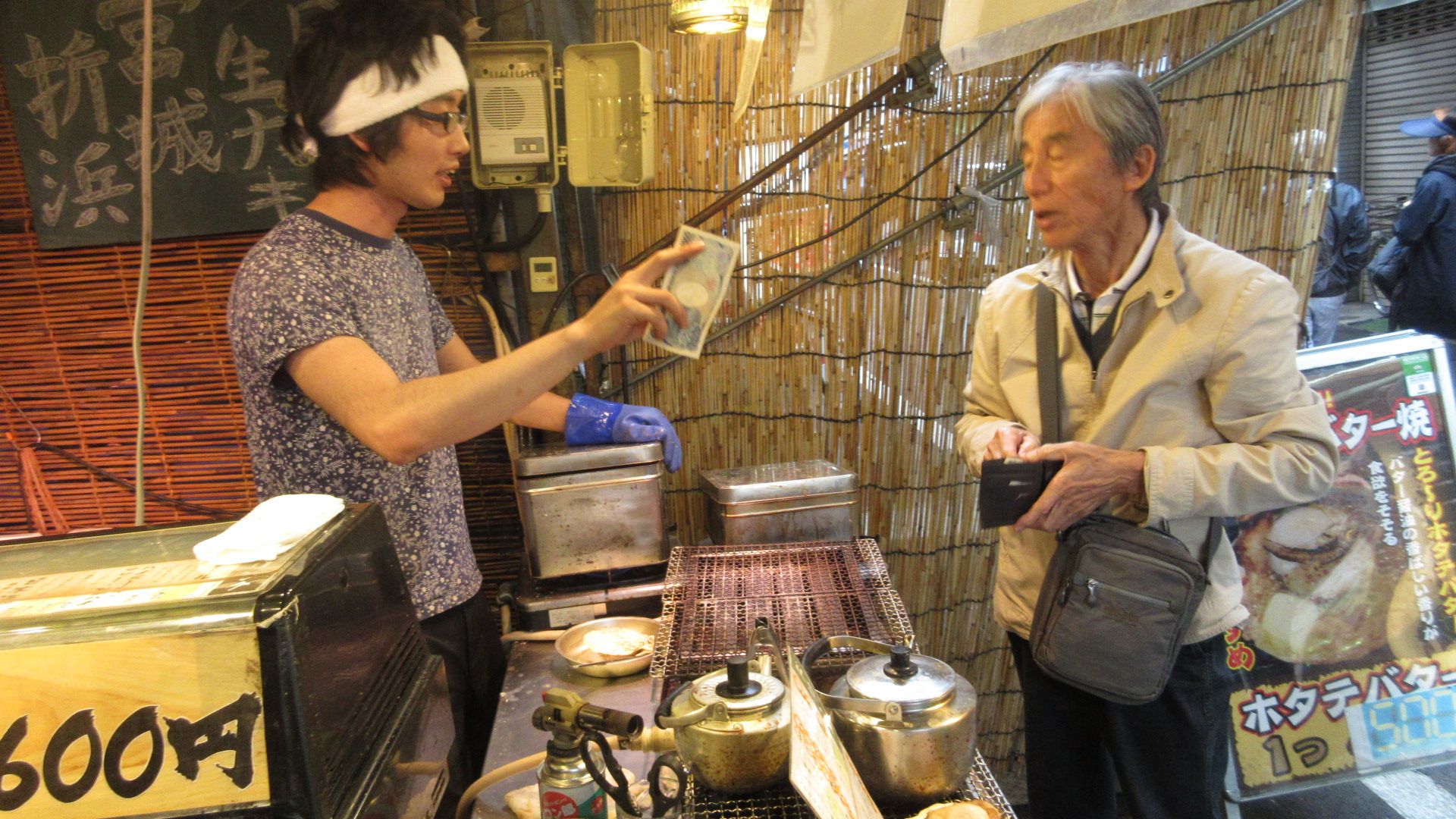 Many people rate the market as the number one attraction in Tokyo.
Everyone deserves a break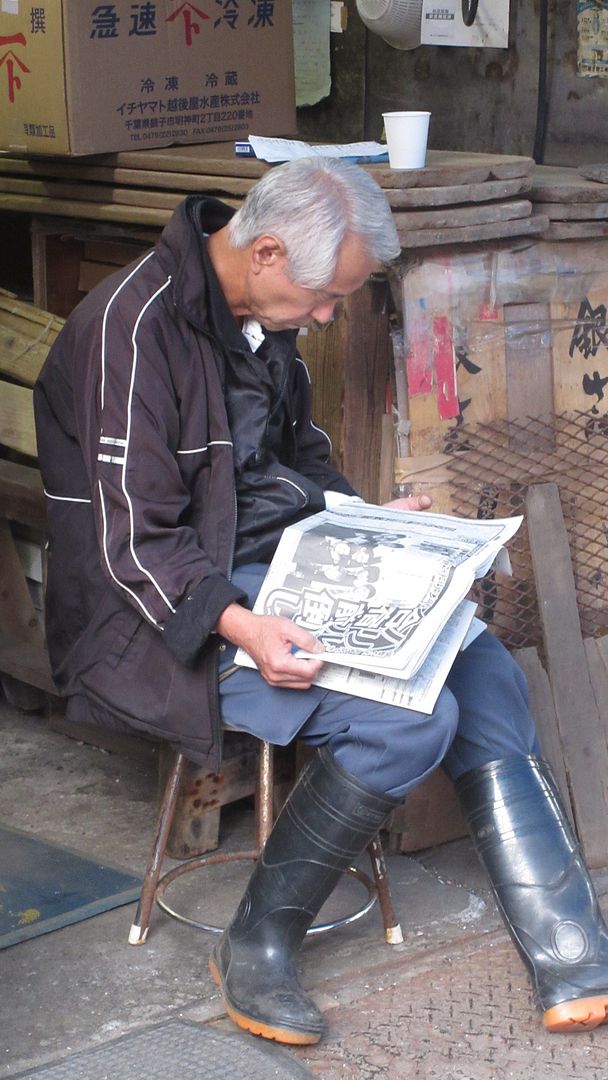 He probably started work at 3 am so it's time for a break. 🙂
My hotel was great value in a perfect location with free WiFi, book through THIS LINK for an excellent discount.
We say farewell to the Tsukiji market area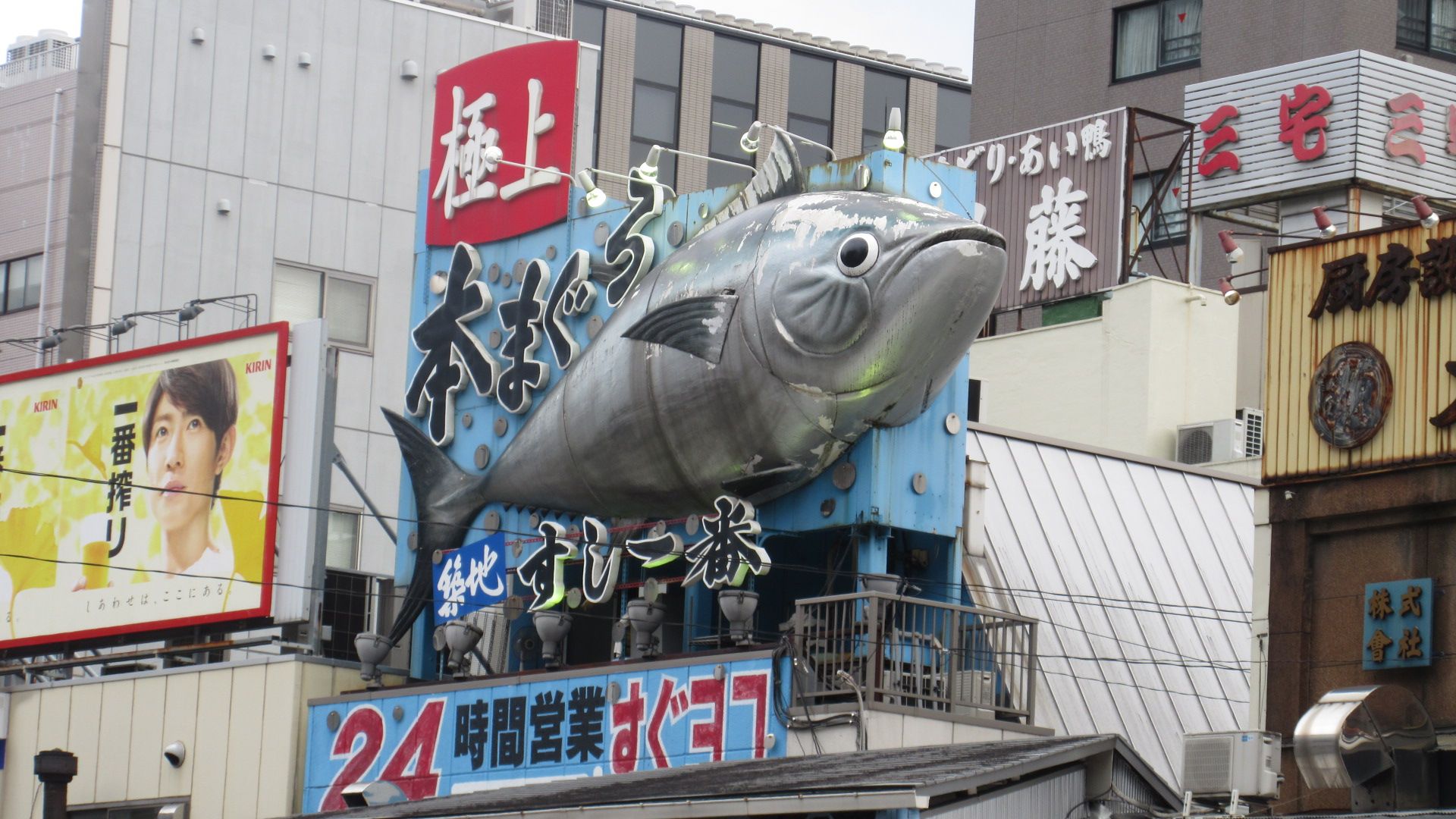 However I can assure you we shall return. 🙂
Lets take a 15 minute walk to Ginza.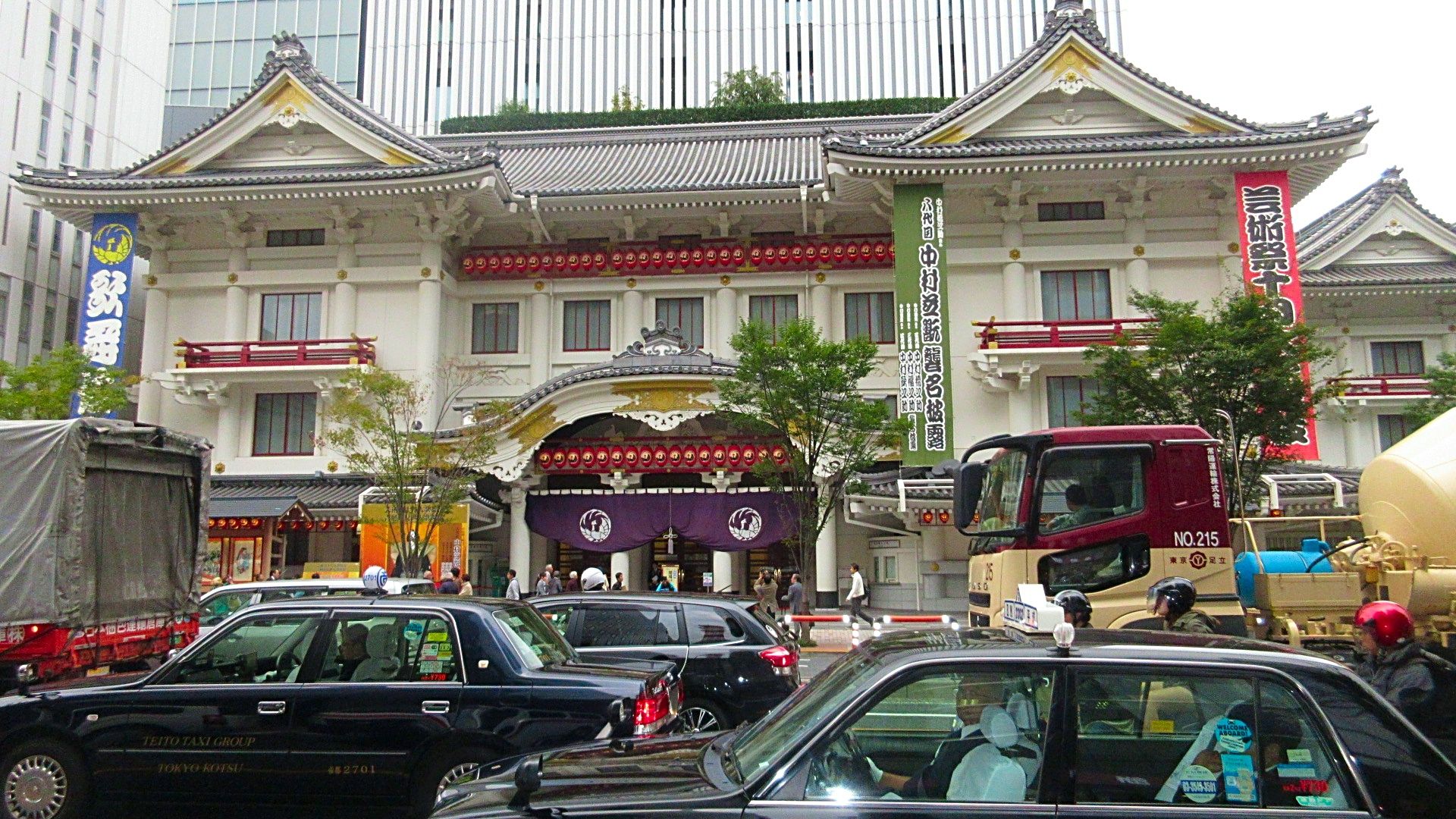 On the way we pass the famous Kabuki Theatre.
The theatre dates to 1889 & has been destroyed by fire, earthquakes and war. It re-opened in 2013 and attracts 900,000 visitors a year.
Tokyo love buildings with a twist
One of the great attractions in Japan is seeing the oild and the new.
The Ginza
Back in the 1990s real estate in the Ginza was unbelievably expensive, one square meter of land was over 100 million yen. Prices now in 2016 have fallen dramatically however the area is still very expensive.
You can buy anything in the Ginza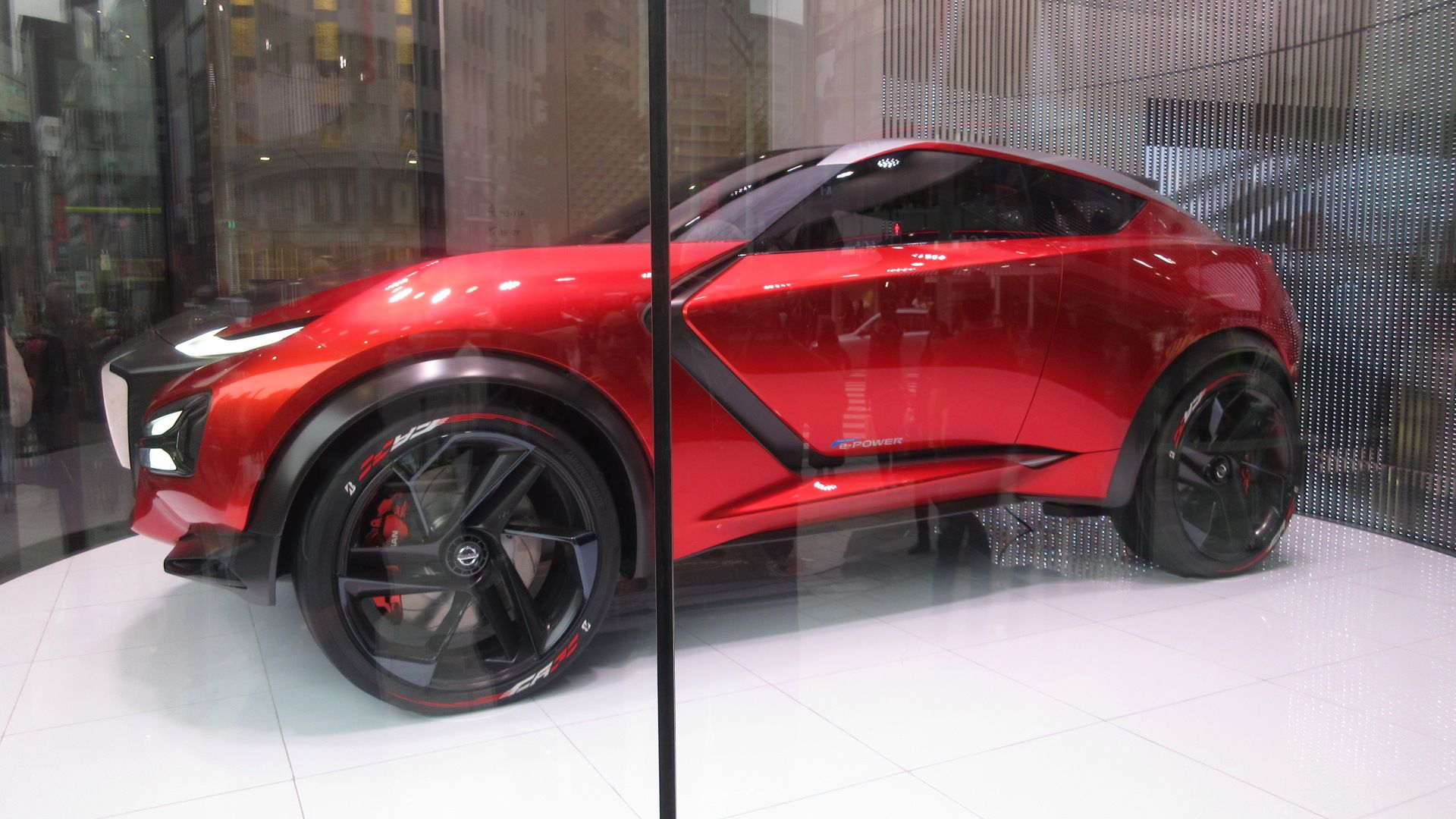 Just make sure you have your black Amex card with you. 🙂
Kayo & I at a Spanish restaurant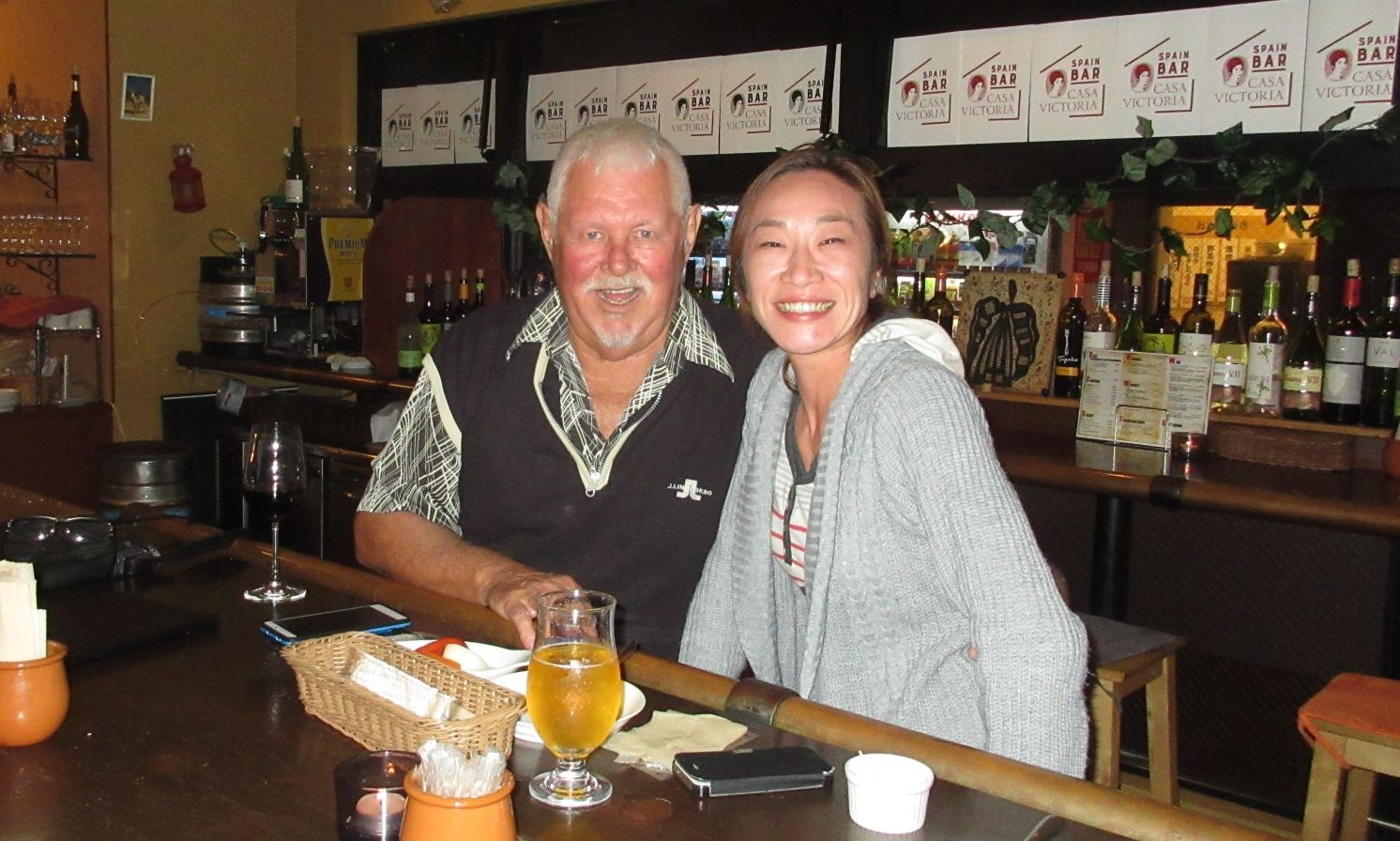 Close to my hotel there were a number of restaurants including this Spanish one.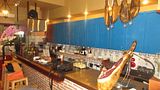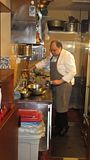 Kayo had a snack & I stuck to the beers & red wine.
Instead of Spanish I chose a busy noisy Japanese restaurant
I had only been in Tokyo 24 hours so I was craving Japanese food.
Shumai?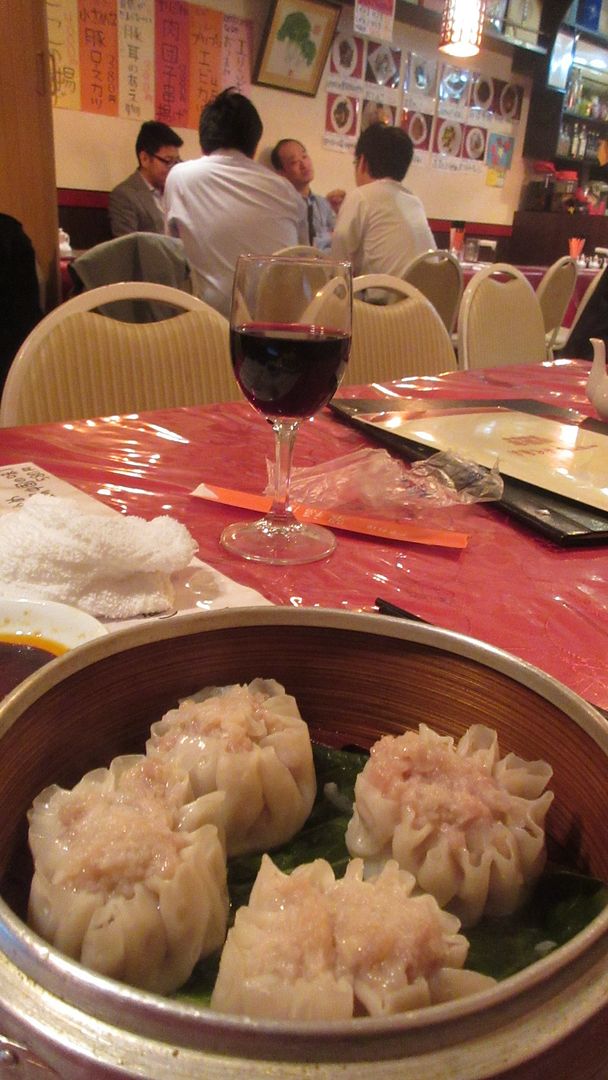 These look more Chinese than Japanese. 🙂
This is more like it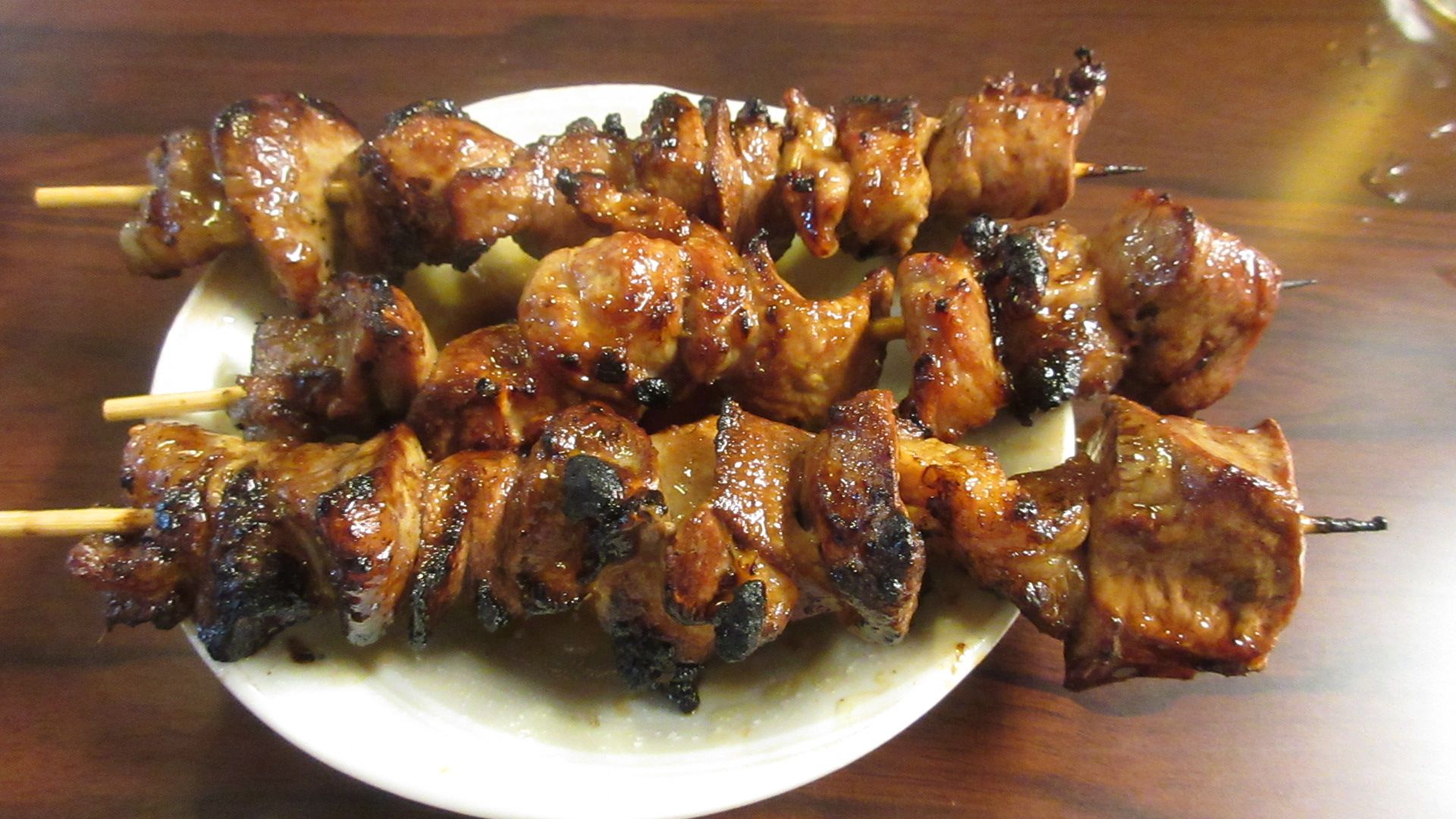 Chicken Yakitori delicious.
So many restaurants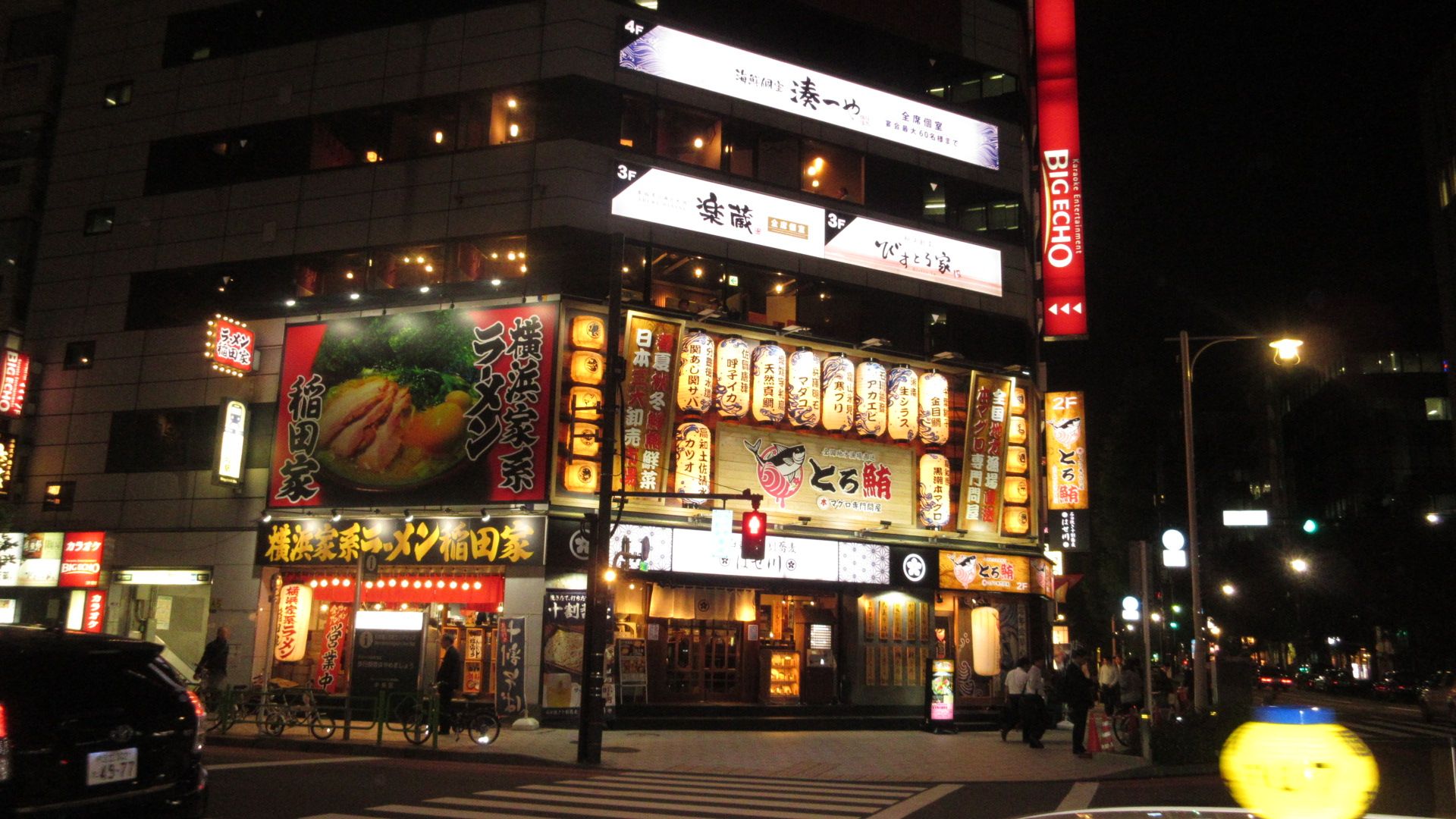 And such little time. 🙂
Tokyo Station
There is now a bus from Narita that will bring you to a stop opposite Tokyo Station or Sukiyabashi crossing in Ginza for only 1000 Yen.
Adjacent to Tokyo Station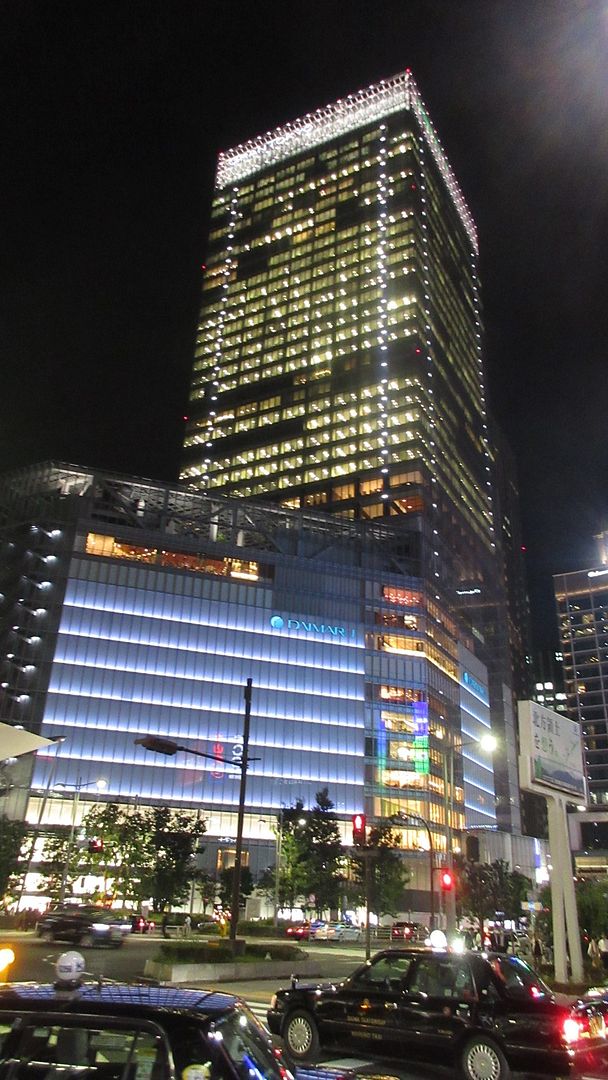 The lights of Tokyo at night are magnificent.
Akihabara
famous for its hundres or perhaps thousands electronic shops.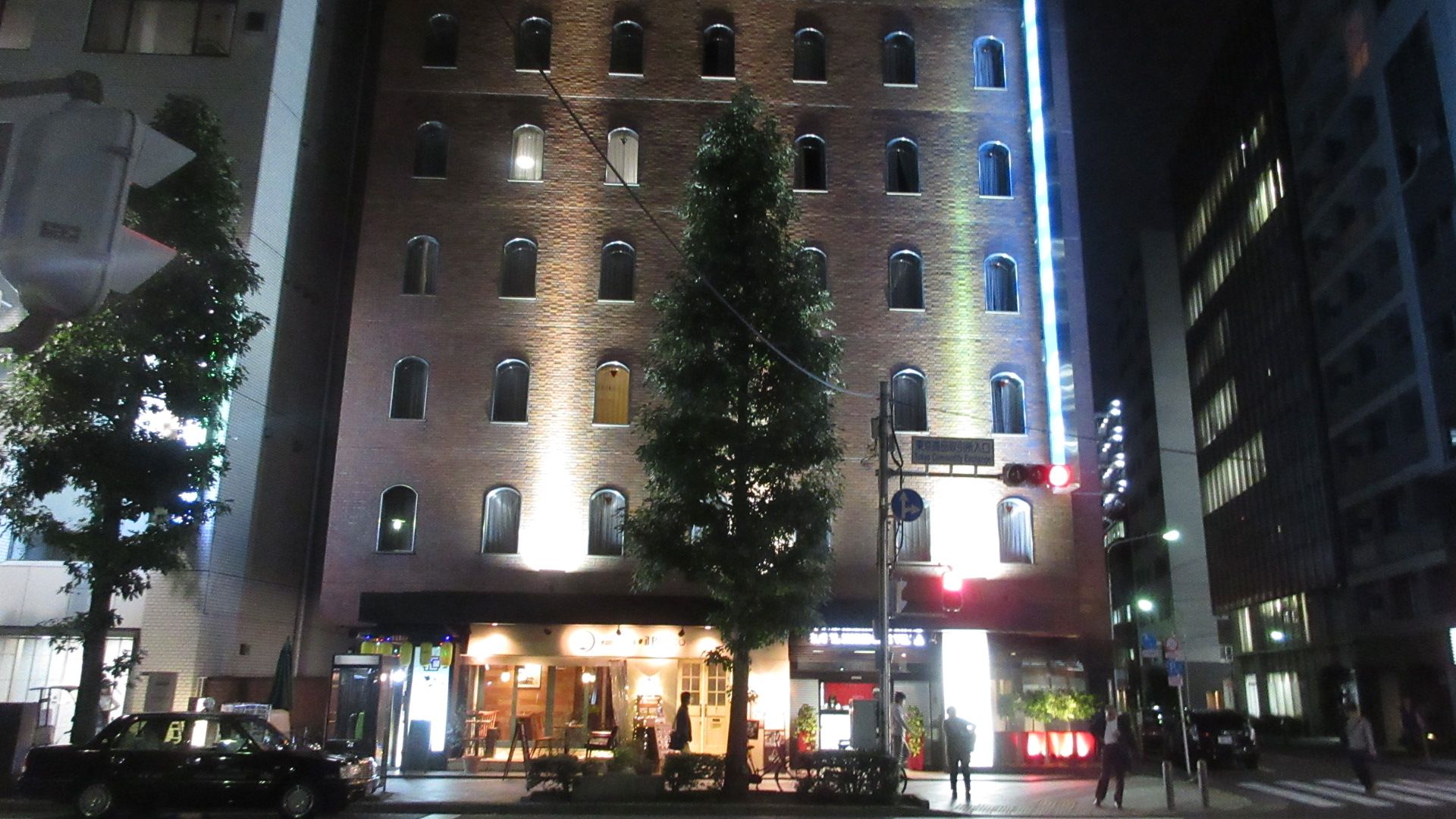 Close to 3 metro stations including the Hibuyu line with with free WiFi, book through THIS LINK for an excellent discount.
After 3 nights in Tokyo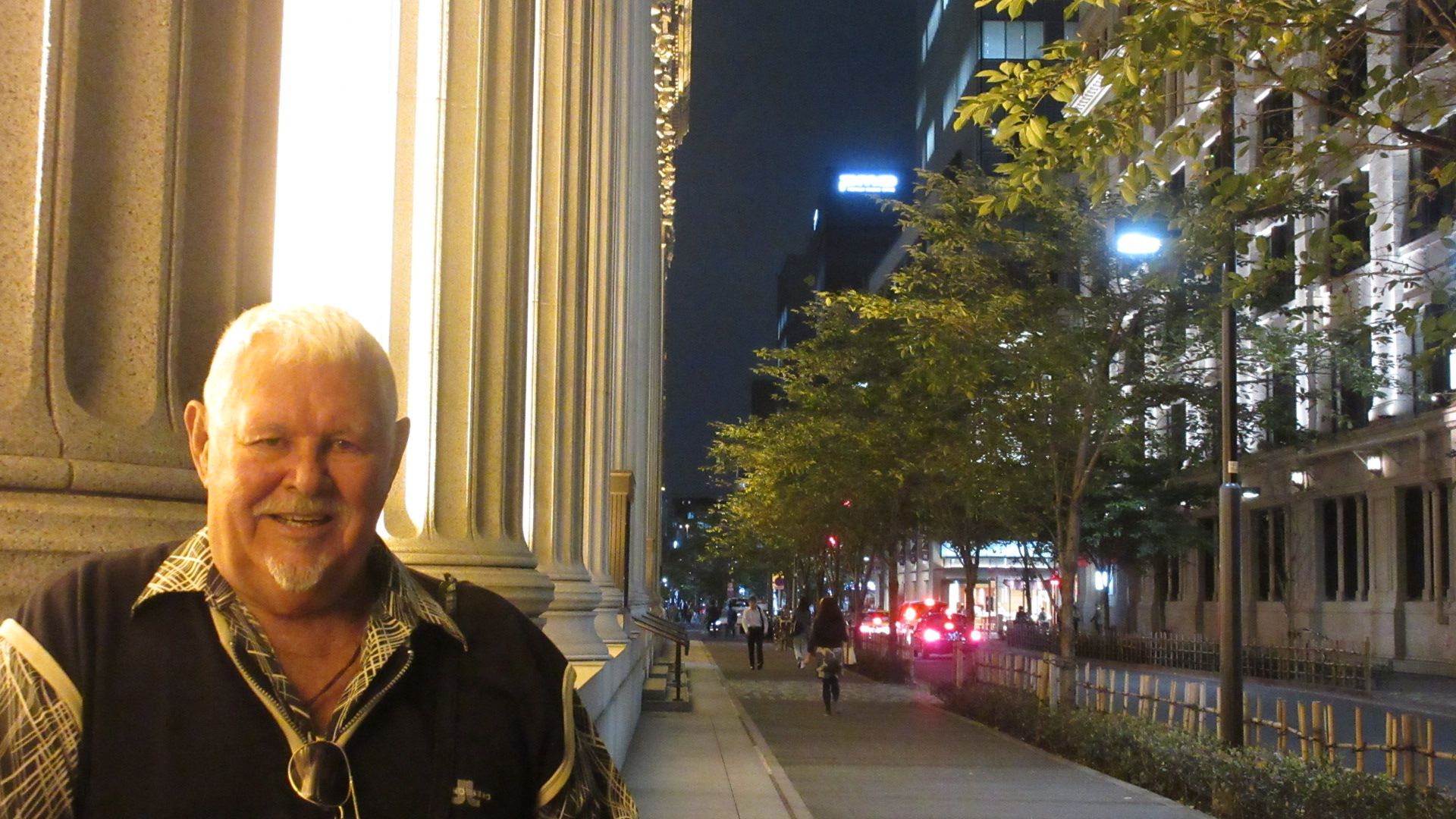 I'm off for a two week trip to 6 cities I have never seen before. Many thanks for visiting my Tsukiji Sushi Teriyaki Tokyo Station photo blog.
What a great year for travel in 2015
Great hotel room rates anywhere in the world if you book
through these links below. Book now & pay later. ?
That's all folks
This gallery contains 1 photo.