August 24, 2013 by David Herd
Gion Temples Geishas Kyoto
Gion Temples Geishas Kyoto Japan, originally developed in the Middle Ages, in front of Yasaka Shrine. The district was built to accommodate the needs of travellers and visitors to the shrine. It eventually evolved to become one of the most exclusive and well-known geisha districts in all of Japan.
Gion shop
A great window display.
Wonderful Japanese garden in Kyoto
In my eyes this is perfection.
The magnificent Kinkakuju temple.

Kinkakuji (金閣寺, Golden Pavilion) is a Zen temple in northern Kyoto whose top two floors are completely covered in gold leaf. Formally known as Rokuonji, the temple was the retirement villa of the shogun Ashikaga Yoshimitsu, and according to his will it became a Zen temple of the Rinzai sect after his death in 1408. Kinkakuji was the inspiration for the similarly named Ginkakuji (Silver Pavilion), built by Yoshimitsu's grandson, Ashikaga Yoshimasa, on the other side of the city a few decades later. Kinkakuji is an impressive structure built overlooking a large pond, and is the only building left of Yoshimitsu's former retirement complex. It has burned down numerous times throughout its history including twice during the Onin War, a civil war that destroyed much of Kyoto; and once again more recently in 1950 when it was set on fire by a fanatic monk. The present structure was rebuilt in 1955.
Hanami-koj St Gion.
Part of the Gion district has been declared a national historical preservation district. Recently, the City of Kyoto completed a project to restore the streets of Gion, which included such plans as moving all overhead utilities underground as part of the ongoing effort to preserve the original beauty of Gion.
Gion
Gion is my favourite part of Kyoto.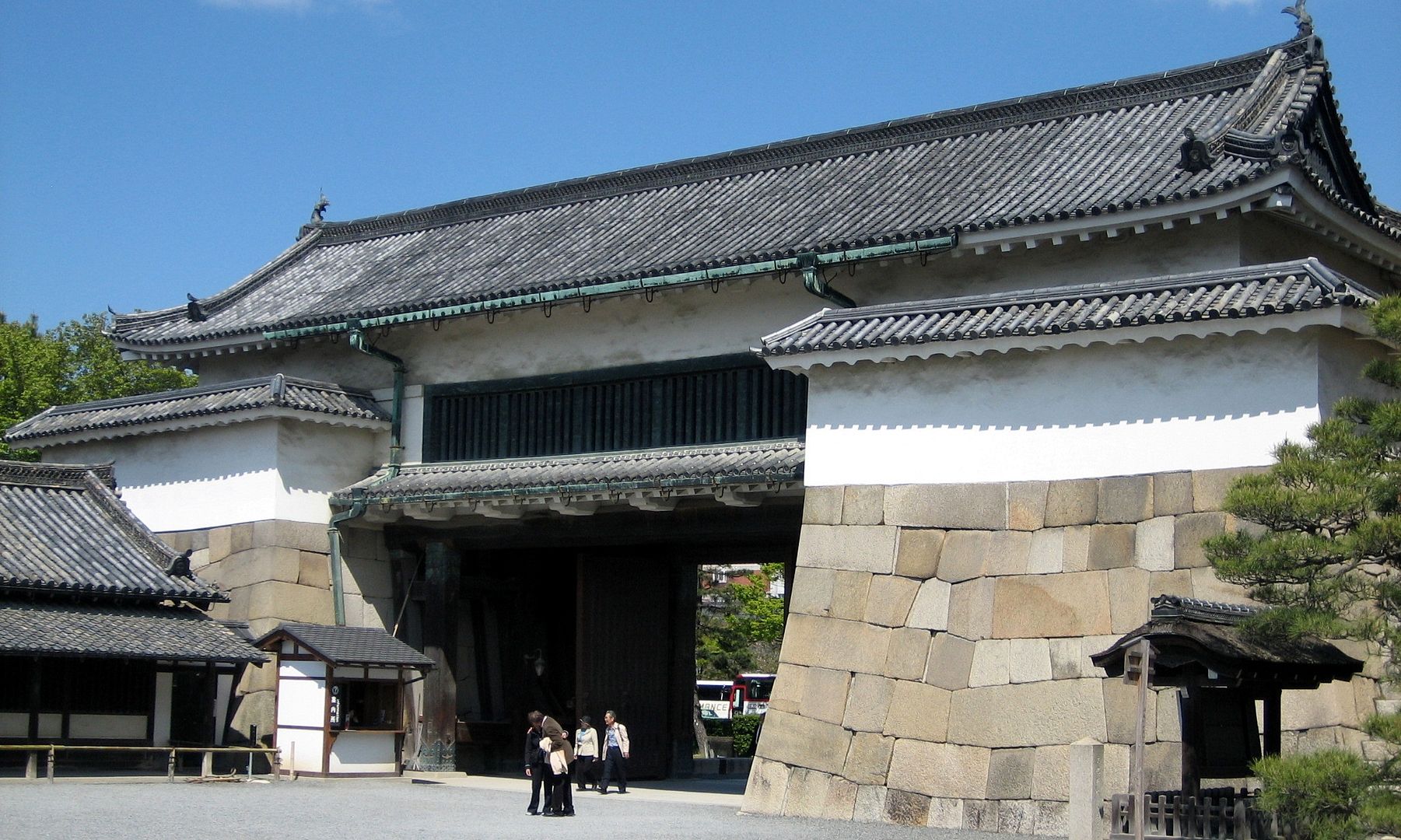 The castle is an excellent example of social control manifested in architectural space. Low-ranking visitors were received in the outer regions of the Ninomaru, whereas high-ranking visitors were shown the more subtle inner chambers. Rather than attempt to conceal the entrances to the rooms for bodyguards (as was done in many castles), the Tokugawas chose to display them prominently. Thus, the construction lent itself to expressing intimidation and power to Edo-period visitors. The building houses several different reception chambers, offices and the living quarters of the shogun, where only female attendants were allowed. One of the most striking features of the Ninomaru Palace are the "nightingale floors" (uguisubari) in the corridors. To protect the occupants from sneak attacks and assassins, the builders constructed the floors of the corridors in such a way as to squeak like birds when anyone walks on them.
So many wonderful restaurants in Gion.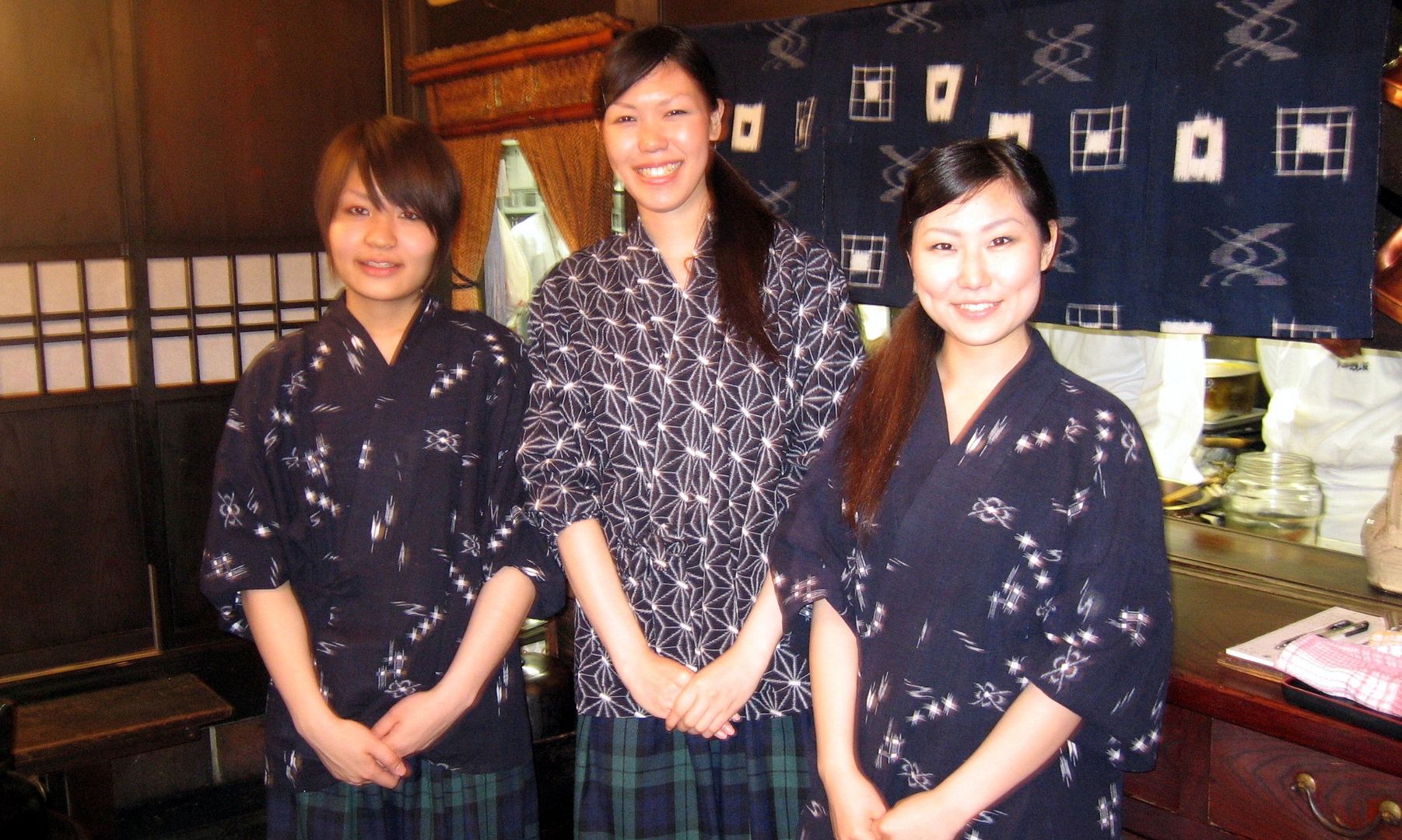 Good food & beautiful faces, what more could you ask for?
Jyuunidanya restaurant in Gion
Probably has not changed for hundreds of years.


Kyoto's iconic landmark is a very convinient place to stay, for an excellent room rate just book through THIS LINK.
Kyoto railway station
One of the most fantastic stations I have ever seen.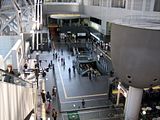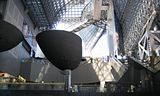 A beautiful Japanese lady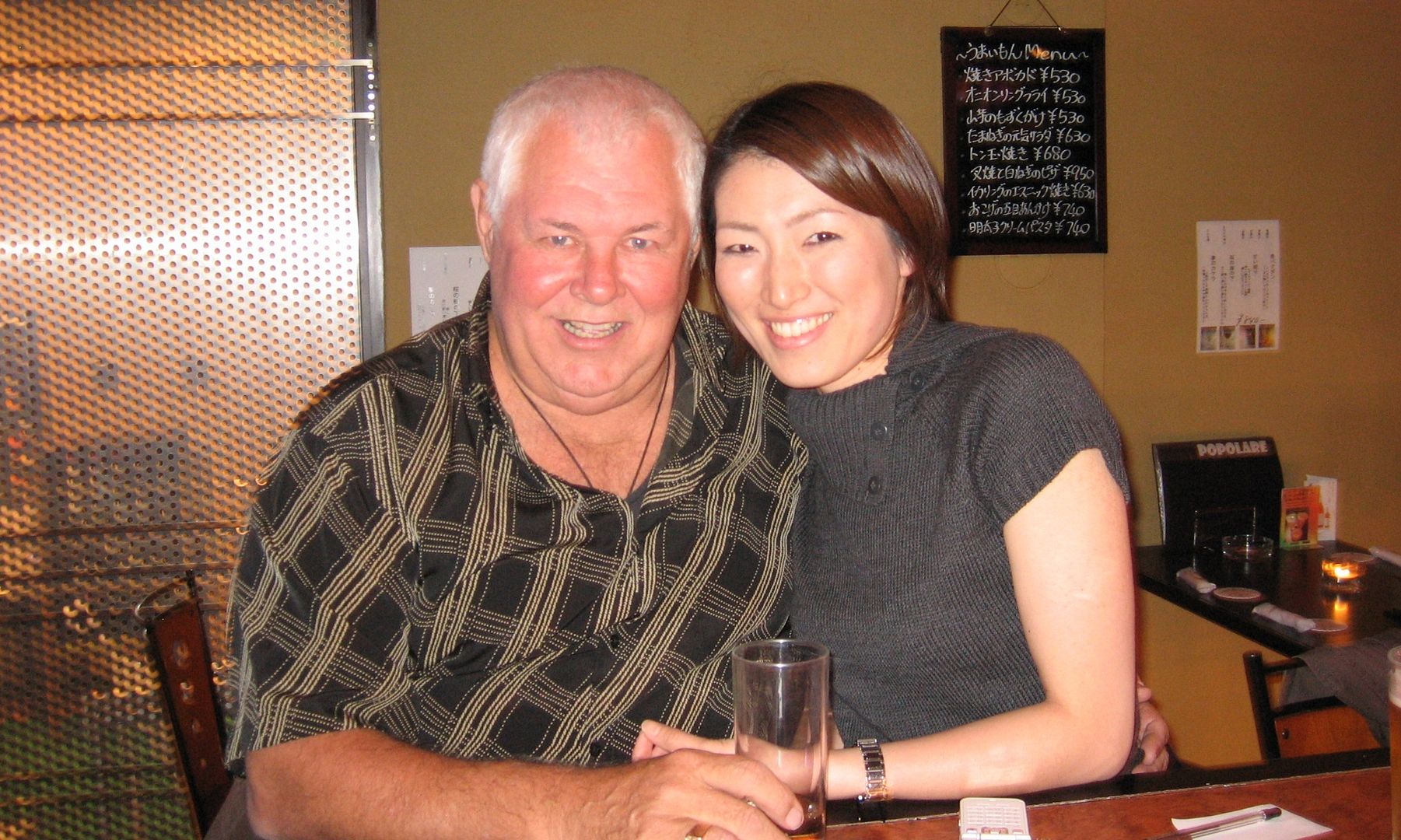 This is Ake and she provided me with a real surprise. It was a wet Monday evening so I found a small bar to enjoy a few drinks and a light dinner. An hour or so later Aki came in with 2 of her friends, they all said hello to me and joined me at the bar. After a couple more drinks they invited me to join them at another bar where they were meeting friends. I said "please wait a minute while I pay my bill here", Ake said "don't worry I have already paid it". You could have knocked me over with a feather, so off we went and the night got better and better. 🙂
Aki's friends Jun and Alice
It's always great meeting the locals. 🙂
Thanks for visiting my Gion Temples Geishas Kyoto photo blog.
Here are some more posts to check out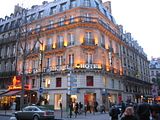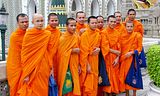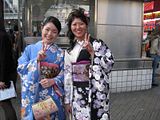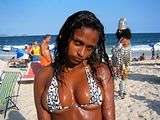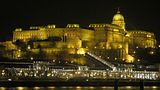 Great hotel room rates anywhere in the world if you book
through these links below. Book now & pay later.
Plus free cancellation .?
That's all folks
Click here to see another Japanese post
This gallery contains 1 photo.