November 26, 2016 by David Herd
Near Higashi Chaya District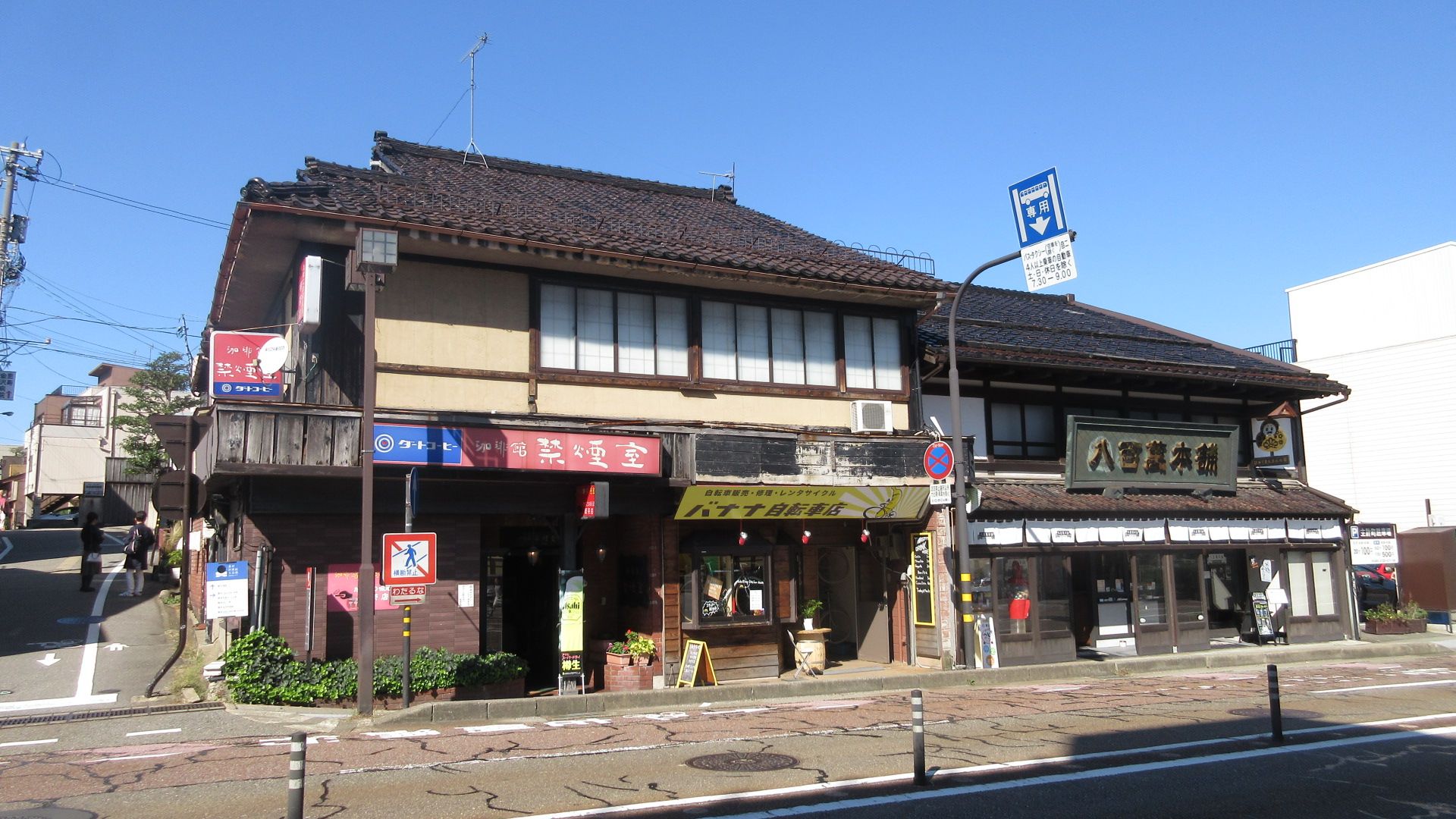 Japanese drummers Geisha District Kanazawa is located along the Asanogawa river only five minutes walk from the larger more popular Higashi Chaya District. Geishas are the traditional, female Japanese entertainers who regularly perform in these areas.
Japanese drummers Geisha District Kanazawa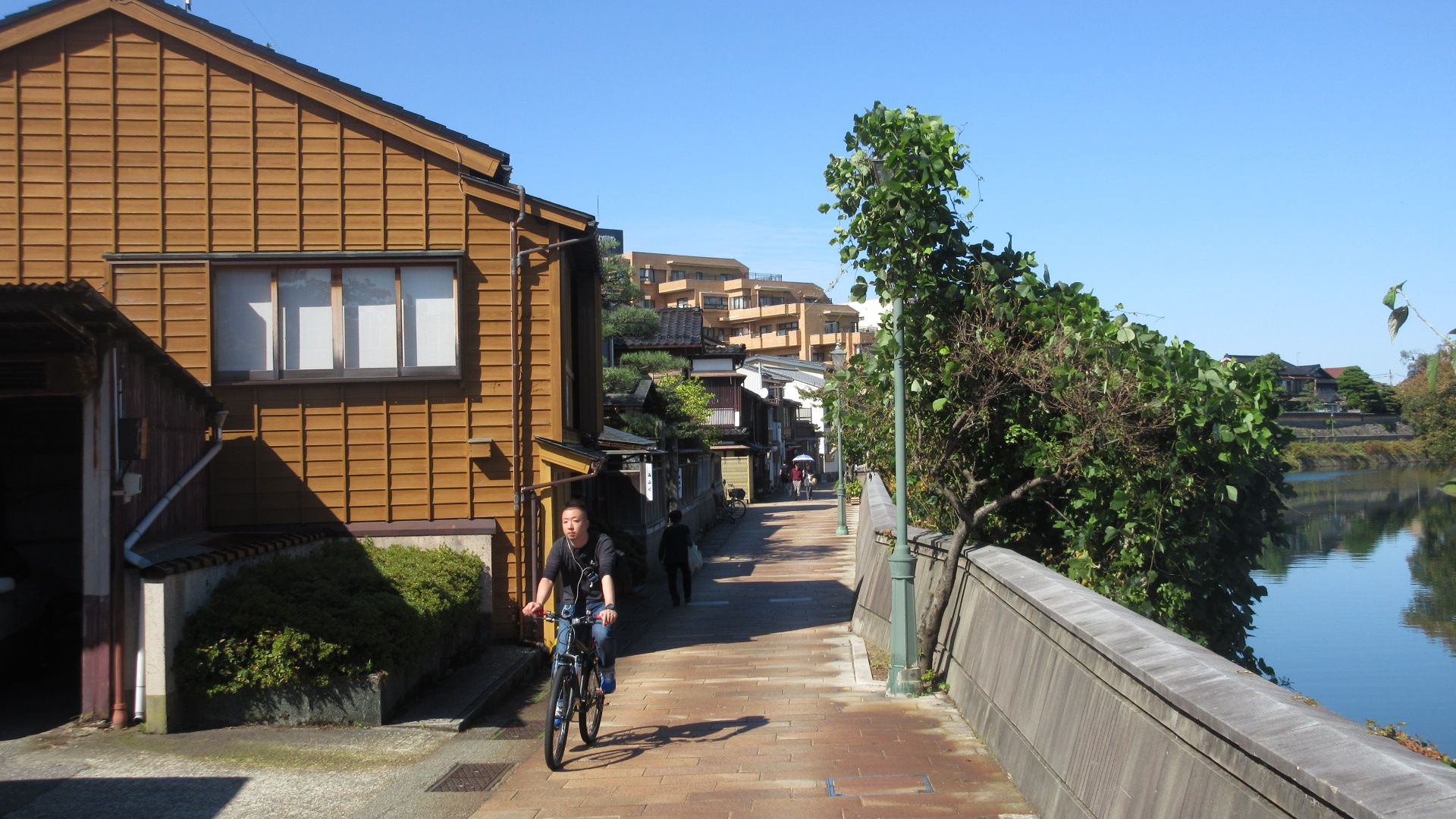 The district overlooks the Asanogawa river & seems rather quiet & peacful.
That was until I heard the sound of drums
The noise seemed to be somewhere up on the hill so I took some narrow winding steps up to the top. I was so lucky to be in the right place at the right time, I was walking through Kazue-machi, the old geisha district located along the river between Asanogawa Ohashi Bridge and Naka-no Hashi Bridge, when I heard these fabulous drums.
Five minutes they added a flute
I was so happy to be able to see these wonderful street performers in action. About ten days later I had some more good fortune in Nagasaki when I saw some more fabulous drummers doing their thin. Check out my photo blog through THIS LINK.
Japanese drummers Geisha District Kanazawa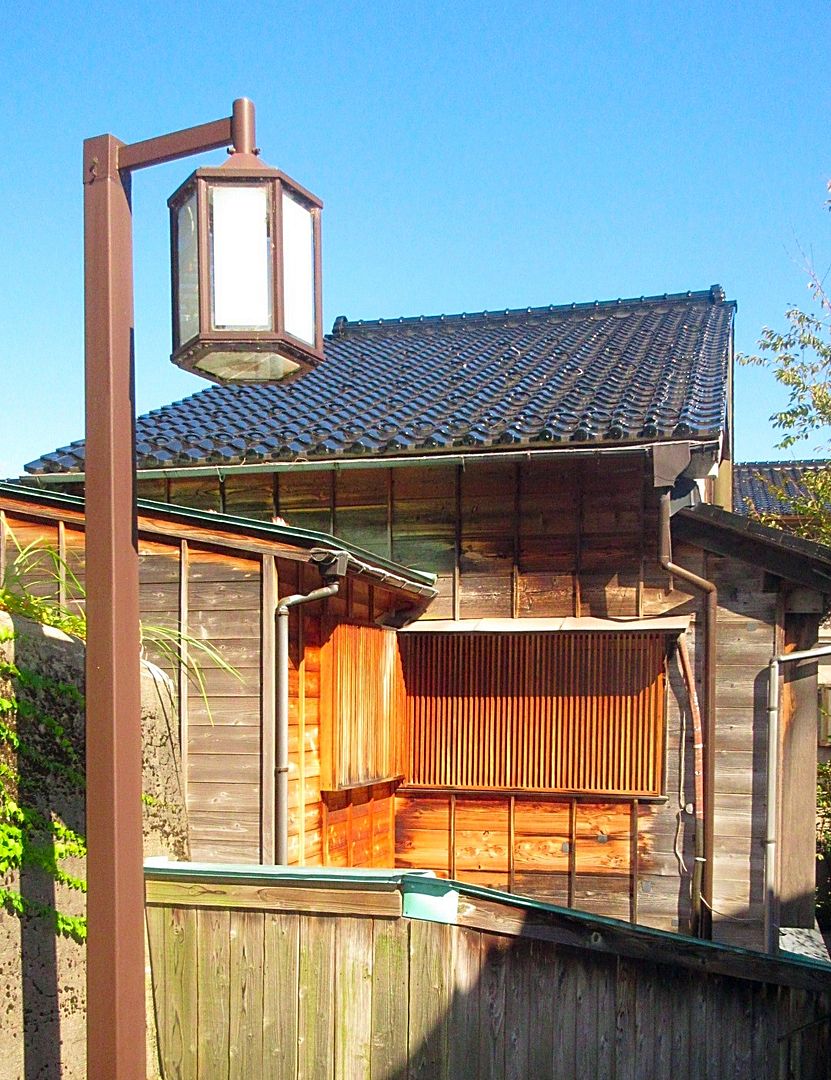 Chaya houses have a beautiful lattice called "kimusuko" on the walls of the ground floor.
Tiny streets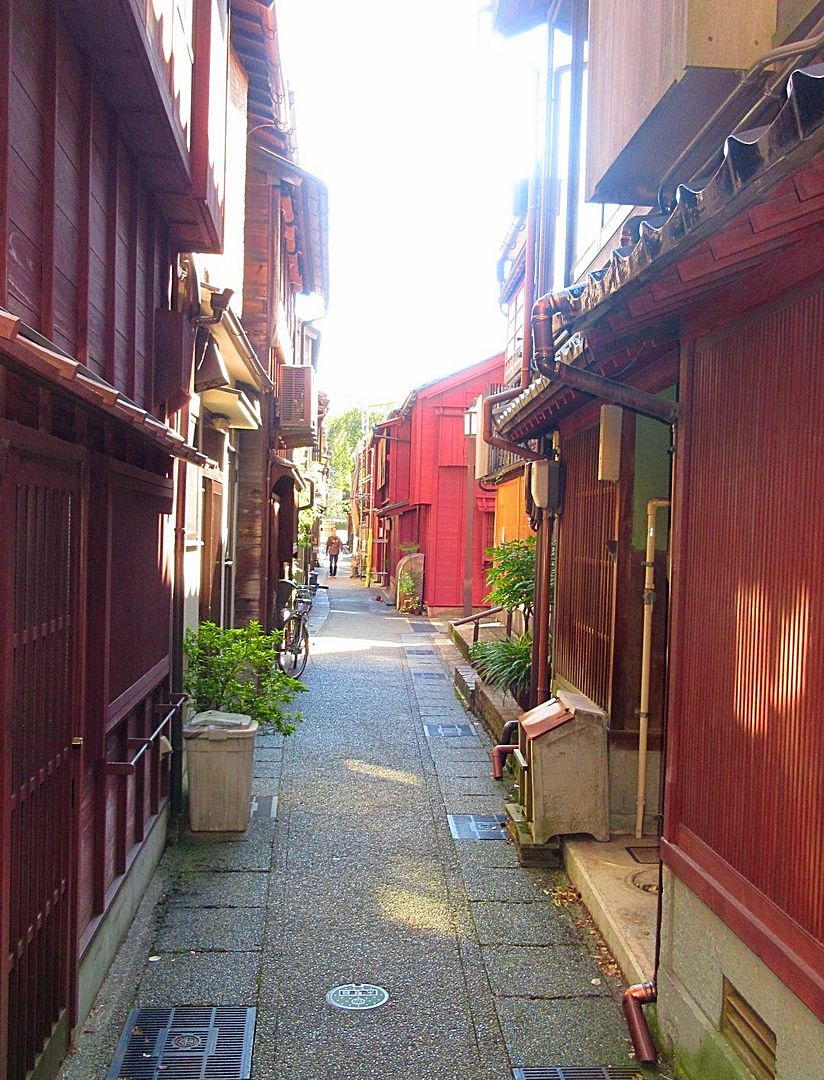 As you can see many of the streets are just tiny narrow alleys in Kazue Machi Chaya District Kanazawa.
Tea House
The historical rows in this teahouse town have been designated as Japan's cultural assets since 2008.
Lattice is called "kimusuko"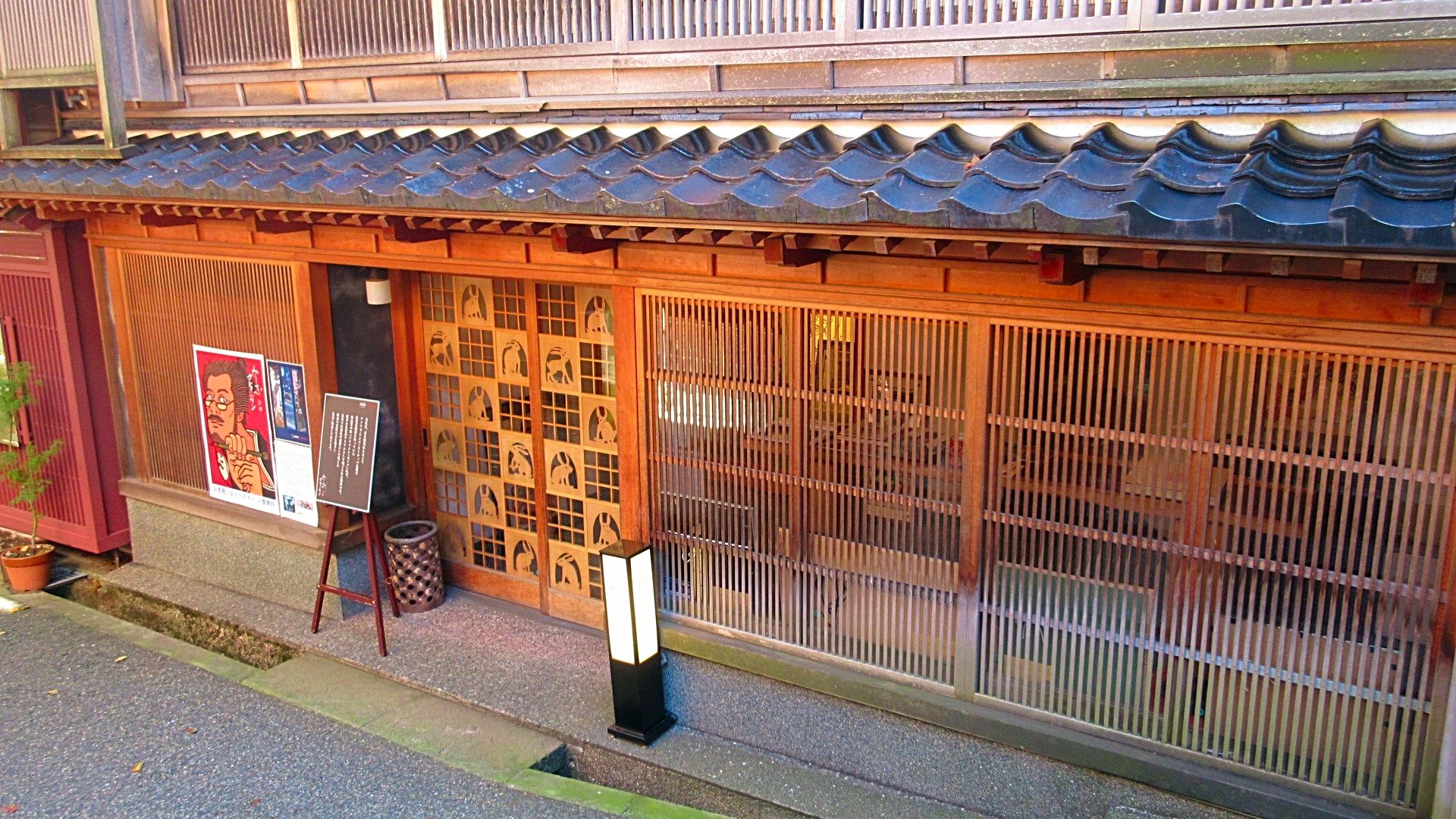 A typical Chaya house which is noe a tea house or restaurant.
Many interesting buildings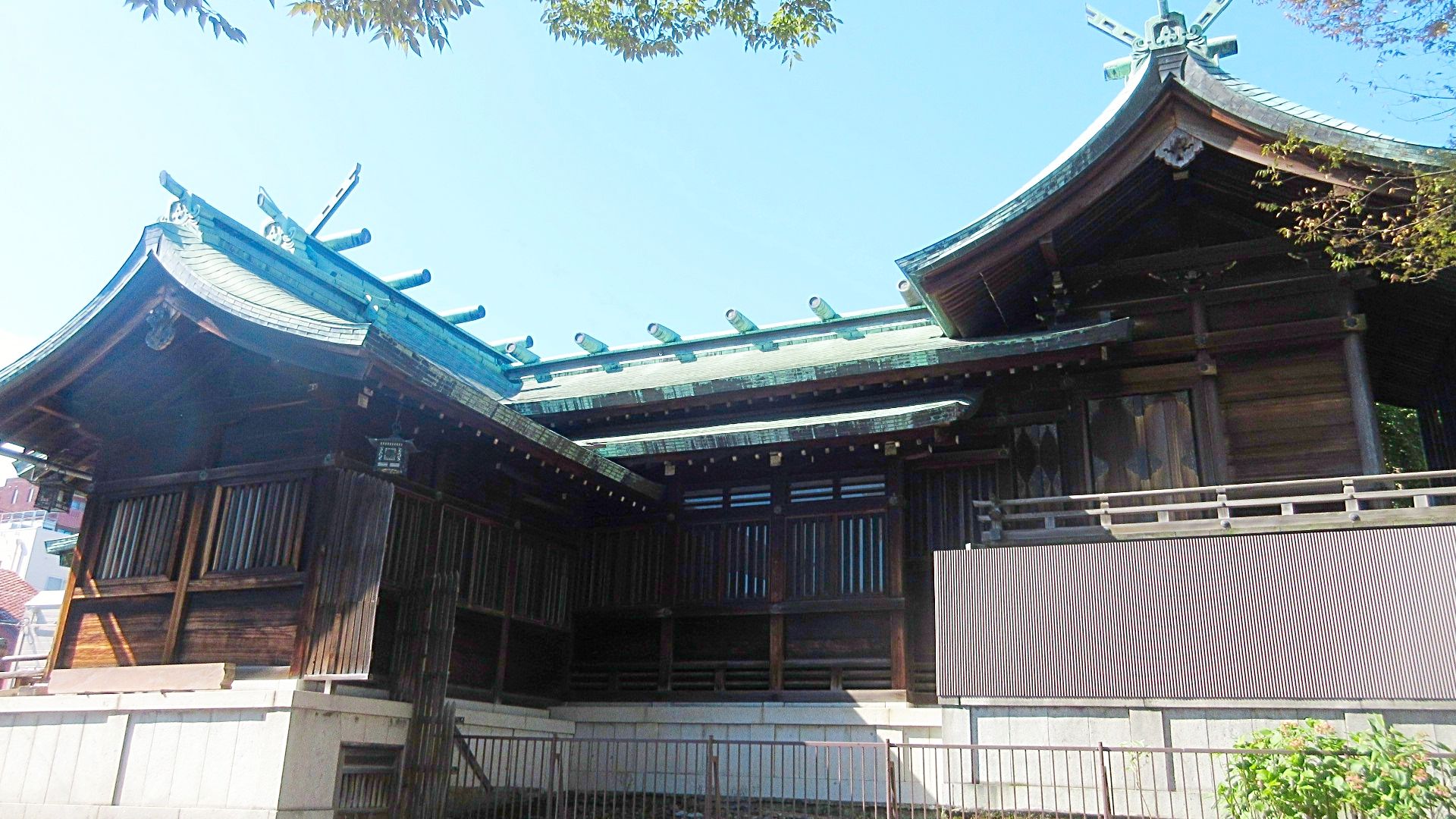 So many photo oppotunities in Japan which is one of the many reasons I love travelling here.
Torii Gate
Torii gates usually mark the entrance to Shinto shrines, however they seem to be used in many other areas as well.
Another example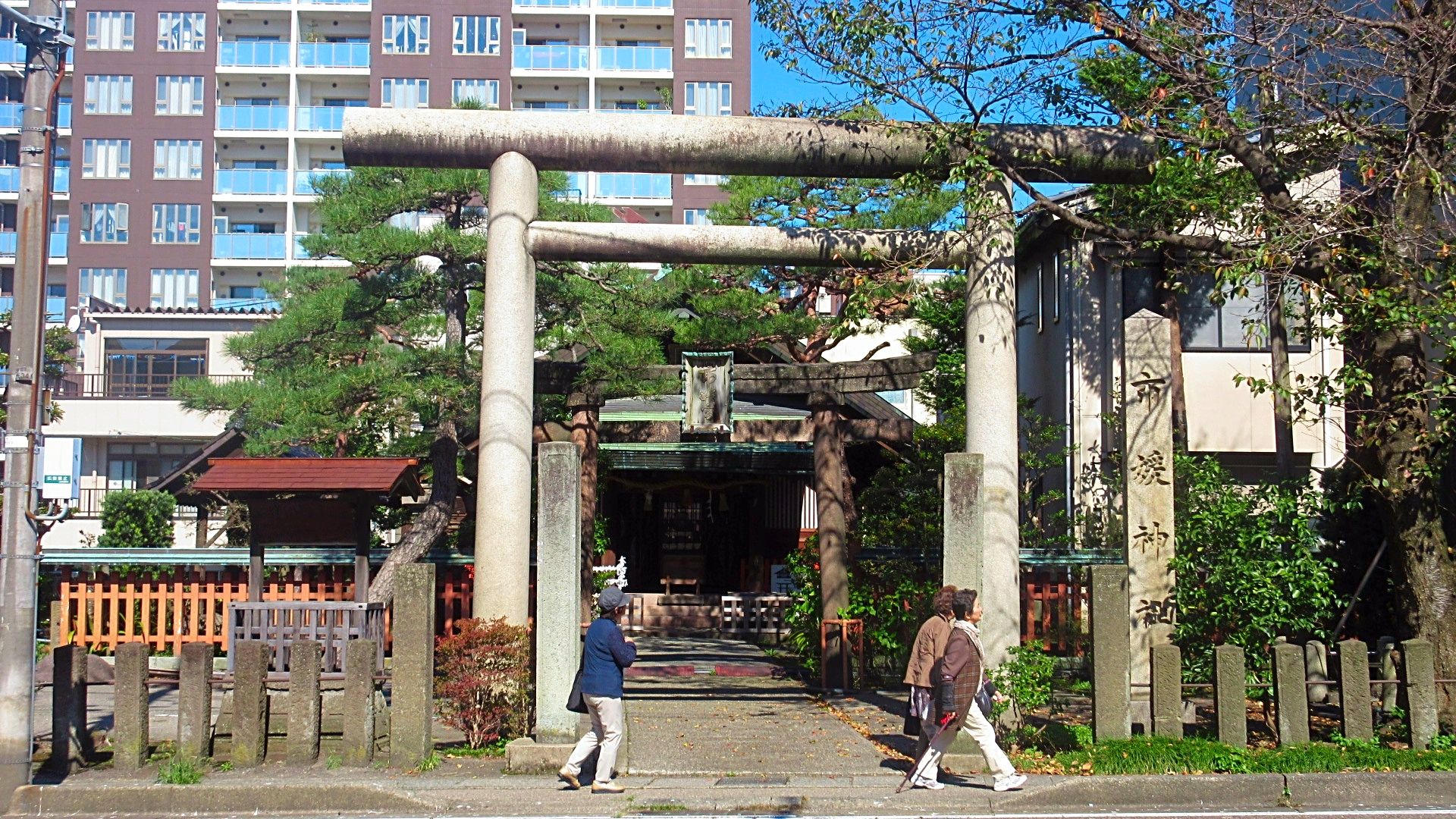 This large Torii gate is quite different to the previous one.
My hotel was great value in a perfect location, book through THIS LINK for an excellent discount. Make sure you are in the downtown one, it's more convenient than the one near the station.
You can take a bus but I prefer to walk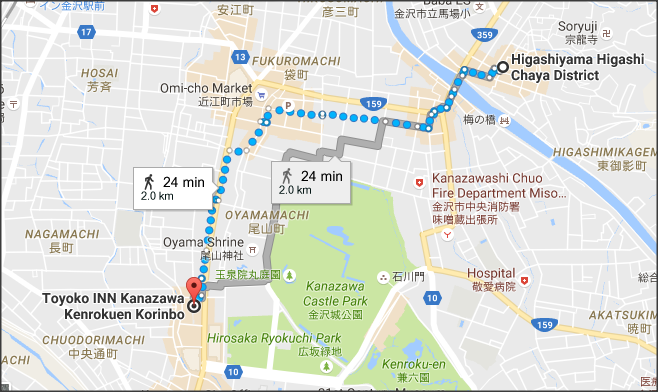 The Busses leave from the front of Toyoko Inn. Turn left just before you cross the river to get to Kazue Machi Chaya District Kanazawa.
Thanks for visiting my Japanese drummers Geisha District Kanazawa photo blog.
More posts for you to see
English restaurants City of Bath Lands End
Please check out these fabulous posts
Great hotel room rates anywhere in the world if you book
through these links below. Book now & pay later.
Plus free cancellation .?
That's all folks
This gallery contains 1 photo.