November 30, 2016 by David Herd
Gyokusen'inmaru Garden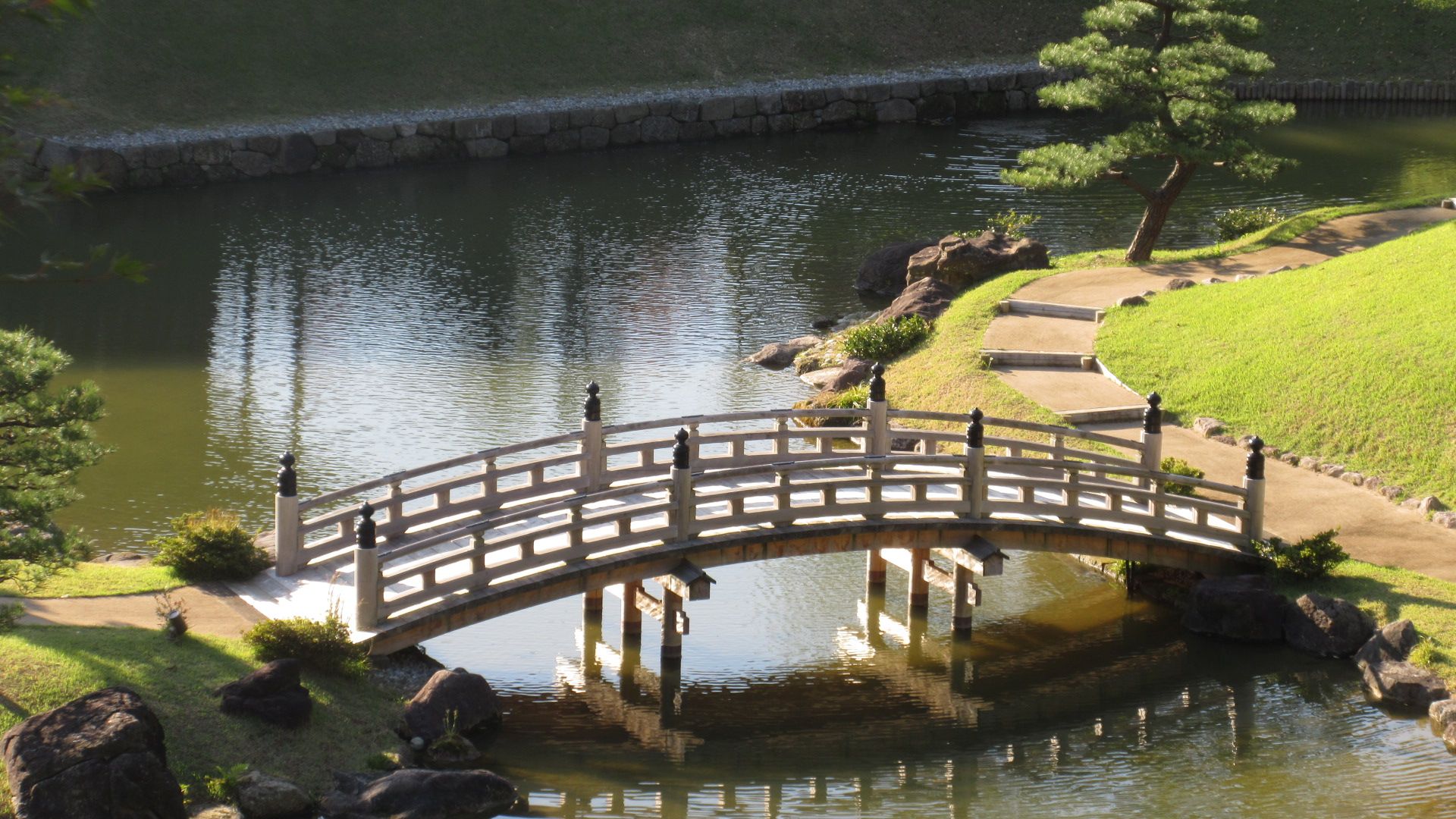 Japanese Garden Kanazawa Castle is absolutely stunning as you can see from the header in this post. This is one of my favourite photos from my two week seven city Shinkansen trip in October 2016.
Constructed in 1634 if flourished for between 200 & 300 years before being abandoned. However a full reconstruction began in 2013 to produce the wonderful result we see today.
Japanese Garden Kanazawa Castle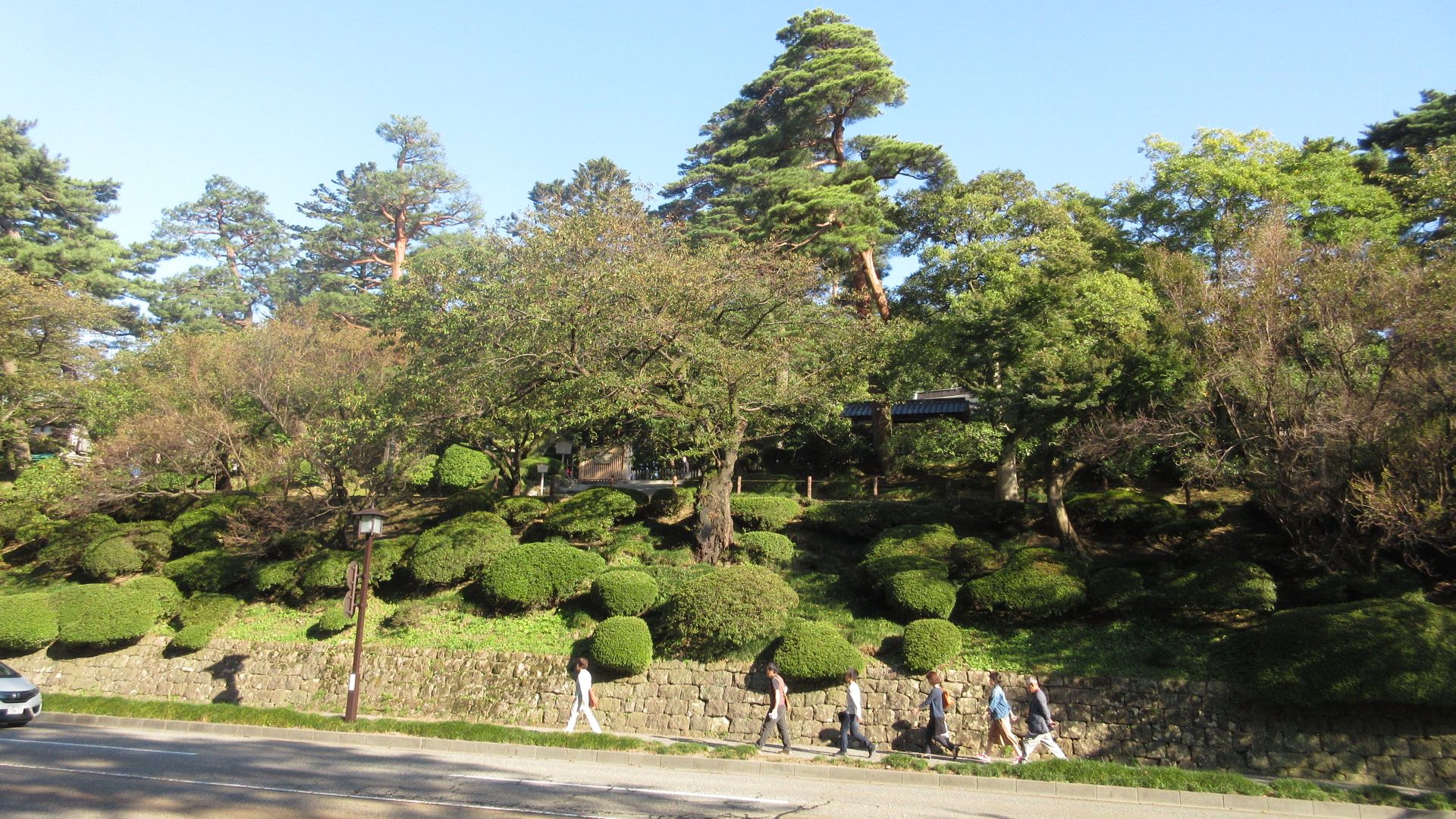 After a five minute uphill walk you arrive at the castle entrance.
Adjacent to the castle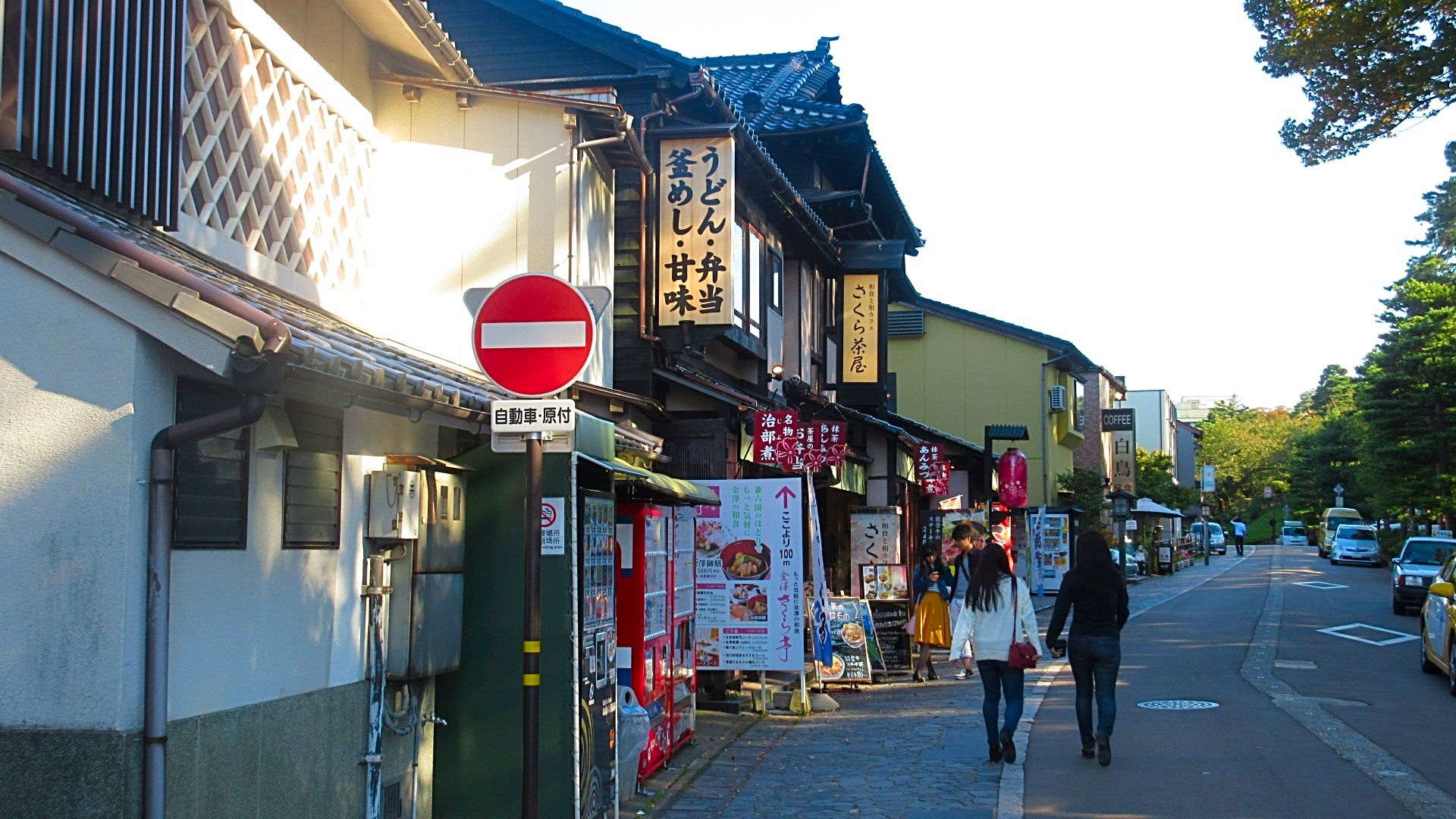 These are a few shops just before you reach the castle.
Kanazawa Castle
A huge fire in 1759 destroyed the whole castle then it was re-built in 1788. That year is also when 11 ships with 1,530 people onboard, 736 of them convicts, arrived in Botany Bay a few miles south of Sydney Harbour in Australia. This event is known to all us Aussies as "the first fleet".
My hotel was great value in a perfect location, book through THIS LINK for an excellent discount. Make sure you are in the downtown one at Korinbo, it's more convenient than the one near the station.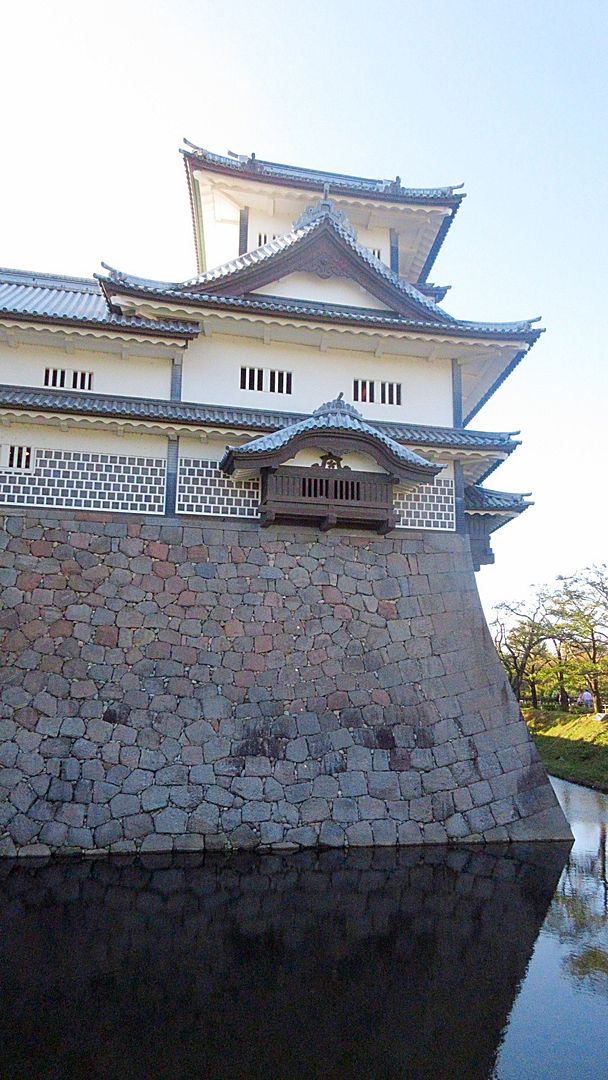 If you are going to build a castle then you gotta have a moat.
Spectacular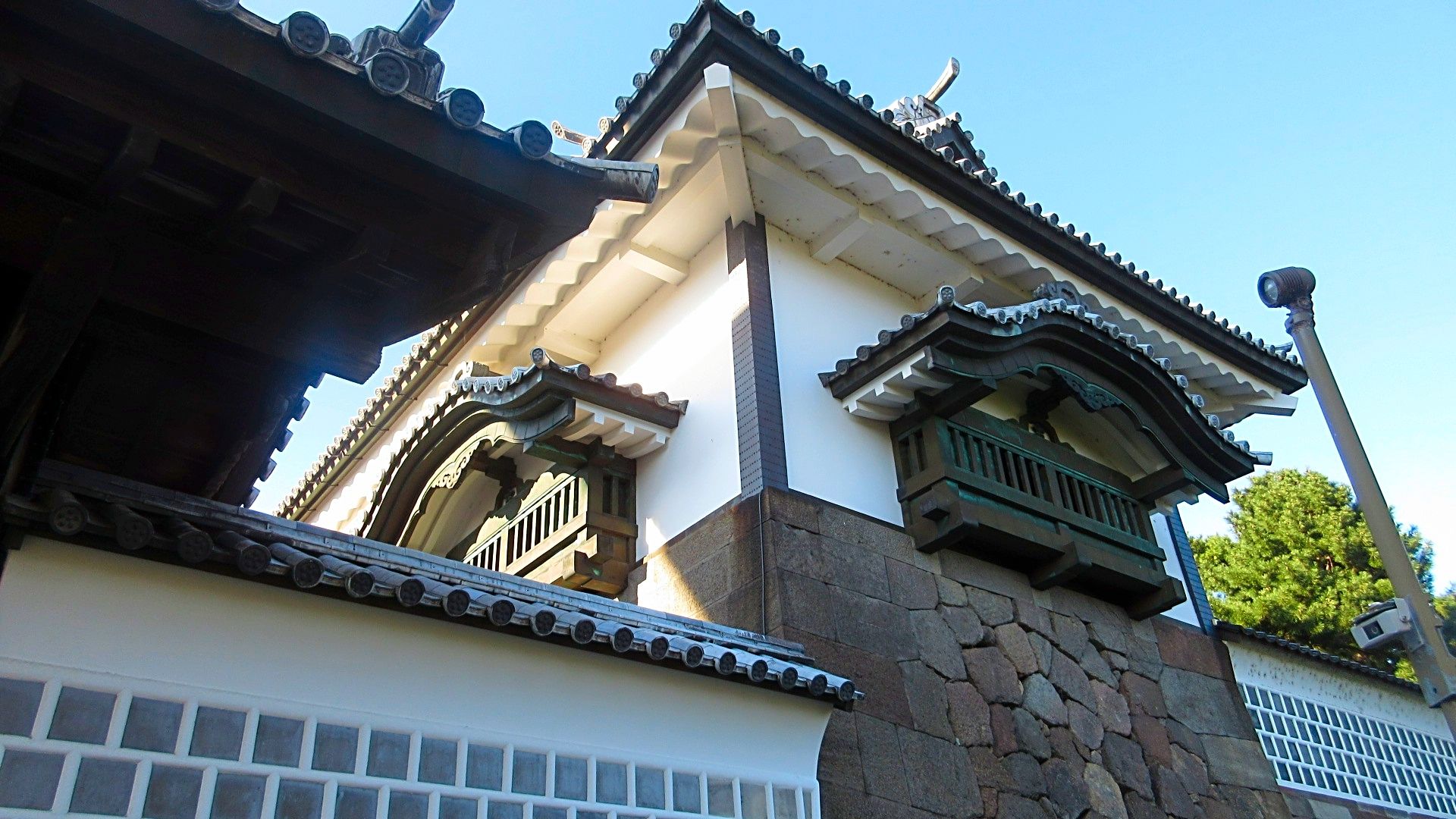 Once again I was very lucky to have the beautiful blue sky to highlight my photos of Kanazawa Castle.
The buildings look new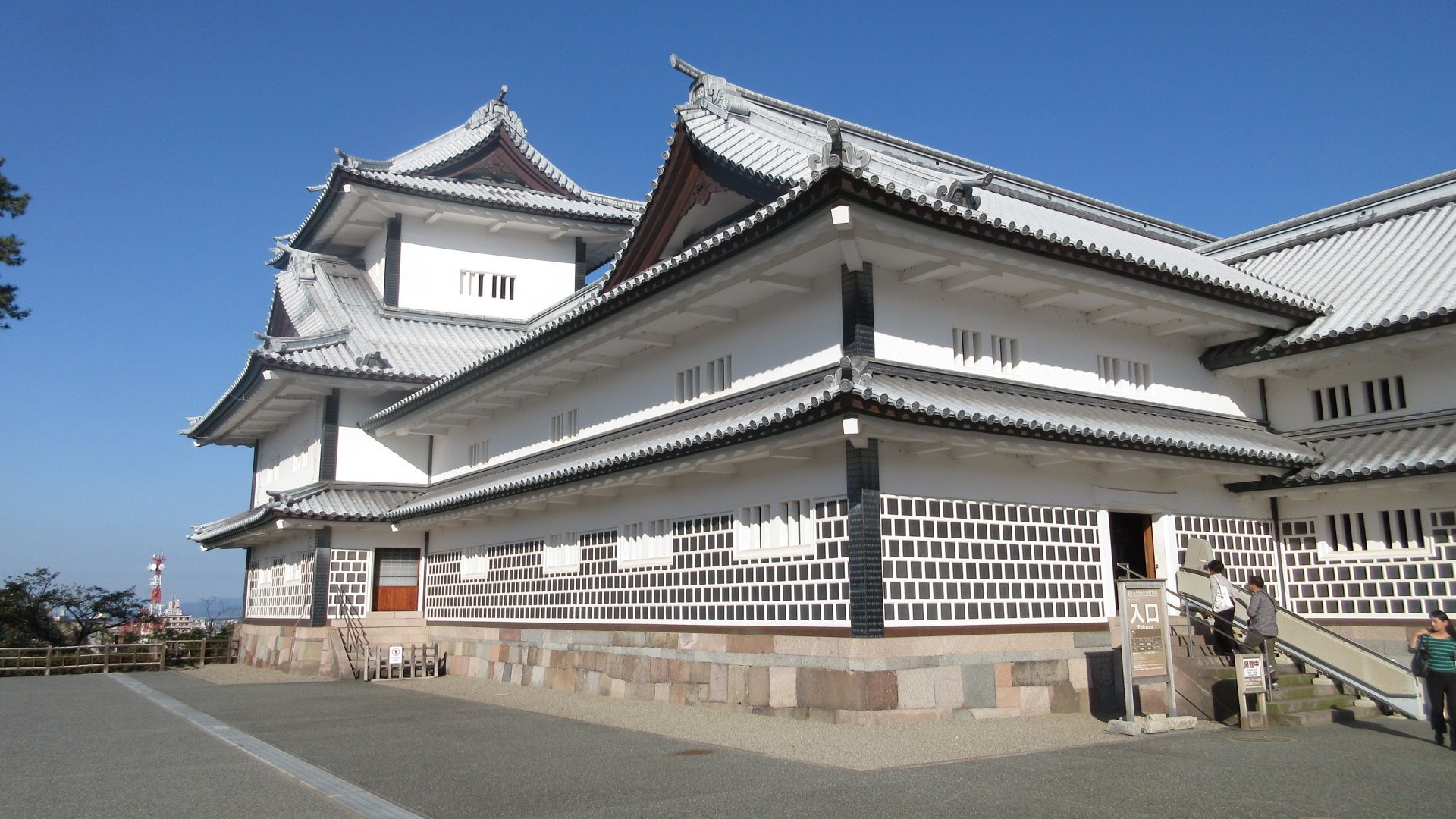 Even though it was rebuilt 228 years ago it still looks brand new. 🙂
As usual built on a hill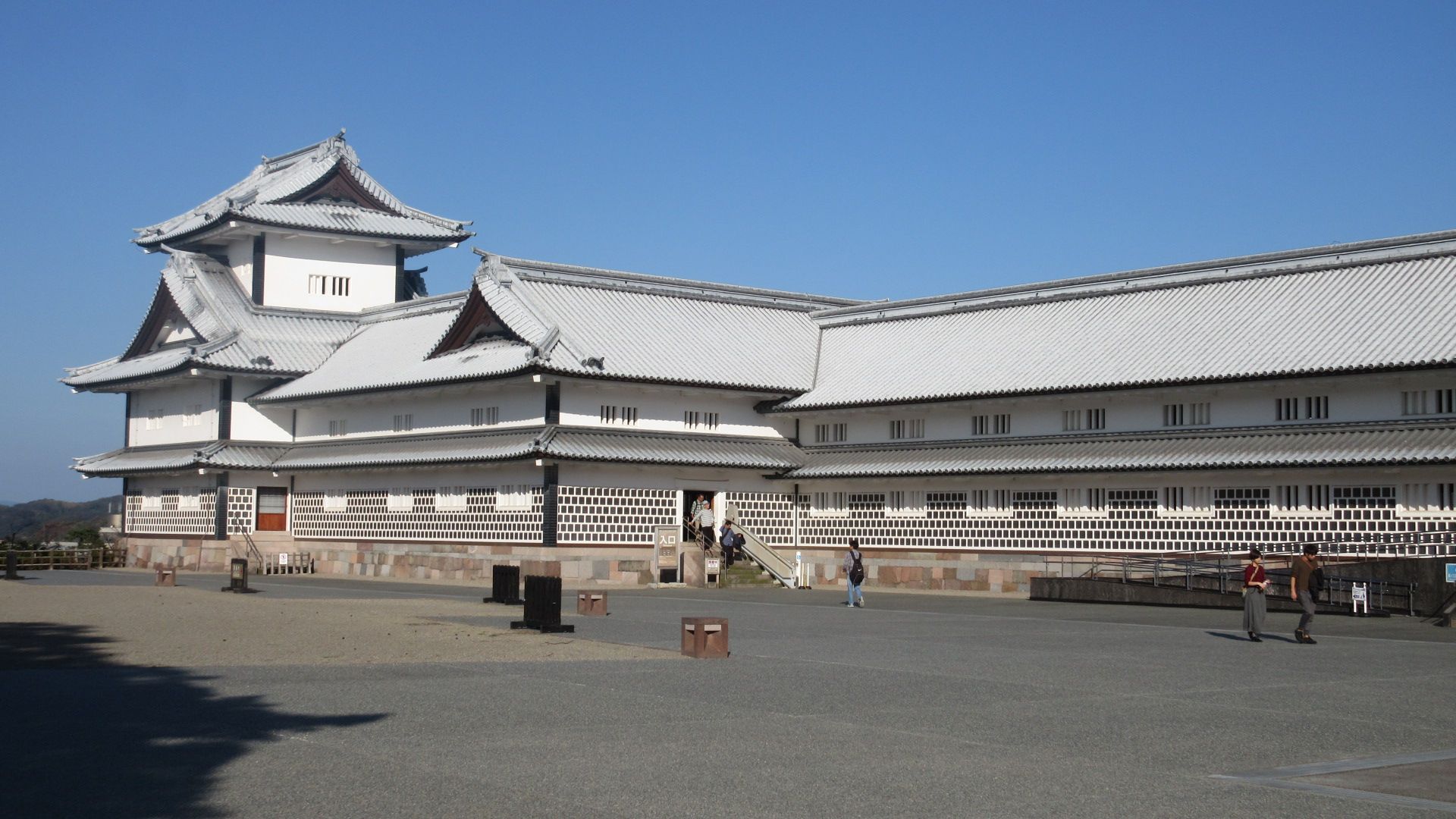 The castles always take the high ground, all the better to resist their enemies.
Through the gate we go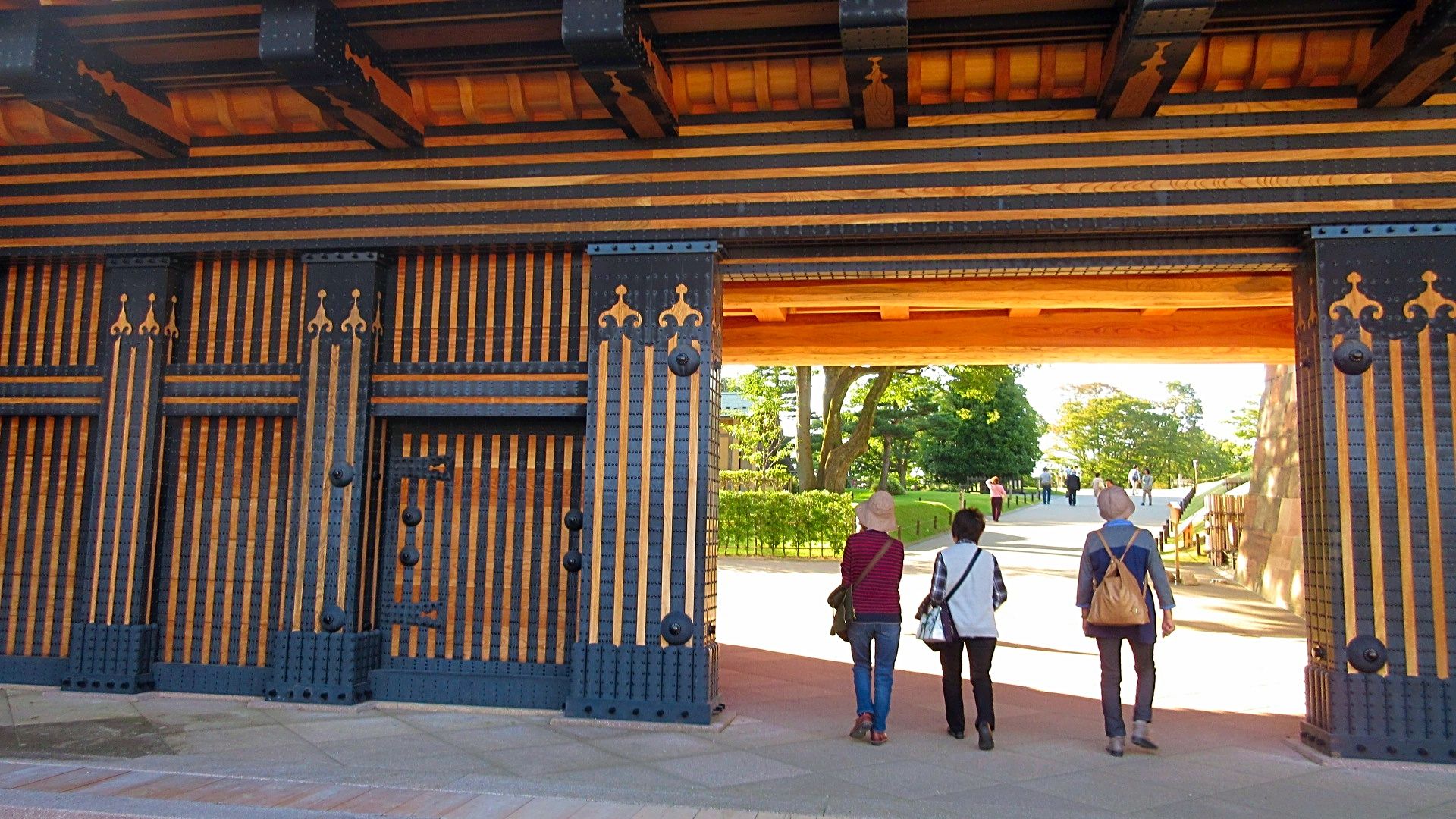 The Ni-no Mon is what they call the second gate.
Picture perfect
As you can see the buildings and grounds are in perfect condition.
Not a cloud in the sky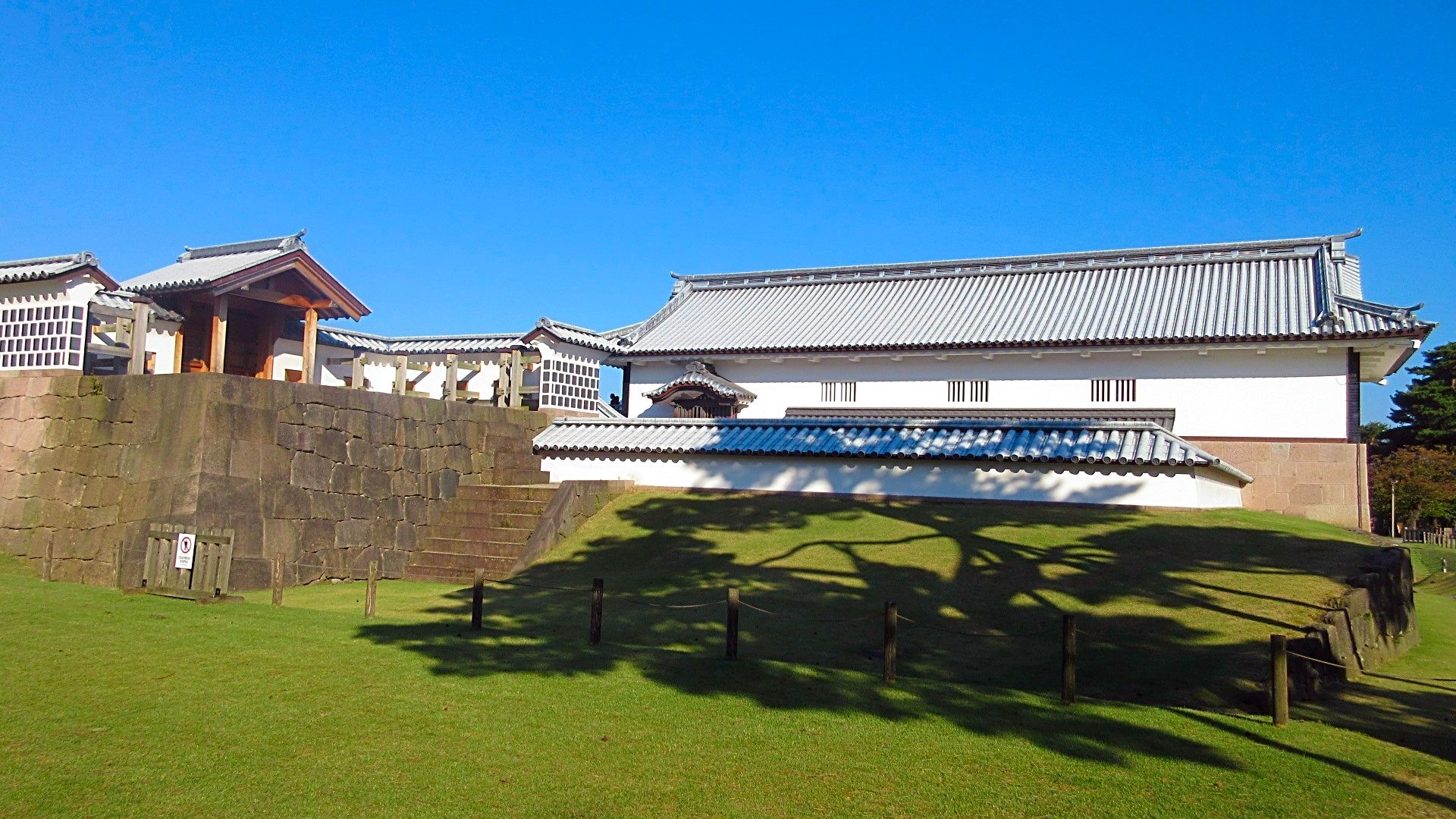 A perfect day for wandering around Japanese Garden Kanazawa Castle and the beautiful Kenrokuen garden right next door to the castle.
I was so fortunate to have perfect weather
Photos look so much better when there is a beautiful blue sky. There seems to be a lot of rain between November & February.
Japanese Garden Kanazawa Castle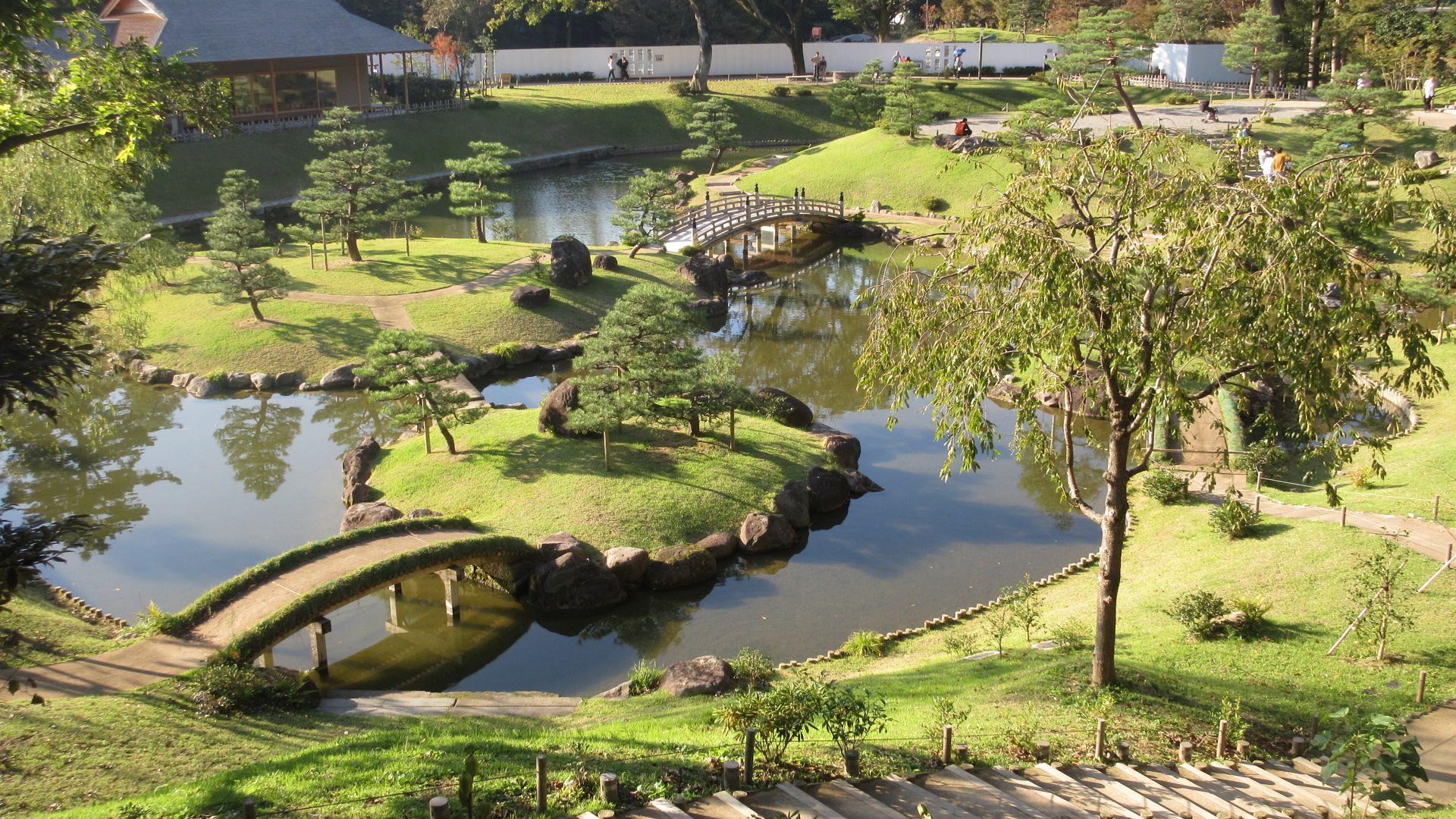 A final look at this beautiful garden within the castle walls.
My hotel was great value in a perfect location with free WiFi, book through THIS LINK for an excellent discount.
Thank you for visiting my Japanese Garden Kanazawa Castle photo blog.
Please check out these fabulous posts
Great hotel room rates anywhere in the world if you book
through these links below. Book now & pay later.
Plus free cancellation .?
That's all folks
This gallery contains 1 photo.