October 13, 2015 by David Herd
Kamakura Station
Engaku-ji Temple Kamakura Japan was about 1 hour 20 minutes by train from Tokyo travelling south through Yokohama. Followed by a short walk to the temple.
Engakuji Temple is a short walk from Kita-Kamakura Station on the JR Yokosuka Line coming from Tokyo Station and Shinagawa Station.
Up the stairs
The ancient temple was founded in 1282 by a Chinese Zen monk through it's patron Japan's ruler Hojo Tokimune of the Kamakura Shogunate.
Hamish & I at Engaku-ji Temple Kamakura Japan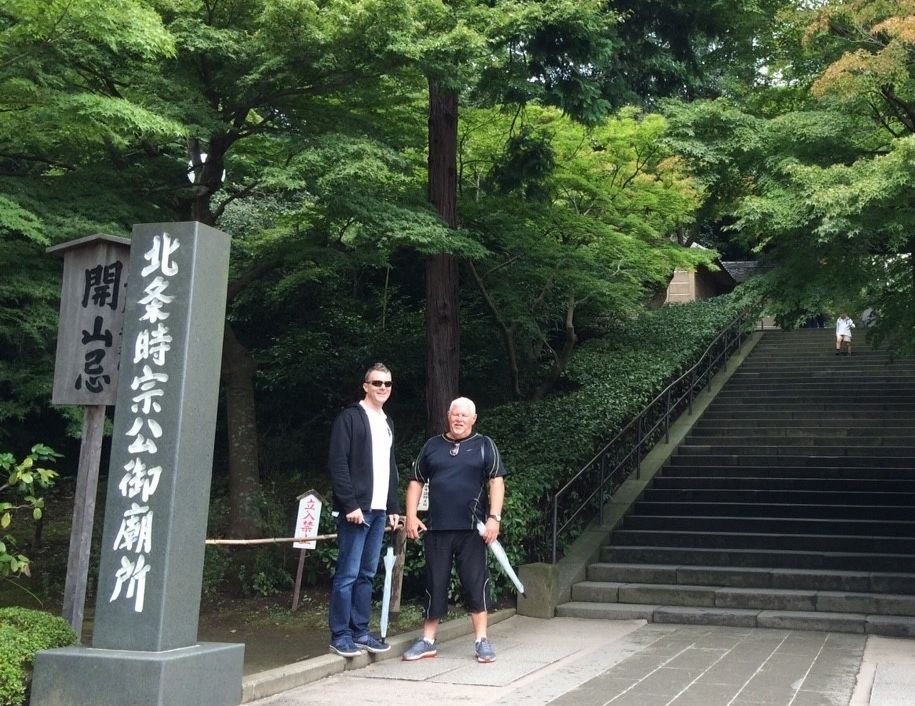 We had to buy some umbrellas as there were some showers around.
Here we are at the entrance of Engaku-ji Temple Kamakura Japan.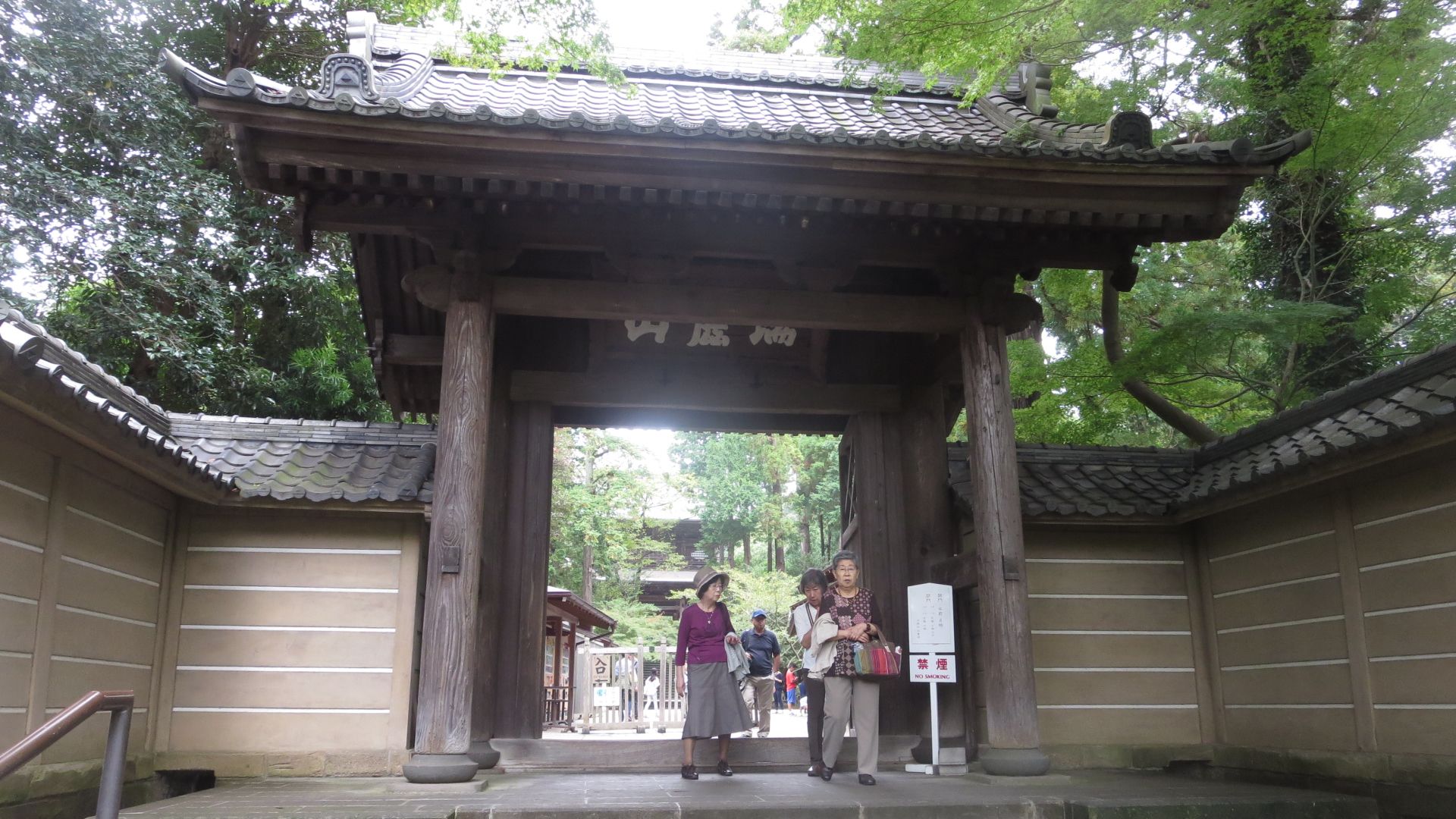 The address is 409, Yamanouchi, Kamakura, Kanagawa , phone247-0062.
The Sanmon Gate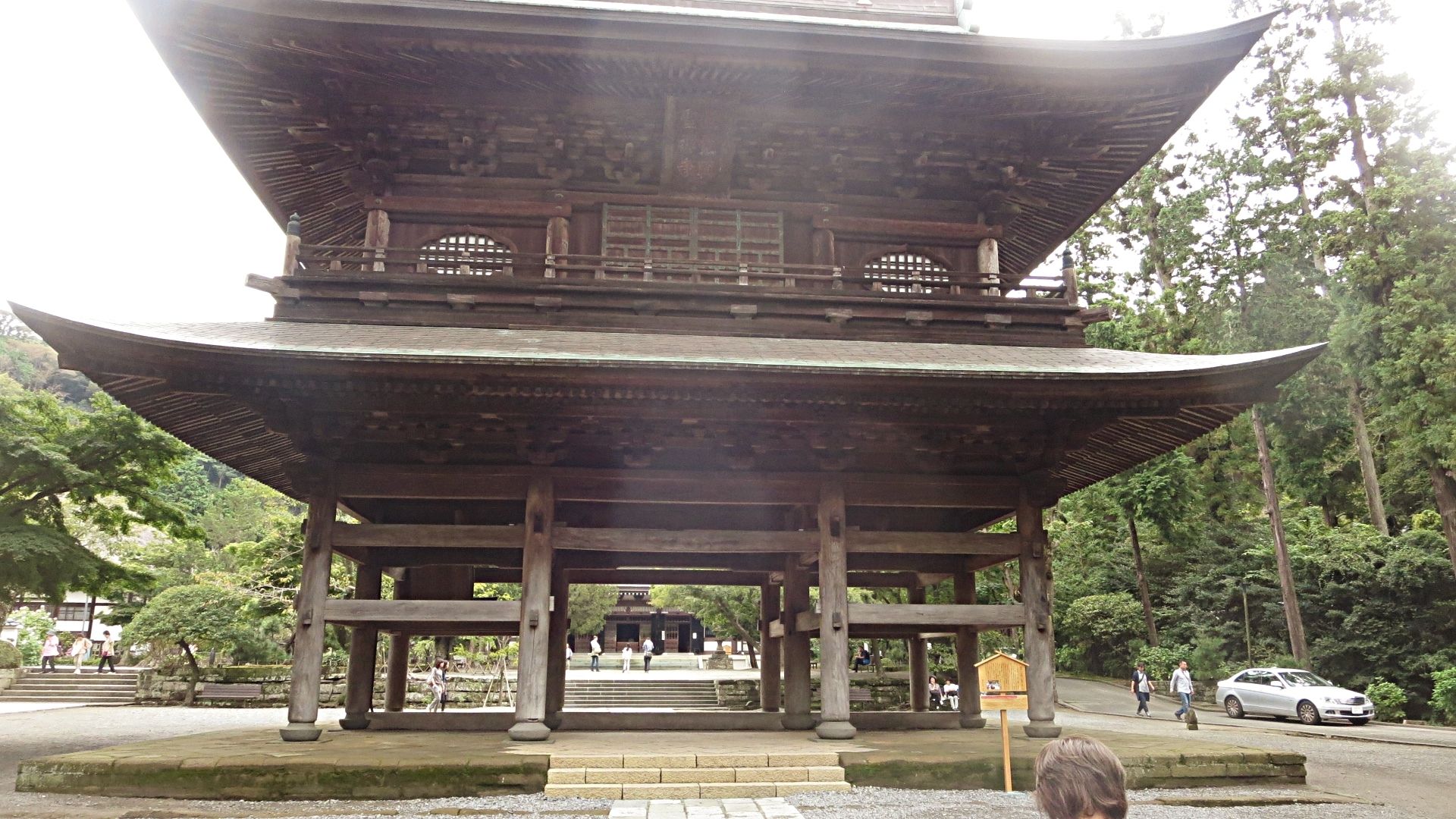 Apparently the Sanmon Gate is unusual as its supporting posts are totally exposed. The Gate dates from 1783.
Sanmon gate
Engaku-ji Temple at Kamakura is one of Japan's most important Zen Buddhist temples.
Engakuji Temple
Engakuji Temple was founded in the Kamakura Period of Japanese history on the instructions of regent Hojo Tokimune, who had successfully fought off the two Mongolian invasions of Japan in the late 13th century with the help of fortuitous typhoons known as kamikaze, which had destroyed the invading ships in harbour.
The small bell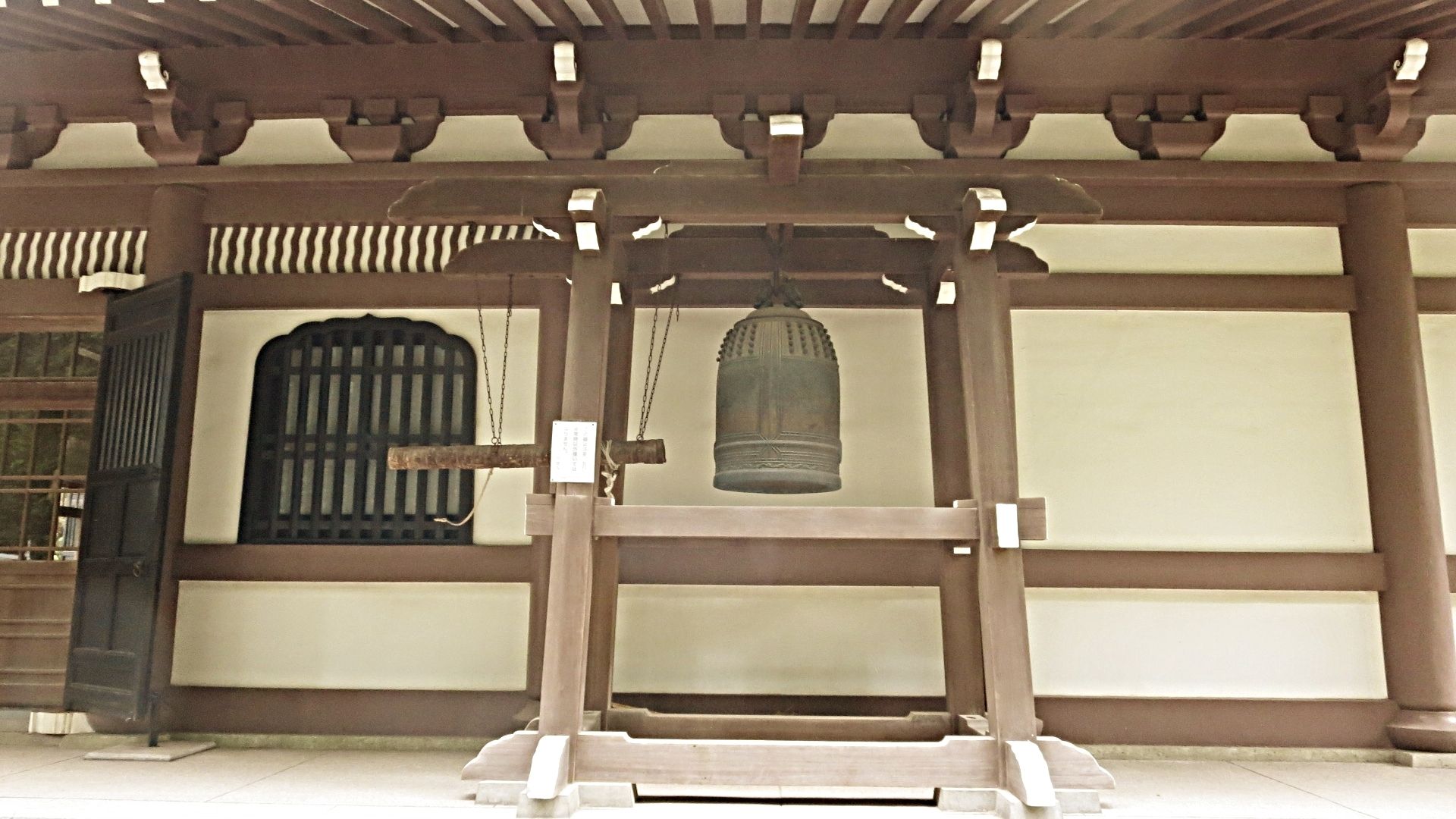 Not to be confused the the Great Bell which is a national treasure. Sadly we could not see the Great one because the area was closed. '
Cemetery within the grounds
A well kept cemetery, in fact all the surrounding grounds were immaculate.
The cemetery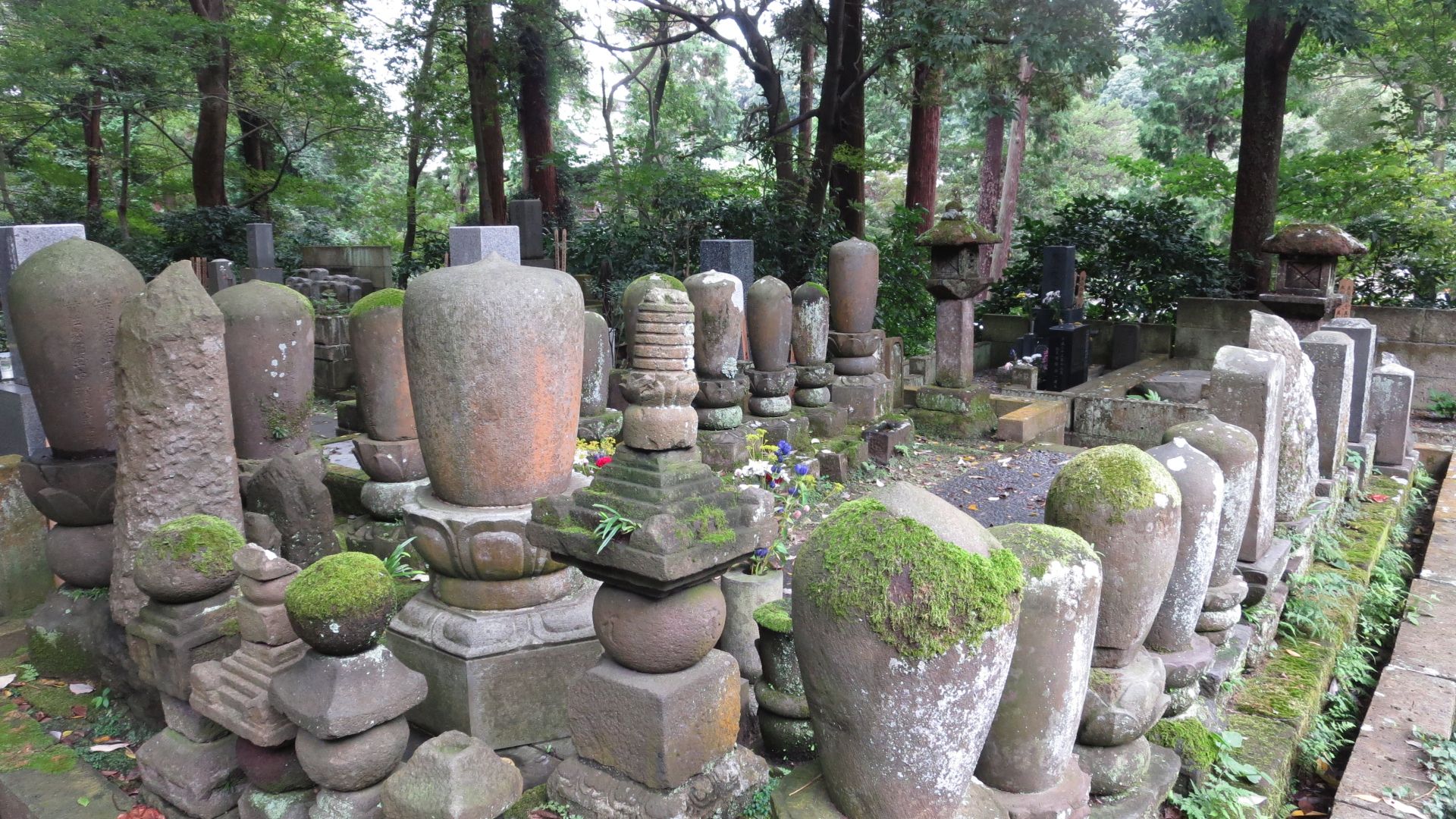 Some very old graves here at Engaku-ji Temple Kamakura Japan.
Beautiful grounds
Such a beautiful peaceful settings in the grounds of Engaku-ji Temple Kamakura Japan.
Pagoda statue
I really love these Japanese pagoda statues, in fact I had several in the garden at my home in Australia.
Ancient gate
Ancient gate at Engaku-ji Temple Kamakura, I believe this temple is one of the most important Zen Buddhist temples in Japan, and it ranks second among Kamakura's Five Mountains.
The old and the new
A new construction beside the ancient cemetery highlights the old and the new at Engaku-ji.
Thanks for visiting my Engaku-ji Temple Kamakura Japan post
These are my friends, Hamish is an Australian living in Thailand and Kayo lives in Tokyo. After Engaku-ji we explored two more temples before catching the train to Enoshima.
Thanks for visiting my Engaku-ji Temple Kamakura Japan photo blog.
The Villa Sacra gets very good reviews on Agoda, use this link for an excellent rate.
Checkout some more of my terrific blogs on the links below.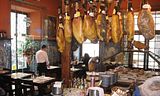 Menton Pattaya Storms Shibuya Tokyo
Hong Kong Florianopolos Dubrovnik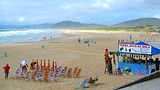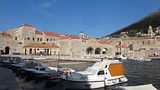 Great hotel room rates anywhere in the world if you book
through these links below. Book now & pay later.
Plus free cancellation .?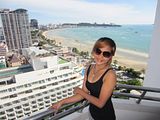 That's all folks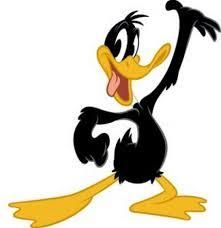 This gallery contains 3 photos