November 21, 2016 by David Herd
Castle entrance
Hiroshima Castle reconstructed 1958 after being destroyed by the atomic bomb on August 6th 1945. Originally built in 1590 and there is concrete bunker where the first radio broadcast originated after the 1945 atomic bomb.
Bridge across the moat
Originally there were three moats however today only the inner moat remains.
Hiroshima Castle reconstructed 1958
The keep is a stunning five story 26 meter high building.very popular for selfies as you can imagine. 🙂
Let's take a selfie
The selfie is nearly as popular with ladies as their handbag mirror. 🙂
I climbed the stairs to the top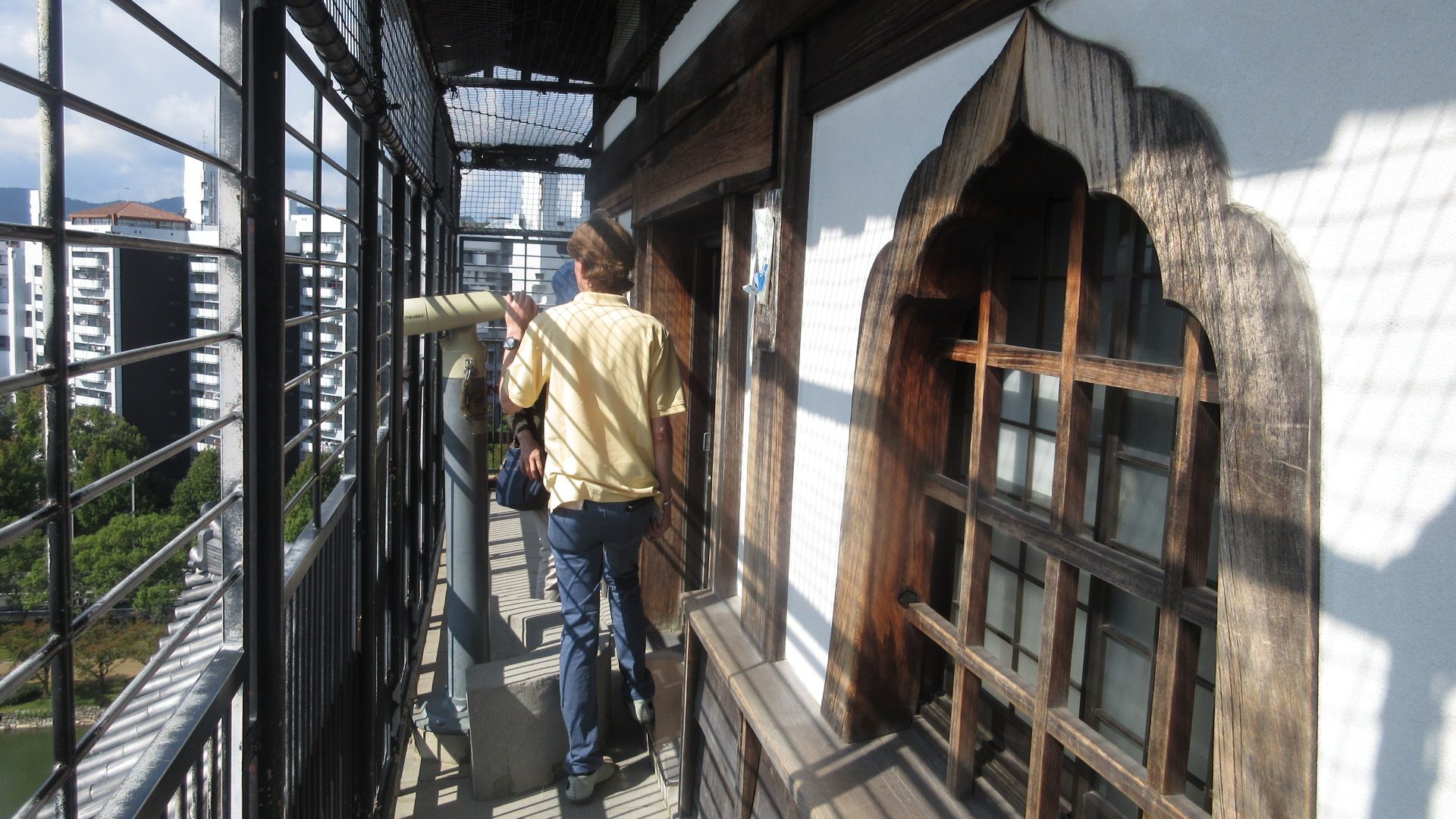 From here you get a wonderful view of Hiroshima. This building is now a museum with an entry fee of 360 Yen, or $3.25 USD as at November 21 2016.
View from the top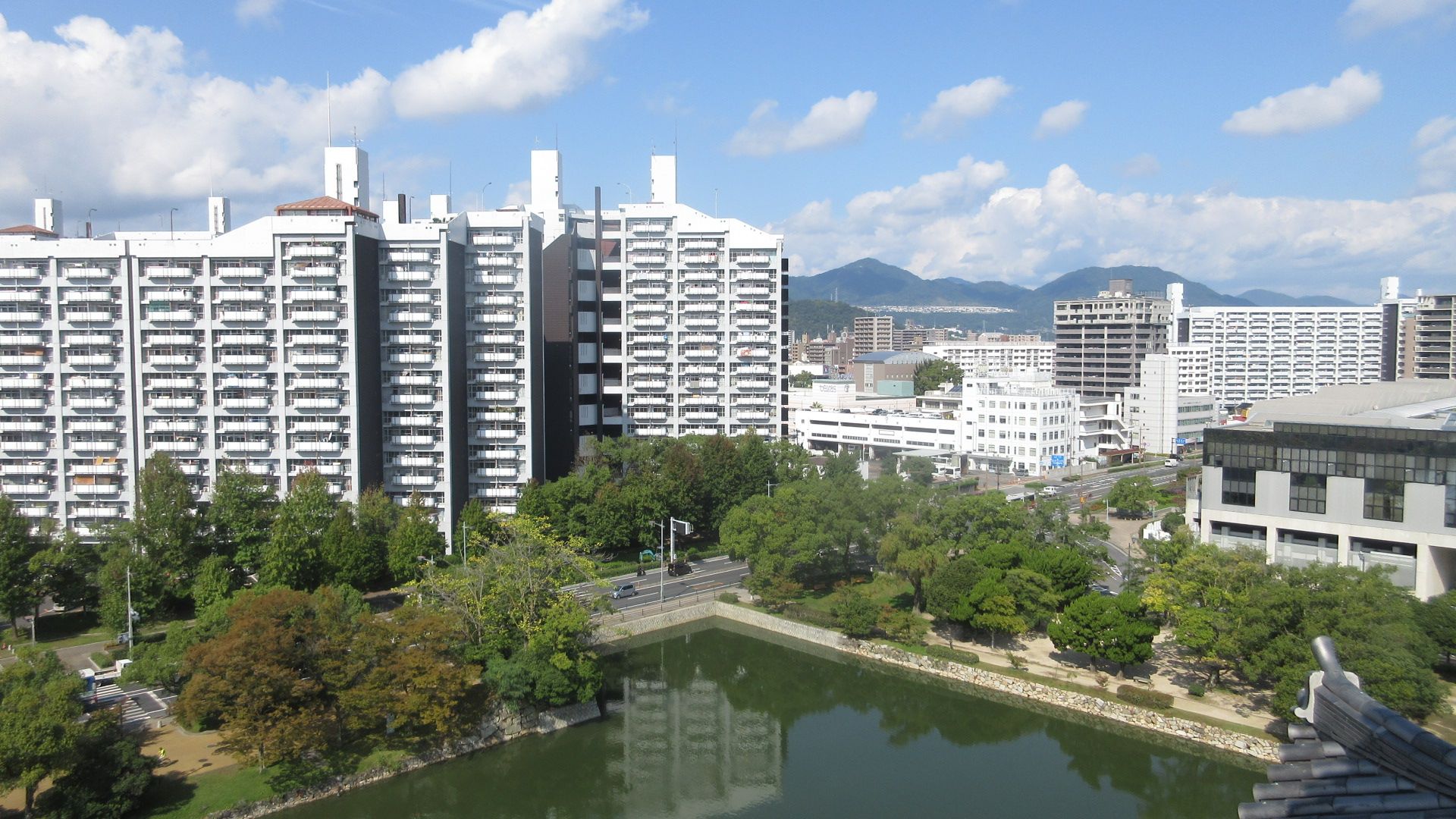 Up to now I have been very lucky to experience terrific weather, so much better for taking photographs.
Hiroshima population is 1,196,853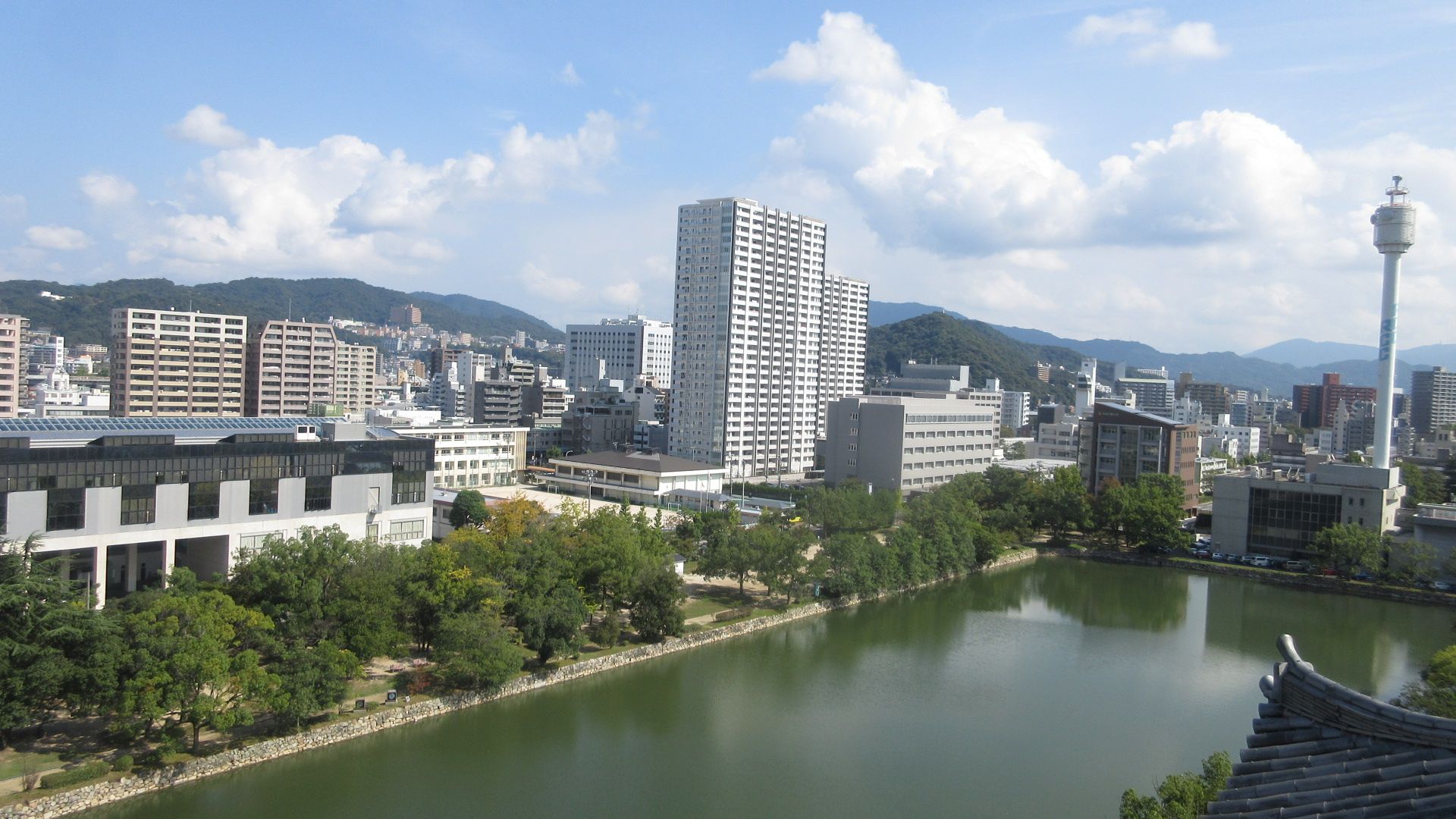 Curiously there are 40,000 more females in the city than males.
Mountains in the distance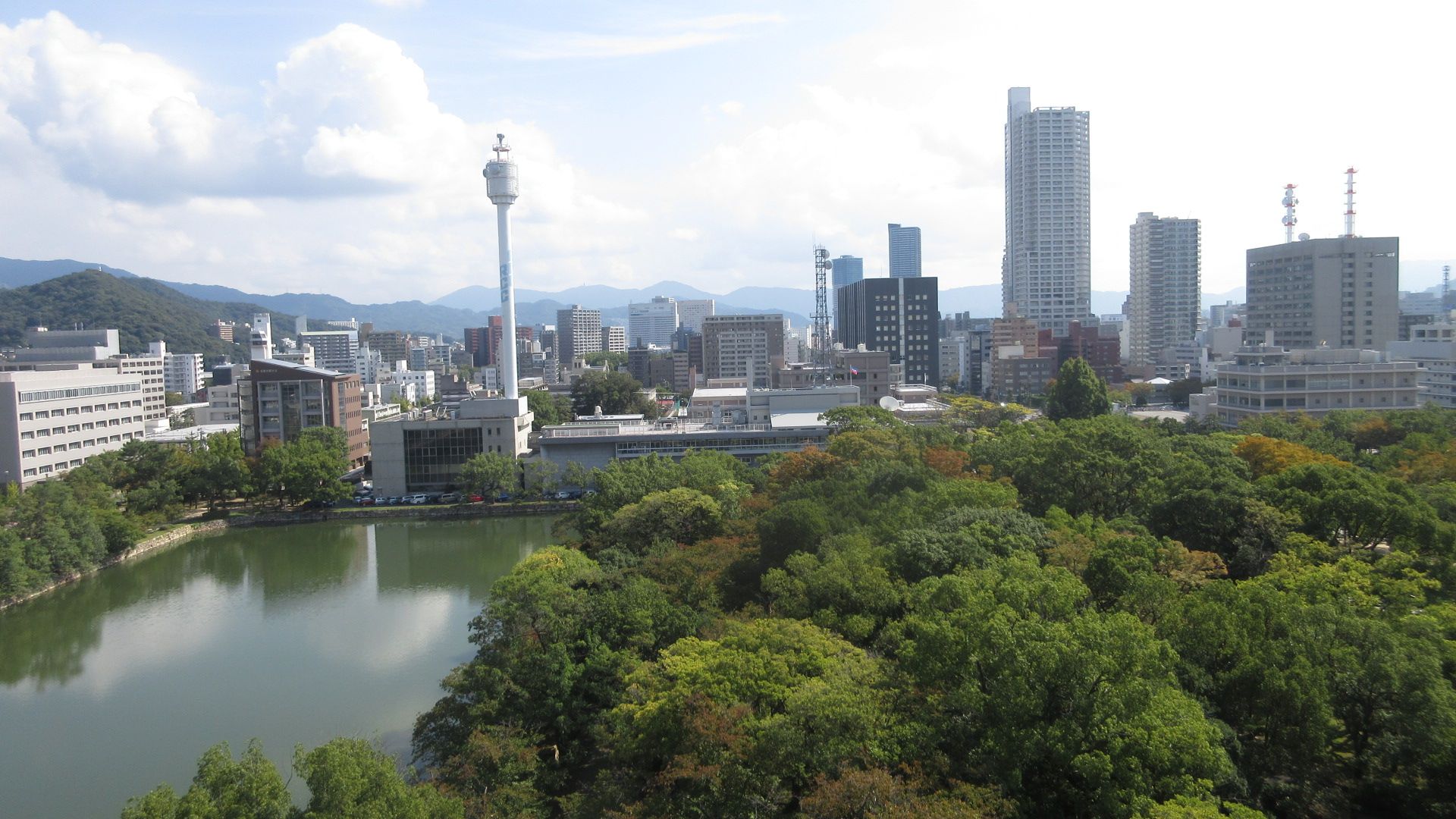 Hiroshima Castle is just north of the Atomic Dome and the Peace Museum.
The atomic bomb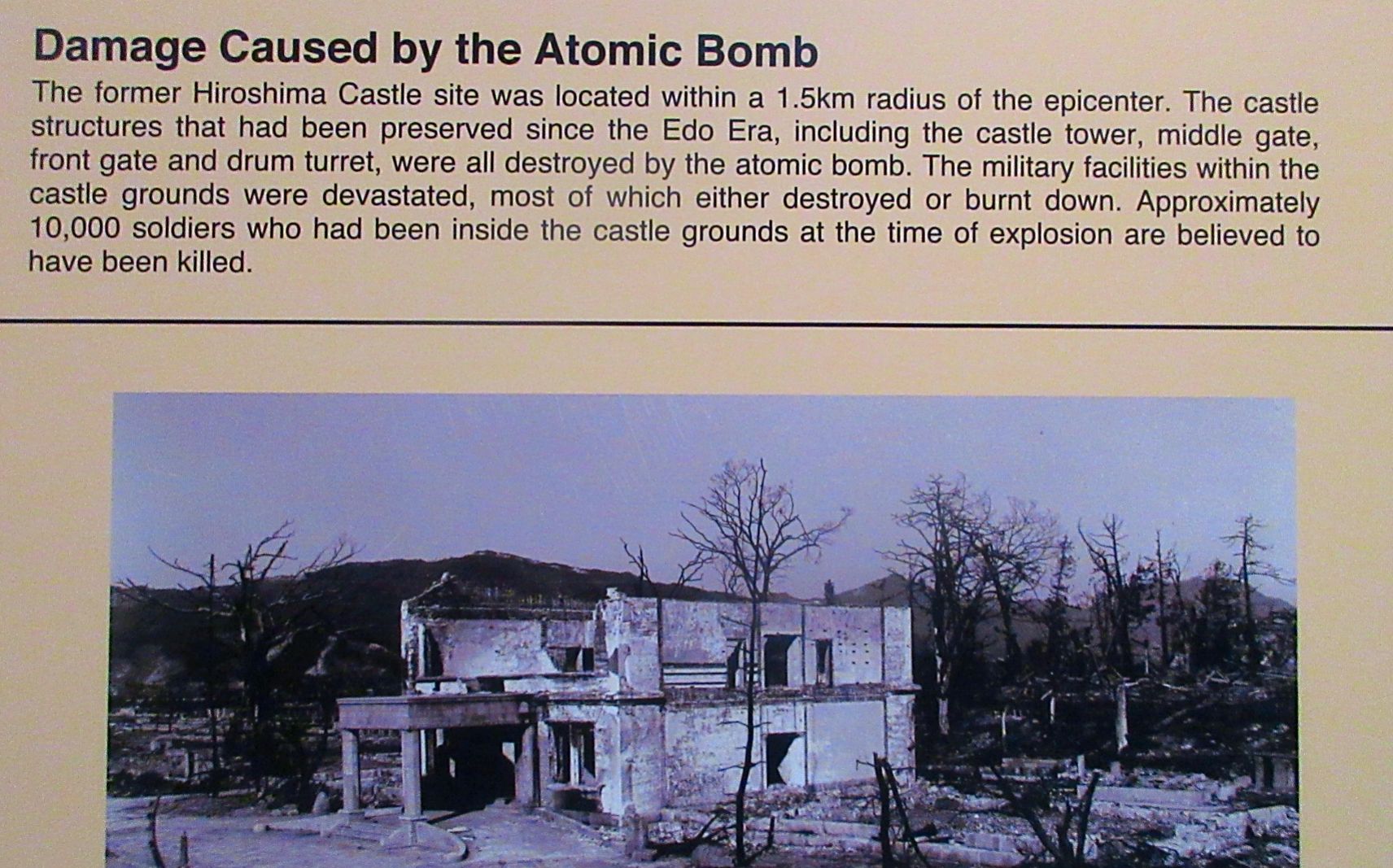 Certainly one of the most horrific events ever in the history of the world. Please check out my photo blog on the Peace Memorial Park.
Museum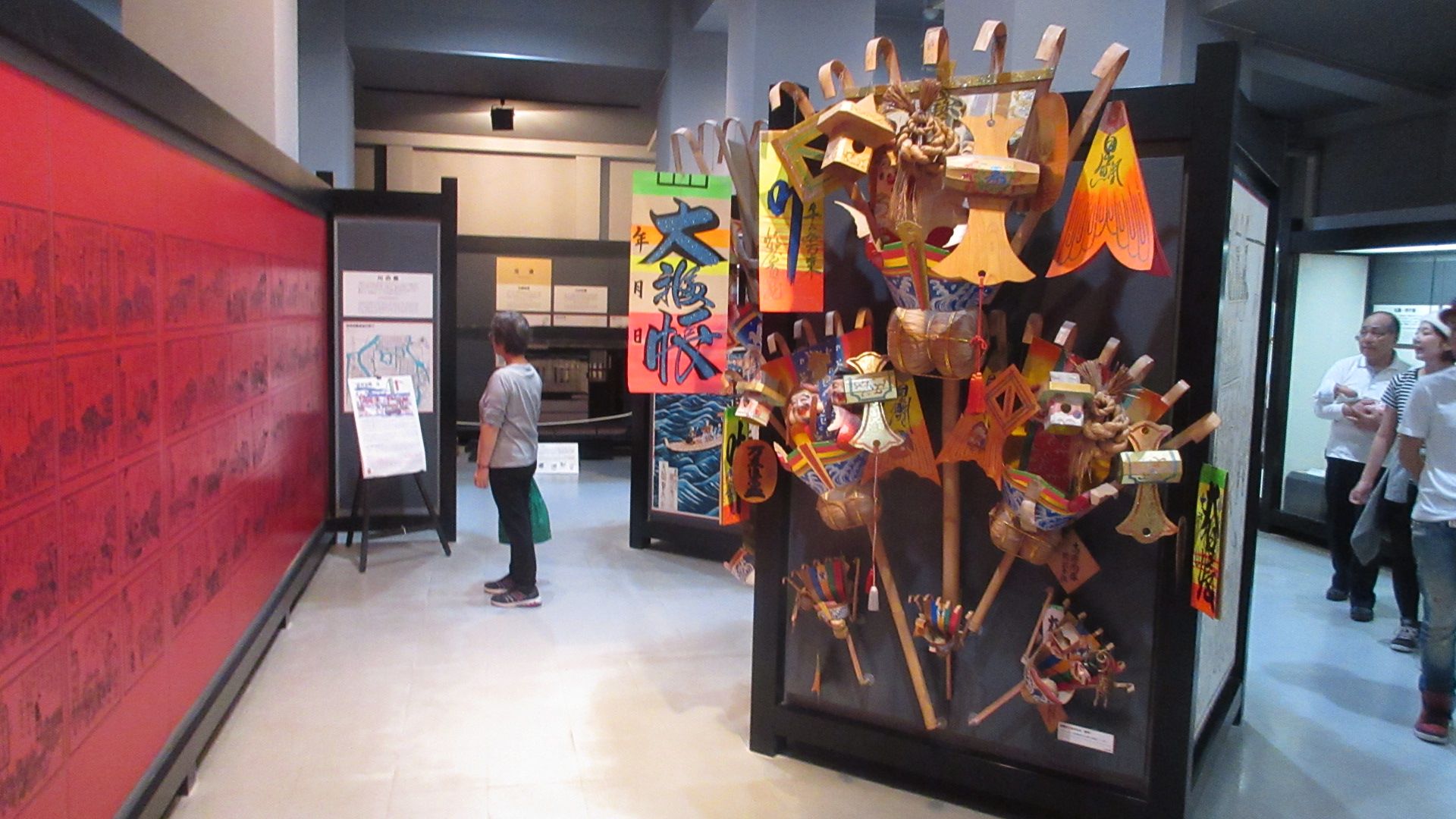 Many interesting exhibits in the five story museum.
Gold plated roofing tile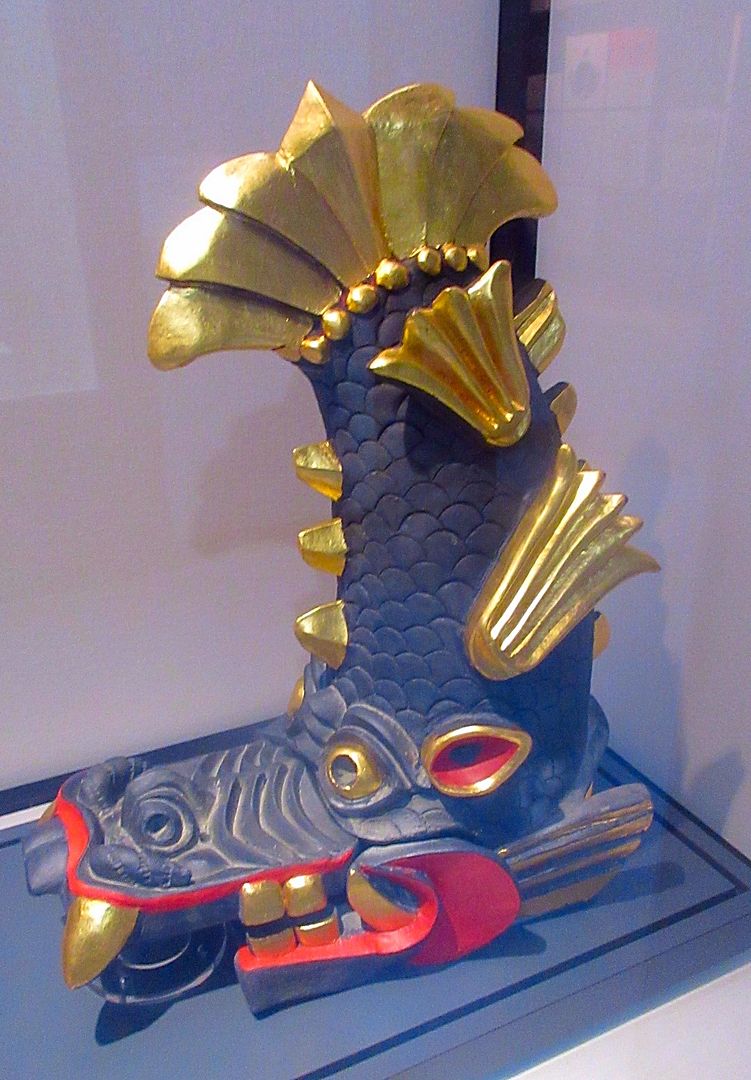 Roof tiles don't get any fancier than this. 🙂
Dating back to the 16th century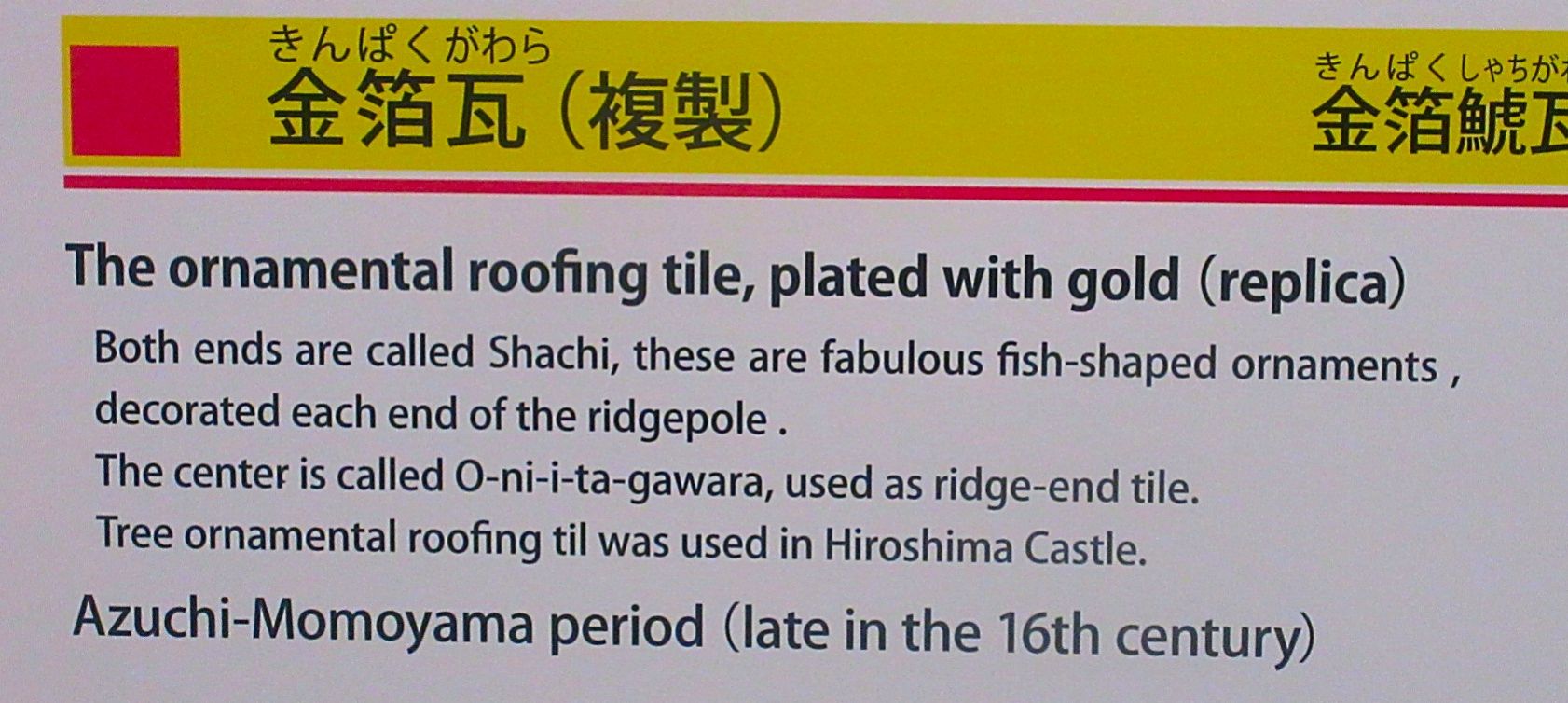 I have never seen a better looking roof tile in my life. 🙂
A Samuri suit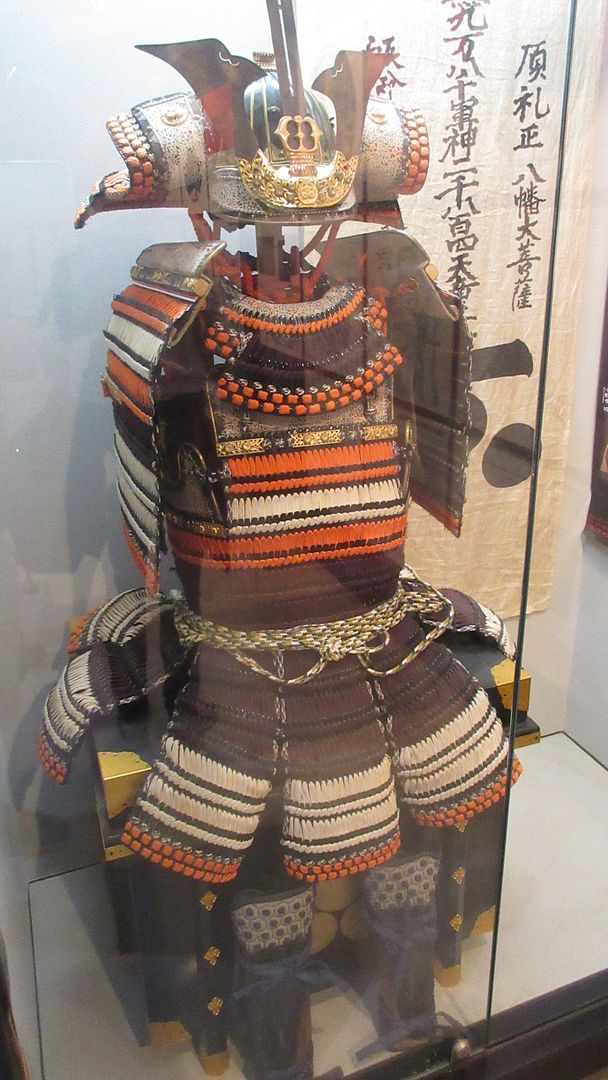 I'm guessing this is what your well dressed Samuri wore in the 16th century, my apologies for the reflection on the glass cabinet.
Adjacent to the castle
Forgive me for not knowing the purpose of this gate & building adjacent to the castle.
One of the most interesting visitors at the castle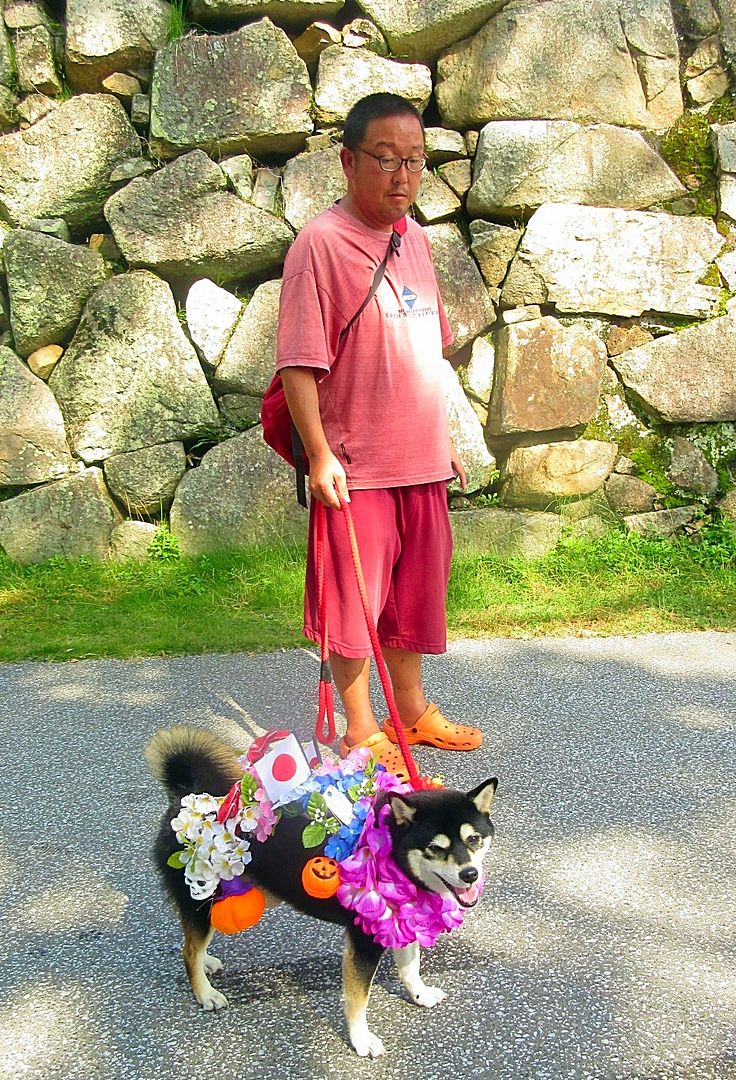 When a lady visits the castle she needs to dress to impress. 🙂
Many thanks for visiting my Hiroshima Castle reconstructed 1958 photo blog.
My highly rated hotel was in the perfect location next to Hiroshima station and close to tram & bus stops. For a discounted room rate & free WiFi just book through THIS LINK.
Here are some more posts to check out
Menton Pattaya Storms Shibuya Tokyo
Hong Kong Florianopolos Dubrovnik
Great hotel room rates anywhere in the world if you book
through these links below. Book now & pay later.
Plus free cancelation .?
That's all folks
This gallery contains 1 photo.