June 22, 2017 by David Herd
Eat to live or live to eat?
Amazing Food Planet Earth Volume one starting with AUSTRALIA.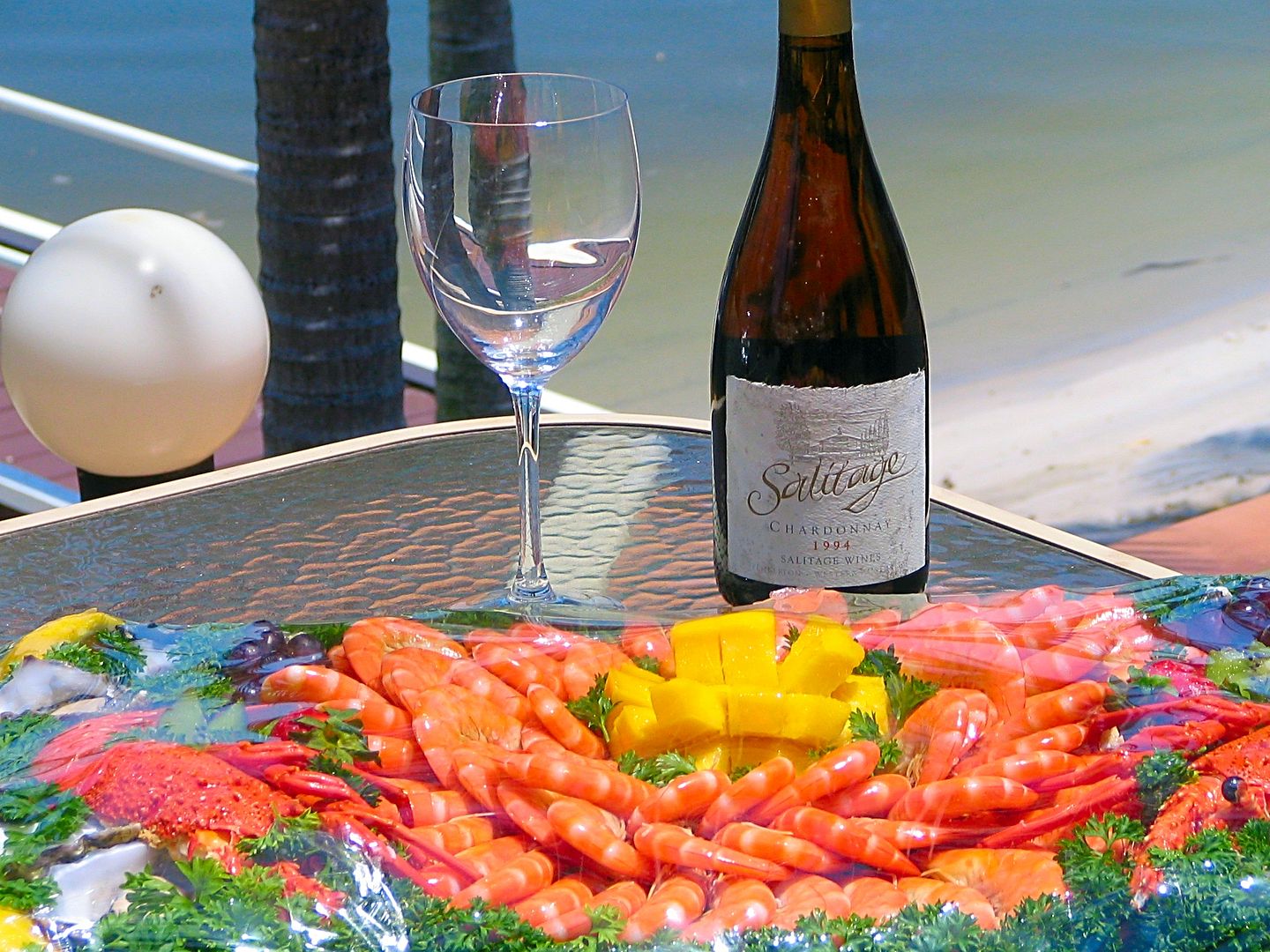 Amazing Food Planet Earth Volume one, you are probably not mistaken thinking my life revolves around food. I guess I'm guilty as charged, therefore I'm going to highlight through my photo blog called "Amazing Food Planet Earth Volume one" my favorite food from all over this wonderful world.
The best seafood in the world.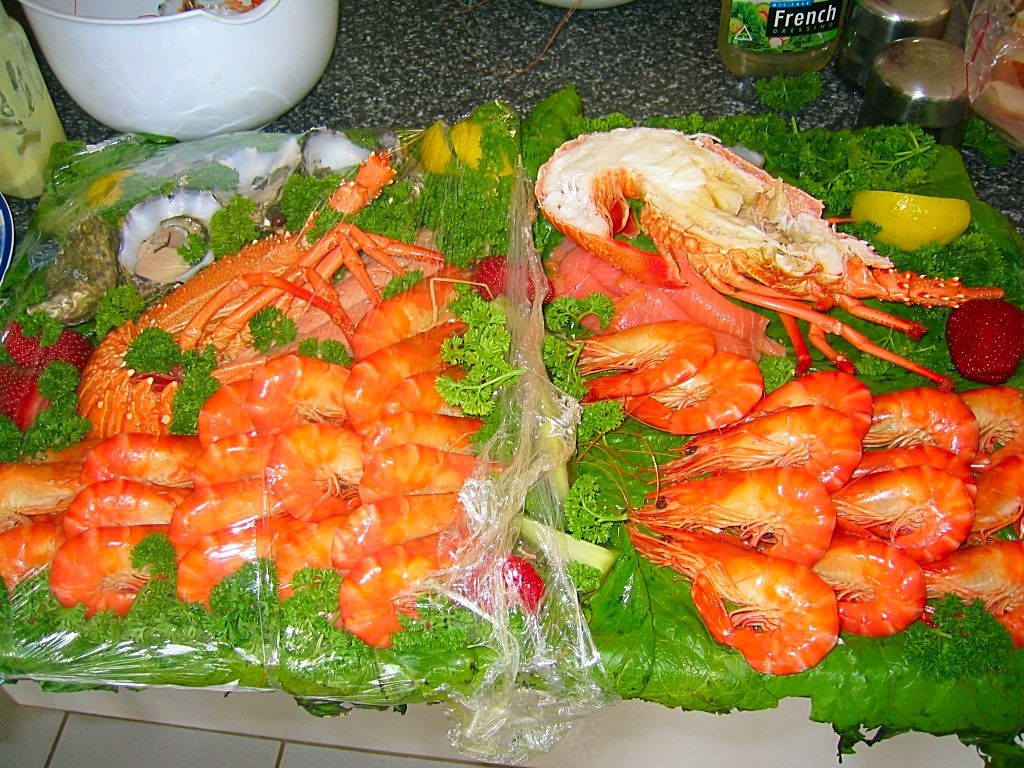 Of course that's just my opinion, Australia has the 7th longest coastline in the world, 25,760 km (16,006 miles) so is it any wonder there is an abundance of seafood on offer?
There is only one problem.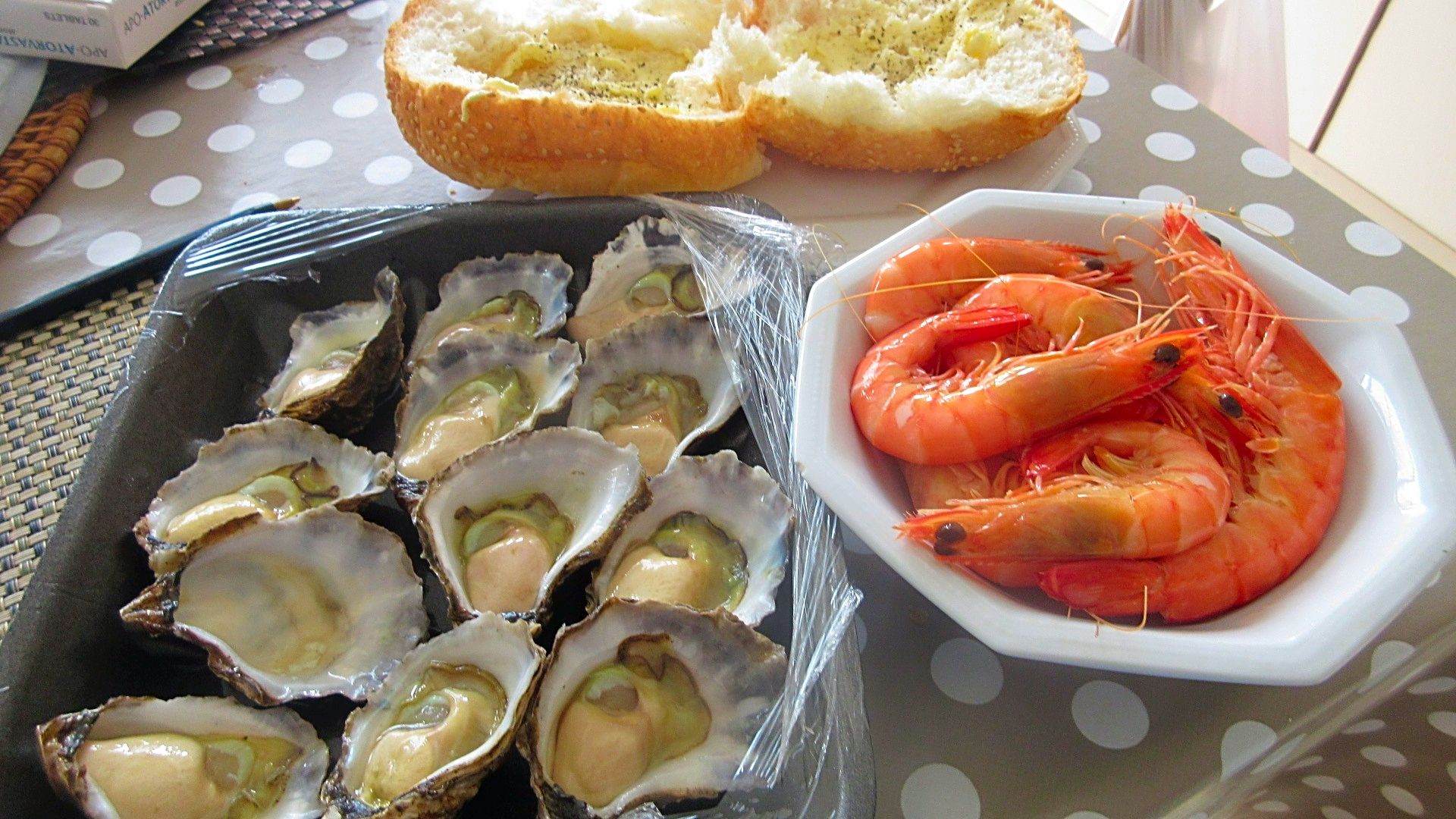 Seafood like most things in 2017 in Australia, is rather expensive. However that is not going to stop me enjoying this wonderful food. In March 2017 I was in Port Macquarie on the NSW coast where they have some of Australia's best seafood. What you see above was around $25.
Next in the alphabet I believe is AUSTRIA.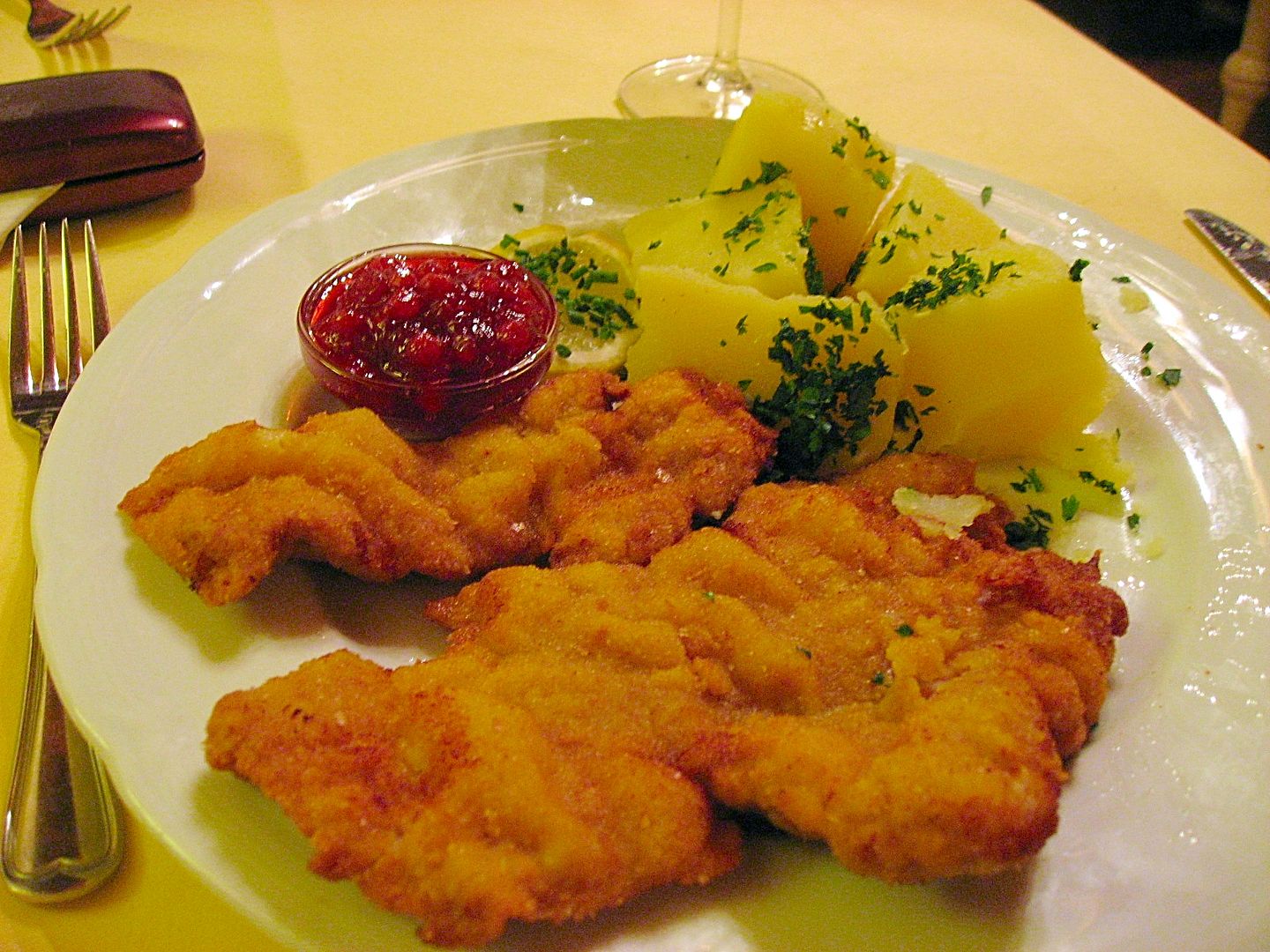 If you visit Austria you will certainly eat a schnitzel, absolutely delicious 🙂
Amazing Food Planet Earth Volume one
We are a long way from the ocean in Salzburg but that makes no difference, they love seafood and offer very high quality as you can clearly see. Check out my road trip from St Moritz to Salzburg.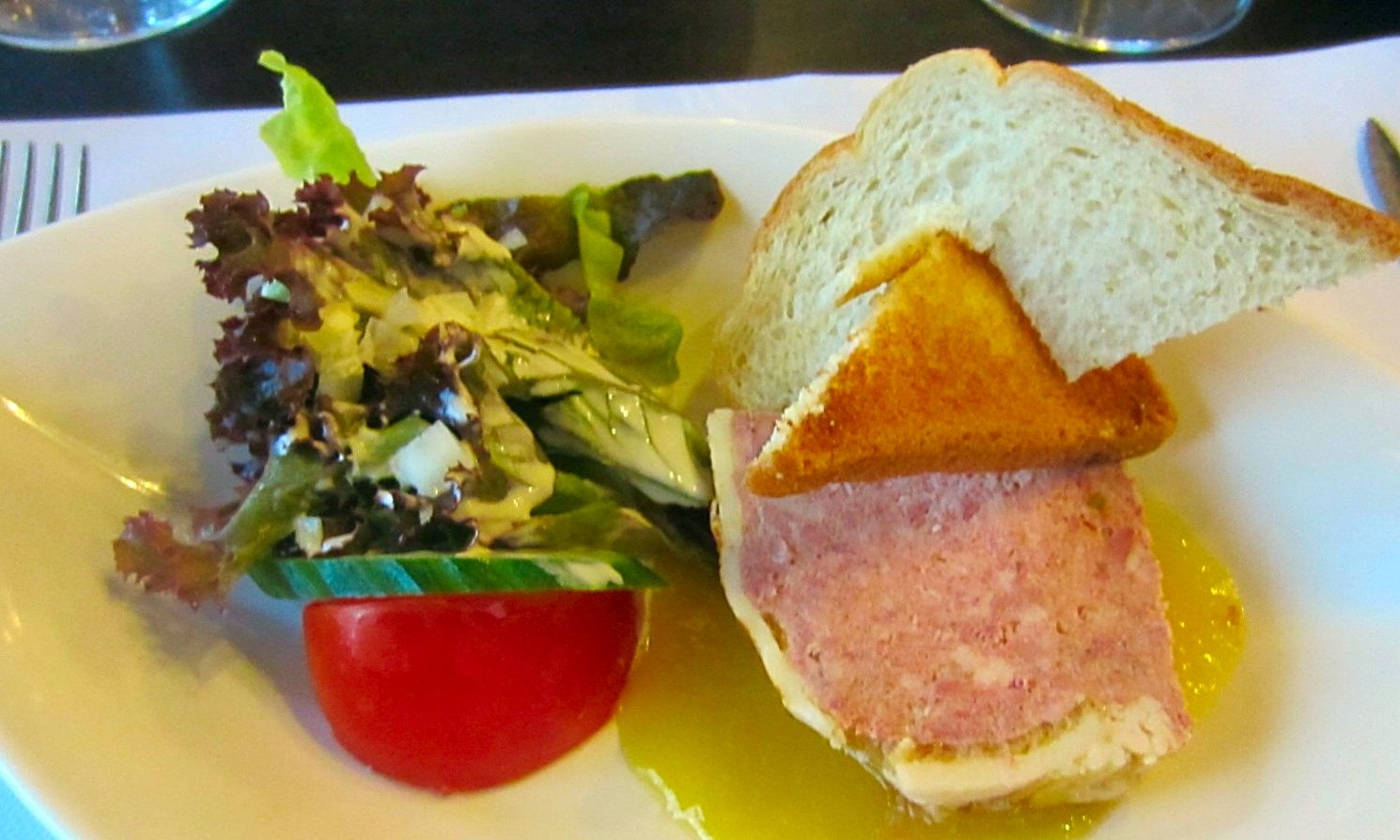 I have traveled to Brussels & Bruges & really enjoyed the food. They seemed have an obsession with Mussels & Fries, & Mussels I can take or leave. Consequently I indulged in other areas. There is no doubt they brew the best beer in the world.
One of my many weaknesses, I guess that's why I'm 112 kilos.
CAPE TOWN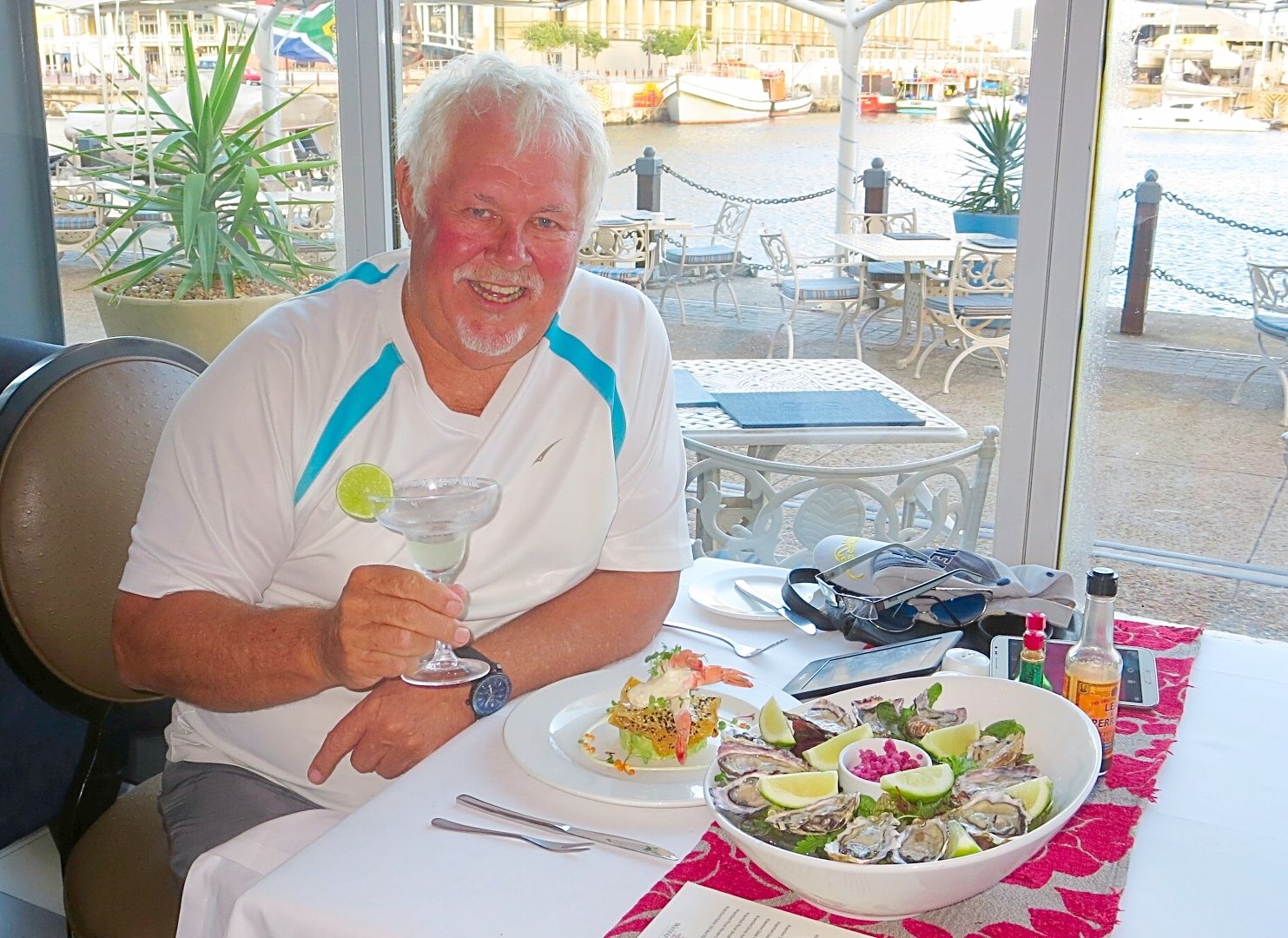 The entree pictured above was as good as I have had anywhere in the world. Prawn and avocado tian with sesame wonton crisp's and a touch of "caviar" for around $9 aud. A dozen Oysters were only $22 aud.
We can't escape the seafood in Cape Town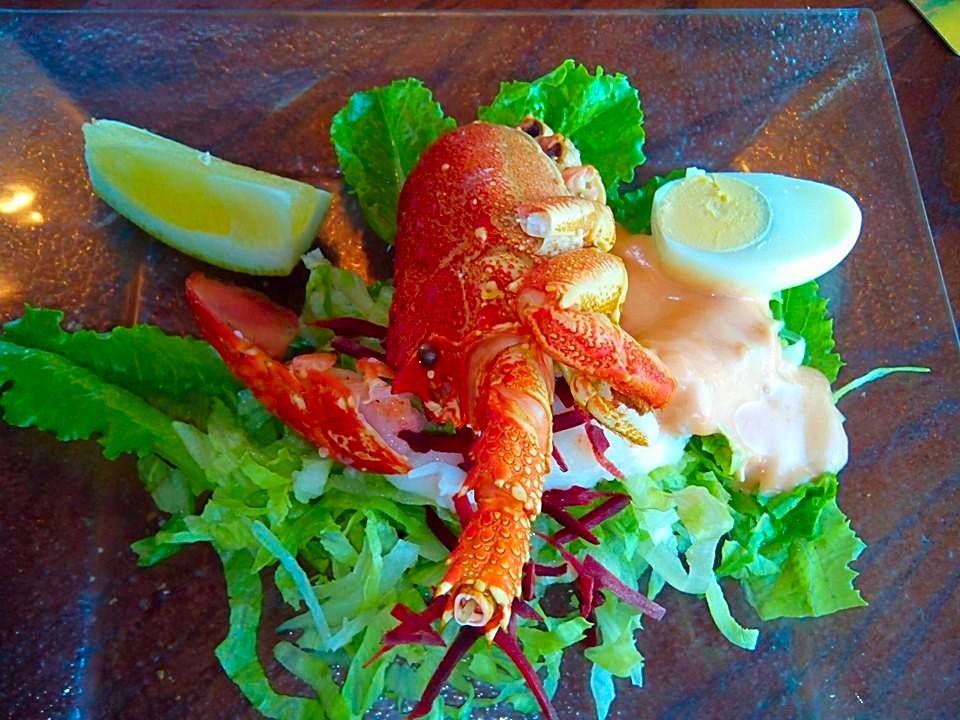 Why would we want to when it's served like this? 🙂
Lets take a closer look at this great food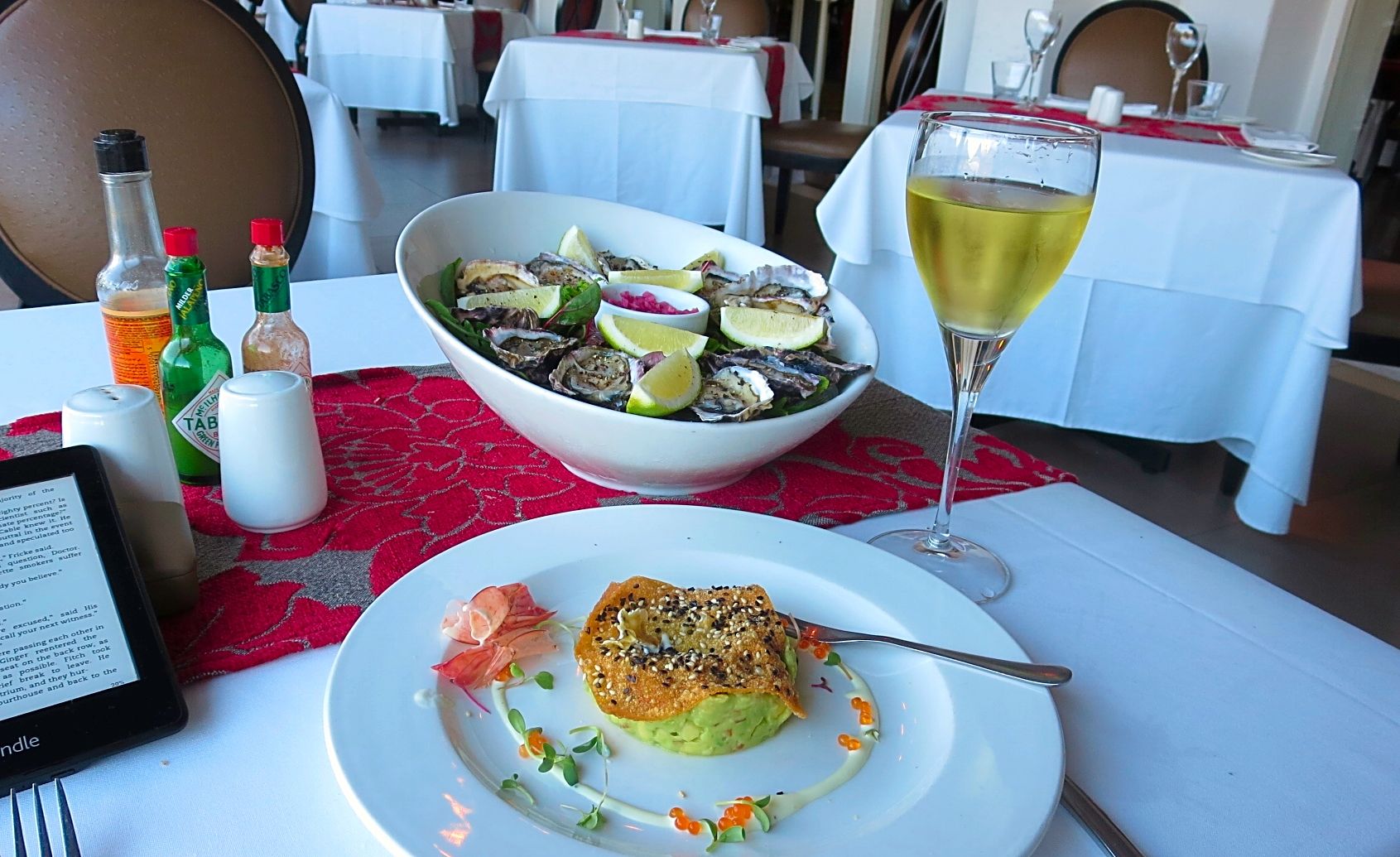 If you are in Cape Town make sure you visit OYO restaurant & cocktail bar.
Croatia & Bosnia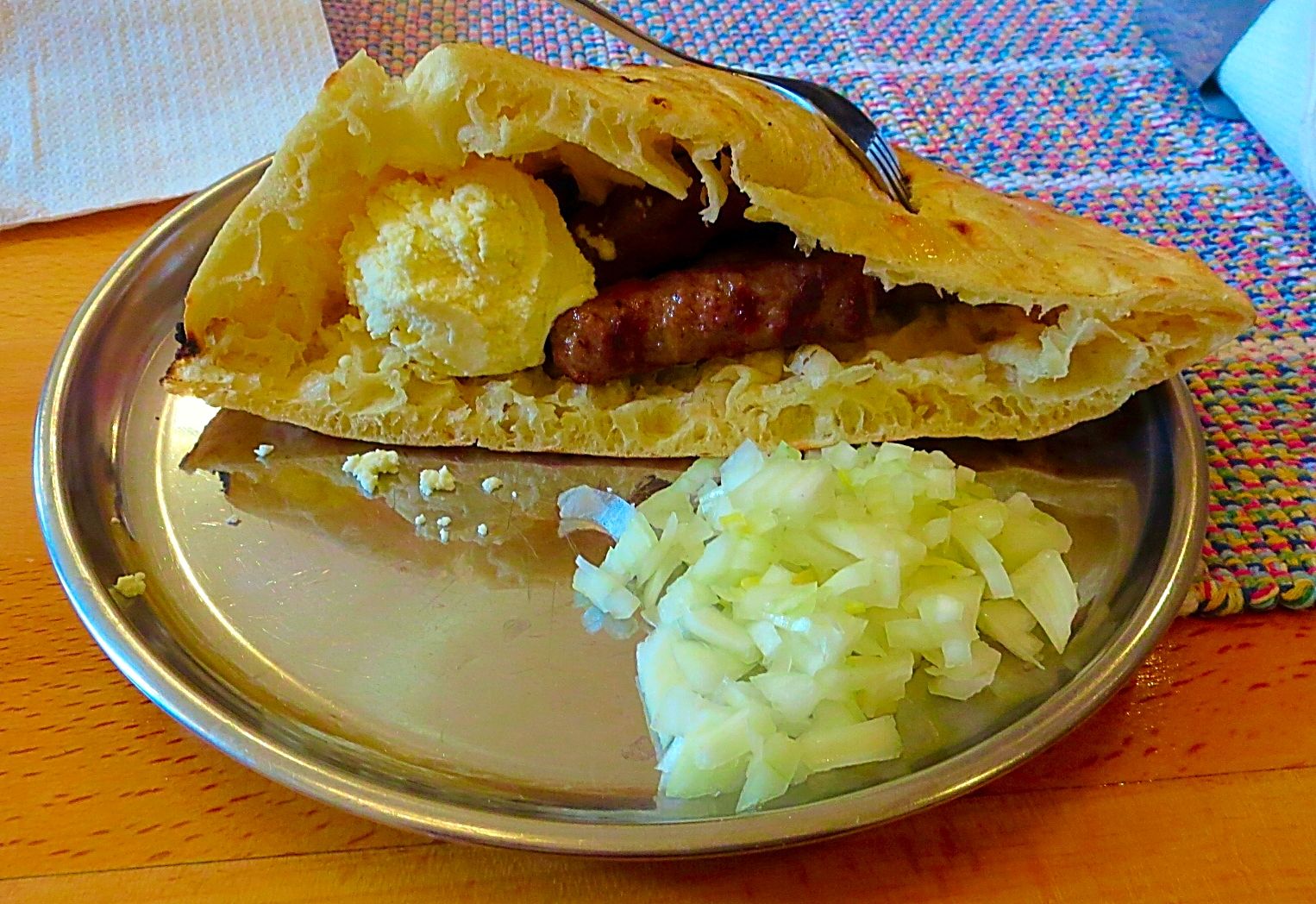 Without any doubt they have the best Cevapcici in the world. This fabulous snack was in Sarajevo, Ćevapi has its origins in the Balkans during the Ottoman period, and represents a regional specialty similar to the kofte kebab.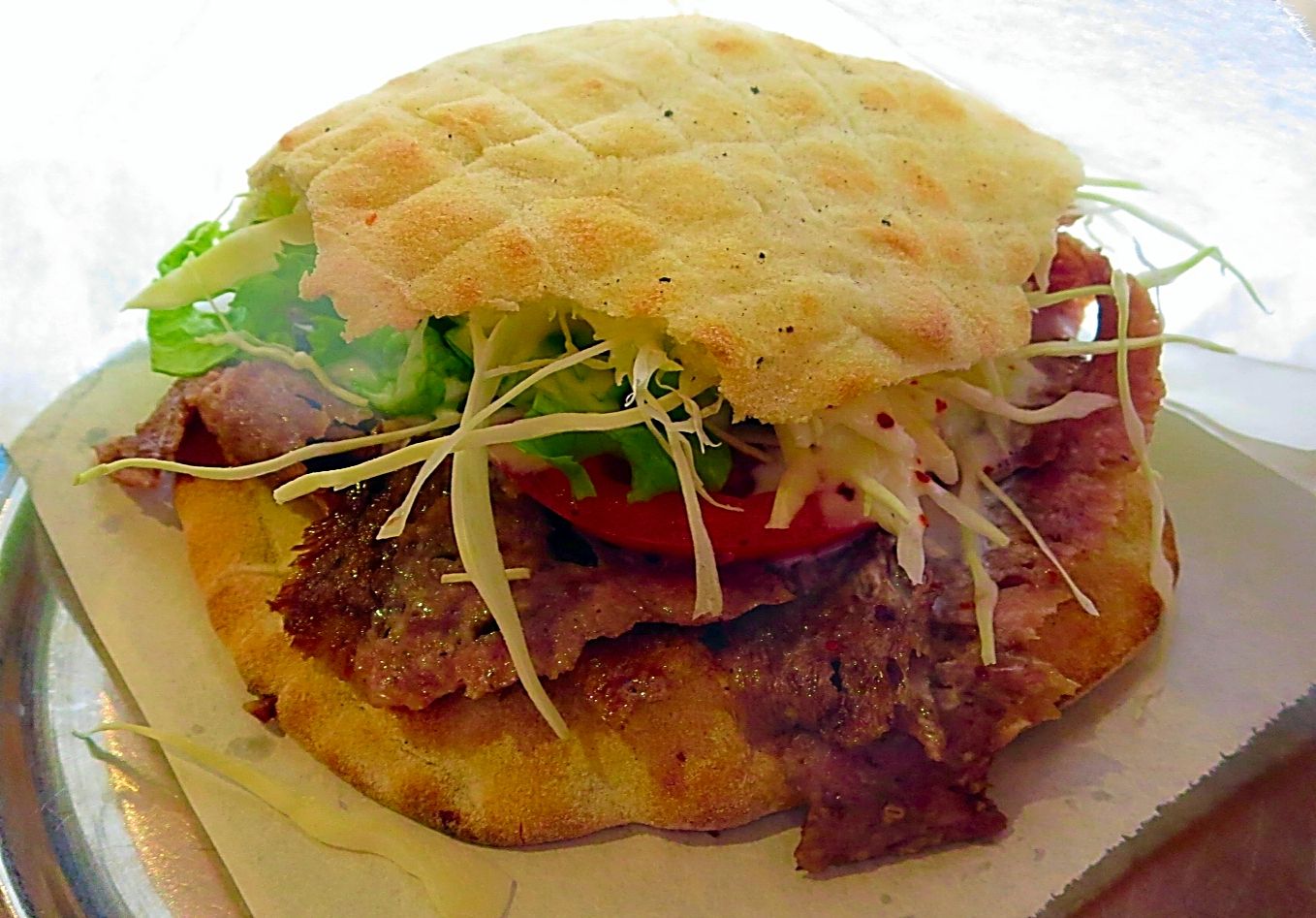 Another specialty is the Donner Kebab origininally from Turkey, delicious but for me the Cevapcici wins hands-down. 🙂
And the winner is….
THE Cevapcici.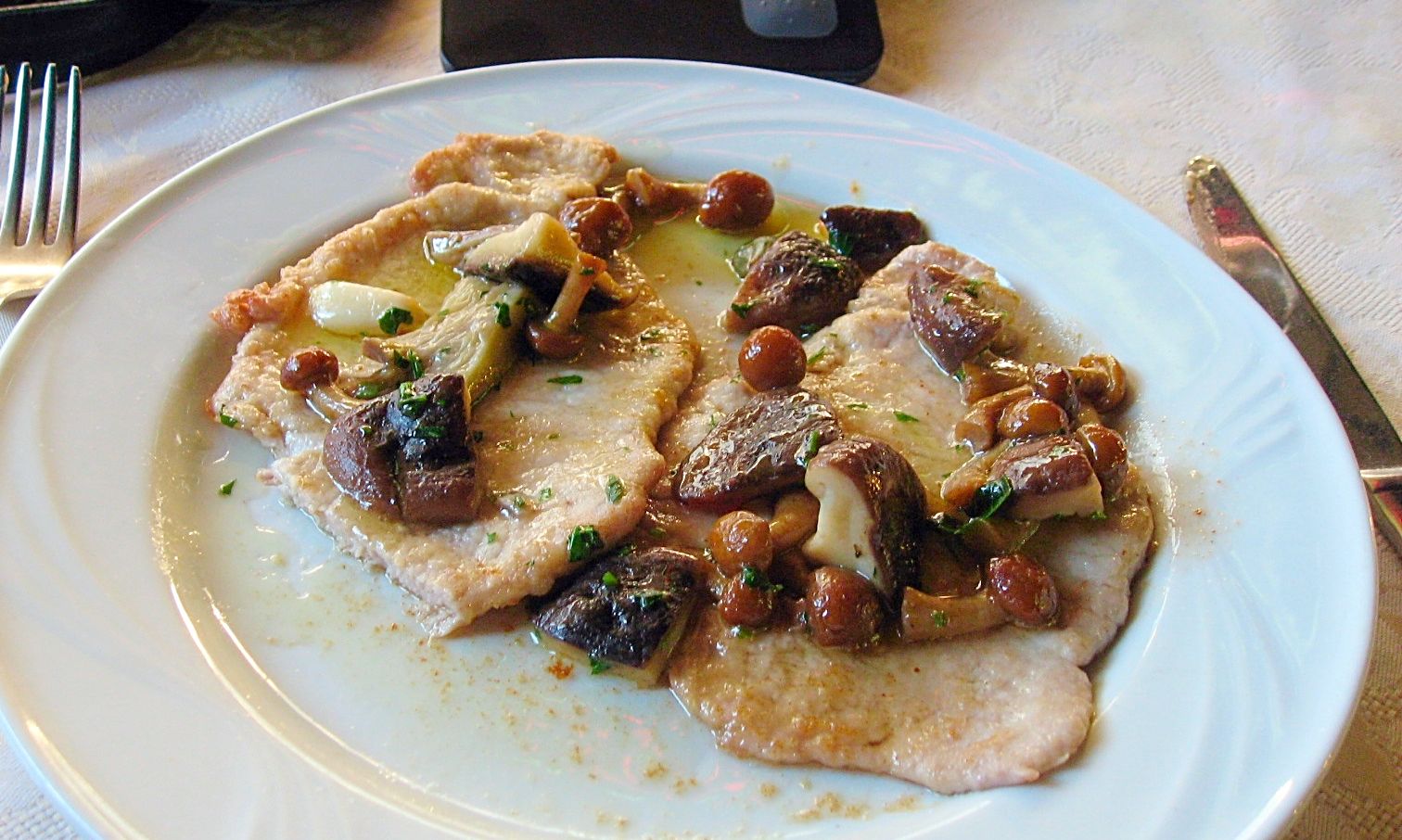 Famous of course for both food & wine, when I am there I'm always looking for a Veal Scallopini. I doubt if I have ever had a better one than this in a side walk restaurant beside Lake Como.
I know this is the best pizza I have ever eaten.
Caffè Italiano, Via Isola delle Stinche, 11R-13R in Florence. Without a doubt this is the best pizza I have ever eaten in my life. You can't book at this small restaurant, you must wait outside in the lane until there is a free table, believe me however, the wait is worth it.
Just go there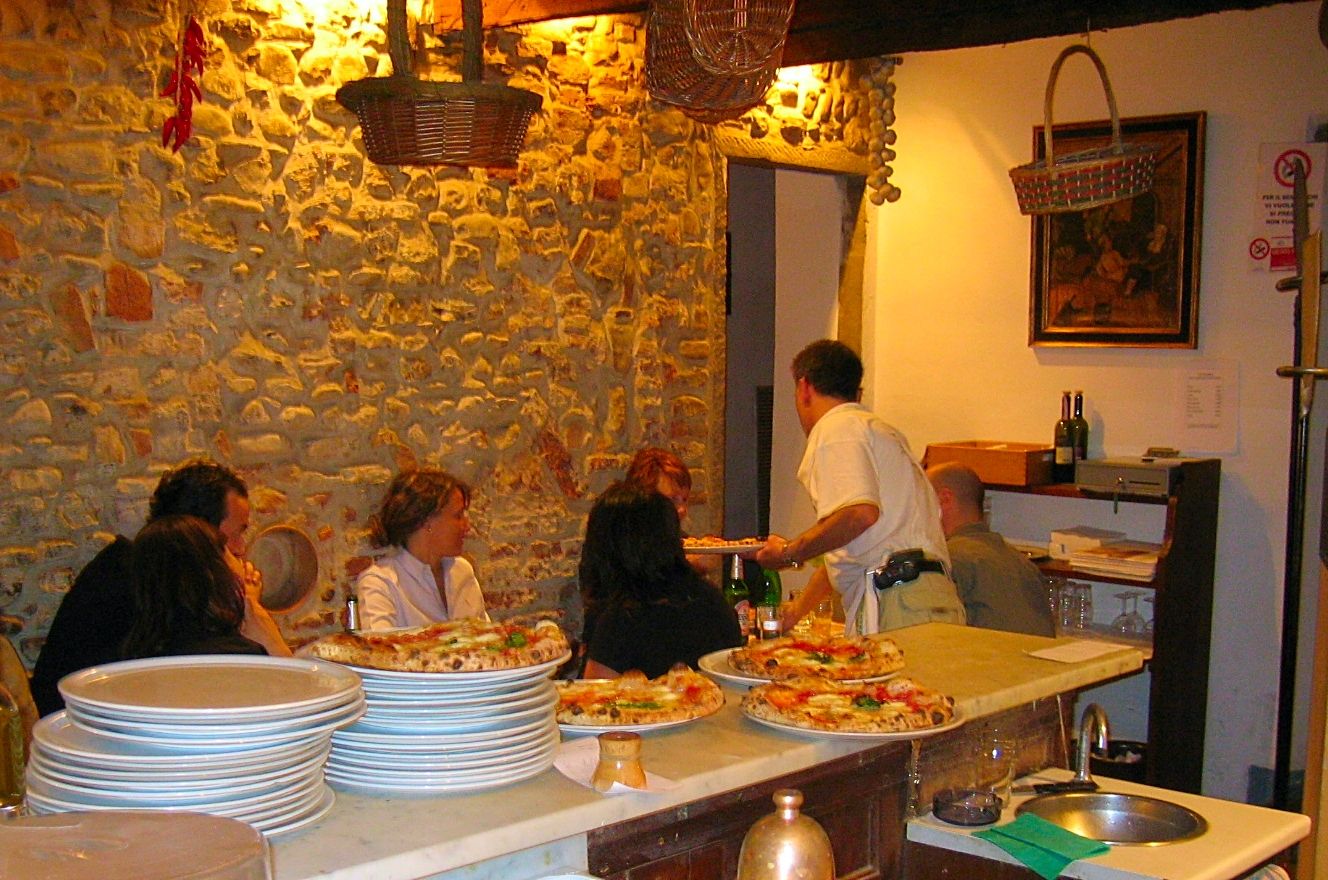 The magician who makes them is originally from Naples.
Portifino costa plenty. 🙂
I'm going to wind up volume one at Portofino where the delicious seafood soup in 2006 cost 26 Euros, it's probably twice that price now. 🙂
Thanks for visiting my Amazing Food Planet Earth Volume one photo blog.
Please check out these fabulous posts
Great hotel room rates anywhere in the world if you book
through these links below.
That's all folks
This gallery contains 1 photo.