The usual suspects + one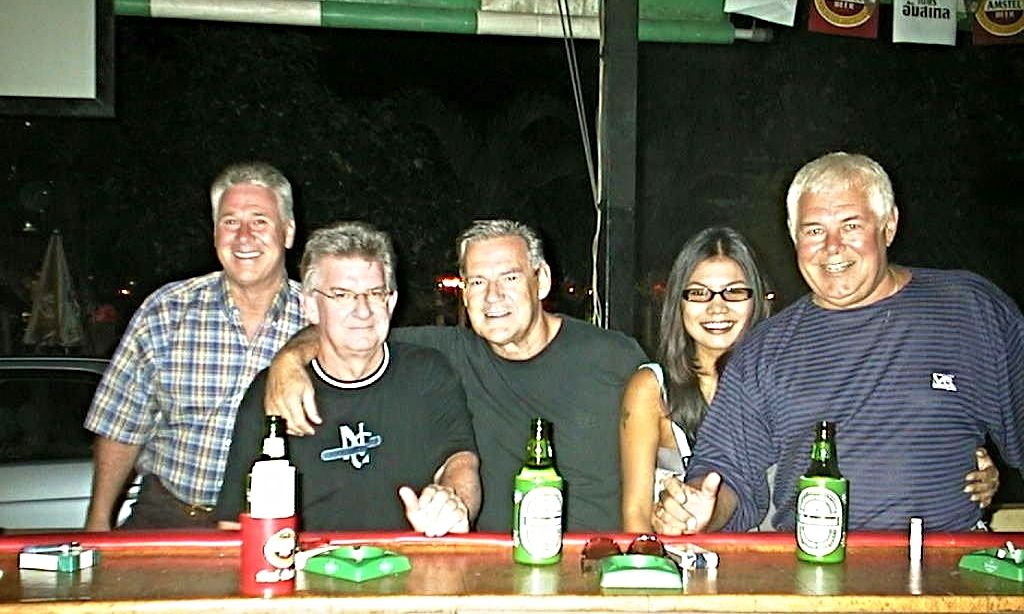 Bangkok Pattaya Samui 2001 combined with an around the world trip including Cuba, Spain, Venezuela, Los Angeles & finally one trip to Sydney. From the left we have Tony Murphy, Mike Dowd, John Sinclair, Rung and yours truly.
Nana Plaza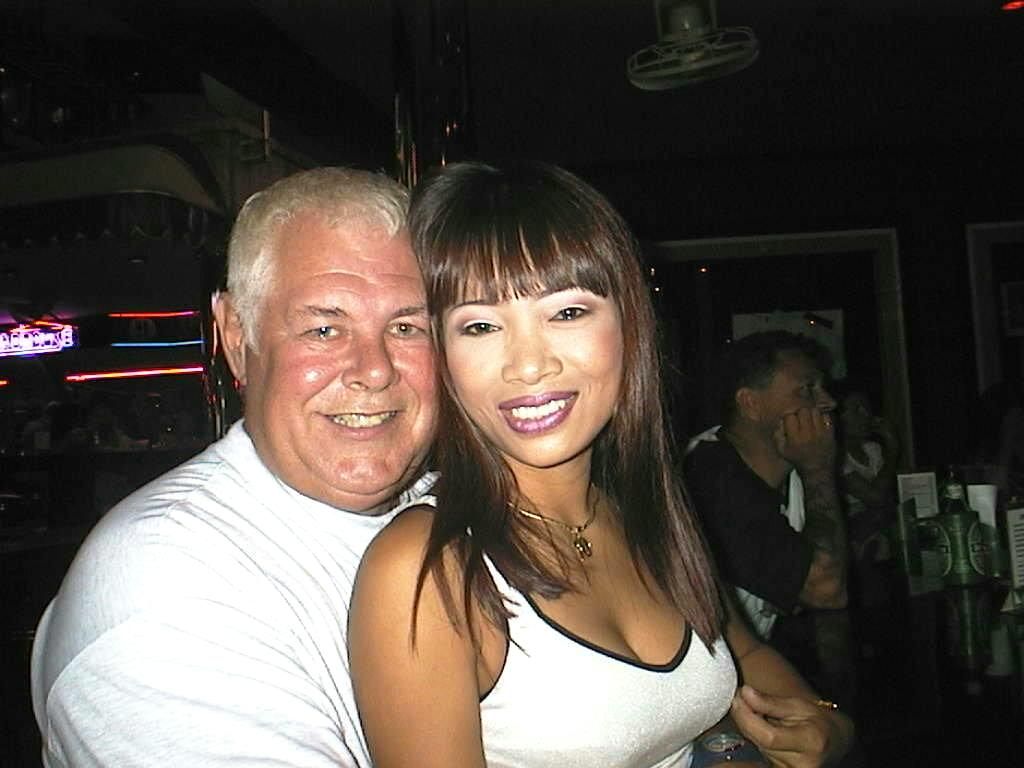 Her name is Phung but to me she will always be Cleopatra, after meeting in 2001 I would hook up with her each time I came to Bangkok over the next 6 or 7 years.
Phung aka Cleopatra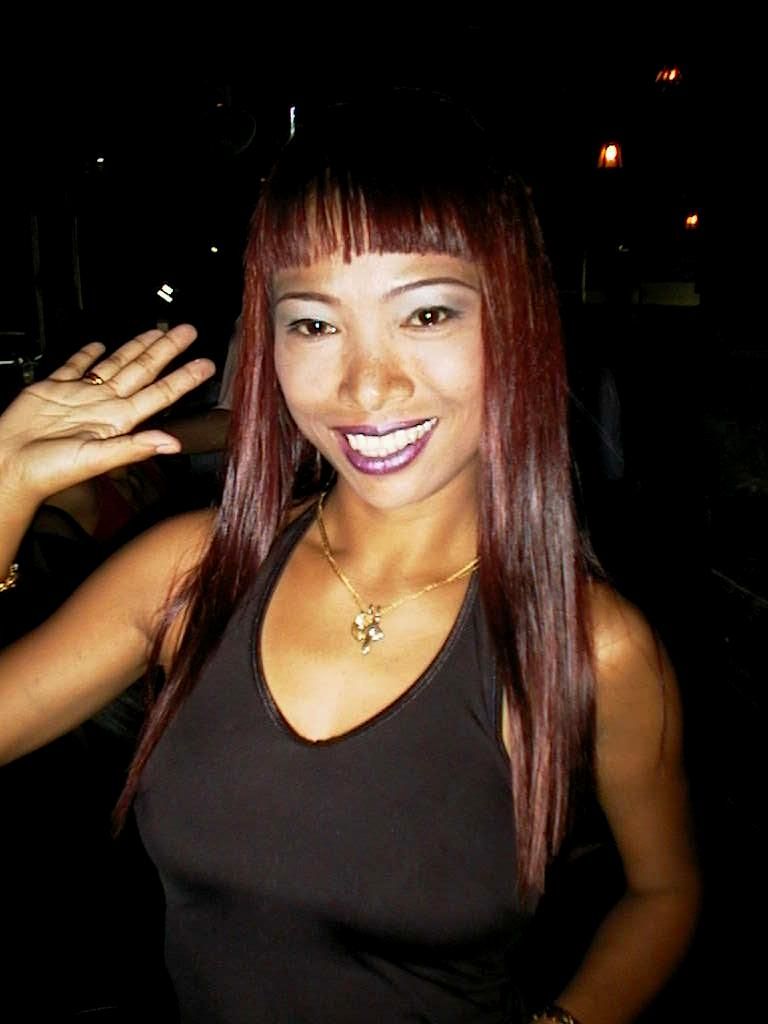 I believe she now lives with a guy in Switzerland, one of the best Thai ladies I ever knew.
Nana Plaza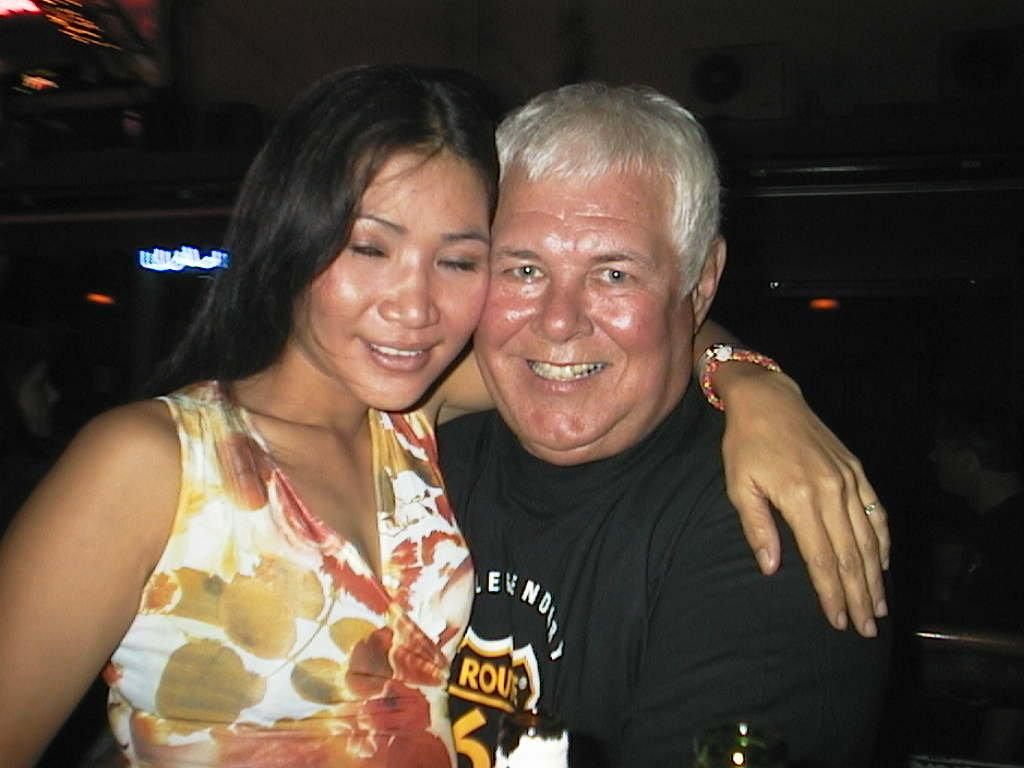 Not much has changed in Nana Plaza over the years, except now in 2016 there are a lot more LadyBoys which does not suit me at all. 🙂
John Sinclair aka Secrets & John Martin at Nana Plaza, these days Martin is called Pothole he is such a pest he needs to be avoided at all costs. 🙂
Lovely Thai smile, Bangkok Pattaya which is best?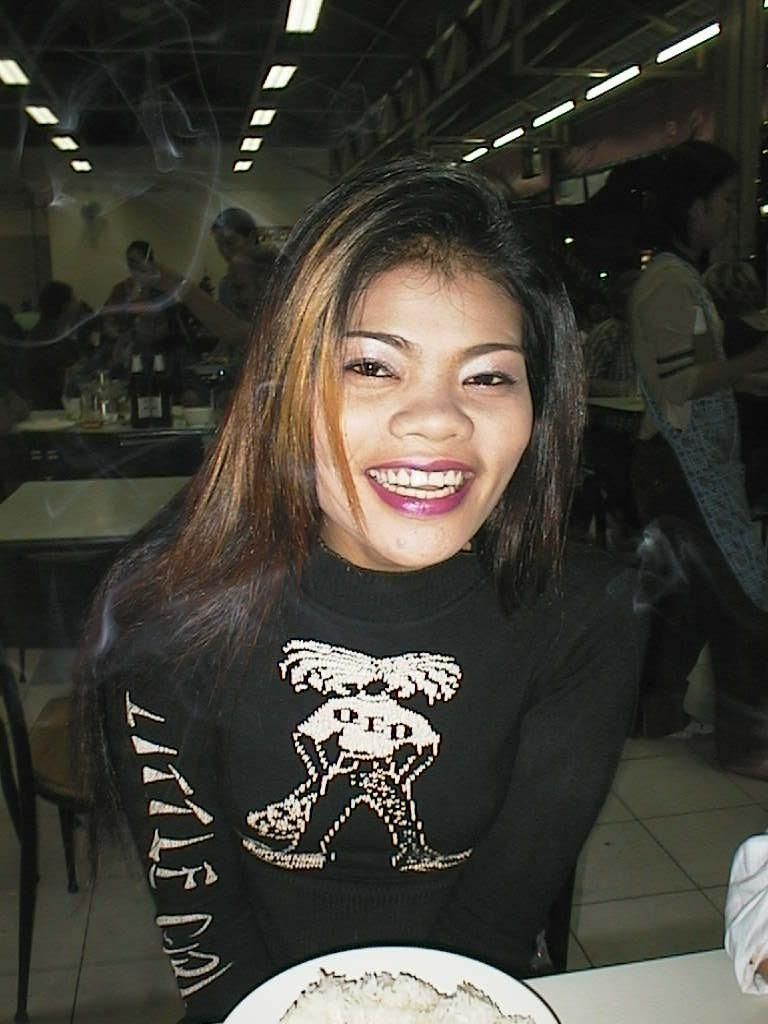 Her name is Beer, you gotta love that. 🙂
Girl from the Busstop Soi 4 Nana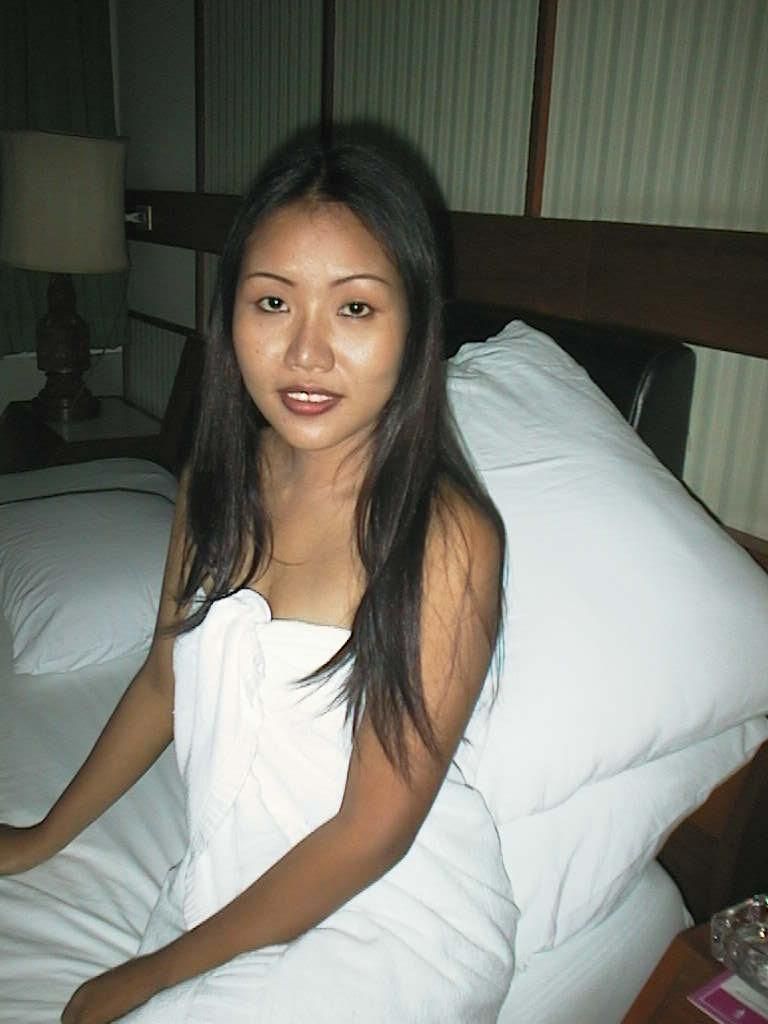 Come to bed eyes, so I did. 🙂
Beautiful Thai smile
December in Koh Samui, what a pretty lady.
Koh Samui bungalows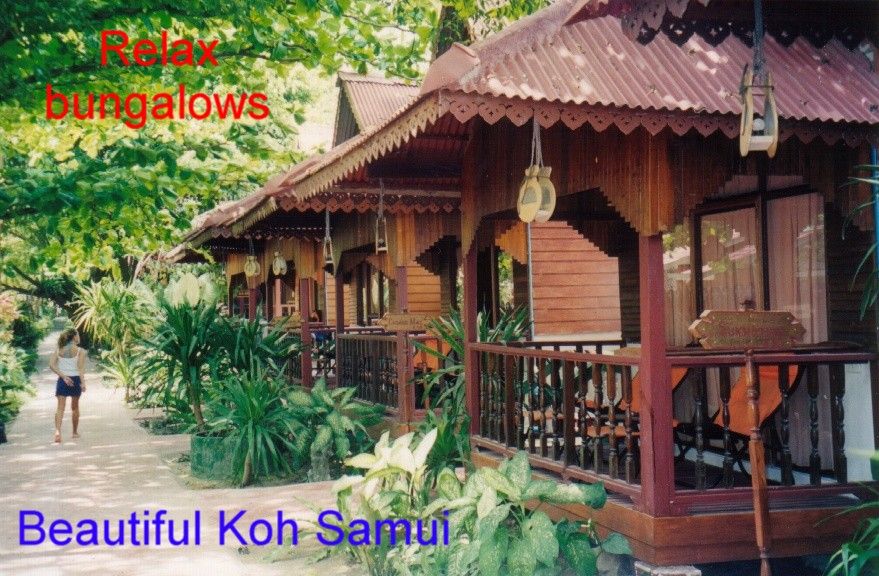 I have fond memories of these bungalows.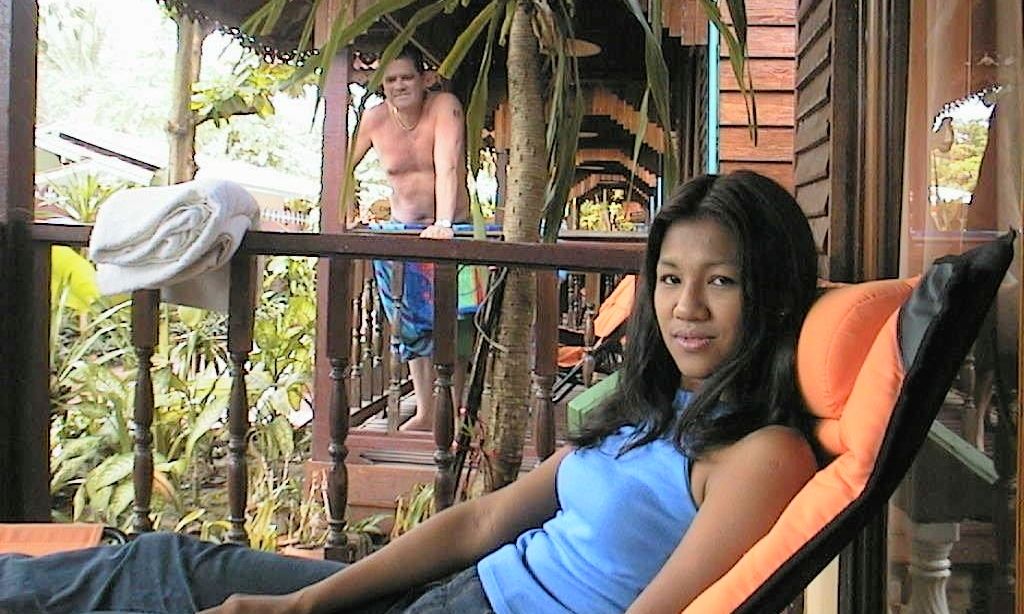 A very sweet lady with Pothole in the background.
Chaweng beach Koh Samui
As you can see the photo quality is not so good in the early days of digital cameras. See the difference in the photo below which was scanned from a print.
Dining on Chaweng beach Koh Samui
One of the great pleasures of staying on Chaweng beach is having dinner on the beach and watching the sunset.
Nice butt in Koh Samui
Jump forward to 2016 and see how Samui has changed.
New Years Eve in Pattaya
We left Koh Samui & headed to Pattaya for some New Years Eve action, here I am with Pothole the village idiot. 🙂 Bangkok Pattaya continued to be a regular destination for me right up until October 2011 when I finally left Australia & retired in Thailand.
                             Here are some more posts to check out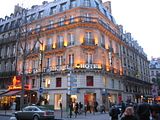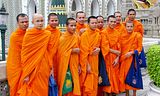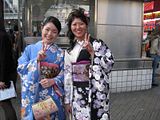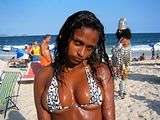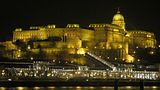 Great hotel room rates anywhere in the world if you book
                  through these links below.  Book now & pay later. ?
That's all folks
Check out Koh Chang which is the 2nd largest Thai island after Phuket.