Tokyo Skytree
Asia best city definitely Tokyo Japan, this was my 3rd visit after being there twice in 2007. There is so much to see and do in this fantastic city. I guarantee I won't wait 7 years before I visit again.
Tokyo Skytree is a broadcasting, restaurant, and observation tower in Sumida, Tokyo, Japan. It became the tallest structure in Japan in 2010 and reached its full height of 634.0 meters in March 2011.
Asakusa
Looking down at Asakusa from the Skytree. Asakusa is a district in Taitō, Tokyo, Japan, most famous for the Sensō-ji, a Buddhist temple dedicated to the bodhisattva Kannon. There are several other temples in Asakusa, as well as various festivals.
Sky Tree at night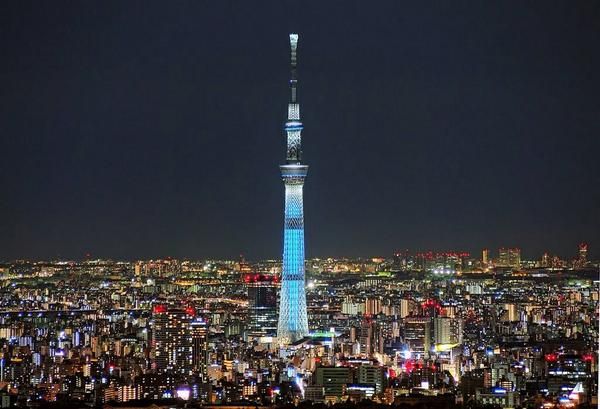 I rarely use a photo I have not taken myself, however this one I found on Twitter is an exception as it is so spectacular.
Sensō-ji, a Buddhist temple
Sensō-ji is an ancient Buddhist temple located in Asakusa, Taitō. It is Tokyo's oldest temple, and one of its most significant. Formerly associated with the Tendai sect, it became independent after World War II. Adjacent to the temple is a Shinto shrine, the Asakusa Shrine.
Tsukiji Honganji Temple
Hongwan-ji, is a Jodo Shinshu Buddhist temple located in the Tsukiji district of Tokyo. Tsukiji Hongan-ji's predecessor was the temple of Edo-Asakusa Gobo, built in Asakusa in 1617 at the behest of the 12th monshu, Junnyo Shōnin. The temple burned during a city-wide fire in 1657, and the shogunate refused to allow it to be rebuilt in Asakusa due to a prior project there. Instead, the temple was moved to a new parcel of land being reclaimed by the Sumida River—today's Tsukiji. This land was said to have been reclaimed by Jodo Shinshu followers themselves who lived at nearby Tsukudajima. The name Tsukiji comes from the kanji characters meaning "reclaimed land". This new temple, named Tsukiji Gobo, stood until it was leveled by the Great Kantō earthquake of 1923.
New Sanno Hotel
Dinner with Clai & Dan at the New Sanno Hotel. It offers a swimming pool, recreational facilities, a Navy Exchange, and other services designed for military travelers. The hotel is regulated and controlled by the U.S.–Japan Status of Forces Agreement. In addition to active duty and retired US military personnel eligible to use other Armed Forces Recreation Centers, DoD civilian employees duty stationing in Japan, contractors on DoD orders to execute contracts for the US Armed Forces stationed in Japan, US Embassy Tokyo personnel and individuals administratively attached to US Embassy Tokyo are eligible to use the hotel.
New Sanno Hotel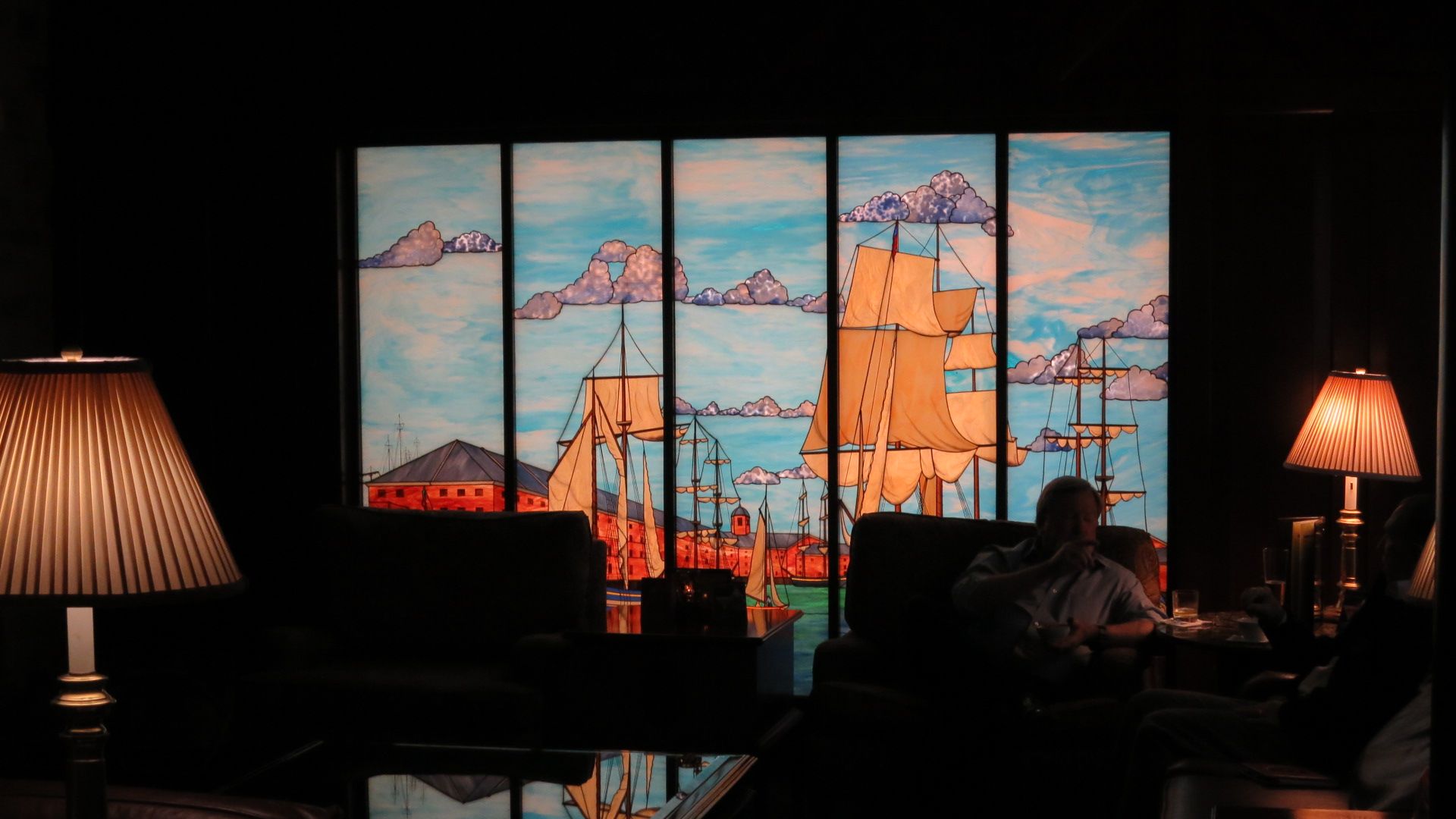 I dined with friends at the US military hotel in Tokyo (New Sanno Hotel). You actually need a passport checked by an armed guard just to get in the door.

Met a couple of military guys, one was an ex Lieutenant Colonel whose name is Lance Gatling, you guessed it, his great great Grandfather was Doctor Richard Gatling who invented the Gatling gun in 1861 during the American civil war. Naturally talking to these guys I learnt some interesting facts, America lost about 600,000 in the civil war. In World War II, they lost about 200,000, & 54,000 in Vietnam. The primary cause of death in the Civil War was disease and infection.
Metro cafe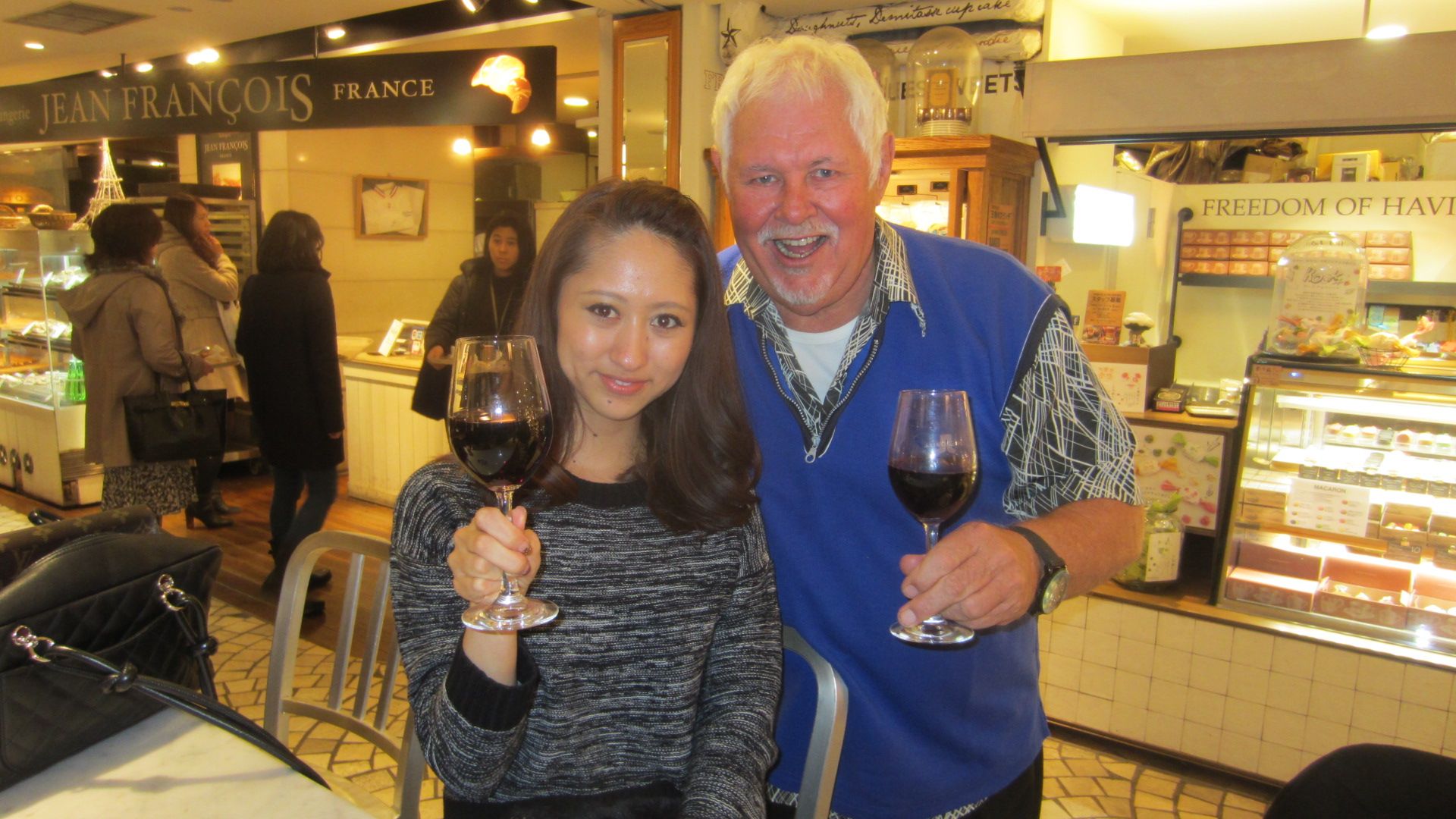 Metro cafe is one of our favorite Tokyo bars, you can always meet delightful Japanese ladies there. It is located at Omotesando Station.
The Cellar Grill at Omotesando
Not far from the Metro Cafe is a great little restaurant called the Cellar Grill.
Bob Bitzer & I at the Cellar Grill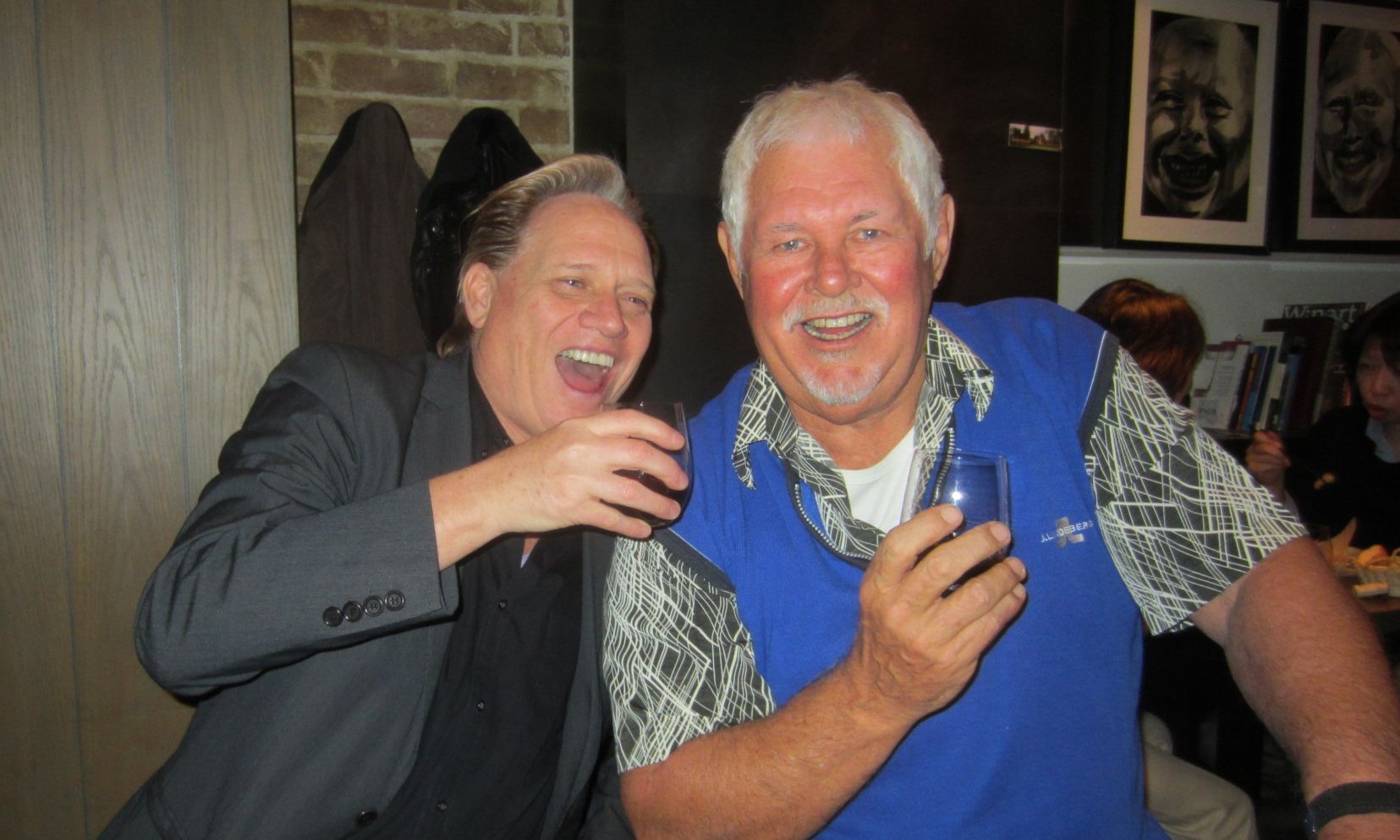 A great night with lots of laughs.
The Cellar Grill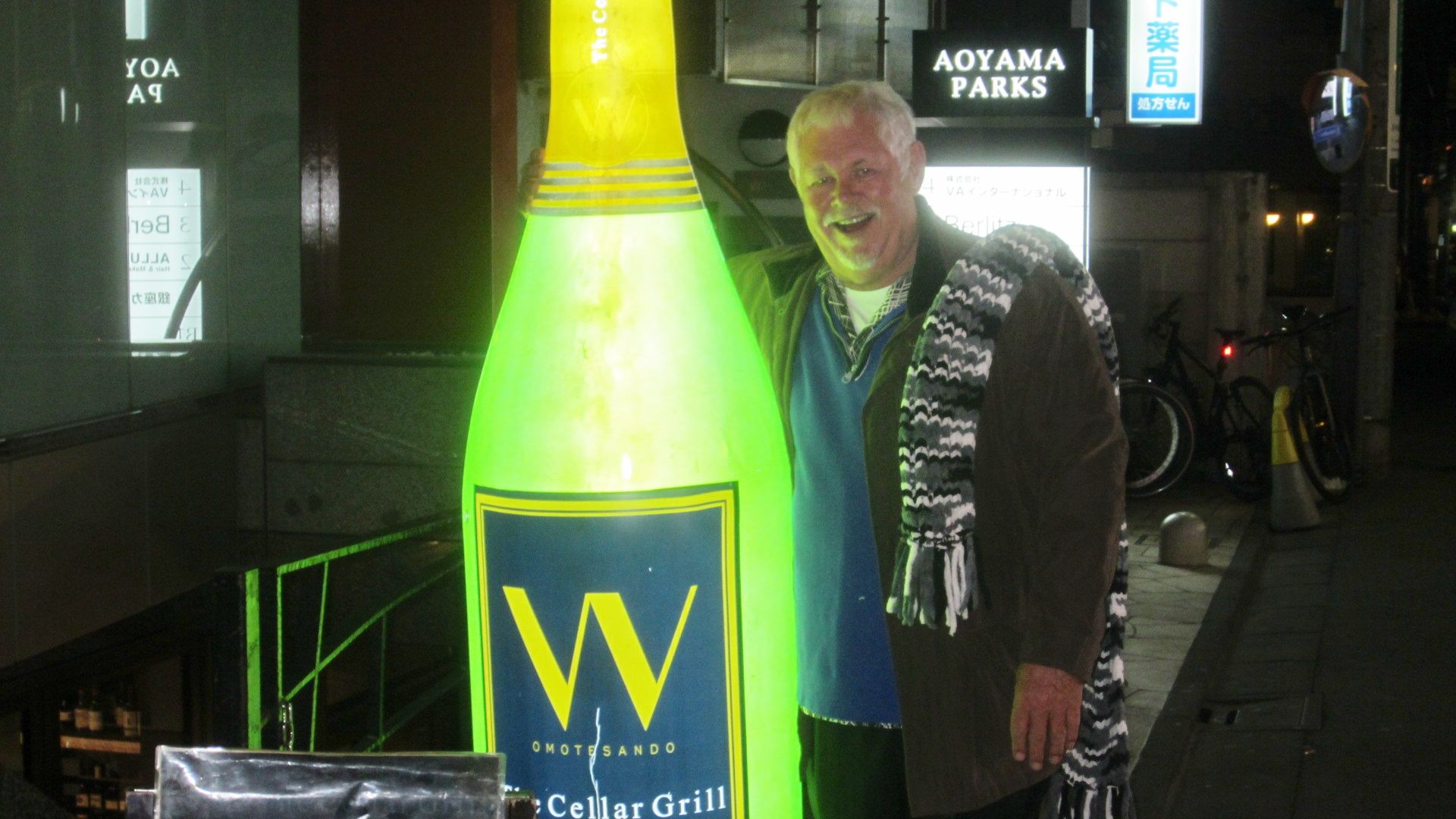 Feeling no pain at the Cellar Grill, now lets get back to Cafe Metro.
Friends in Tokyo at Metro cafe
Here we are back in our favorite drinking spot in Asia best city at Omete-Sando station. I'm with Clai, Dan and Bob.
kabuki theatre tokyo
The building was destroyed on October 30, 1921. Since it burned down from an electrical fire, the second building was designed to "be fireproof, yet carry traditional Japanese architectural styles", and at the same time using Western building materials such as lighting equipment. The reconstruction commenced in 1922, and was uncompleted when the 1923 Great Kantō earthquake struck and caused it to burn down. It was rebuilt in a baroque Japanese revivalist style, meant to evoke the architectural details of Japanese castles, as well as temples of pre-Edo period. The theater again burned down in the Allied bombing during World War II. It was restored in 1950 preserving the style of 1924 reconstruction, and was until recently one of Tokyo's more dramatic and traditional buildings.
The Ginza
The Ginza is known as an upscale area of Tokyo with numerous department stores, boutiques, restaurants and coffeehouses. Ginza is recognised as one of the most luxurious shopping districts in the world.
Asia best city definitely Tokyo Japan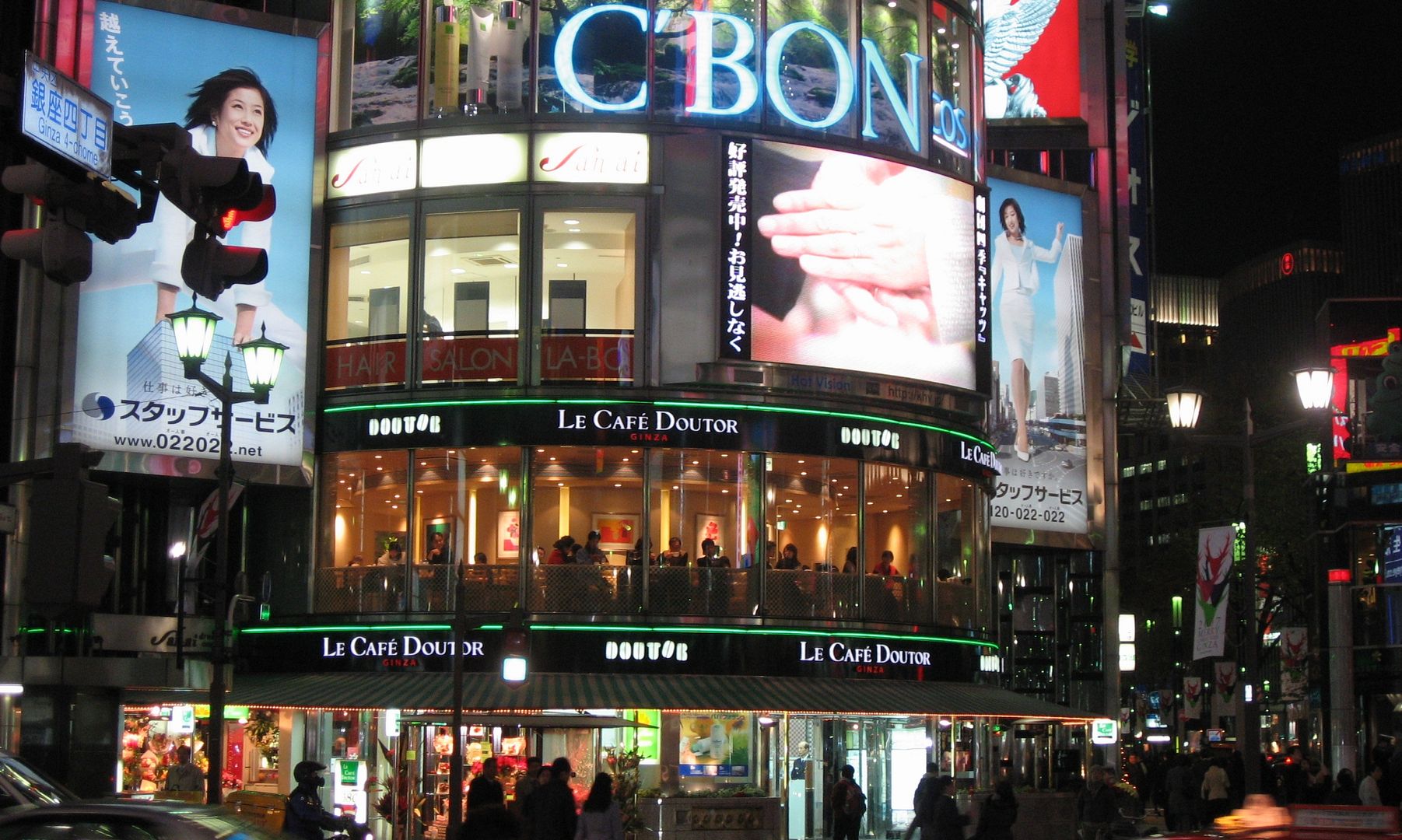 A great people watching corner.
Shabusen in the Ginza
Kobe beef at Shabusen at the Ginza A terrific restaurant for Kobe beef, go at lunch time for special prices.
Near the Tsukiji Market
The Tsukiji Market is the biggest wholesale fish and seafood market in the world and also one of the largest wholesale food markets of any kind.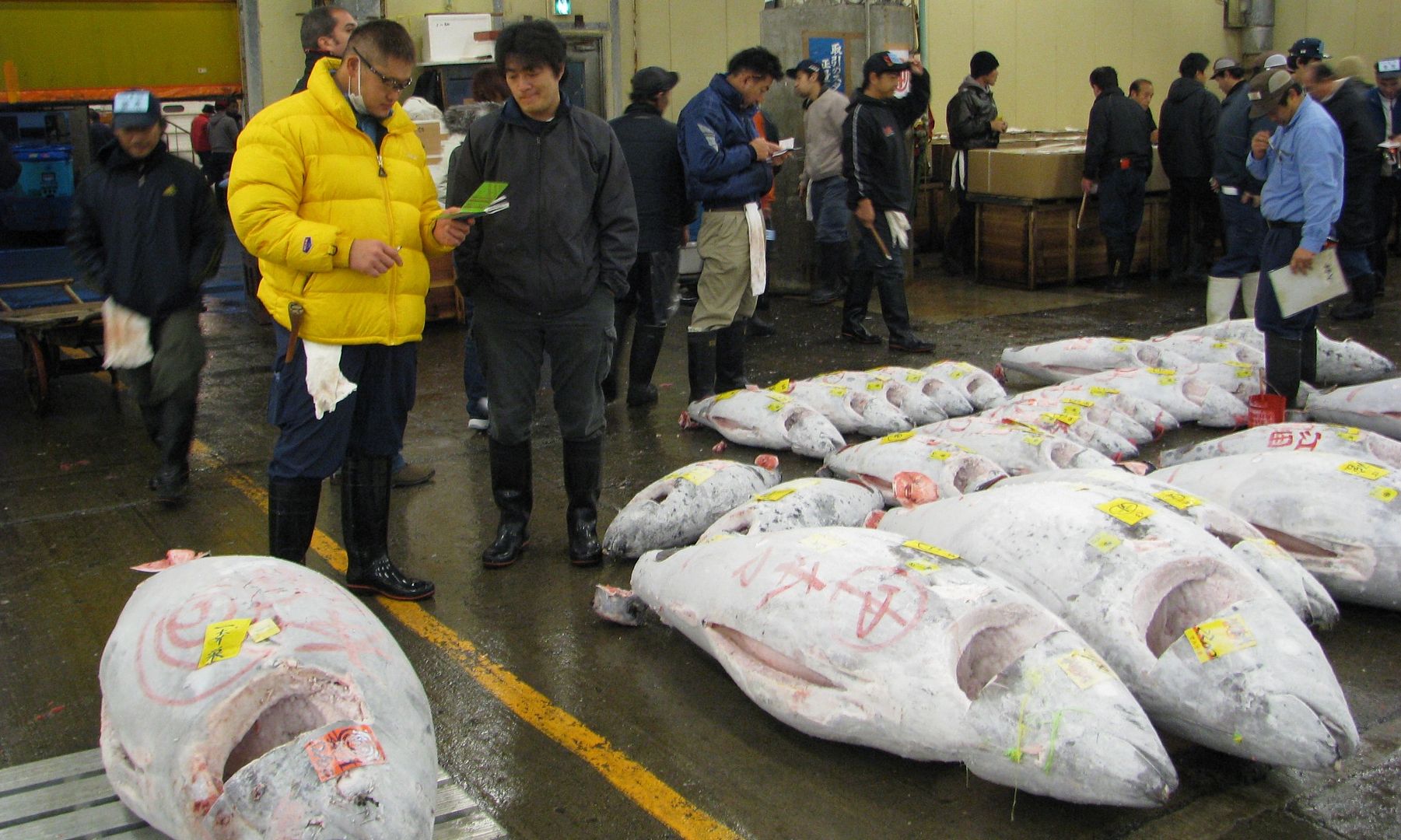 The market is being relocated.

Sumida River
Sumida river flows through Tokyo, Japan. It branches from the Arakawa River at Iwabuchiand flows into Tokyo Bay.
Sumida River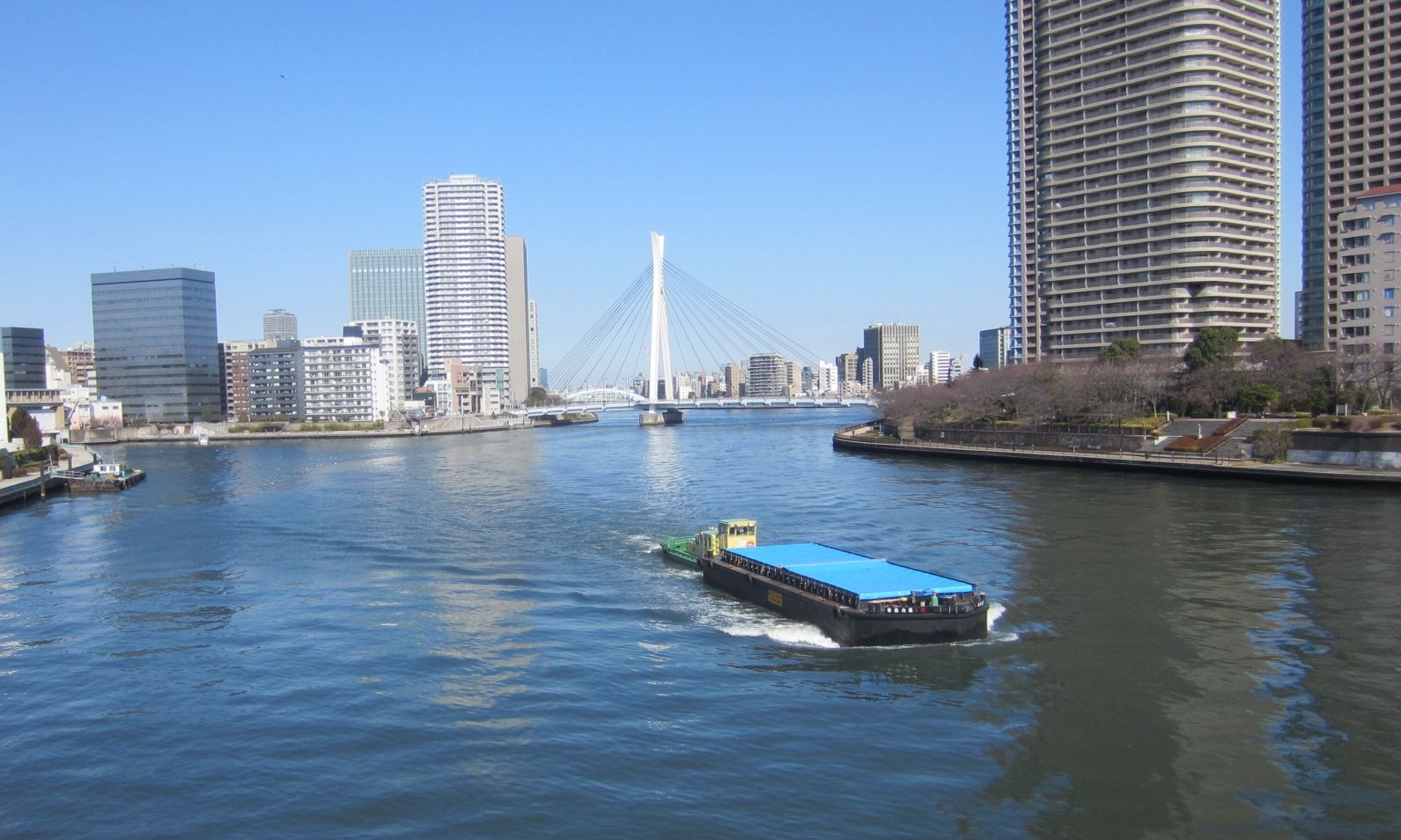 I must say Tokyo 2014 was better for me than Tokyo in 2007, it certainly helps now I know the city better and I have some friends to mix with.
Sushizanmai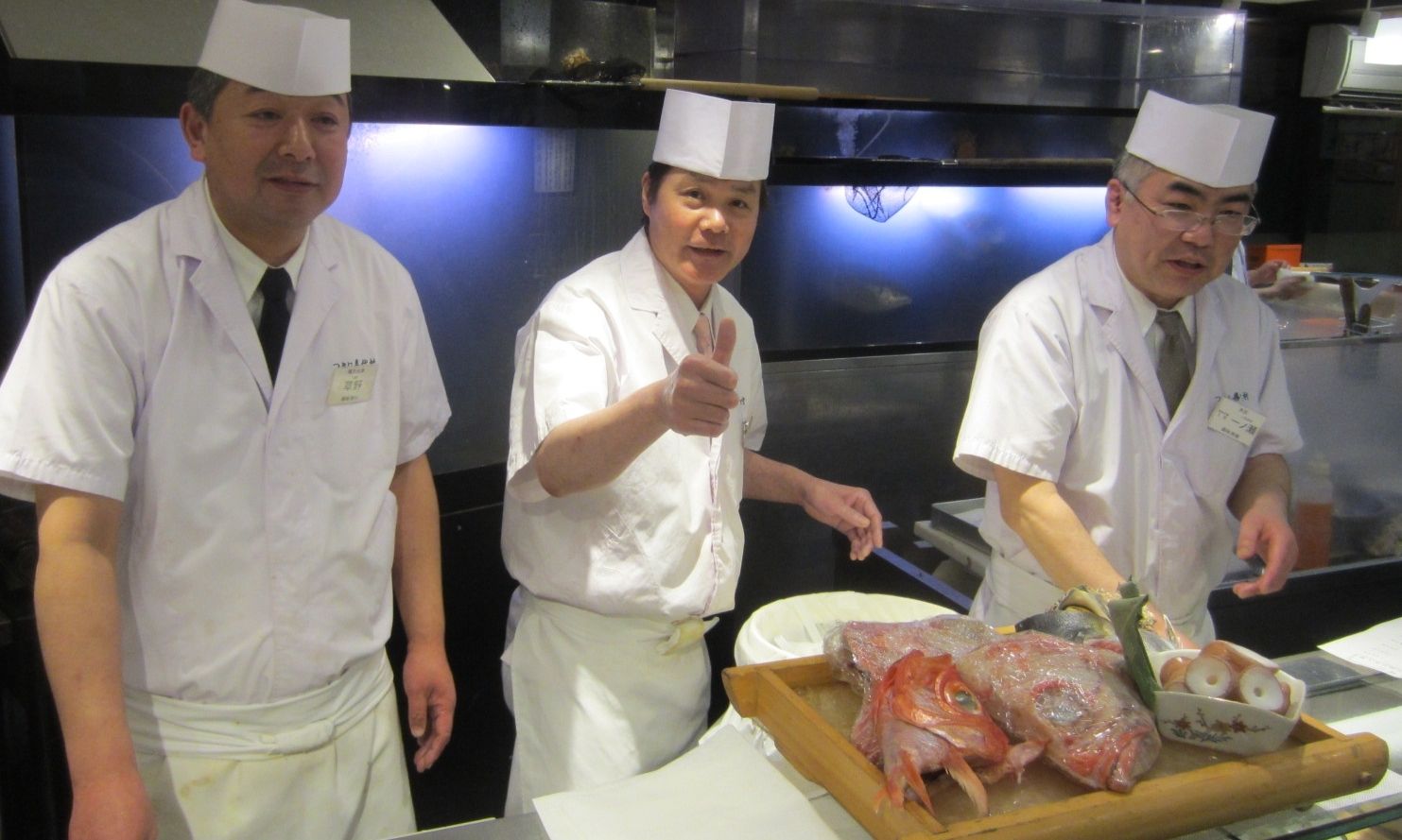 Sushizanmai at Tsujiki is still my favourite restaurant in Tokyo.
Sushizanmai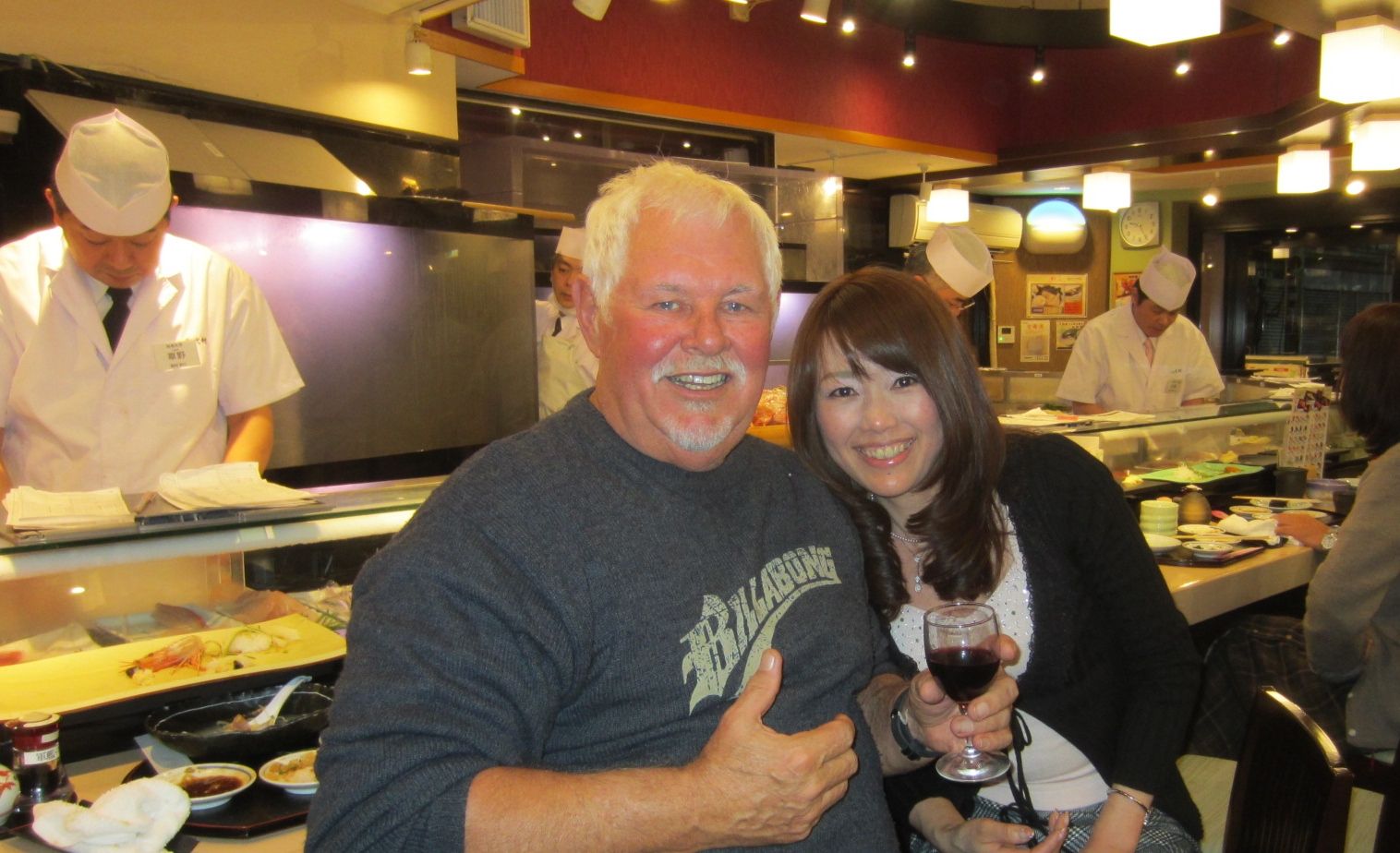 I met this lovely lady called Mammi at Sushizanmai.
My favourite Japanese song
David Herd at Shabusen
Thanks for visiting my Asia best city definitely Tokyo Japan post, please check out Shinjuku and Yokohama.
What a great year for travel in 2015
Great hotel room rates anywhere in the world if you book
through these links below. Book now & pay later.
Plus free cancellation .?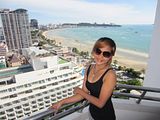 That's all folks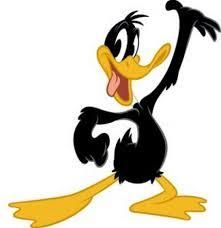 My visit to HCM City January 2015